At WeddingDay Magazine, we receive countless submissions for featured weddings. Our editors meticulously review each and every submission that comes through our website. No submission is overlooked, ever. Unfortunately (and fortunately) due to the high volume of weddings we are sent each day and limited amount of print space, we adhere to exceptionally high editorial standards when we choose which weddings to feature in our magazine. With each wedding we feature on our website or in our magazine, our intent is to inspire other brides through novelty ideas and through showcasing the talented work of local vendors.
Simply said, there is much more that goes into a featured wedding than pretty photos—although that certainly gets our attention! Beyond that, we look for brilliant ideas, remarkable little details, never-been-done-before traditions, fascinating venues and heart-stirring moments. The weddings we feature tell a story. Whether the story is told through words or through photos, it's intended to be an inspiring tale that ignites a creative spark for future brides. Do the photos make our readers frantically search for the Pin It button? Does the work of the vendors make our brides rush to jot down their contact information? Those are the kind of weddings we feature at WeddingDay Magazine and the kinds of weddings you see on Style Me Pretty or The Knot.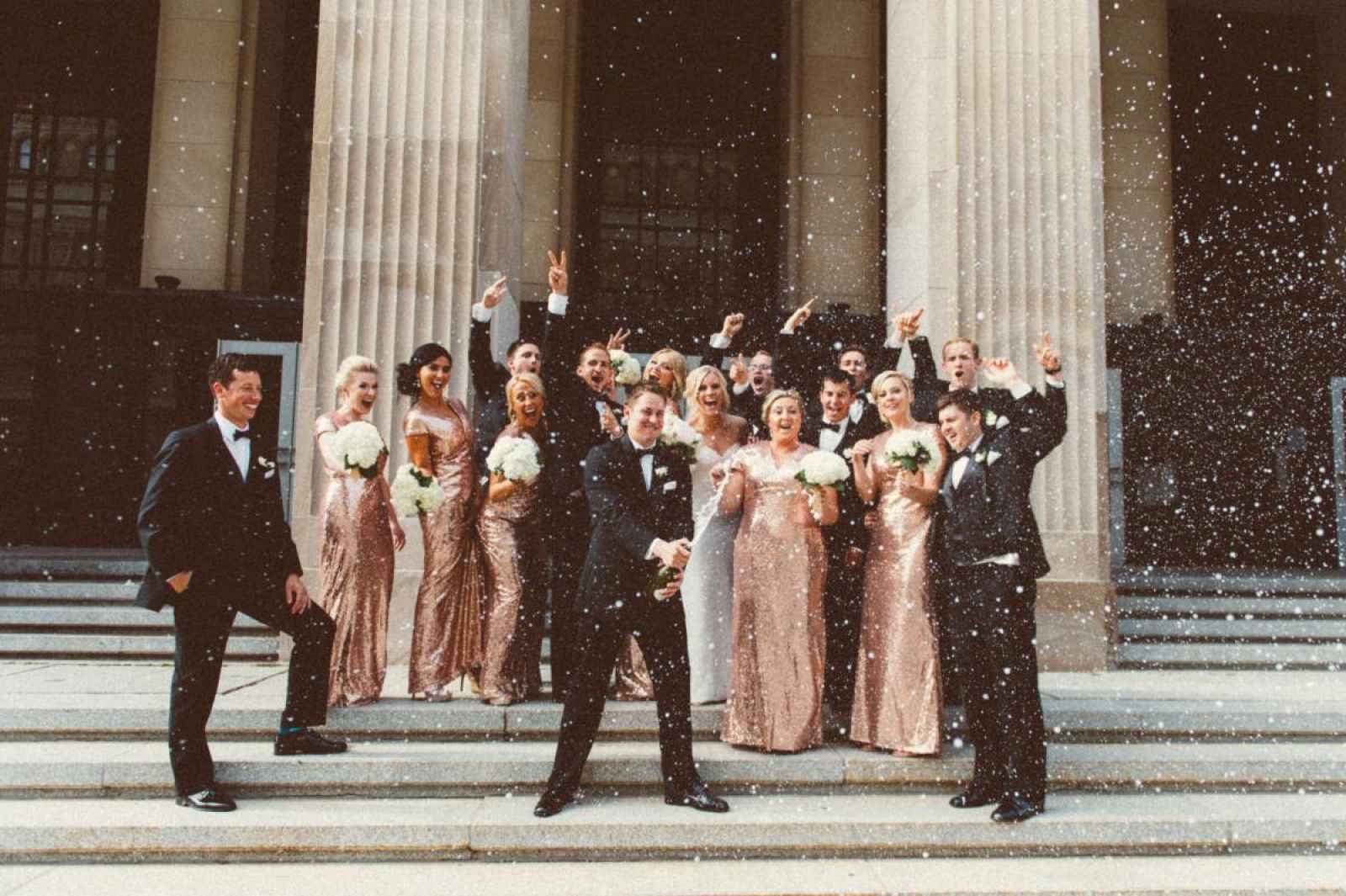 While each publication certainly has their own criteria for featured wedding publication, a few standard guidelines apply across the board. If your goal is to have a totally print-worthy wedding, here's what you need to know:
Professional, Quality Images Are Everything
I have never heard of a magazine or wedding blog that will accept photos that are not taken by a professional photographer. From the lighting to the editing, the photos themselves should be print-worthy. We personally prefer an editorial-style for photography.
People Care About the Detail Photos
While we understand that you're most focused on the photos of you and your groom, our readers are dying to see photos of the décor, the venue, the cake, your dress, etc. If you are interested in having your wedding published, let your photographer know in advance so he or she can make every effort to get as many detailed shots at possible. This is also how you highlight the amazing work of the wedding professionals you worked with. While it's your wedding being featured, they deserve the love, too! So make sure you submit plenty of detail shots and less photos of you lip locking with your groom!
There's a Story to Your Wedding Day
Most publications require you to fill out a brief description describing why your wedding is unique or should be featured. We get a lot of brides who tell us "because it was the happiest day of our lives." That may be so, but we're looking for unique details like your grandmother sewed your wedding dress, or your venue is where your grandparents were married 50 years ago. Tell us about what you envisioned—what you created. Details like that are what turns a wedding day into a wedding story.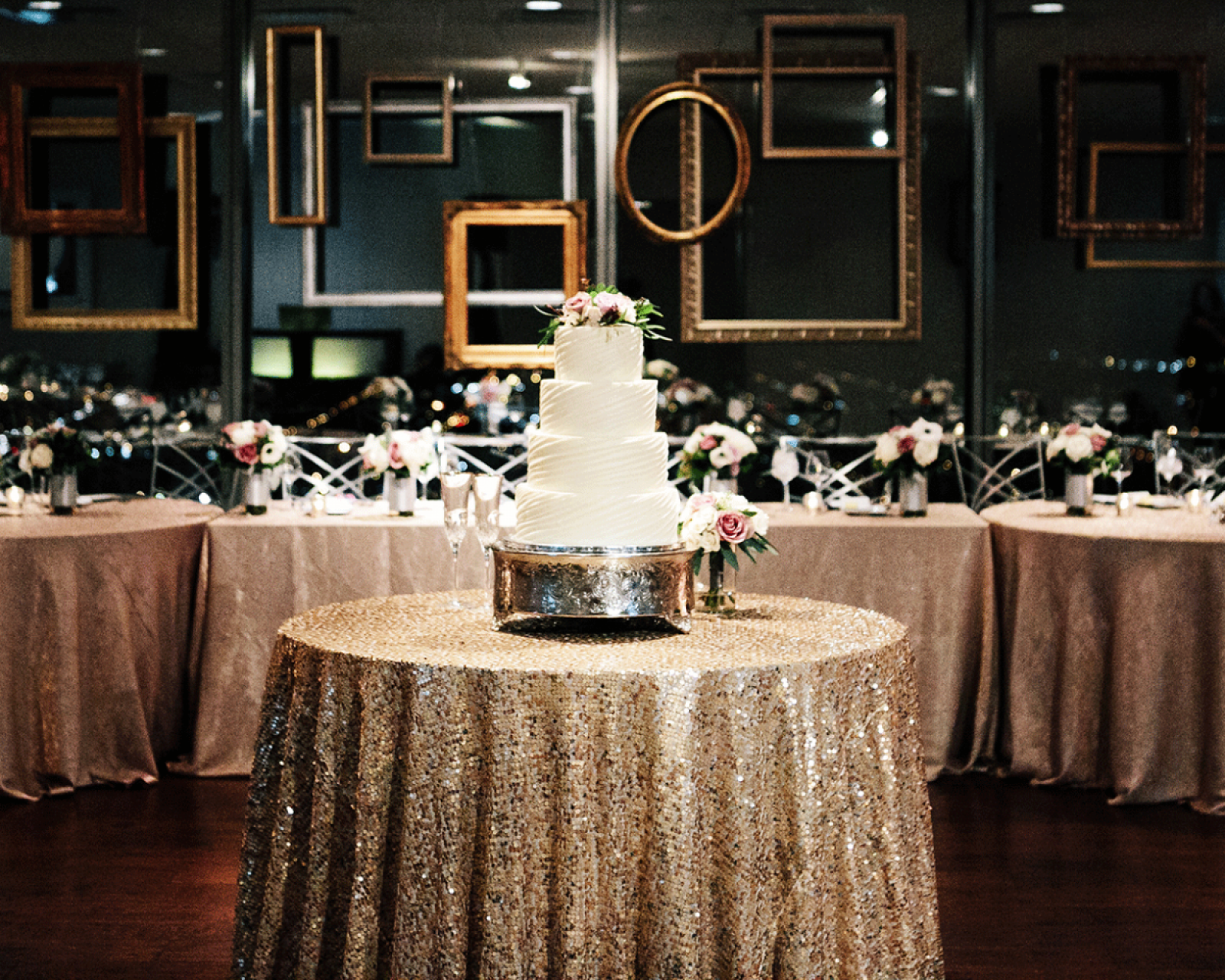 A Creative Theme or Decor Sets You Apart
While rustic-themed weddings will always be in our hearts, we're looking for twists on tradition and twists on trends. Did you fuse elegance into your rustic barn setting with chandeliers, suspended florals, and sparkling centerpieces? Did you incorporate your love for comic books into your reception? We really love the weddings where we can tell the bride has traveled off the beaten path. So if you are submitting photos that you believe showcase your creativity or reflect who you and your groom are as a couple, tell us all about it!
We Love D.I.Y. And every other type of wedding, too
You don't have to spend your life savings on throwing an extravagant wedding to be featured in a magazine. Although we certainly feature grandiose occasions (some people really know how to throw a party!), we are just as drawn to the weddings where the bride and her mom make all of the décor themselves. There are all kinds of weddings. There are all kinds of brides. Whether you're married in a barn or a ball room, it makes no difference to us.
Interested in publishing your wedding with WeddingDay Magazine? Click here.