"The moment we met Dania and her husband, my husband and I knew we had found the right team to be a part of our wedding day. Dania and her husband are professionals and were pleasures to be around. Dania kept me calm on my hectic wedding day. We hired photographers, but came out of everything with friends."
-Brittany, Bride

The first choice made by many couples is their photographer. This makes sense as nothing can replace those once-in-a-lifetime images, and couples are looking to only have the best. On Cue Photography is one of those photographers whose clients will be happy with their images for a lifetime. Not only does she capture all the moments most important to couples, but moments that are natural, raw and unique! 

Read on to hear more from Dania! 
 
Please tell us a little more about your business.
"We are a husband-wife team for wedding and boudoir photography and some maternity. We have been in business now for 9 years. I attended the New York Institute of Photography for my degree, and my husband attended the New York School of Art and Design, where he graduated from for High School. He grew up in the darkroom, and I have always been a digital girl, so our techniques blend very well. He tends to be more of the artistic eye, and I tend to be more of the technical side."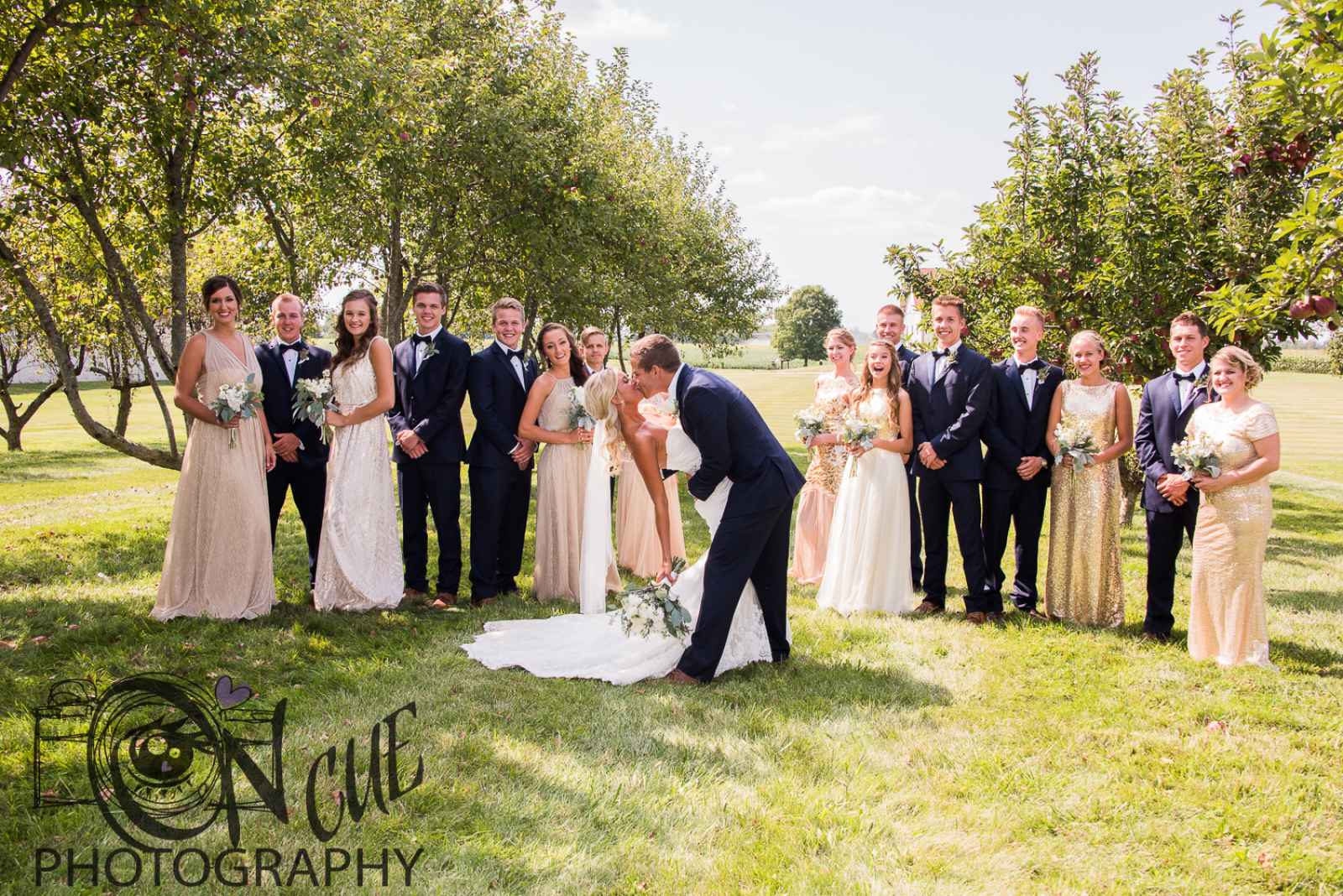 What sets you apart from others? Why should a bride choose you?
"Not only do we provide two photographers for all of our packages, allowing me to go with the ladies and my husband to go with the guys (so that nothing is seen that shouldn't be), we are also a FULL service photography company. What that means is that from the first click until the final image has been delivered in print or an album, we handle all the fuss. Brides tend to choose us because we are real. We are a real couple and speak very bluntly and honestly about the day. I tend to also be one to keep things moving if need be, having a certificate in Bridal Consulting, and my husband is the very easy going...a let's just have fun kind of person. We work well together, and the question is always asked: Are you guys married? Married for nearly 20 years. That is an astounding 'yes,' and we will certainly keep you calm in the process. We have a lot of experience in that area."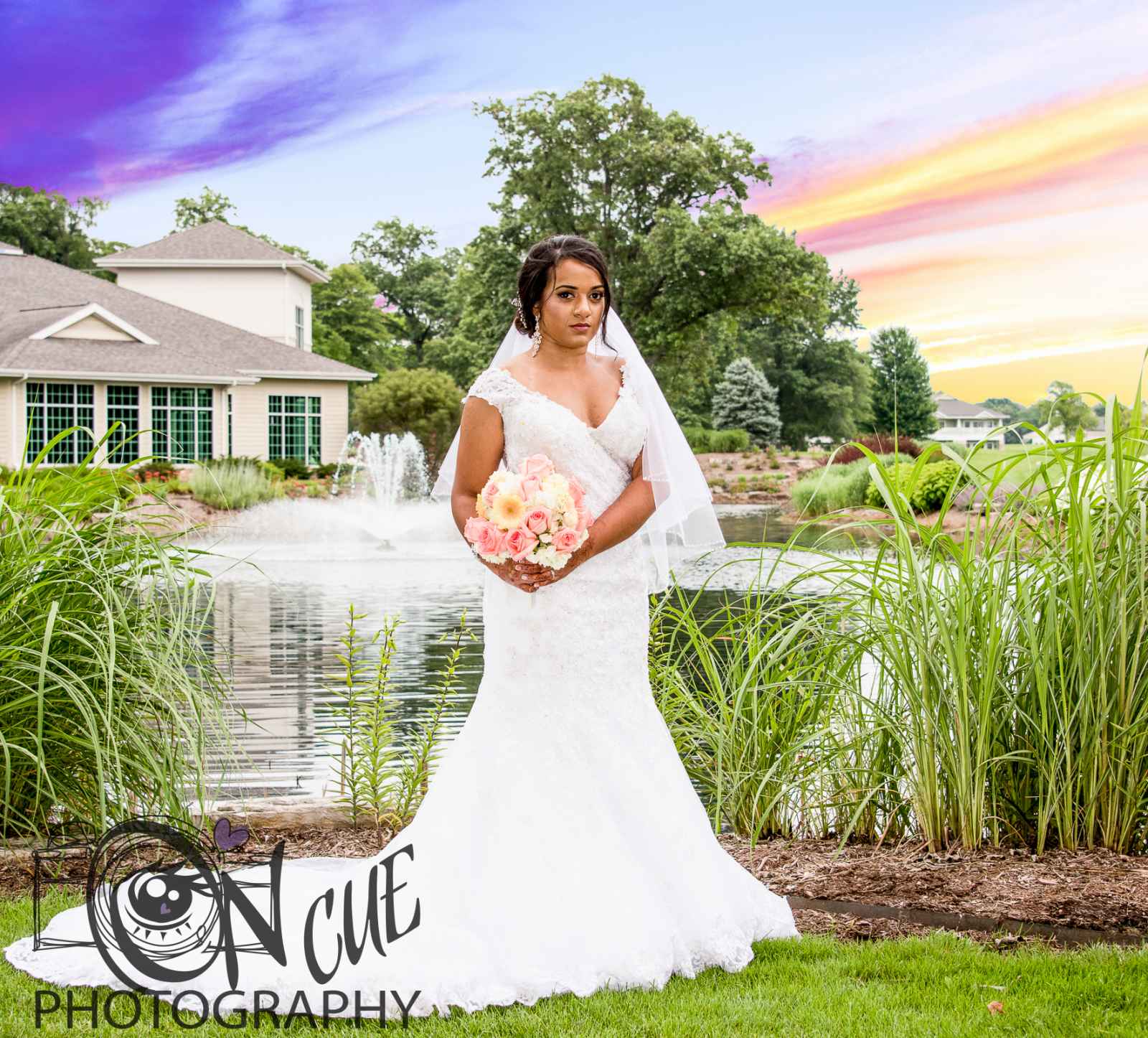 What inspires you as a photographer?
"My inspiration comes from life. Having four kids (and they have grown so quickly), I realized that those precious/cherished moments don't last forever, and the best memory is one we can look at to remind us of what we have."
What do you love most about photographing weddings?
"We love the quick movement of a wedding, knowing that our work is what is going to allow the bride and groom to relive their perfect day. We also love knowing we have managed to be what gives them the tangible memory of their unity life."
are you a bride-to-be?
We'd love to plan with you on weddingday-online.com. Let's get started!
 
are you a wedding extraordinaire?
Join WeddingDay Magazine in inspiring brides by partnering with us! See how here.