"Cynthia captured our day so beautifully! From the time she showed up in the morning until the time she left, Cynthia was so helpful and encouraging. She makes you feel like the most beautiful bride in the world, and captures it to make you see it, too! With the boys she was fun and patient, allowing them to enjoy taking pictures as well, and with the girls she just joined in with our jokes. Cynthia takes the time to get to know her couples in order to capture their personalities! She is the most genuine photographer and does not try to make you into anything you are not. If you want a photographer who will make you relive your favorite day over and over again every time you look at your pictures, then she is the one you want!"
-Bride
Ethereal, romantic and flawless are just a few words that come to mind when speaking of the work of Cynthia Boyle Photography. Cynthia has an artistic expression that many brides seek out and that her clients have been lucky enough to get. Not only will you be booking a photographer with Cynthia, you will be securing a dress-holder, advice-giver and all-around friend!

Read on to hear from Cynthia herself!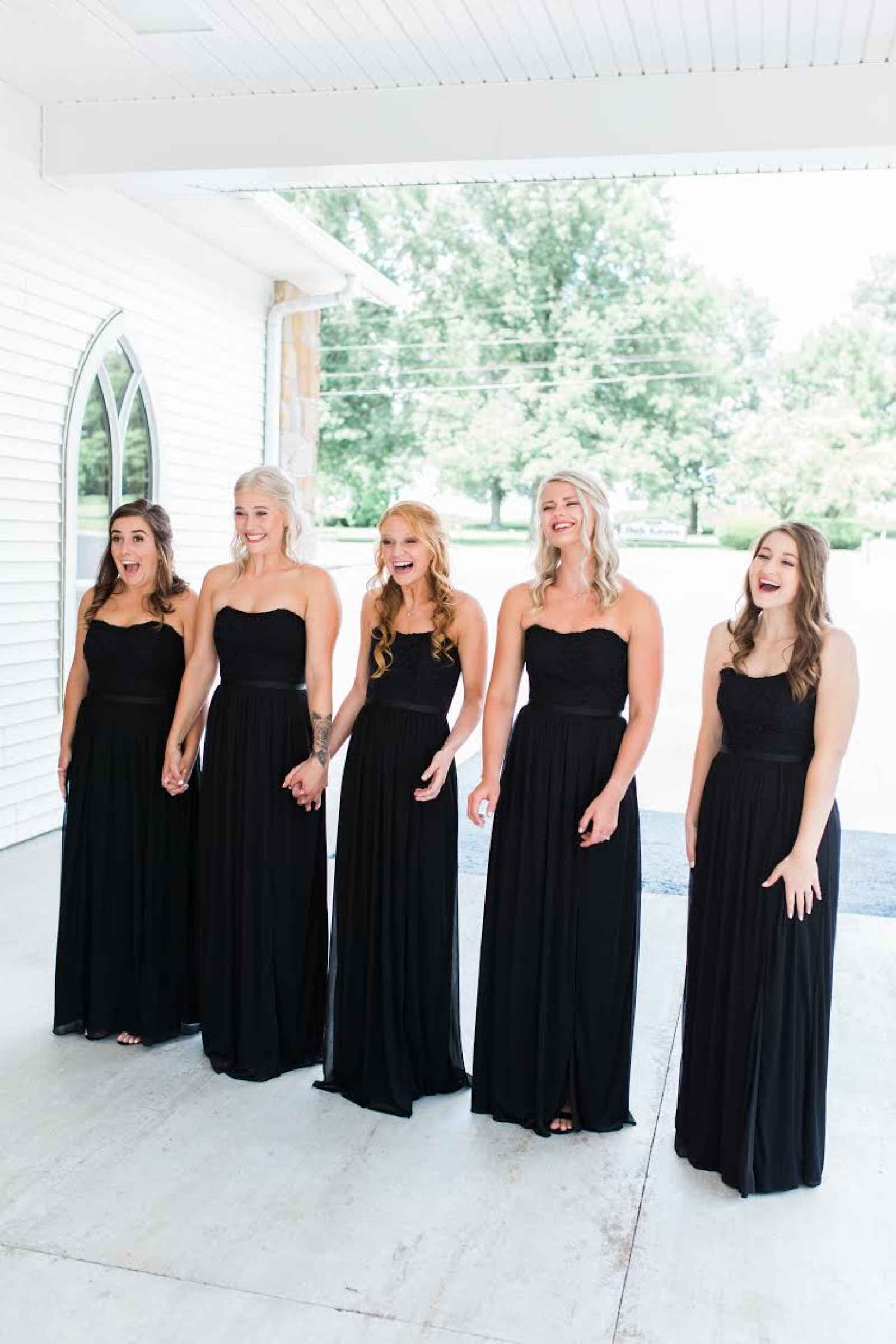 Please tell us a little more about your business.
"In middle school I got my first camera, and I took that thing everywhere. Photography was literally just a hobby at that point, but as I got older, my family mentioned often that I should continue to pursue it. Ever since then, I haven't stopped learning and pursuing my dream! It wasn't until college that I realized I love taking photographs of people in love, thus sparking my journey to where I am today! I pride myself on only being a wedding, couples, engagement and anniversary photographer. It is truly my niche and gives me life!"
What sets you apart from others? Why should a bride choose you?
"I often say that I'm not a vendor–I'm a friend. I mean, of course if you want to be technical I am a vendor, yes. :) But I don't view myself as "just a vendor" because I never will be "just a vendor" to anyone! Truthfully, there are other photographers that take pretty photos, but what sets me apart is the experience I give my brides. It isn't at all shocking to me when a bride texts me and asks which outfit she should wear for engagement photos, or when they call me to just talk all things weddings! There have been numerous occasions where I chatted on the phone with a bride days before her wedding and talked for over an hour and a half! A bride should choose me because I'll be her friend. I'll carry her dress. I'll make sure her hair is on point and that she's on her good side. And I won't forget to help her groom have fun, too! I also pride myself on being very efficient/organized and have a very quick delivery of galleries, because no bride should have to wait months for her photos!"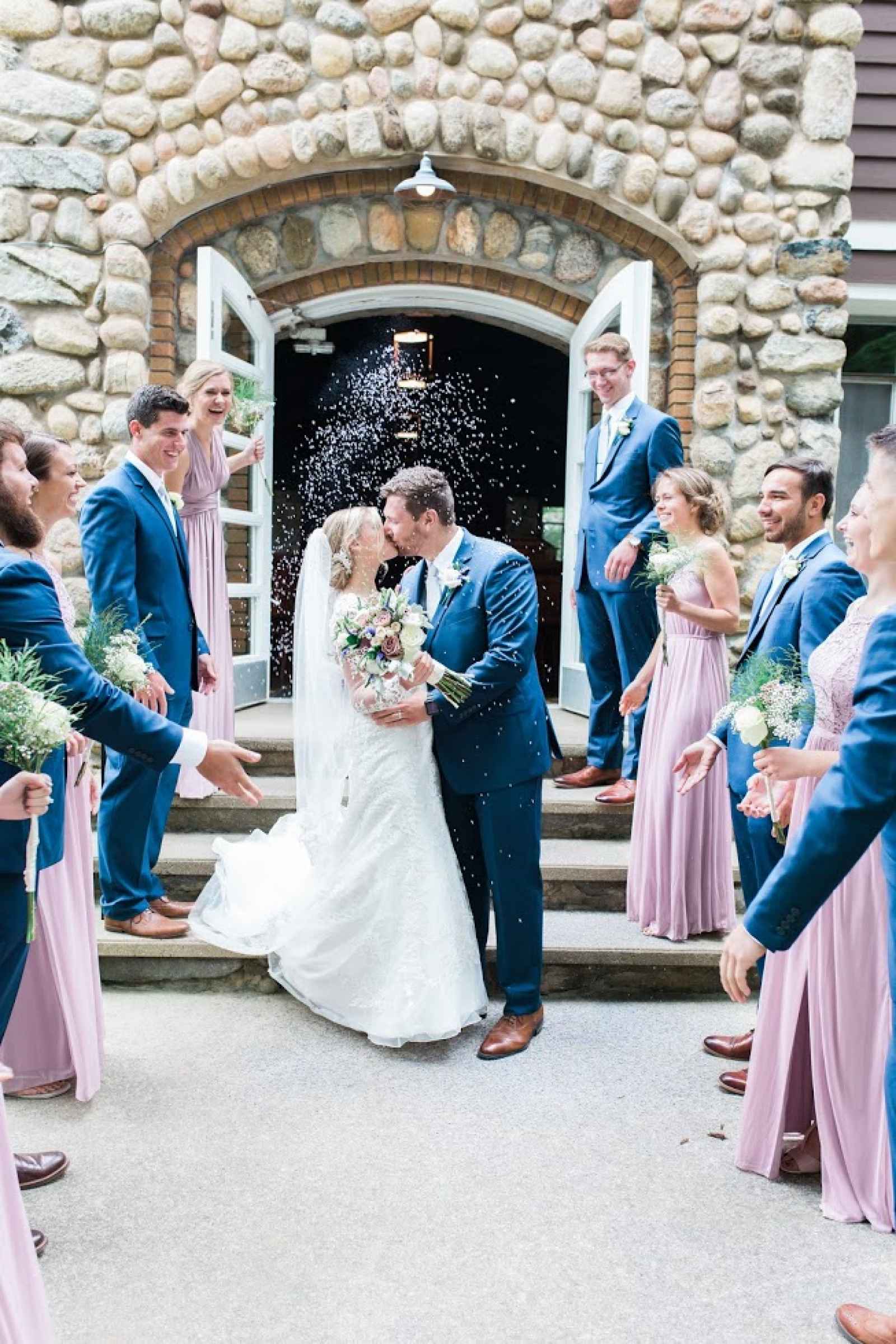 Do you have anything else exciting that you would like to share?
"Well, last month I put on my first styled shoot! So that was super exciting for me! I am excited to share that it will be published this fall on WeddingDay Online! I can't wait!"
 
What inspires you as a photographer?
"I am inspired by many things, but seeing a couple come together and commit their lives to each other makes me get choked up every. single. time. I also love the creative aspect! I have never been good at drawing or painting, so photography really helps me channel my creative side! Whenever I'm done at a shoot or wedding I cannot wait to come home to see what I've created!"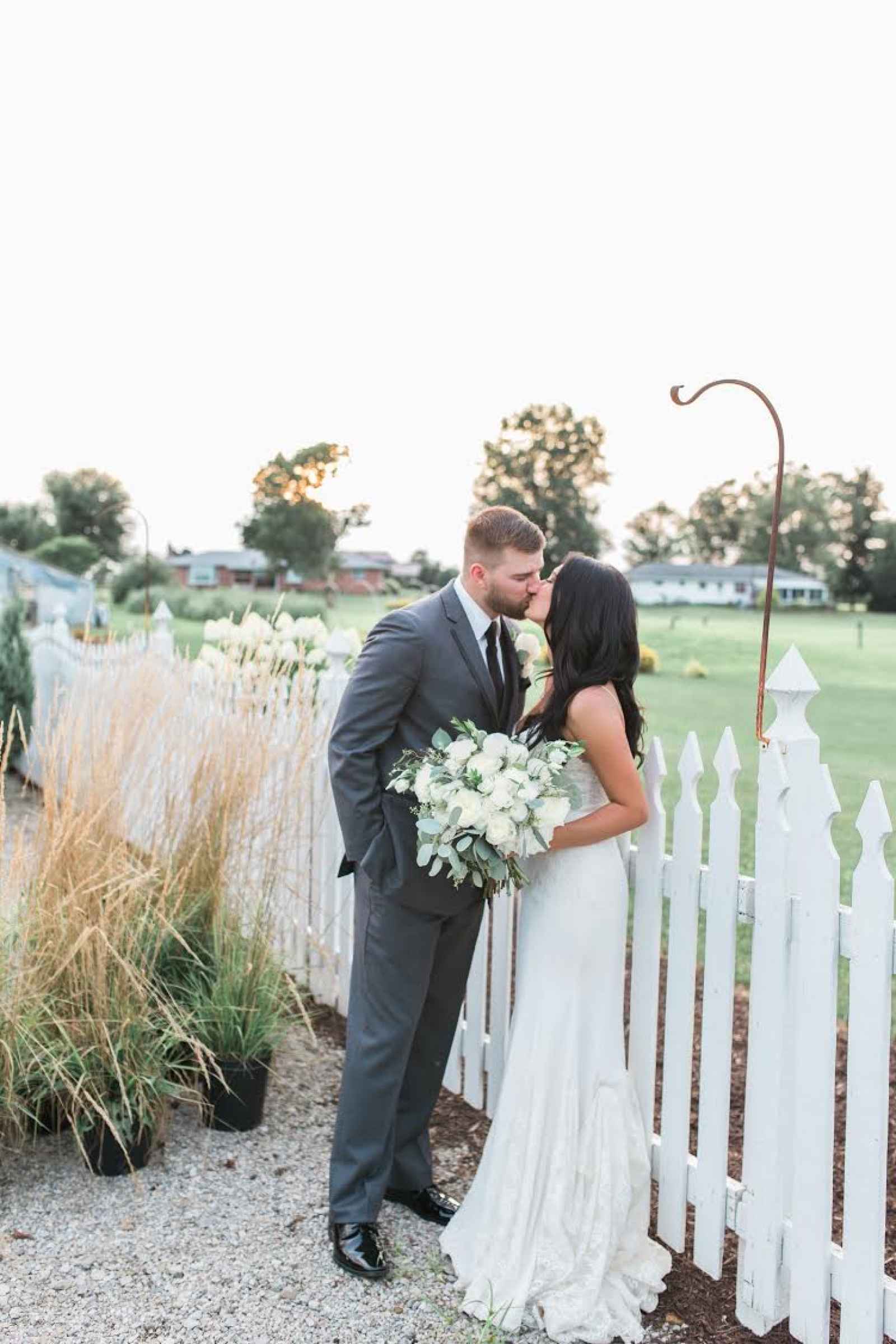 What do you love most about photographing weddings?
"I love capturing the smiles as the bride and groom walk back down the aisle after being pronounced husband and wife! The realization on their faces that they just got married will never get old! Seeing them as they walk or dance back down that aisle as husband and wife and being the happiest people in the world at that moment, yeah, that will never stop giving me goosebumps."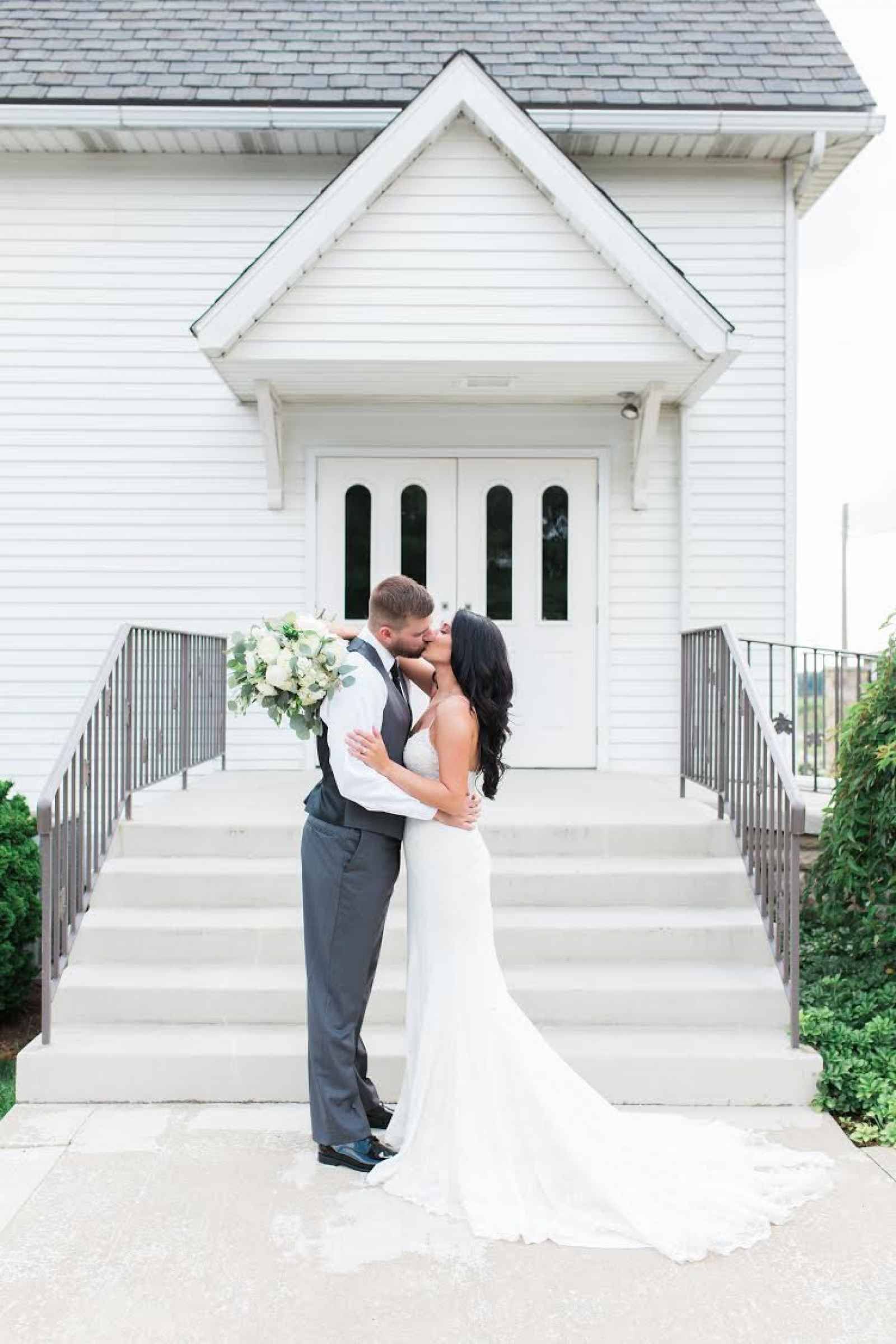 are you a bride-to-be?
We'd love to plan with you on weddingday-online.com. Let's get started!
 
are you a wedding extraordinaire?
Join WeddingDay Magazine in inspiring brides by partnering with us! See how here.