There's something about David and Elyse Putnam you can't help but like. Maybe it's her contagious laugh or the way his optimistic outlook shines through in everything he says. Regardless, the college sweethearts —they met at Michigan State University while serving on a planning team for the Christ of Light Invitational (an event to raise awareness about human trafficking)— know how to bring out the best in each other.

About a year and a half into their relationship, Elyse returned to Southwest Michigan for a weekend from an internship in Washington D.C. to visit David and her family.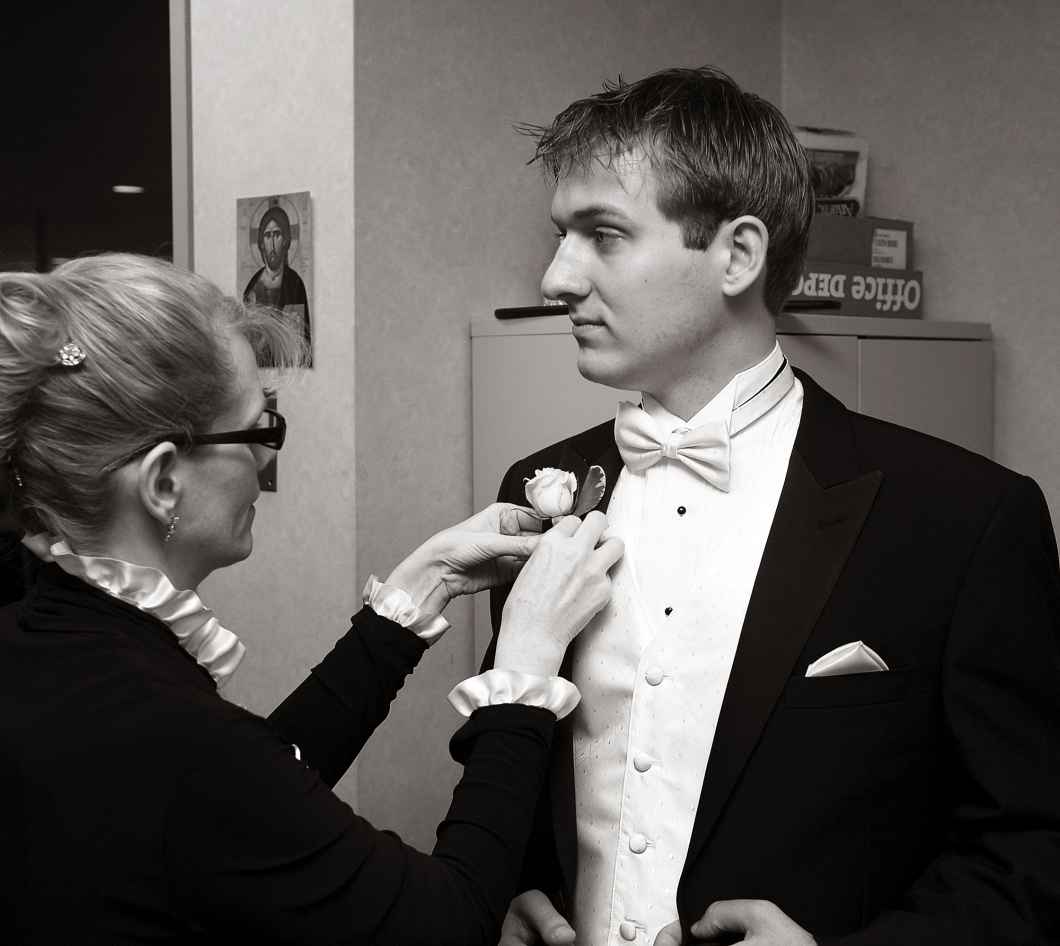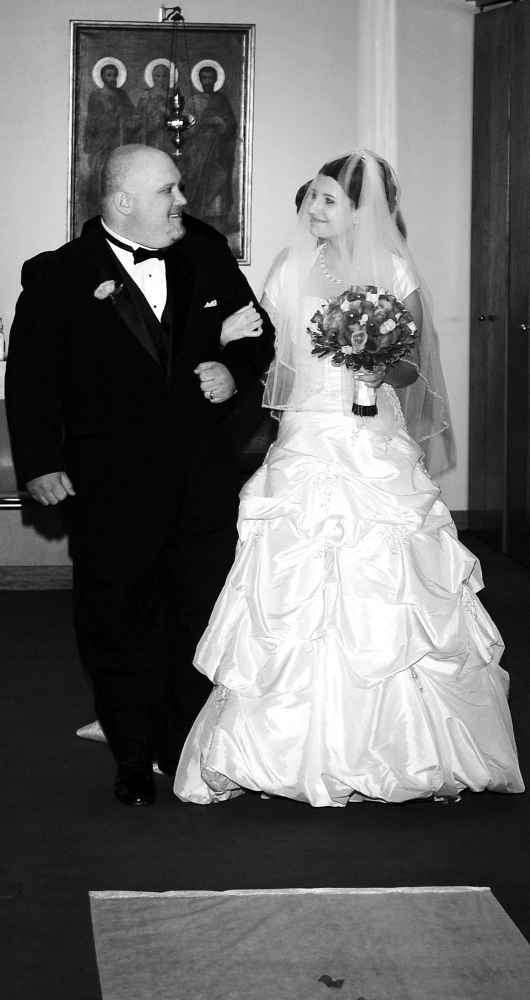 "It was my first night back and we were just spending time together," Elyse explained. "We had just said some couples devotionals and prayed for our relationships. All the candles were lit and I had no idea he was going to ask me to marry him."

"But I did!" David said proudly.

That was in March. The date they chose was just five months later, in September.  

"We were considering getting married in Lansing because that's where David is from and that's where his church is," said Elyse. "But we wanted to somehow combine a little part of both of our backgrounds into our wedding day."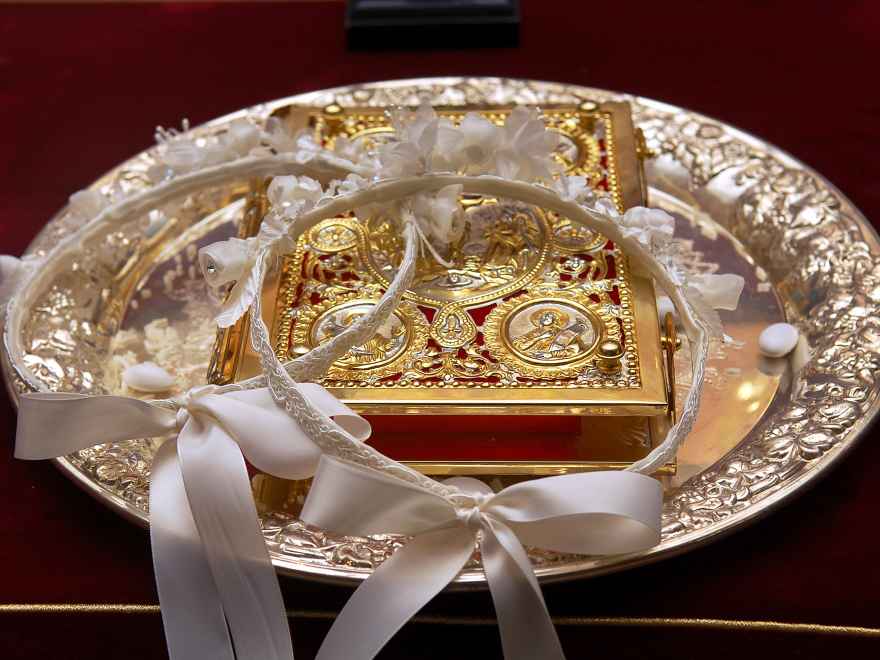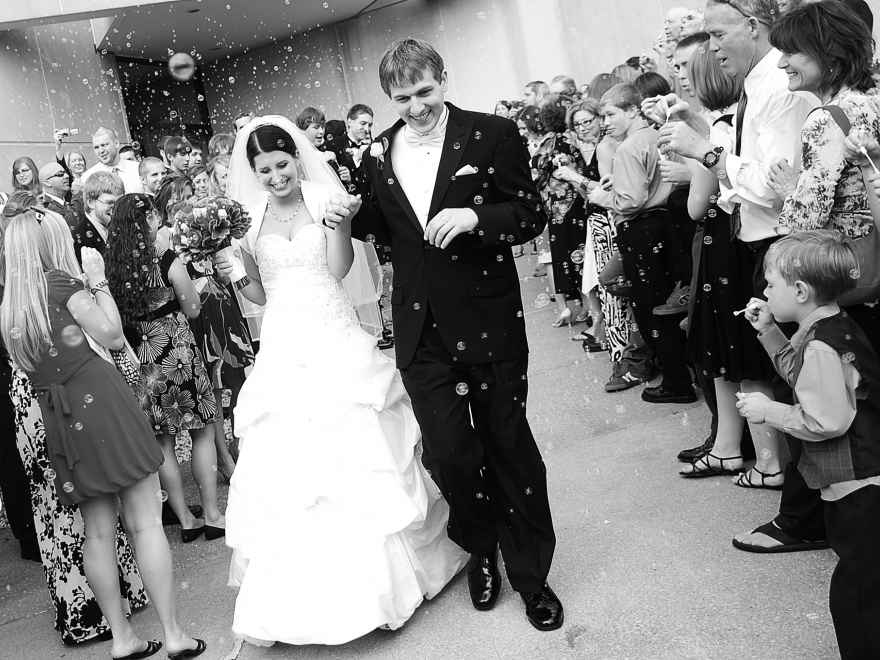 David is Greek Orthodox and Elyse was raised in the Church of the Nazarene (both are Christian denominations, but differ slightly in beliefs and practices), so the couple decided to marry in a Greek Orthodox Church in South Bend and hold the reception at Elyse's parents' home in St. Joseph, Michigan.  

"The  wedding  itself  was  really  beautiful,"   Elyse gushed.  "I had never been to a Greek wedding before. There was so much symbolism and it was a really special ceremony."
"My favorite part of the wedding day was driving around in the town car after the ceremony and being like 'Oh, we're married!" David laughed.
Elyse said she already had an idea of a color scheme for the wedding before they even became engaged.
 
"I looked at wedding magazines from time-to-time and knew I liked black and white because it is classic and classy. And hot pink was just kind of fun!" she said.

To carry out the theme, her bridesmaids wore black dresses and pink shoes and carried beautiful bouquets of pink roses. Hot pink and red candies in the candy bar, simple candelabras with crystals and elegant pink up-lighting accented the couple's theme inside a huge tented reception as they danced, sang and celebrated with 300 of their friends and family members.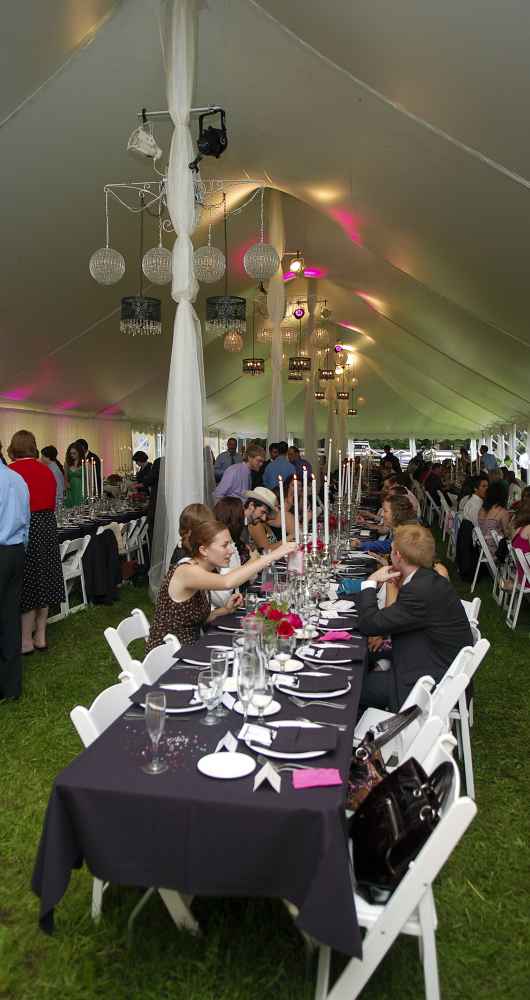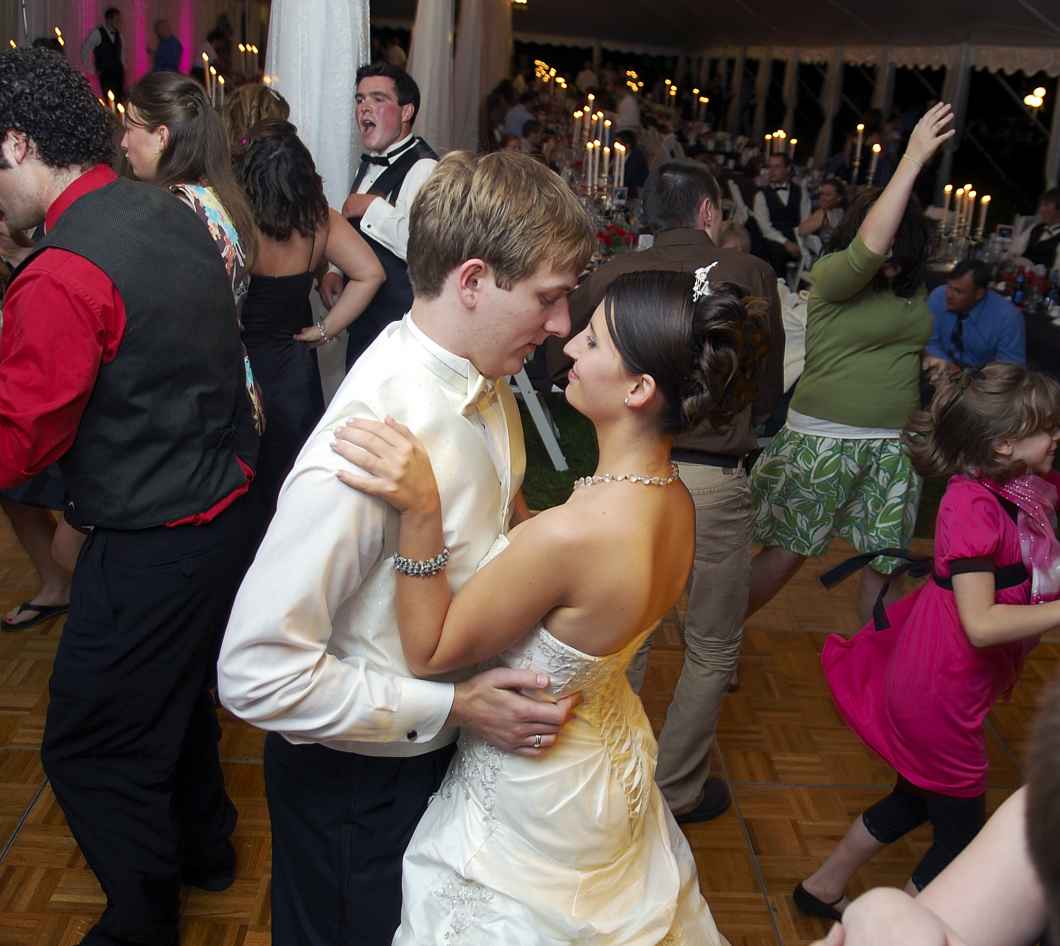 "I had two maids of honor, one of my best friends from high school and one of my best friends from college," said Elyse. "And during her toast, one of them said it was so fitting to have our reception at my parents' house because we already had so many memories there and this was another great one to add."

"It was a lot of fun. Friends still bring up our wedding and how much fun it was," David added.

A fun day that truly represented what the couple is all about—family, faith and being crazy about each other.