Olivia and Zach met while at Central Michigan University in Mt. Pleasant, Michigan. "Zach was about to start his Master's degree while I was getting my Bachelor's. I had joined the running club at CMU my freshman year, and Zach had friends that also ran for the club. We are both very active people, so the fact that our relationship began from running is very fitting."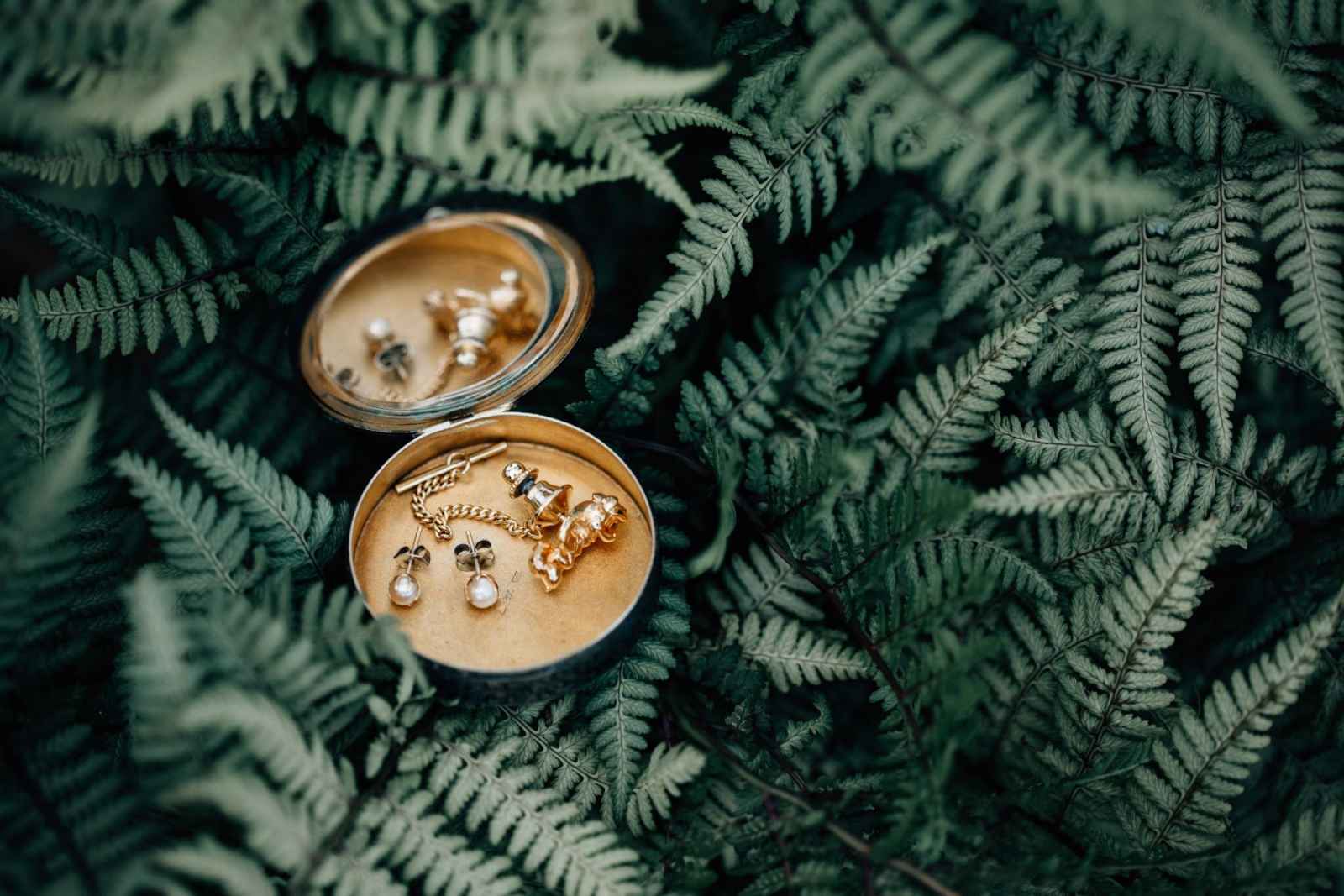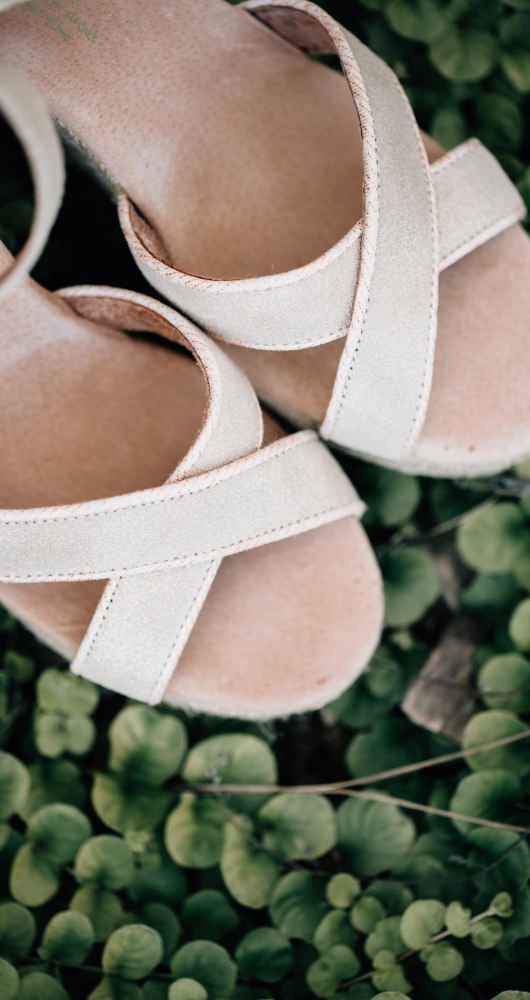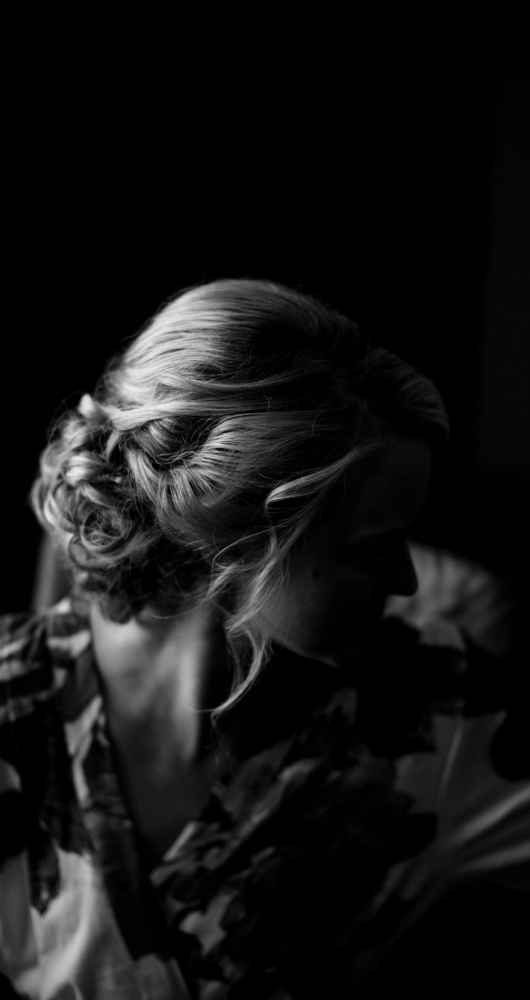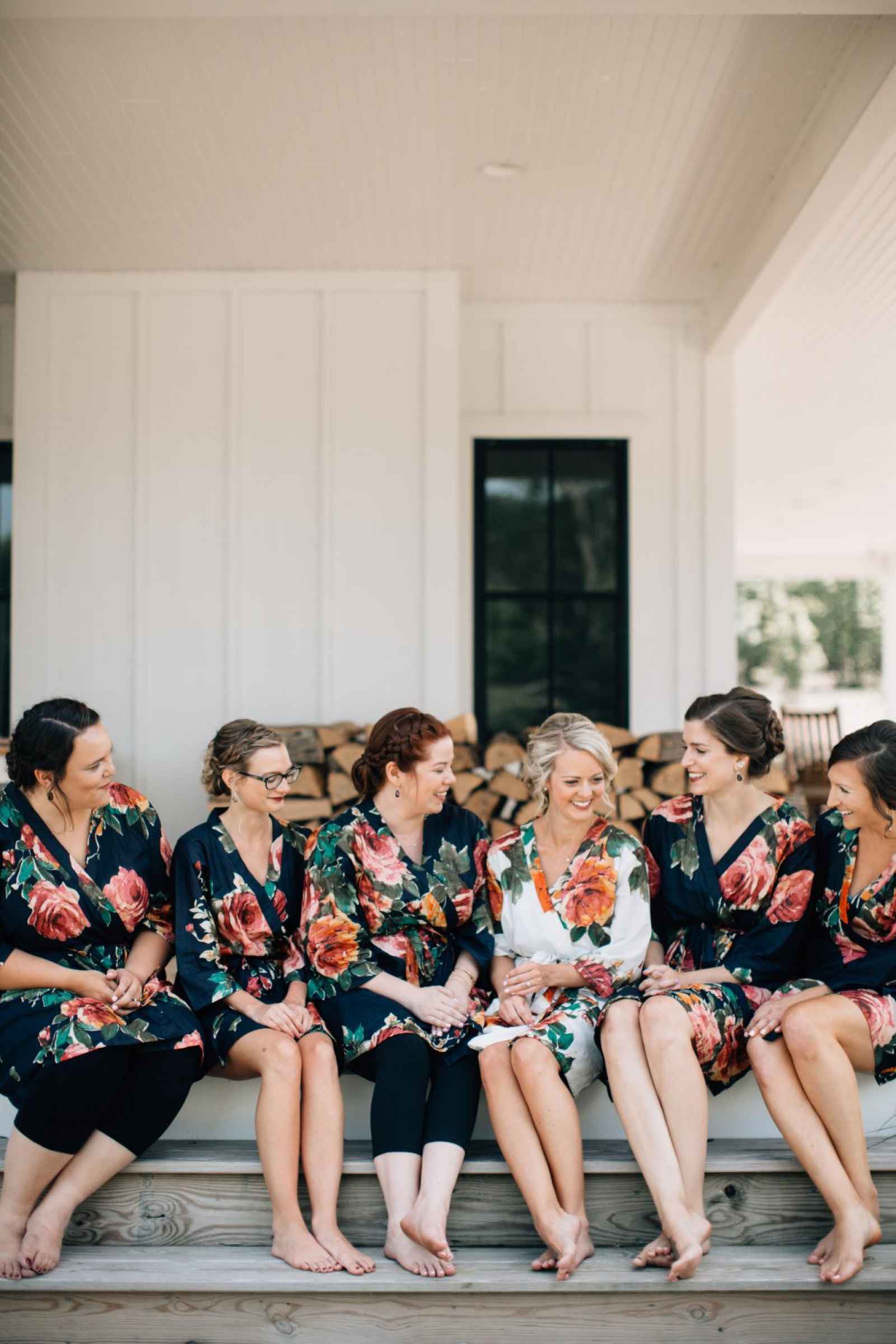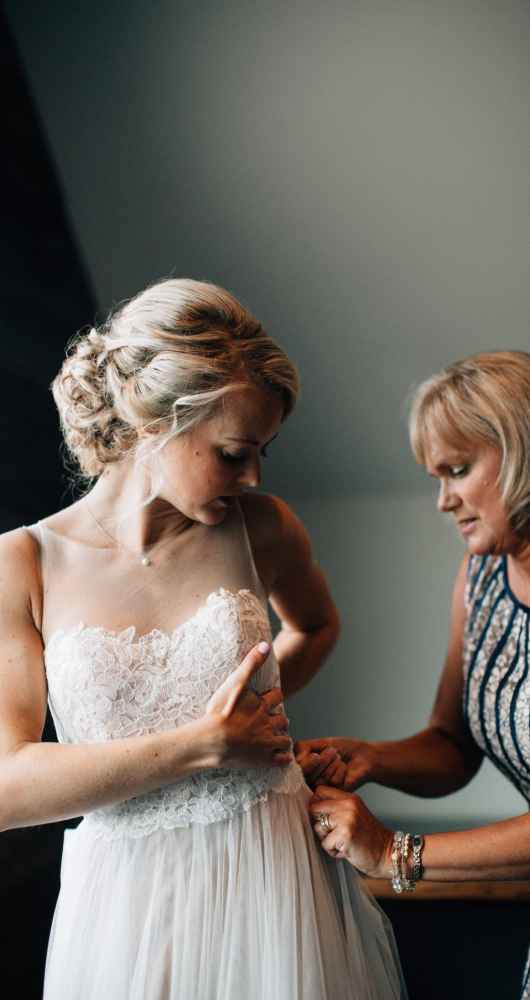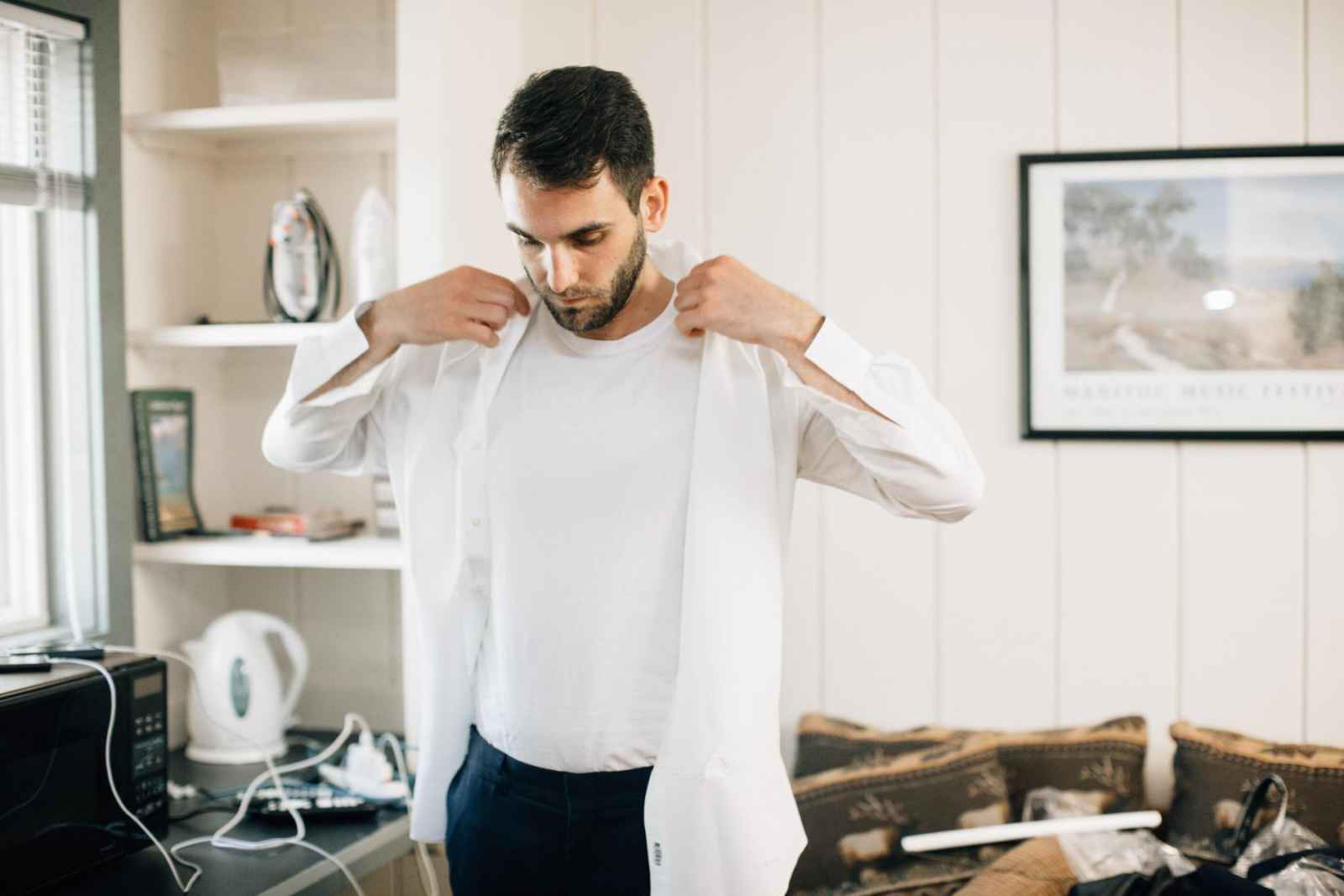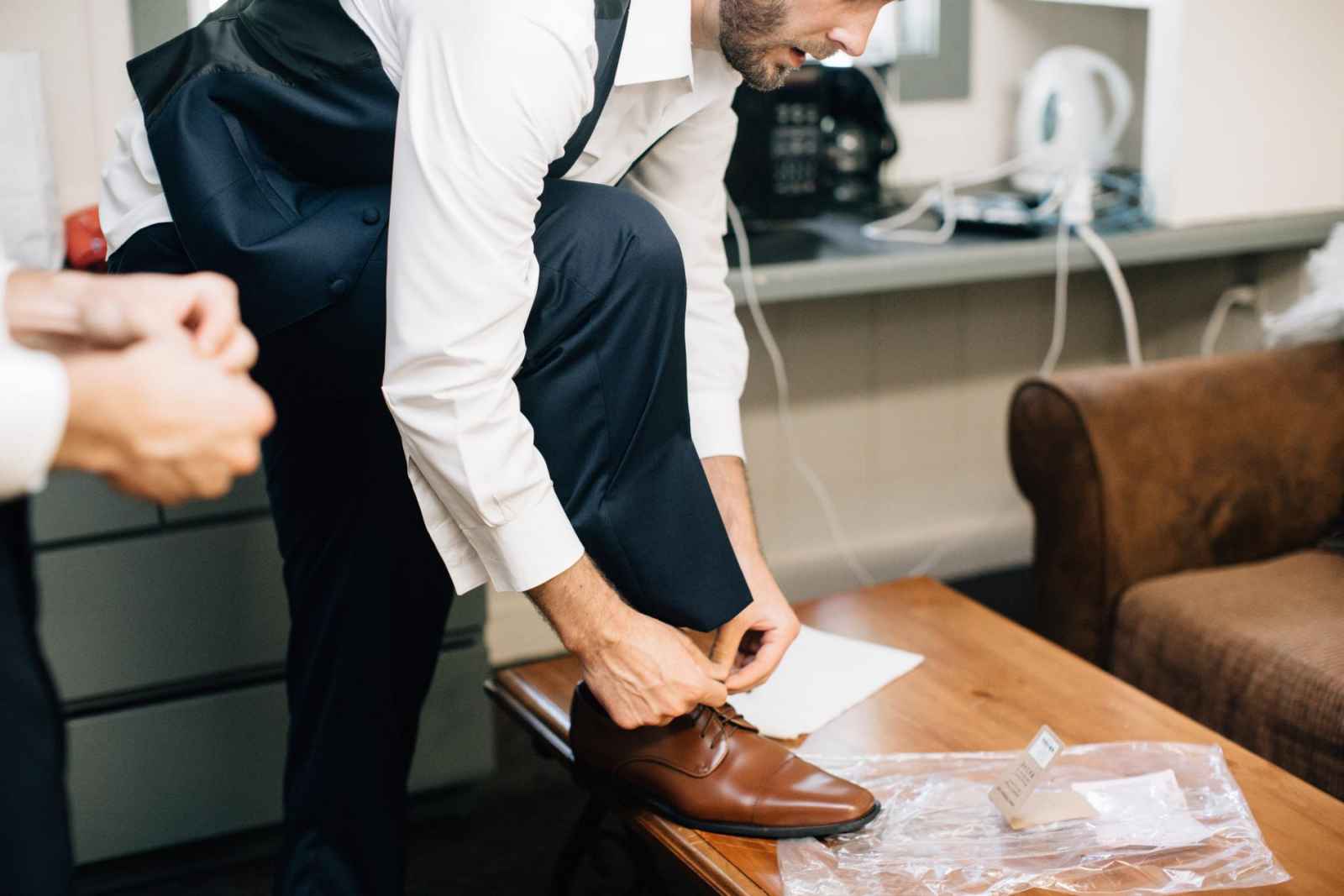 When the couple moved out to Portland, Oregon from Ann Arbor for new jobs, Olivia was under the impression their friend, Blake, had planned a day at the Oregon coast to show them around. "Little did I know, Blake and Zach had the entire day planned out together," says Olivia. "We hiked around Cape Kiwanda, had snacks of red wine, cheese, sausage and crackers on the beach before heading to watch the sunset. These are all some of my favorite things...While we were watching the sunset, a seal was swimming around in the ocean while the waves were crashing into the Cape. Zach began reminiscing about our relationship, then pulled out my dream ring to ask me to marry him. Our friends were able to photograph the entire thing so I could relive it later."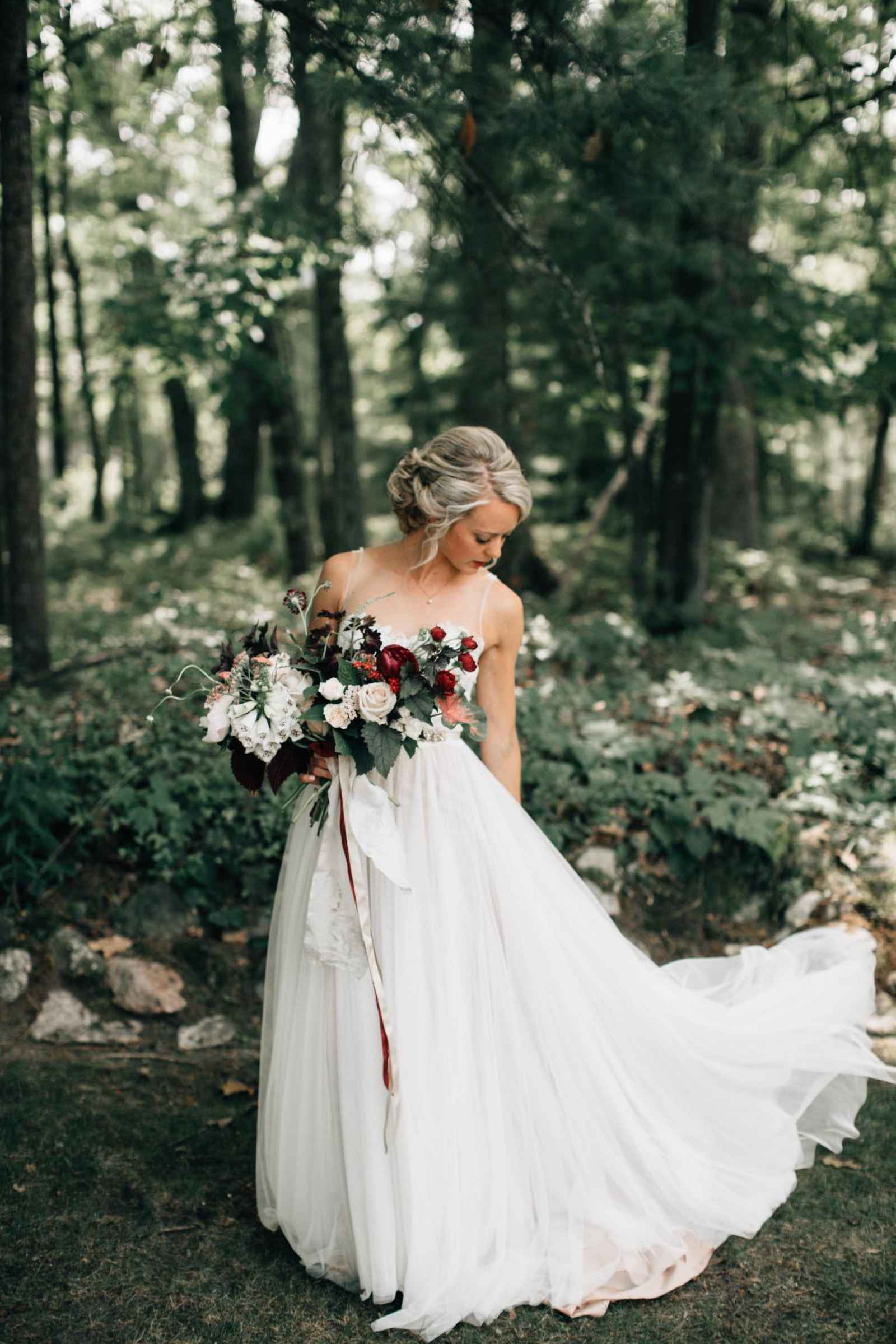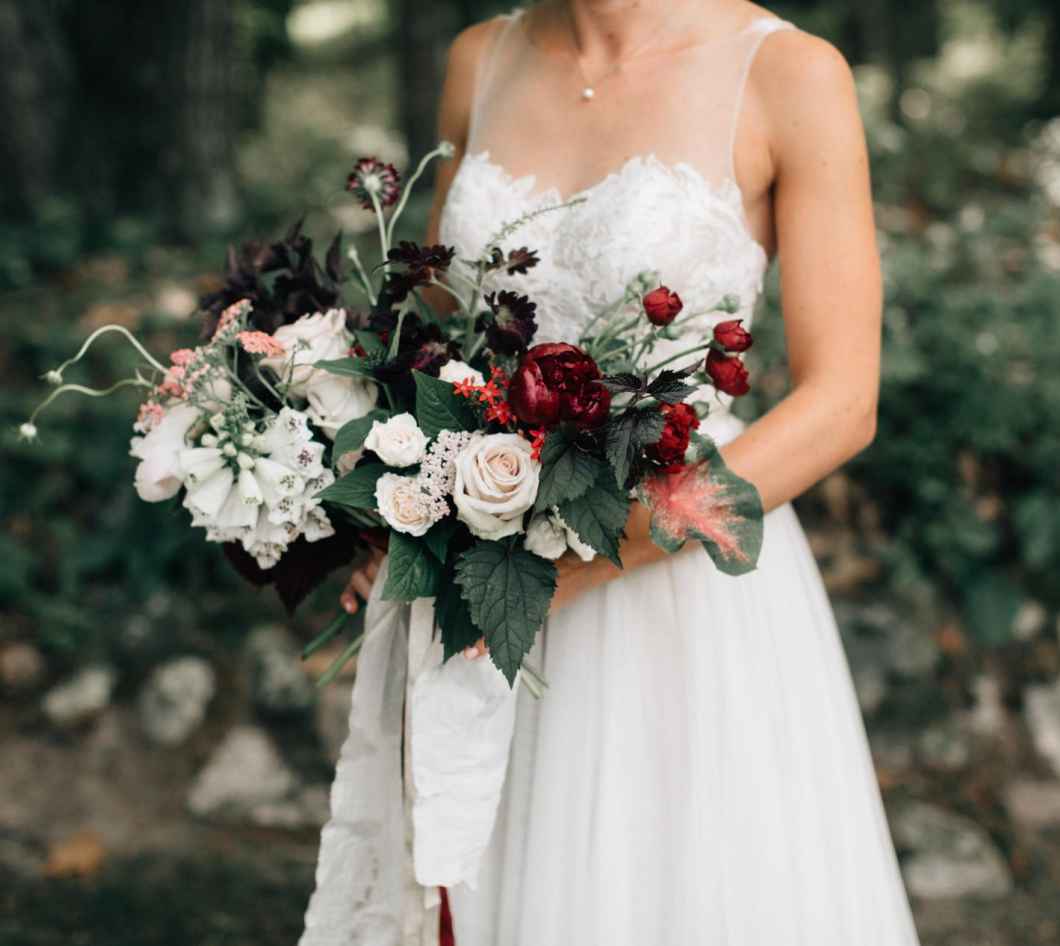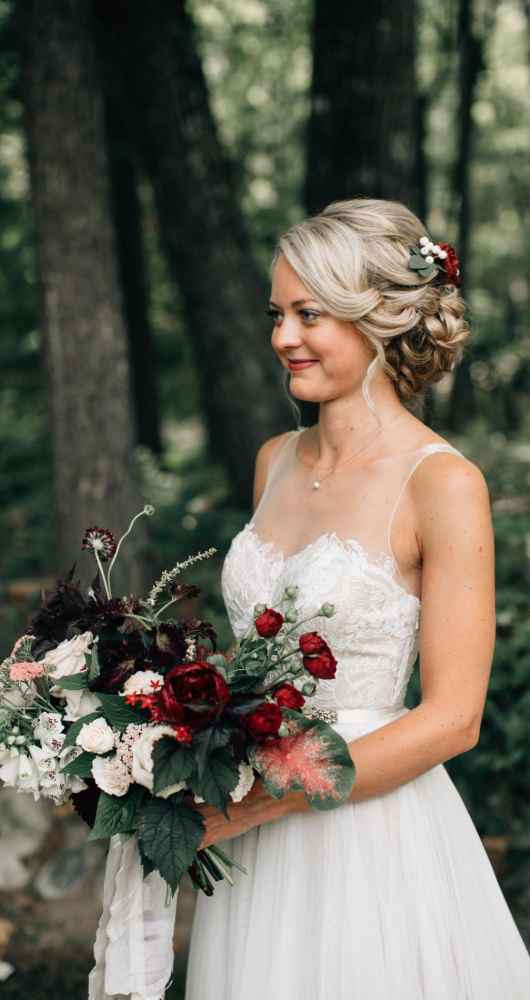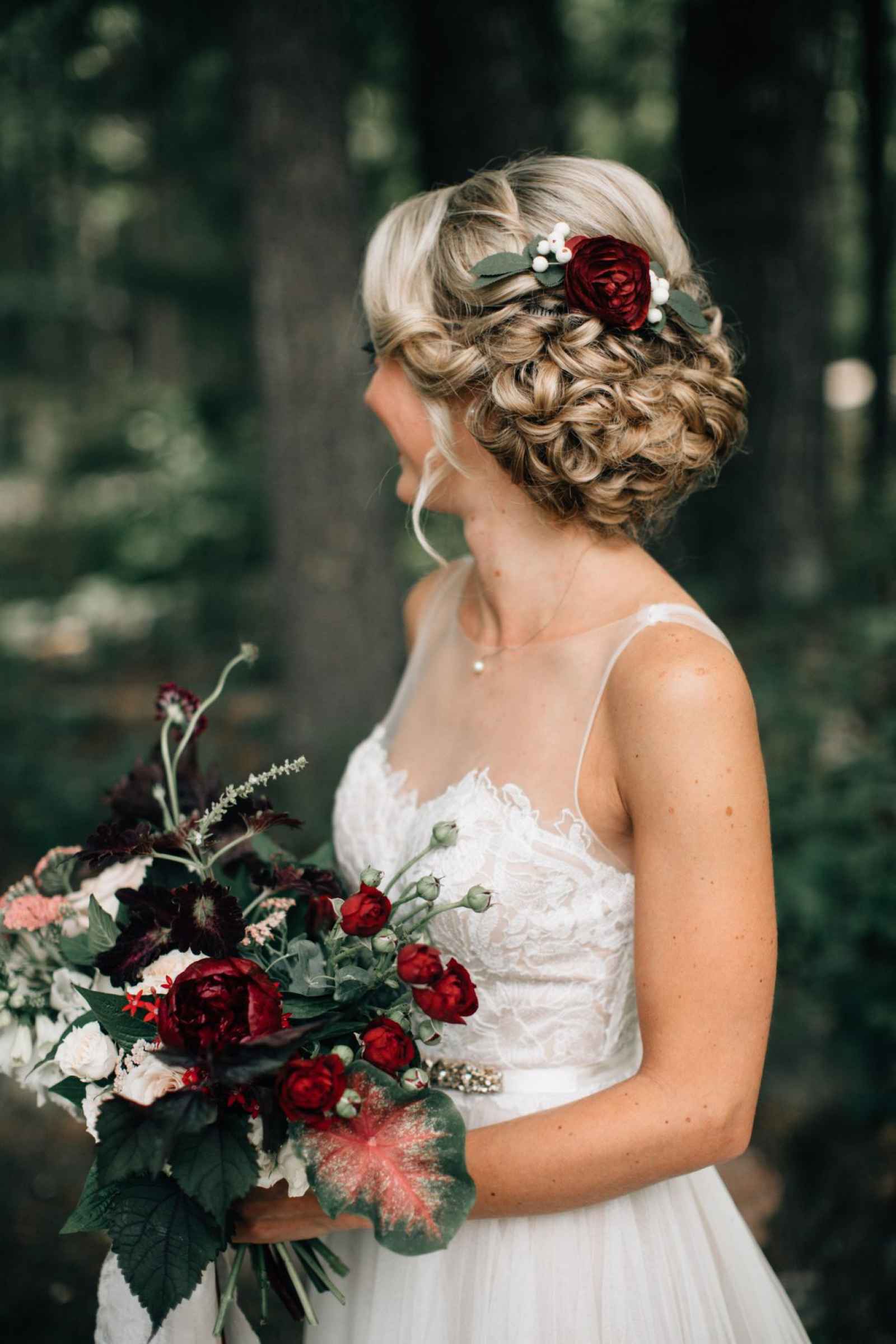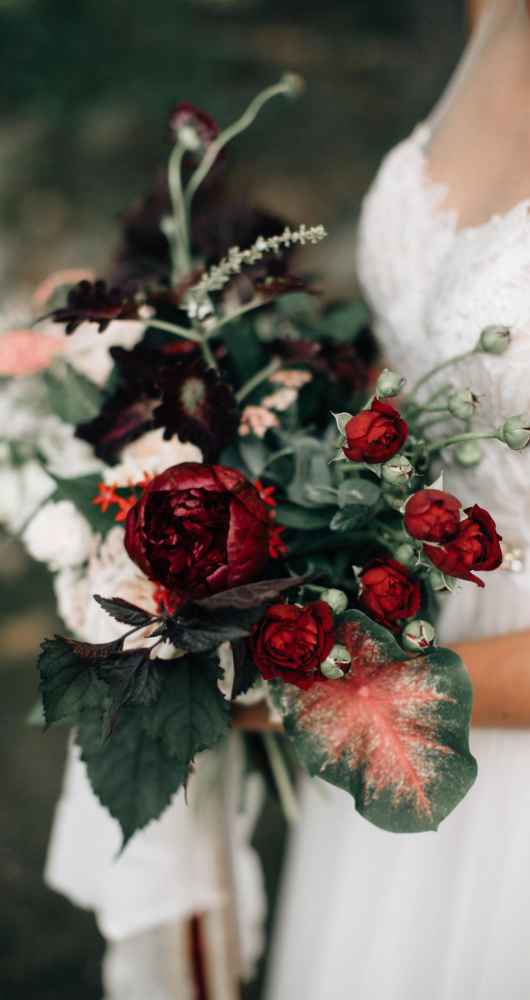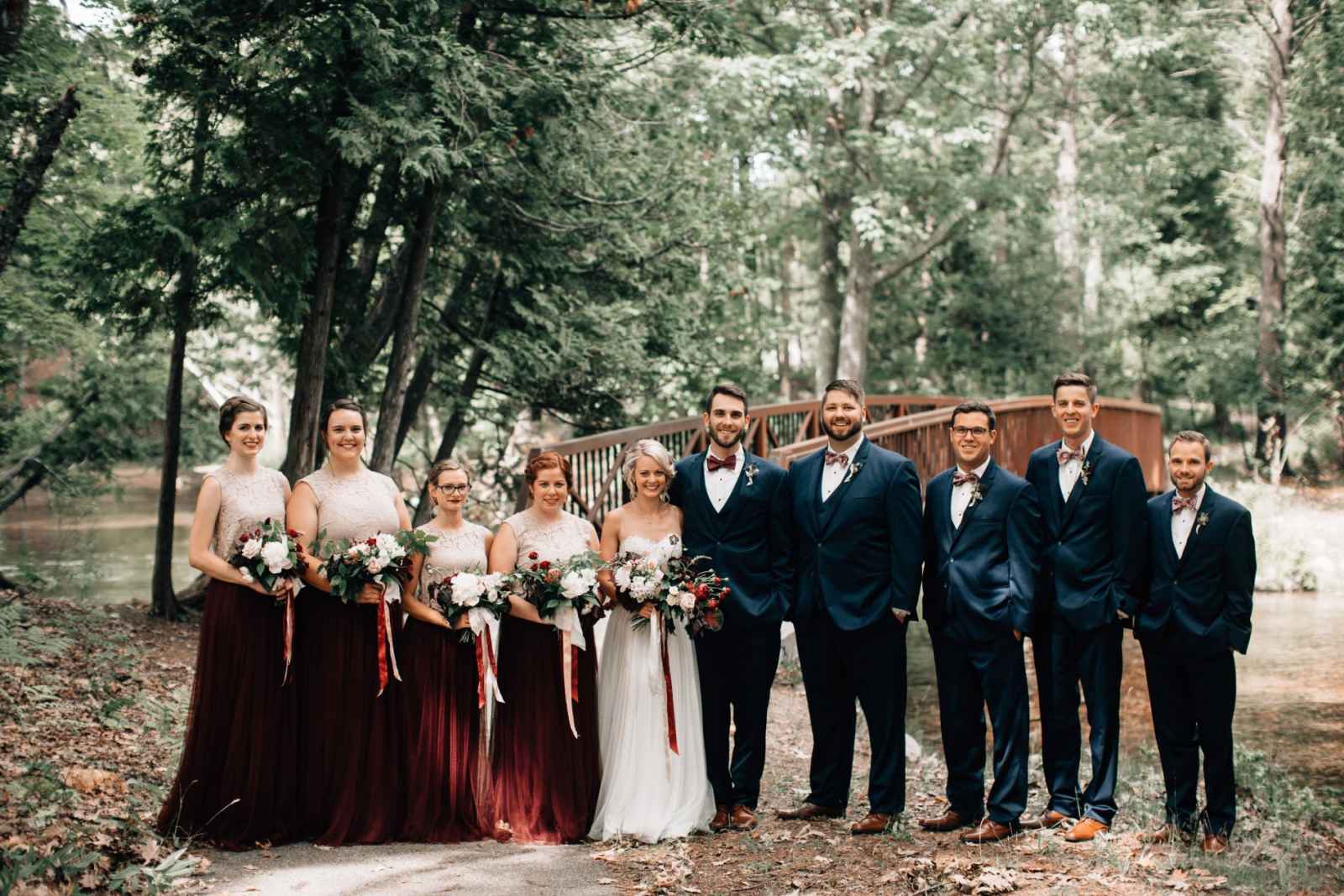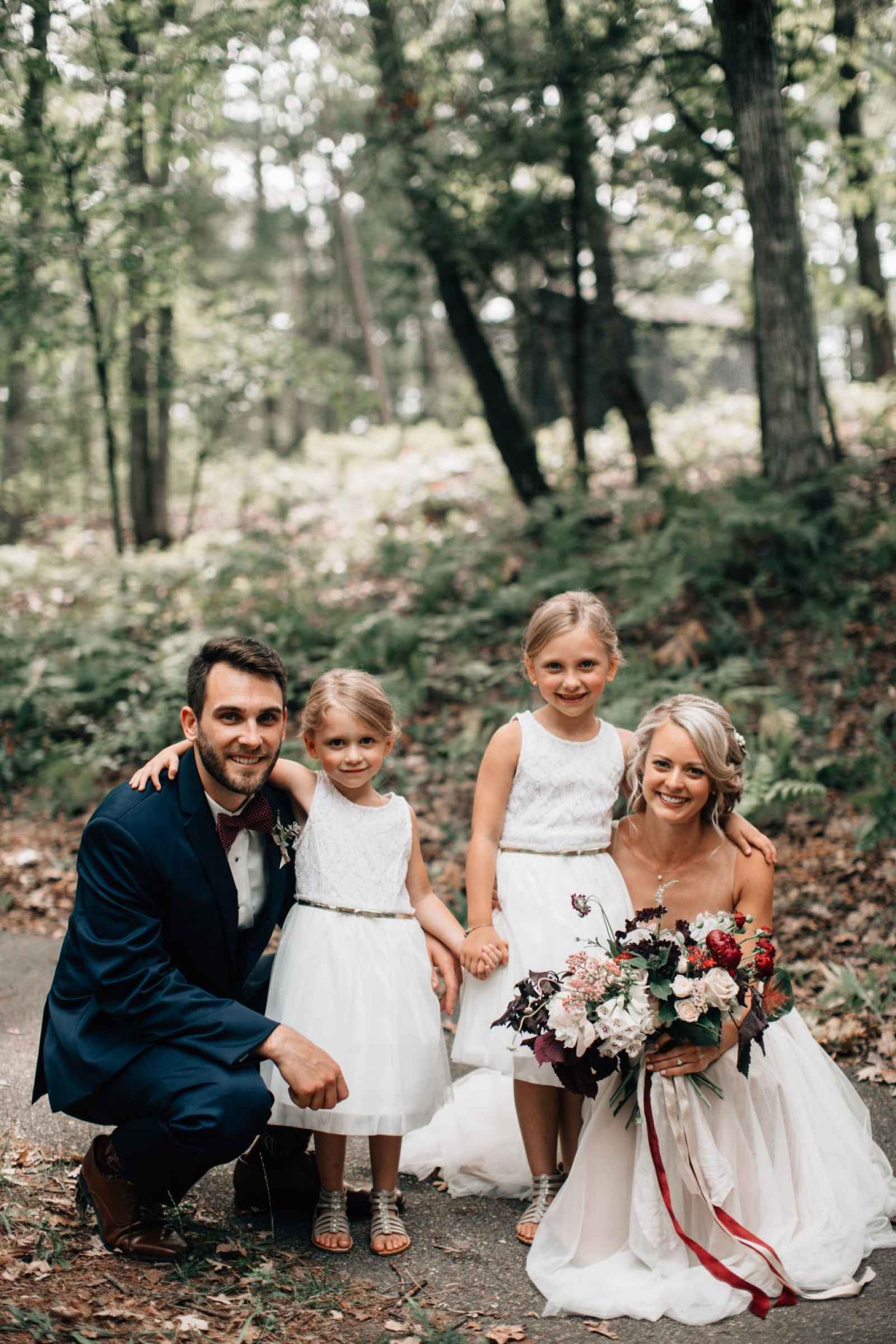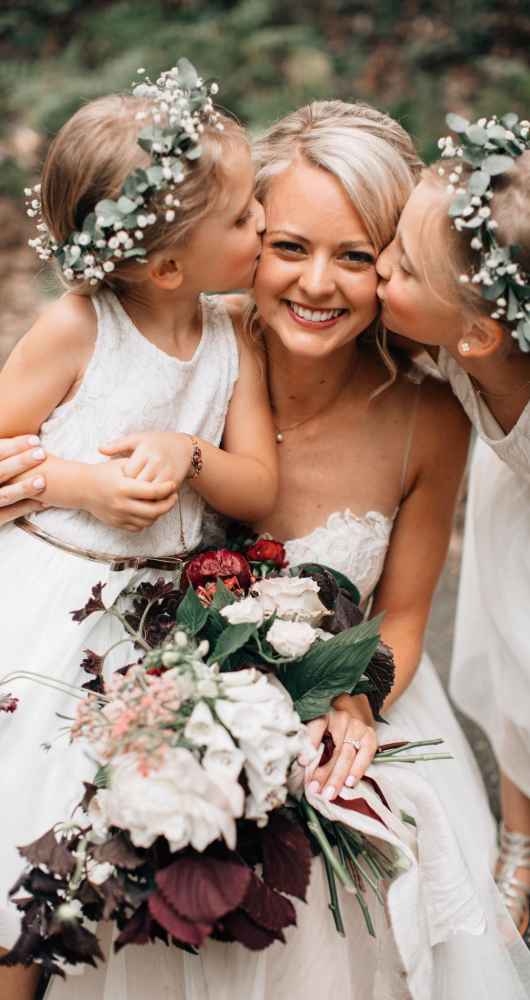 The week after the couple was engaged, Olivia flew back to Michigan to go look at wedding venues for the outdoor, Michigan wedding of their dreams while Zach started his new job. The first venue she looked at was Brengman Brother's Winery and she completely fell in love with the setting and the friendliness of the staff.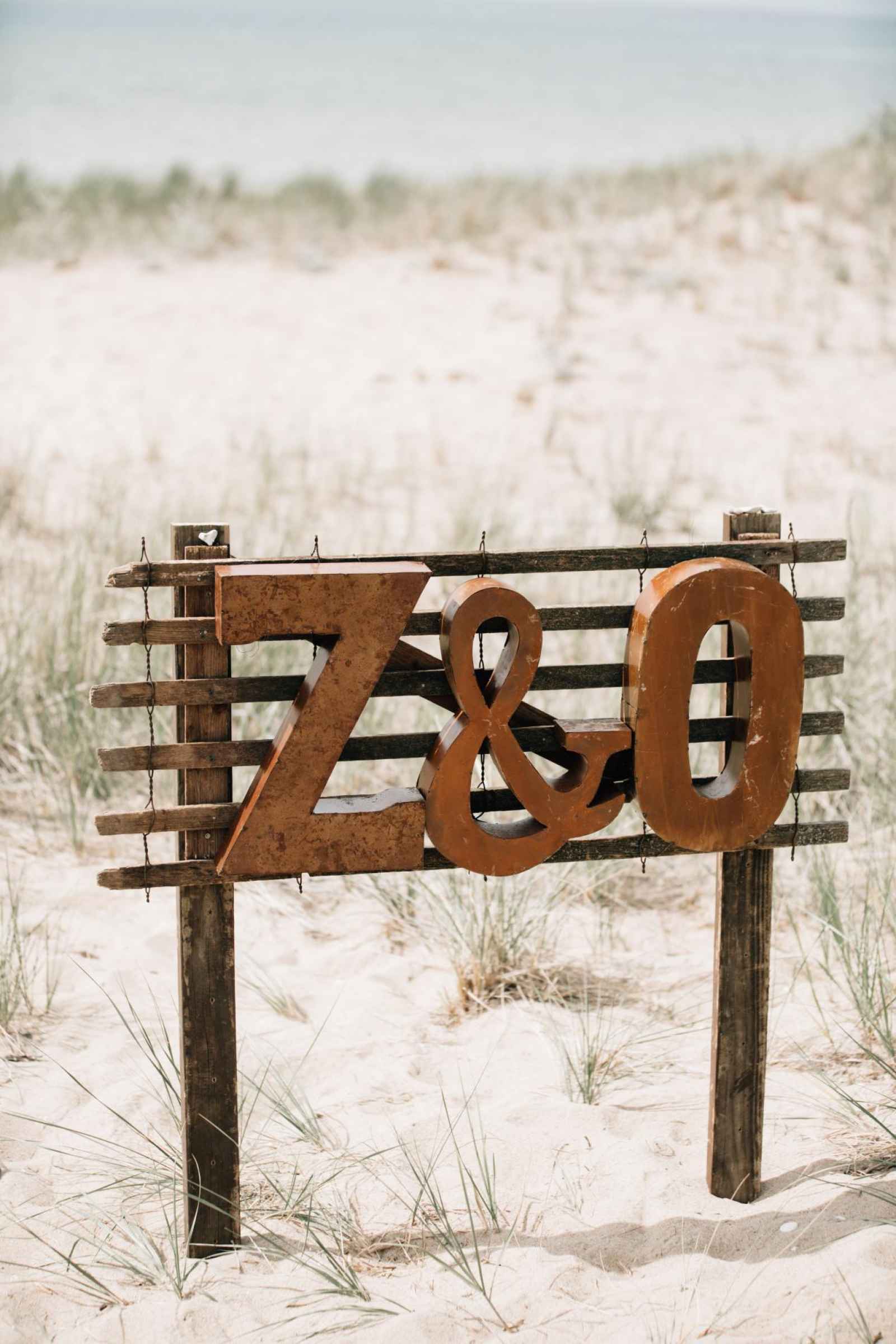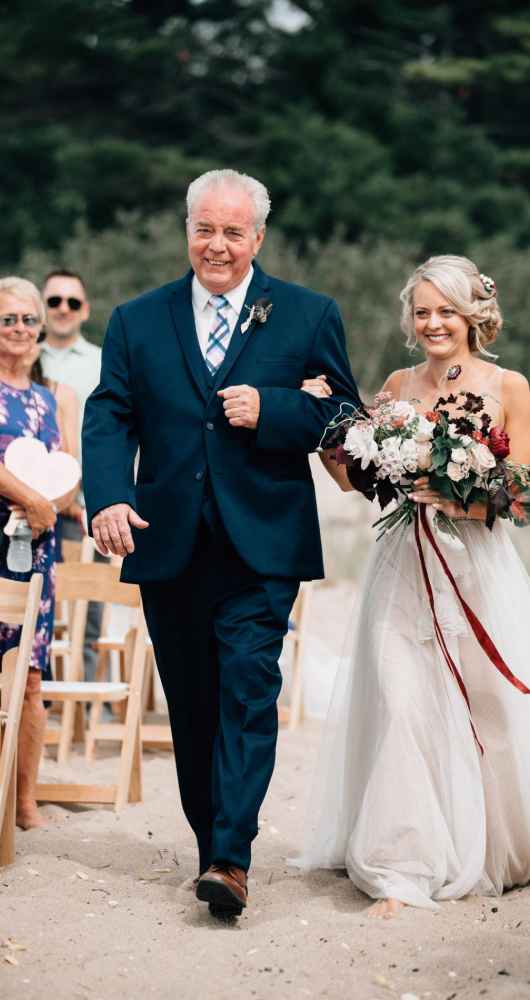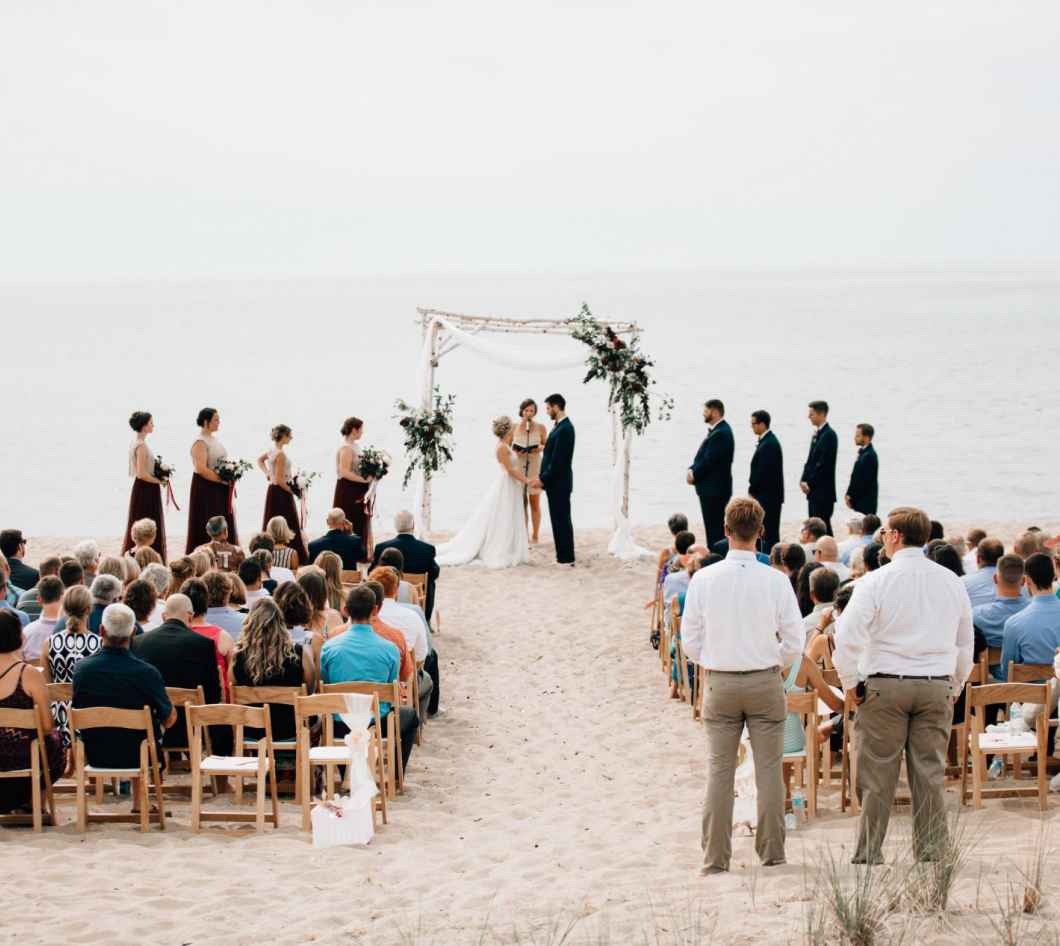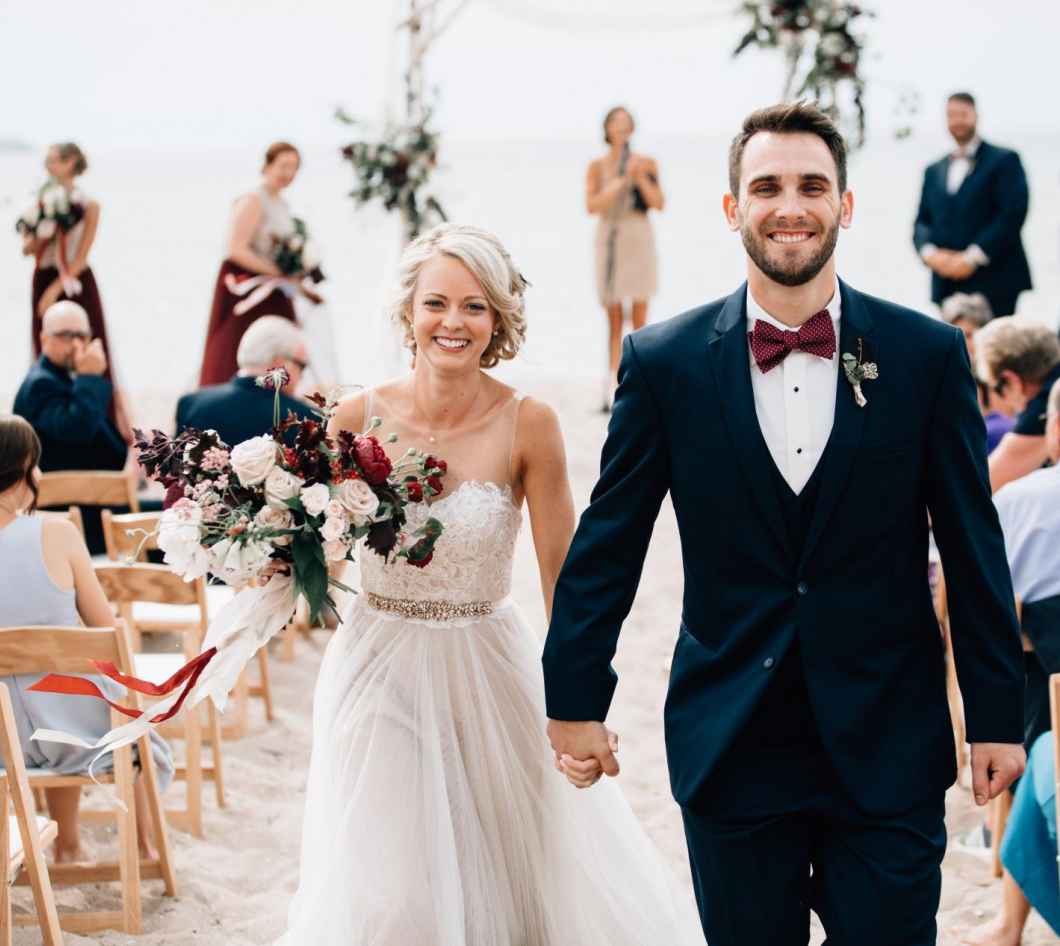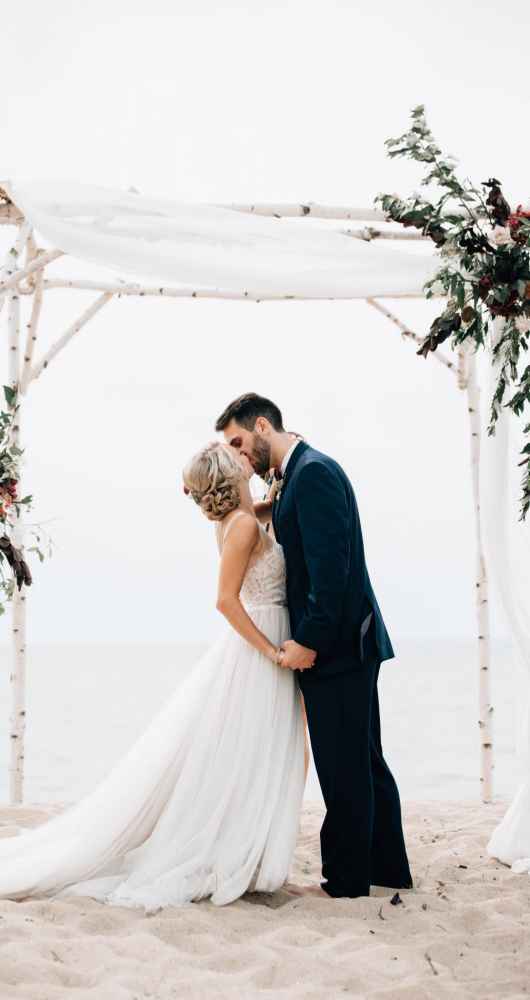 It was Zach's parents who found the beach where the pair's ceremony would be. "We have spent a lot of time in Northern Michigan, especially the Glen Arbor area, throughout our relationship," says Olivia. "I was in love with the idea of getting married in a place that meant so much to both of us. Zach's parents sent us a few pictures of the beach, and we blindly booked it not seeing it until the winter when we came back to Michigan for the holidays. To get to the beach, there is a cute, forest-y path you have to walk down, and a river you have to cross. It was all very 'Northern Michigan.'"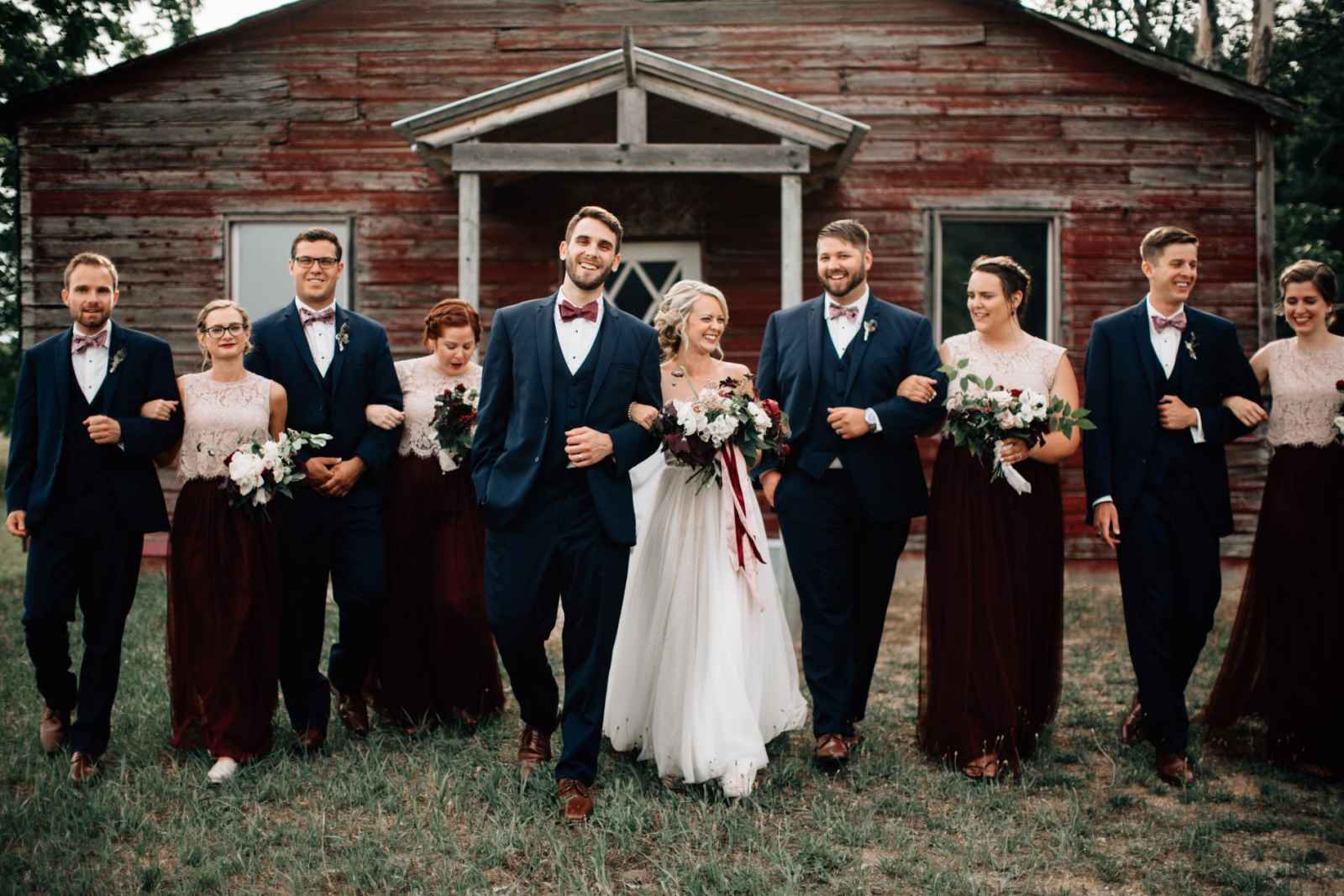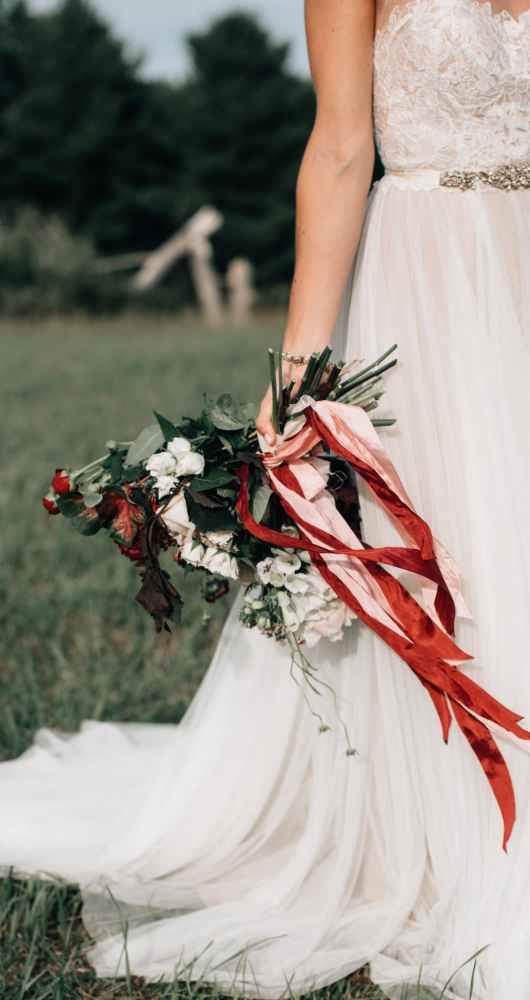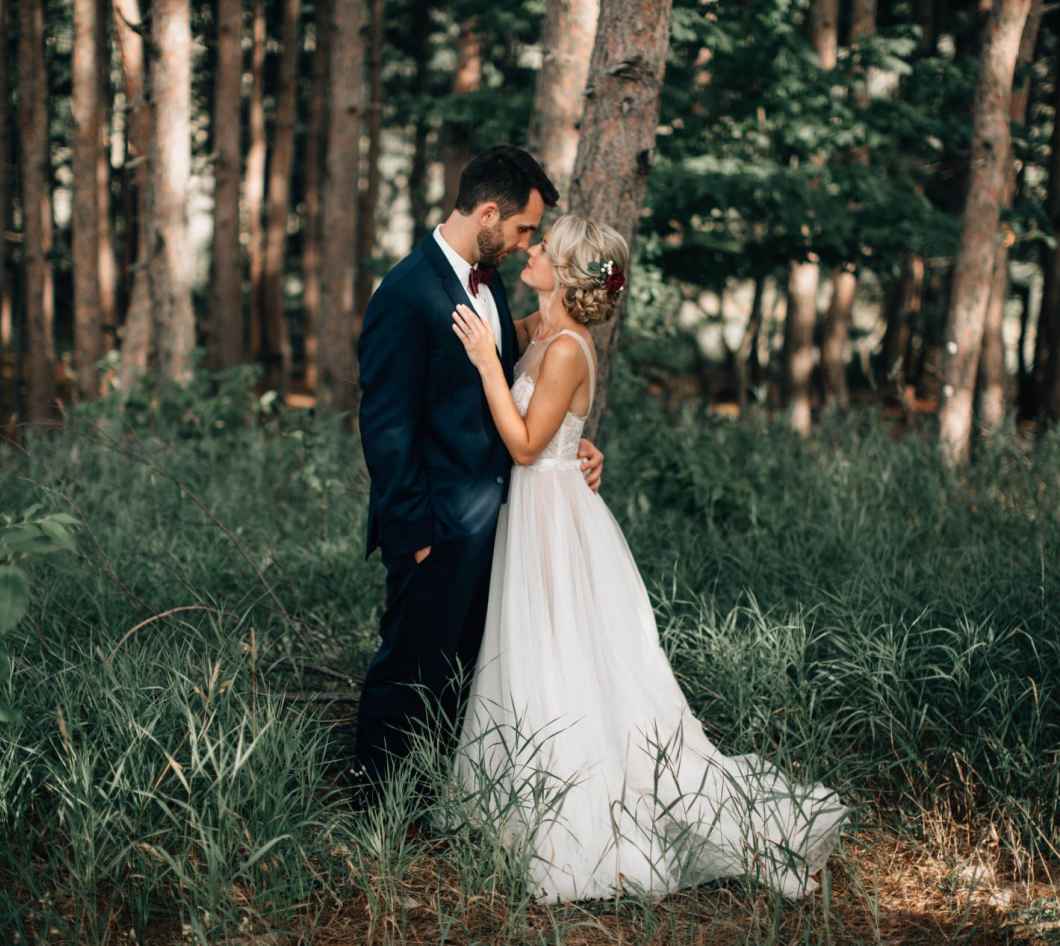 In order to plan a wedding from roughly 2,000 miles away, the couple relied on strong vendor communication and help from family. "My father and my aunt did all of our taste testing for the food and desserts for the wedding so we trusted their opinions," says Olivia. "I love pie and knew I wanted pie for our dessert instead of cake. I found our photographer and our florist via Instagram. I loved our vendors, especially our florist, Shelby. She truly made my vision come true for the wedding arch to the flower girl crowns to the bouquets. Her kindness and passion showed through in her work and her communication."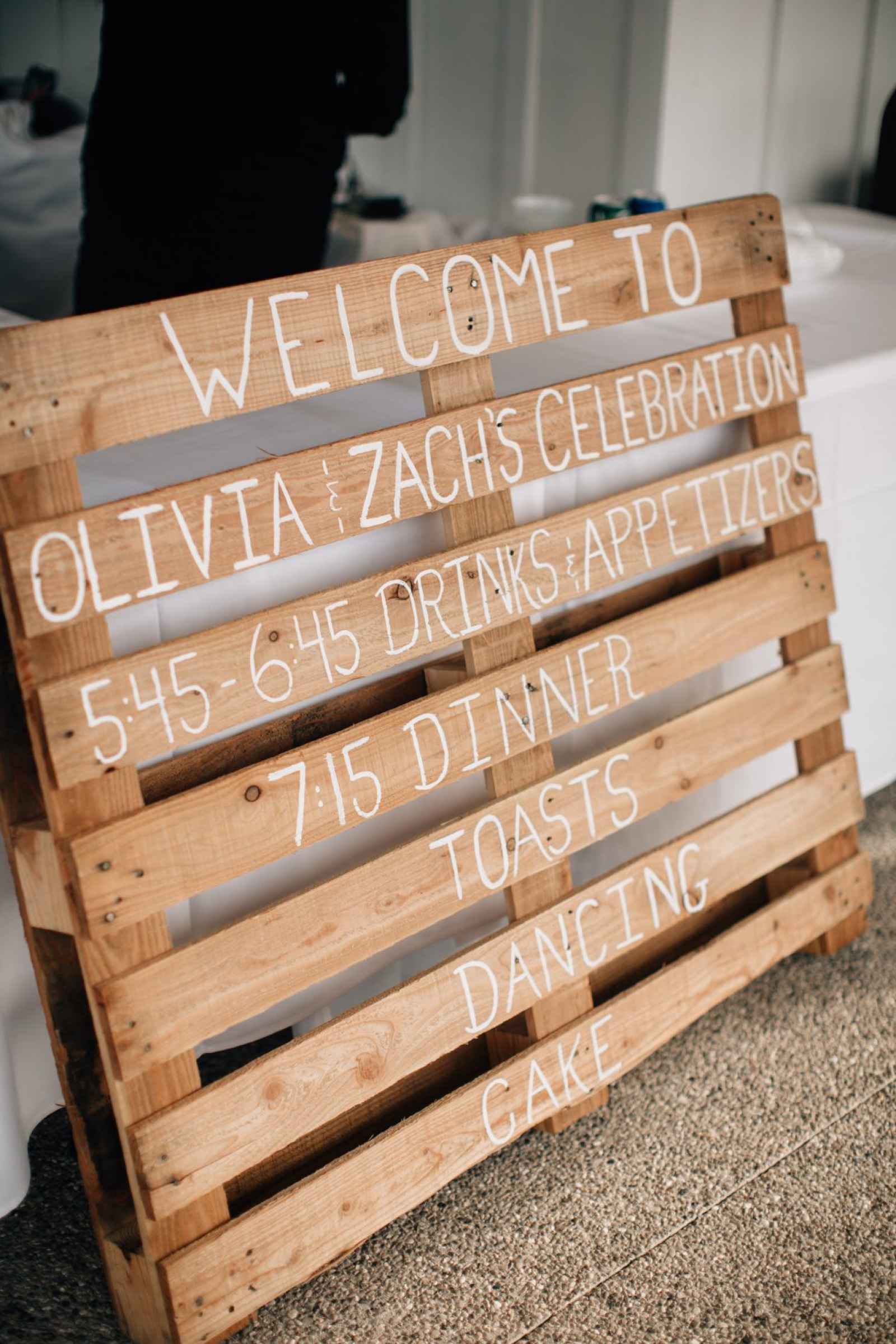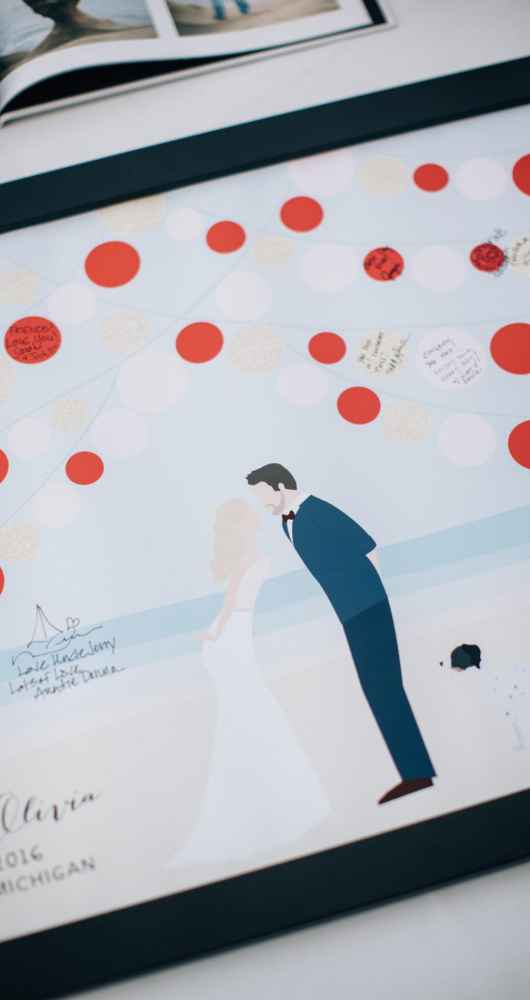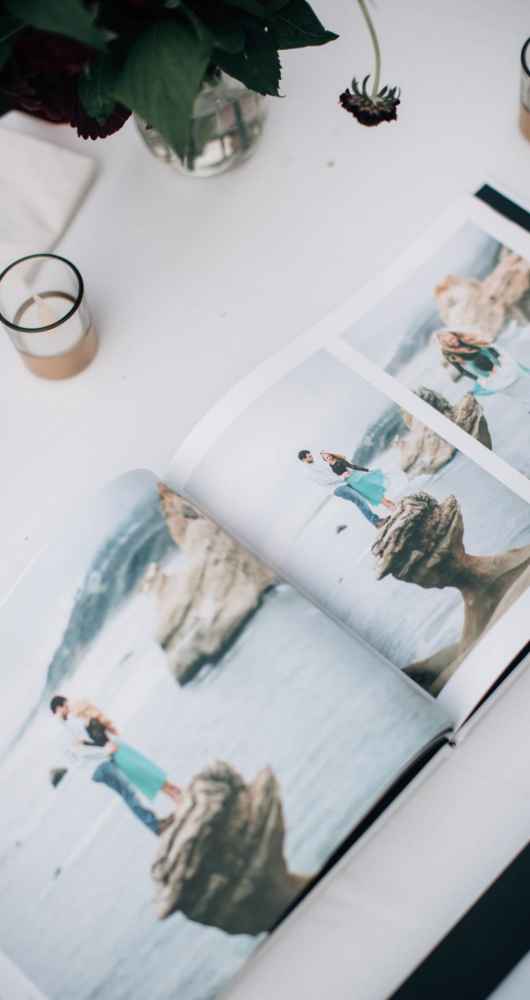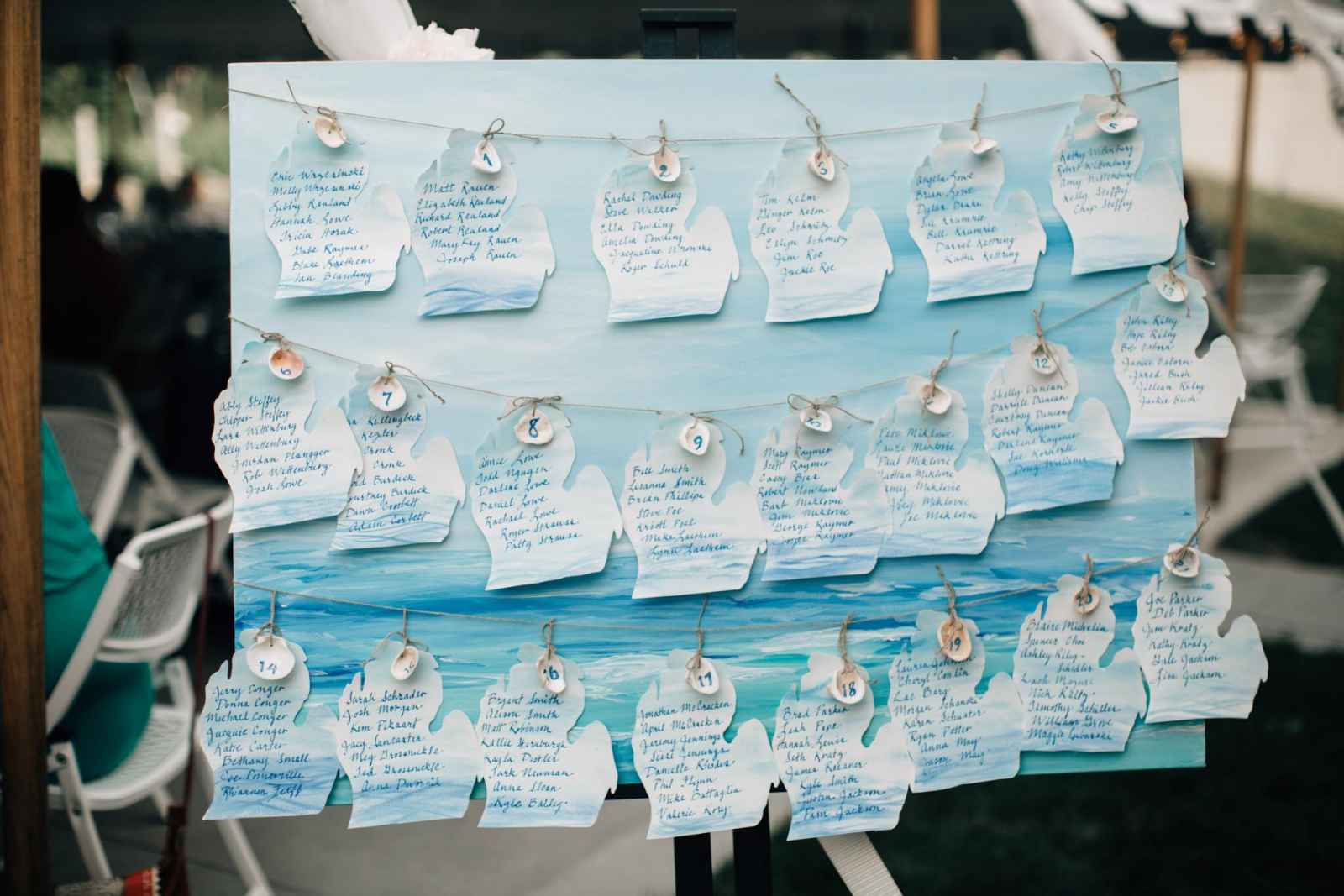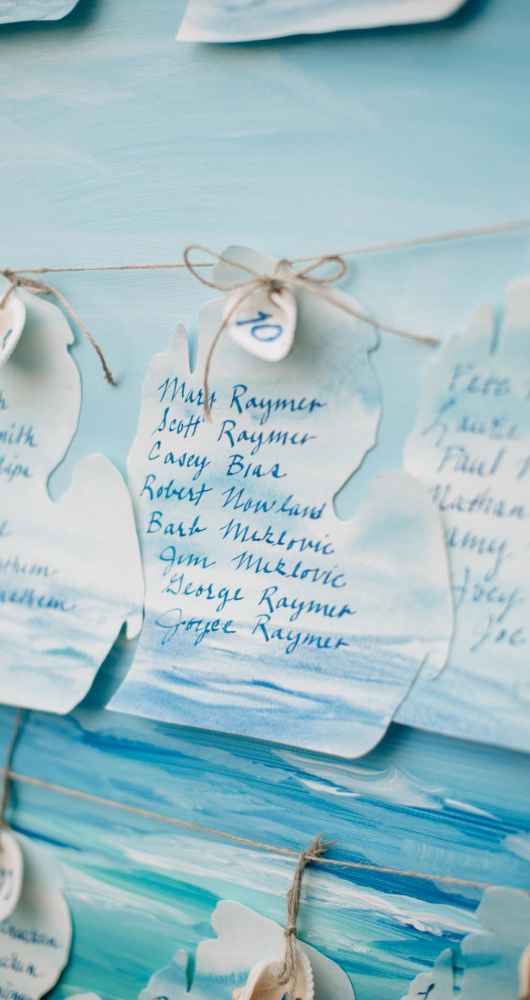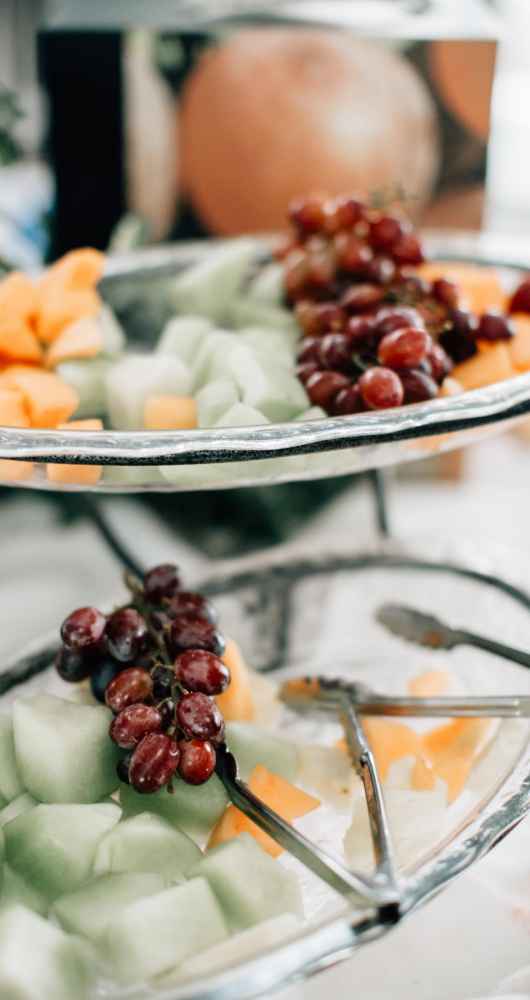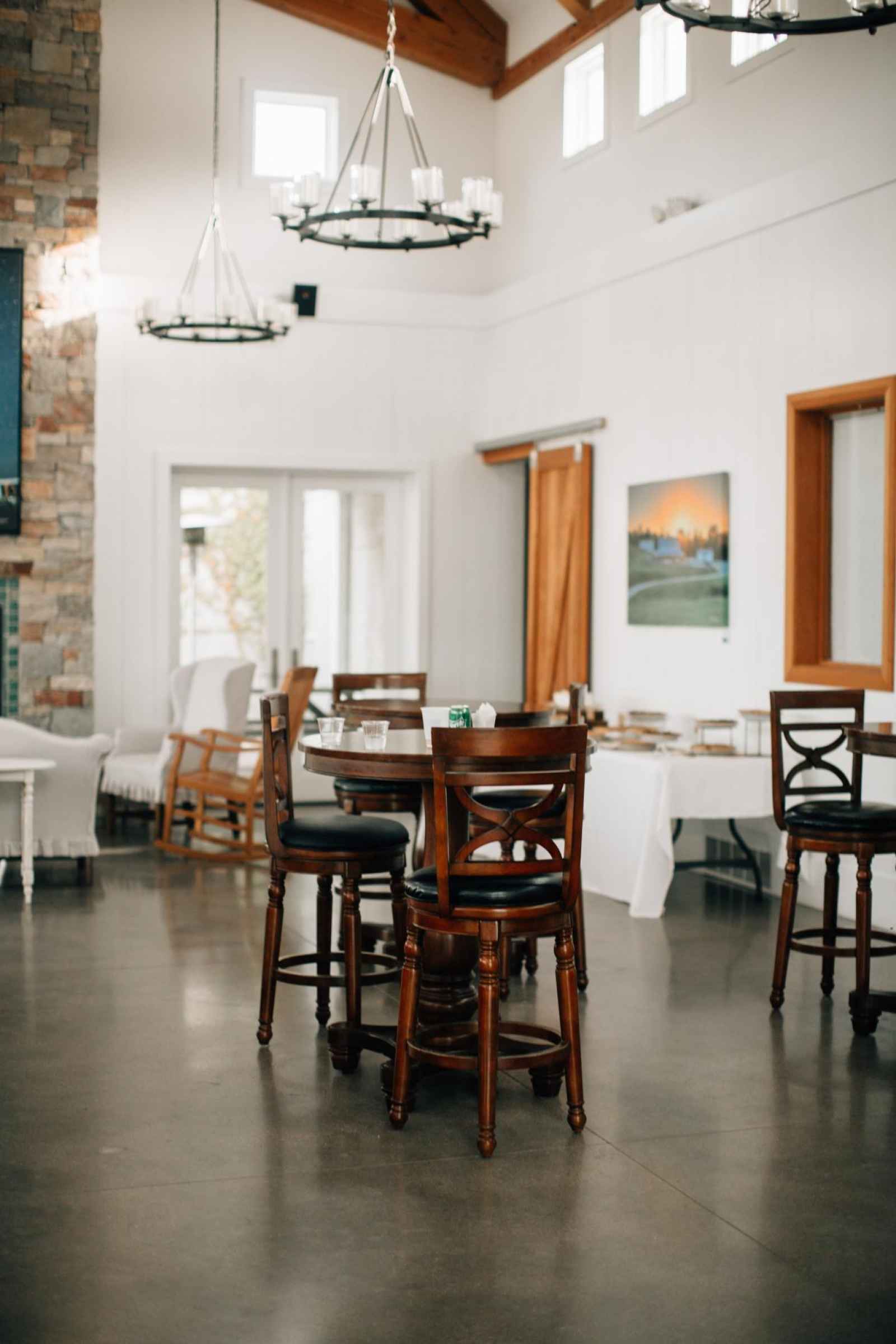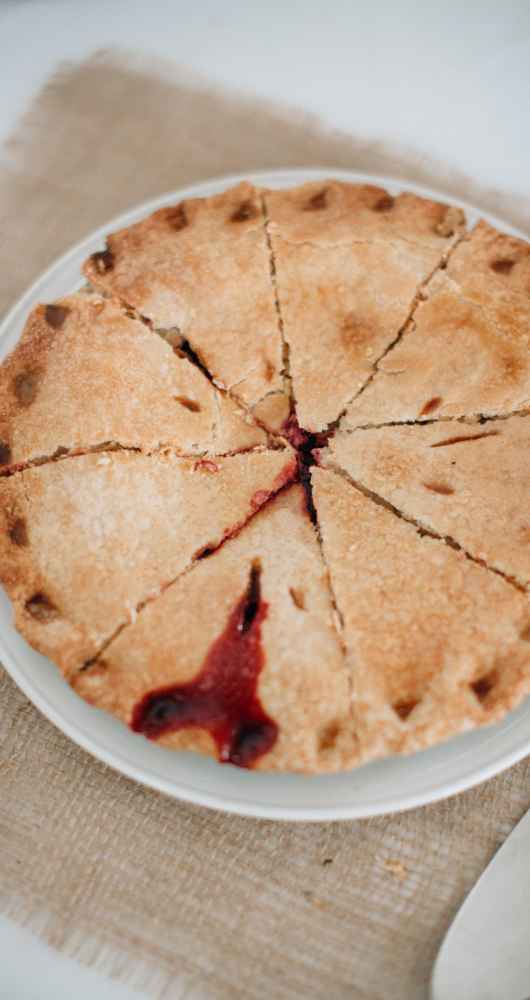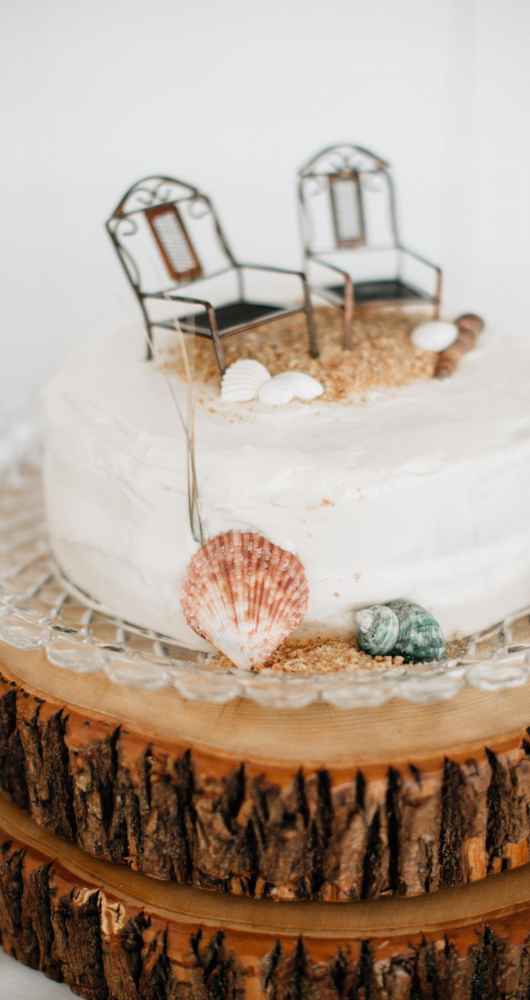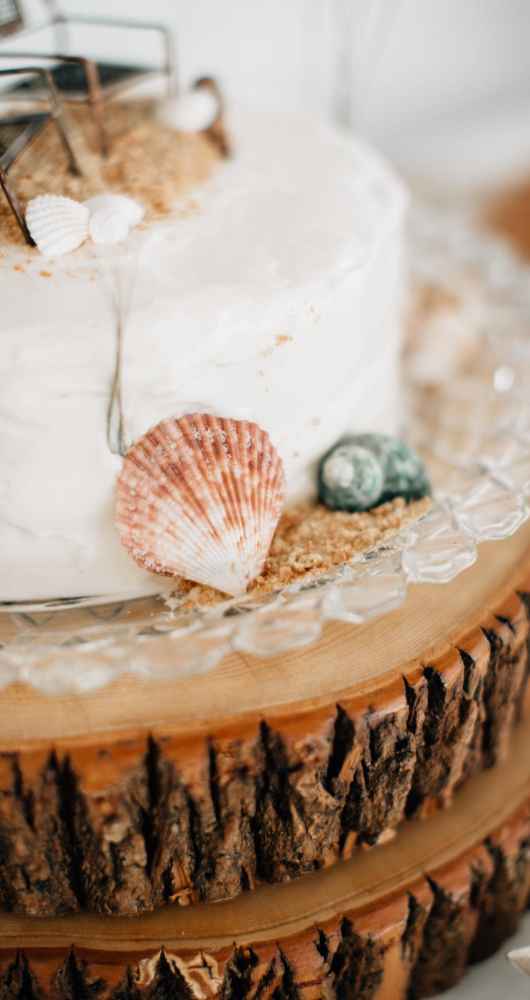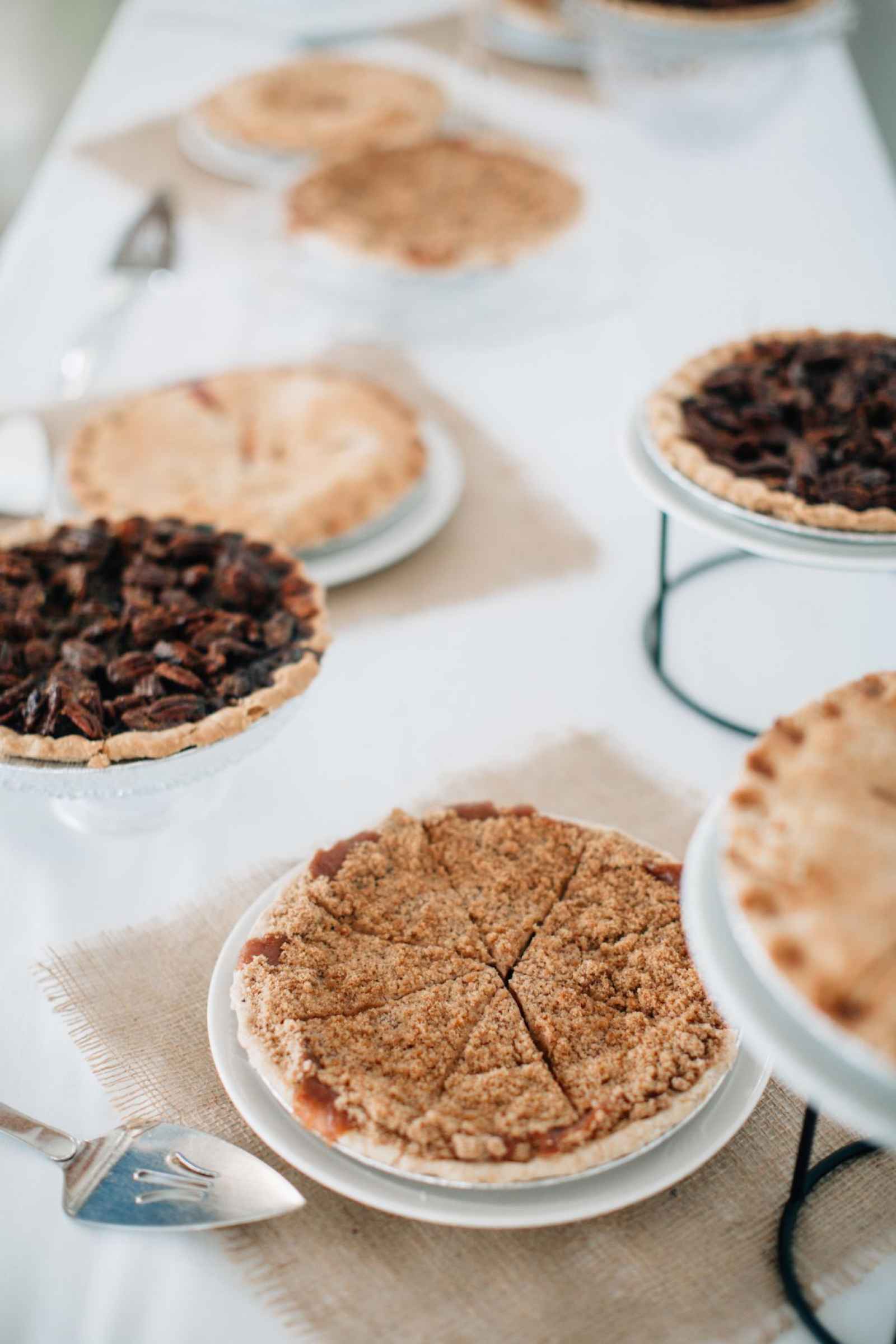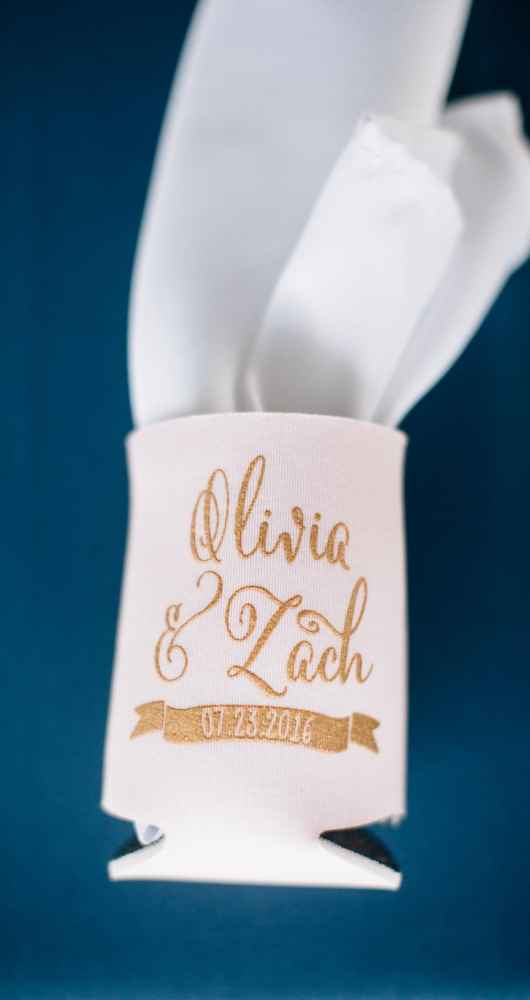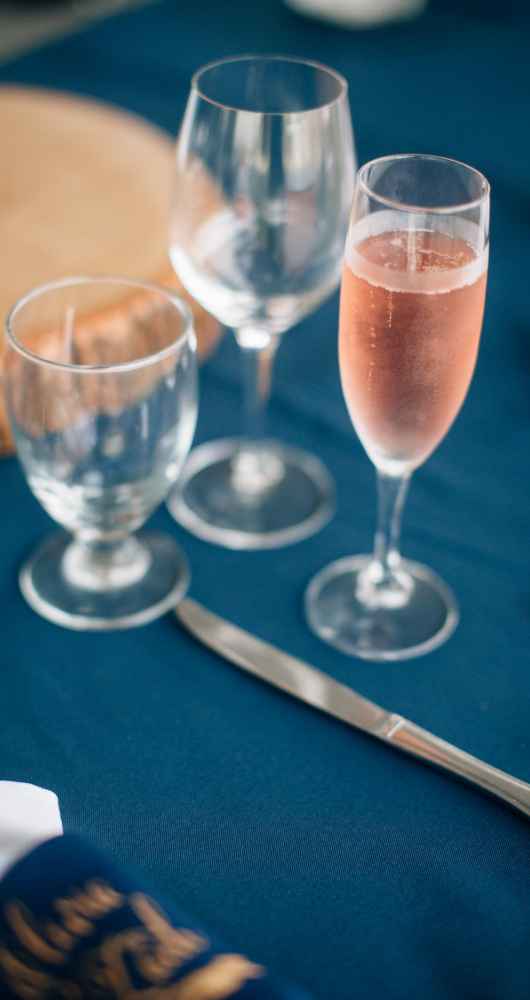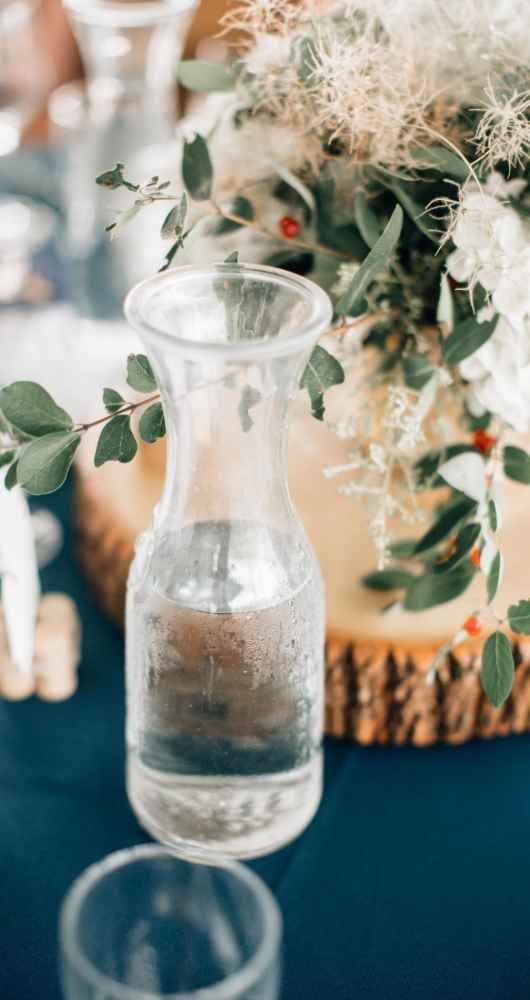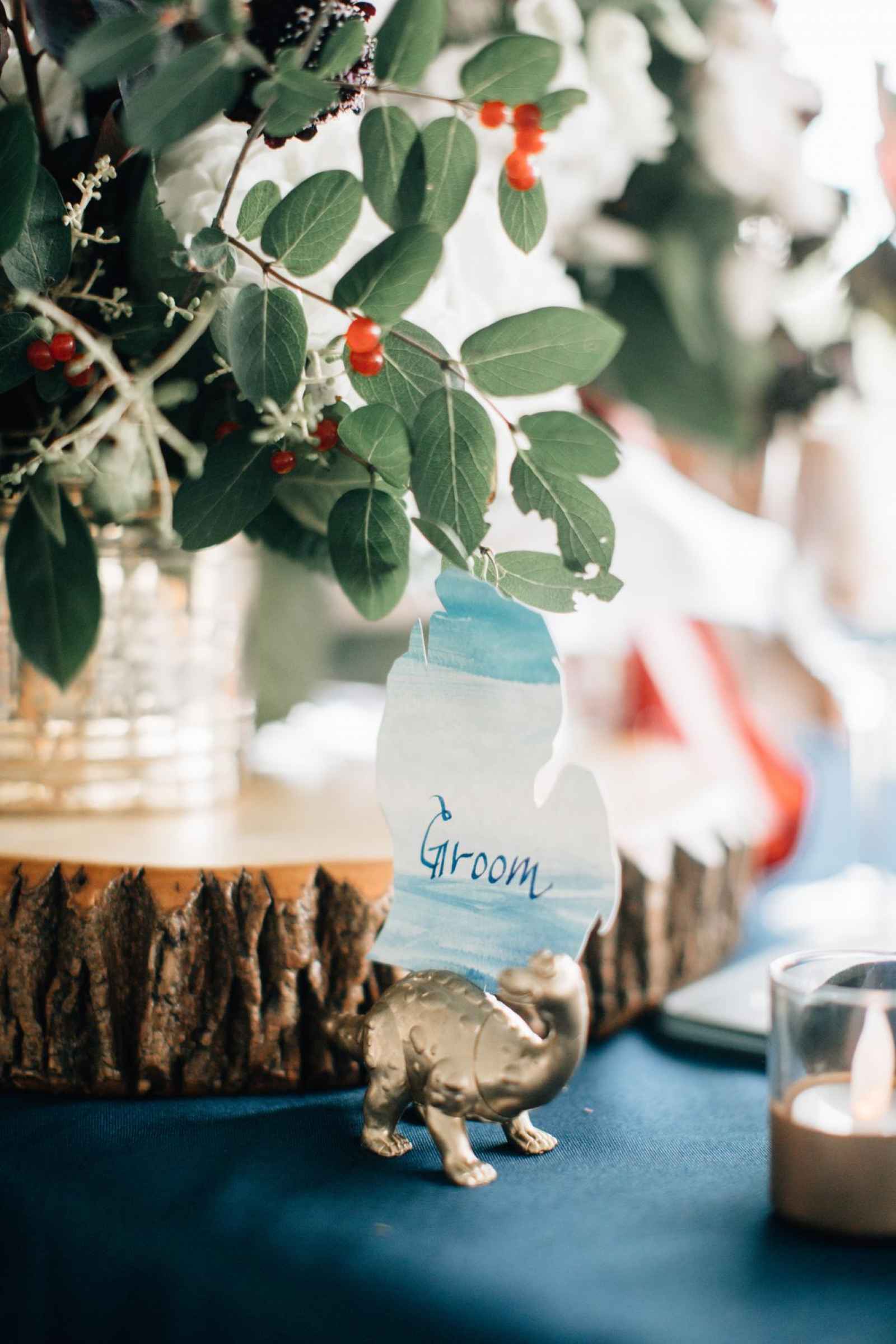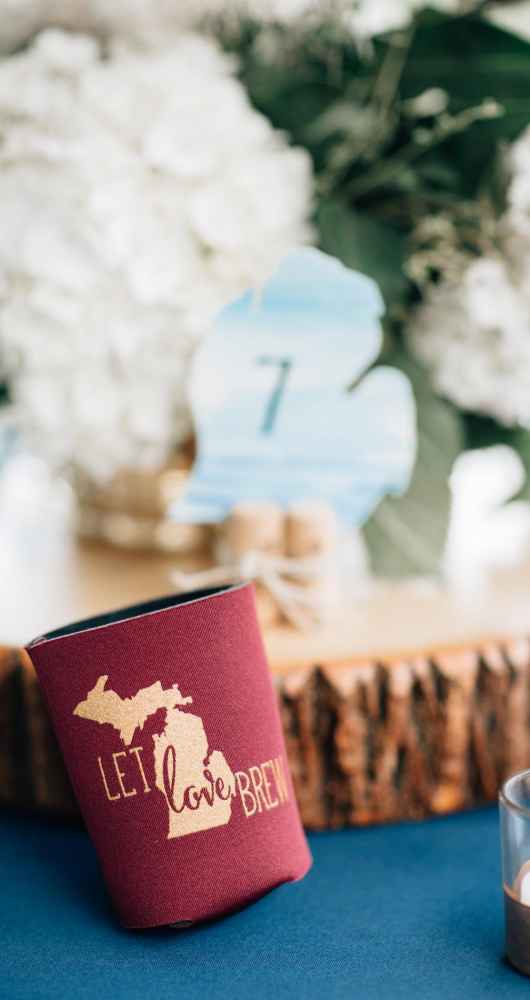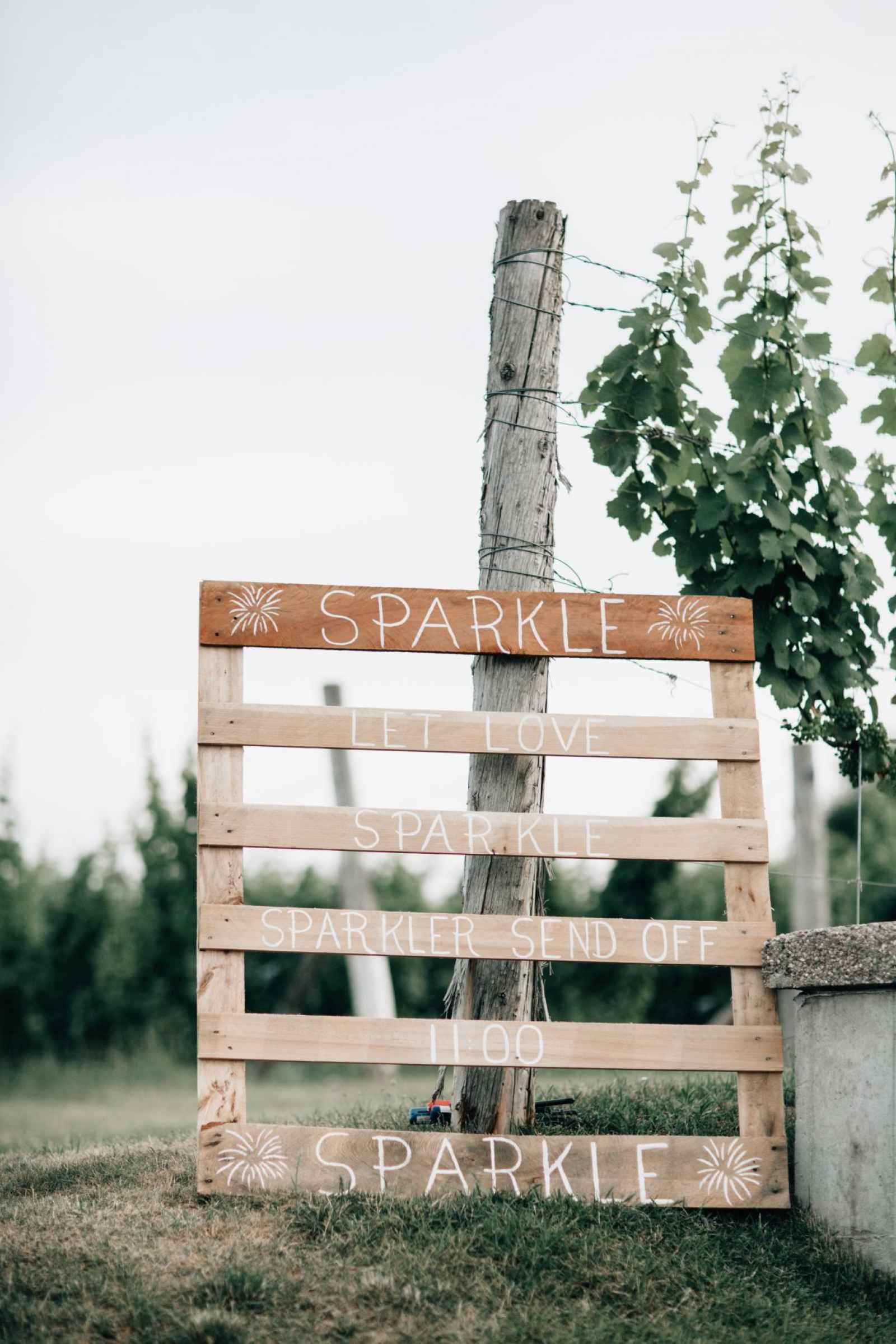 Olivia's "Penelope" dress from Willoby by Watters was love at first sight. "I had pinned my dress on Pinterest a while before the wedding planning process actually began," says Olivia. "Typical girl, planning the wedding to my fiance way before we were even engaged...ha!" After her mother and sister flew out to Portland to go dress shopping with her, Olivia kept comparing the dresses she tried on to her original vision.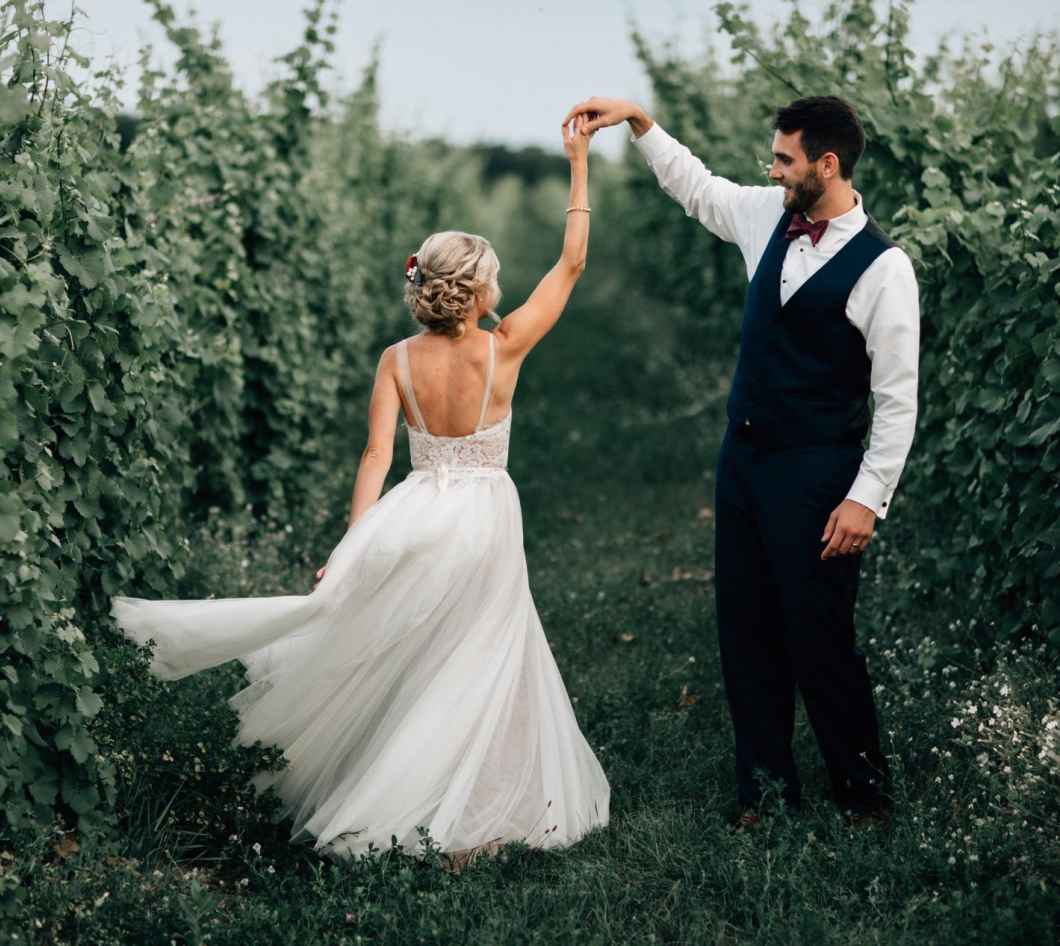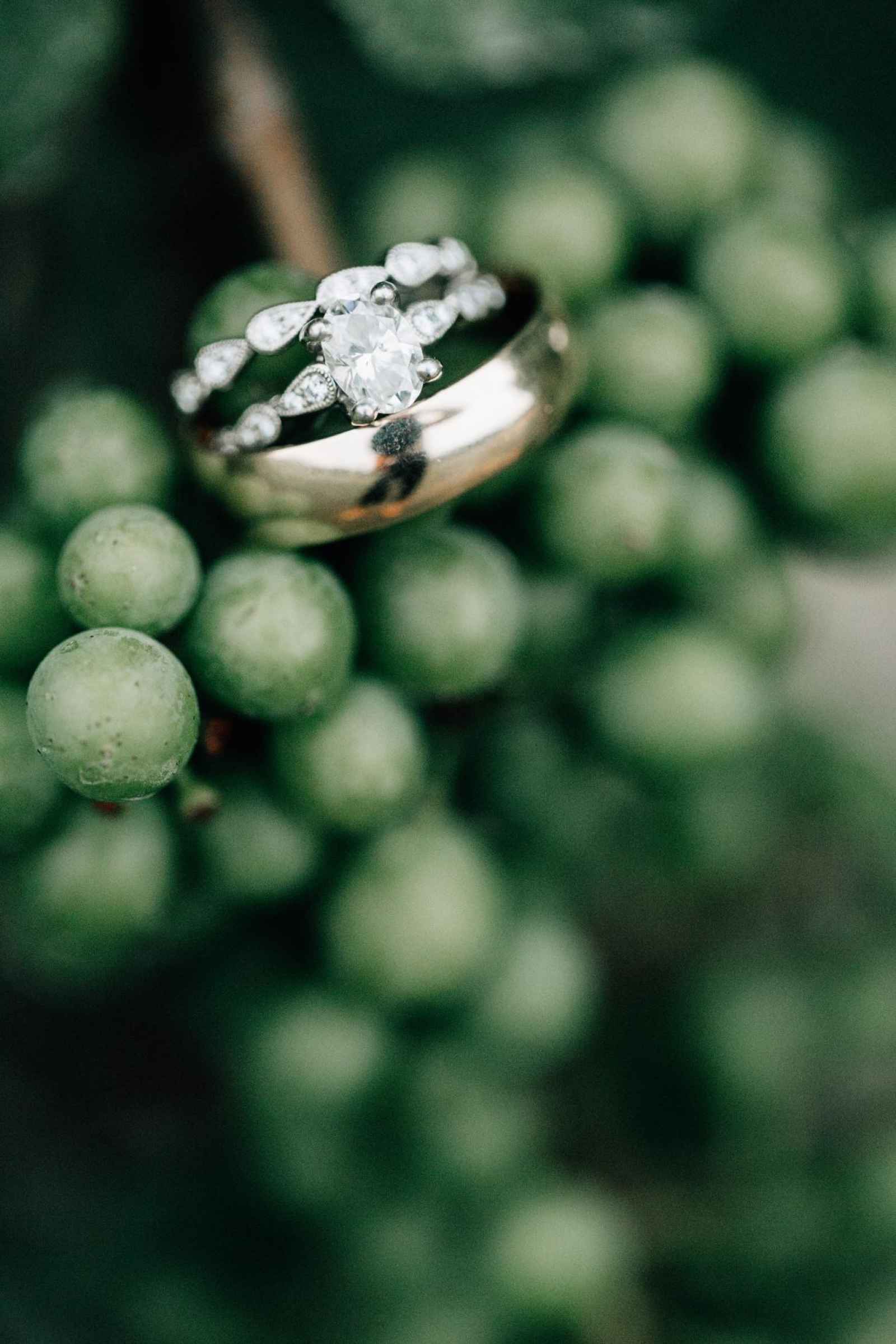 This wedding was absolutely overflowing with special details. "Something that made our wedding so special was how much our family and friends helped with all of the little details," explains Olivia. "They were a part of everything. Growing up on the beach in Southwest Michigan, the lake meant a lot to me so getting married on the shore of Lake Michigan was very special. Zach's mother and aunt hand-painted, hand-wrote, and hand-made all of the table numbers and seating arrangements to be little 'Michigan mittens.' My uncle made a sign that said 'Z+O' that was on display at the ceremony and reception. He also made program fans, or prog-fans as he named them, since it was going to be a very warm day. Our good friend that read one of our readings in the ceremony also made our wedding cake. The wooden slabs that were part of our centerpieces were made by my best friend's dad and were also used in her wedding. The ceremony arch was made from a birch tree that grew in Zach's family's yard. His family cut it down and then they made it themselves. Our friend Lauren, who we met through the running club at CMU, was our officiant. She knew us both prior to us becoming a couple, so she was able to really capture the uniqueness of our personalities and our relationship during our ceremony. One of our readings was A Lovely Love Story by Edward Monkton. This short story is about how two dinosaurs fell in love. Zach's mom found two toy dinosaurs that she spray-painted gold to hold up our 'bride' and 'groom' place cards."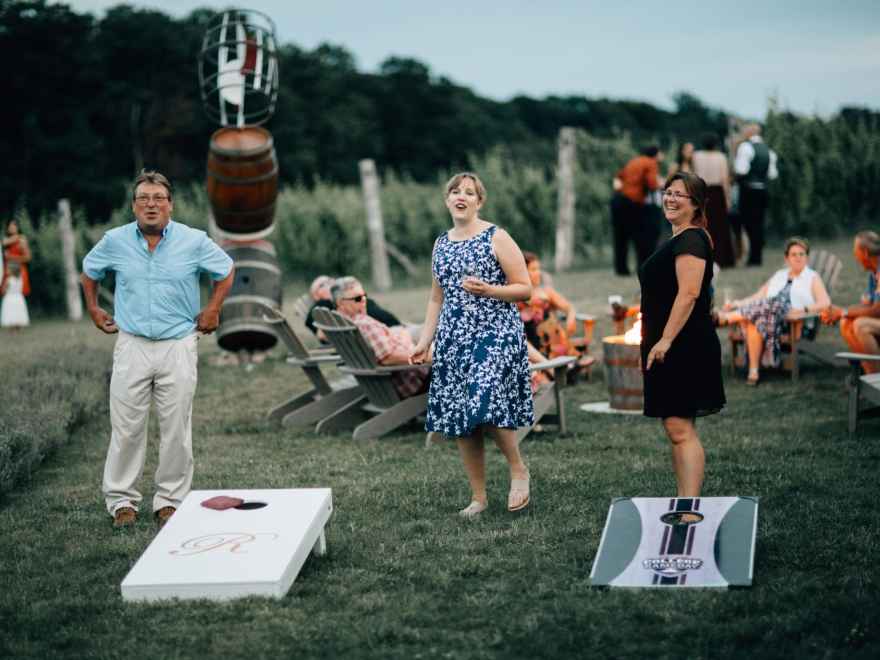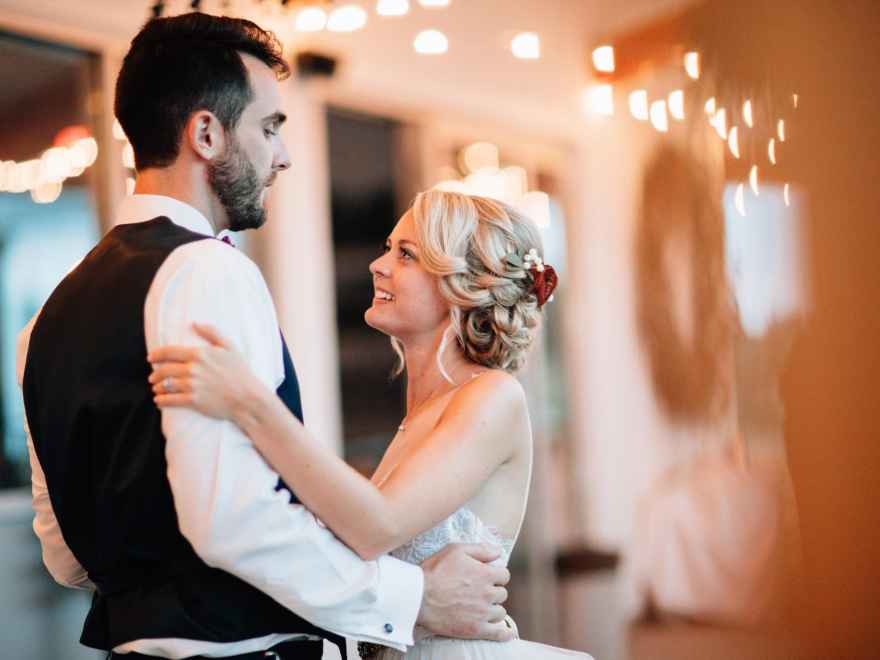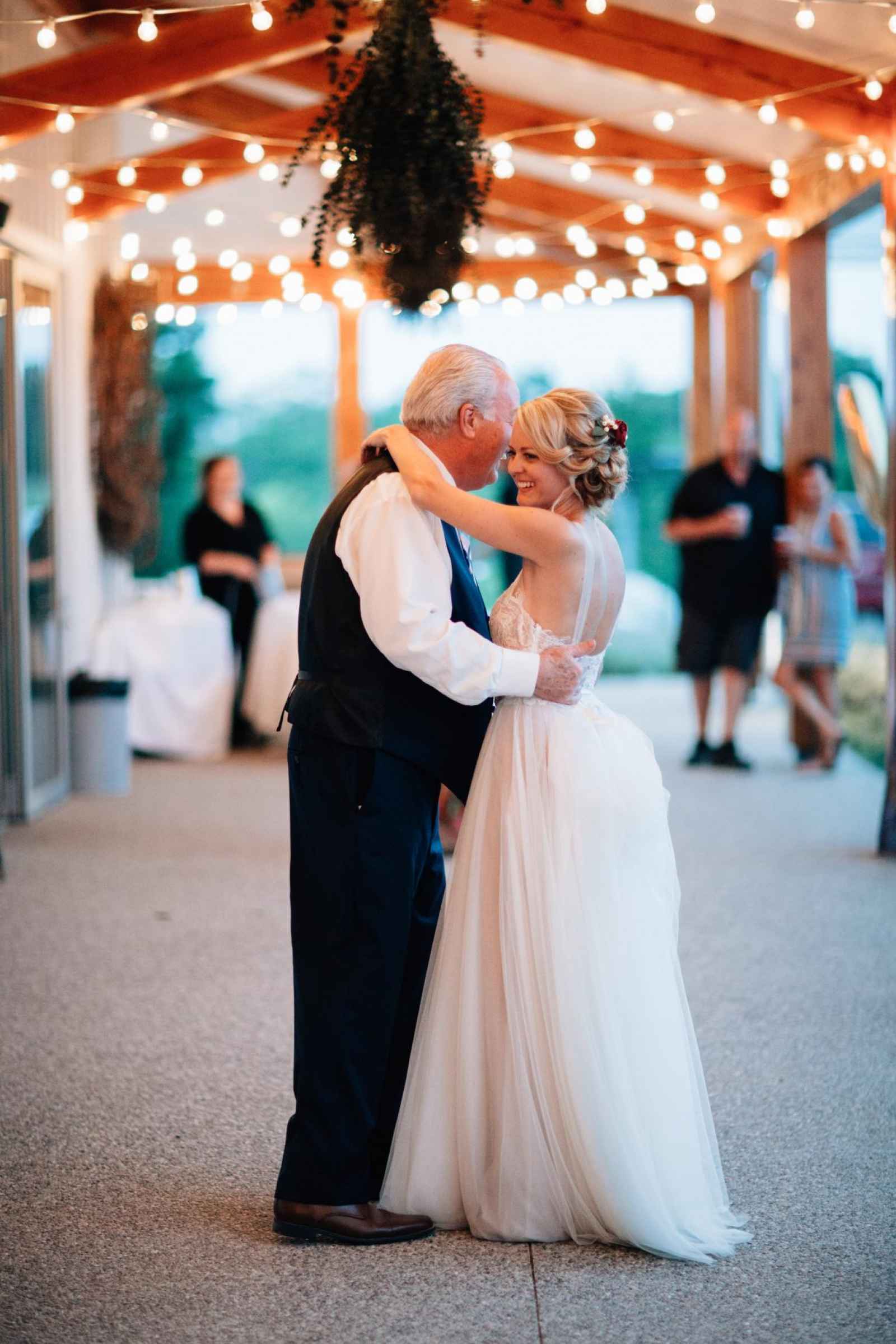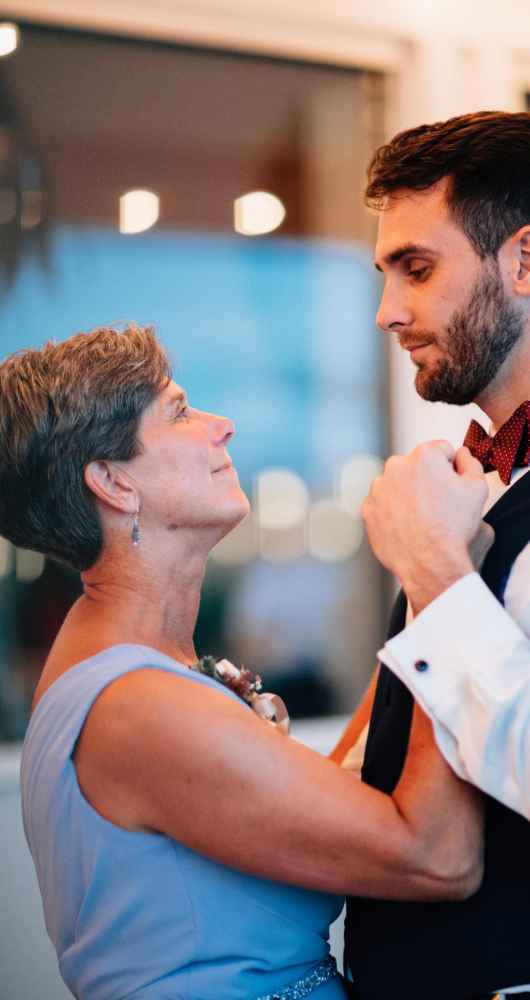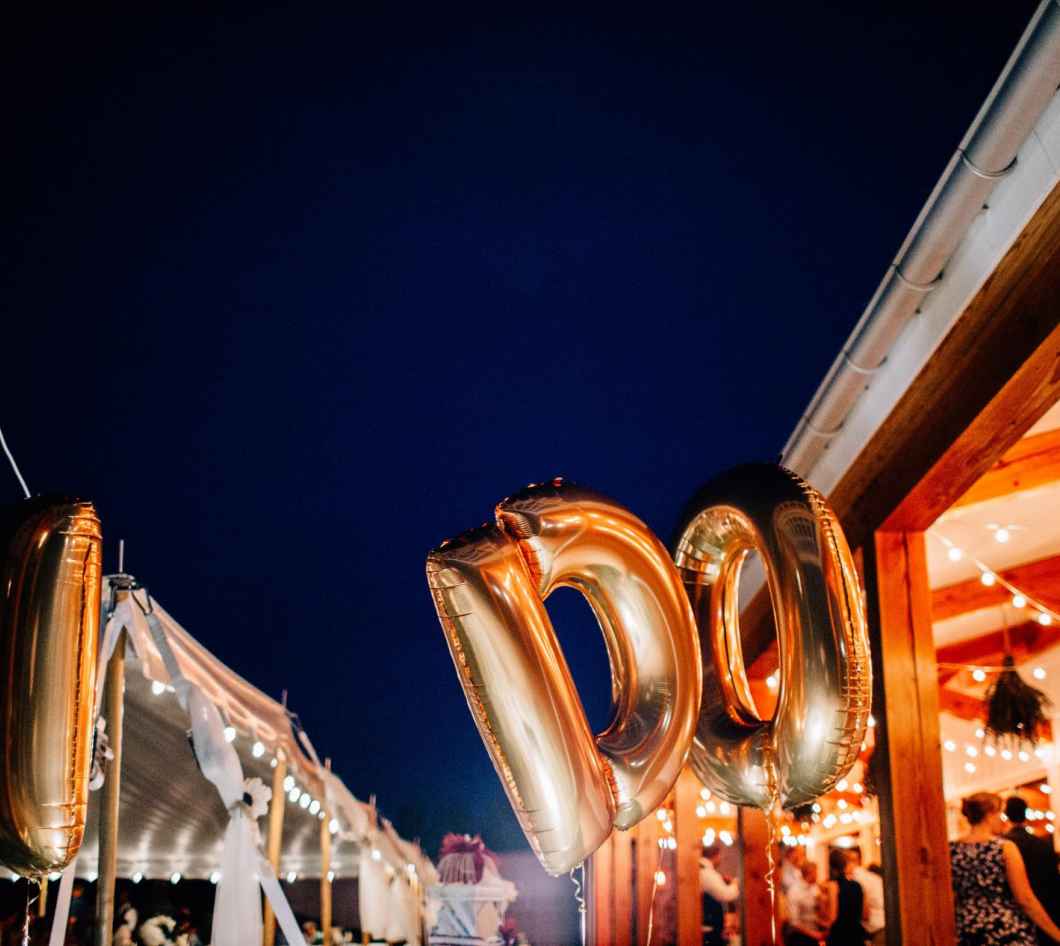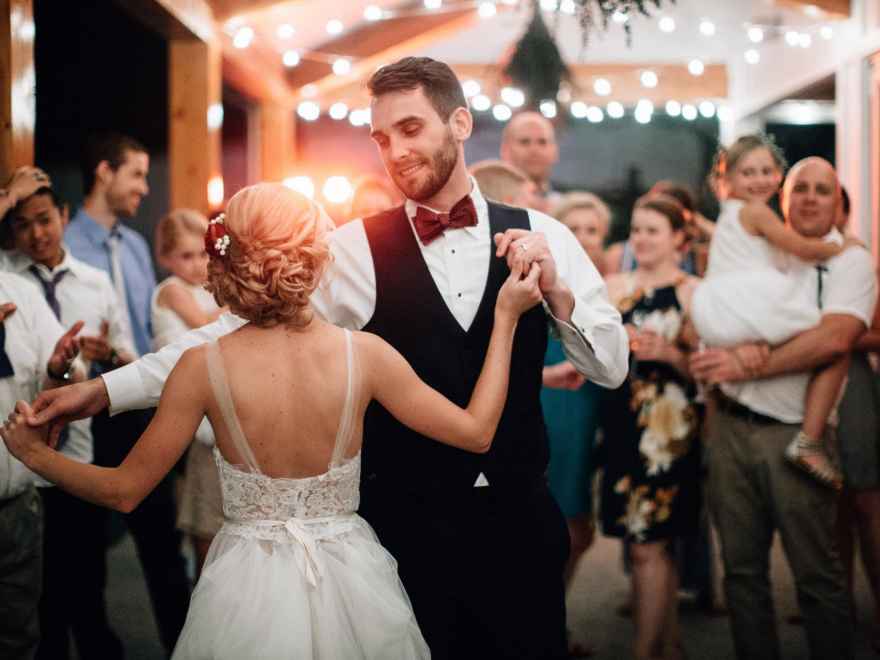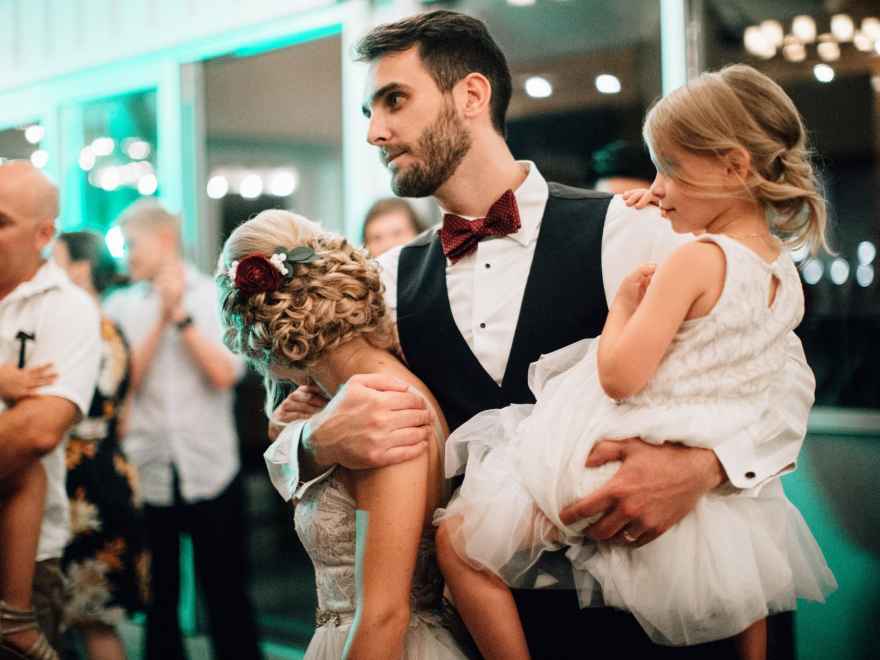 Advice from the Bride
Olivia says, "People will have their opinions, but you truly have to make the decisions that mean the most to you as a couple, whether that is having an intimate ceremony in the courthouse or a big celebration at a vineyard. Find ways to incorporate your uniqueness as a couple into your day to make it all about you. When booking vendors, think about what matters the most to you. To me, it was the photographer so she was the first vendor that we booked. Also, the day truly goes by unbelievably fast. I would recommend to the bride and groom sneaking away for a bit during the reception to just soak it all in."
What We Love
We love that WeddingDay helped Olivia plan her big day! She says, "I received a copy of WeddingDay Magazine from a friend that I would browse through in the early stages of the wedding planning process. It was an exciting thing to be able to be a bride-to-be and looking through a wedding magazine, knowing that this was going to be me in just under a year. It made the wedding planning process seem meaningful and really right from the beginning."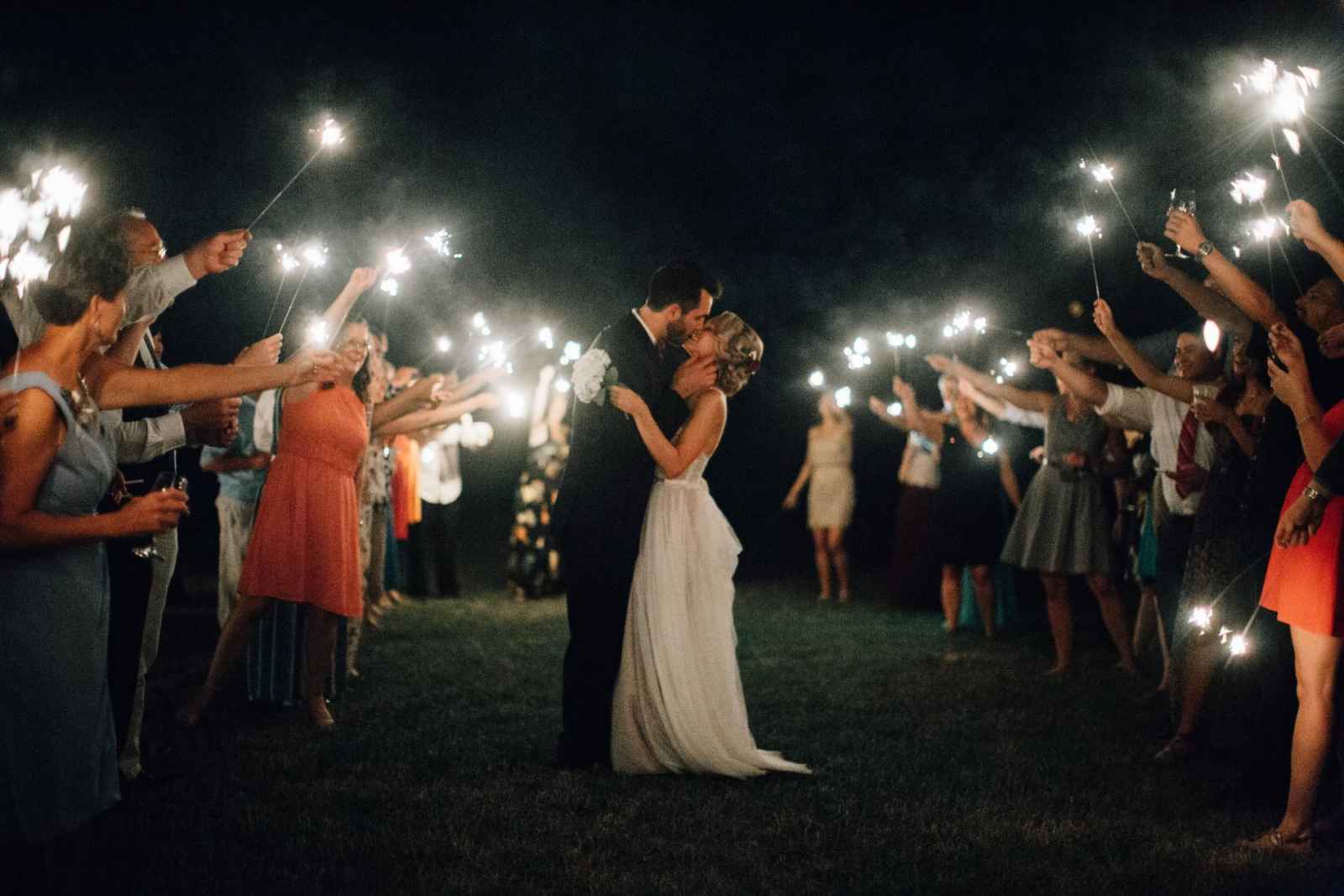 are you a bride-to-be?
We'd love to plan with you on weddingday-online.com. Let's get started!
 
are you a wedding extraordinaire?
Join WeddingDay Magazine in inspiring brides by partnering with us! See how here.