Capturing the post-engagement glow and the pre-wedding excitement is the entire concept of engagement photos. The photos are intended to grasp and convey the love story between you and your fiance. They also serve as a visual way to officially announce your engagement and get people excited about the celebration to come. Needless to say, engagement photos serve a bigger purpose than being a picture in a frame.

As they say, location is everything. With endless indoor and outdoor possibilities, it's difficult to determine where your photo shoot should take place. Often times, brides have a location in mind or photographers have an arsenal of recommendations. Other times, couples like to return to their first date location or to a place that holds special memories for the couple. 

Northern Indiana holds some of the most beautiful settings for your love story. Our picks vary from outdoor gardens and charming orchards to private castles and lighthouses.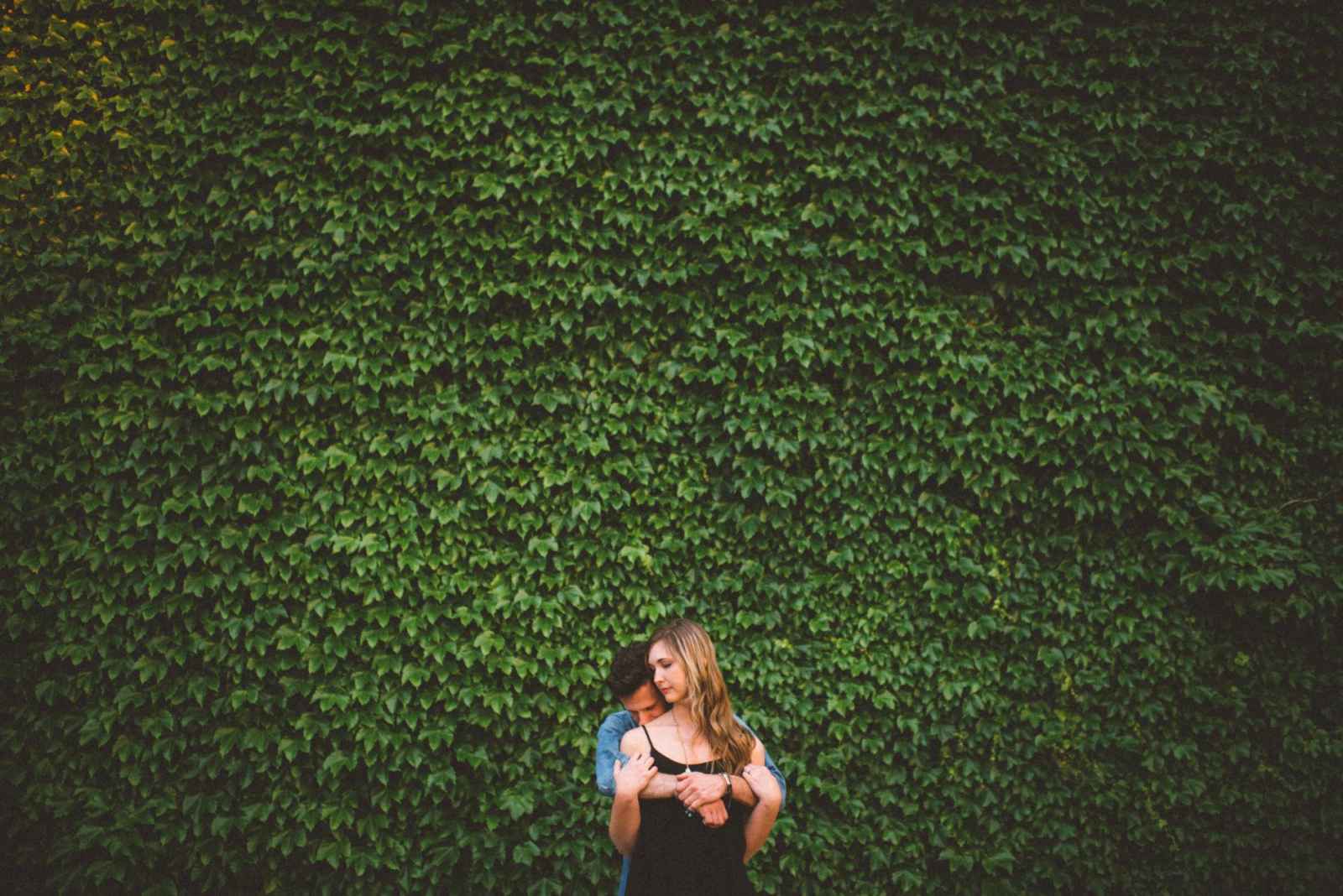 Our Picks
This lighthouse is a historic landmark in Michigan City. It was built in 1904 and serves as the only public operating lighthouse in the state of Indiana. The lighthouse and long pier make for a stunning structure against the painted Lake Michigan sunsets.
 
County Line Orchard is a charming farm setting for engagement photos. A bright red, 29,000 square foot barn stands tall against a backdrop of autumn-painted leaves. The picnic area is a splendid place to take adorable picnic photos. Grab a blanket, some wine glasses and a wicker basket! Couples must coordinate with County Line to schedule a date for the photo shoot.
 
The gardens at Centennial Park hold an array of gorgeous flowers, landscaping, rocks and little ponds to serve as the background for your photos. Visitors are greeted by a grand entrance with an arbor and shade pergola, completed with a white picket fence. Couples can reserve the gardens for photographs by special request.
 
Consider a photo shoot at Gibson Woods if you and your fiance are nature lovers. These woods flourish with natural wildlife, hiking trails, wild prairie grasses and wildflowers.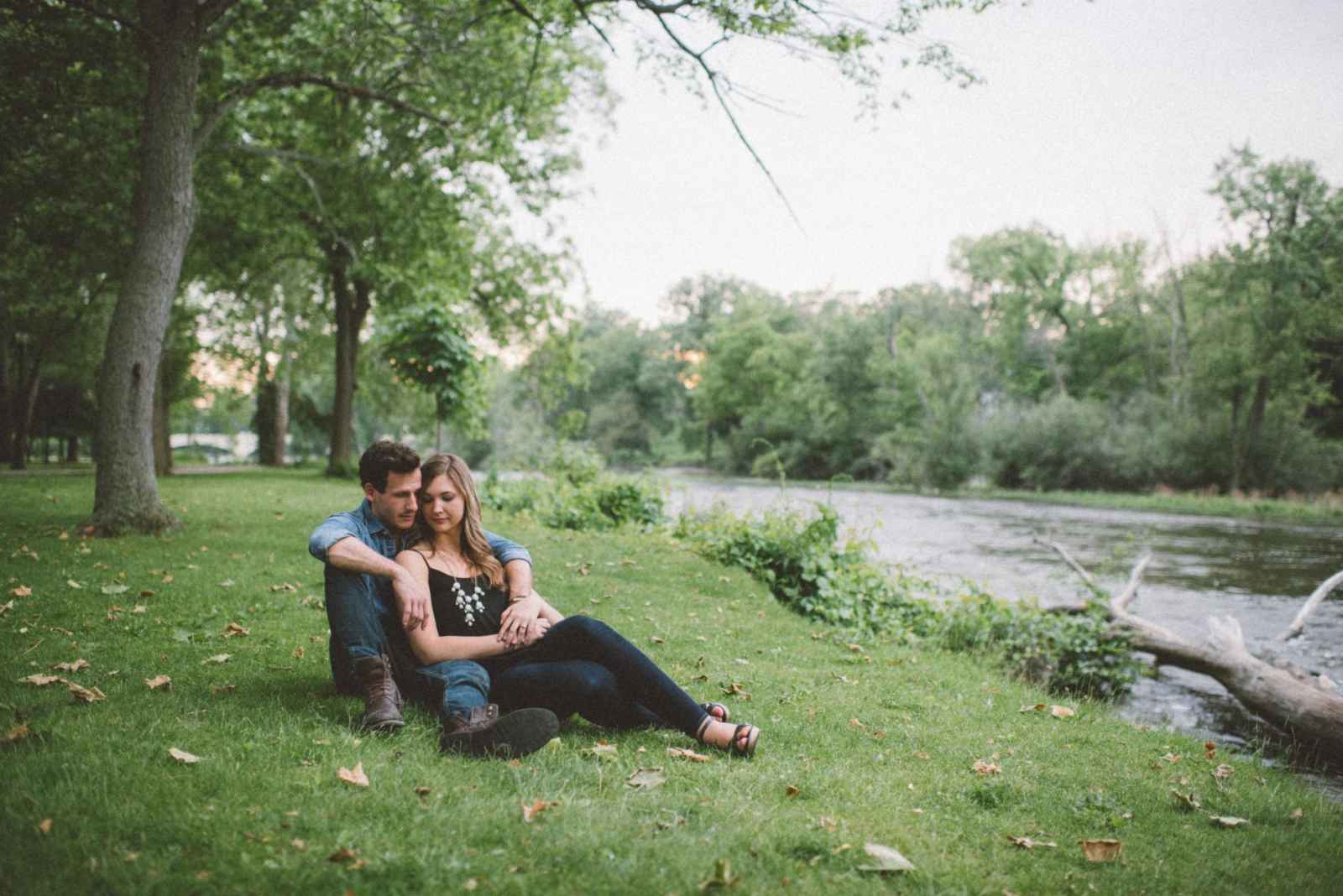 With a name like International Friendship Gardens, it's easy to picture this setting as the perfect atmosphere to document your love story. The Friendship Gardens are situated on 100 acres of land filled with bridges, gazebos, ponds, vibrant flowers. Self described as a "botanical sanctuary," the Gardens offer a serene setting to make for an all-natural, relaxed photo shoot.
 
Imagine a quiet setting tucked away in the midst of the countryside that exists to connect people with one another. That's what the Oaks at Southpaw Farm intends to be. Seventy five acres of sprawling fields  hold a majestic barn and a restored mansion dating all the way back to the 1800's. A stunning rock garden with a cascading waterfall is also a popular backdrop for engagement photos. This rural gem truly depicts the natural beauty of northern Indiana. Couples must set an appointment to take photos.
 
Nature is alive and well at the Coffee Creek Watershed Preserve with 157 acres of wetlands, woodlands, prairies and trails. It's people friendly with brick paved walkways, boardwalks and granite fine trails. For truly awe-inspiring photos, hold your photo shoot just before dusk. The Preserve is free for guests and is open from dawn to dusk.
 
The Taltree Arboretum and Gardens has plenty of options for photo opportunities. From hiking trails to formal gardens, beauty surrounds the entire location. There are six lovely gardens to choose from the Rose Garden to the Railway Garden. The Railway Garden offers a unique historical setting that tells the story of America's steam engine history using model trains. A special permit is required for commercial photography at the Arboretum and Gardens.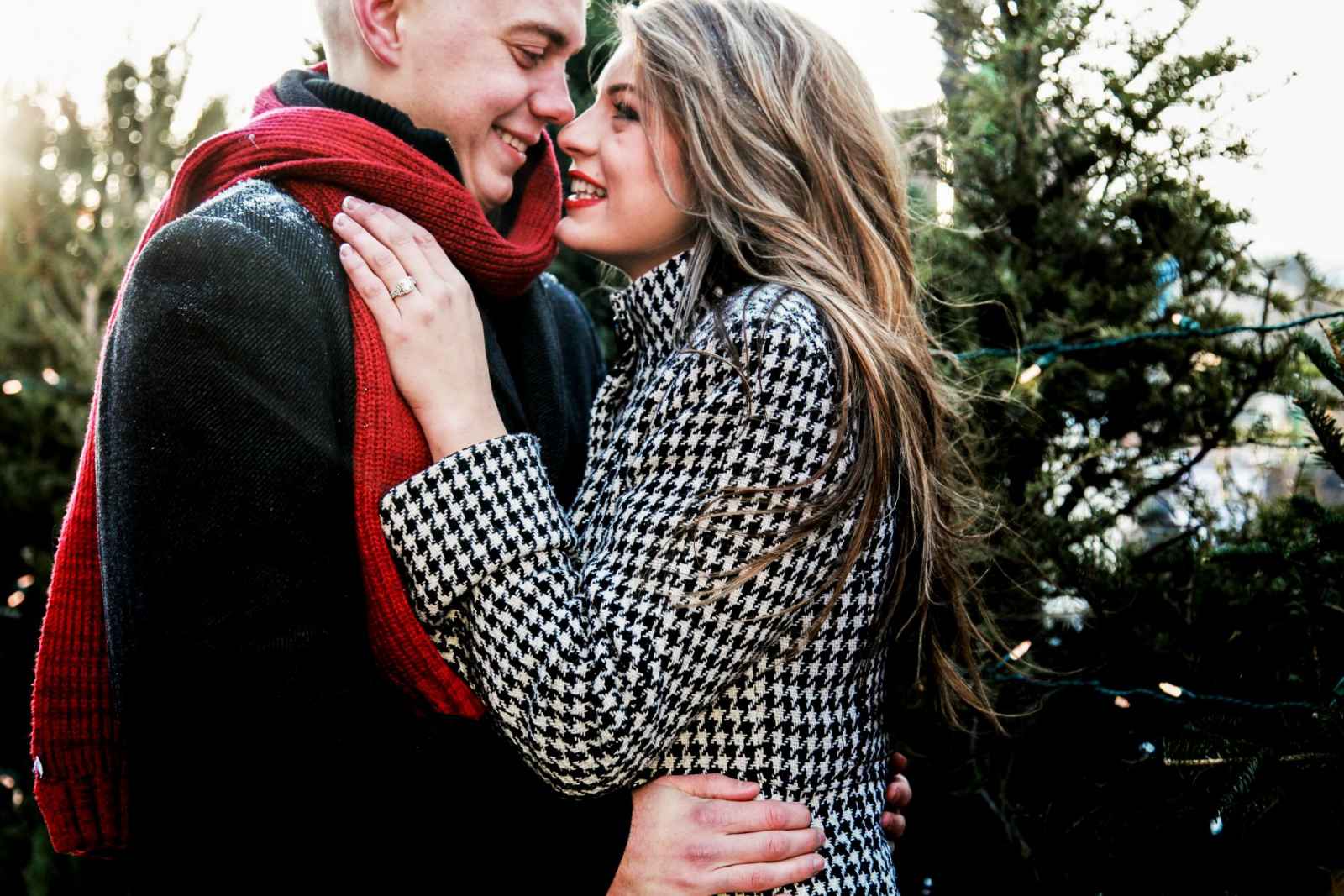 The Sunken Gardens are an enchanting photo location complete with footbridges, ponds, stone stairways and remnants of an abandoned quarry. With the help of talented architects, The Sunken Gardens have been visually transformed with beautiful greenery, flowers and fountains. 
It's hard to not feel as though you're on sacred ground the moment you step on campus at Notre Dame. Beauty abounds in the landscaping, the architecture of the buildings and the natural scenery. There are charming pathways, benches, fountains, flowers, tree-lined boulevards and a majestic Golden Dome all available to set the scene for your engagement photos. Choose a photographer who knows the campus well because the ideas are truly limitless on this campus!