Wedding Events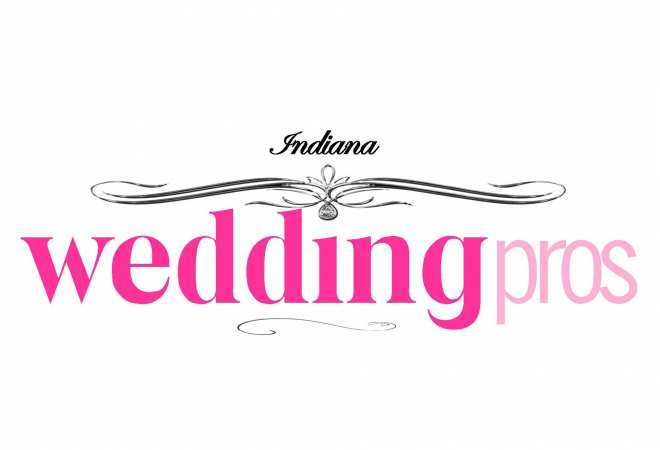 I Do...Forever
The Hawthorns Golf & Country Club
12255 Club Pointe Dr.
Fishers, IN 46037
Enjoy a day of wedding planning, sampling appetizers and sweet treats, and visiting with wedding professionals who can make your wedding day spectacular.
Our casual, low key atmosphere allows you the time to carefully look at all the display items, ask questions and secure the right vendor for you.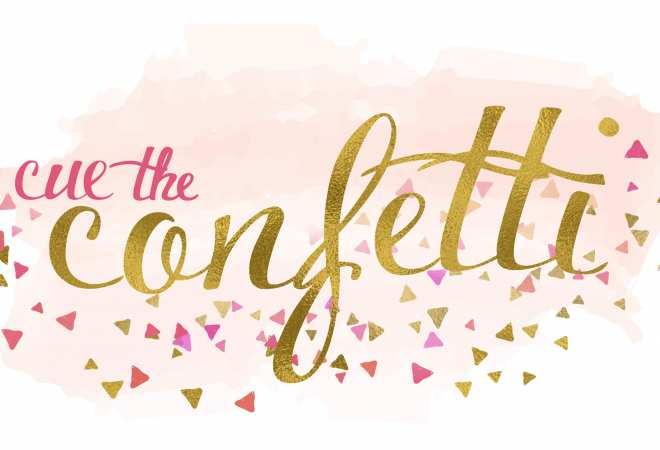 Cue the Confetti
Cue the Confetti is not your average bridal show. In fact, we have designed it so it's more of a party atmosphere. We start off with a fully decorated ceremony location where guests can check out the color scheme of the event and see how it could be changed to fit their special day. We personally pick vendors to show off their skills. Guests experience table designs from the best in the industry, taste amazing food, eat yummy treats, jam out to one rockin' band, and finish it off with a shower of confetti. Our guests will leave feeling inspired and ready to kick their wedding planning into high gear. Participating sponsors and vendors will be able to showcase their best work and interact with the guests, form new relationships with others in the wedding industry, cultivate inspiration, and also enjoy the party!
Location: Abram Farm, 380 State Highway 43, Spencer, Indiana 47460
For more information, visit our website, email us at cuetheconfettievent@gmail.com or call 812-269-8917.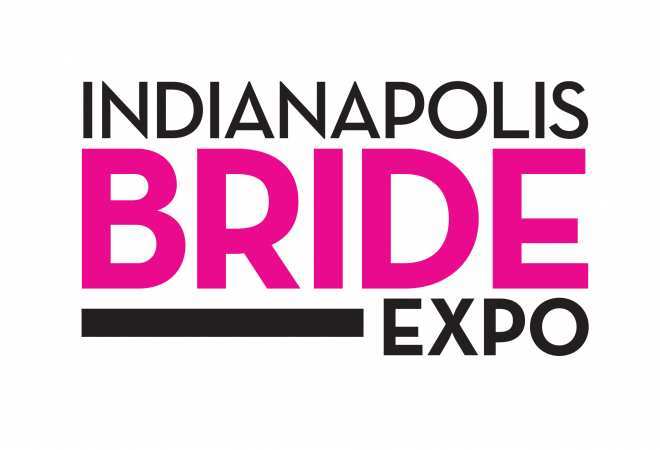 Indianapolis Bride Expo
Pre-register and buy your tickets today to save time and money!
Attend Indianapolis Bride Expo and meet the most creative and best wedding professionals in Greater Indianapolis. See the latest trends in designs, colors and tastes for your wedding celebration!
Lots of Prizes! What better way to celebrate your wedding planning than to attend Indianapolis Bride Expo to get inspiration, ideas, information, meet with wedding experts, and win prizes? We have thousands of dollars in prizes to give away, including:
Grand Prize: TBA
Thousands of dollars in door prizes
Many gift certificates towards a variety of services for your wedding
and much more!
The show will feature nearly 100 of the area's top wedding professionals, all prepared to help you with your most special day.
See the latest bridal and bridesmaid gowns & tuxedos in our 2:00p.m. high-energy fashion show. Attend seminars at 1:00p.m., 2:45p.m. & 3:15p.m. and gain lots of great information and planning tips. See & hear entertainment options. View amazing tablescape designs from Chair Covers & Linens and Eagledale Florist!
Sample some possible menu items for your wedding from some of Greater Indianapolis' most creative catering companies....taste delectable cakes....view the latest in custom invitations and stationery....see the latest in wedding design and decor....speak with top wedding planners and get ideas for making your wedding spectacular!
This is the ONE show you do not want to miss!
Pre-register and buy your tickets today to save time and money!
VIP Attendee Information and Benefits:
If you are you a V.I.P. Bride, this is your chance to receive the red carpet treatment you deserve. Picture your group arriving at the front door of the Indianapolis Bride Expo and then getting private first-look access to the exhibitors. For a full hour, talk to as many or as few of the finest Central Indiana wedding vendors as you like, all while receiving the first opportunity to get on their calendars...all while avoiding the big general admission crowds. Why fight these general admission crowds if you don't have to?
*Please note that all members of your party must have a VIP ticket in order to enter the show floor during the VIP hour of 11am - Noon.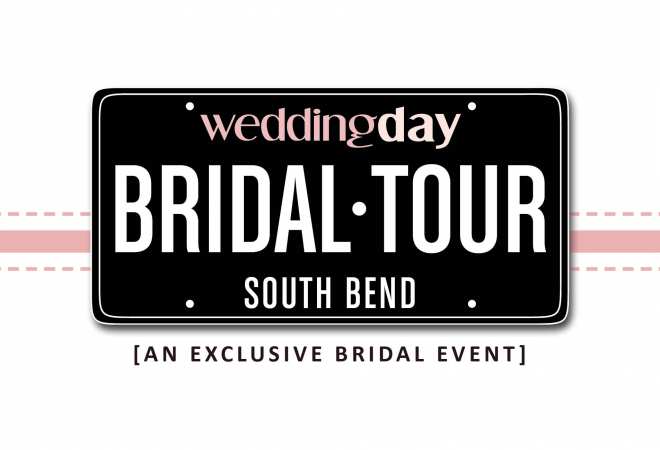 WeddingDay Bridal Tour - South Bend
Save the date for WeddingDay Bridal Tour 2017!
Venue: South Bend Century Center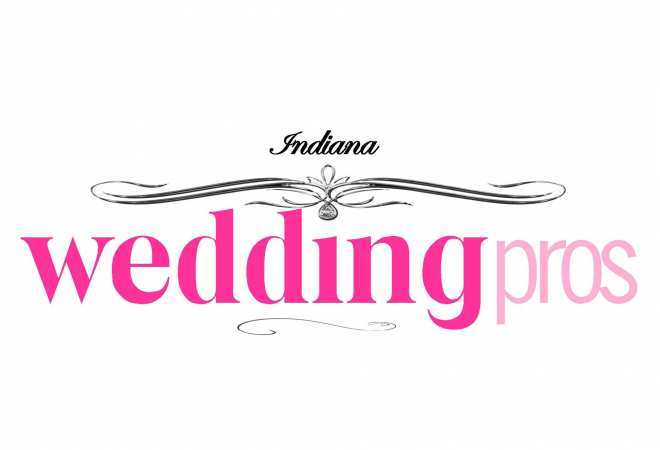 Elegant Romance Bridal Show
Forum Conference and Events
11513 USA Parkway
Fishers, IN 46237
Elegant Romance is Indiana Wedding Pro's last bridal show in 2017. Couples will be treated to extraordinary tastings, a swag bag full of goodies and special giveaways for the pre-registered brides only.
Enjoy a day of chatting with wedding pros about your big day, find out what they have to offer and how they can make your day complete. We will have four rooms of various vendors that can be a part of your wedding day along with a variety of tastings and demonstrations. Make sure to get there early before all the Swag Bag items are gone.
V.I.B's Early Bird Tickets: $6 [to the first 100 brides]
​Tickets at the Door: $10