Few things are more exciting than the arrival of a new year. As most are creating soon-to-be-broken New Year's resolutions and are bidding farewell to the past year, those of us in the wedding industry are eagerly awaiting the chance to jump on board with the upcoming year's wedding trends! As I spoke with some of our favorite industry experts, it's becoming increasingly apparent that 2016 is full of remarkable trends that brides are already loving and taking full advantage of. As they revealed their predictions for trends, we could barely contain our childlike enthusiasm for trends like glitter, metallics, rose gold, and brinner (breakfast for dinner)! Personally, any trend that says it's perfectly acceptable to to eat pancakes for dinner is a trend that I am on board with. 
Nevertheless, we have included advice from the experts as well as some visual inspiration so you, too, can embrace the trends that await us in 2016. To the 2016 brides, we wish you amazing success in your wedding planning endeavors and we can't wait to see how you incorporate some of these trends into your big day!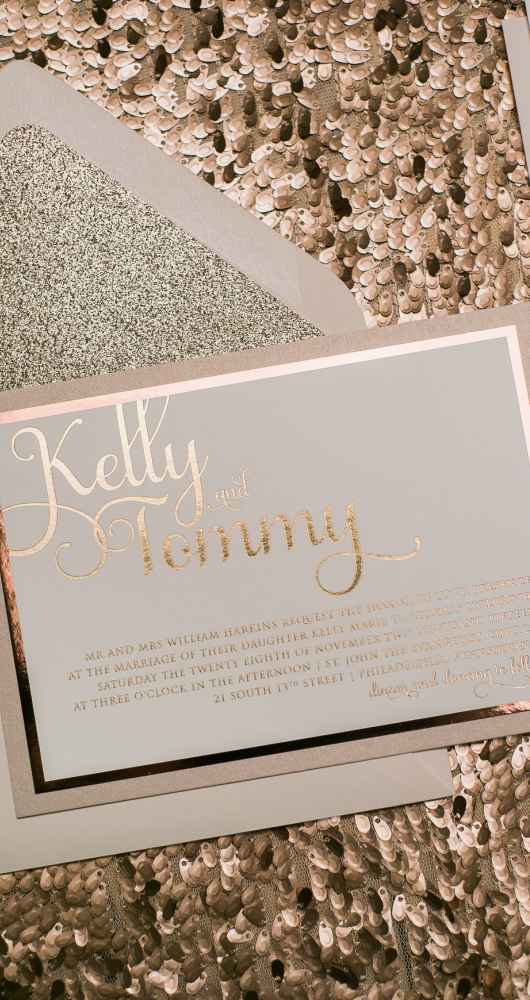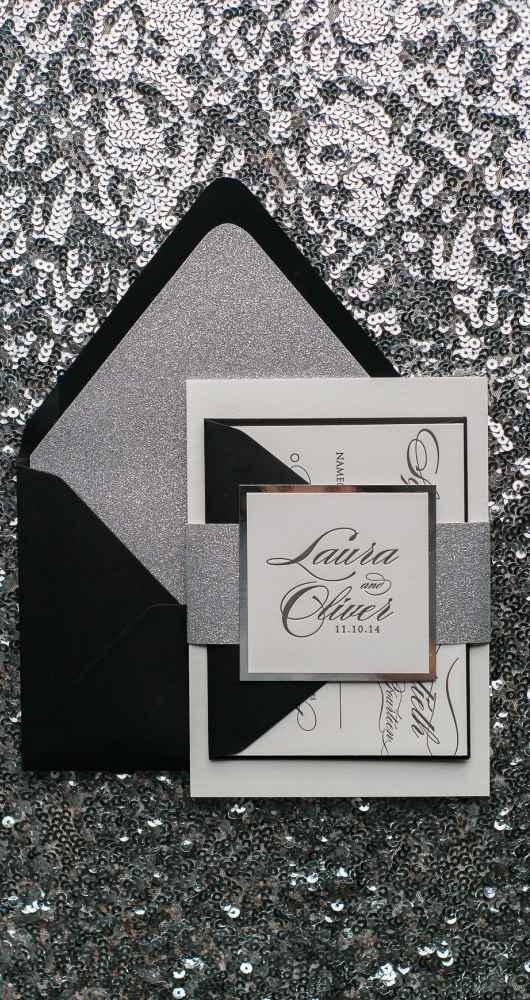 stationery
"Boho and elegant rustic weddings will continue to be popular, but I feel that they will move in the direction of more emphasis on pastel florals and watercolor. Watercolor is going to be a growing trend for paper goods. Glitter and sparkle will also continue to be a strong trend. I have heard from planner friends that mixed metals will be popular, so I can see brides pairing foil stamping, mirror paper, and glitter paper together.
Classic color combinations will never go out of style! I know that many of our clients will still style their invitations in Black & Gold and Black & Silver. Large brush scripts will be seen as well, probably paired with watercolor flowers or watercolor effects. The color combination I love? Blush and Rose Gold!"
-Jessika Feltz, Owner of Jupiter and Juno
beauty
"For makeup trends, we would have to say that we see the trend heading towards more pastel colors. With this year's Pantone colors of the year being a ballet pink and an iridescent blue, I'm sure we will see some of these come to light in spring and summer weddings! I think that contouring and highlighting isn't going anywhere, and the filled-in brows are also here to stay. Adding definition to the brows are a great and natural way to add some more dimension to the face, without going to heavy on the makeup (which a lot of spring and summer brides prefer due to the hot temperatures). With styles becoming more and more relaxed and lived in, I imagine wedding styles will follow suite. We will be seeing lots of half-up styles with large "lived-in" braids. The classics are making a come back in a huge way. I'm looking to see French twists, chignons and most surprisingly, pony tails. The pony tail is a great way to get all the hair off your neck and have tons of assurance knowing it's out of the way and secure. On the other spectrum, I believe women will see creativity coming from the runways and their favorite magazines. These fabulous and fearless ladies will go for more of the avant-garde style with overflowing volume and texture. A pro tip I have for any style you choose is to add very subtle highlights to really show the texture and curls in the style. 
-Rebecca Don, Makeup Artist and Lexi Poindexter, Bridal Hair Specialist at MarDon Salon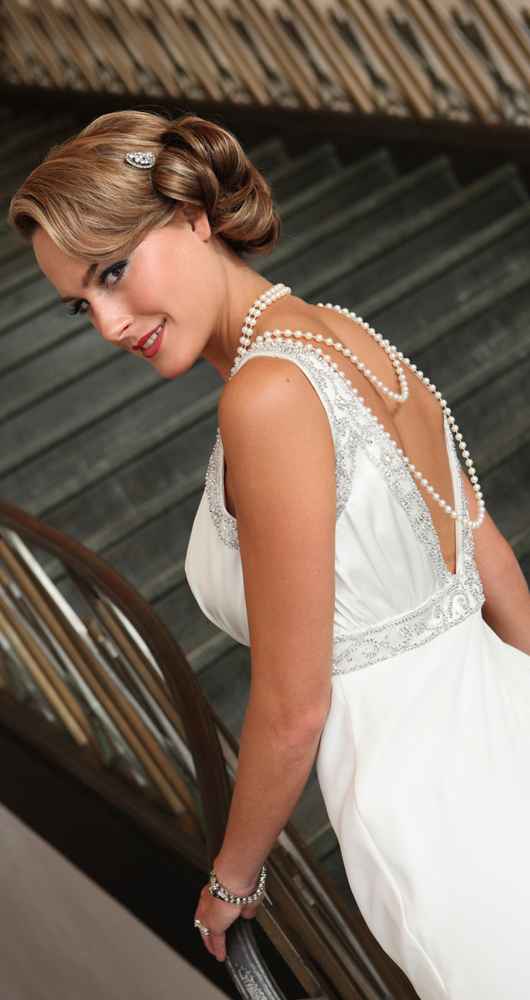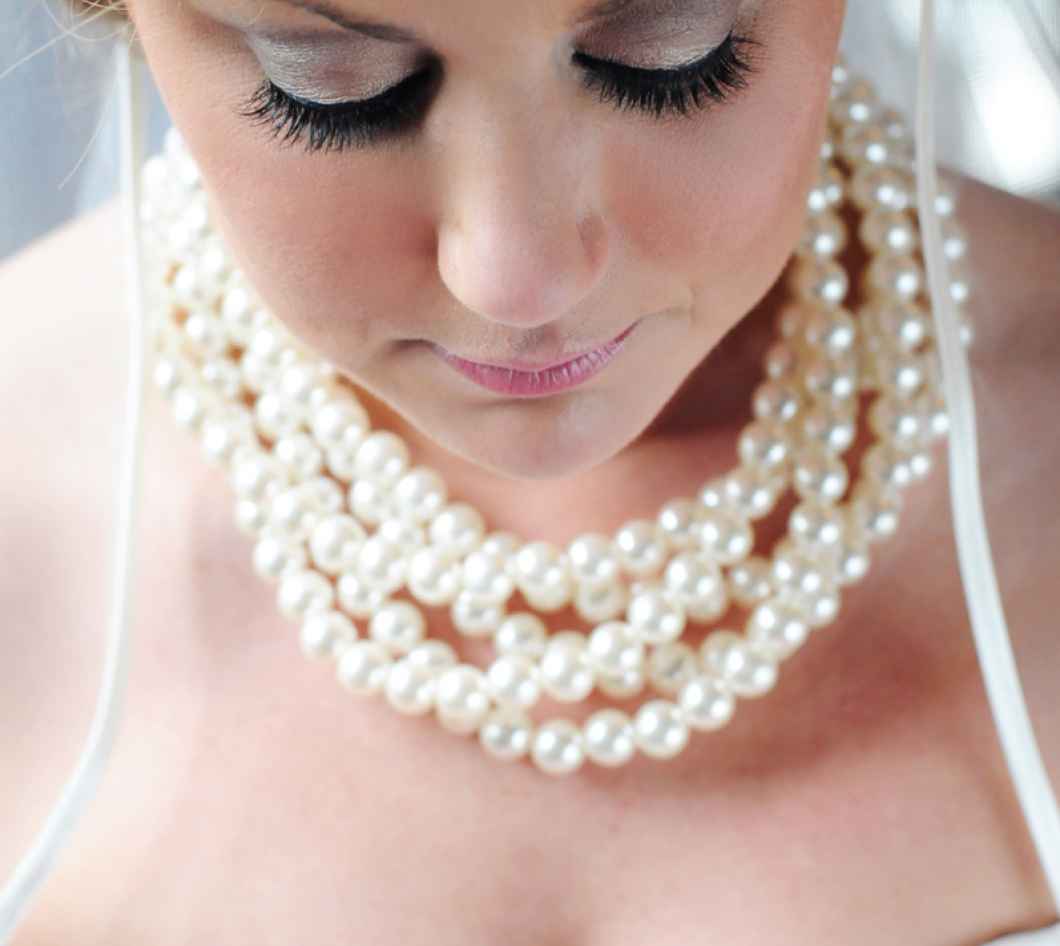 "We've already begun doing bridal trials for brides of 2016 and we have seen quite few Vintage (va va voom) curls and waves.  The Hollywood Wave made it's return last year and it looks like it's here to stay!  We are even seeing some brides wear their hair in vintage waves for the ceremony and then between the wedding and reception, we pin the brides hair up in the soft romantic looks we've seen in the past few years.  The updos often integrate braids or pin curls or even a jeweled hair piece.  It's completely up to bride to make it her 'dream day', nothing  is off limits!   
As far as bridal makeup, we are seeing a dewy look and soft metallic eye shadows to create an iridescent glow.  A subtle lash extension also is something most brides are wearing these days.  Lashes can be temporary or you can get permanent lash extensions to wear for all of special events surrounding the wedding.  Normally an ombre lip would be worn during the evening only but we are also seeing soft pink lips with the ombre effect and it's absolutely beautiful!"
-Sonia Stancombe, Owner at Nicholas J Salon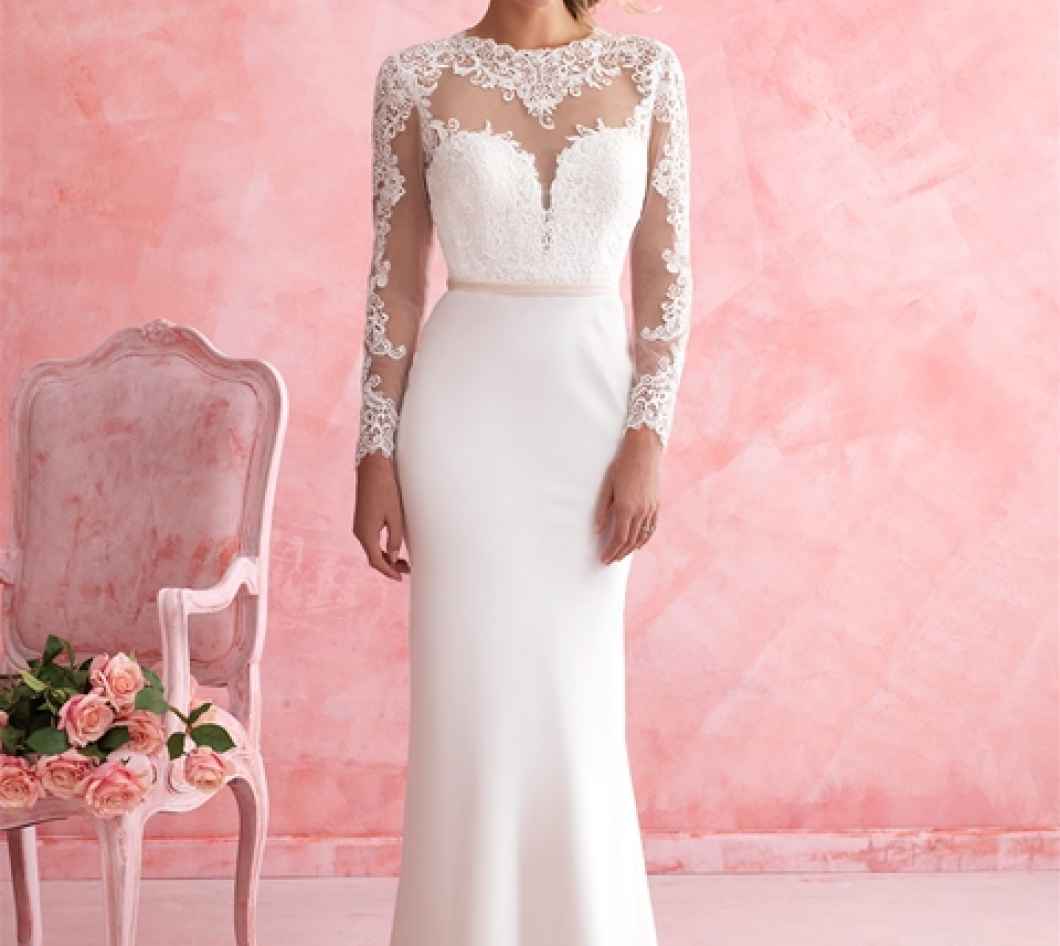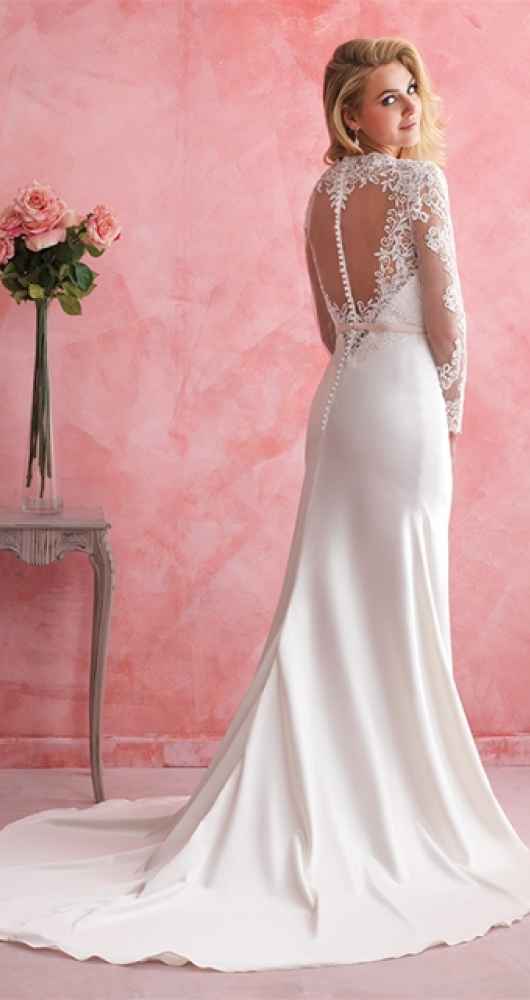 wedding gowns
"You are going to see plunging necklines, illusion low backs and sheer sleeves.  Lace is still popular with all these looks. Brides are also looking for the "barely there" color option, in soft champagnes and blush pinks, when making their wedding gown purchase."
-Julie DiLorenzo, Owner of Blushing Bride on 17
"We are seeing a big increase in bridal gowns and bridesmaid dresses with illusion necklines and covered shoulders."
-Tara Steele, Lead Planner at Tara Nicole Weddings and Events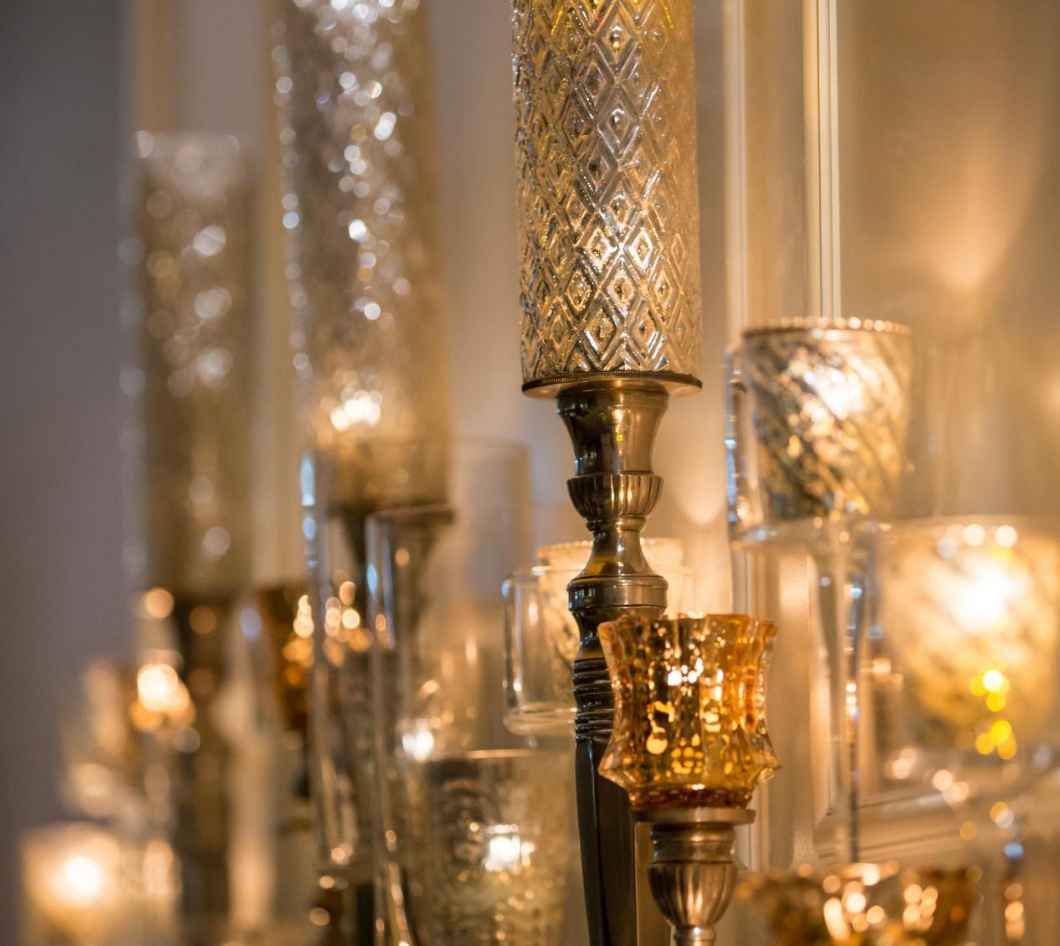 wedding decor
"Mixed metals – gold, mercury glass, copper and bronze are making a comeback in a fun way. From centerpieces, to lanterns, to urns at the end of the aisle, these pops of metal add the perfect amount of glam to any wedding.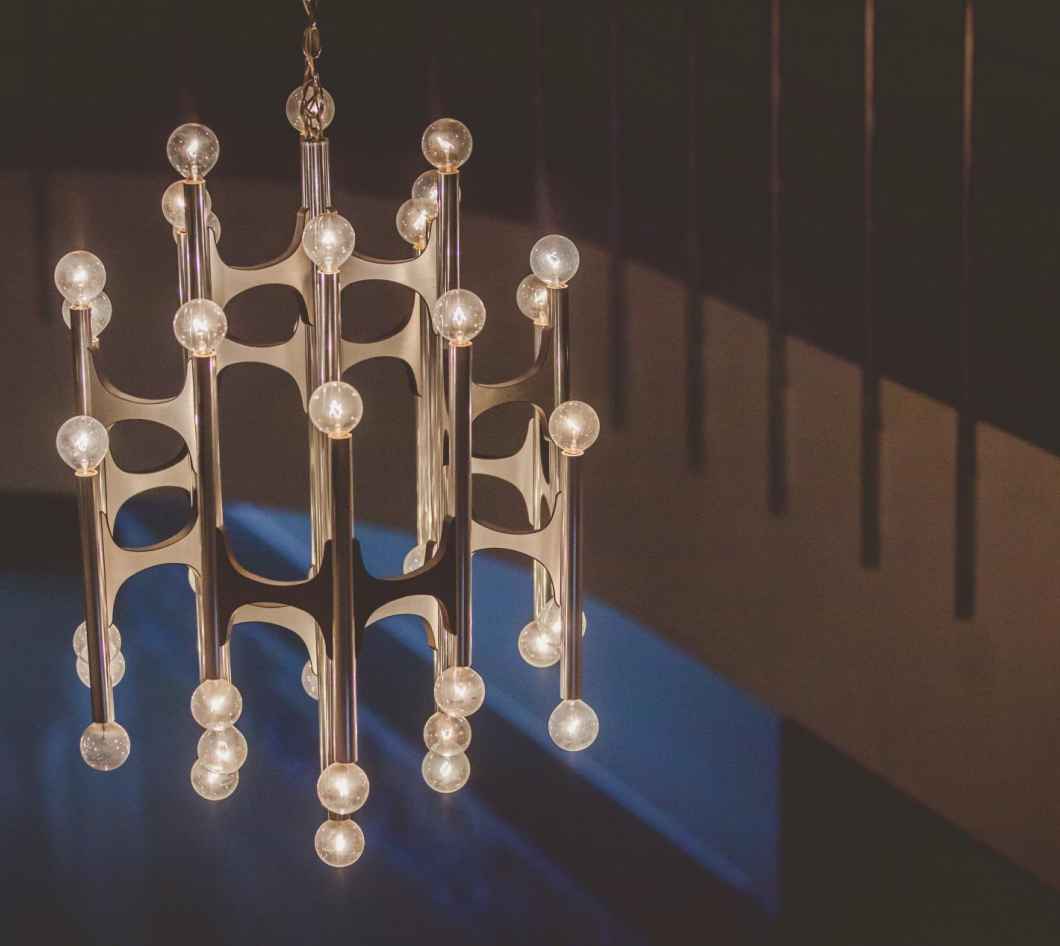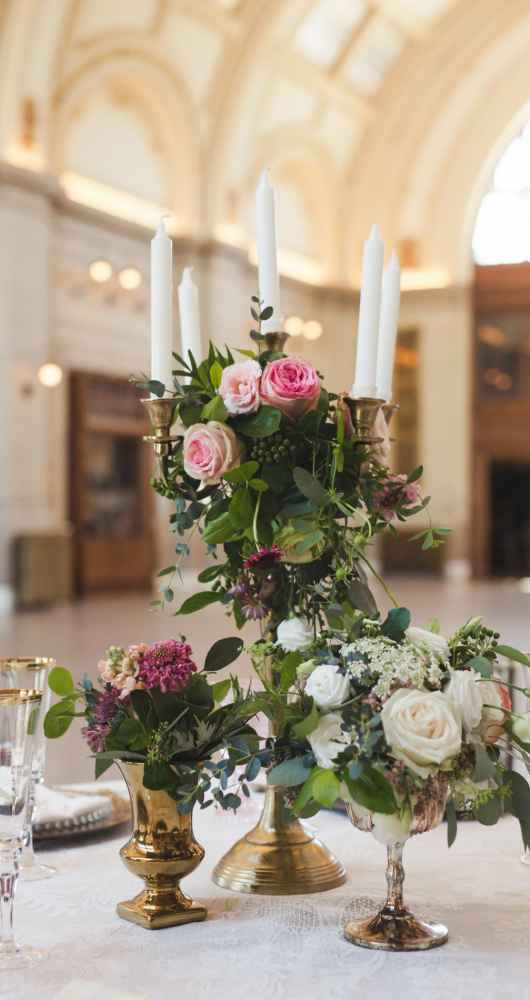 Lighting – Lighting will always be the best way to create the ambiance for the room. We are seeing a strong trend in the bistro lights, pendant lights with the Edison bulb, chandeliers and candelabras. No matter what theme, the right lighting option can allow the wedding to be more romantic and intimate.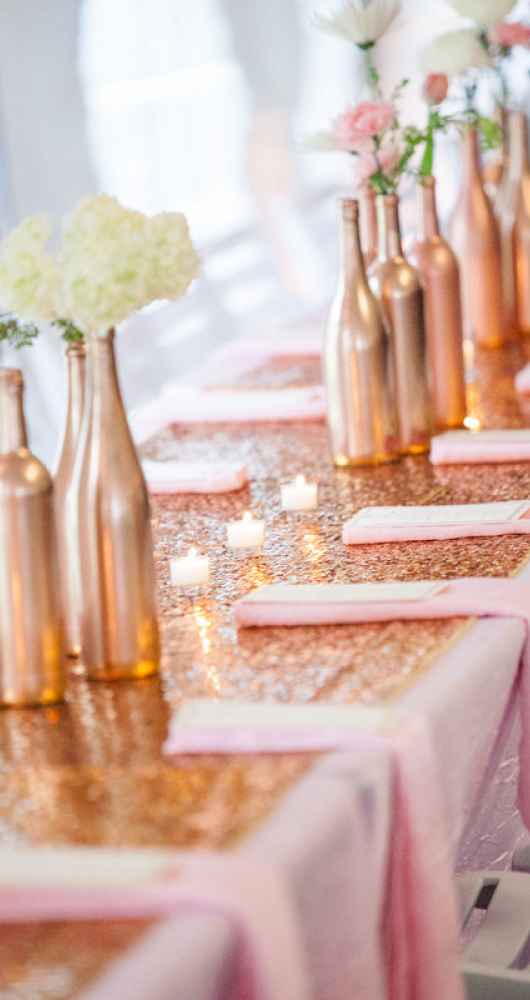 Rose Gold – Thanks to Apple, rose gold isn't going away any time soon. Rose gold will show up on everything from foil-pressed invitations to table linens. Even the fashion designers have picked up on this and we are seeing a huge increase in "blush" wedding dress and bridesmaid's options. Hello Pantone color of the year – "Rose Quartz". 
Hand-painted Details – Ever since Angelina Jolie walked down the aisle with a custom veil adorned with her kid's artwork – hand-painted details have been on the rise. The big trend from 2014 to 2015 was the "Naked" cake. Now we are seeing an increase in hand-painted cakes, invitations, and other day-of paper items going in to 2016. This allows the bride to create a true custom piece of art for her wedding day.
Loose, fresh picked flower arrangements – The big trend going in to 2016 is the whimsical, ethereal feel when it comes to flowers. Brides are going away from structured arrangements and leaning more and more towards the loose, organic bouquets with lots of texture. Think romantic secret garden.
-Tara Steele, Lead Planner at Tara Nicole Weddings and Events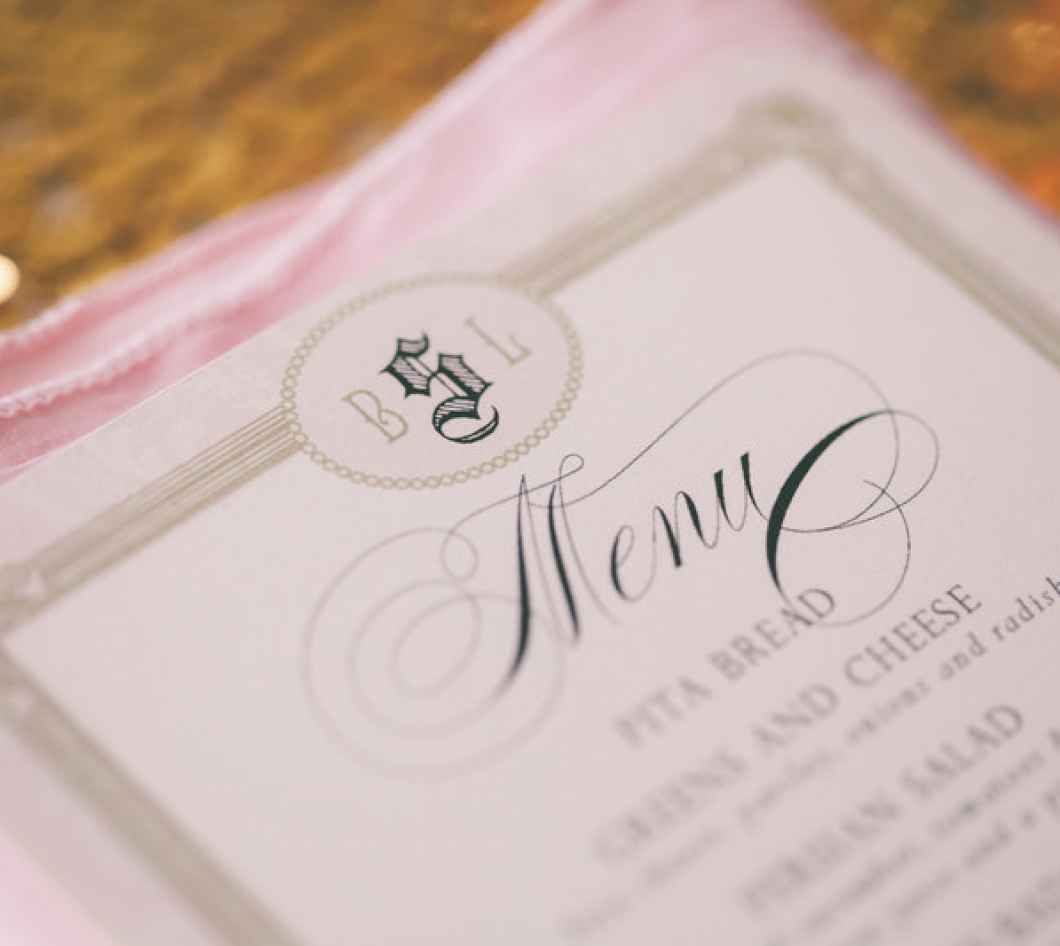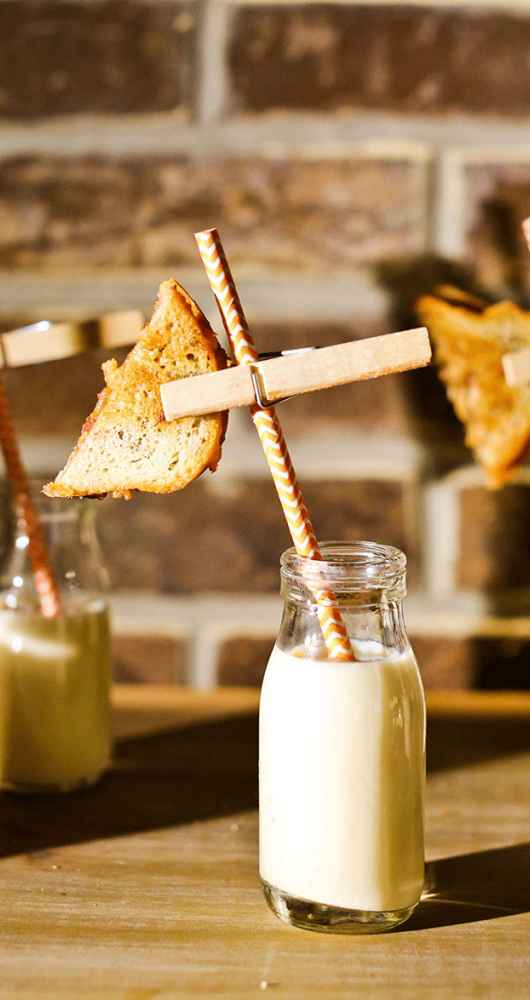 catering
"Brides are wanting to make menus more and more custom.  Rather than choosing dinner package A, B, or C, they are designing their own menus that reflect their personalities and what makes them unique as a couple.  I have often seen couples include a late night snack or a dinner item that is reminiscent of their first date or a very special date.  By customizing their menus, their wedding becomes more of an expression of their personalities and less like an institutionalized meal.  I also see the trend of "Brinner" (breakfast + dinner).  This is a fun twist for a unique wedding reception.  This lends itself to many variations of Bloody Mary's , which is the hottest drink for 2016."
-Vince Early, Director of Sales at Thomas Caterers of Distinction