Wondering when your significant other is going to pop the question? We understand getting engaged is one of the most exciting and nerve-racking moments of a relationship! Between wanting to wear the perfect outfit and making sure they choose the right ring, sometimes it is good to be clued into what they are planning. Keep reading to learn about the lucky seven signs that a proposal may be in the works! 

Photo by Simply Seeking Photography. 
1. They are watching their budget. 
Is your S.O. suddenly watching their wallet? They may be saving to afford that perfect ring! If they start asking to have dinner out less or say they can't afford to buy this or that, then chances are they are making room in their budget for a ring. 
2. They ask about your jewelry style. 
Let's face it, most of the time they are clueless to what style you prefer, but for some reason, all of the sudden they want to know what you think of these earrings or that bracelet? They may be trying to gauge what you are looking for in an engagement ring.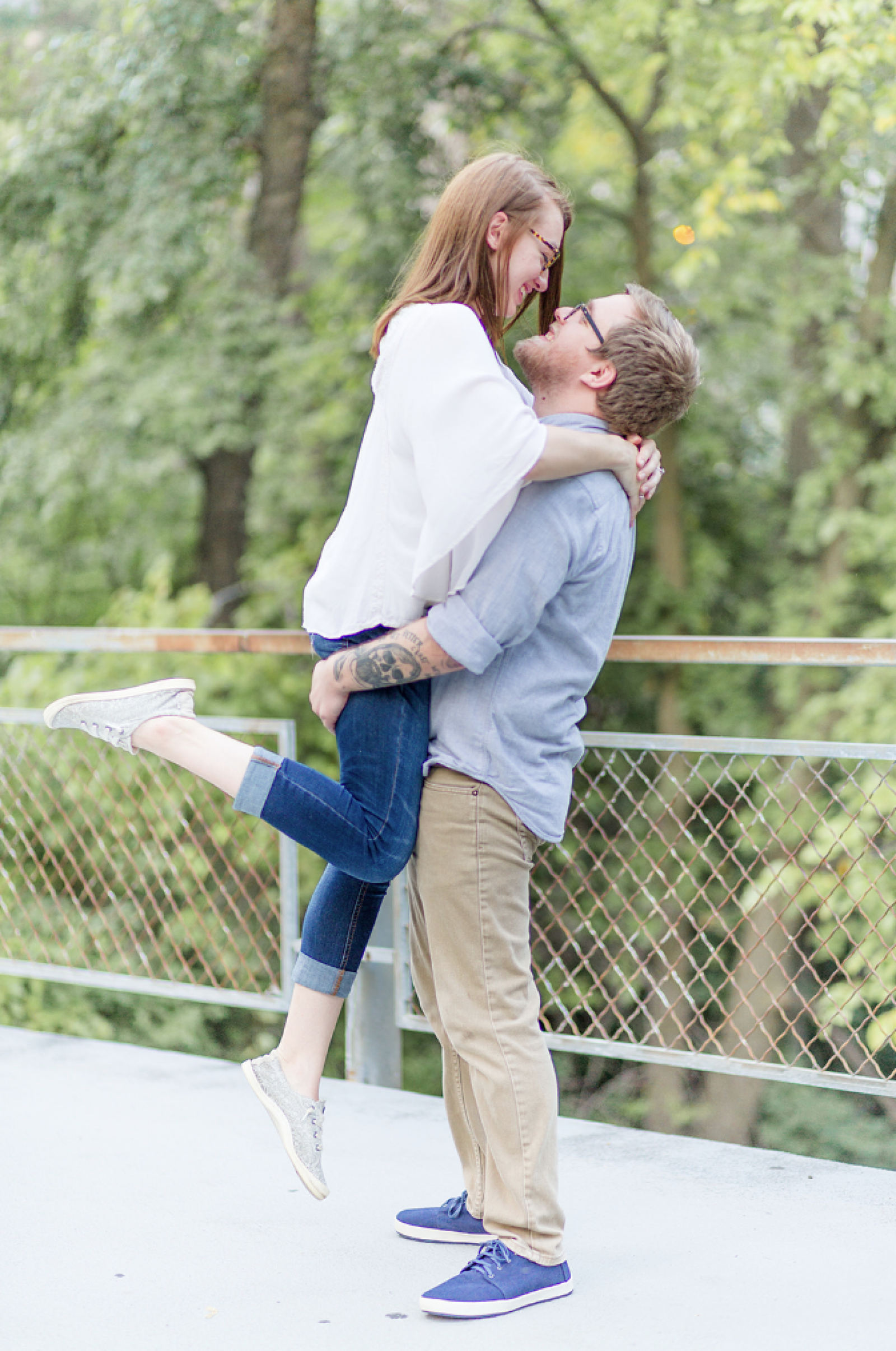 Photos by Valerie Michele Photography. 
3. They are making careful plans for a weekend away. 
We've all taken weekend trips with our S.O. Most of the time they are semi-planned, especially if neither of you are big planners. But if they start making meticulous plans like asking which restaurant you'd prefer and where you want to go specifically then they are probably planning out the perfect engagement night! 
4. They ask for your opinion on friends' or families' rings.
If you meet up with your parents, siblings or friends who already have a ring on the finger and they won't stop asking about what you think of the ring, then they are trying to figure out what ring you want. These questions can help them get a better sense of what you are looking for in your ideal ring—so be specific!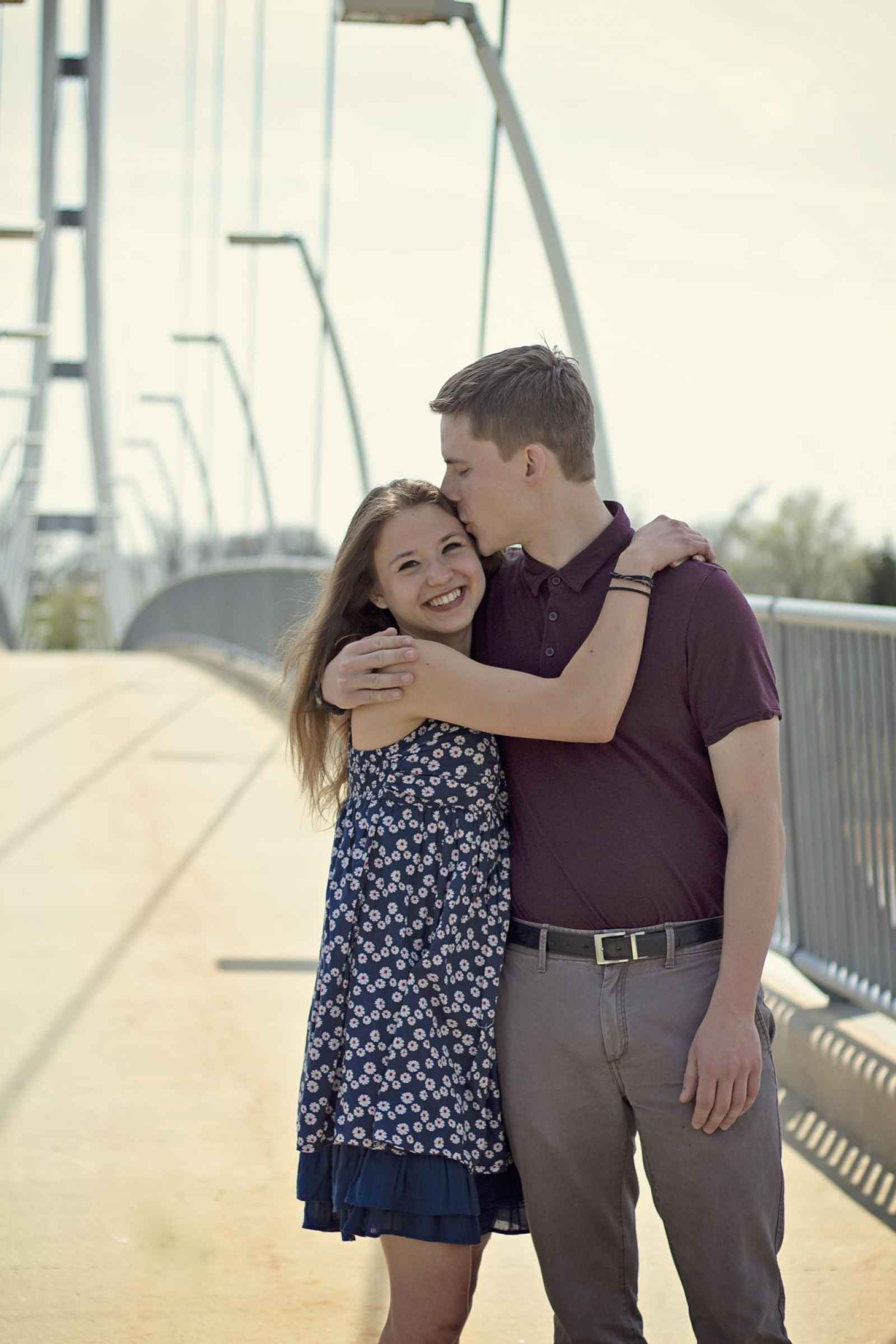 Photo by Brenna Maureen Photography. 
5. They start developing opinions about weddings. 
If they start talking about what they think of friends' wedding plans and themes, then something may be up. They are starting to think about what they want at their own wedding, which means they are most likely thinking about popping the question!
6. They Bring up their living situation. 
Has the line, "How would you feel about living together?" come up? If so, they may be hinting around at what it would be like to get married and be together full-time. They may be feeling out your response to see what your reaction to a proposal would be!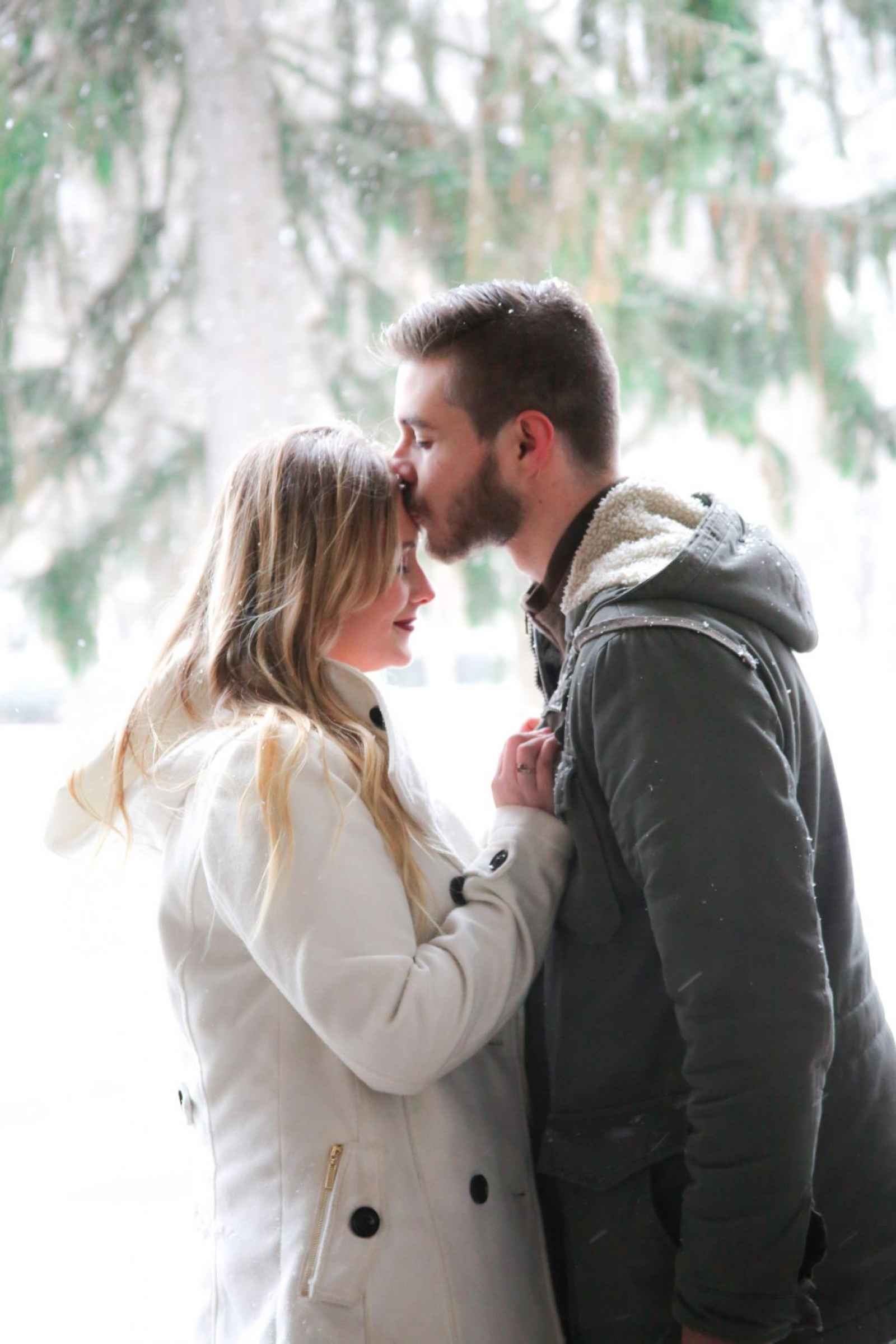 Photo by Sarah Ashley Photography.
7.  They are spending more and more time with you. 
Are they going out less? Wanting to spend every weekend with you? It may be that they are making the commitment to devote the majority of their time to you. This happens in most relationships, but it will start to happen more than ever. They even may start to say their single, partying friends are "childish" and that they want "more than that." These can all be signs that the life-changing question is coming soon! 
 
are you a bride-to-be?
We'd love to plan with you on weddingday-online.com. Let's get started!
 
are you a wedding extraordinaire?
Join WeddingDay Magazine in inspiring brides by partnering with us! See how here.