Adding furry friends to wedding imagery is certainly a big trend right now. And it's not restricted to just cats and dogs, lovelies. Any of your beloved fur babies can have a place in your big day!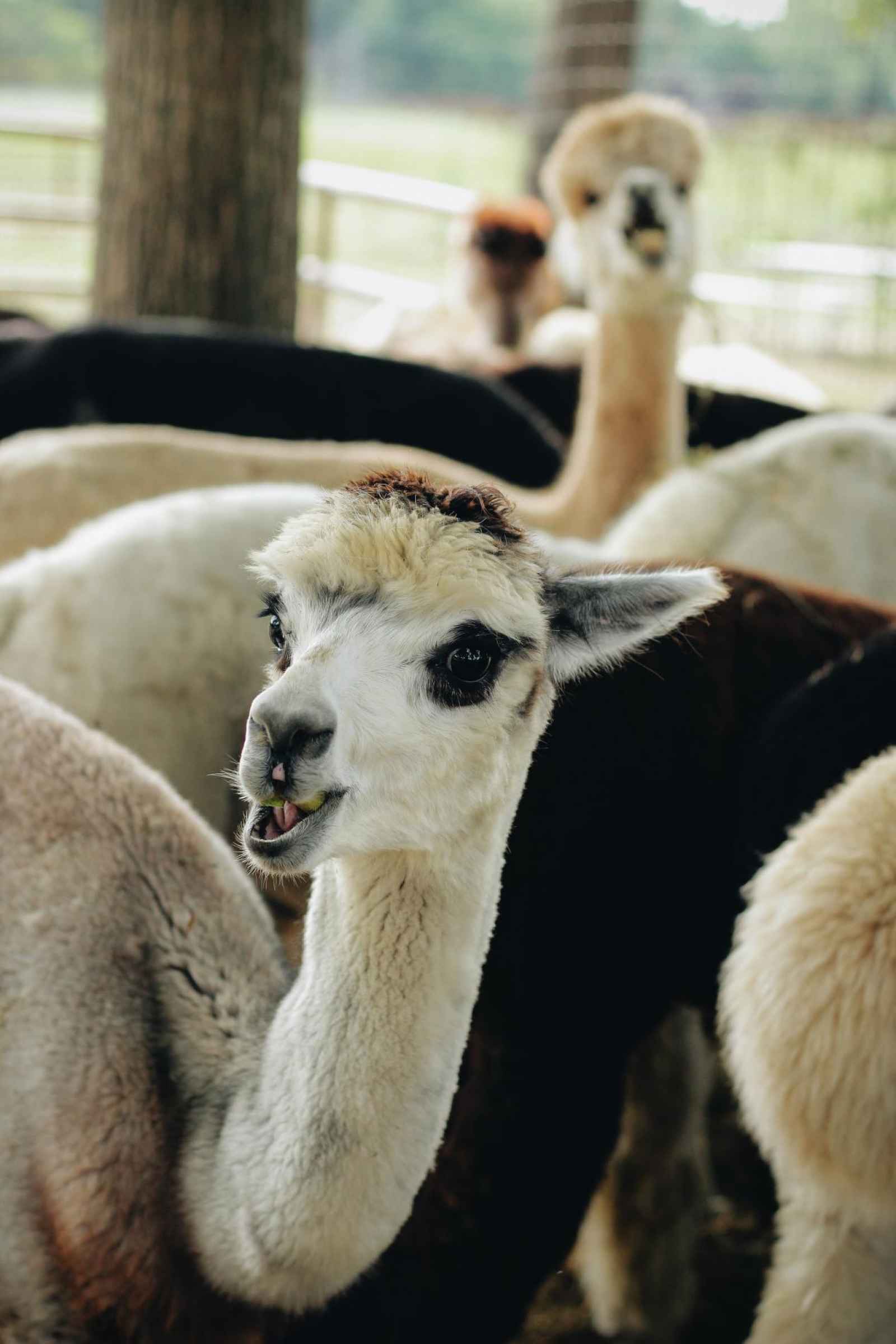 For Chettara of Chettara T. Photography, her heart desired alpacas (alpaca lovers unite!). She says, "This shoot was my idea. I saw a lot of imagery with llamas, and I wanted to use alpacas instead as I find them more personable...In my heart, I saw a couple with bright attire among the muted tones of the alpacas, smiles, and an organic feeling. The vision definitely came alive."
The 60+ alpacas came from a hidden little gem of a farm—Gibraltar Bay Alpacas. Not only were the husband and wife owners completely accommodating to the style shoot team, but equally as passionate about their adorable little ones.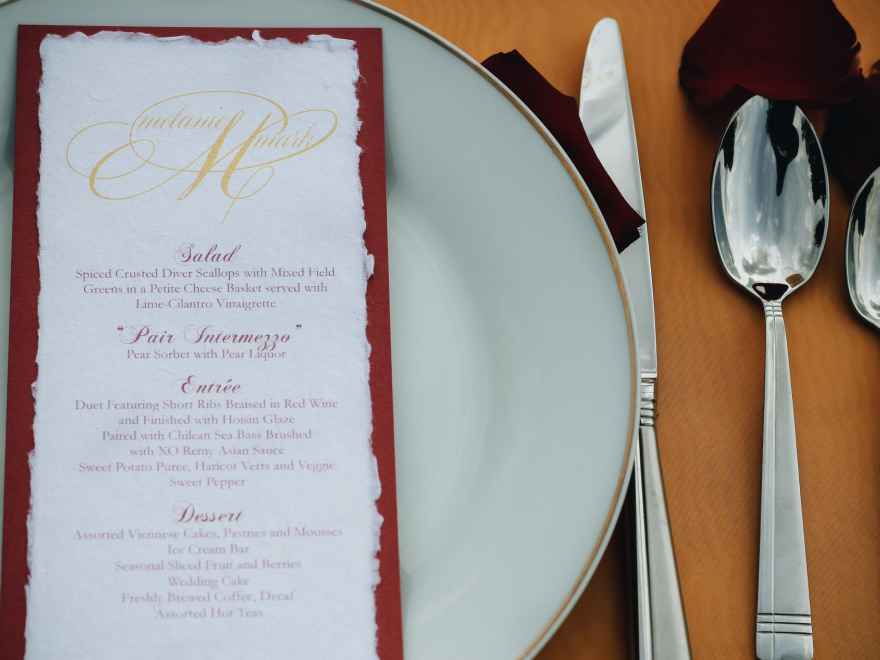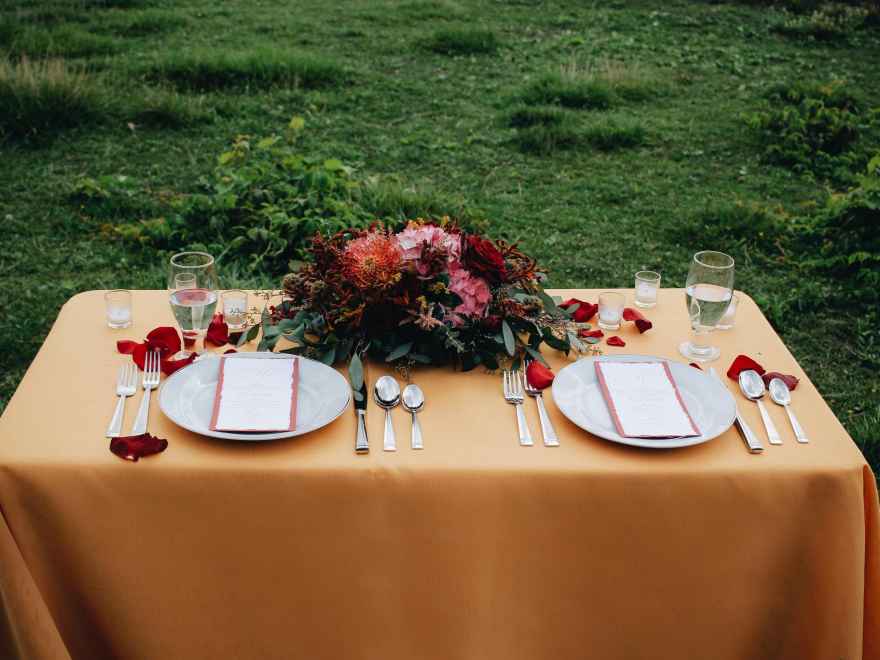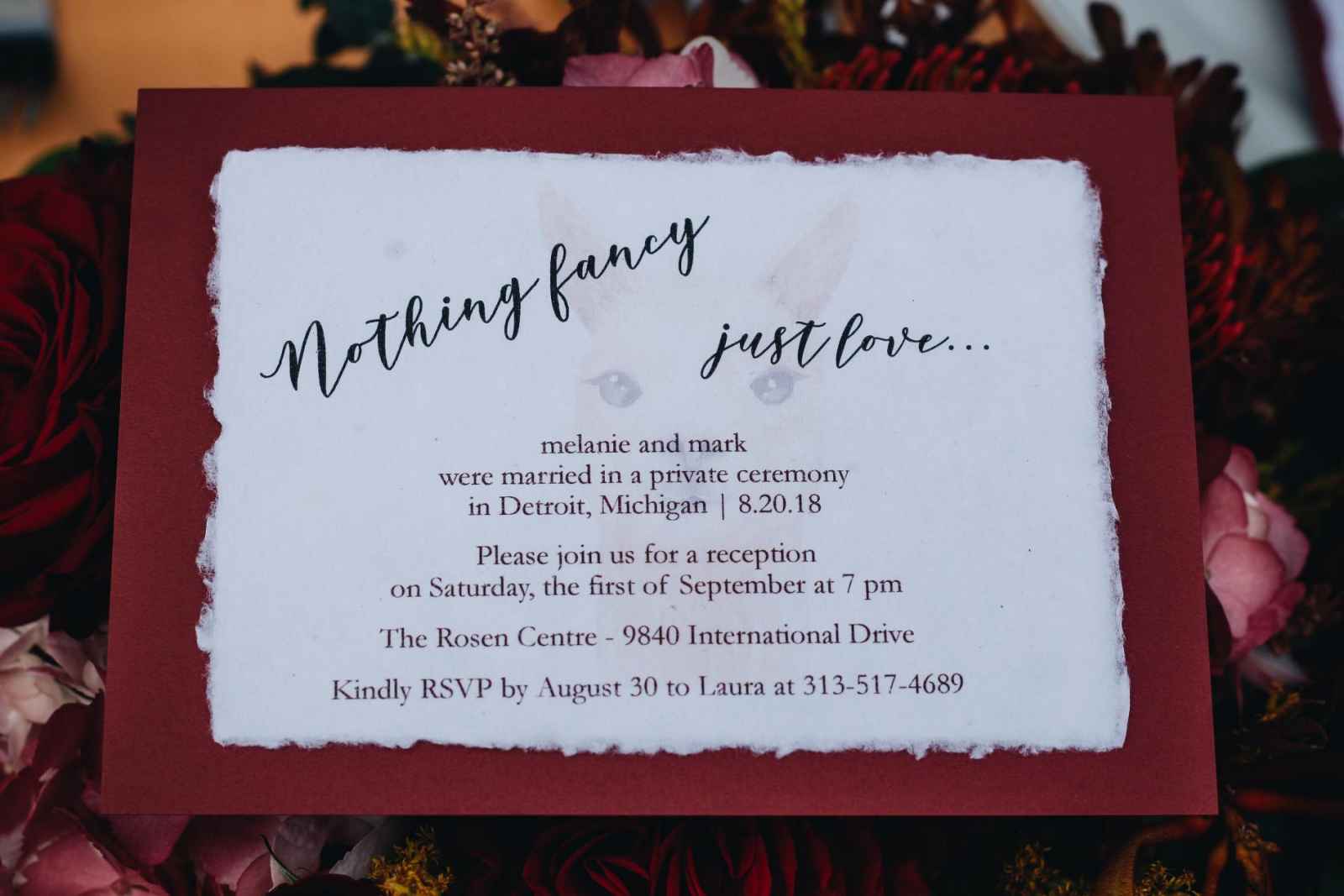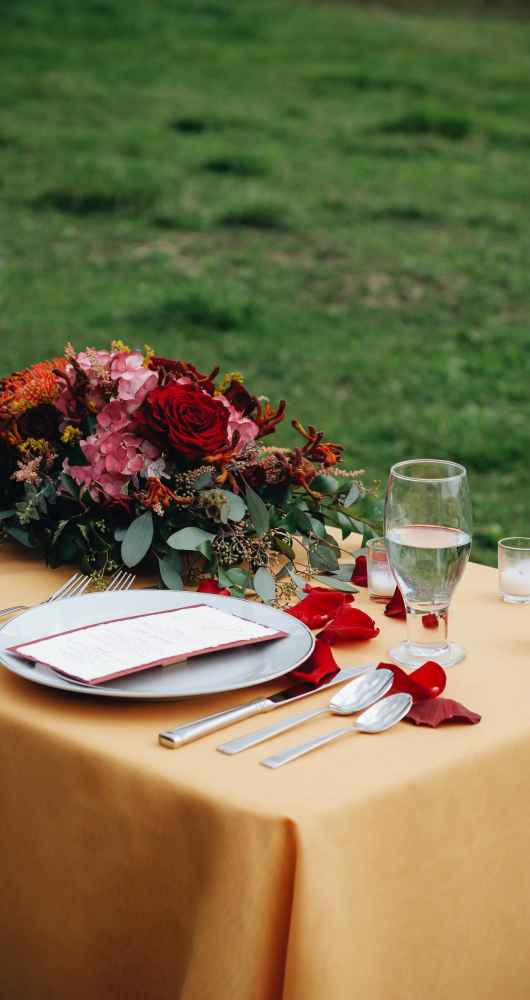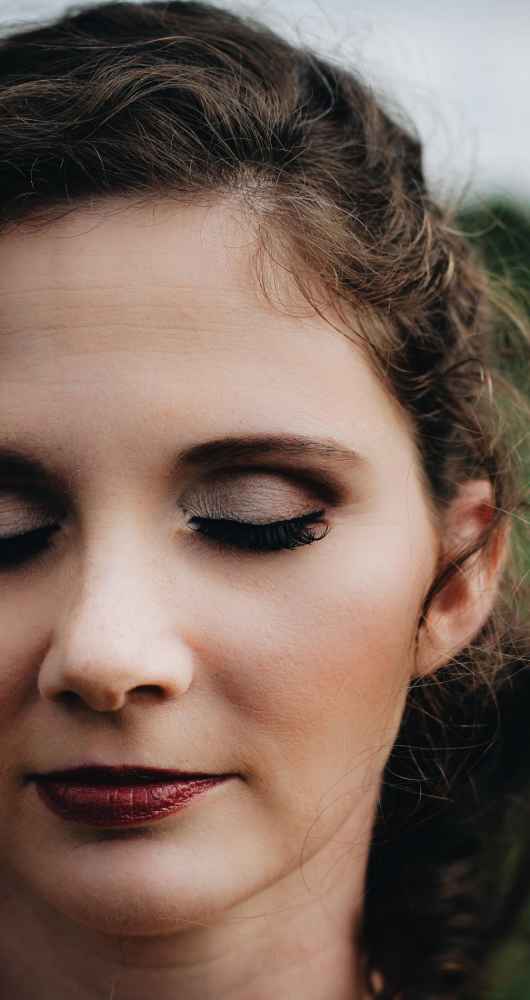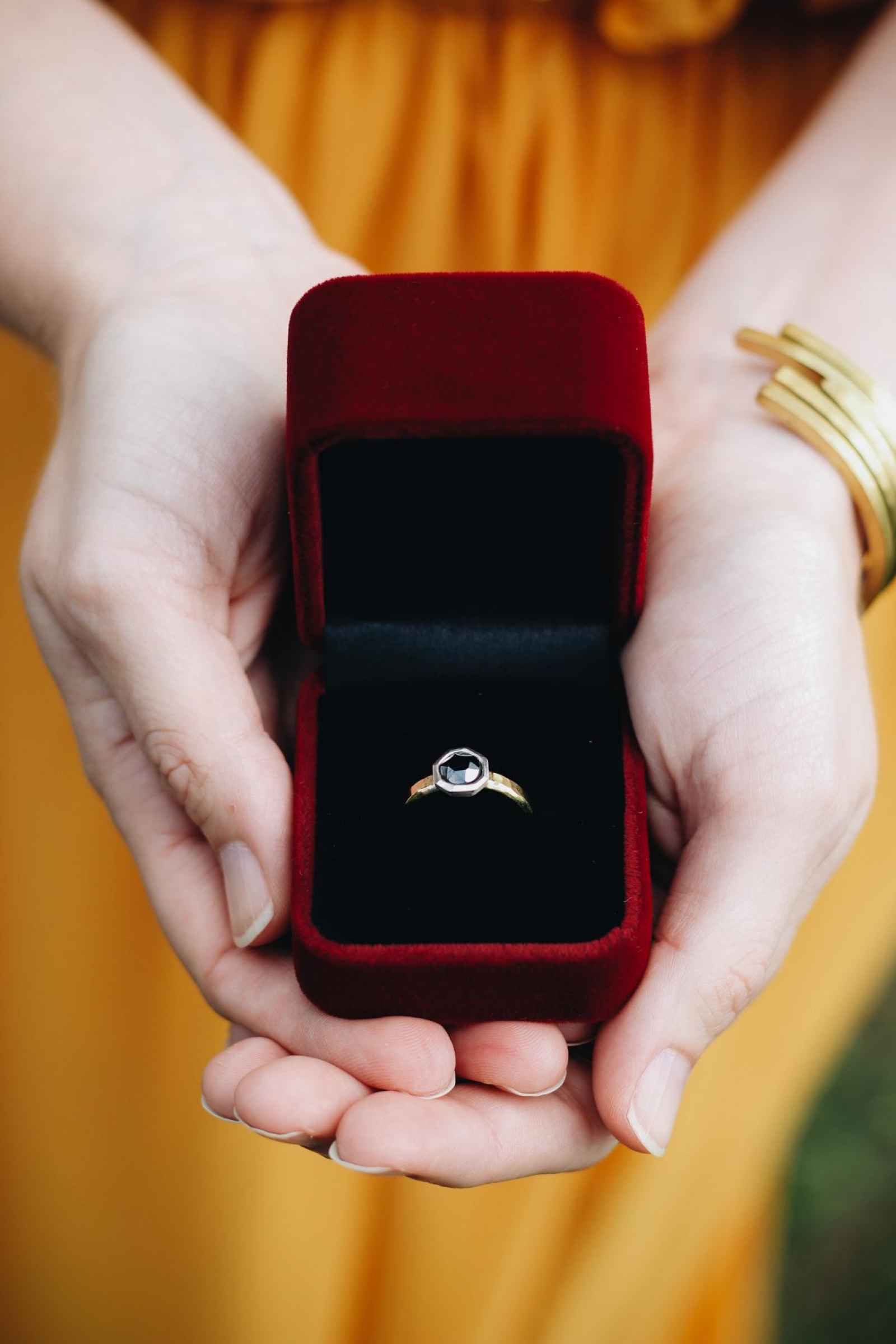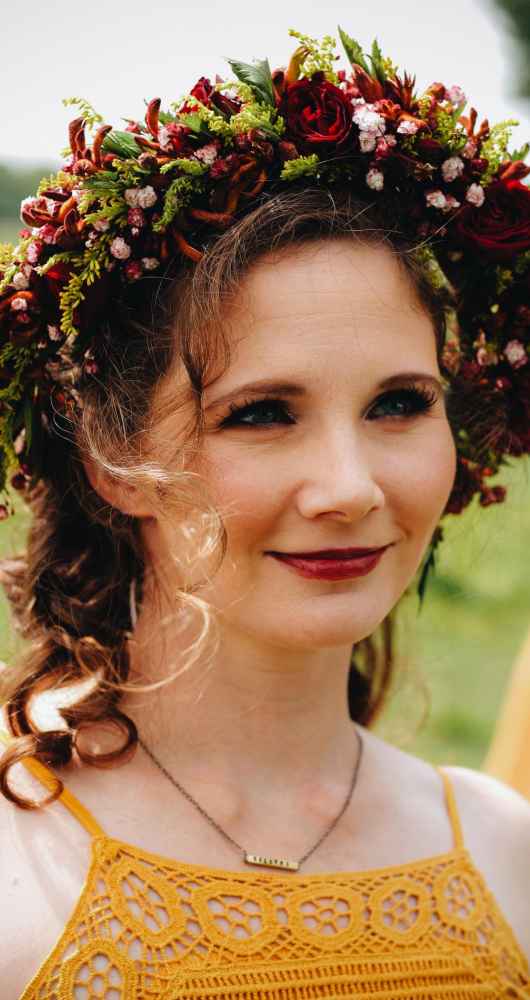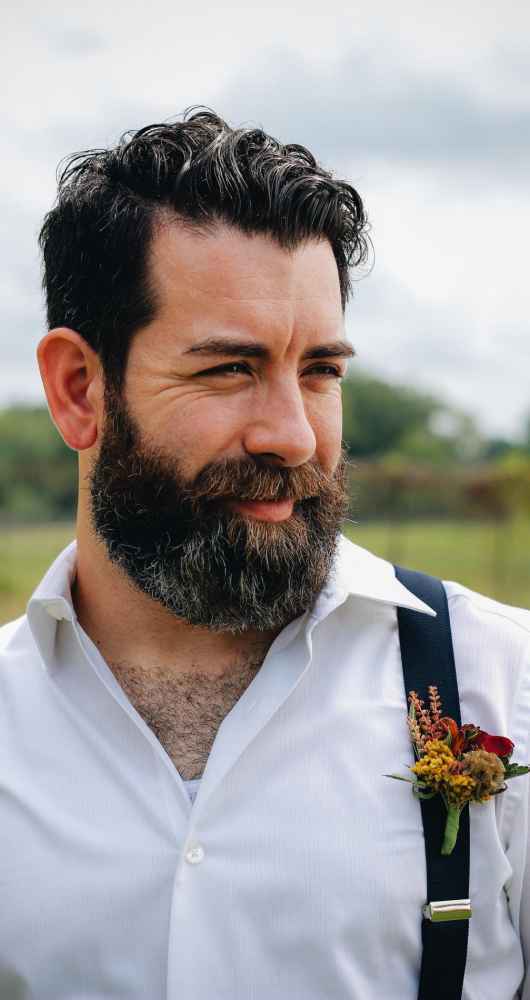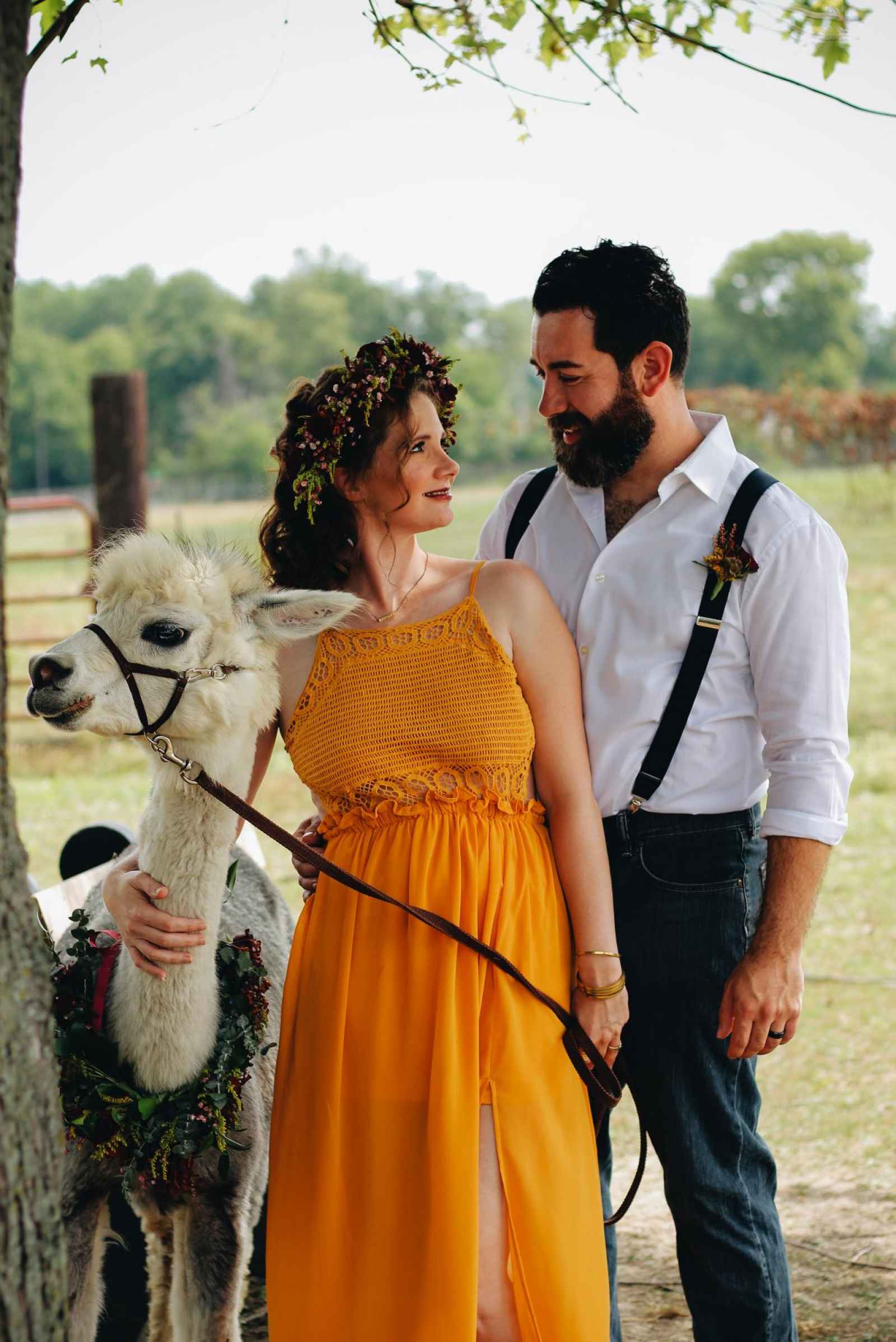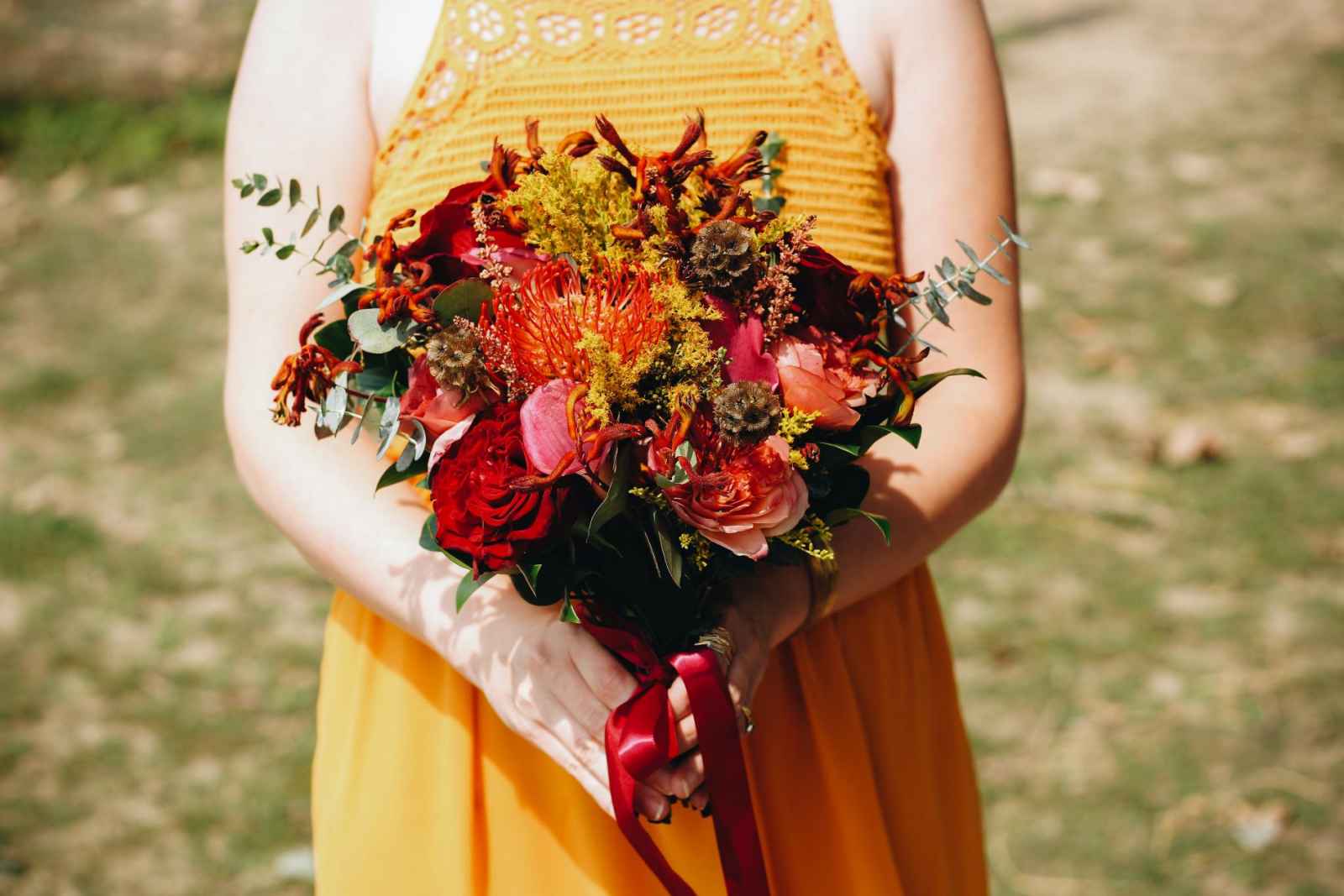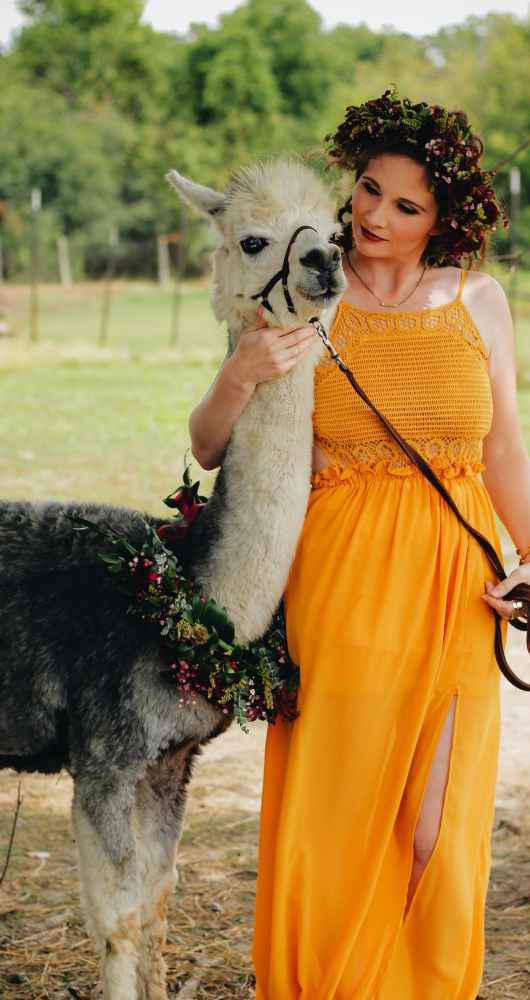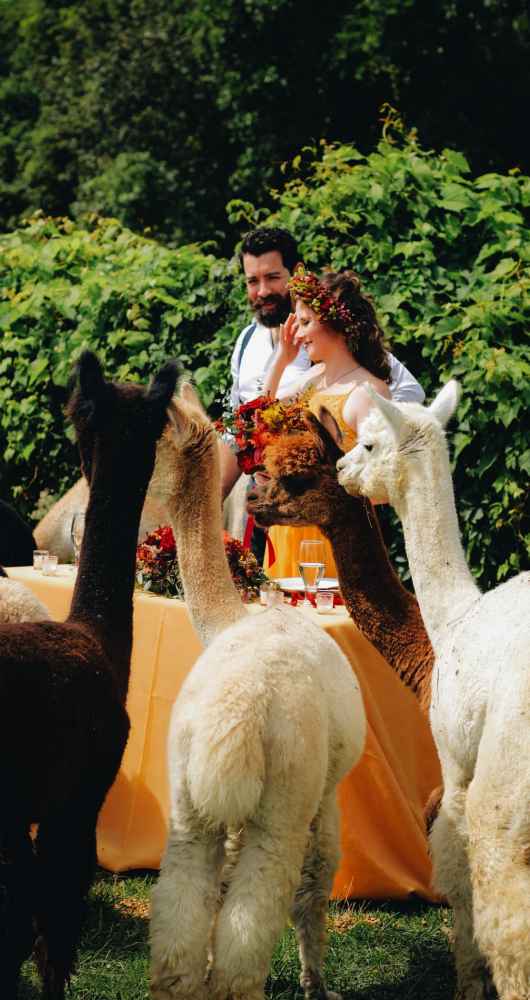 It was love at first sight for the bride and groom, too. Getting up close and personal with the furry friends lent itself to the overall feeling of comfort, whimsy and fun. Warmer tones not only complemented the alpacas but helped to create the cozy, autumn vibe.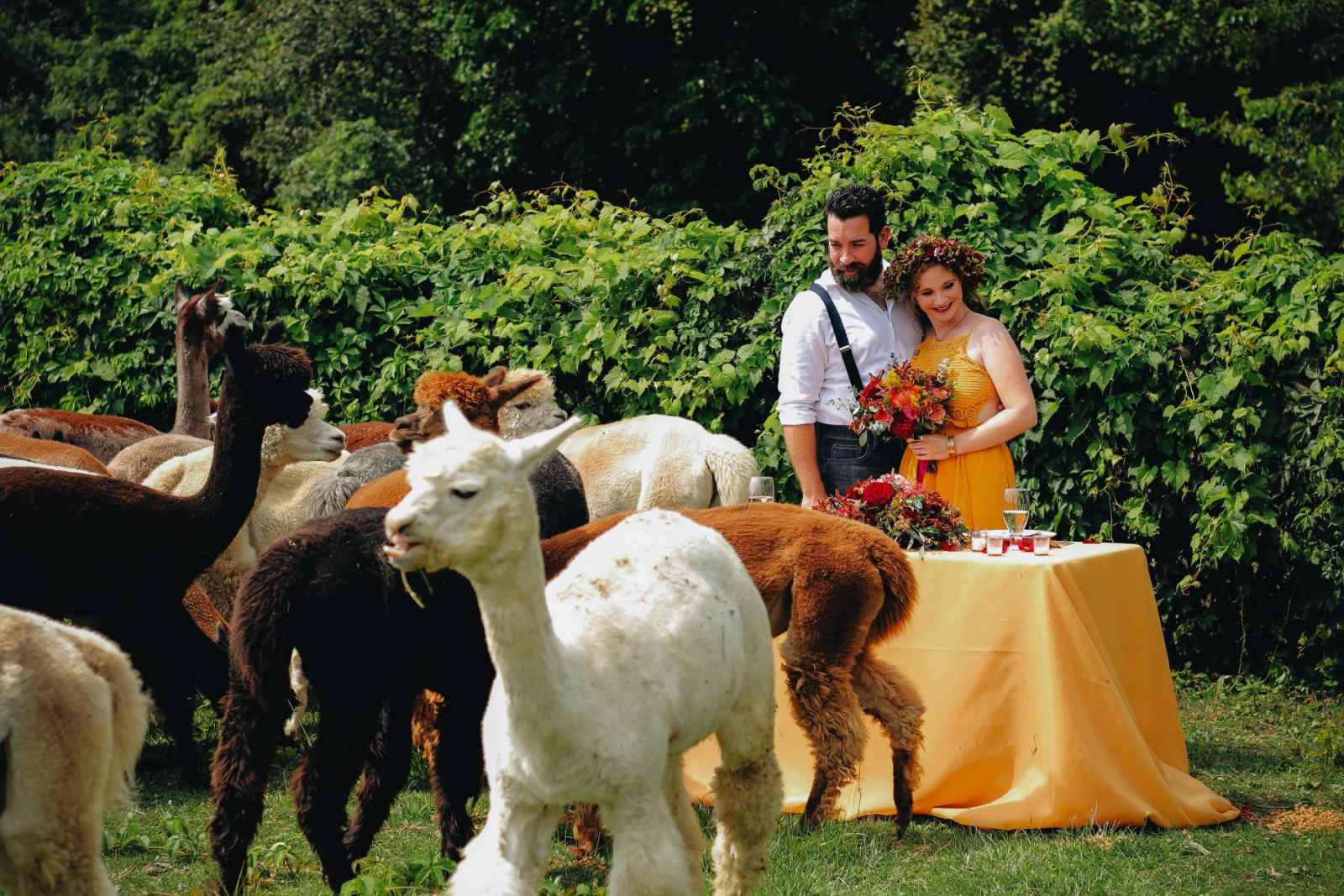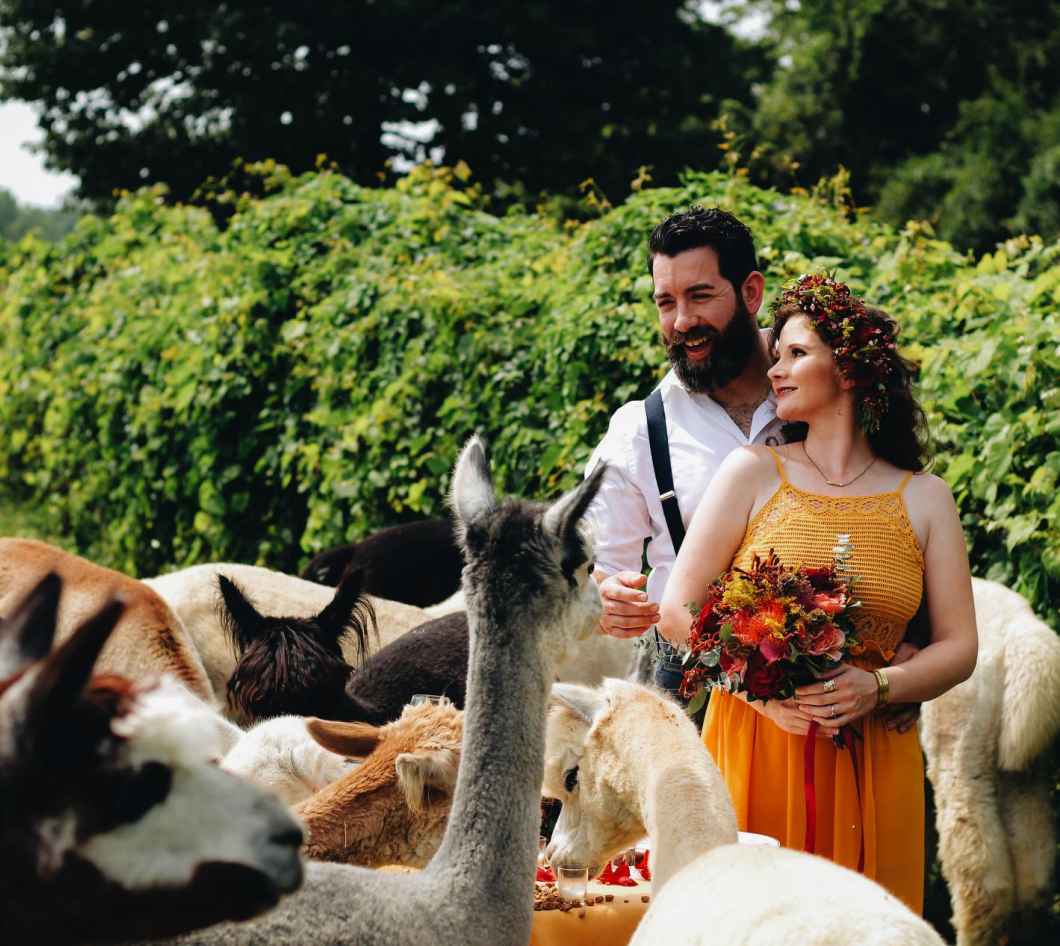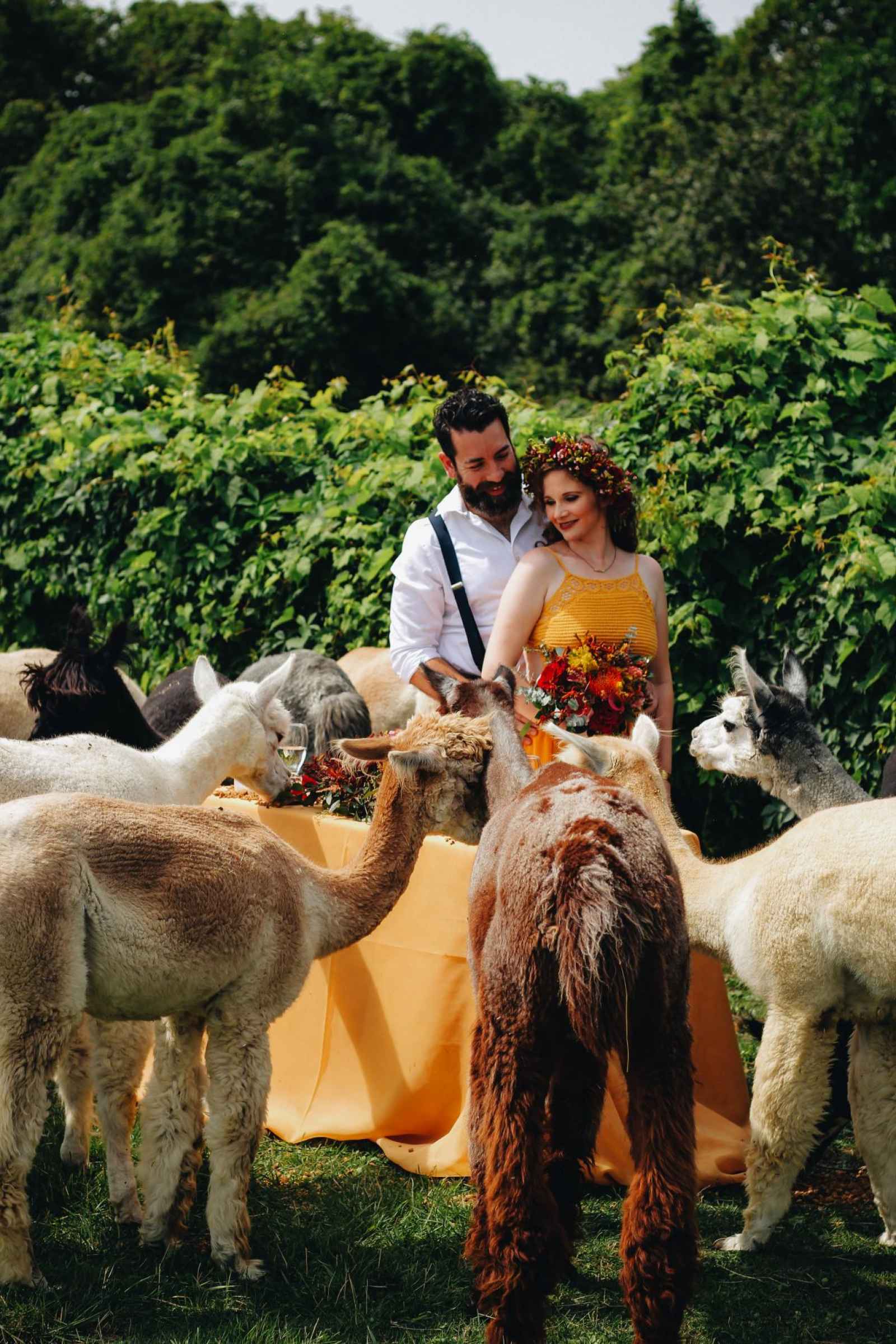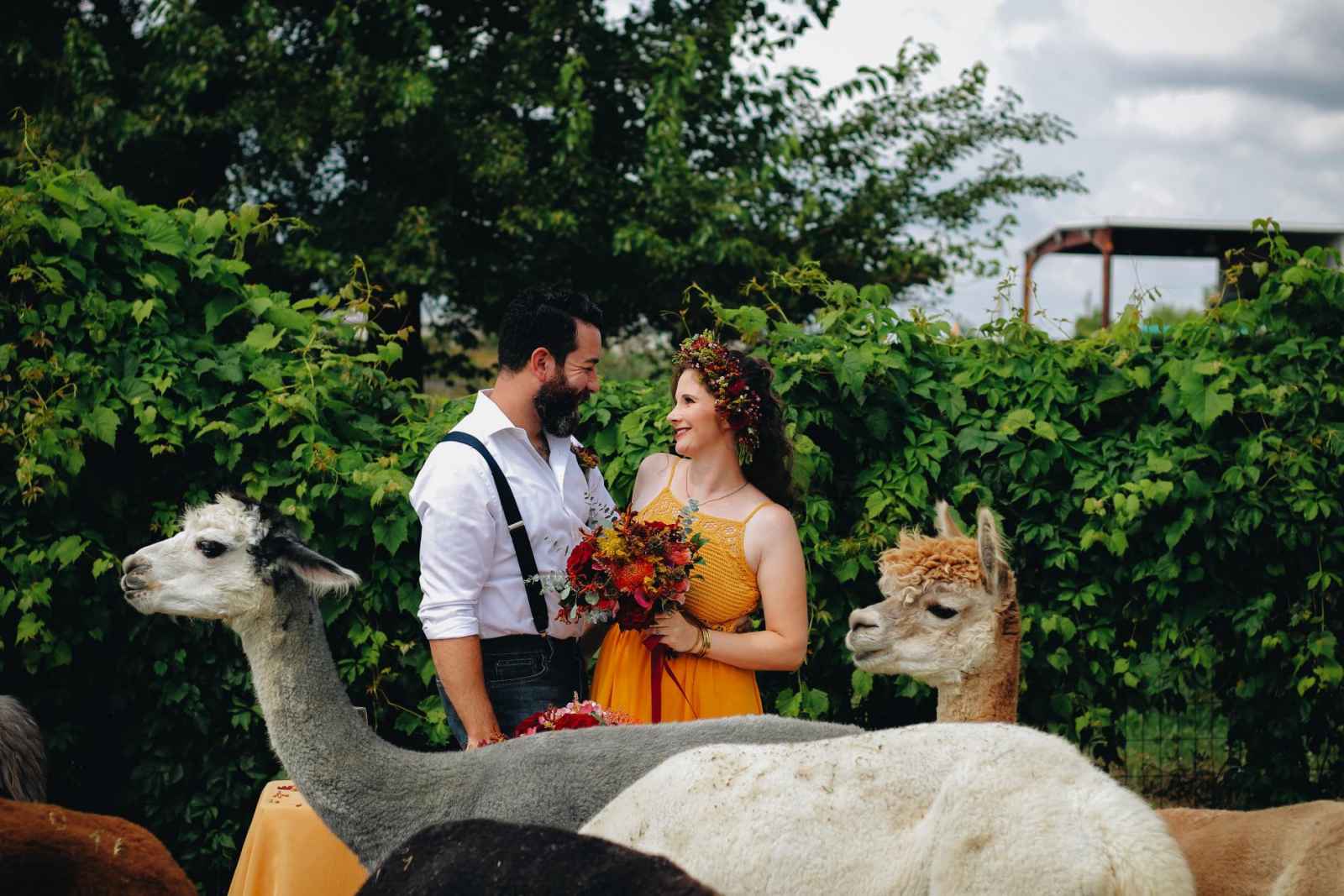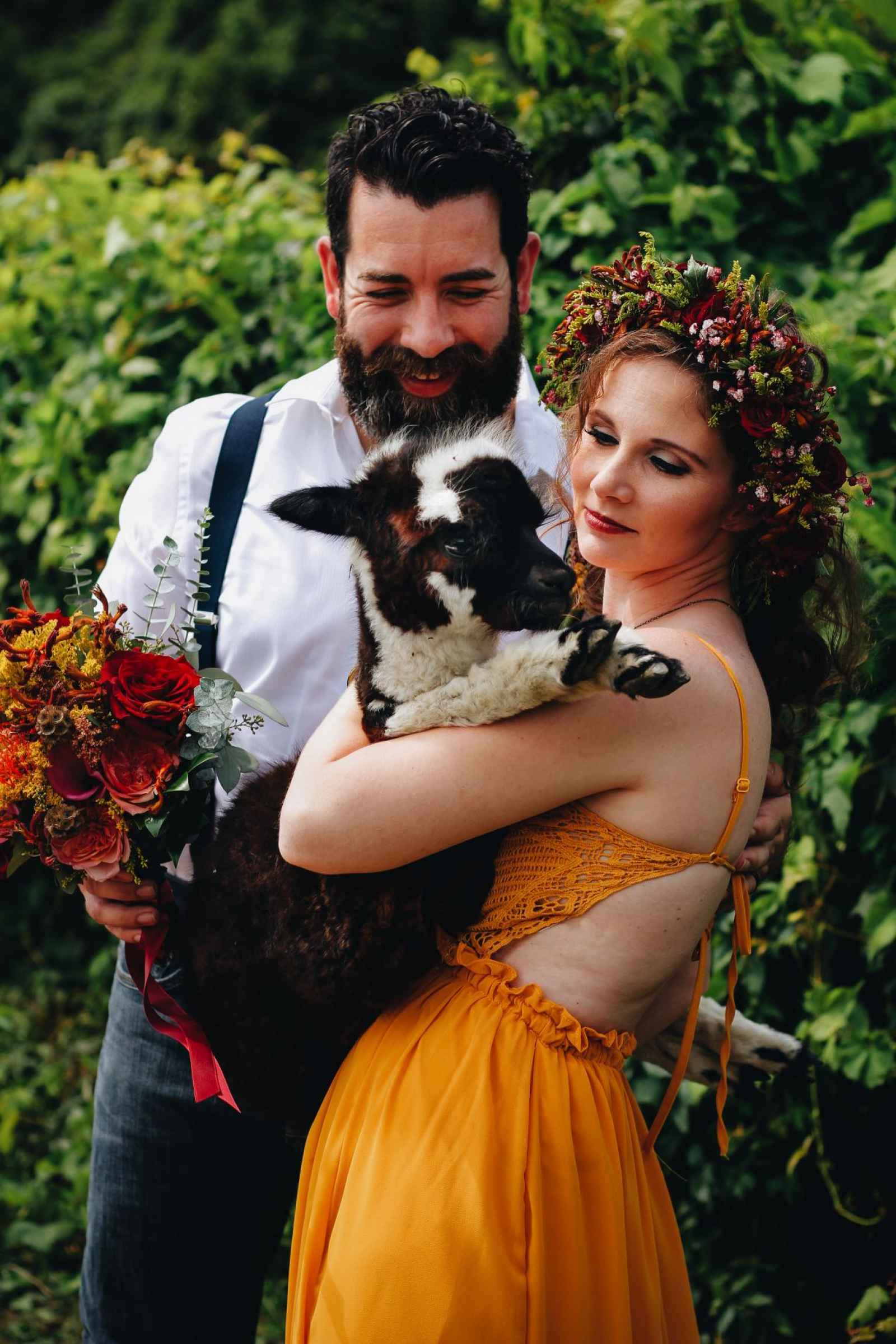 Gorgeous florals, a flowy mustard dress, the bride's bold lip and naturally flowing curls added to the natural feel. The team also kept the decor clean and simple, letting the organic vibes shine.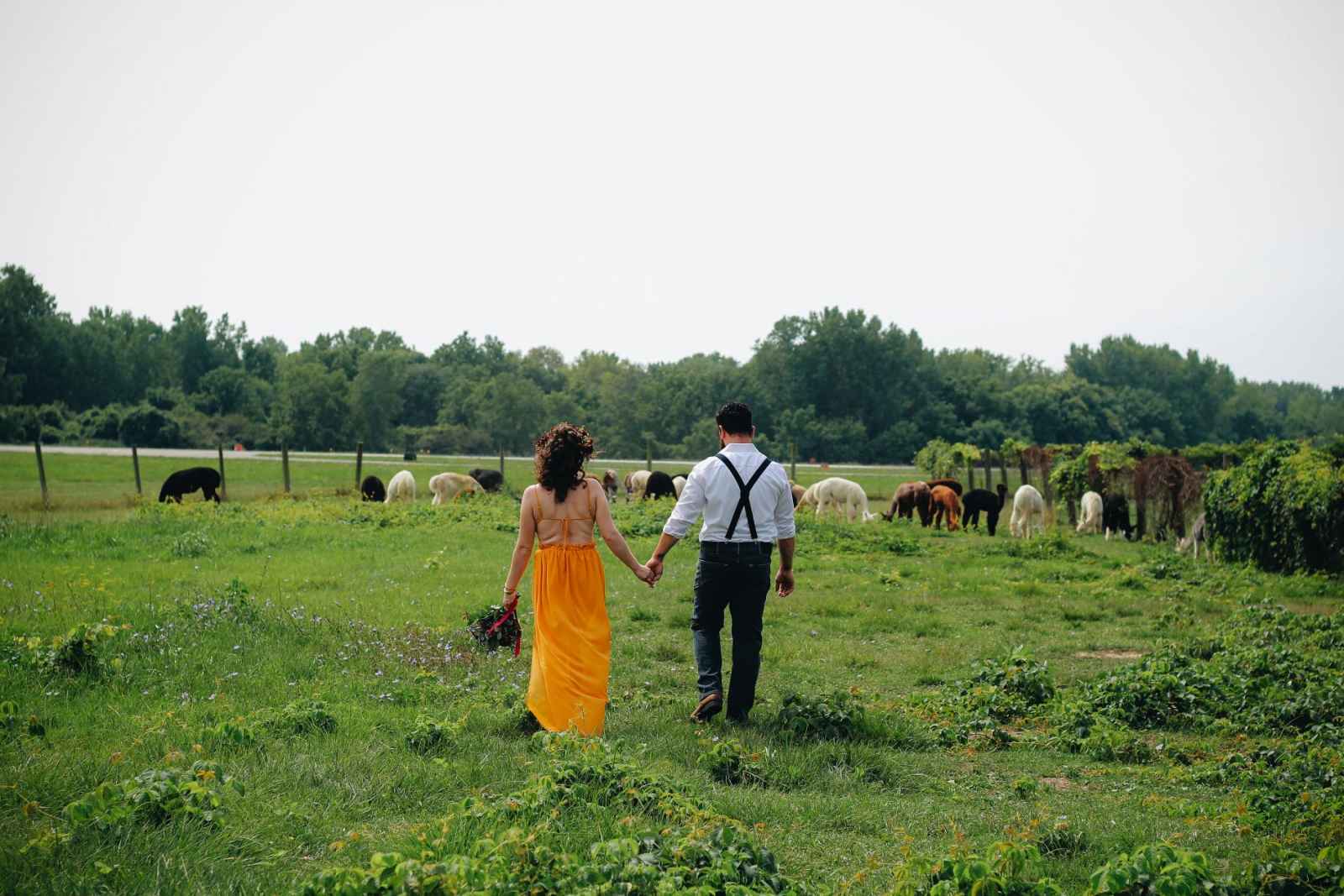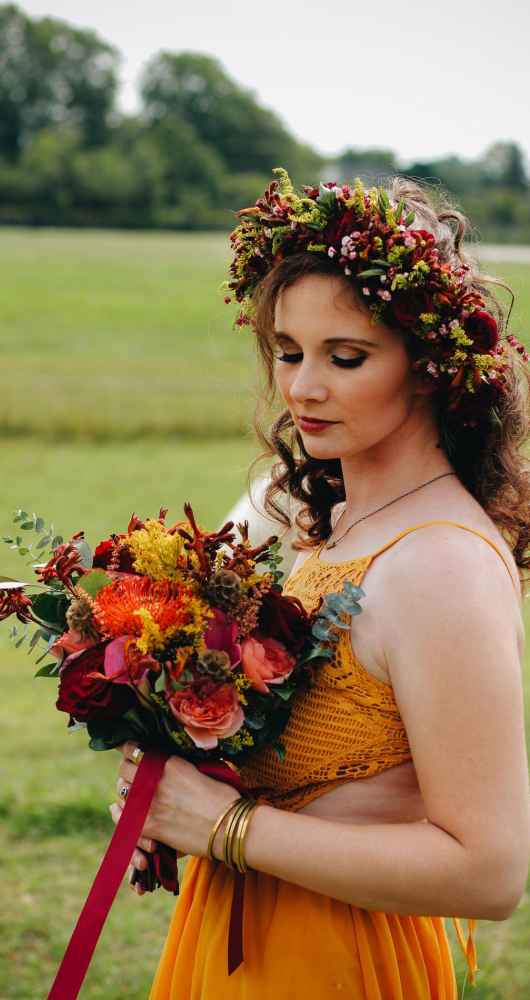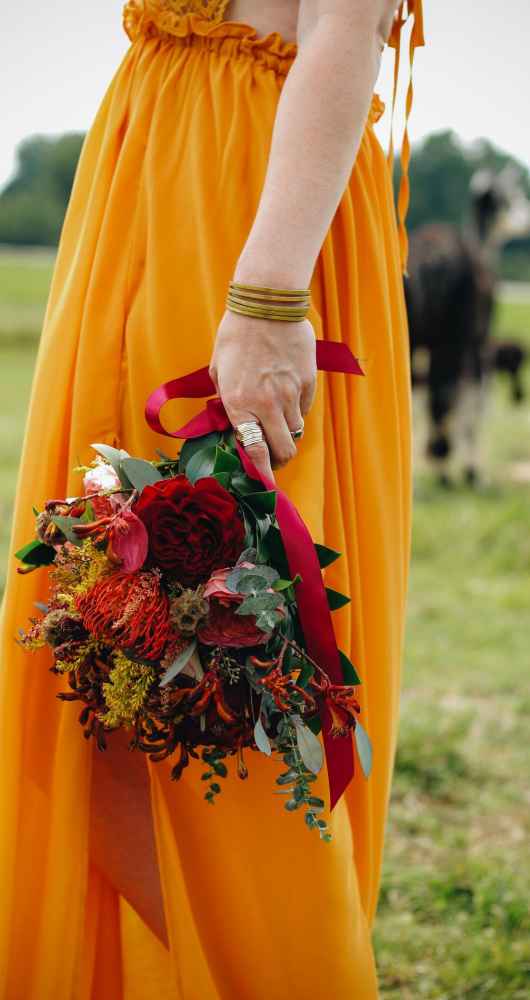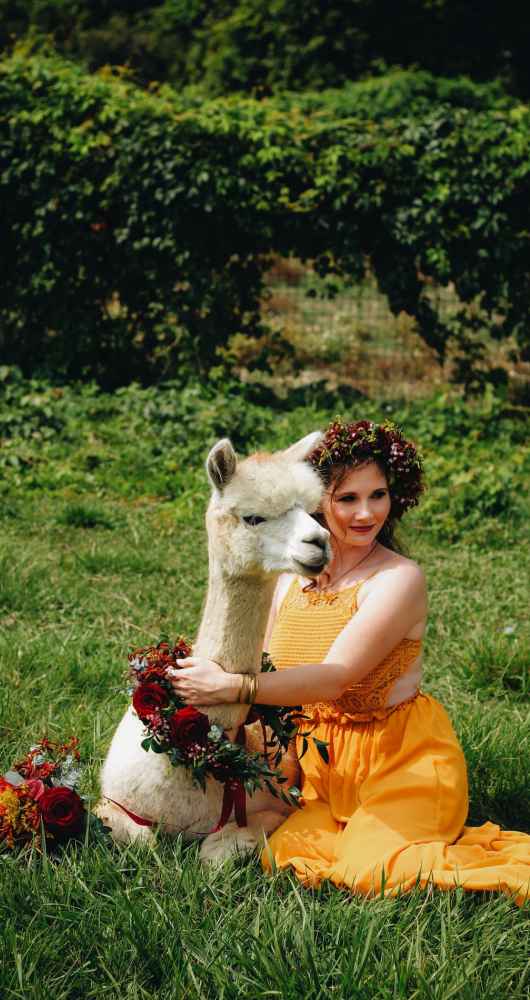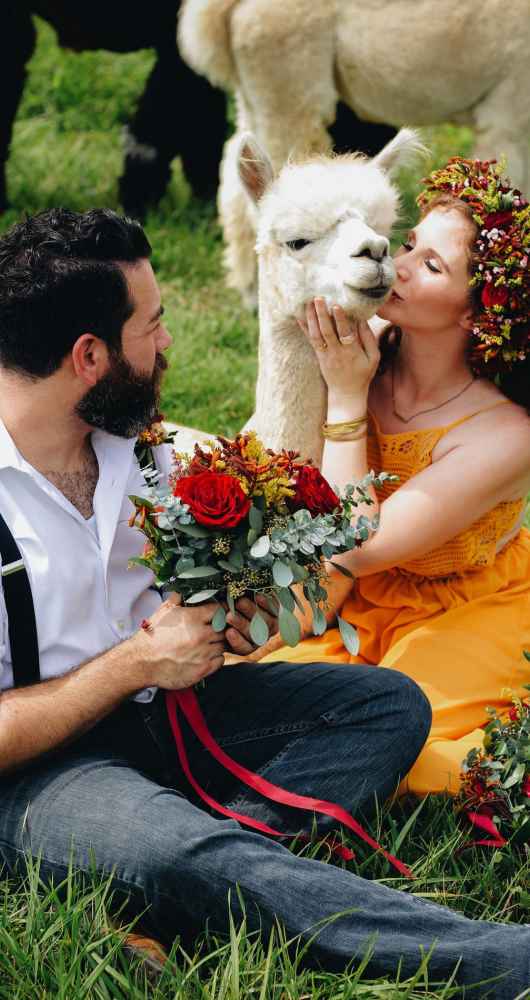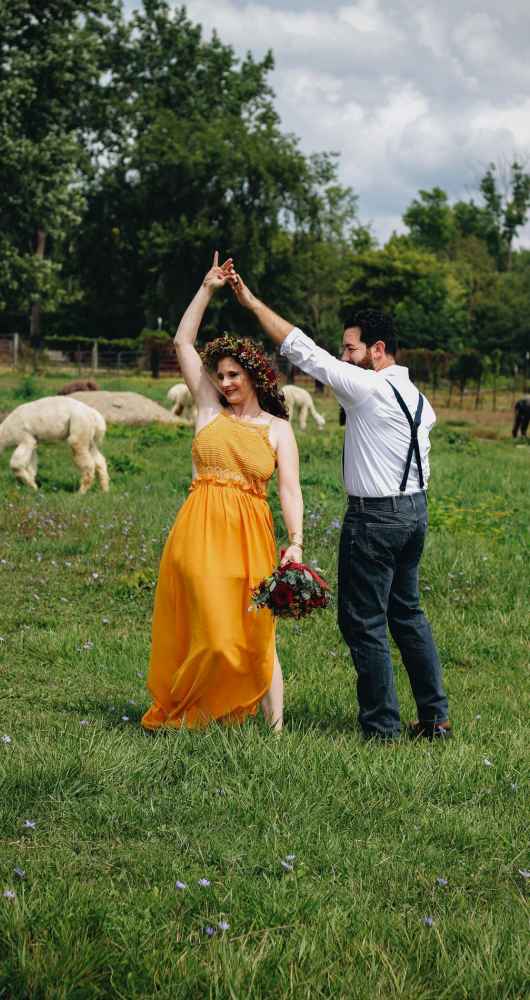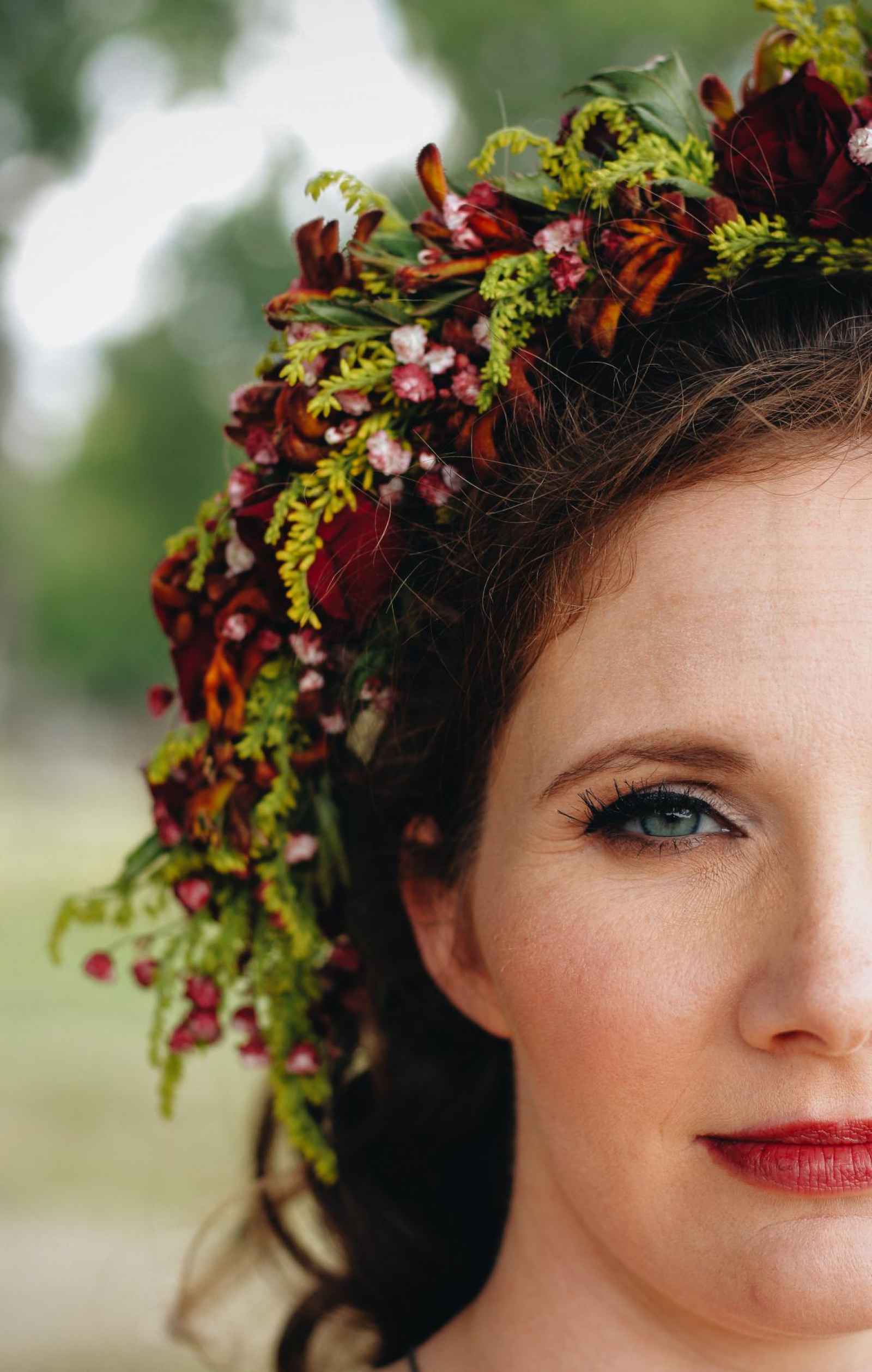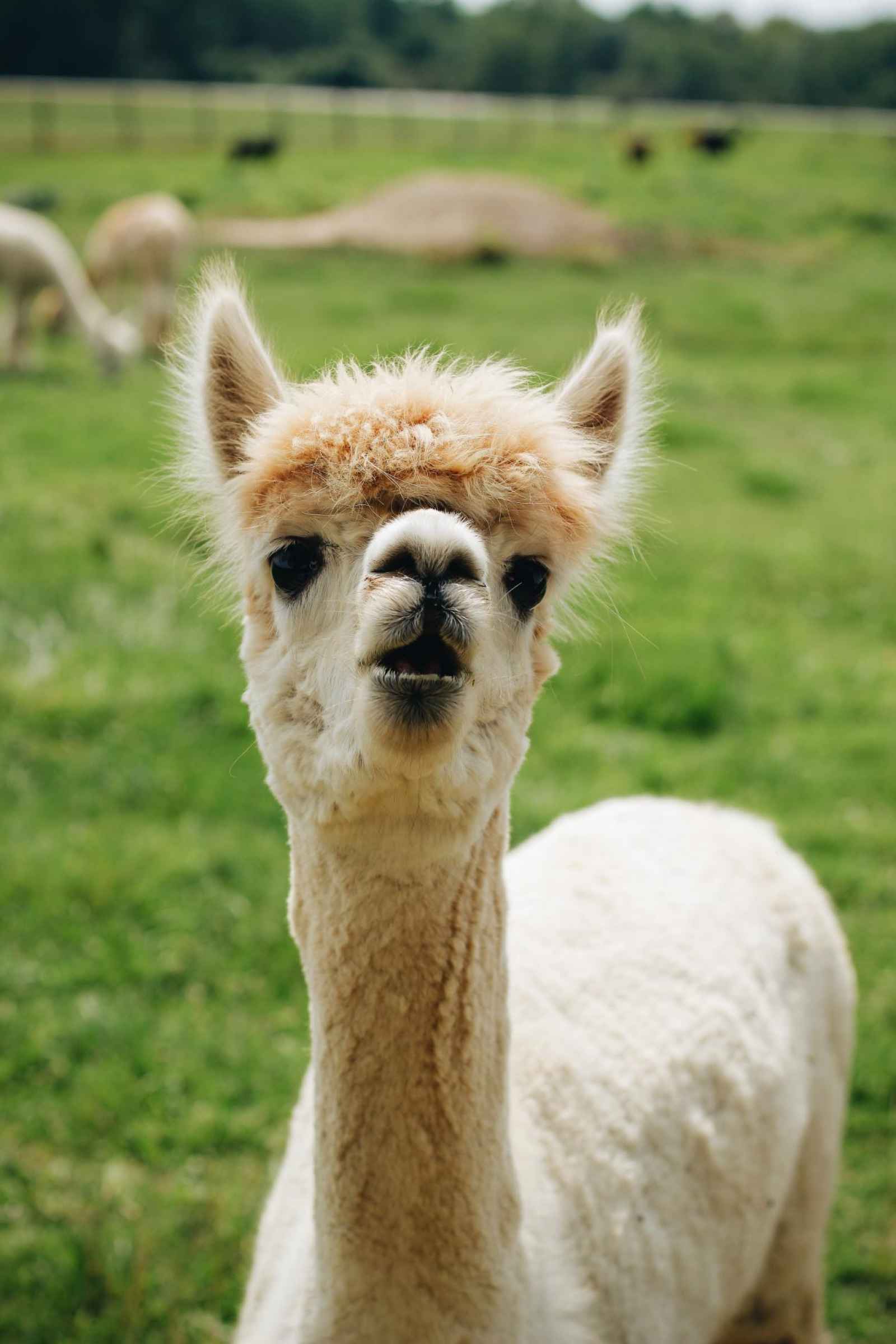 are you a bride-to-be?
We'd love to plan with you on weddingday-online.com. Let's get started!
 
are you a wedding extraordinaire?
Join WeddingDay Magazine in inspiring brides by partnering with us! See how here.