Calling all photographers! WeddingDay Magazine is in hot pursuit of the "Best Wedding Photograph of 2015!" We are holding a Facebook contest in December in which our Facebook followers will choose their favorite wedding photo for the year.
Not only do you have an opportunity to win an incredible prize package from WeddingDay, but your work will be featured to our 3,000 fans! This also gives you the opportunity to interact with your own fans as you encourage them to vote for your photo.
All of the submitted photos will be displayed in one Facebook album on our page. We will urge our fans to vote for their favorite one. The winner with the most "likes" on their photo, will win a free ad package from WeddingDay Magazine.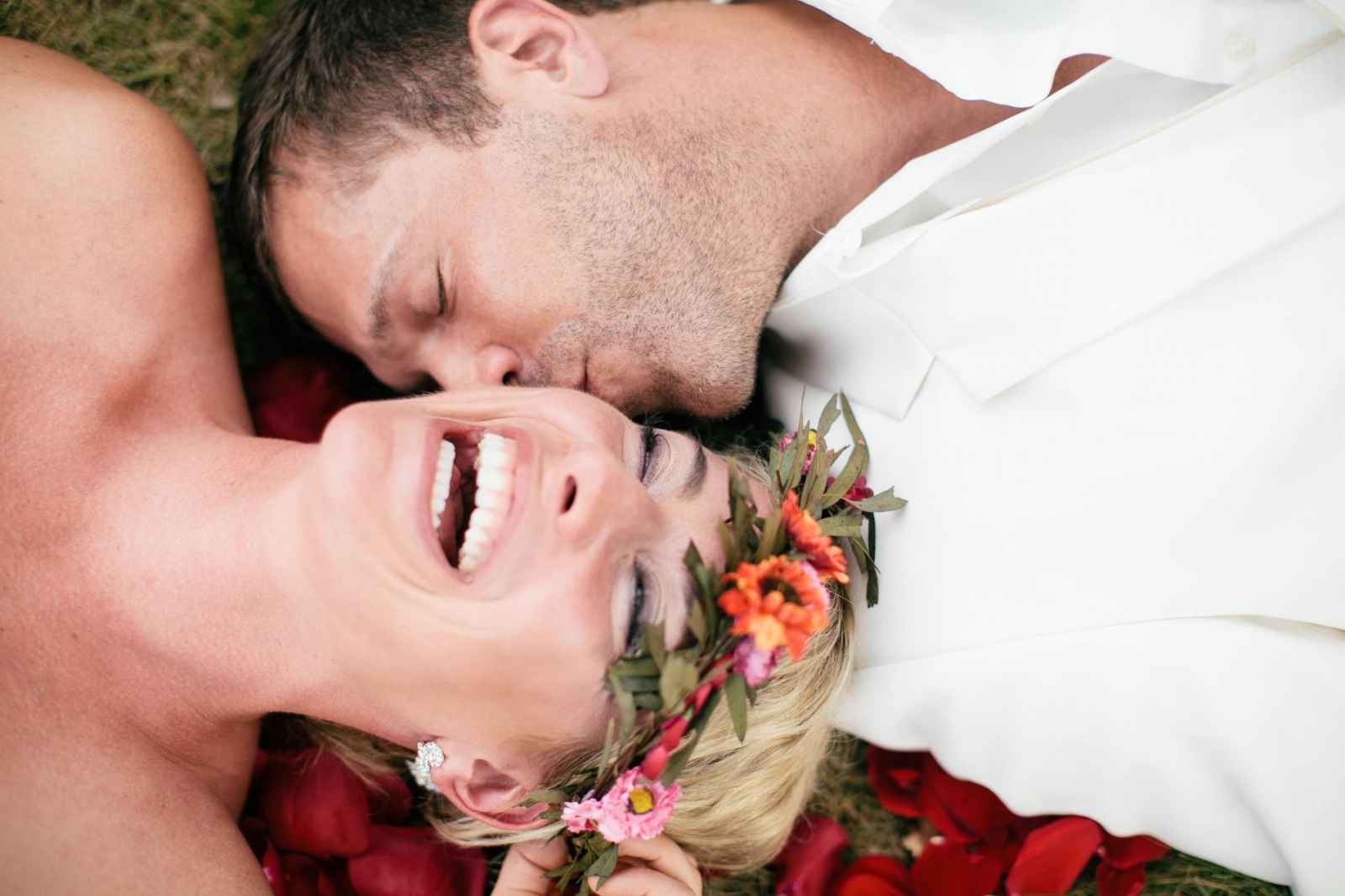 How It Will Work
Each photographer will select their favorite photograph taken from a 2015 wedding. All photos must be submitted by filling out the form and uploading the photo by Monday, November 30th. On December 1st, the photos will be uploaded to our Facebook page and the voting begins! Your fans and our fans will have the chance to vote for their favorite photograph until Friday, December 11th. The winner of the contest will be announced on Monday, December 14th.
The Prize Package
The winner will be awarded a free advertising package in WeddingDay Magazine! The ad package includes a complimentary quarter-page ad in both the Northern and Central Indiana editions of WeddingDay Magazine.* The ad will run in all four issues of 2016. This will give your photography business free exposure to brides in southern Michigan and all of Indiana! Additionally, your photography Facebook page will be promoted.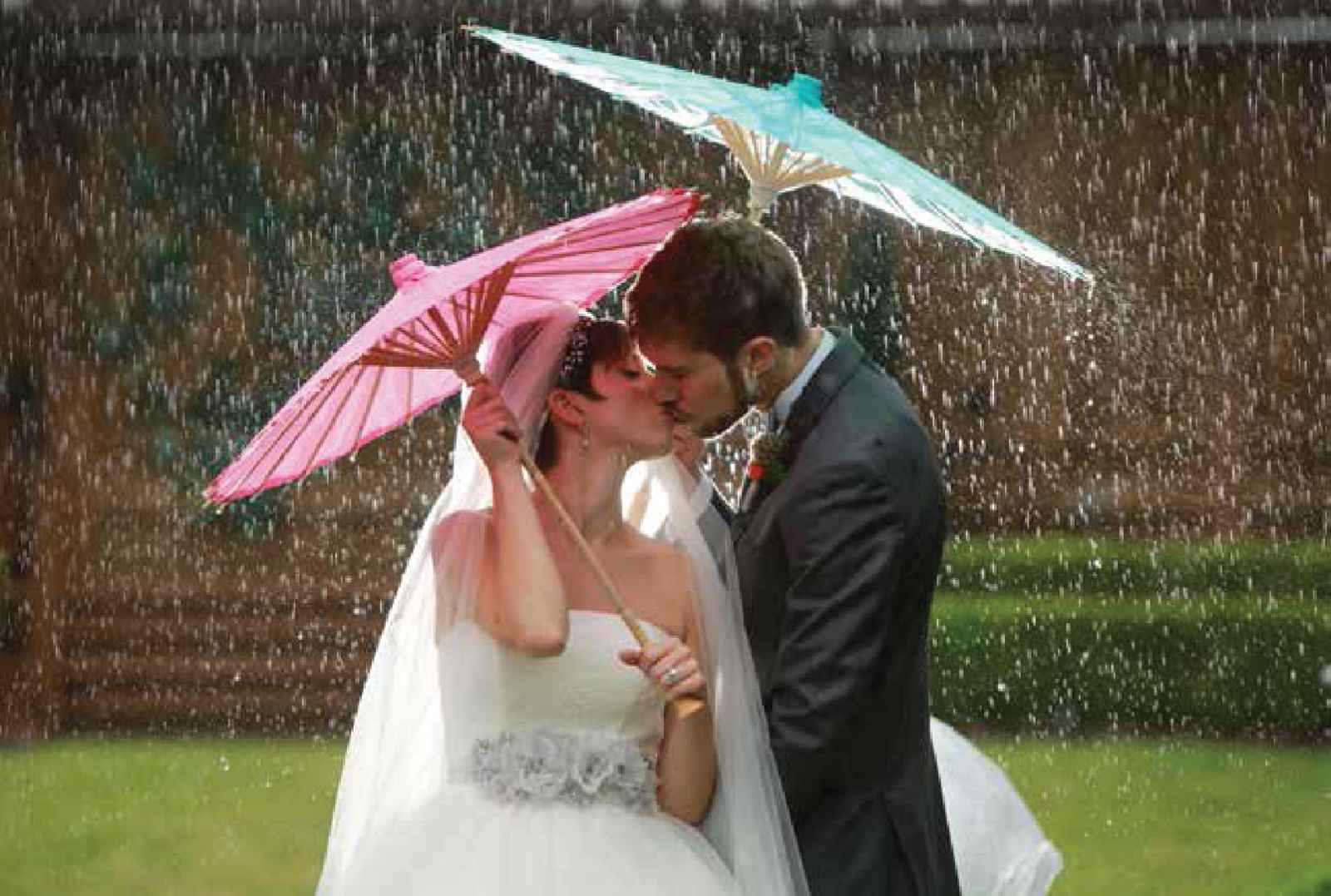 Rules and Regulations
The submitted photo must be from a professional photographer from Indiana, Michigan or Illinois
The photo content should be a special or unique moment captured between the bride and groom. Both the bride and groom should be featured in the photo.
The submitted photo must be from a 2015 wedding
The entire submission form below must be filled out