The vision for this shoot began with Henna as the inspiration. Meaghan Keck of Birch Affair explains, "Henna artist Kelly Caroline of Kelly Caroline Henna Art reached out to me about collaborating on a shoot in which a bride would be adorned in Henna. My mind immediately went to a boho theme that incorporates both vintage and modern-day minimalist touches. With every event I do, whether real or styled, it is important for me to have a story that I can tell through every aspect of the design. This is the story that evolved into the 'Boho Brunch' shoot:
Boy meets girl. Love unfolds in all its intricate ways, and it's clear it's the forever kind. The two are invested in celebrating life and love—spontaneously, organically and intentionally. Imagine they want to celebrate their commitment together unconventionally. So, they plan a modern-day surprise pop-up elopement. They invite their closest friends to what they describe as a historical tour of Ypsilanti, Michigan. A date and time are set for their friends to arrive at the Ypsilanti Freighthouse to start the 'tour.' Much to their surprise, they enter into the unconventional wedding of their friends. What unfolds is an intimate ceremony followed by brunch, lounging and storytelling."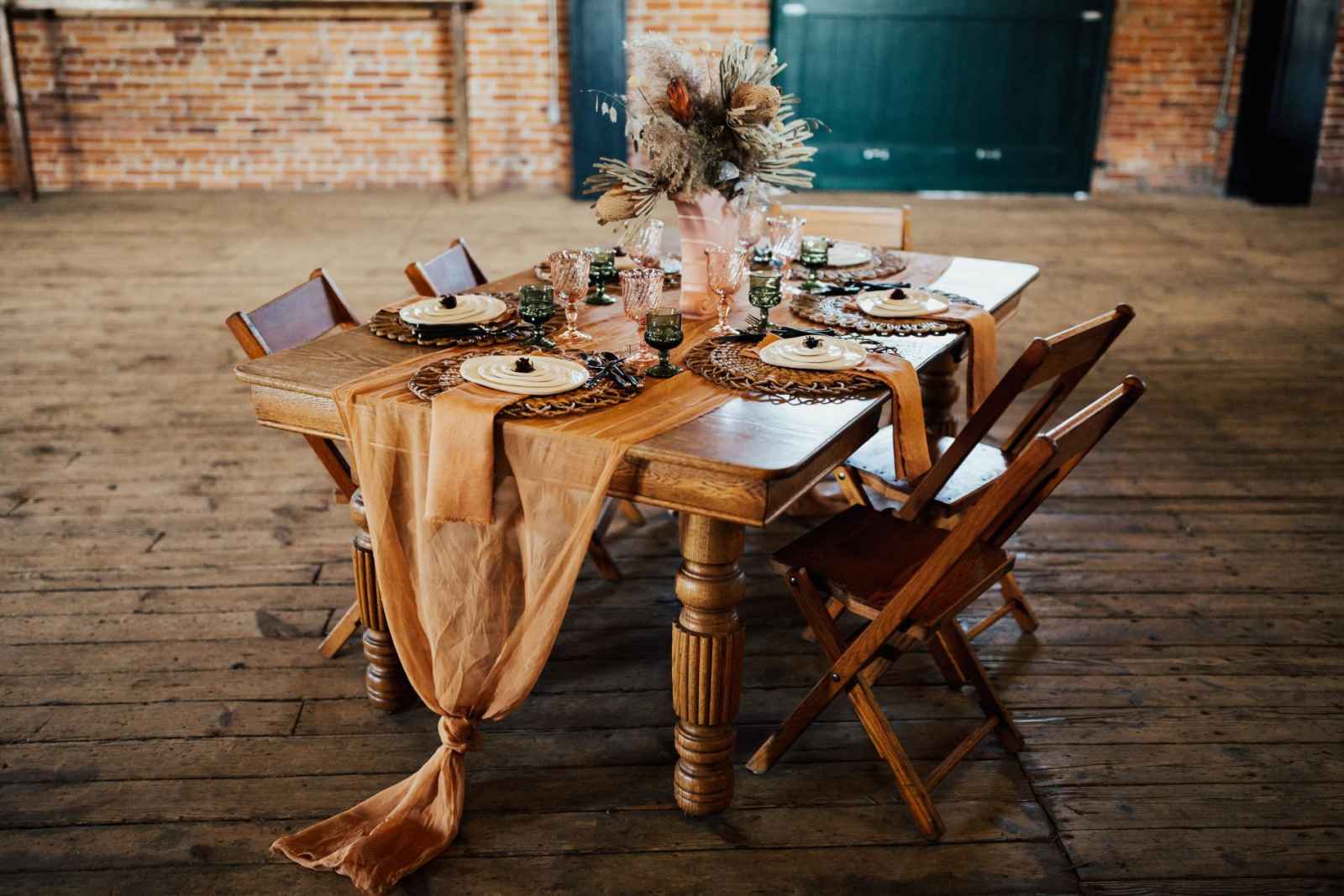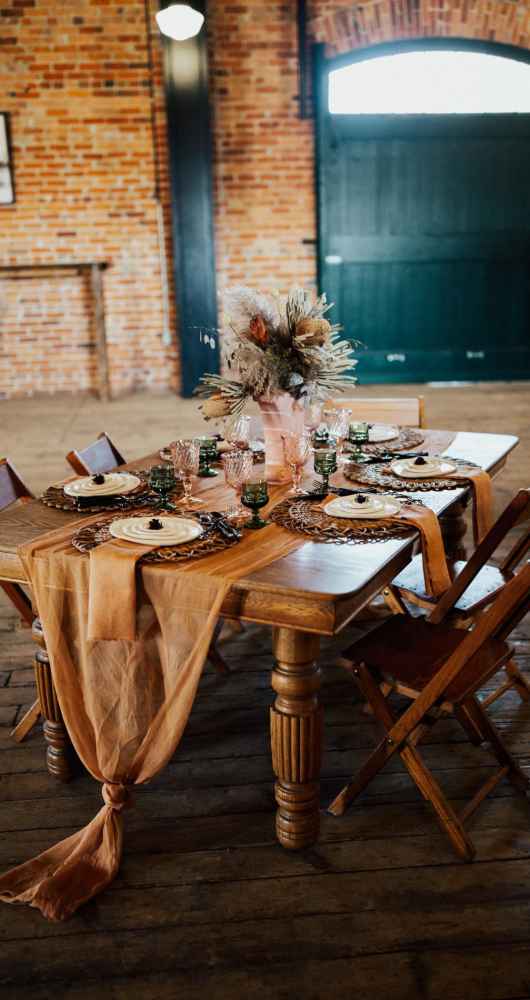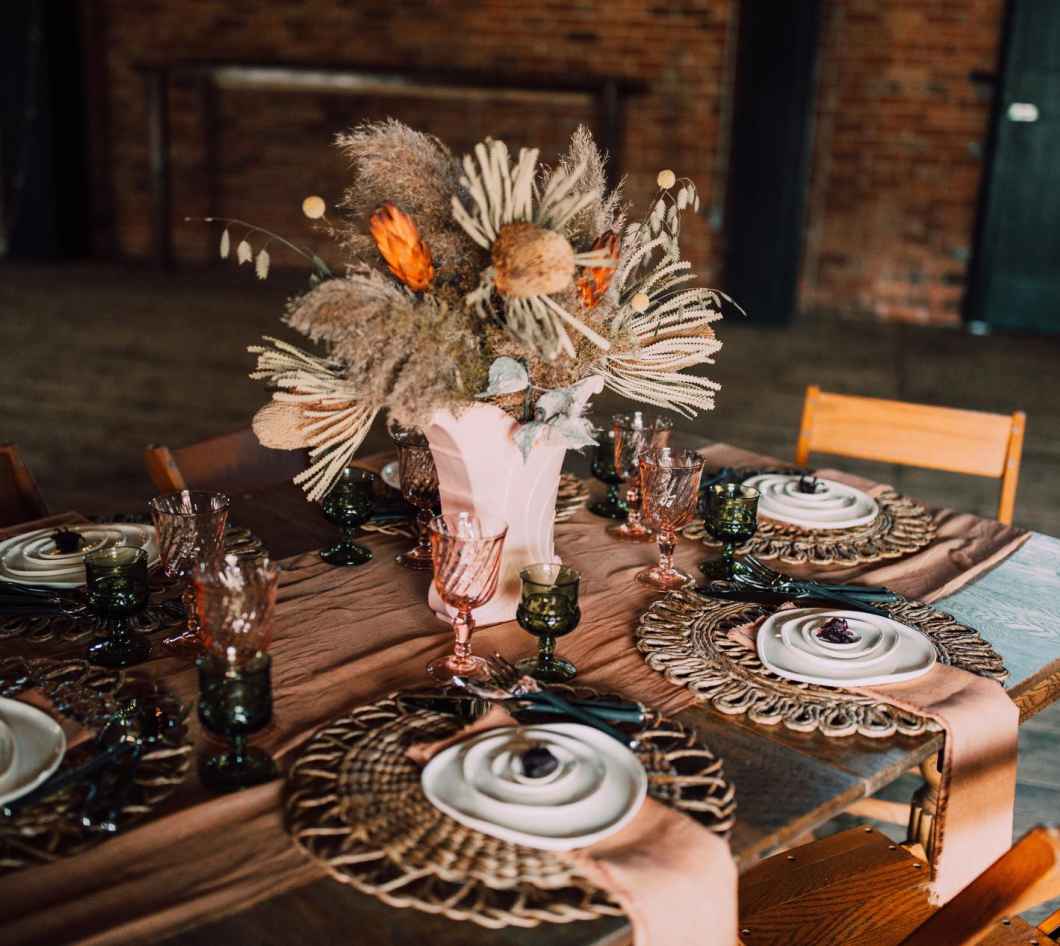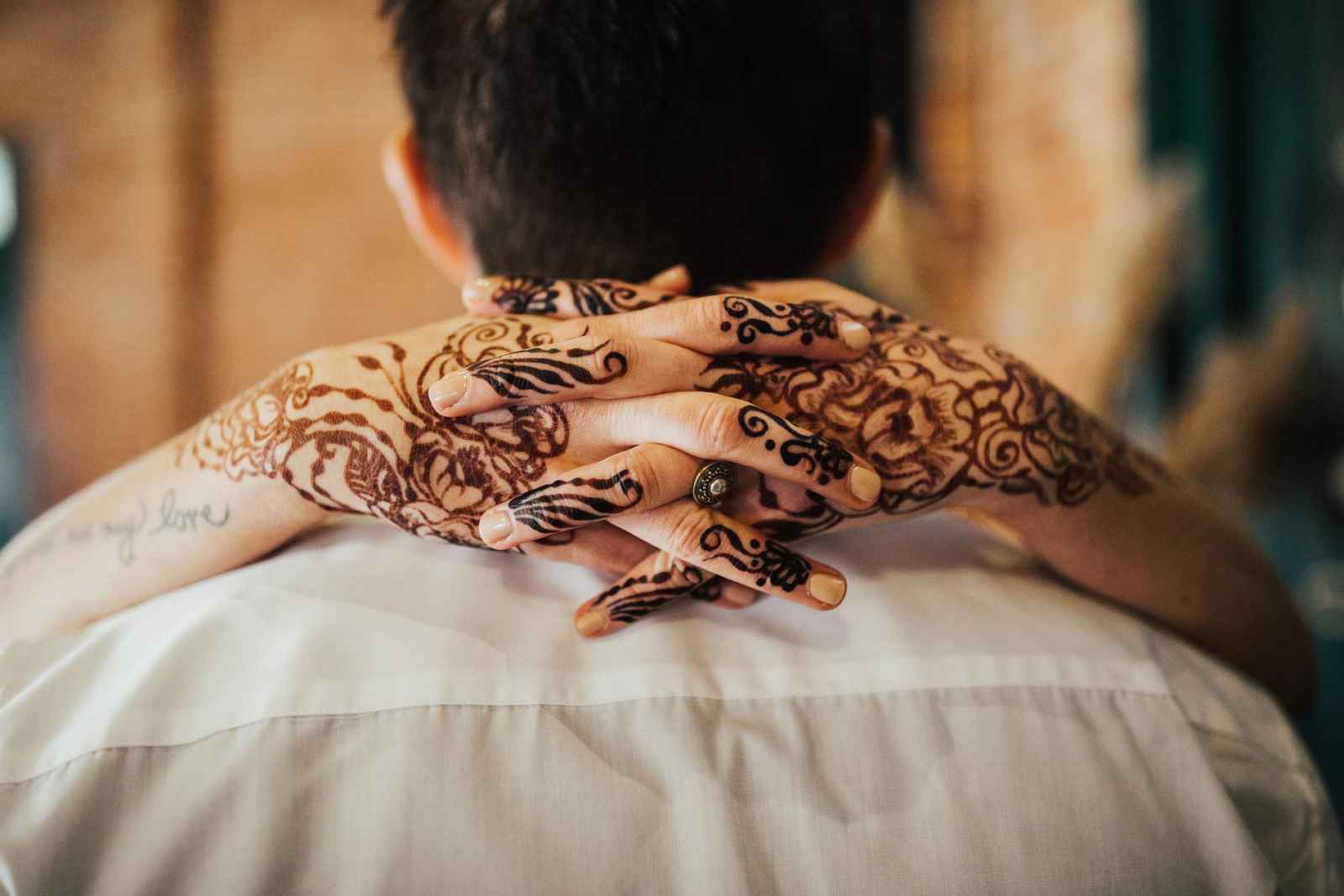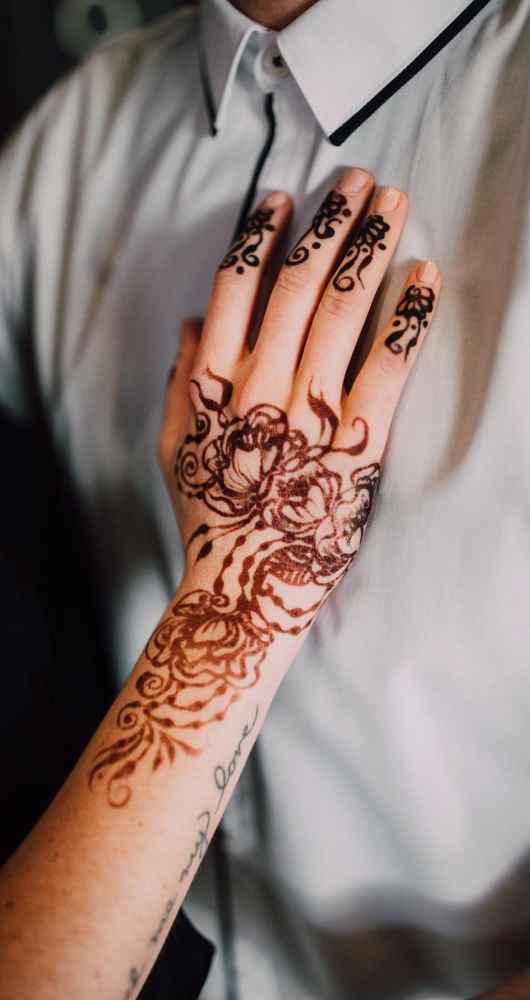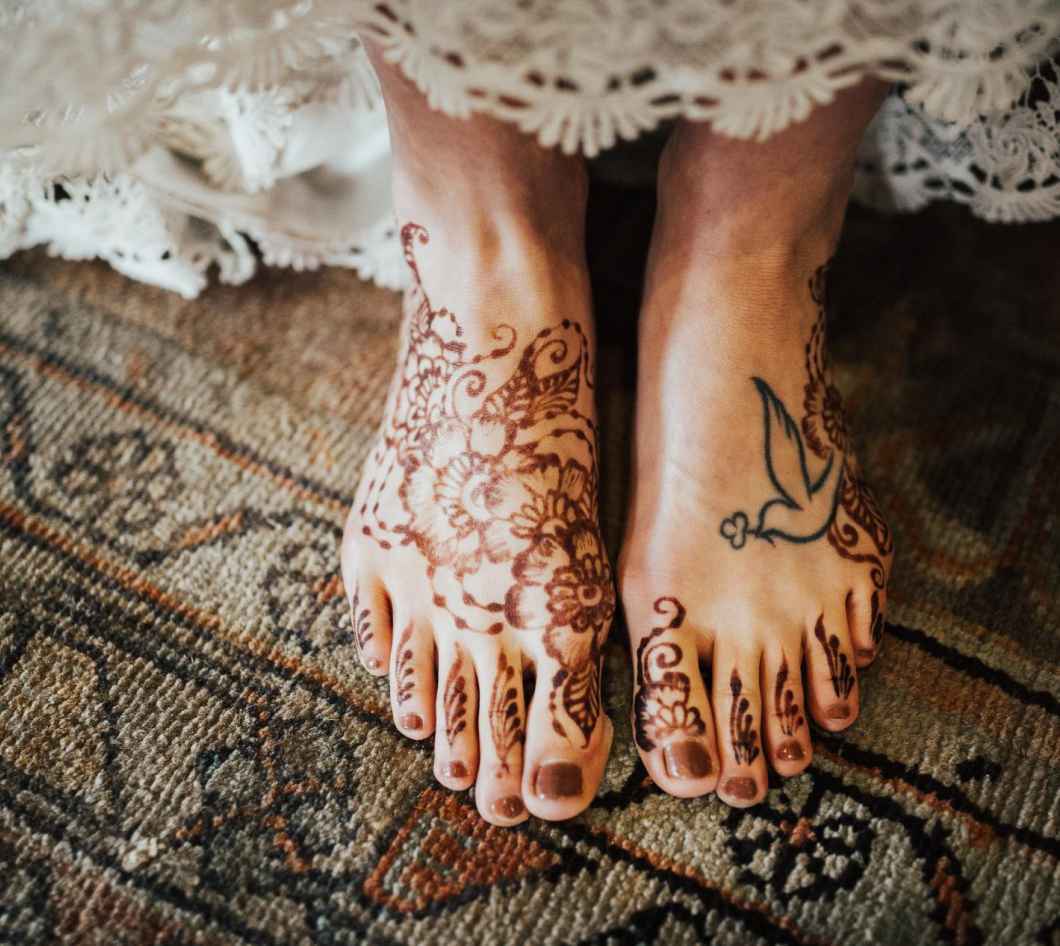 Kelly says of the Henna artwork, "My vision was a whimsical style centered around peonies, the bride's favorite flower."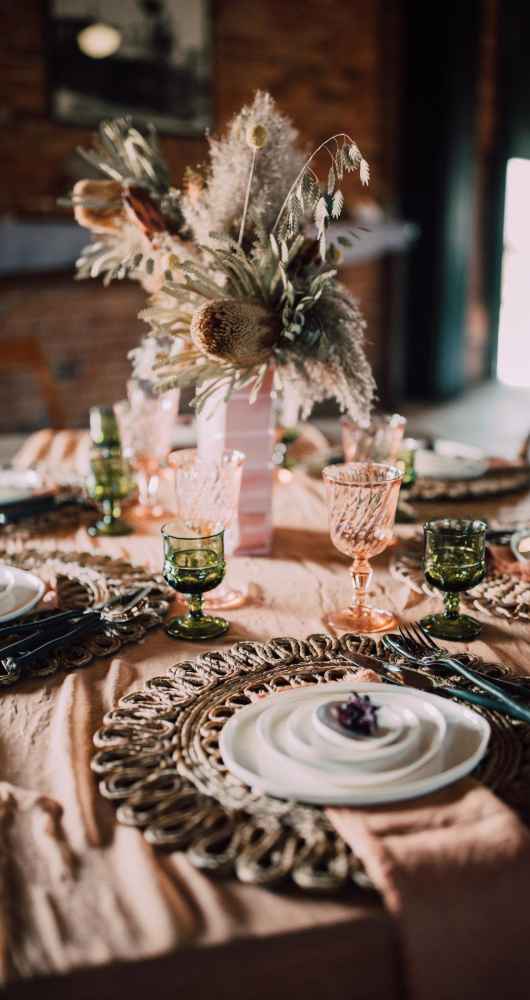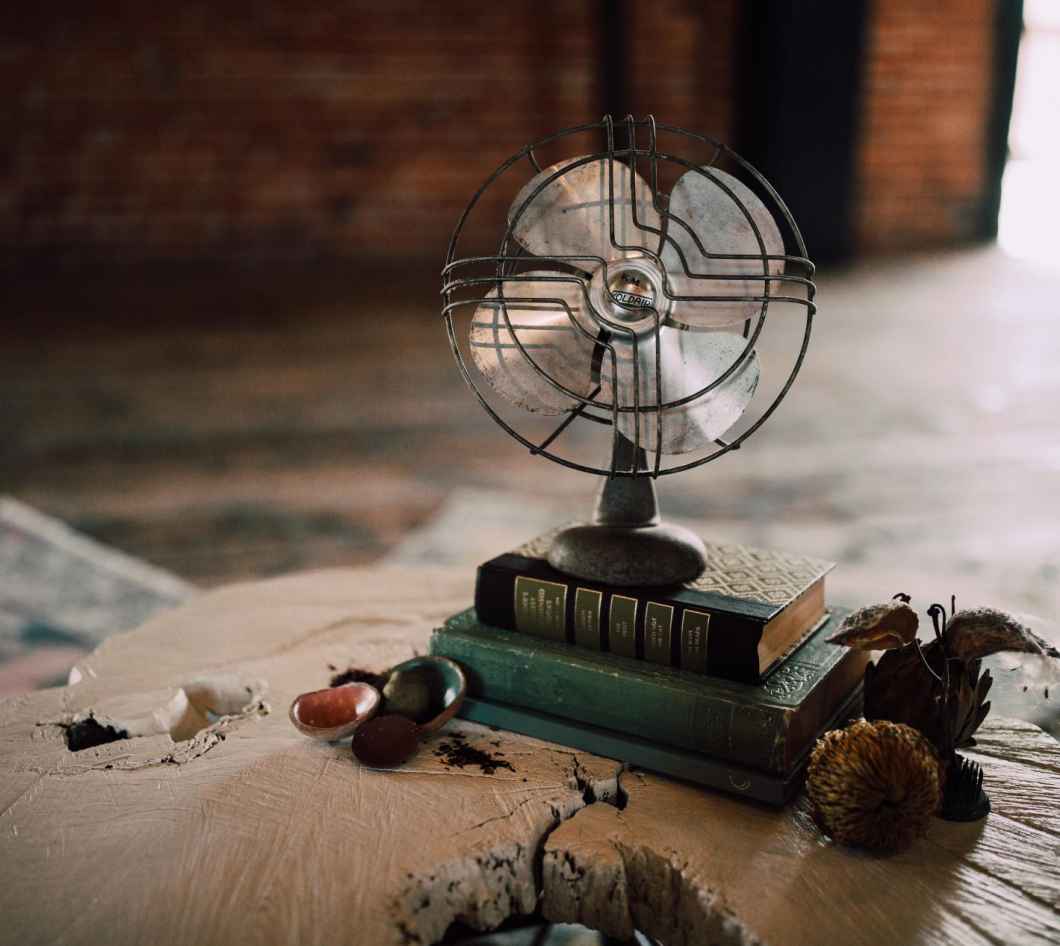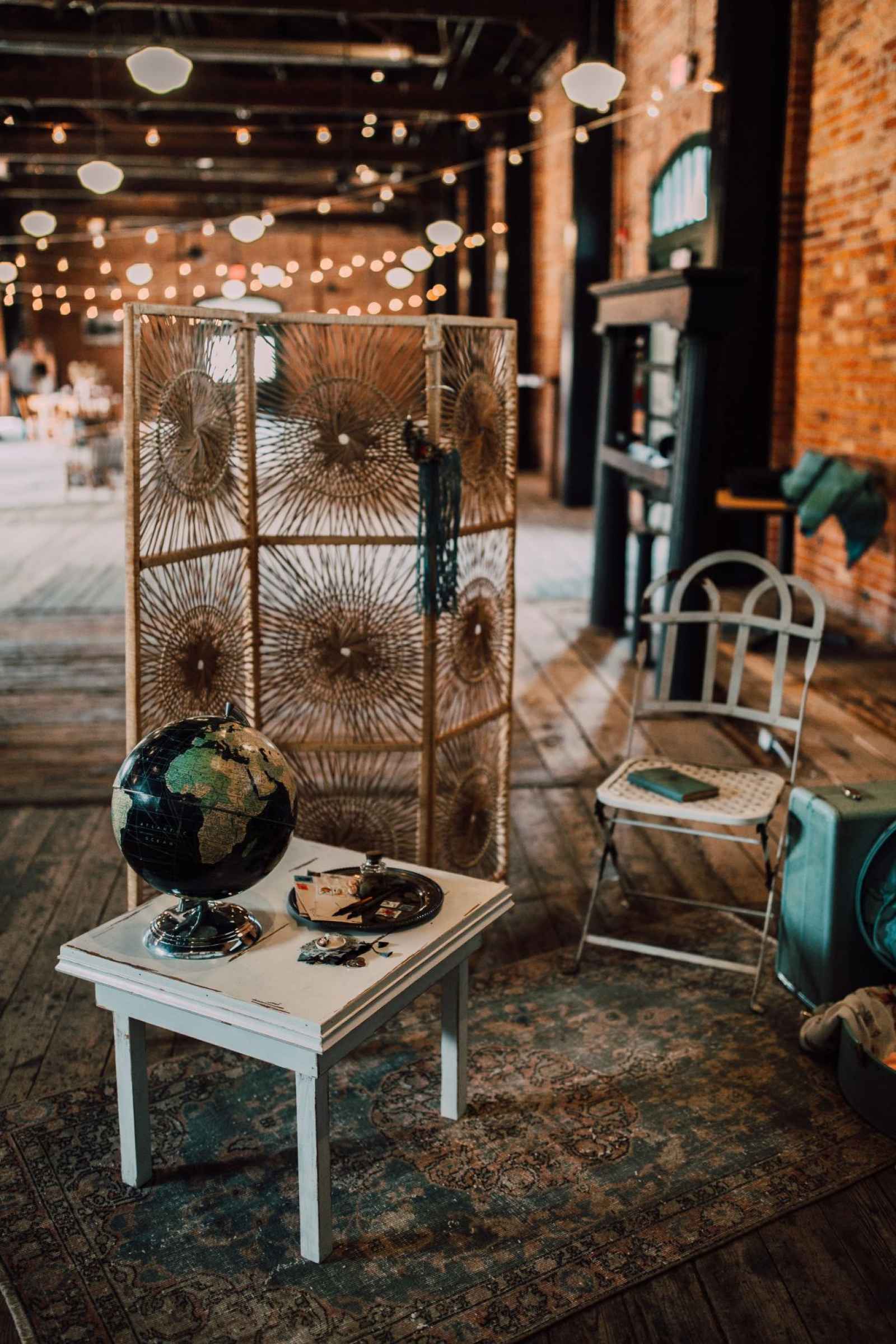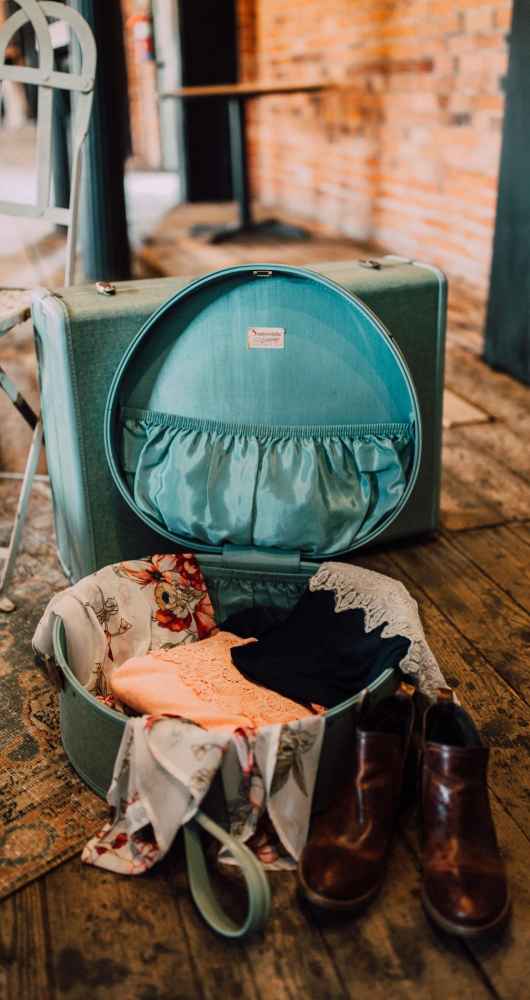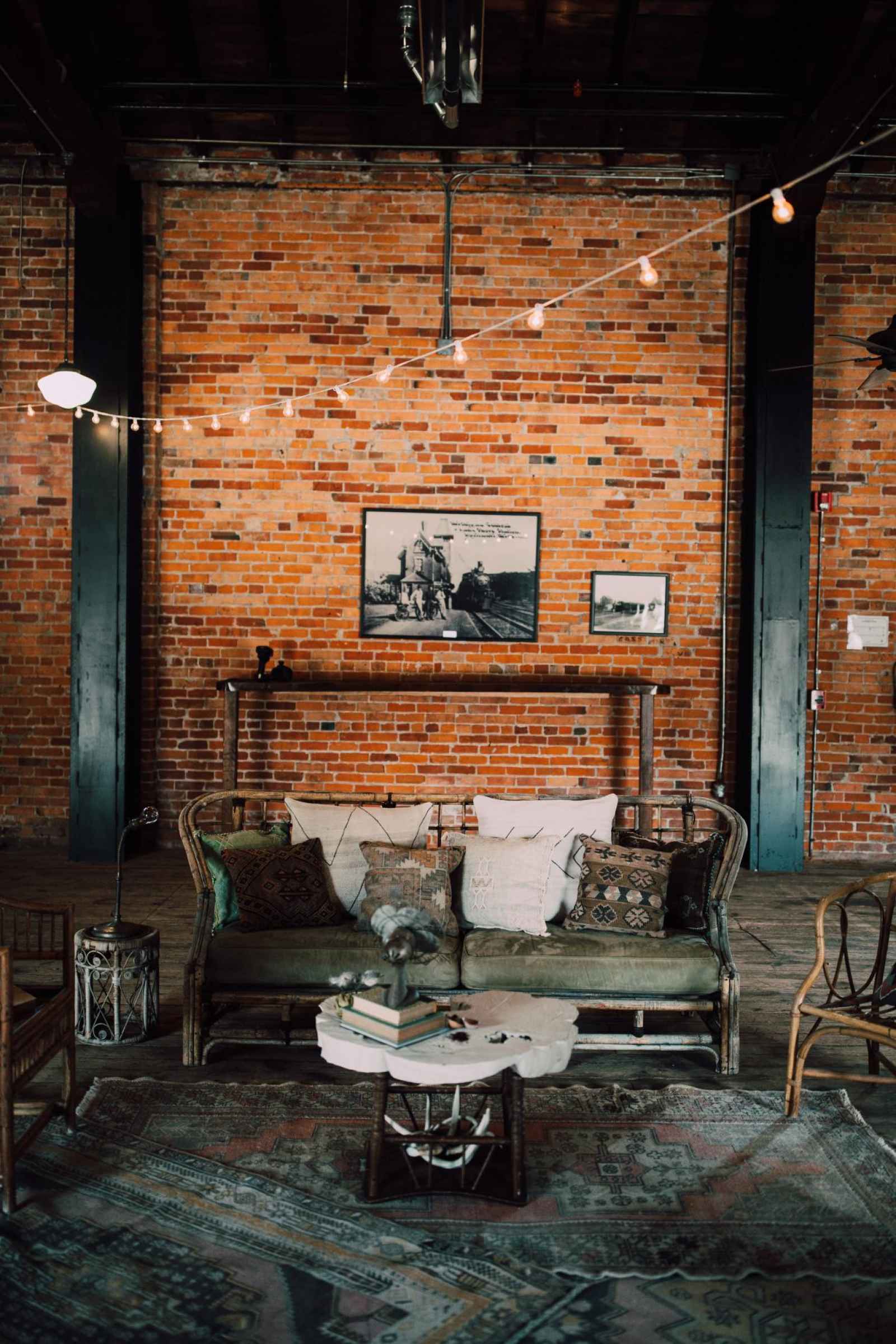 The Ypsilanti Freighthouse, rich with Michigan history, became the perfect space for the shoot because of its open floor plan, exposed brick, wooden floors and bistro lighting.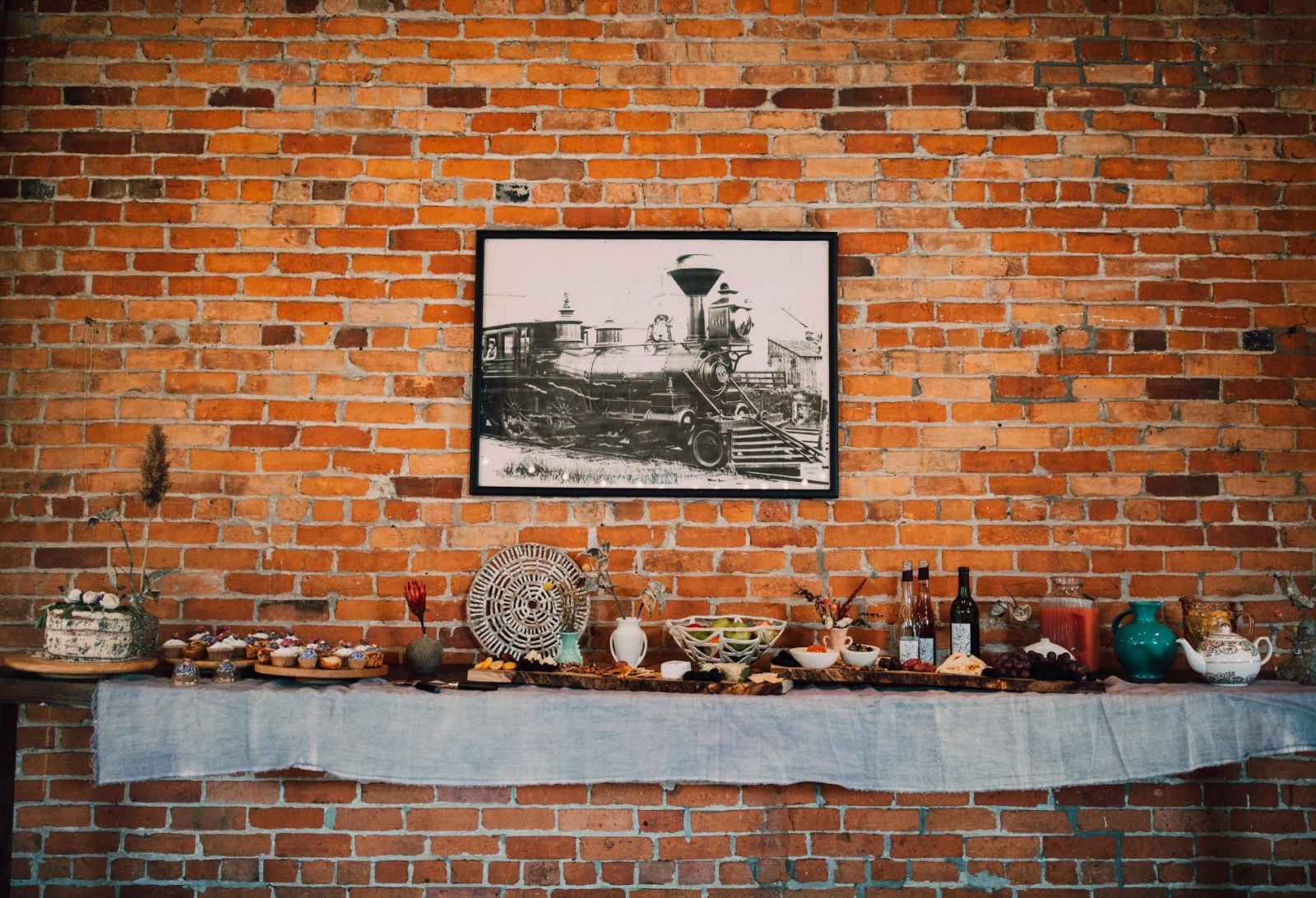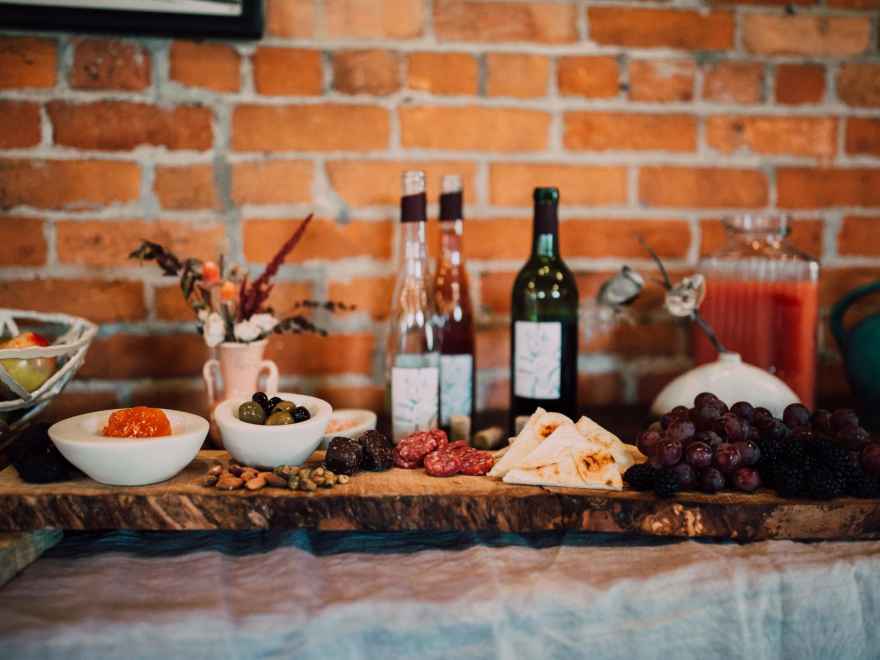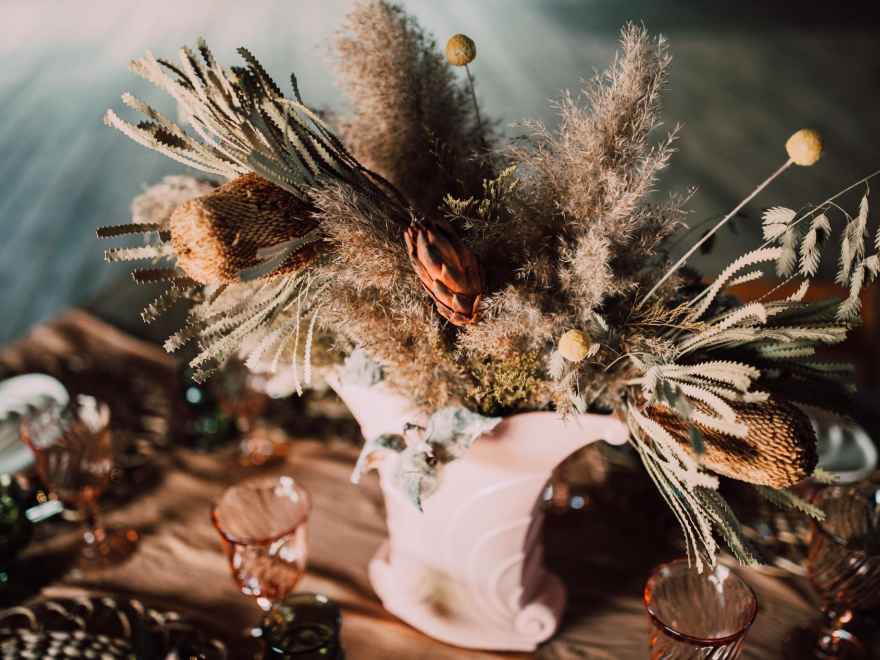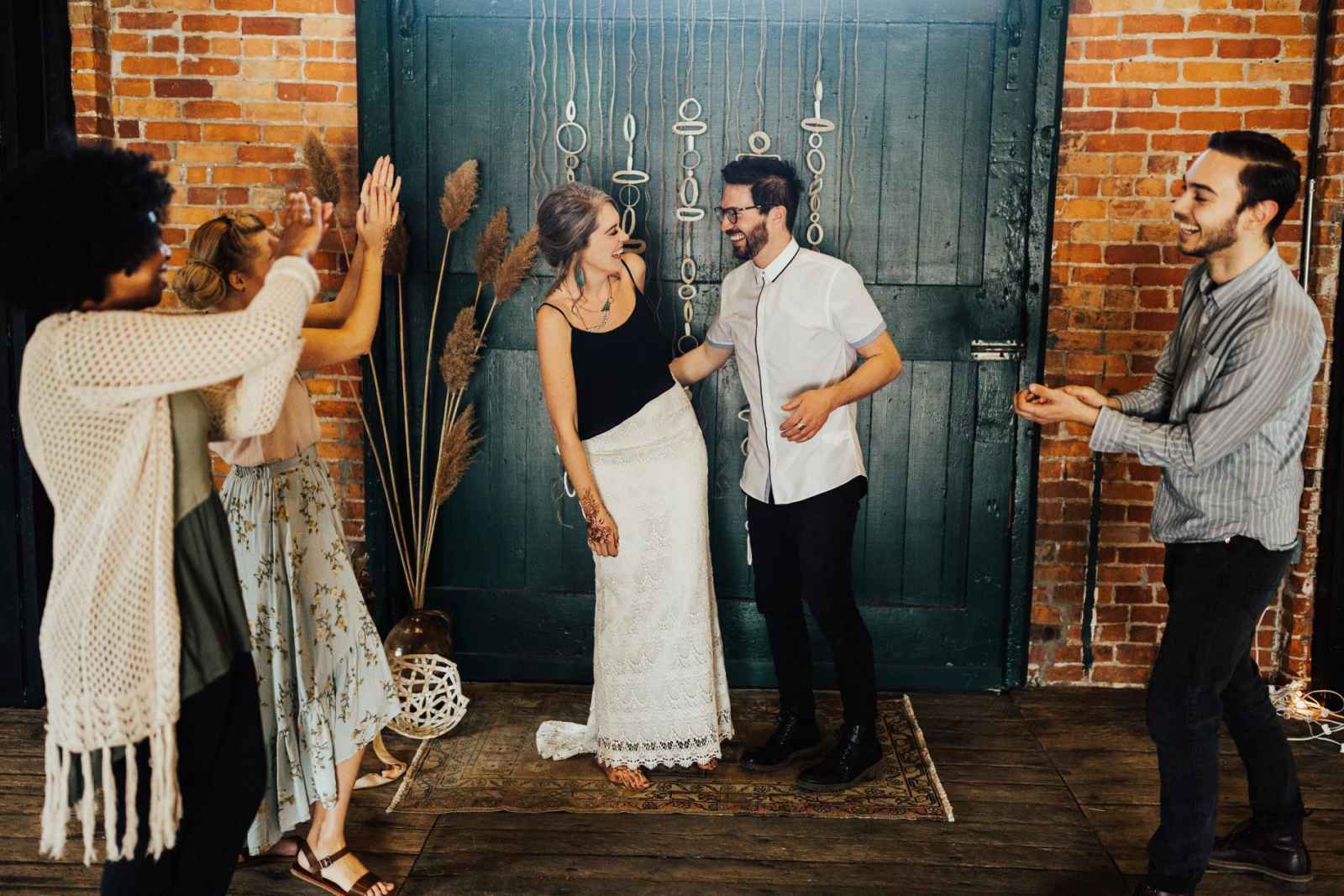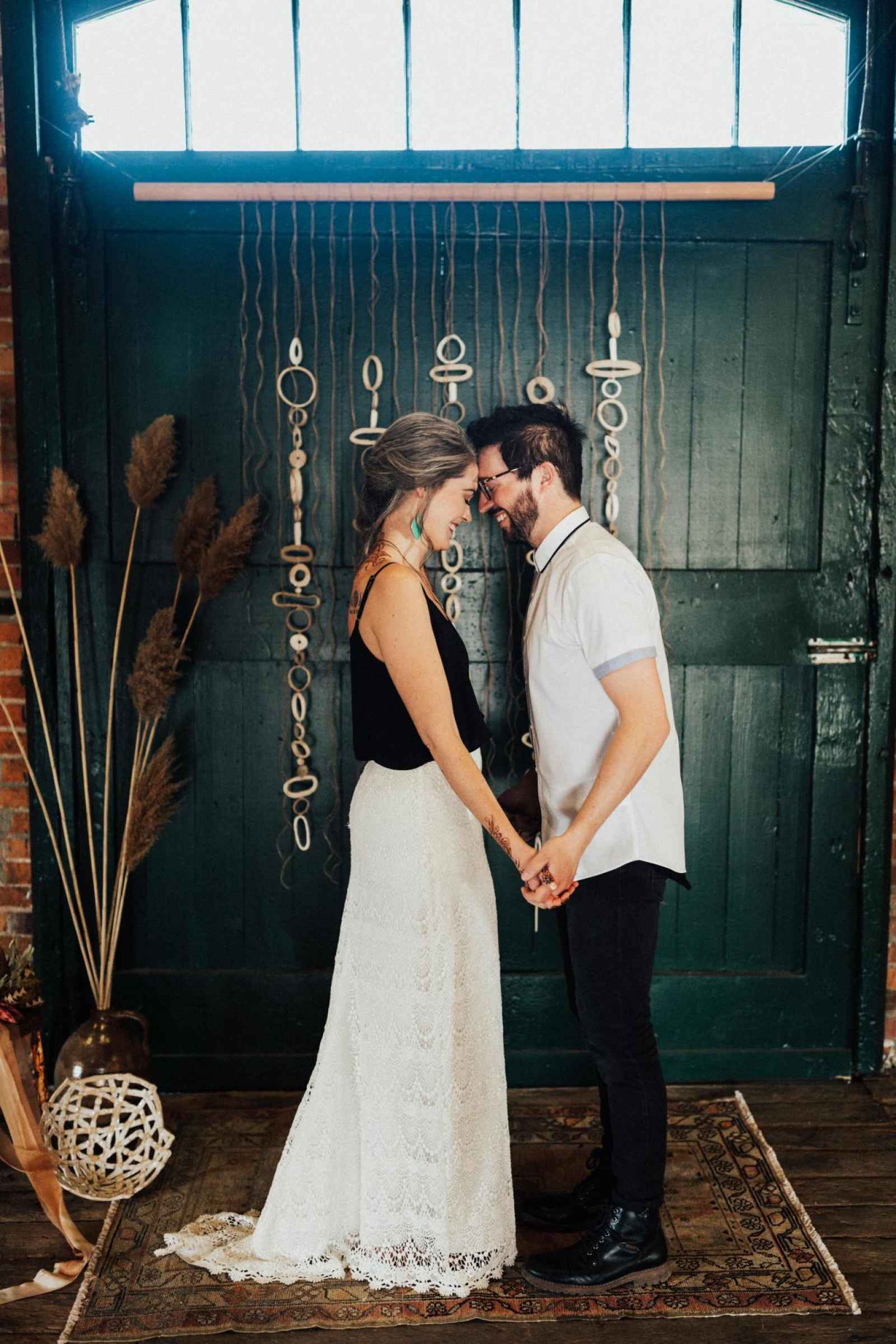 Meaghan says, "Visiting Detroit Bridal House is a fairytale come true. Kristin London is the mastermind behind the Detroit based bridal boutique. I met with the model and Kristen for a dress fitting. When Brittany tried on the two-piece Daughters of Simone dress, we all fell in love. We opted to pair the Daughters of Simone skirt with a black tank, allowing for the look to embrace the simplicity and everyday look of the shoot. A few photos were taken of Brittany wearing a low back Stella York dress."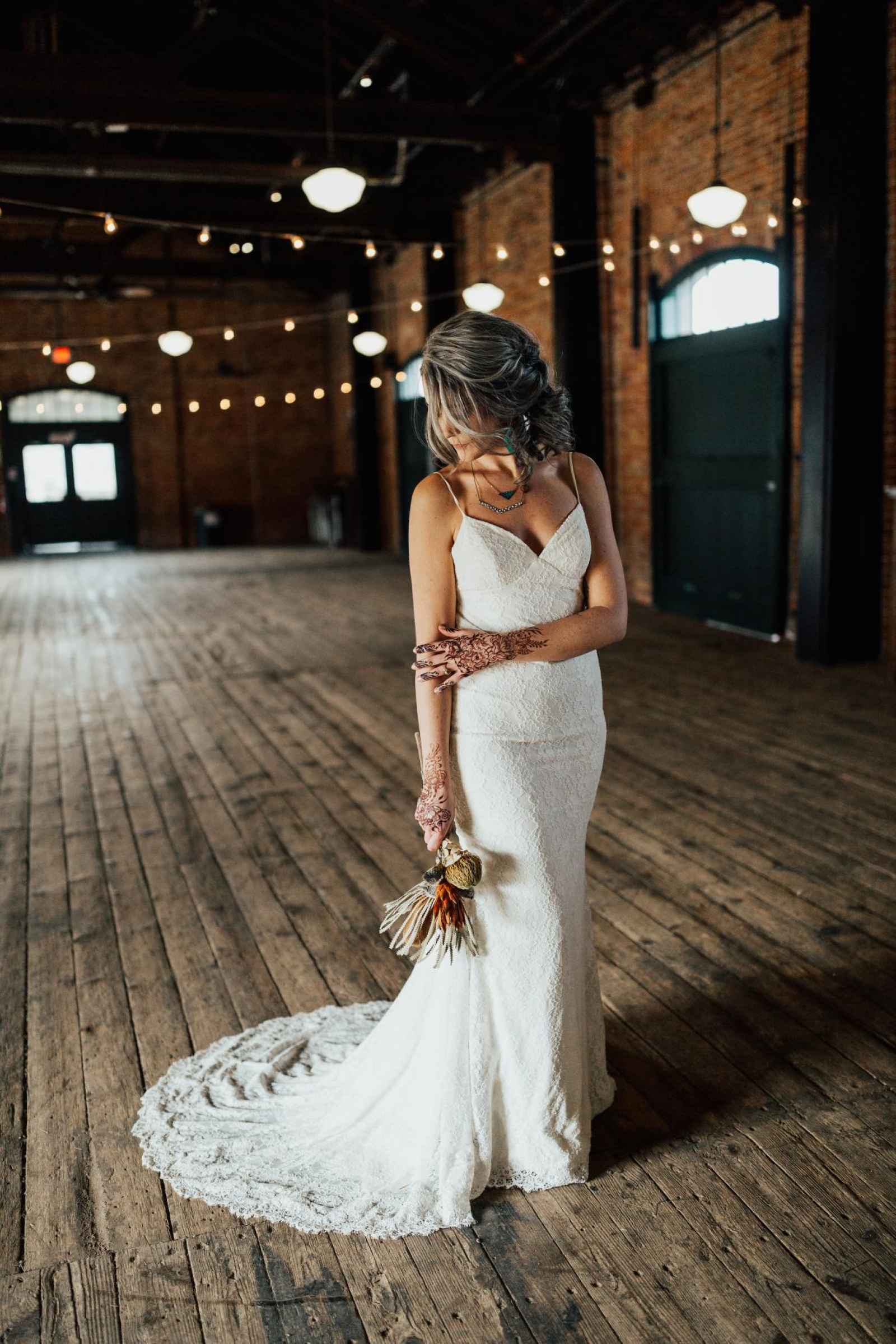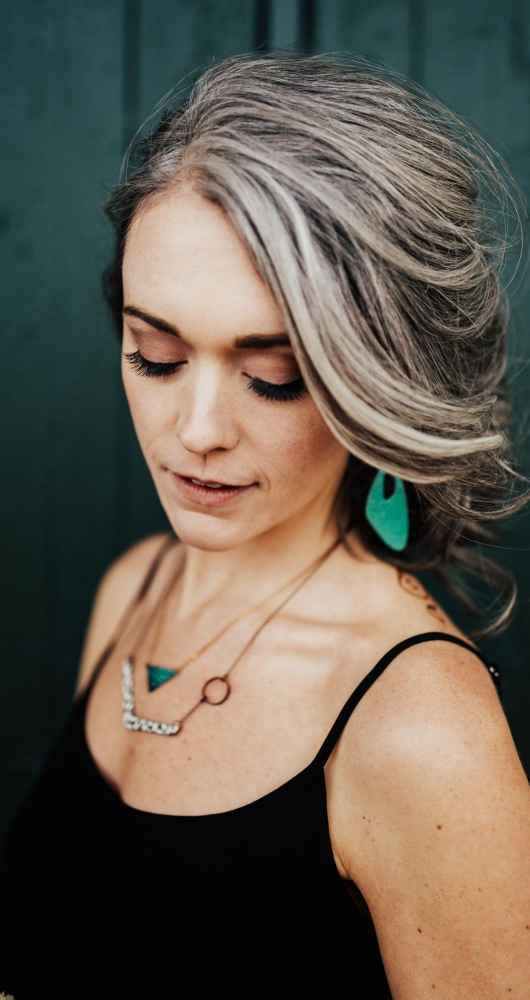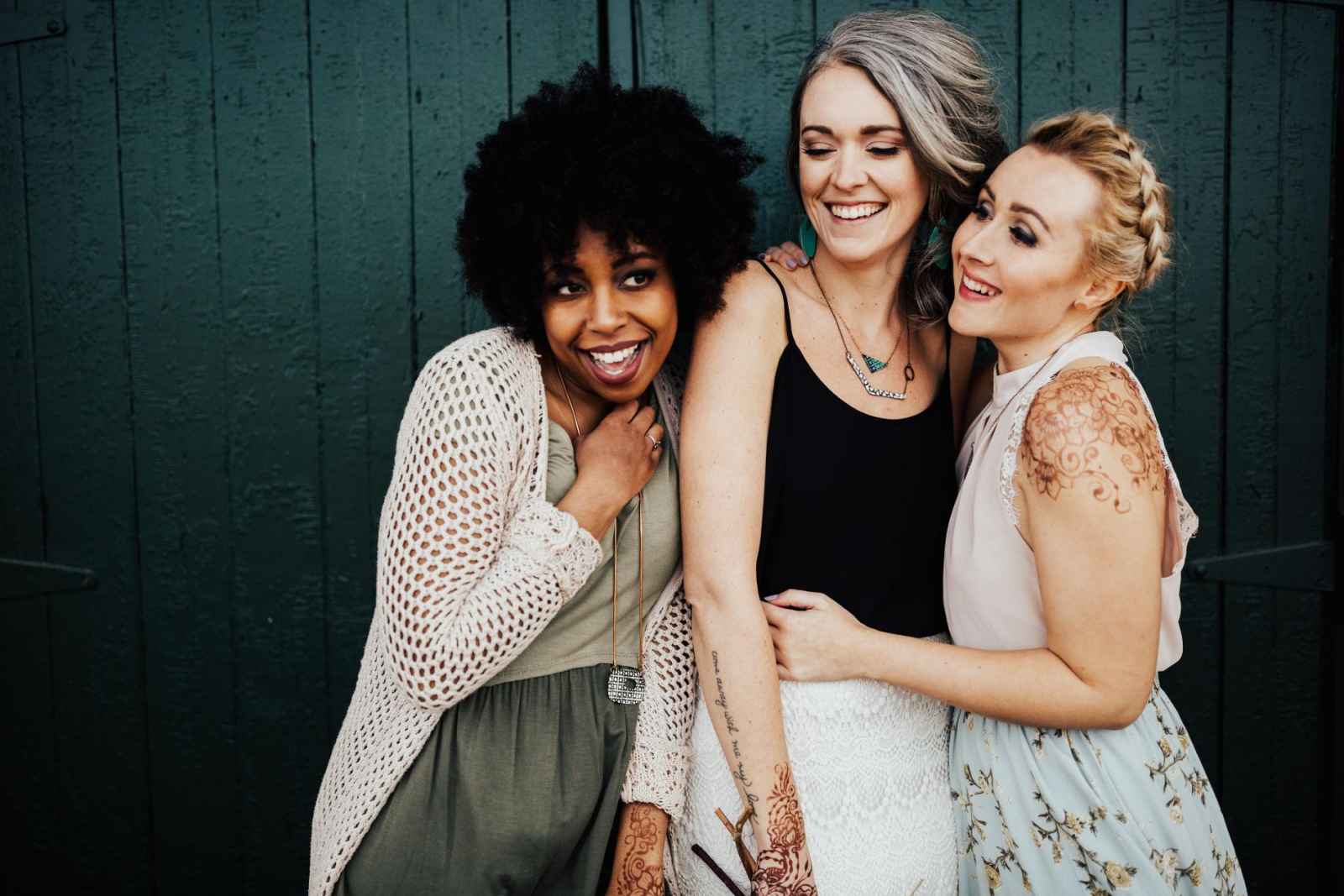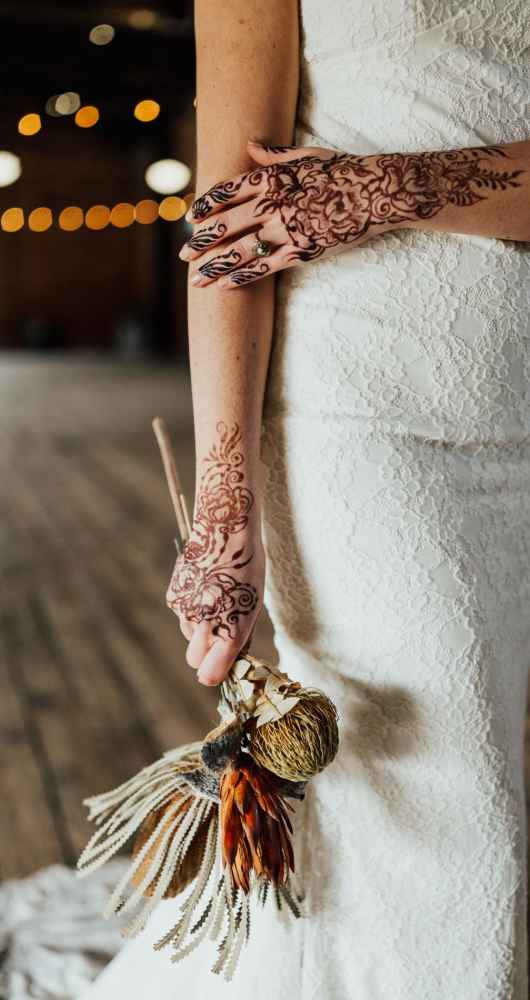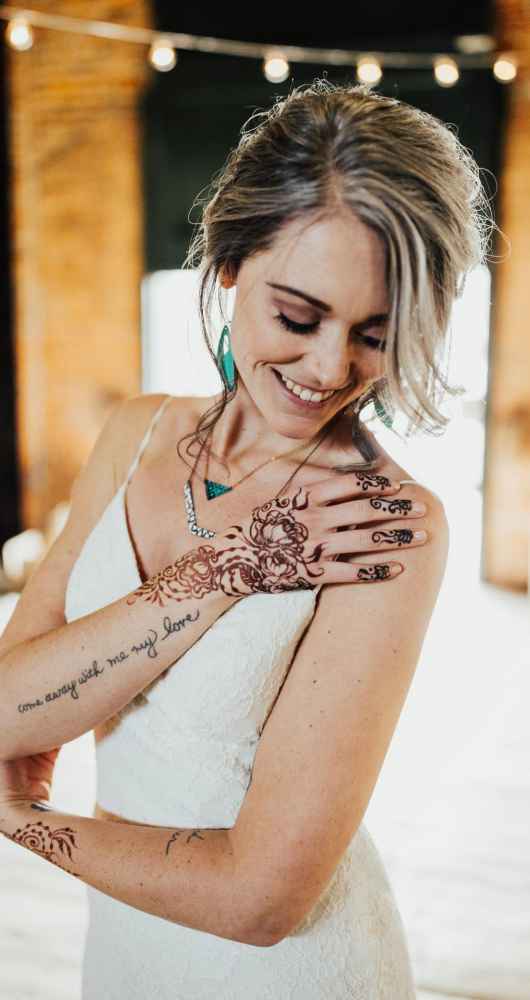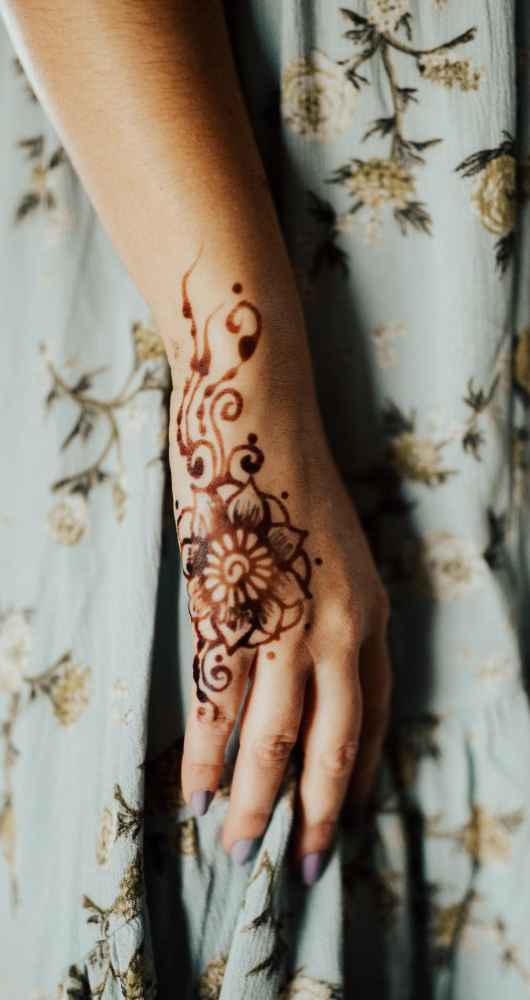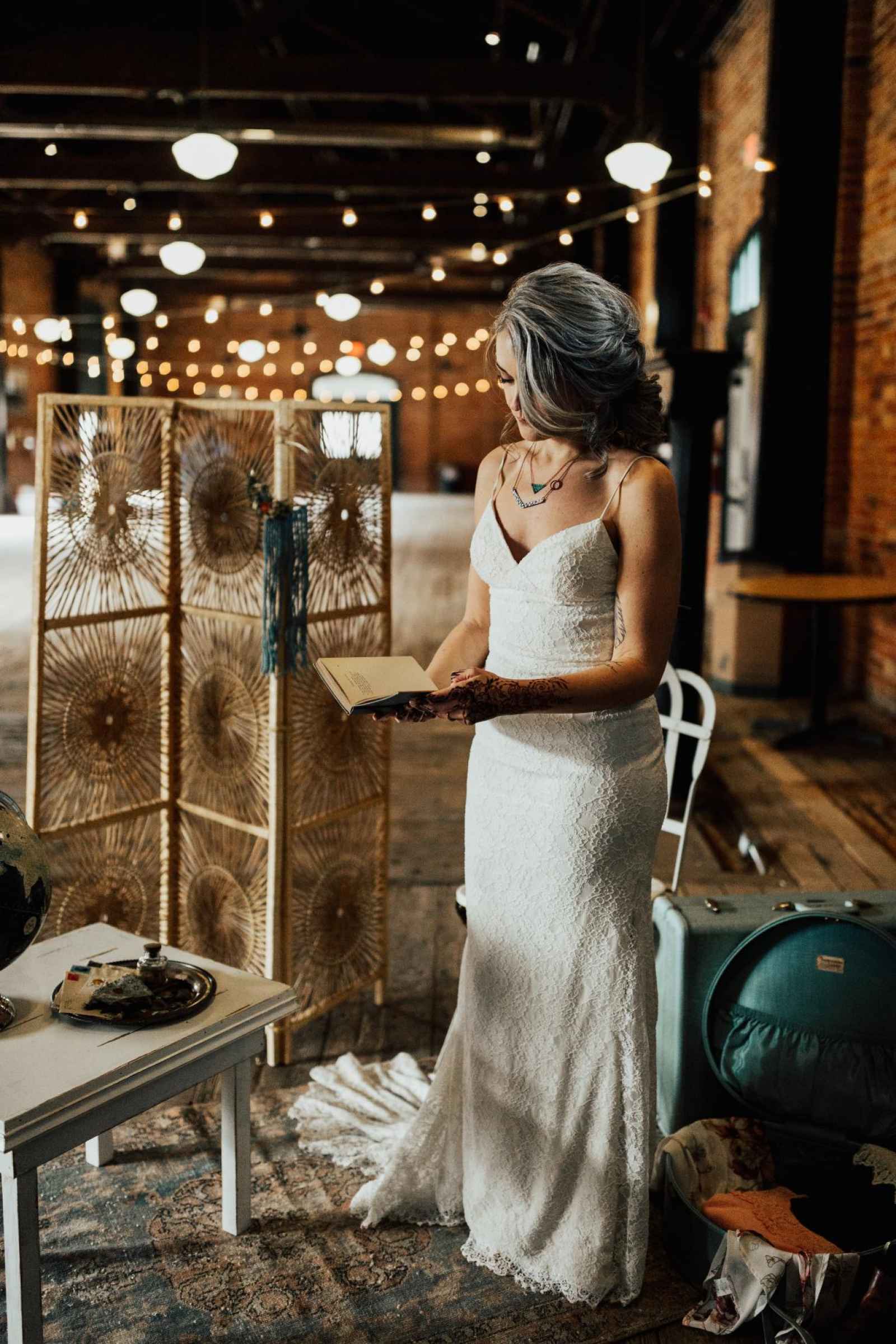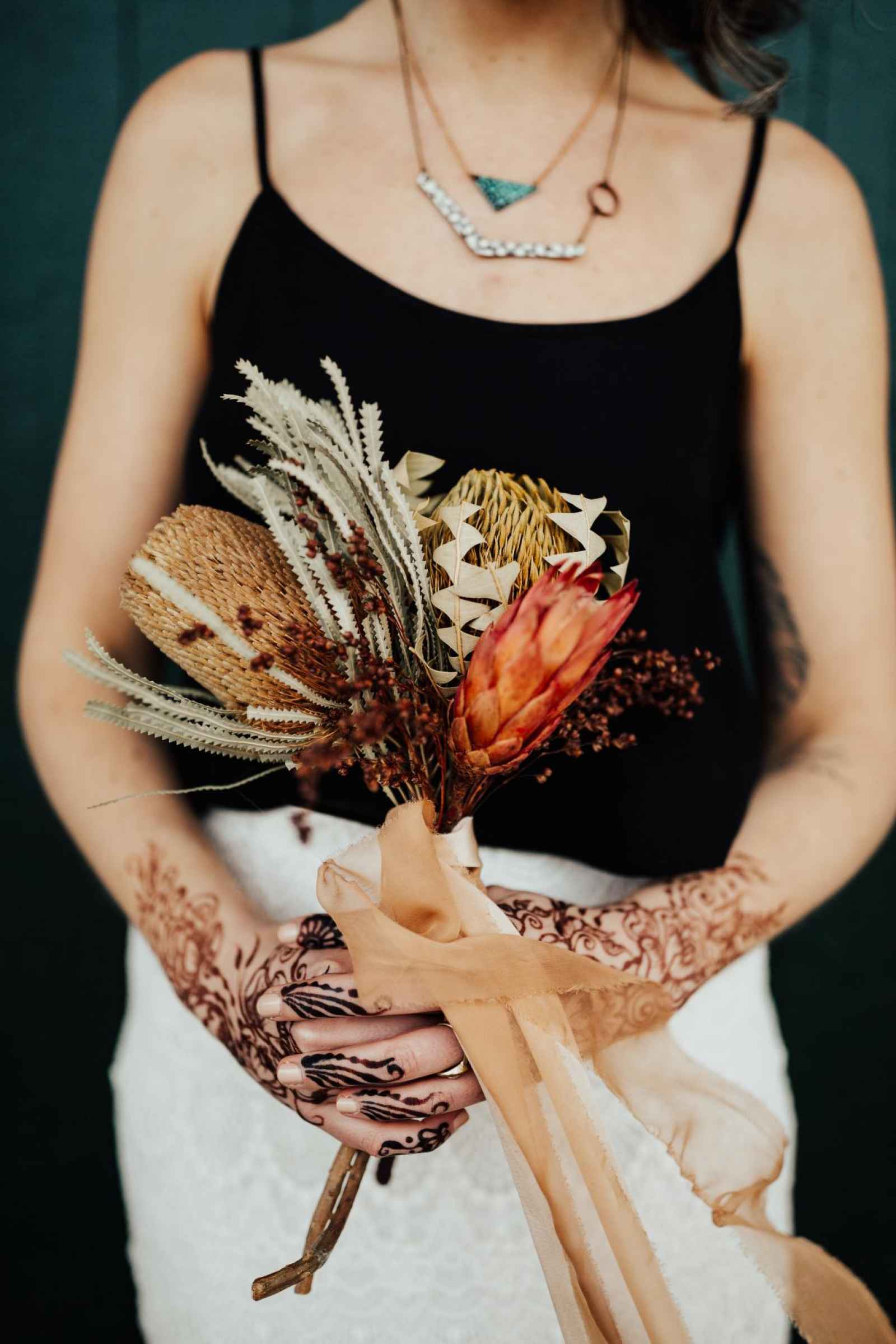 "My vision for the flowers was to embrace practicality, simplicity and the non-traditional," says Meaghan. "I opted to create both the bouquet and centerpiece out of dried and foraged florals and plumes. Various dried Protea, Craspedia, oat leaves and foraged plumes were used."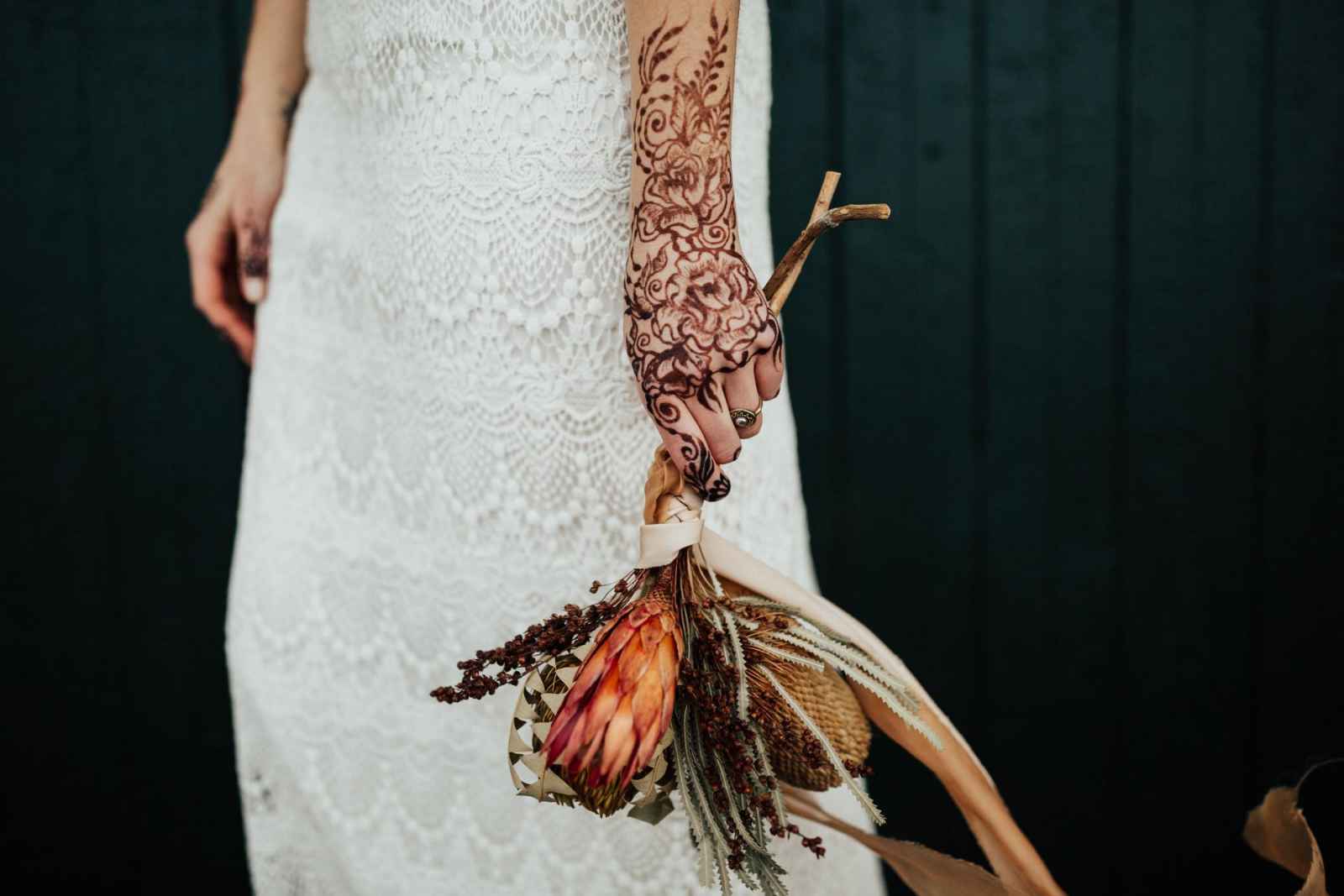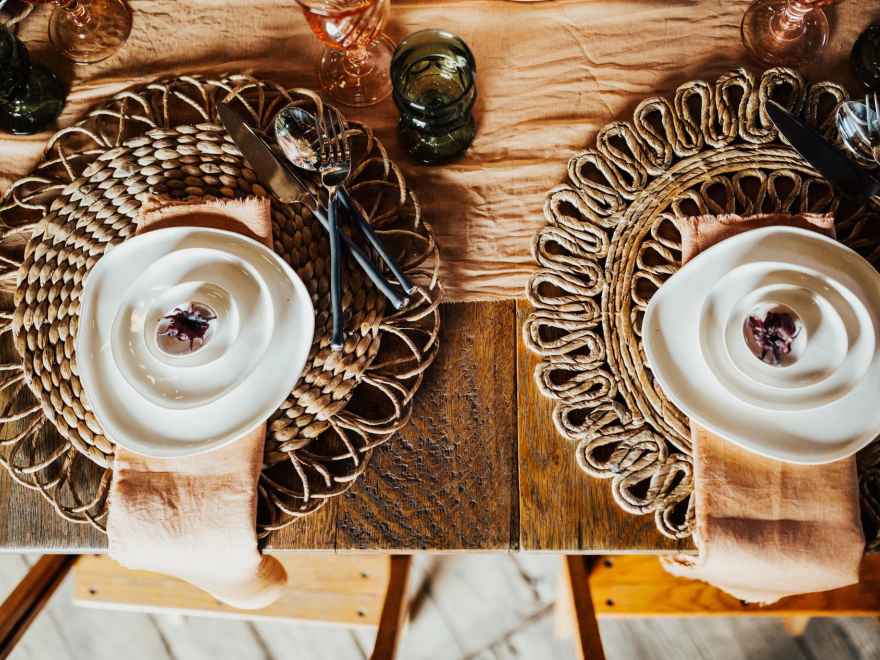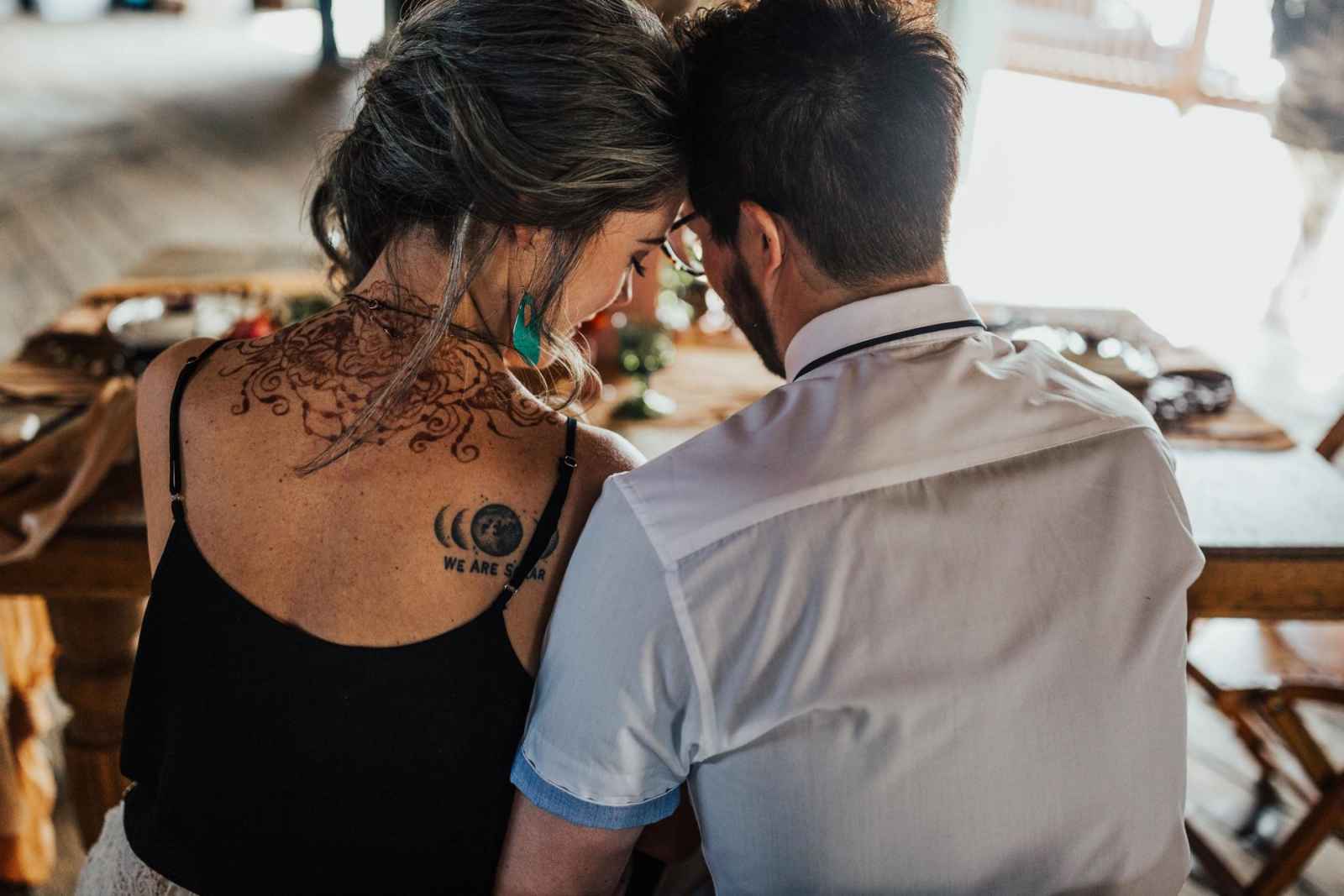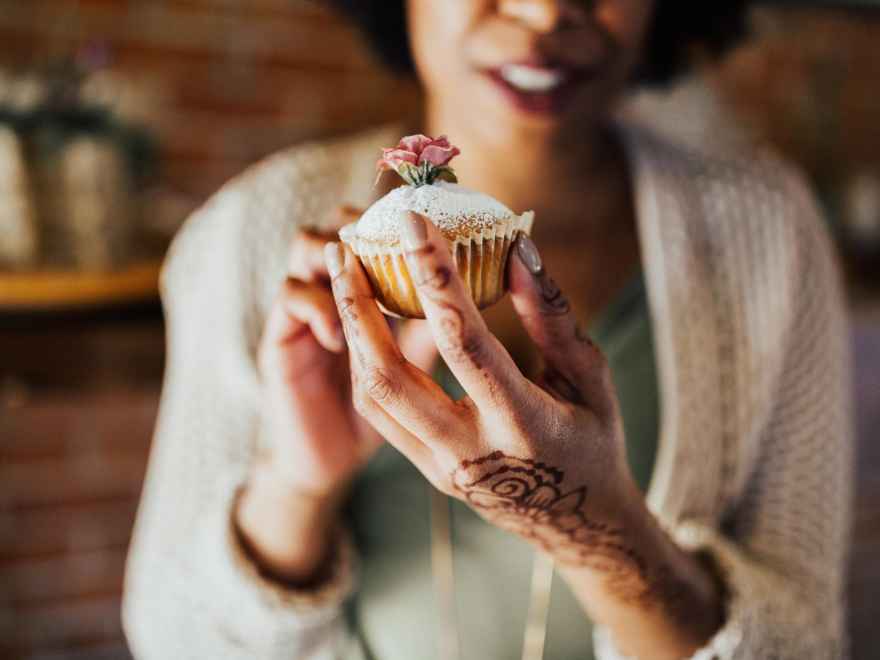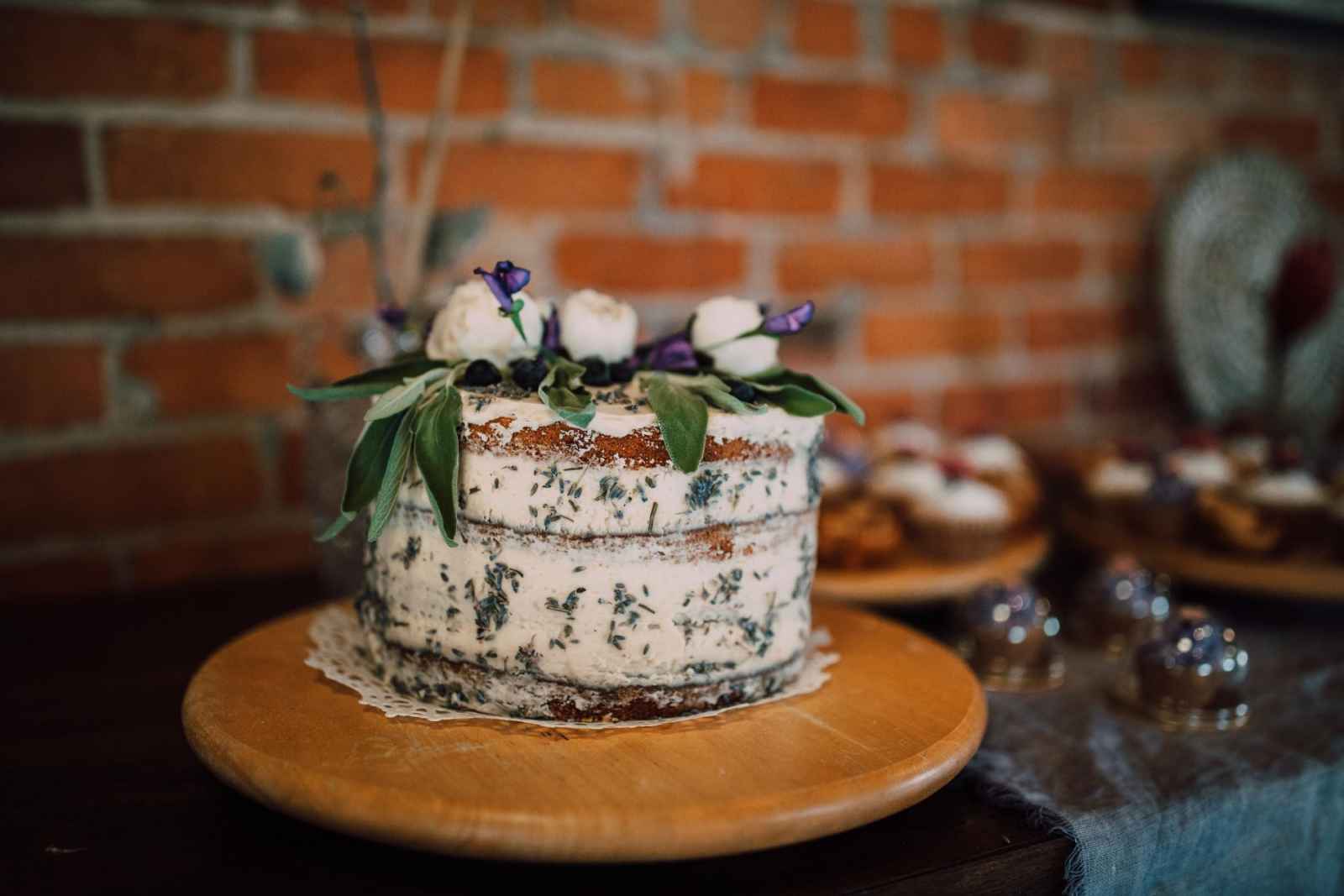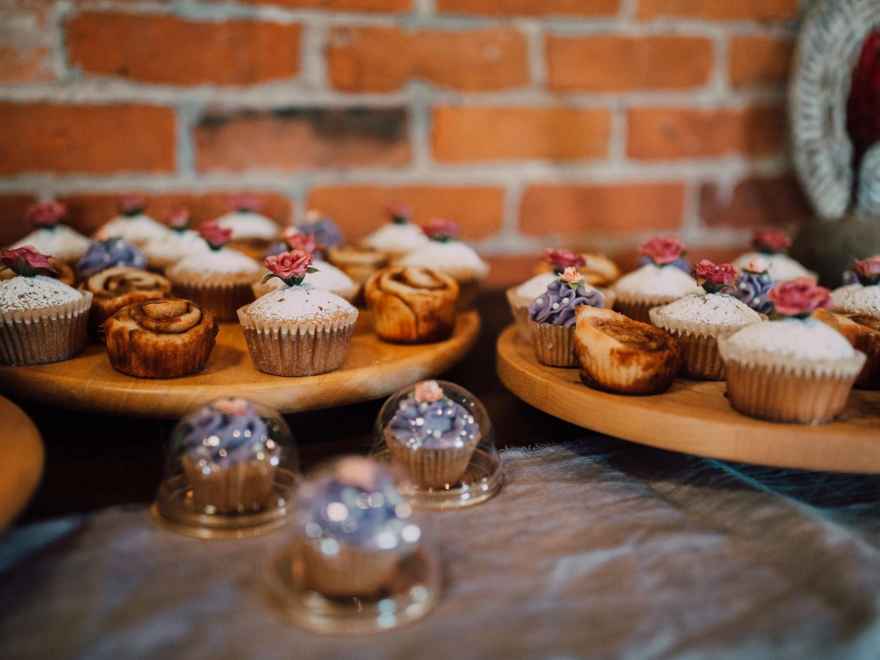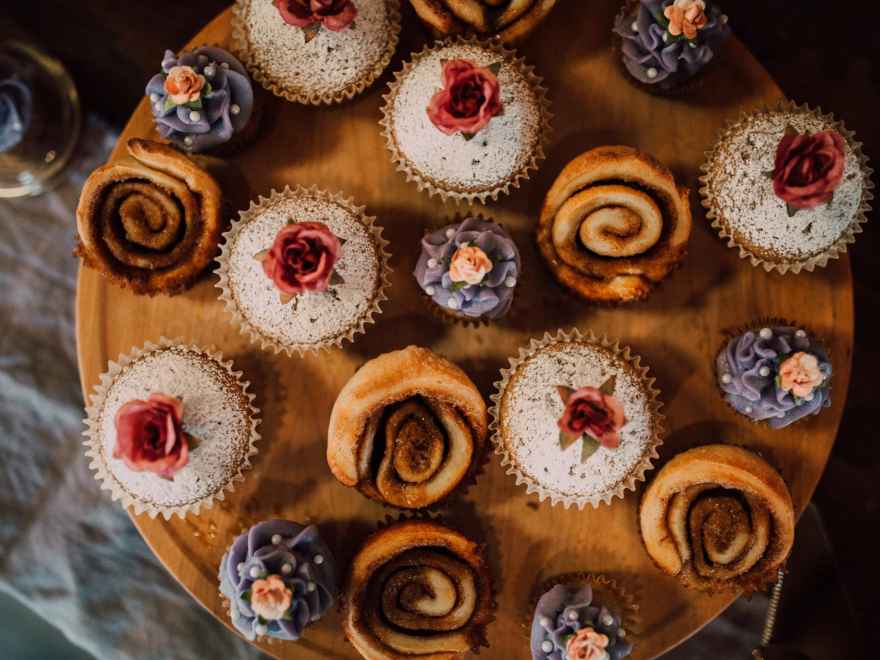 Rebecca of Good Cupcakes created the Earl Grey and lavender-infused cake with honey cream cheese frosting. Meaghan says, "She also provided individual fresh baked cinnamon rolls done in a classic preparation with cinnamon and brown sugar. All of her baked goods are made using sustainable and locally sourced ingredients."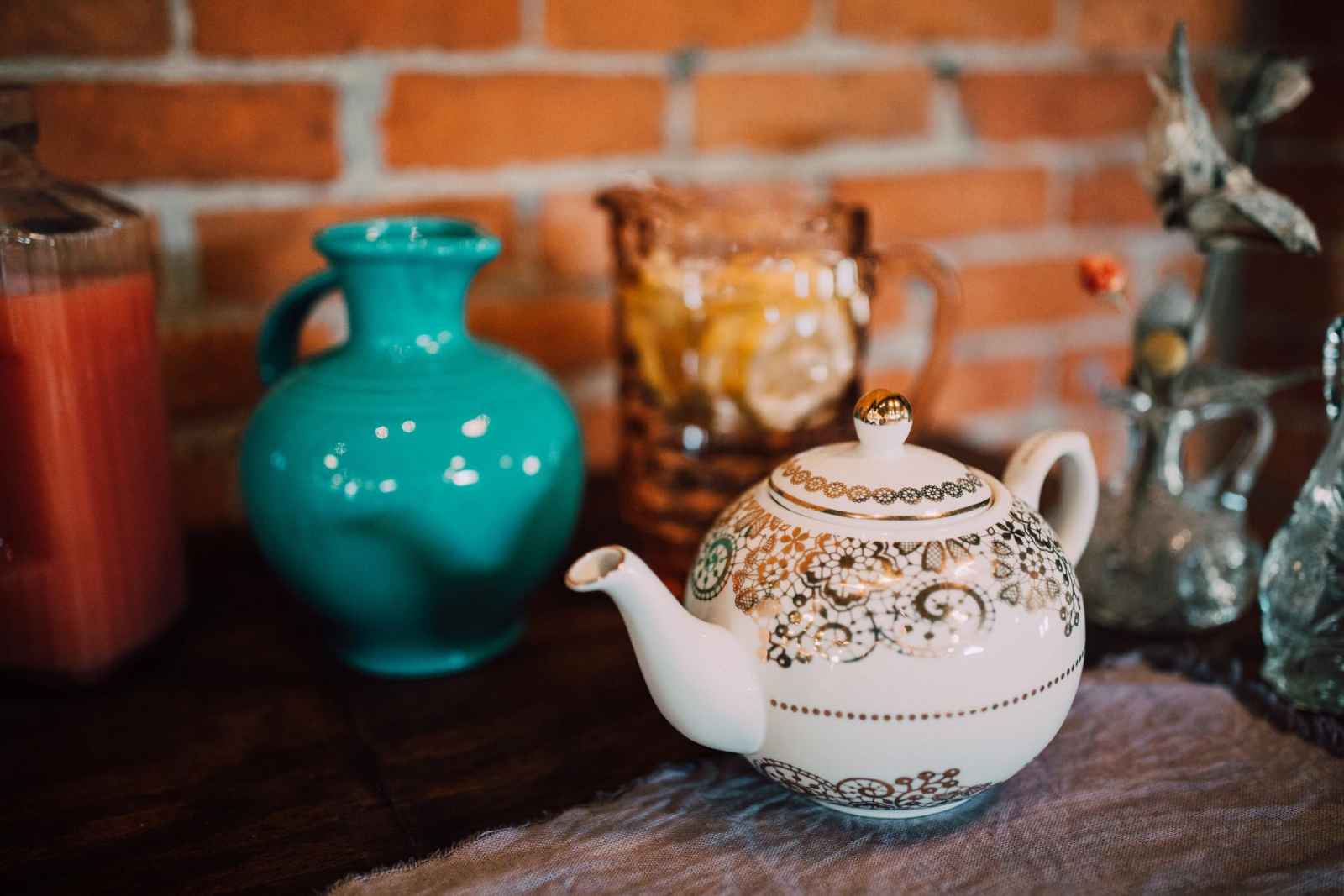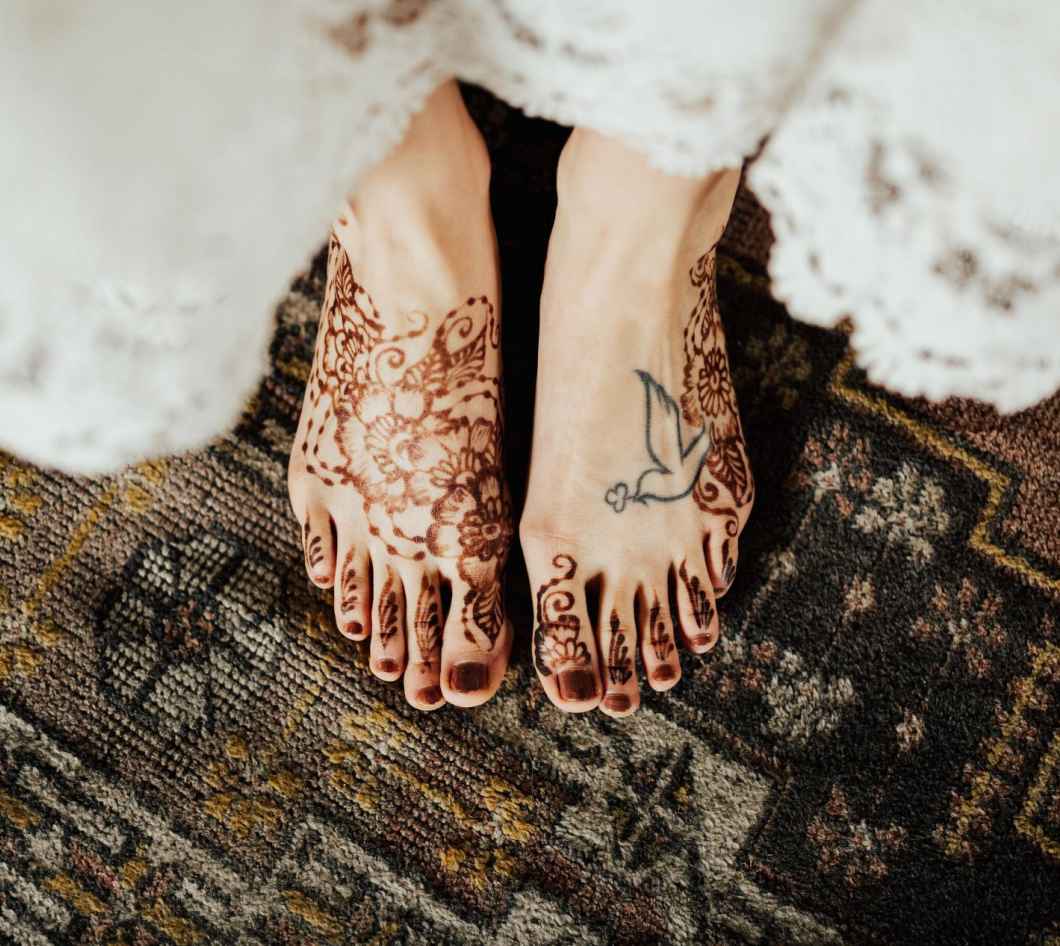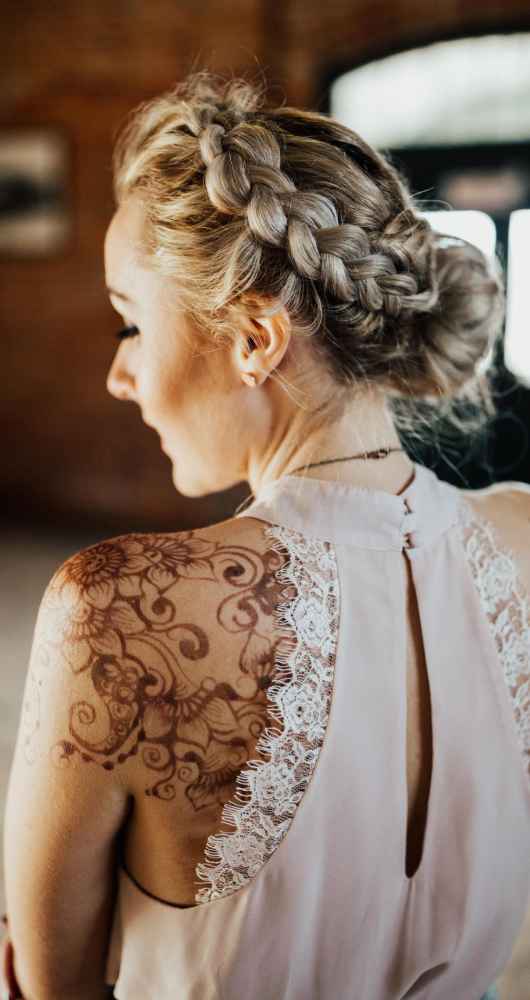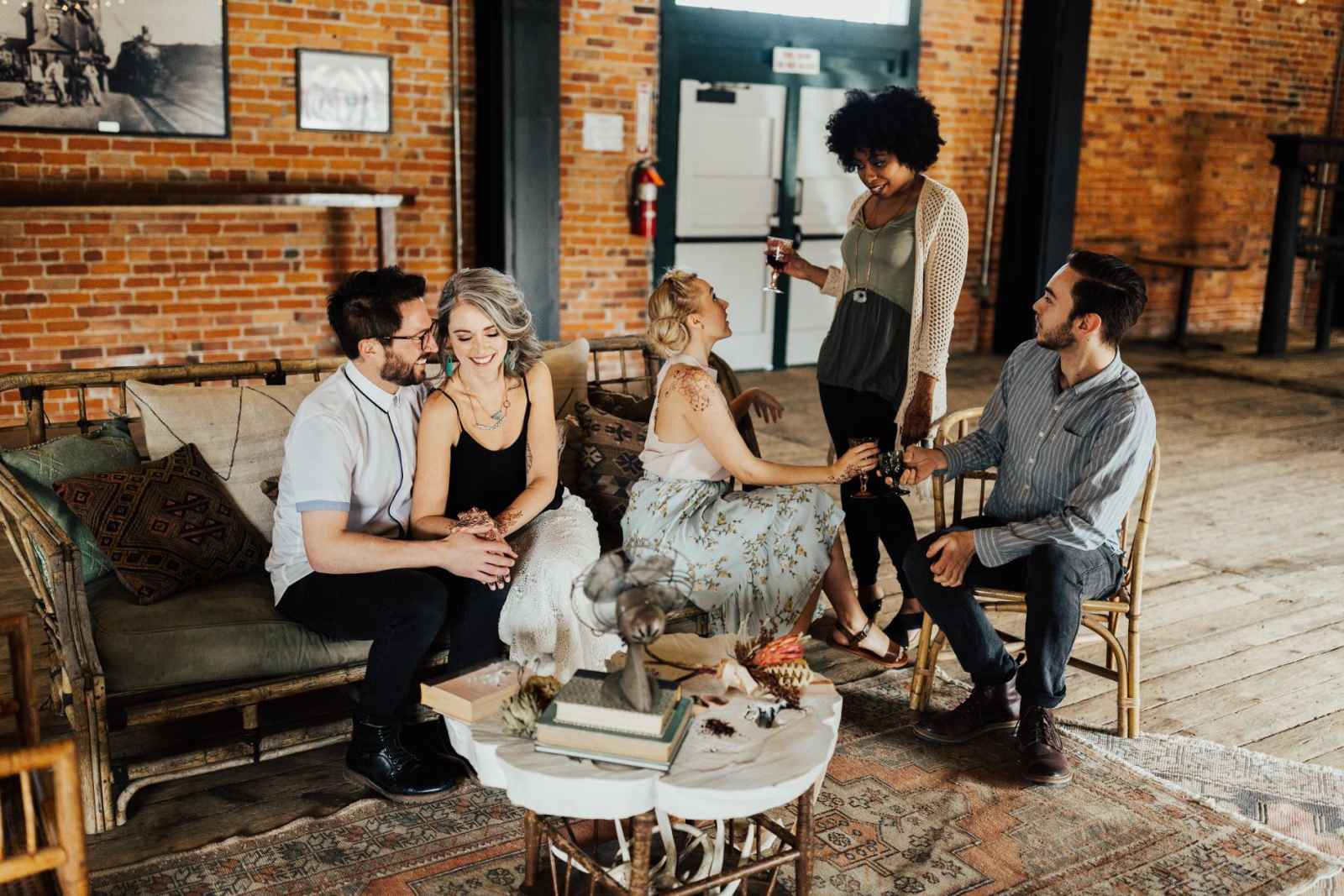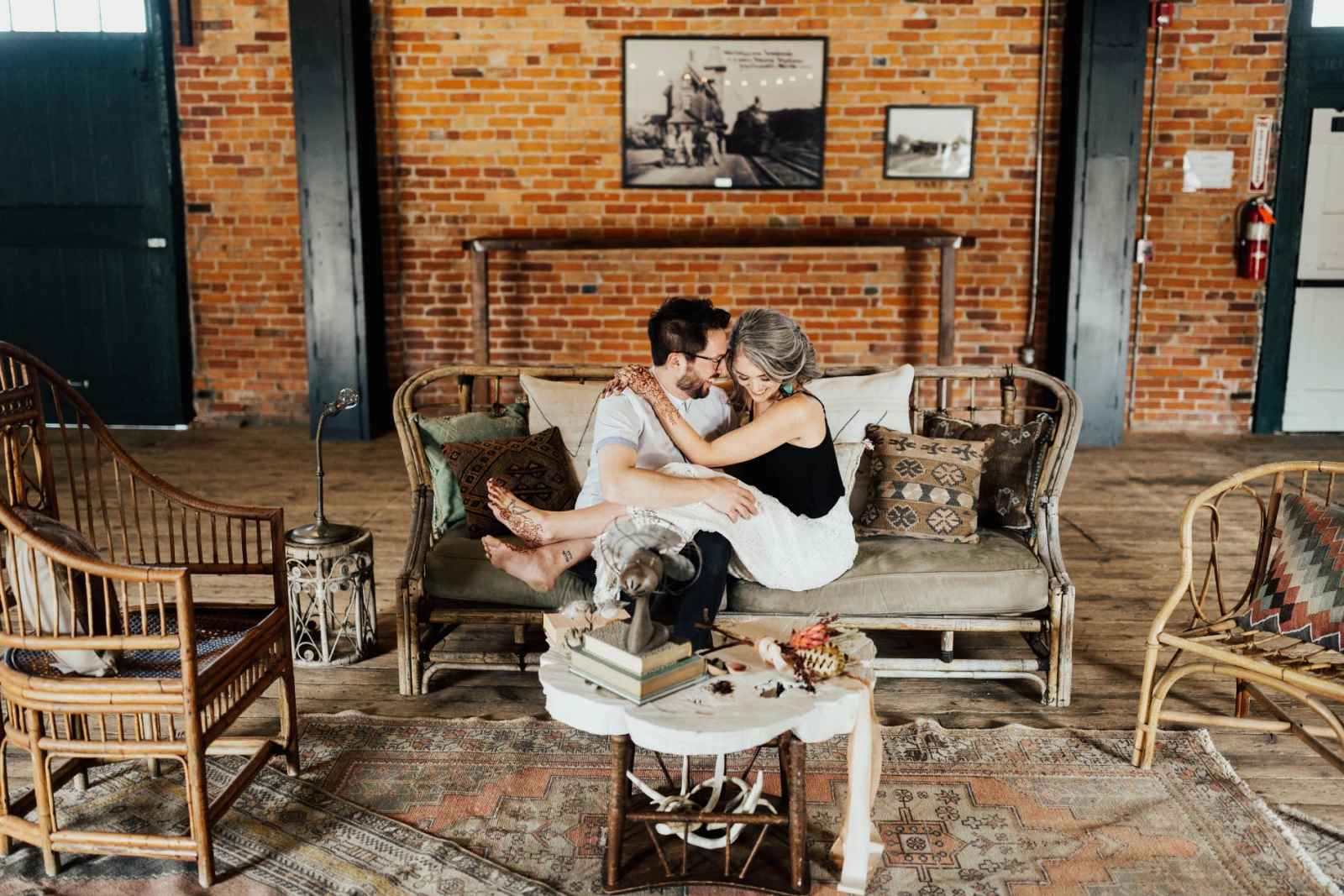 The rattan sofa, chairs, room divider, white metal chair and stool were all items from Jessica & Co Vintage. "The sofa was unearthed in a barn in Charlotte, Michigan. It was standing on end and covered in piles of other random furniture! Both chairs came from a pick at a hoarder's house in the thumb (region of MI located along Lake Huron)," said Jessica.
The rest of the decor included gorgeous Turkish rugs and pillows (some vintage and some custom-made), handmade ceramic pieces, edible dried hibiscus and naturally dyed linens.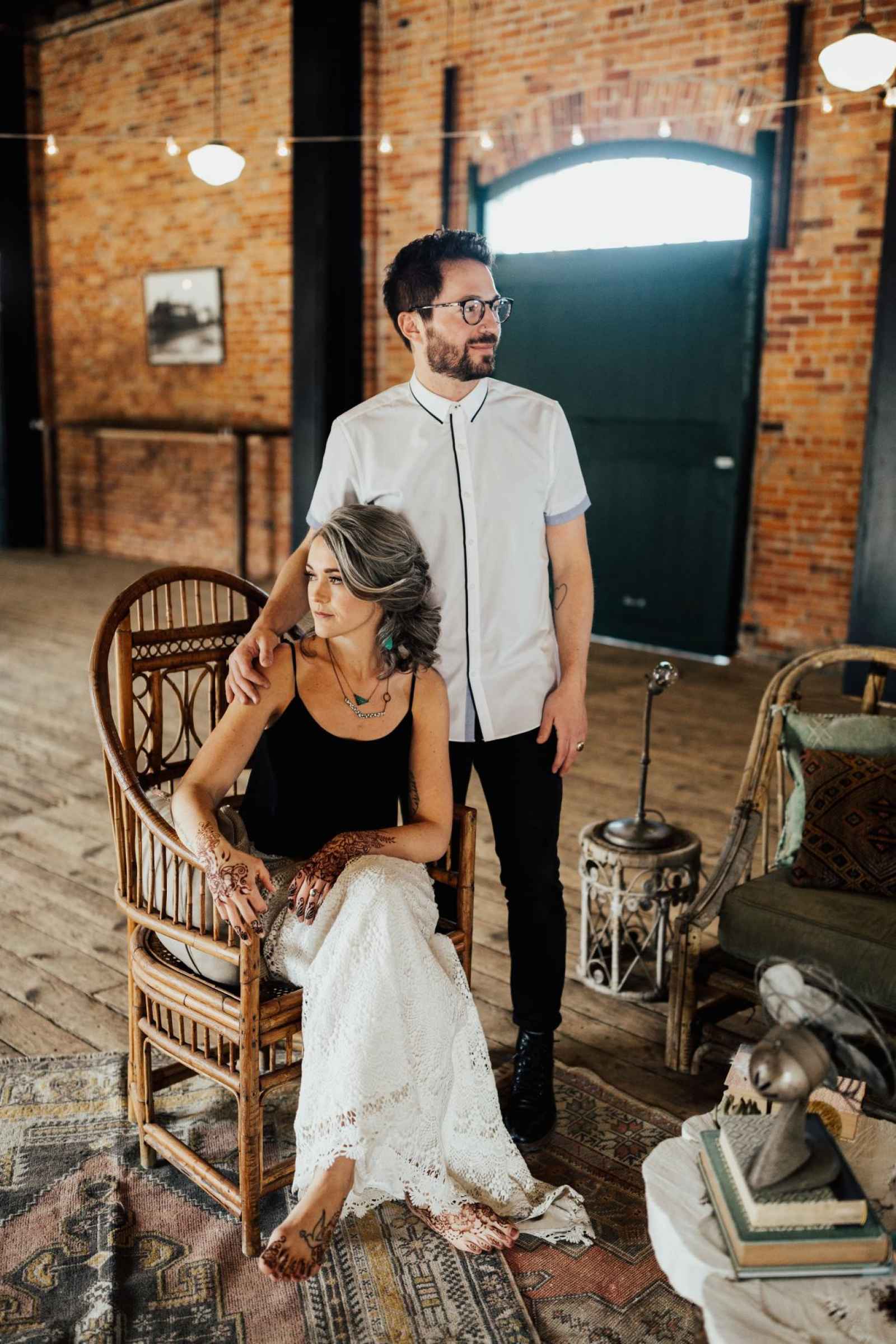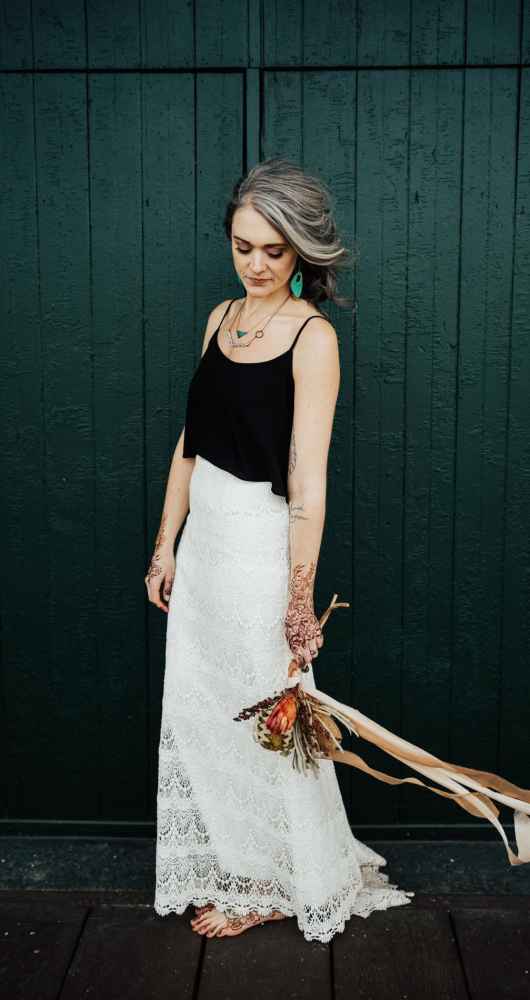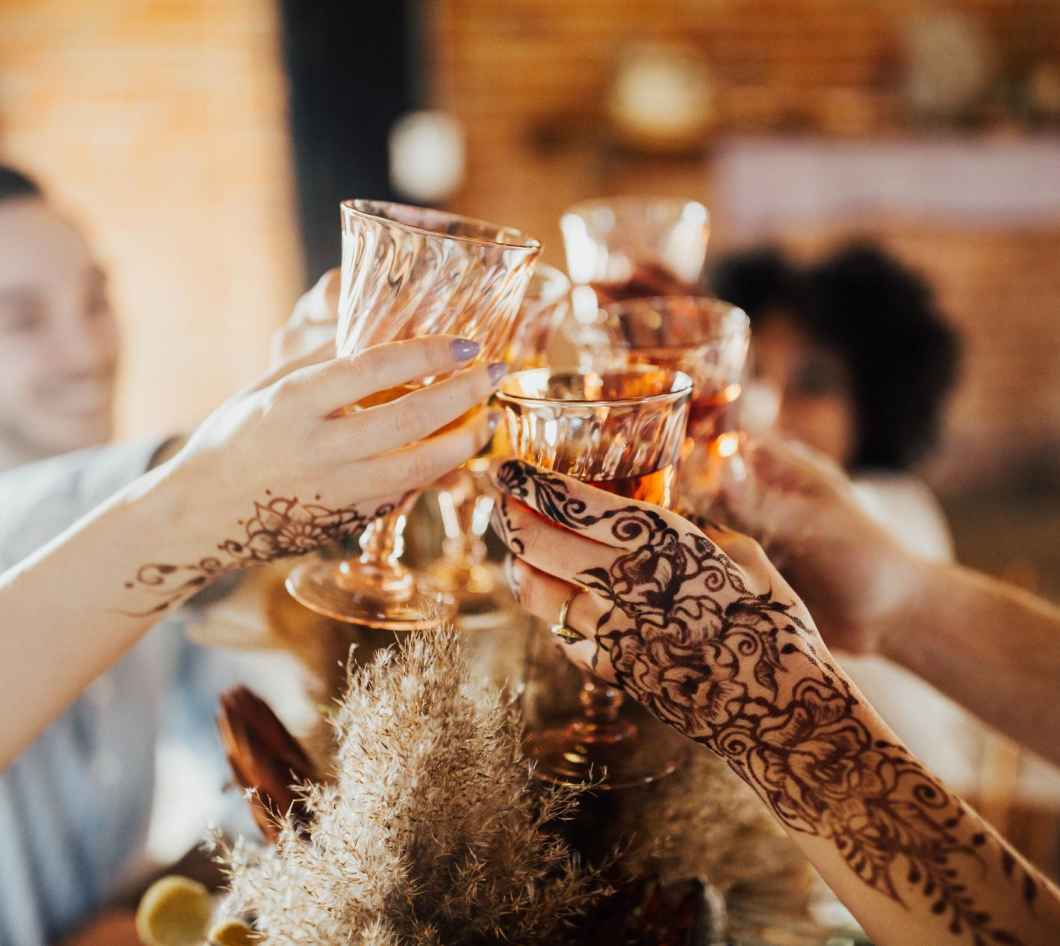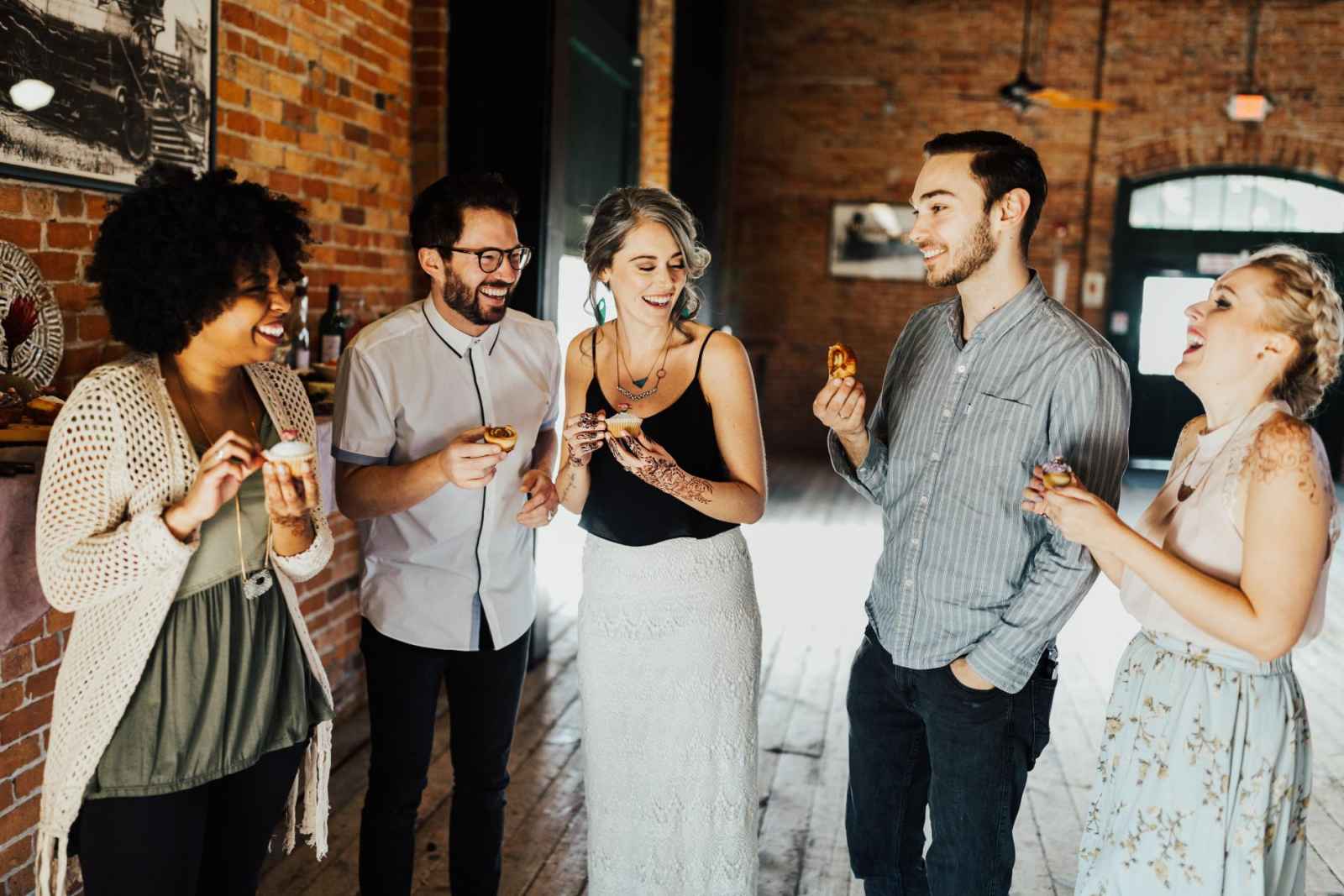 Meaghan says, "Michigan-based clothing store Birch & Elm was gracious to collaborate with us for some clothing for the shoot. One of the models is wearing a gorgeous green top from Birch & Elm. The clothes in the vintage suitcase are all pieces from the store. The adorable jacket worn by the bride when she sits on the bench in the venue is also from Birch & Elm."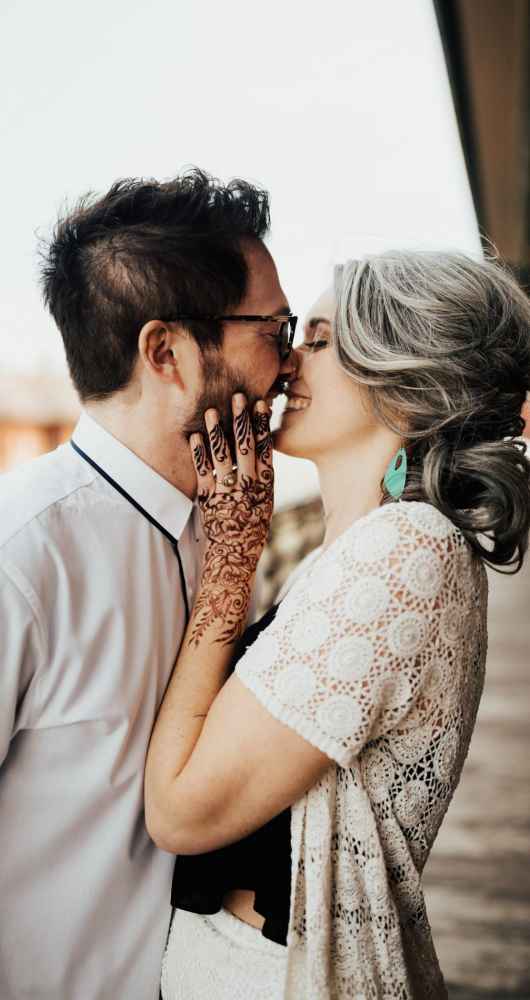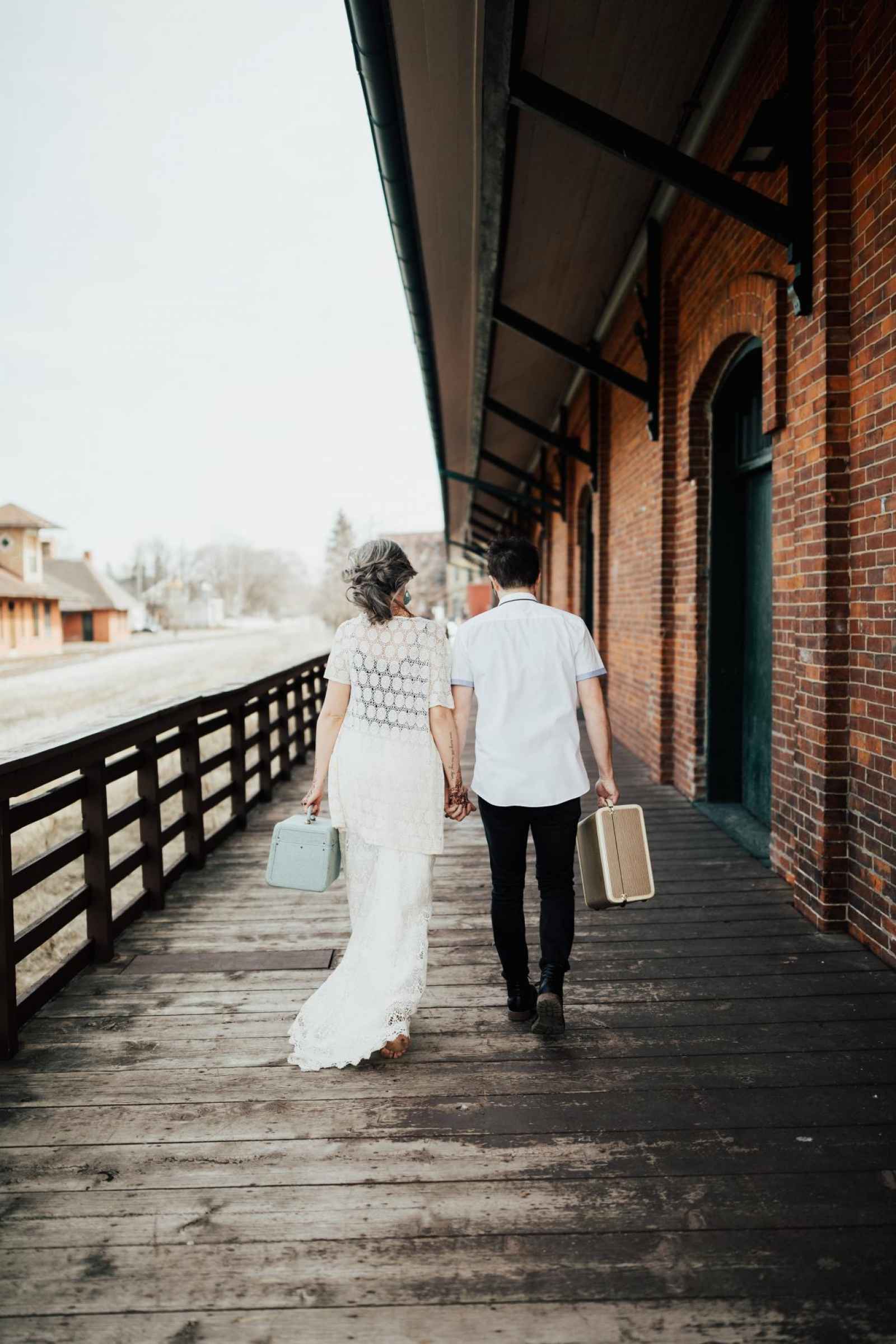 are you a bride-to-be?
We'd love to plan with you on weddingday-online.com. Let's get started!
 
are you a wedding extraordinaire?
Join WeddingDay Magazine in inspiring brides by partnering with us! See how here.