THE HISTORY OF BOUDOIR
If you took time to research really, really old art, you would discover women have been posing for sensual paintings and photographs for more than 150 years. We've called it different things along the way – pin-up, glamour shots, retro or sexy photos – and it's evolved a lot over the past several decades. "Although the term came into being later, boudoir photography is as old as the earliest photographic processes," explained Janet Kaufman (Intimates by Janet Lynn). "It draws on elements of sensual painting and printmaking that were distinct from, yet related to erotic art."

In the 1940s and during World War II, the pin-up craze exploded.  

"There weren't many G.I.s without a photo of Rita Hayworth or Bettie Grable. Pin-up girls were also painted on the sides of aircraft to bring the men good luck during their missions," said Kaufman.

Pin-up photography as we know it today actually began to surface in the 50s and 60s and Playboy magazine took the art to another level. But by the 1970s, most of the pin-ups retired and the art form all but died out.
 
Now, it's making a big comeback. Women across the country and around the world are being photographed in sexy, elegant settings and getting so much more than a photograph out of their experience.  
1. NOT JUST FOR YOUR GUY
There's something about becoming comfortable in front of a camera that can be empowering – especially if you're wearing lingerie or your fiancé's button down shirt. It's important to choose a boudoir photographer you trust so they can help you relax.
"I think the reaction of the girls afterwards is my favorite part of shooting boudoir," explained Holly Russell (Lady & The Lens Photography).  "It's amazing how they just shine through with excitement afterwards because they did it and they felt confident. Then they see the pictures and they like that they can look good."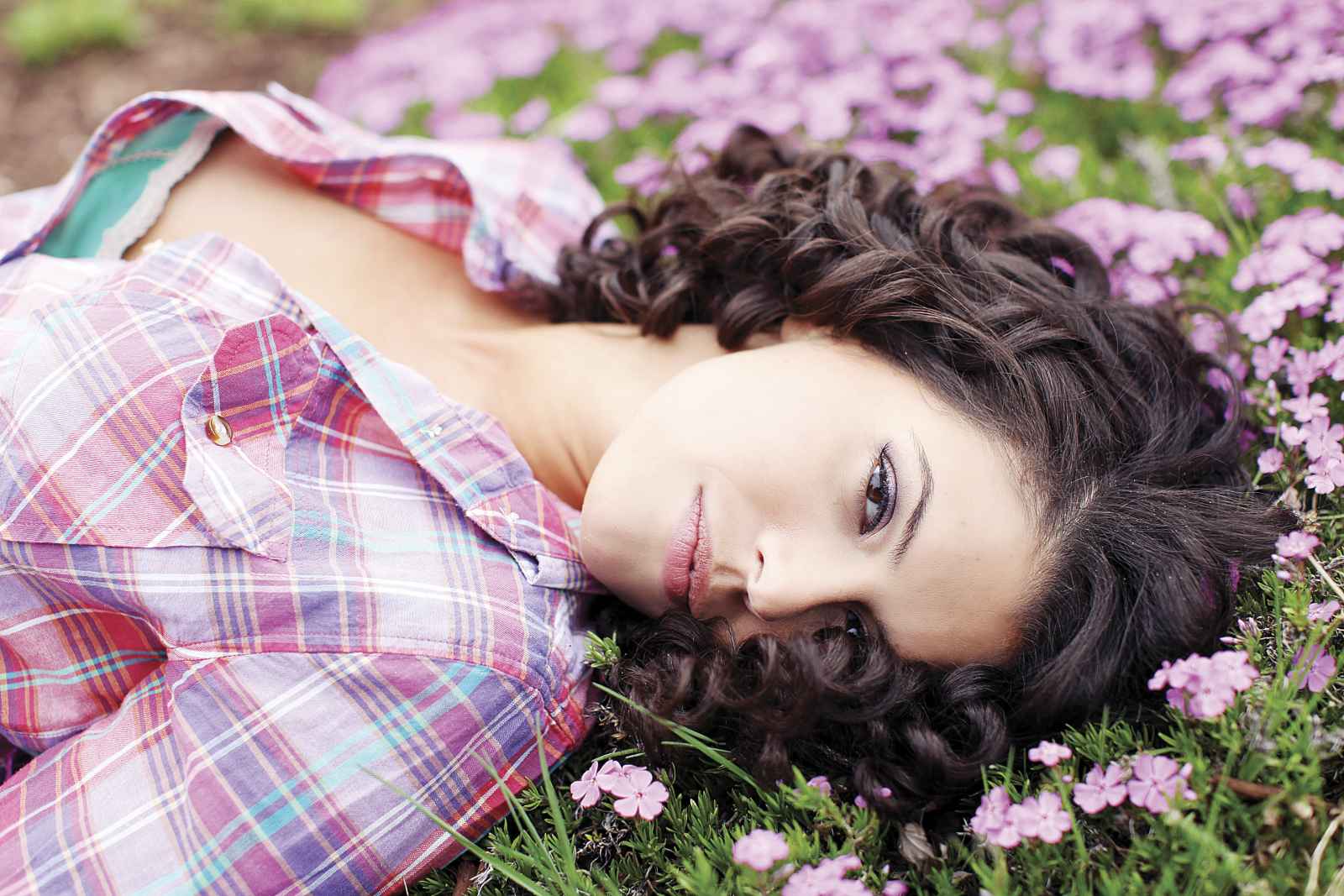 2 .THE FULL PACKAGE
A great way to make the most of the shoot is to have your hair and make-up done by a professional before the shoot. Some photographers offer those services through an exclusive salon as part of the package.
"Part of it is the experience," explained Eileen Dimino, owner of Traditions Photography. "You wouldn't want to come straight from your house and do these really beautiful portraits when you could make it a lot more fun and make it about you. Getting your hair and make-up done isn't a must, but it makes the experience that much better."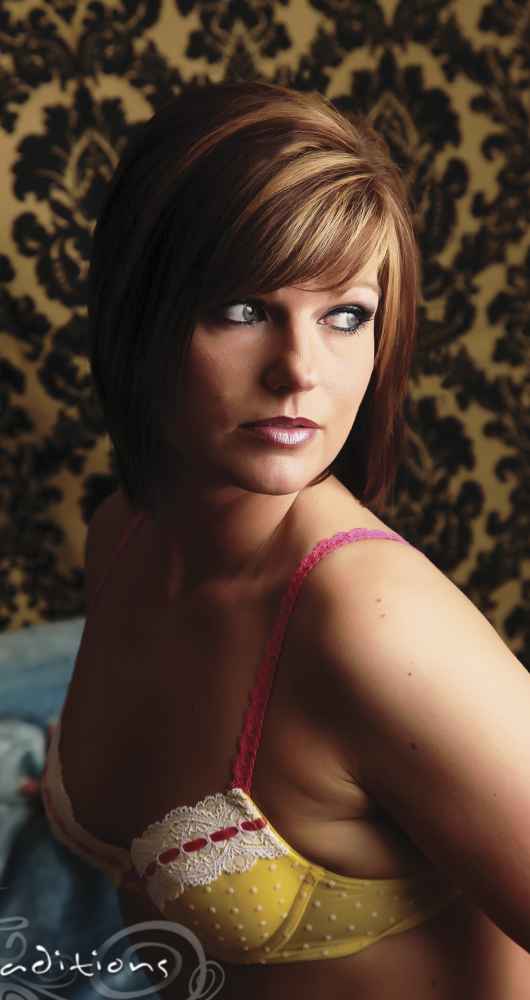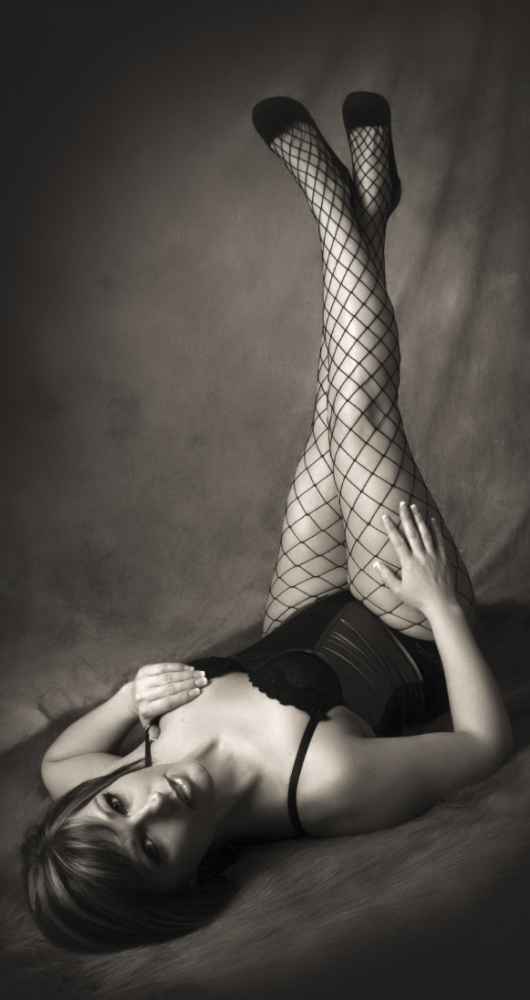 3. (ALMOST) ANYTHING GOES
Do you have to wear lingerie or go topless in a boudoir shoot?  Absolutely not! You should wear whatever makes you feel comfortable and reflects your personality – whether it's a sexy nightgown or your guy's work uniform. The same goes for location. Think outside the box!
"If you're a country girl, have your boudoir session in a field – wearing short shorts, a nice bustier and a hat," said Monika Caban (Monika Caban Photography). "If your fiancé is into cars, shoot inside one of his favorites so he can have the best of both worlds. You don't have to be exposed for it to be a classy, sexy, sensual photo."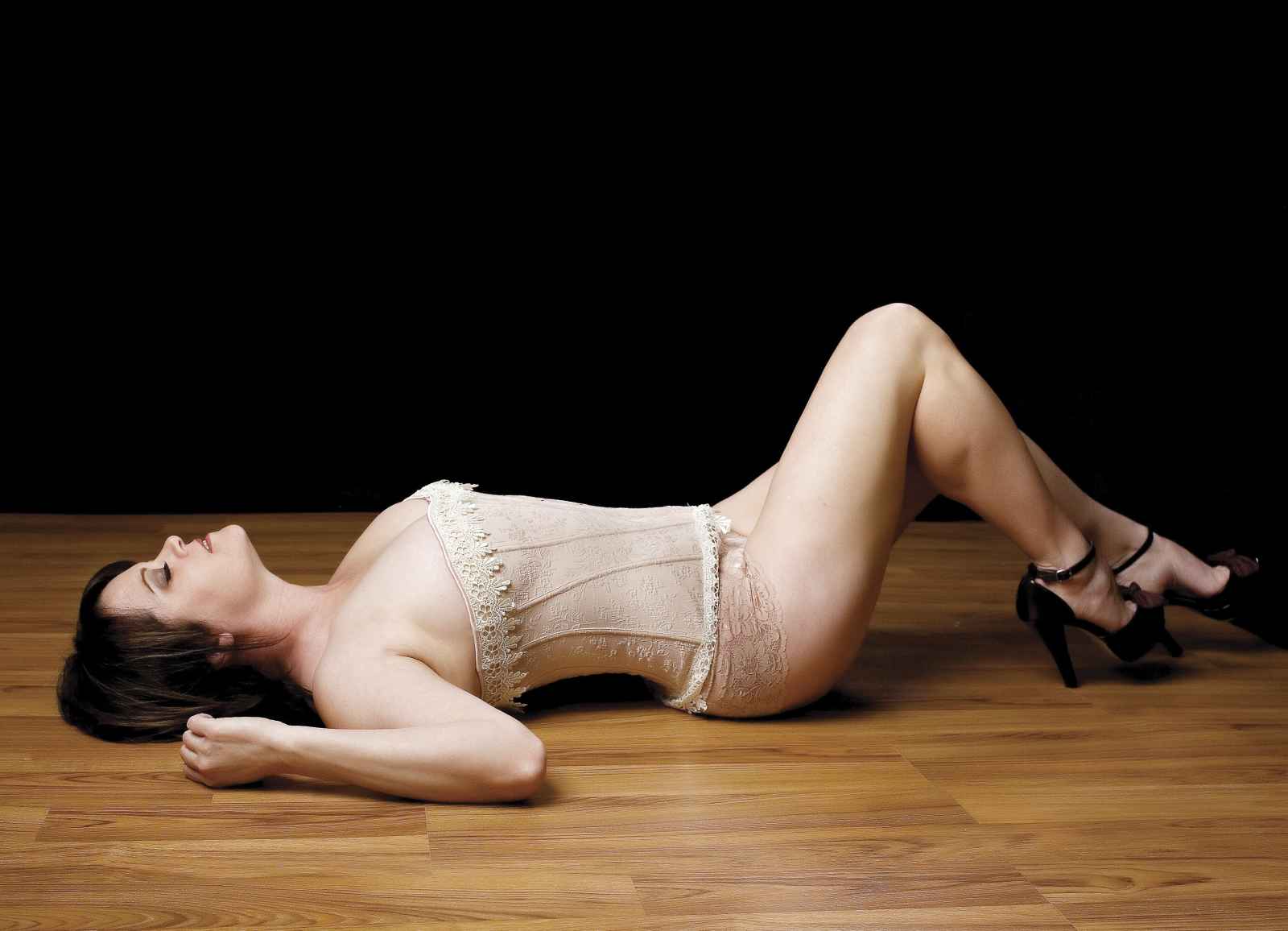 4. BIGGEST MISCONCEPTION
Boudoir photographers fight the misconception that intimate photos are something to be ashamed of. In fact, most go to great lengths to keep their photo shoots tasteful. Some don't even allow full frontal nudity. It's not about shooting naked photographs of a woman, it's about bringing out the beauty of who you are… inside and out.
"Today boudoir photography is about creating tasteful and beautiful images of the female form. Photographs are either taken in lingerie, pin-up style clothing and various degrees of partial to full nudity," said Kaufman (Intimates by Janet Lynn). "The degree of nudity is all up to you and what you are comfortable with."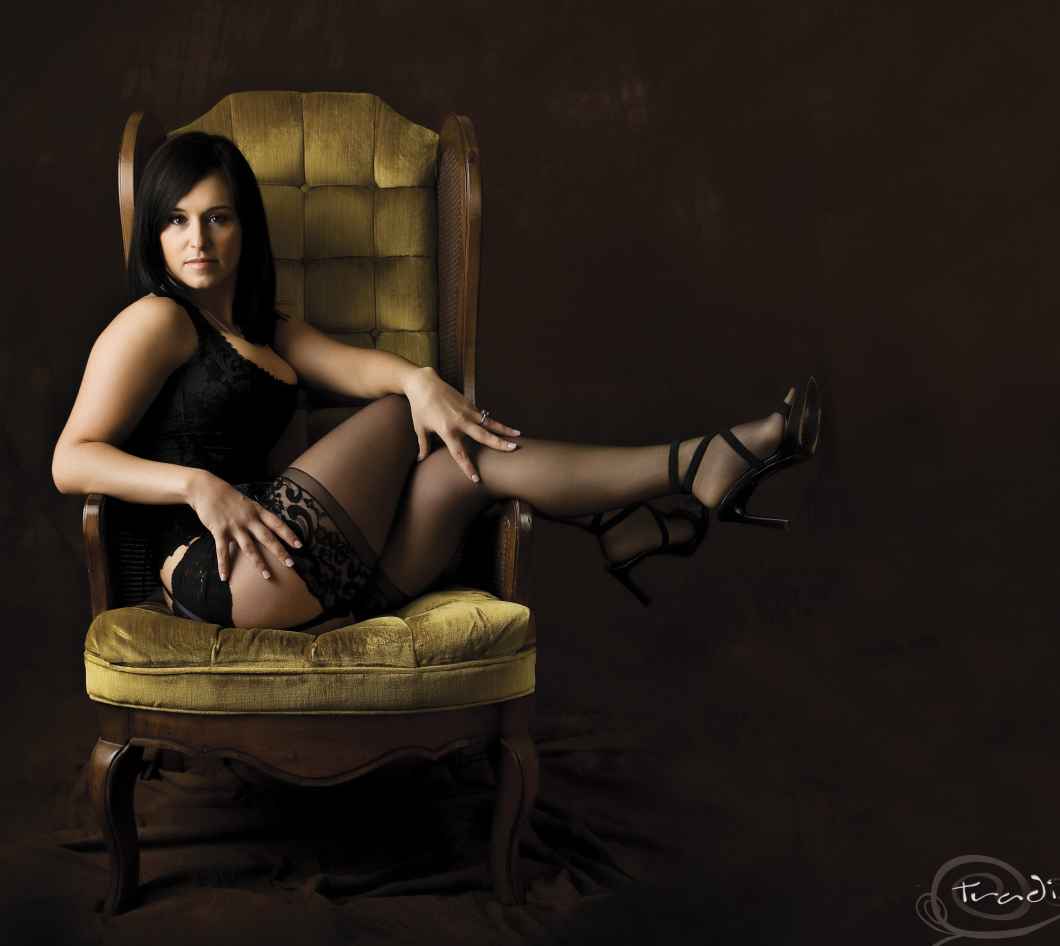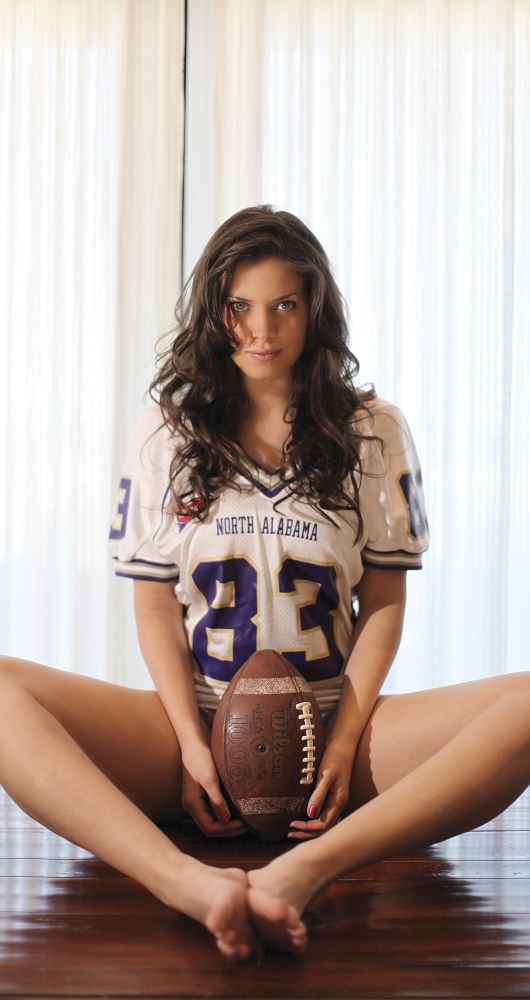 5. BOUDOIR PARTIES
If you're not comfortable enough to do a shoot on your own, there's strength and confidence in numbers! Some photographers book "boudoir parties" or "pin-up parties," allowing a group of friends to have their hair and make-up done and schedule a shoot together.
"They really make it a girls' day and end up having a lot of fun. They don't get photographed together, but I think it takes away a little bit of the nerves and their inhibitions are lowered a bit," said Traditions Photography's Dimino.   
6. A VERY PERSONAL GIFT
So what are you supposed to do with the photographs once you have them? Well, whatever you want!  You can hang them in your bedroom, your living room or have a small book that slides into a drawer in your night stand.  Lady & The Lens' Russell suggests giving the book to your groom the night before your wedding day, after your rehearsal dinner. Or, you can always have the photos taken after you're married.
"The other day I did a boudoir shoot for a girl whose husband has been overseas for a year, and she's sending the book to him.  They haven't had that kind of intimacy and he's going to be so surprised by that kind of gift," Russell said.