What happens when two friends put their heads together and dream up a styled shoot meant to steal your heart? A bohemian, elegant look with a surprise twist - a donkey and a horse! Jennifer, of Jennifer Soots Photography; and Ashley, of Makeup by Ashley Neu, wanted to create a shoot that held an elegant and chic personality to it. They teamed up with Barn at Bay Horse Inn, a brand new venue in the area, and created something truly magical.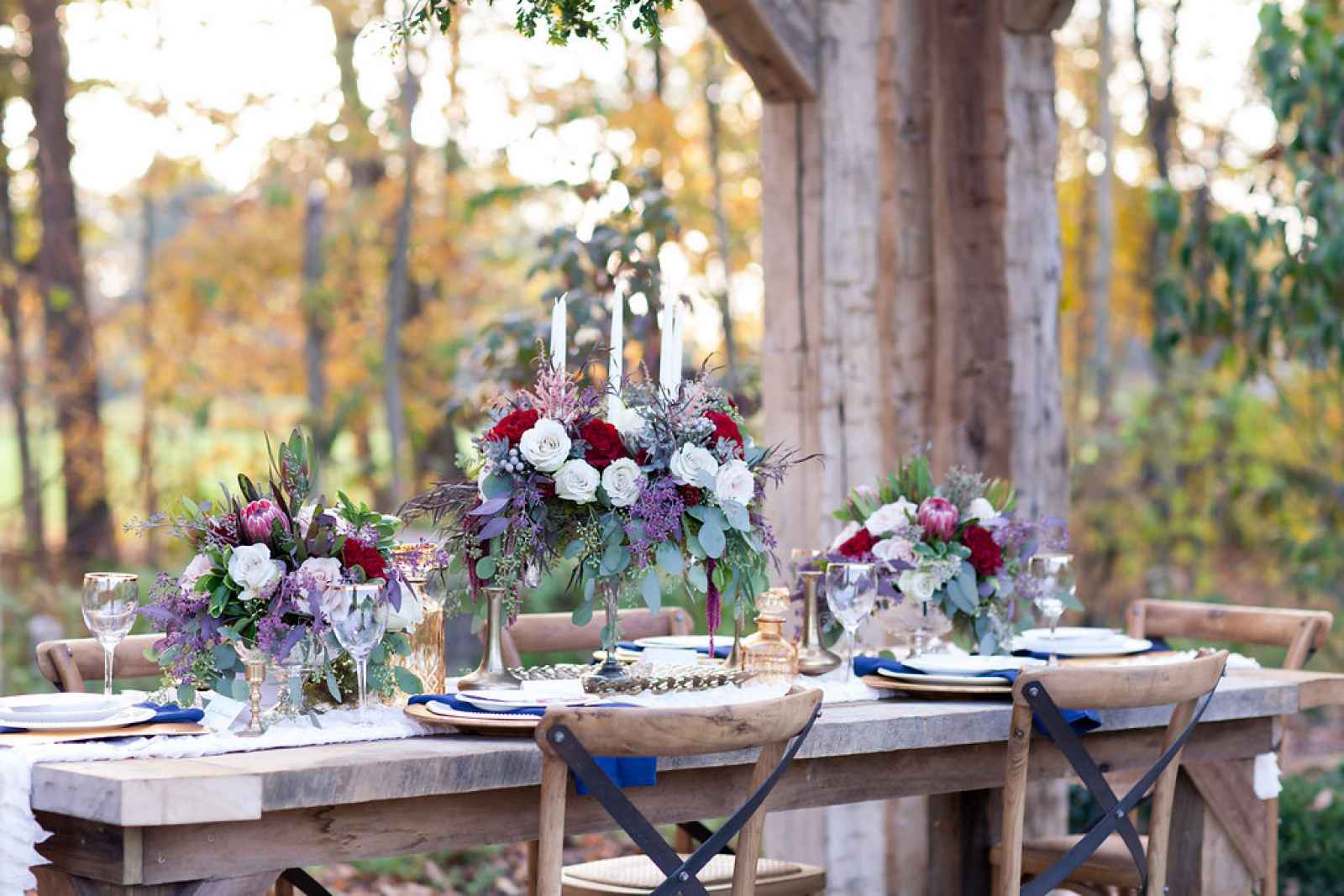 Sophia's Bridal supplied the gown for the shoot, which was the very first dress Sophia suggested! "It fit perfectly...we wanted something simple, but with style. The lace and sleeves matched the boho look and then added some elegance with the low V-back," says Jennifer.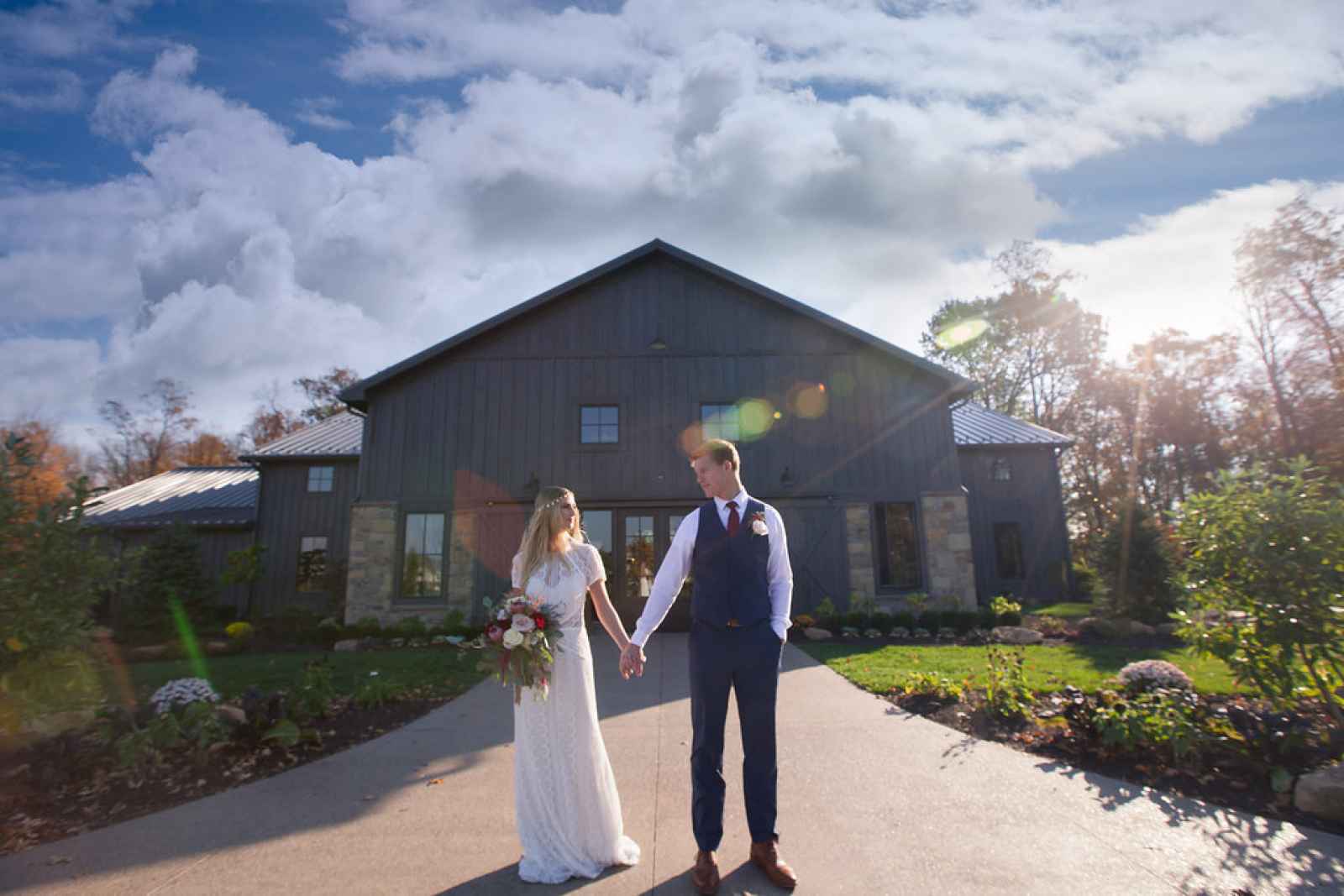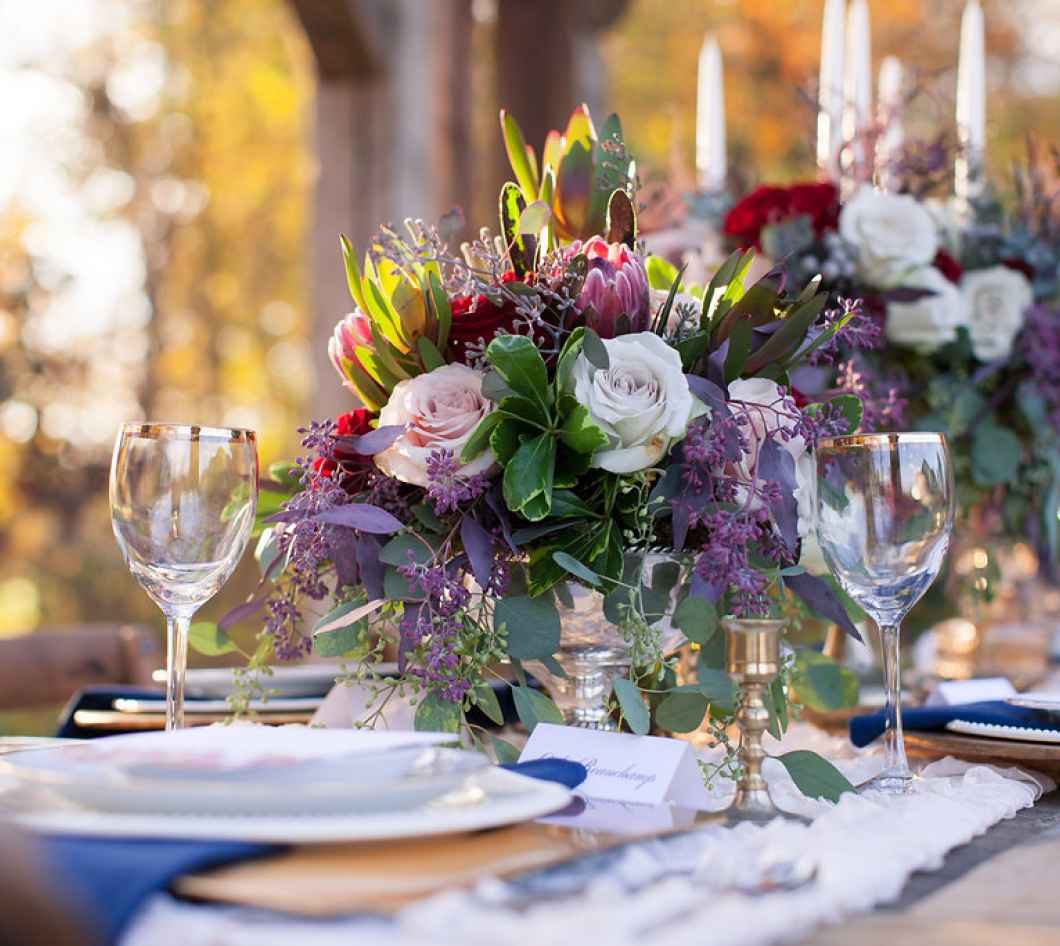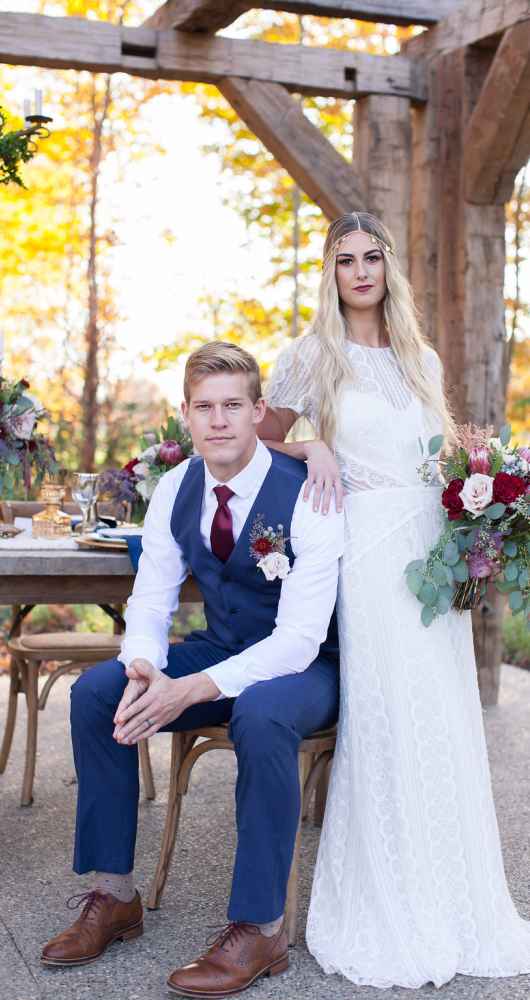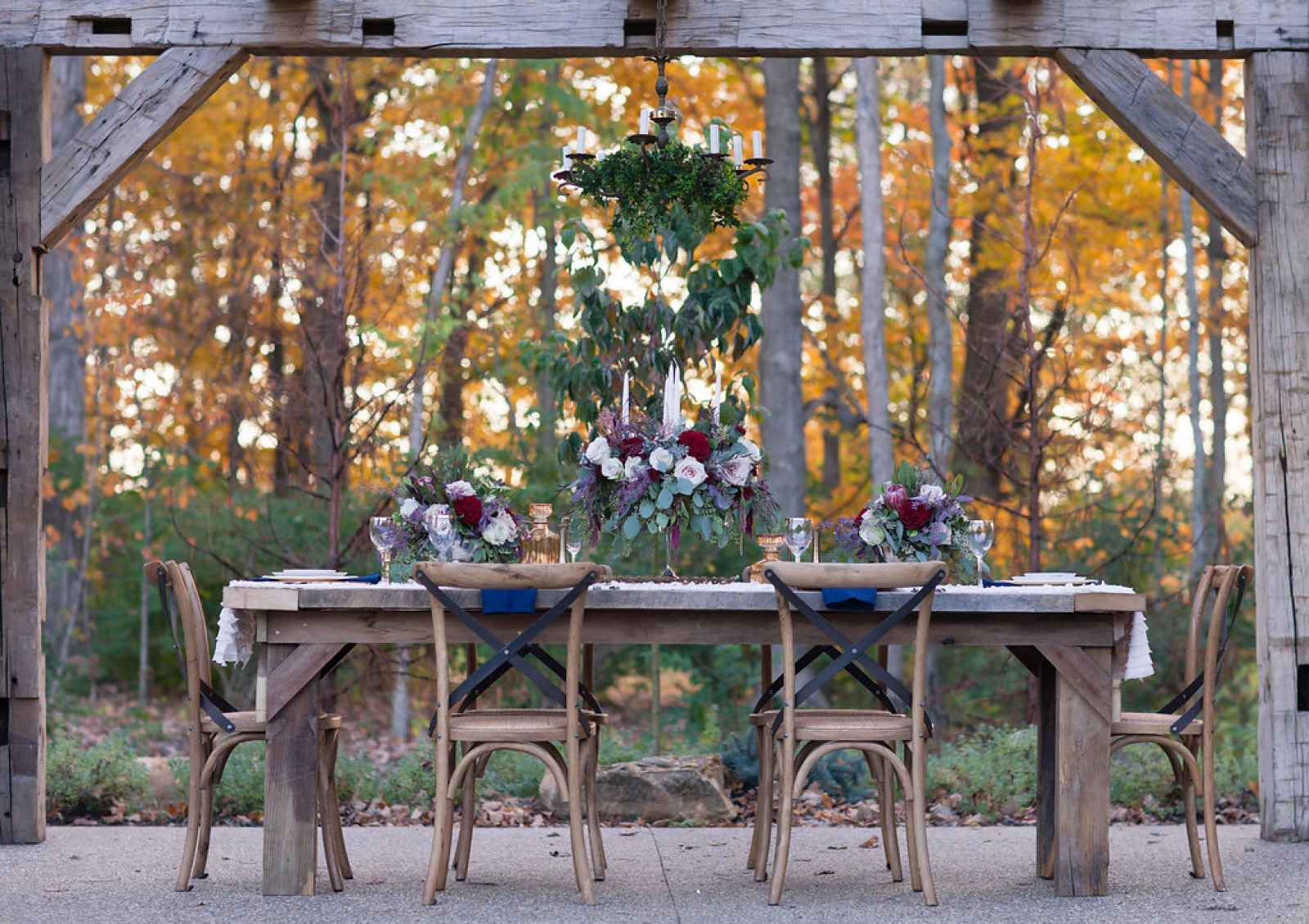 The color palette for this shoot was meant for a fall look but resonated with the bohemian style. Dark reds paired with light pinks, touches of green and gold, and pops of navy in the details.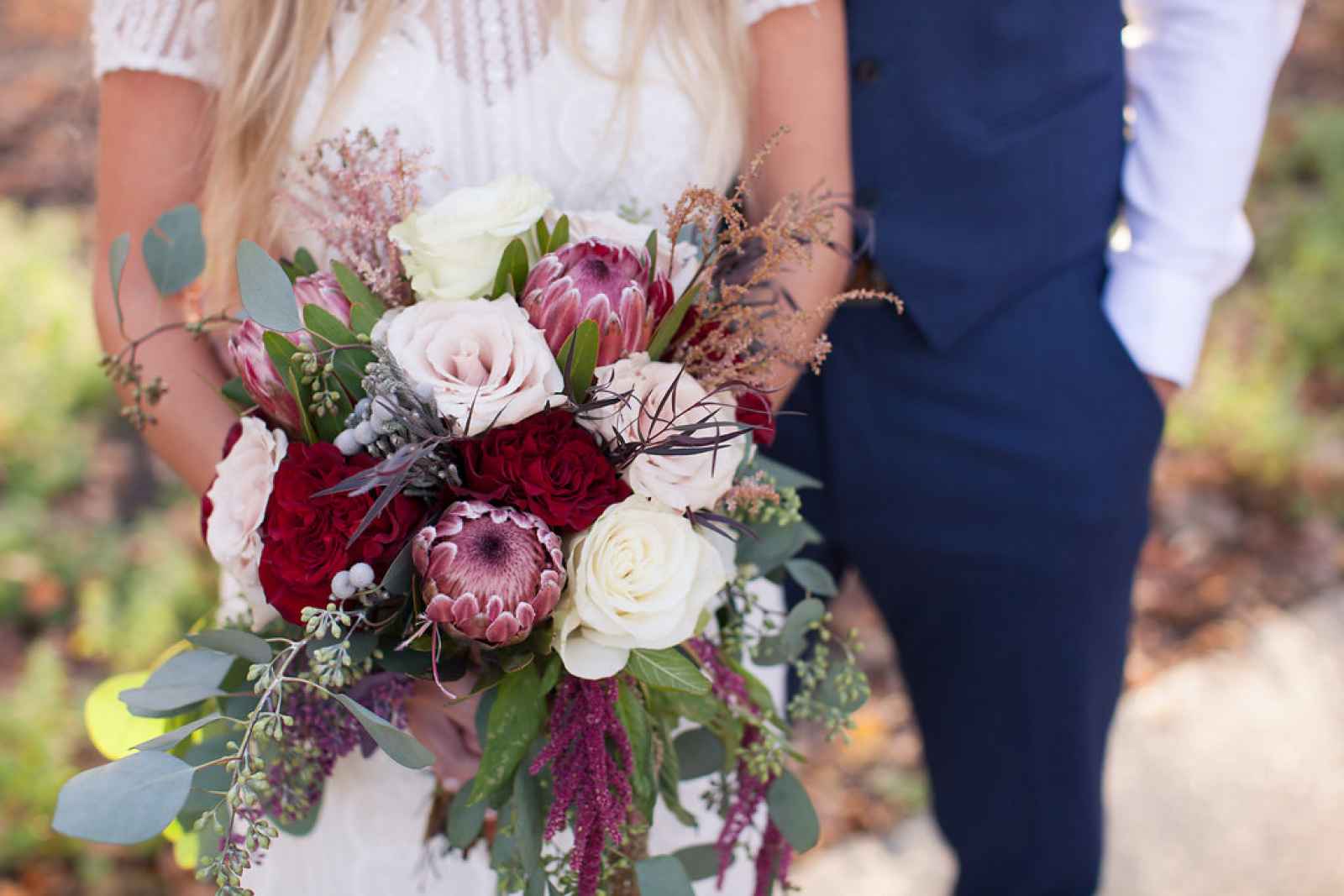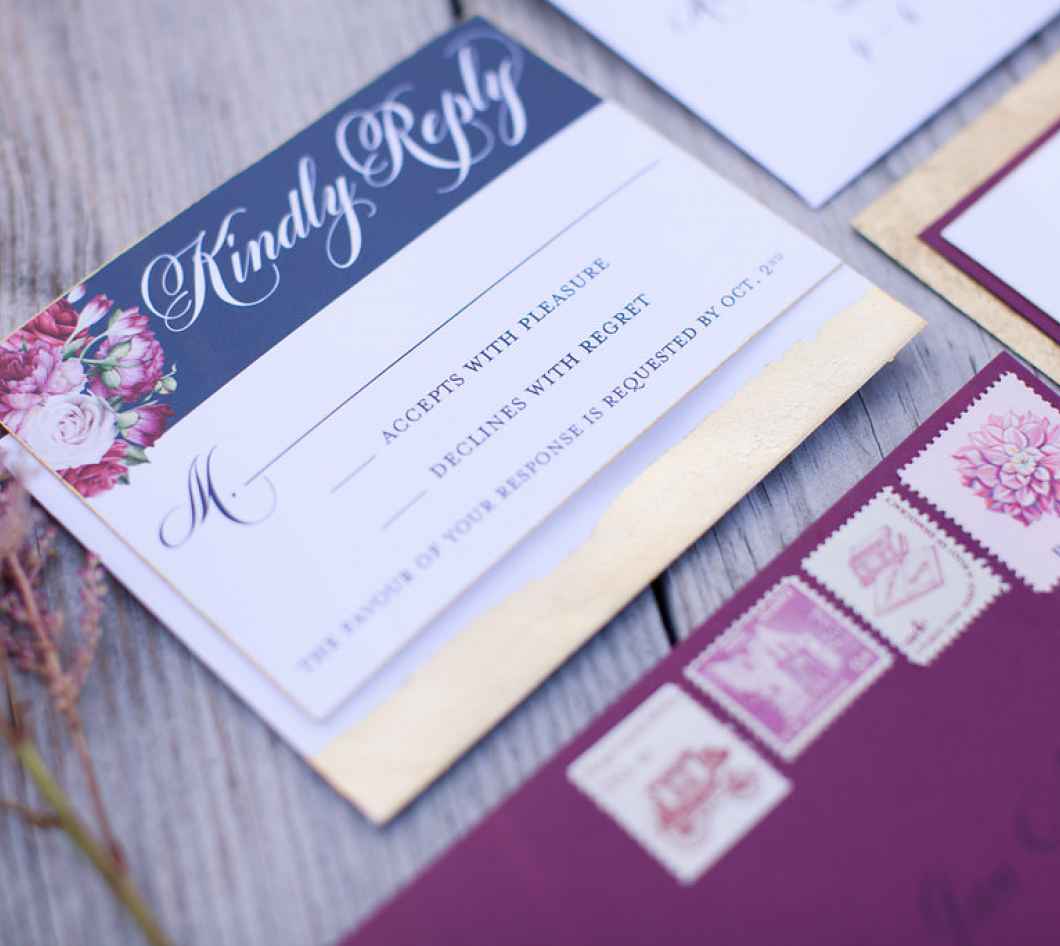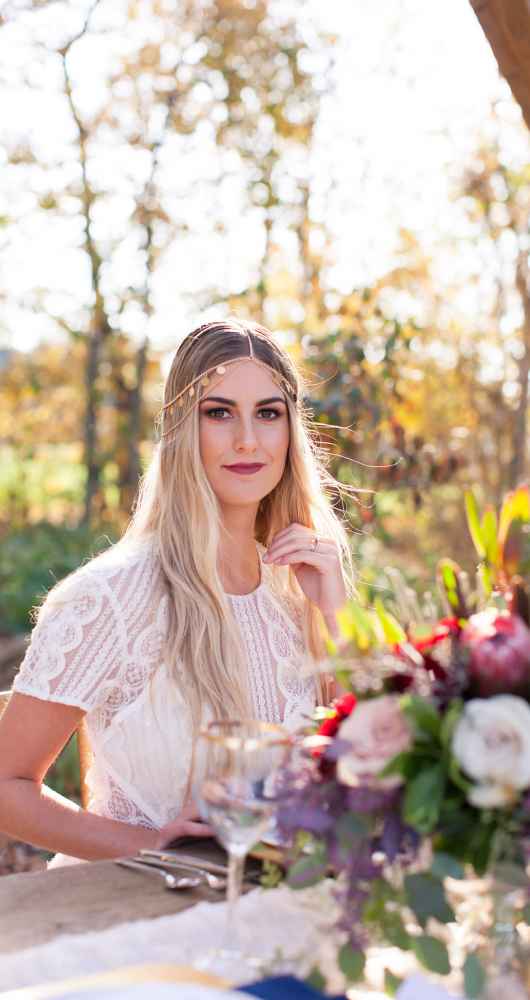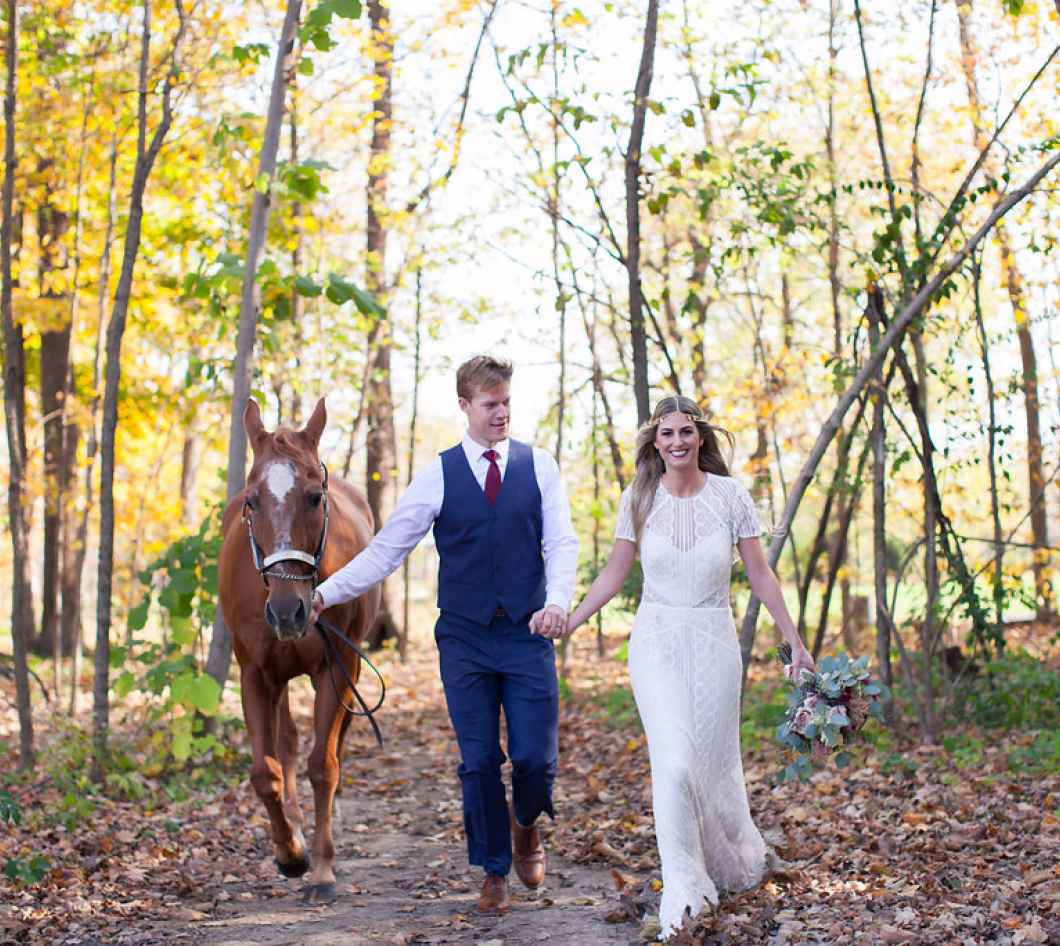 The bride's hair and makeup really pulled the whole look together. Her hair was styled with loose curls to go along with the boho look and topped off with the headpiece. Her makeup was done with some darker colors; the eyes and lips were touched up with darker pinks/reds.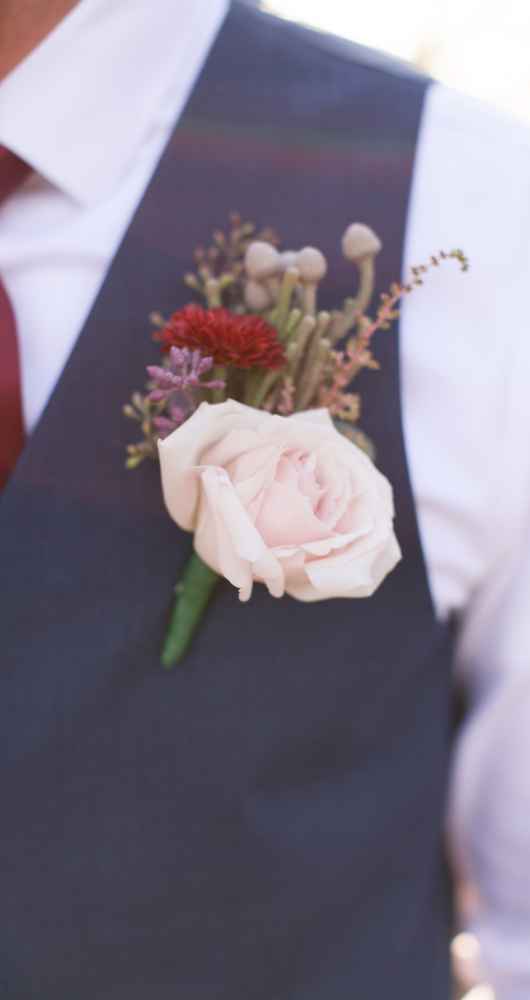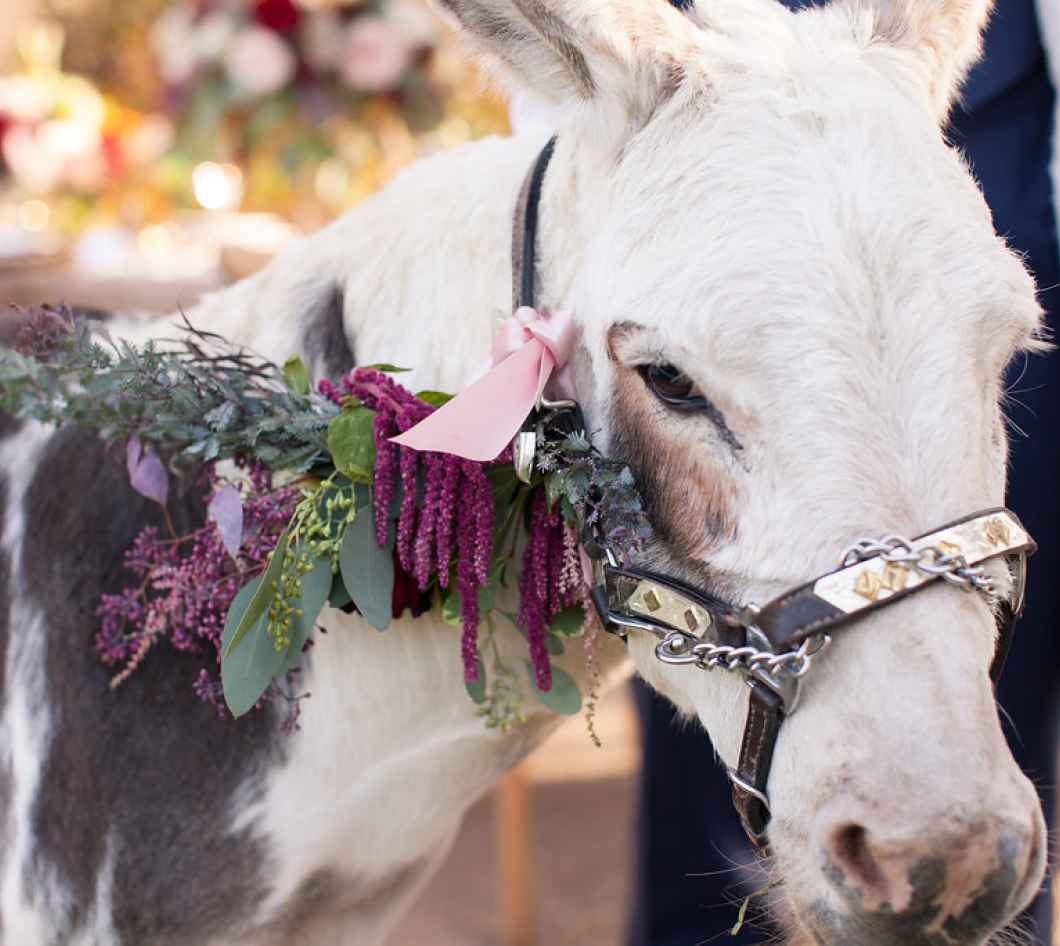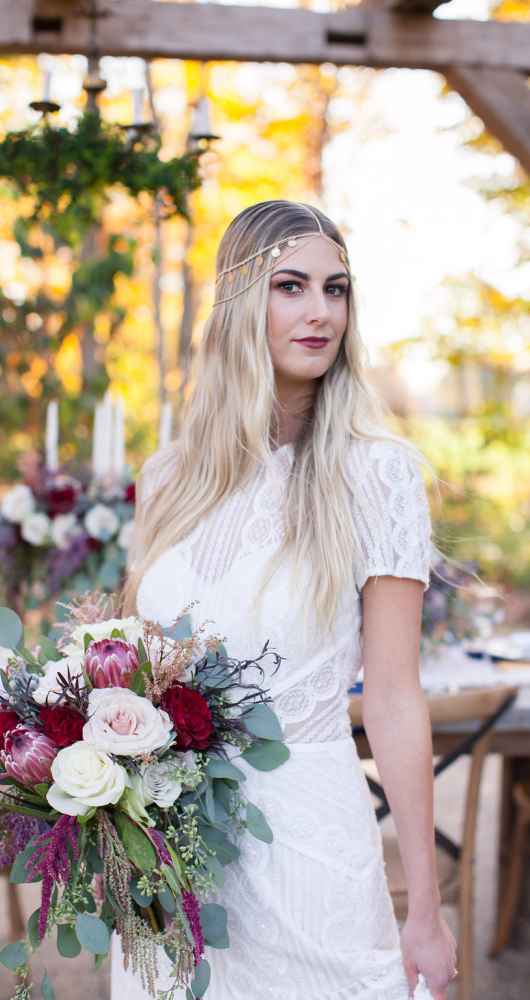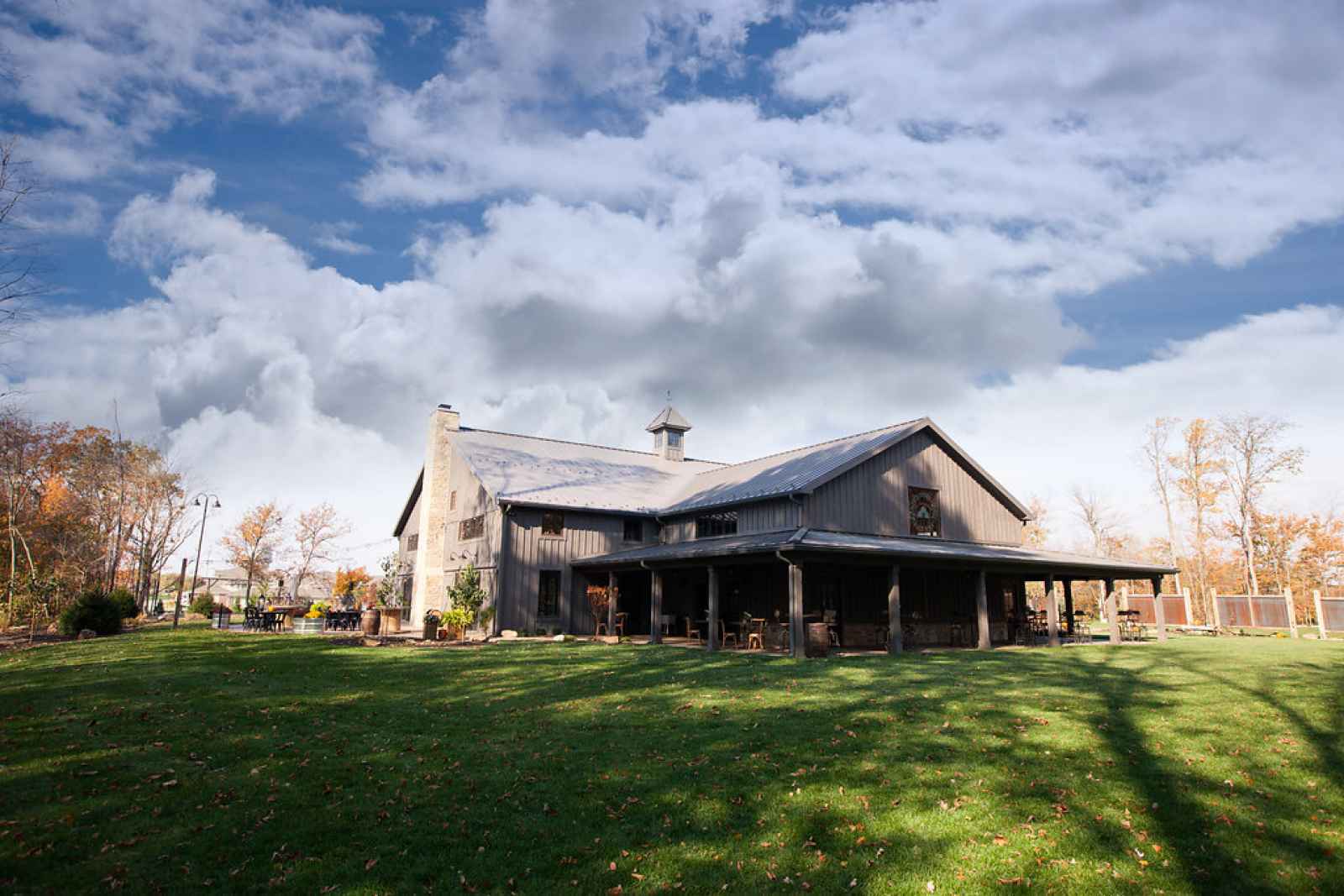 The venue has a modern feeling to it with elegant touches. "The wood atrium area they have built for ceremonies is perfect and gave this session and touch of rustic to coordinate with the boho," says Julie.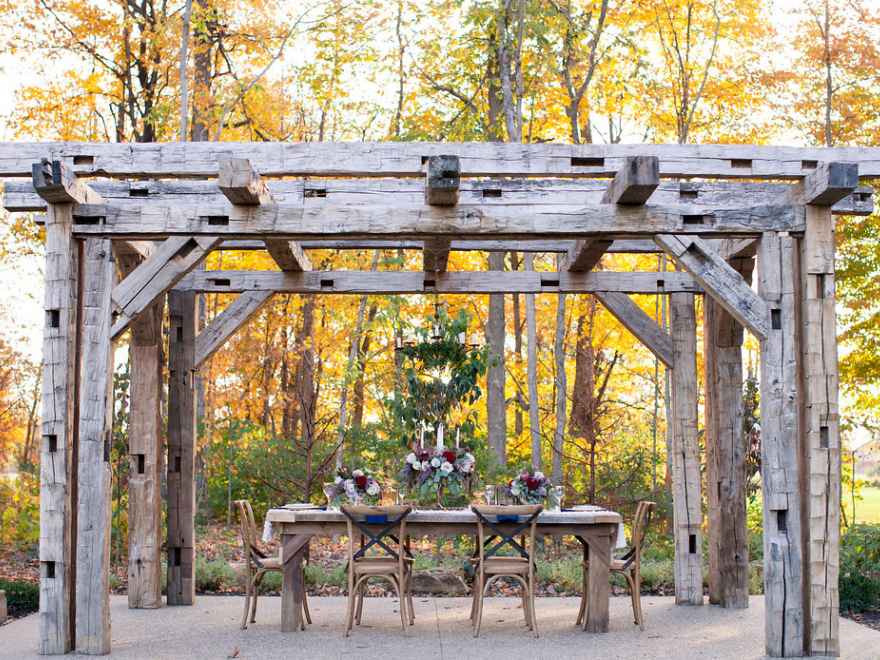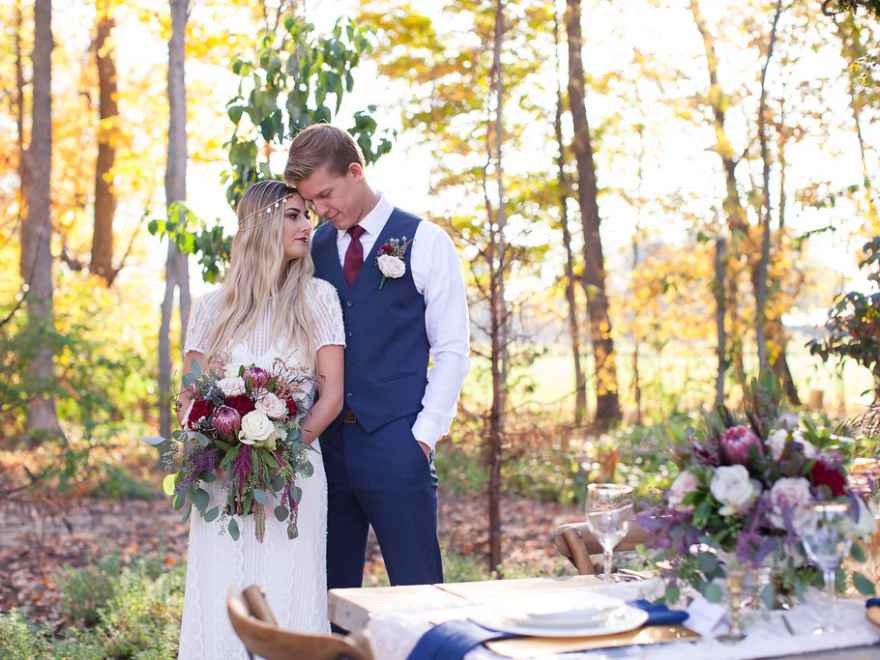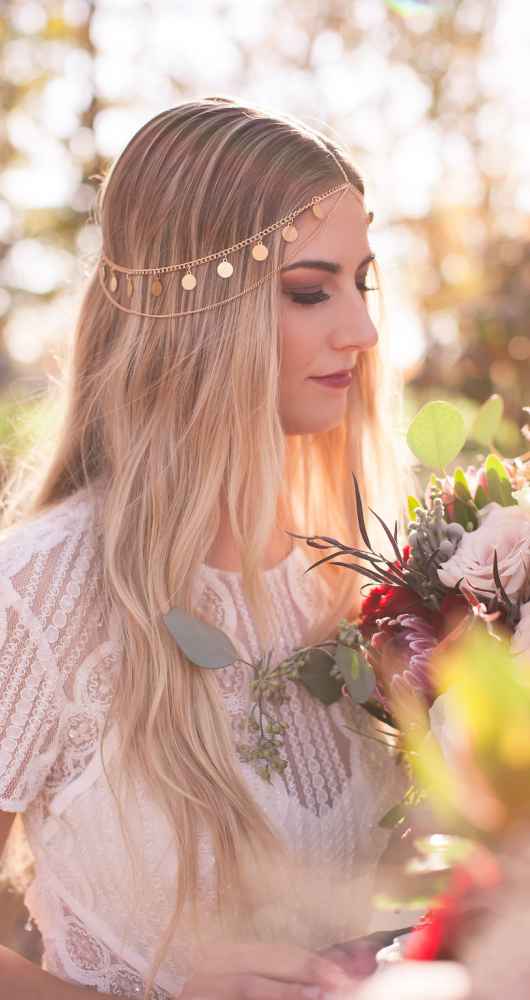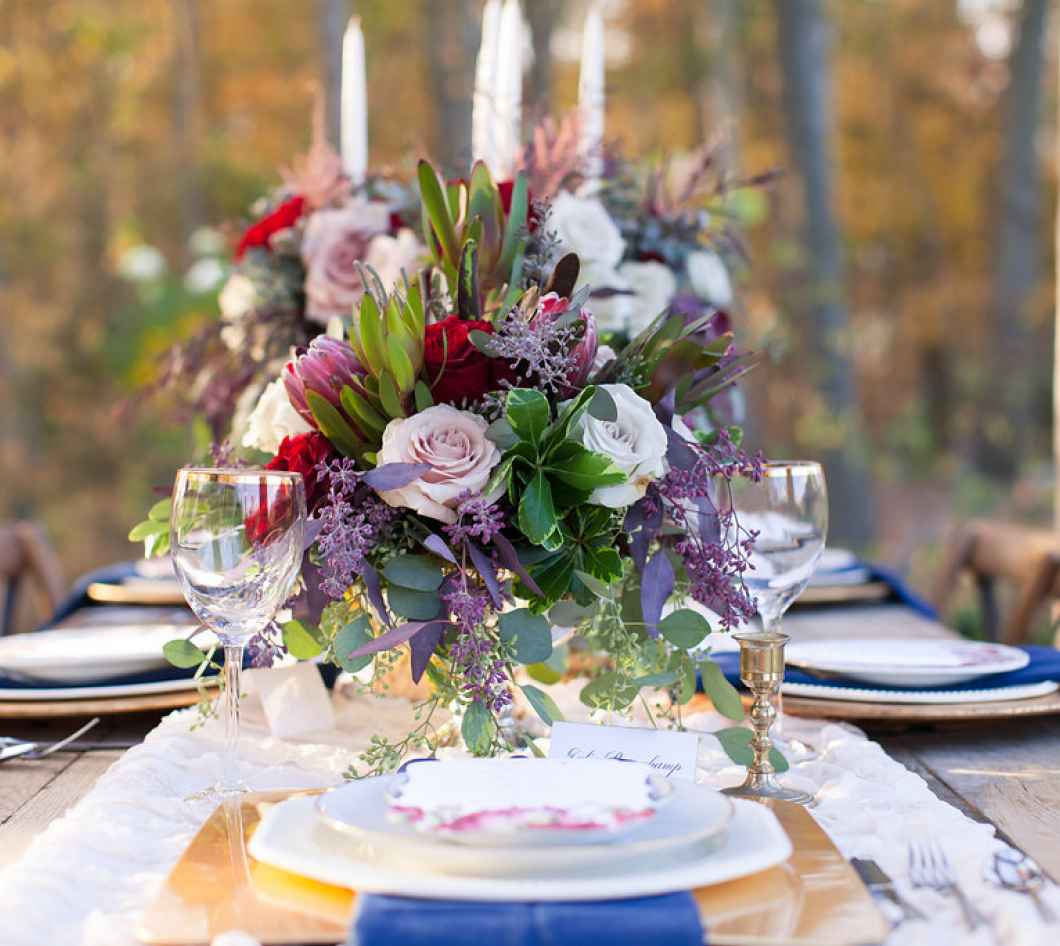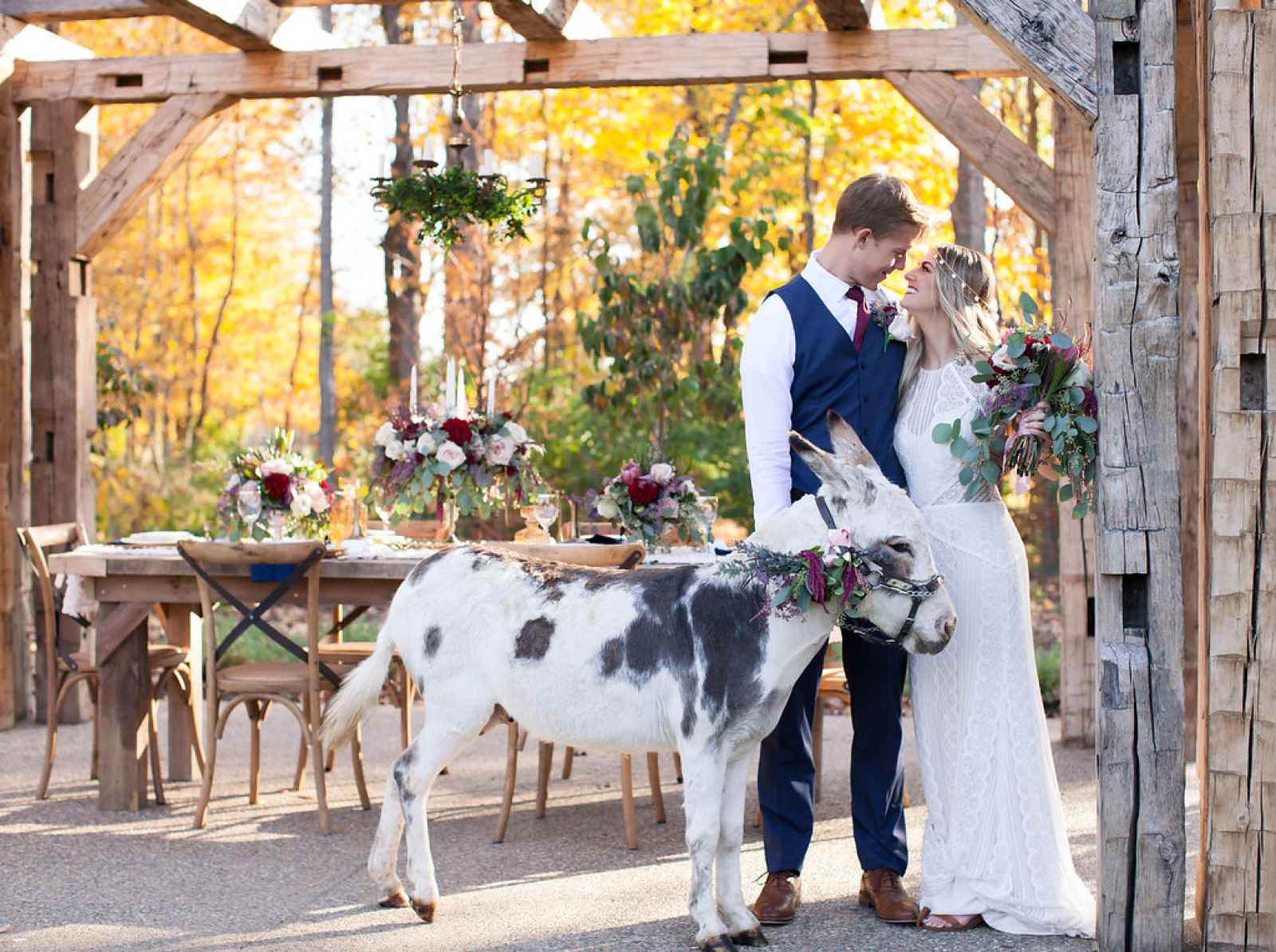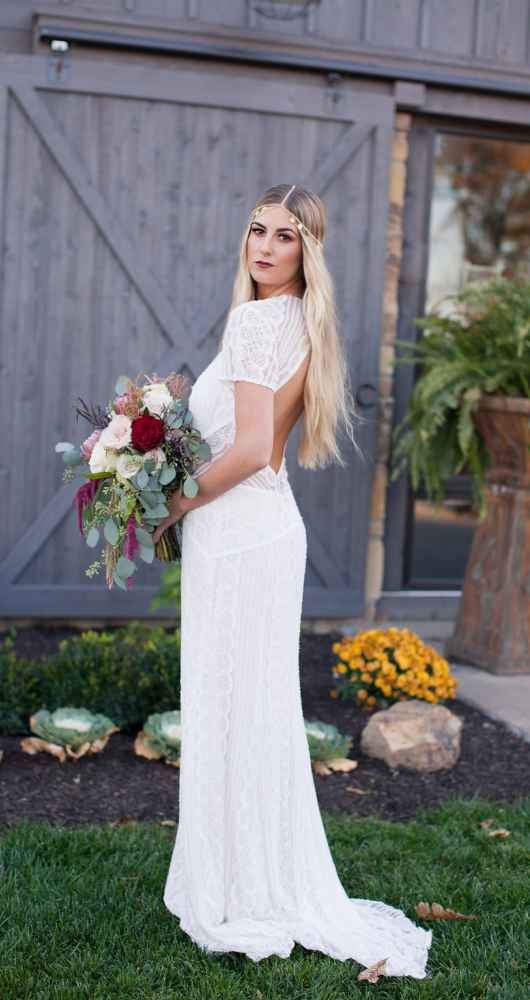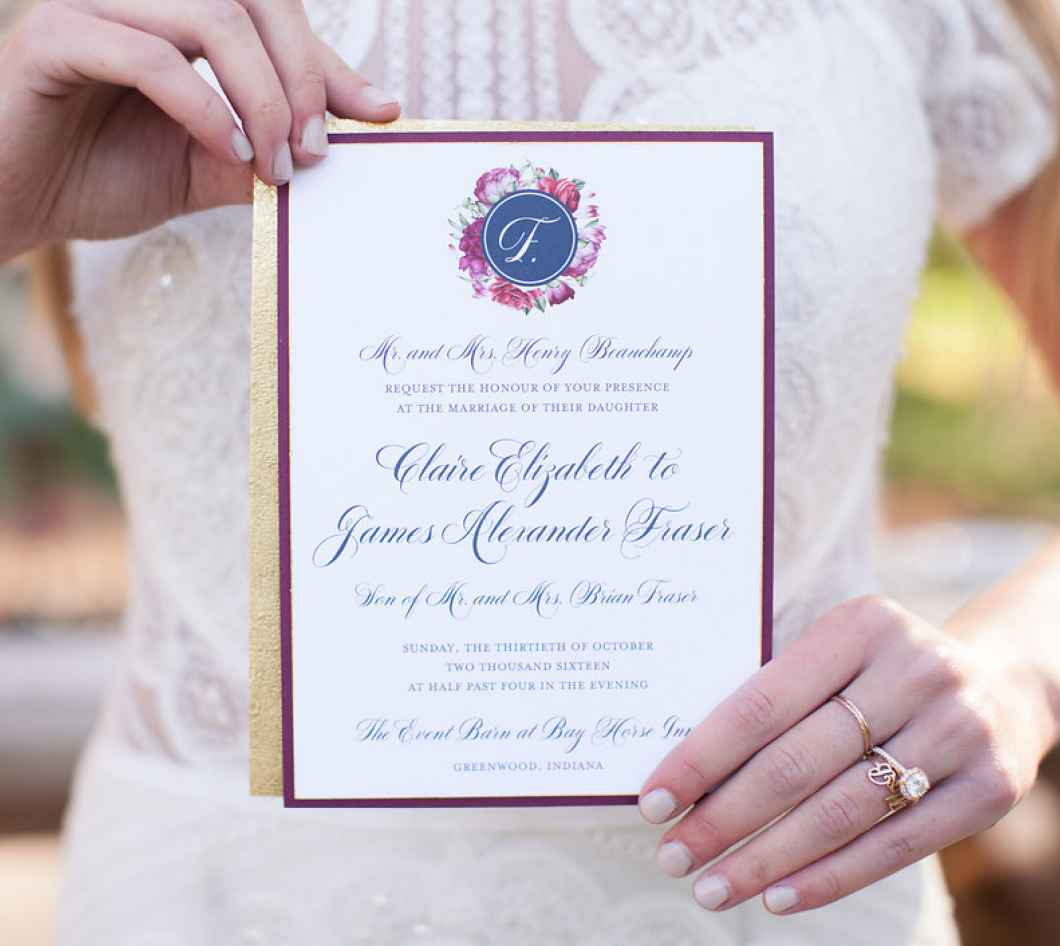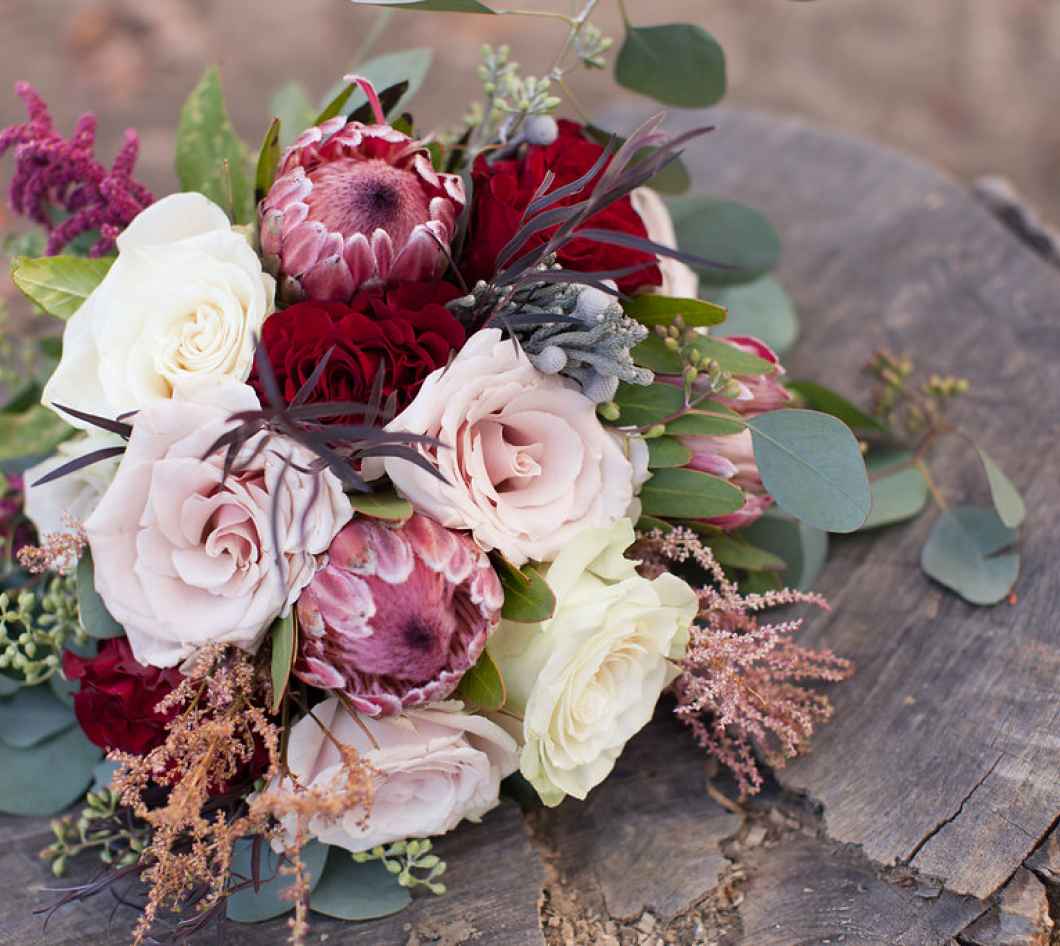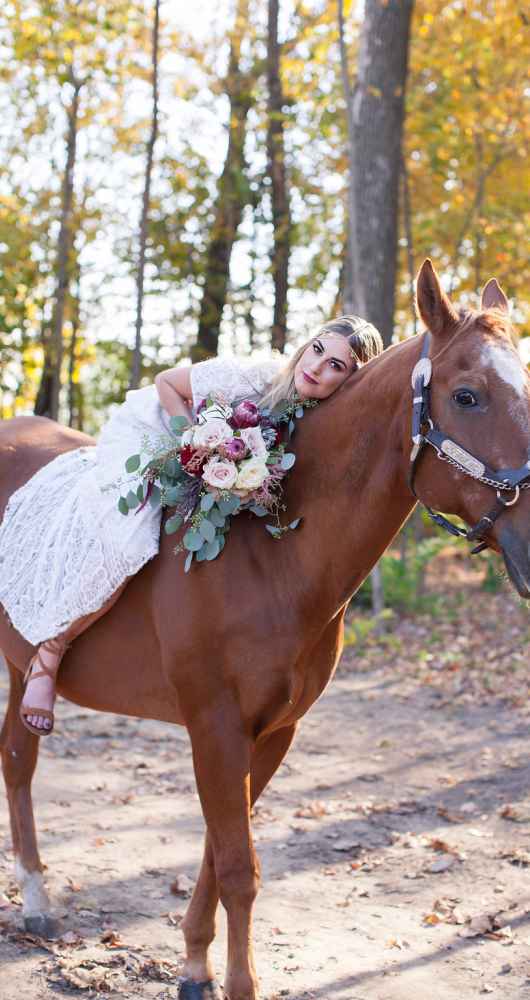 love this style shoot? 
Check out the vendors who made it happen! If you're on a mobile device or tablet, keep scrolling. If you're on a desktop, they're on the right!
need more weddingday in your life?
Sign up to win our monthly giveaways, use our planning tools and find your vendors!