Are you desiring a dreamy, winter wedding? Rachel Hammitt of Hammitt Design dreamt up a style shoot that will satisfy your need for inspiration!
She says, "My vision for this shoot was a classy, winter wedding with jewel tones and copper accents. I wanted the bride to wear something bright and unconventional, so we went with a rose gold top and burgundy skirt plus heels for a unique look. In my heart, I was imagining a session that was a blend of traditional and unique. I wanted there to be a few fun aspects that were not part of a typical wedding ceremony."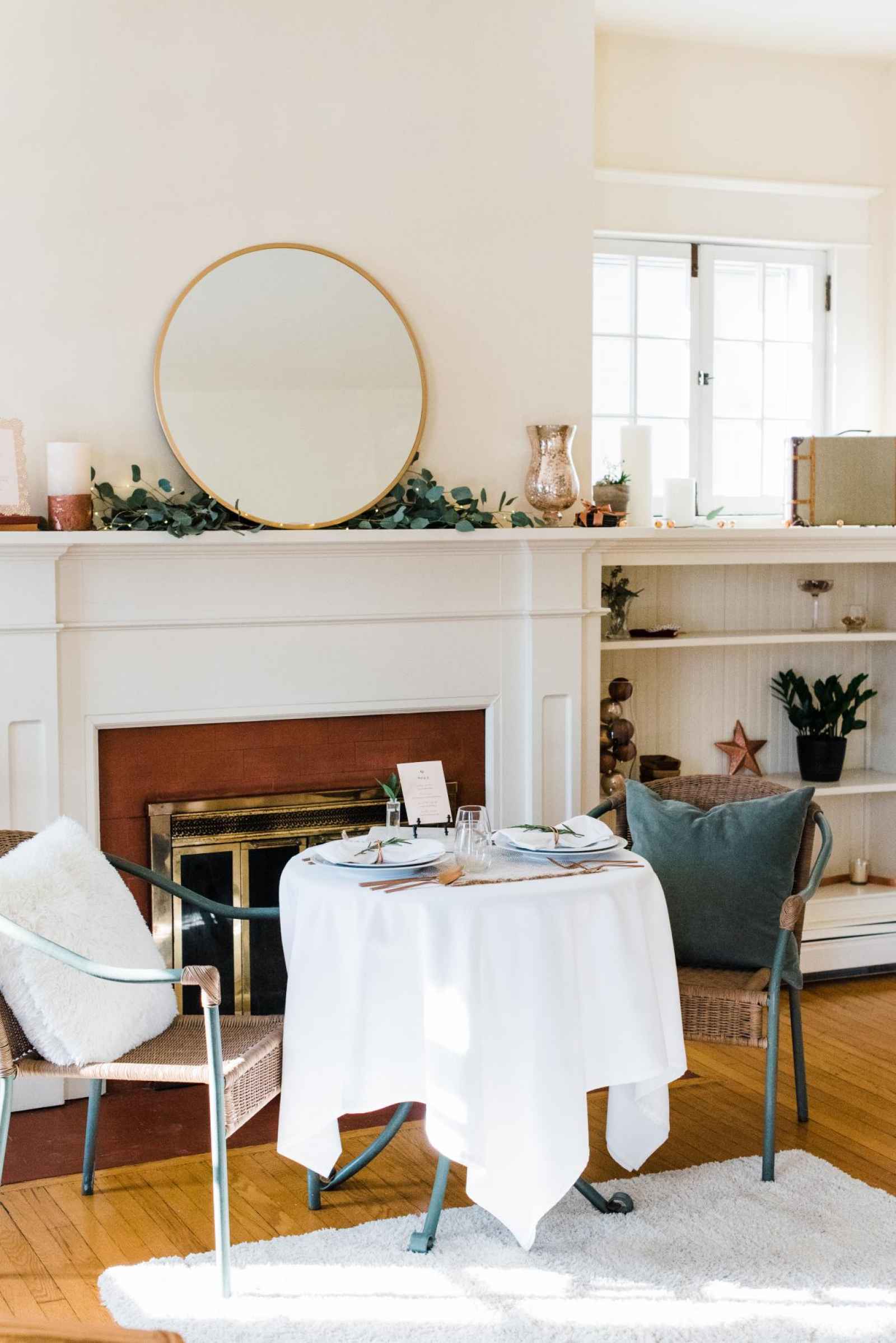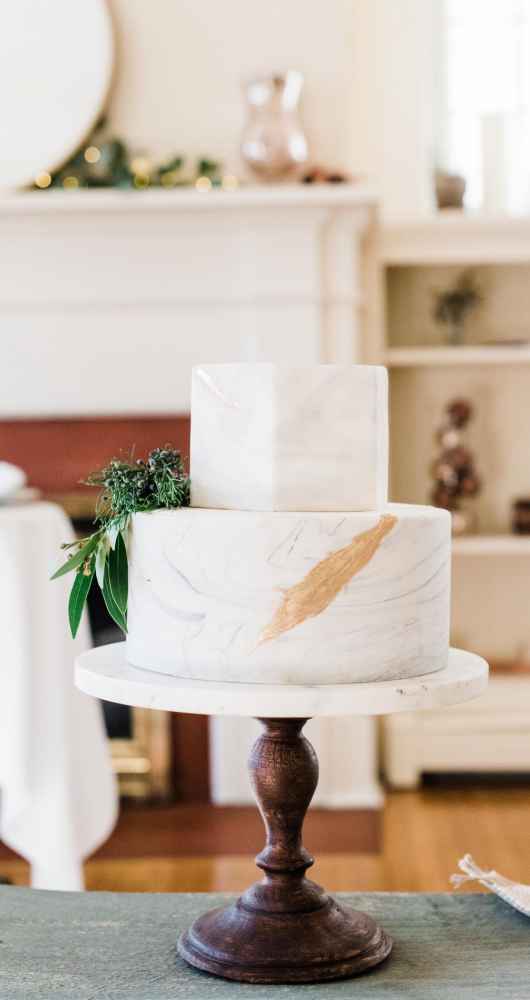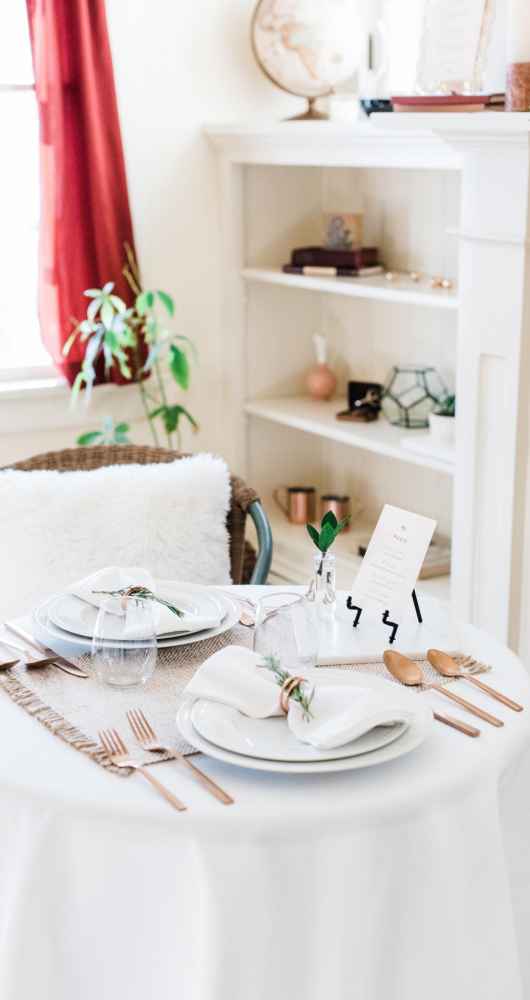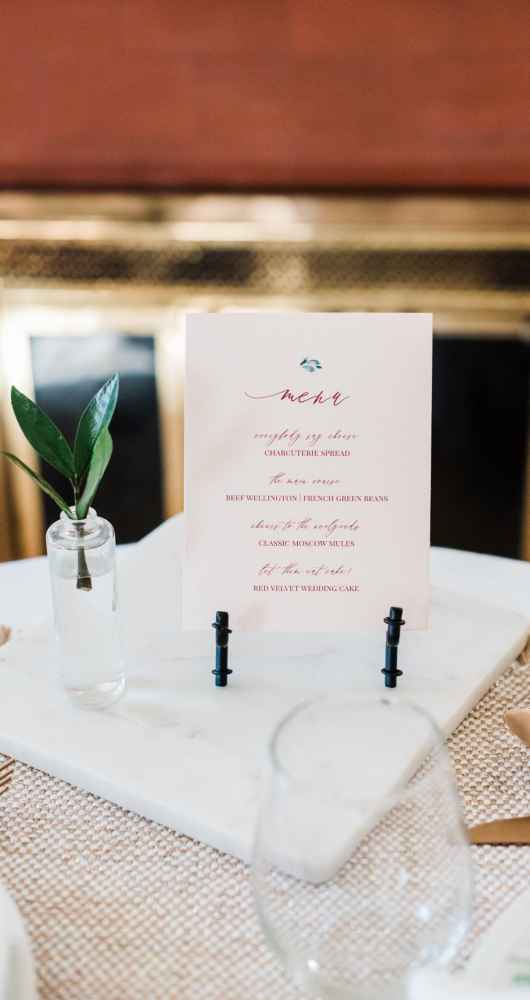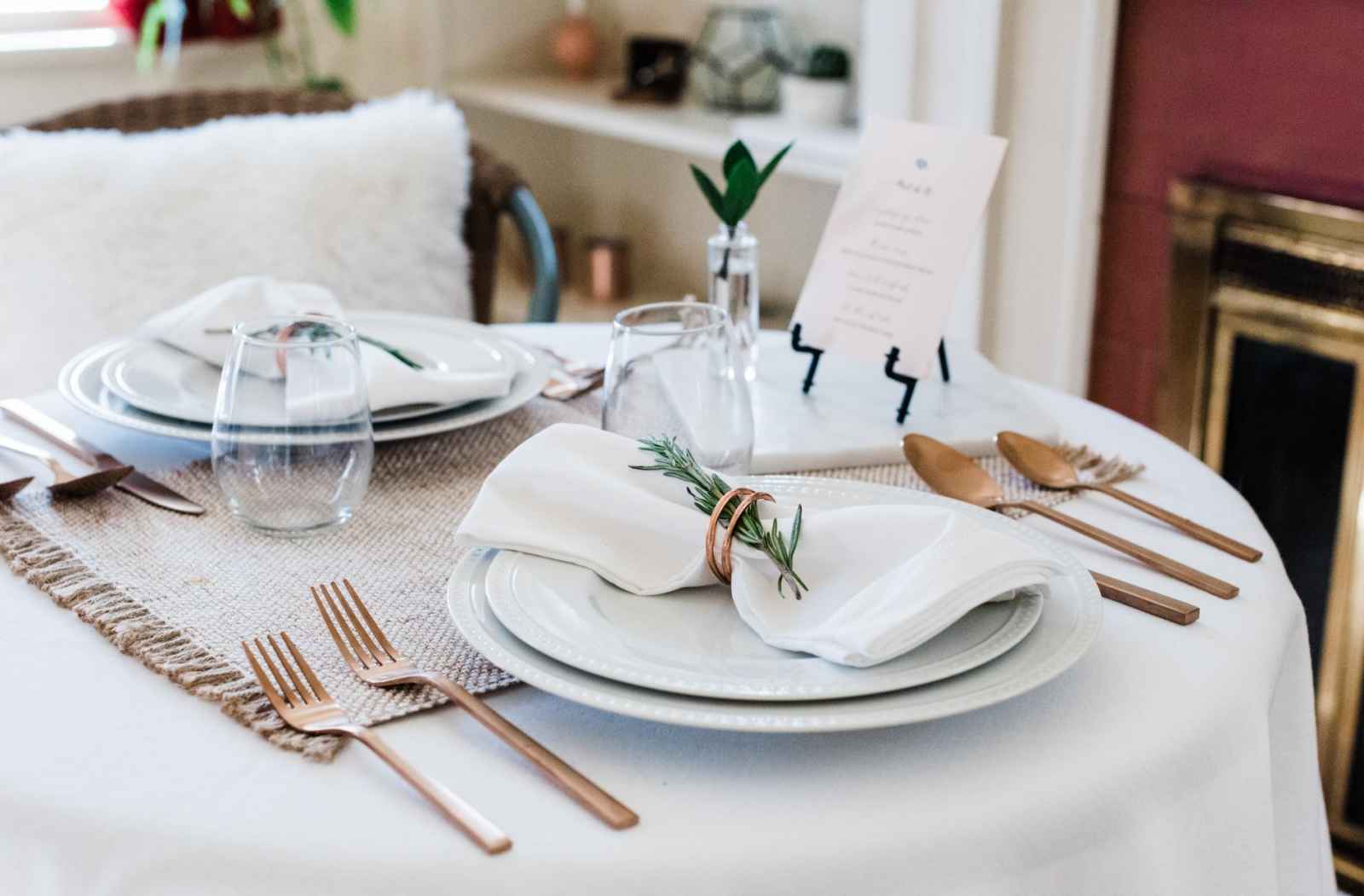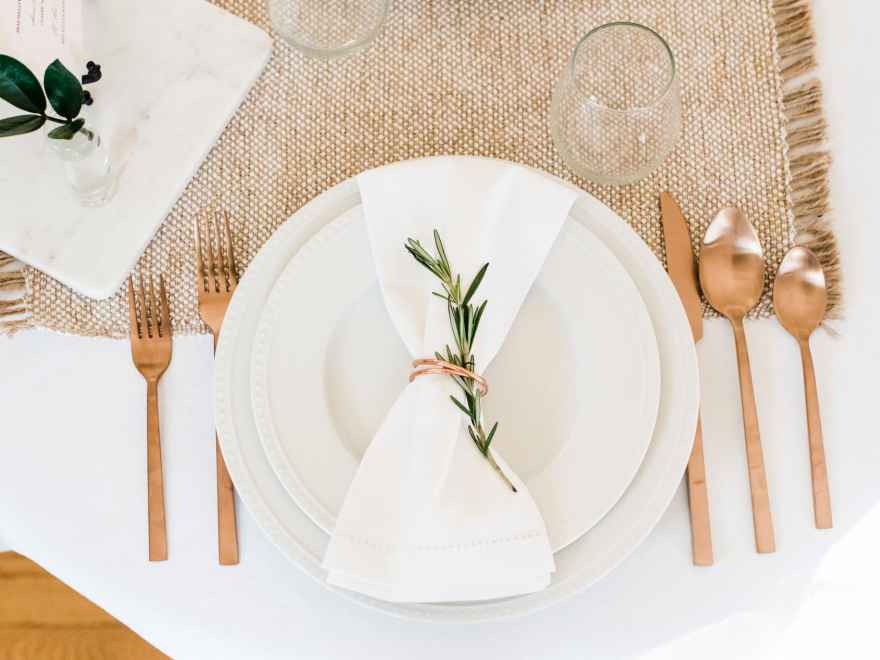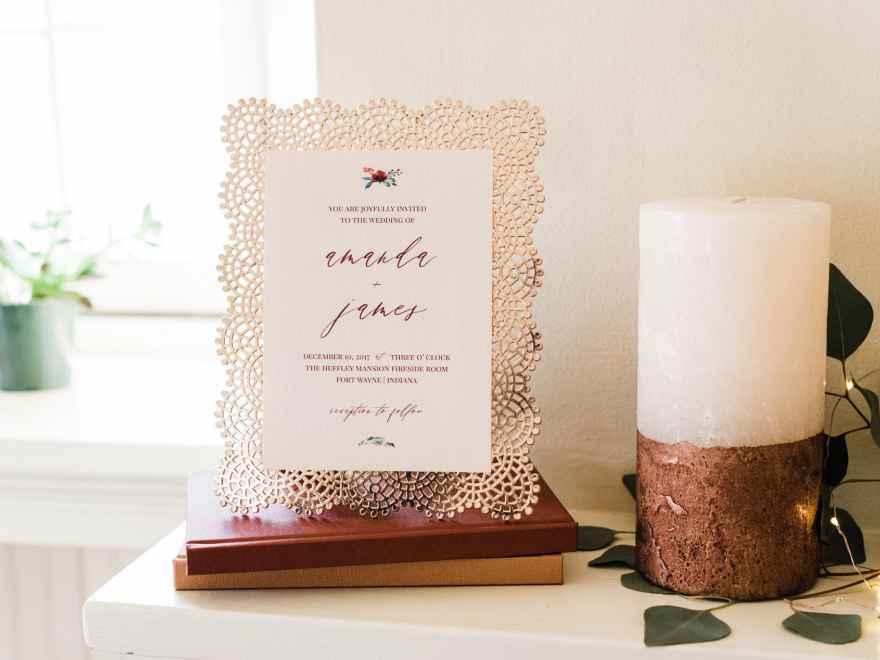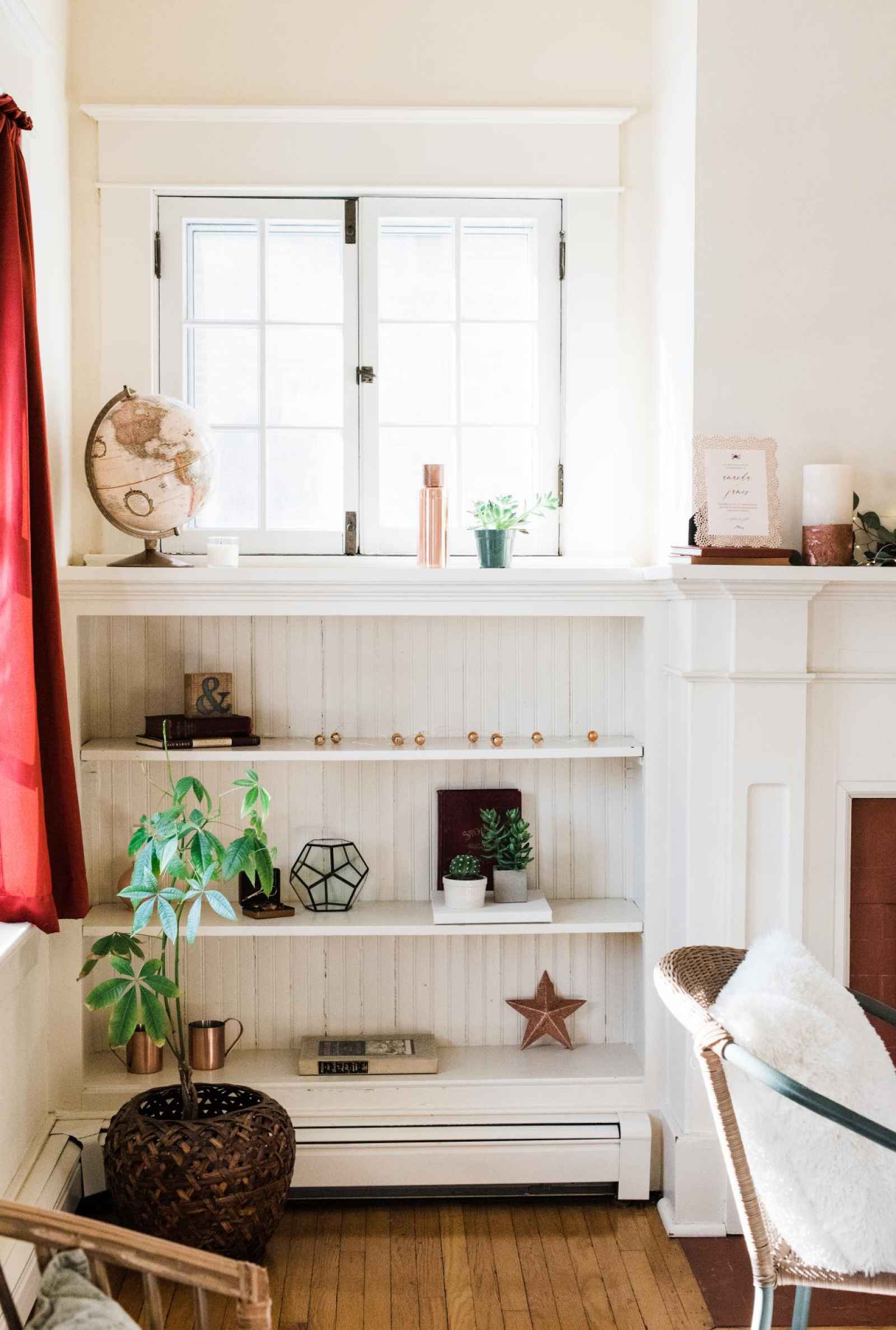 "This venue fit with the style I was going for because it is an apartment that's part of an older house in a historic downtown neighborhood in Ft. Wayne (West Central Neighborhood)," says Rachel. "I thought both the apartment and the courtyard had character and charm, which overall enhanced the unique vibe of the shoot."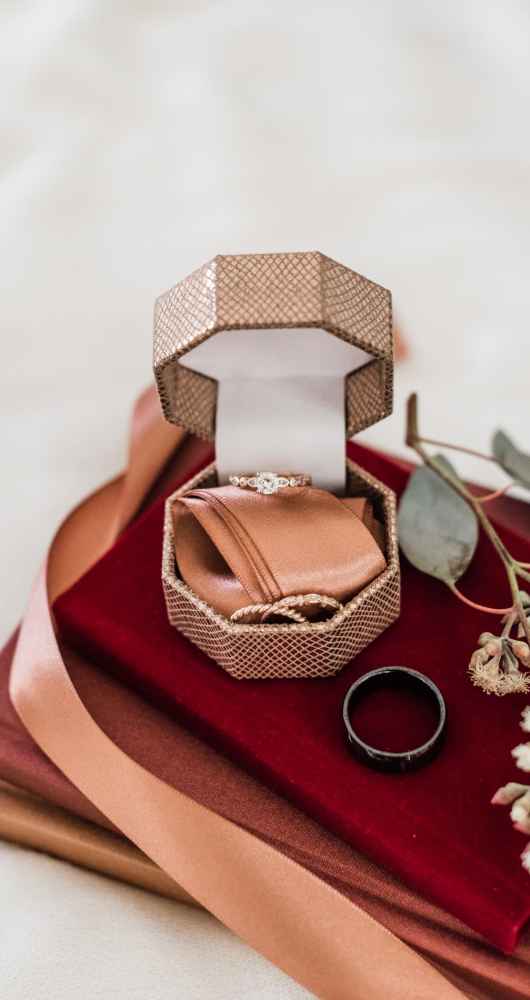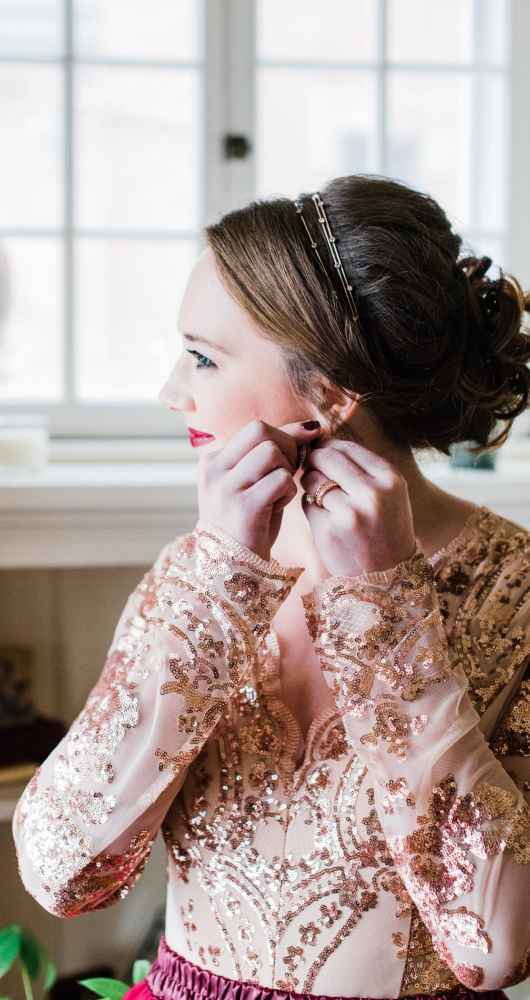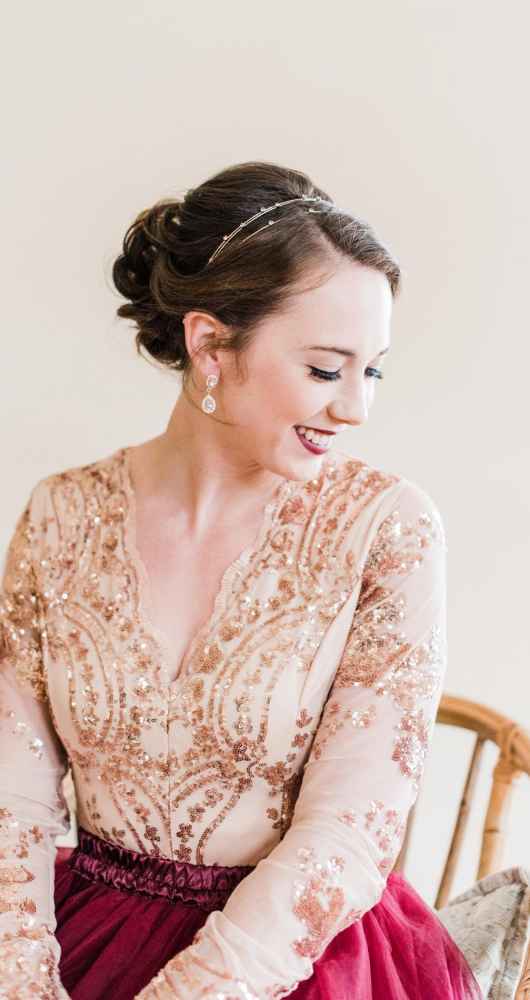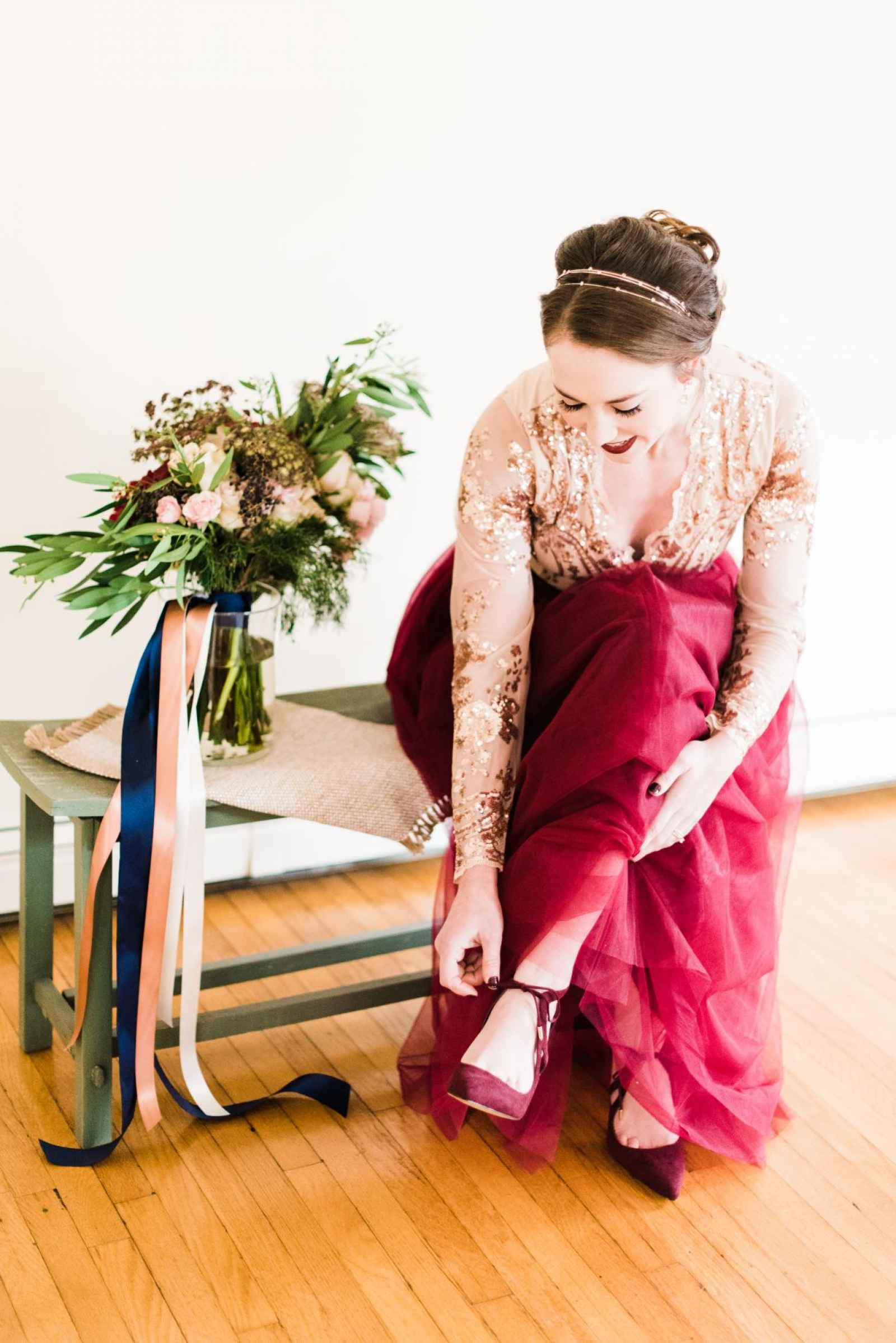 The bride's two piece look was bright and stunning. It featured a sparkly top and a tulle, burgundy skirt and heels. The bride's hair was styled into a low bun and complimented by a jeweled headband. A dark, bold lip and eyes were the finishing touches.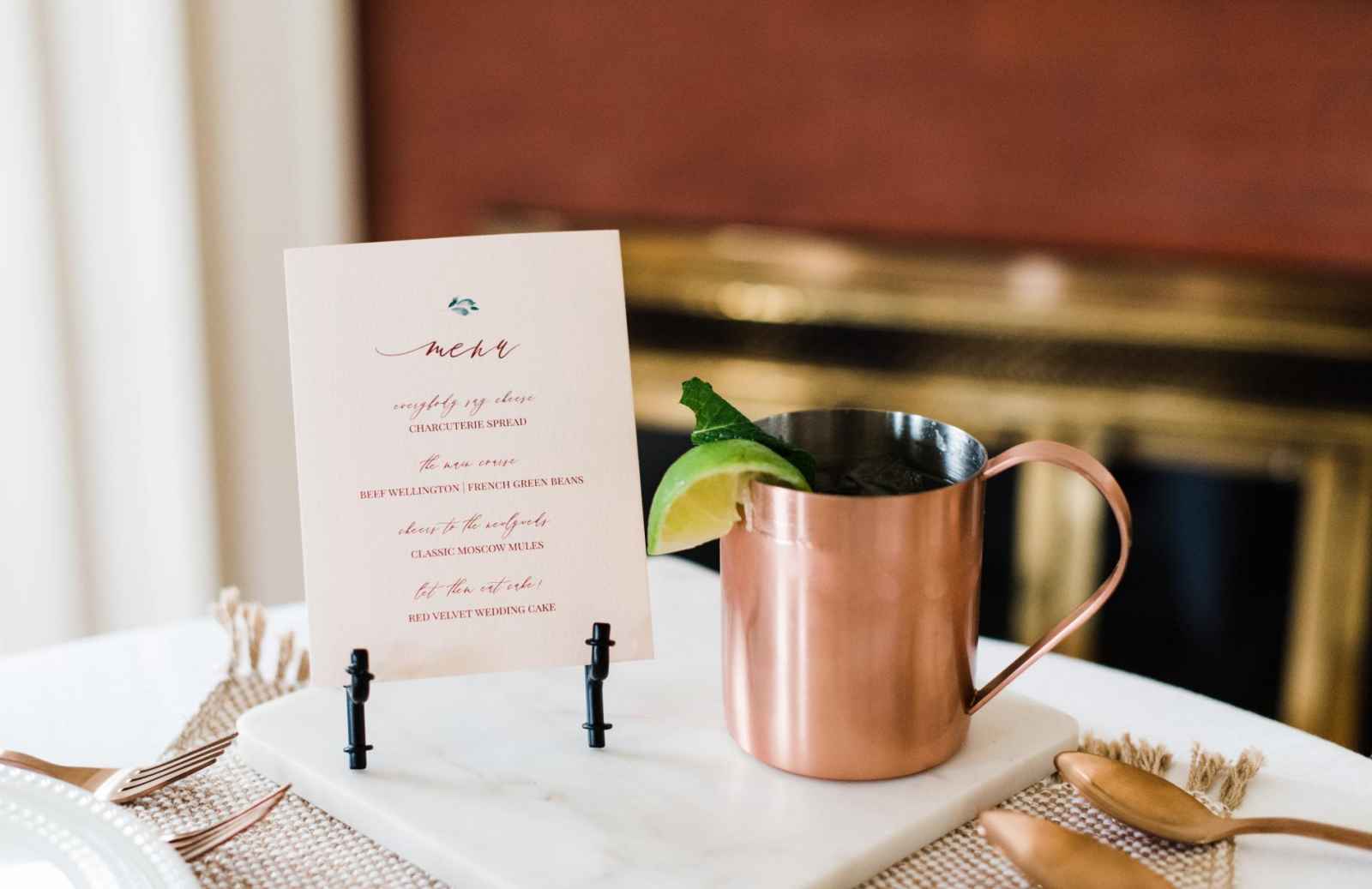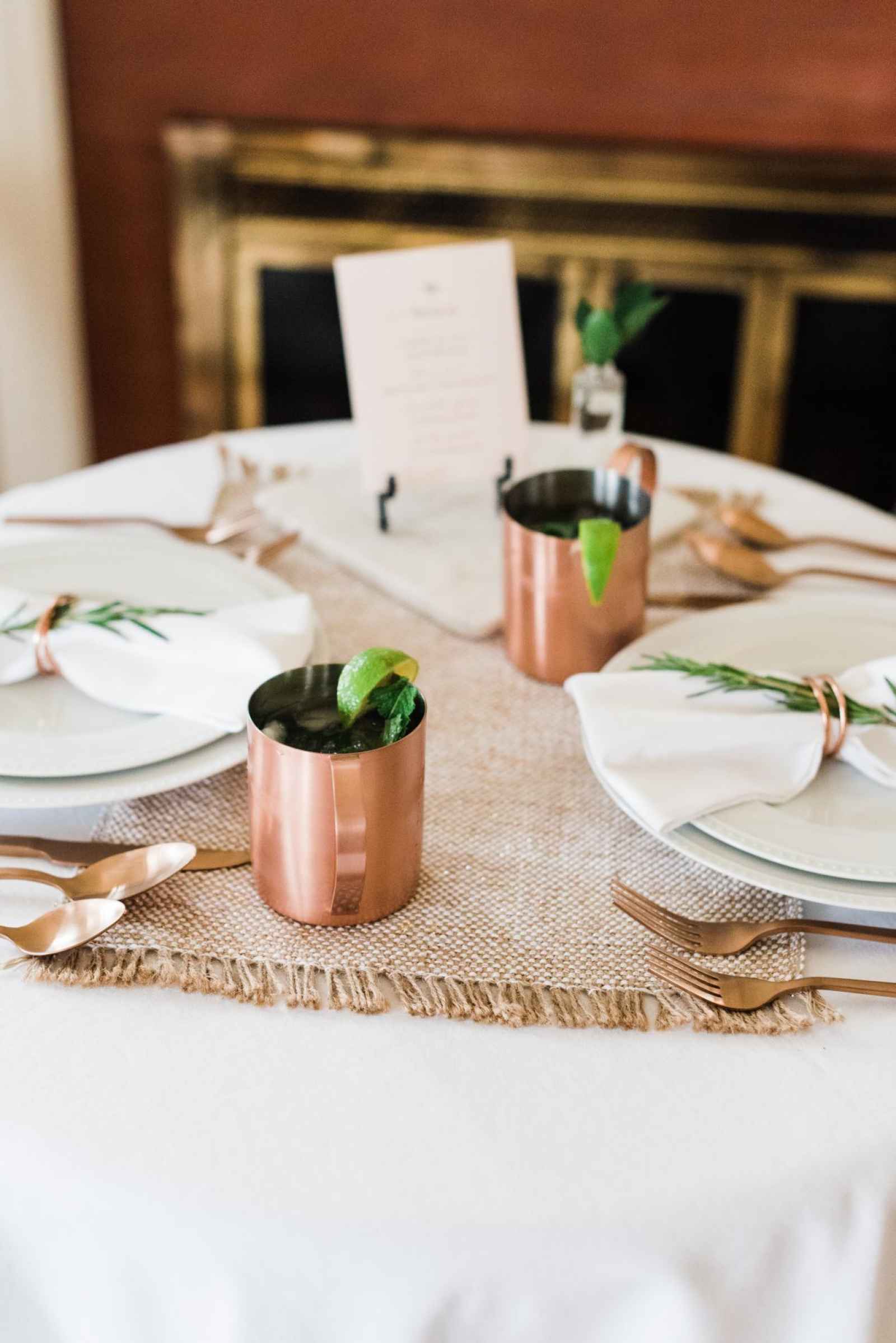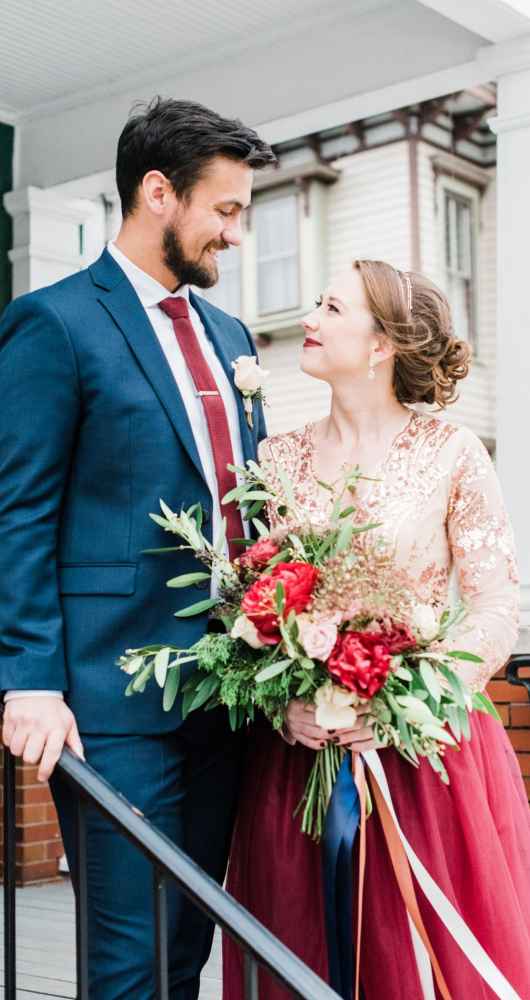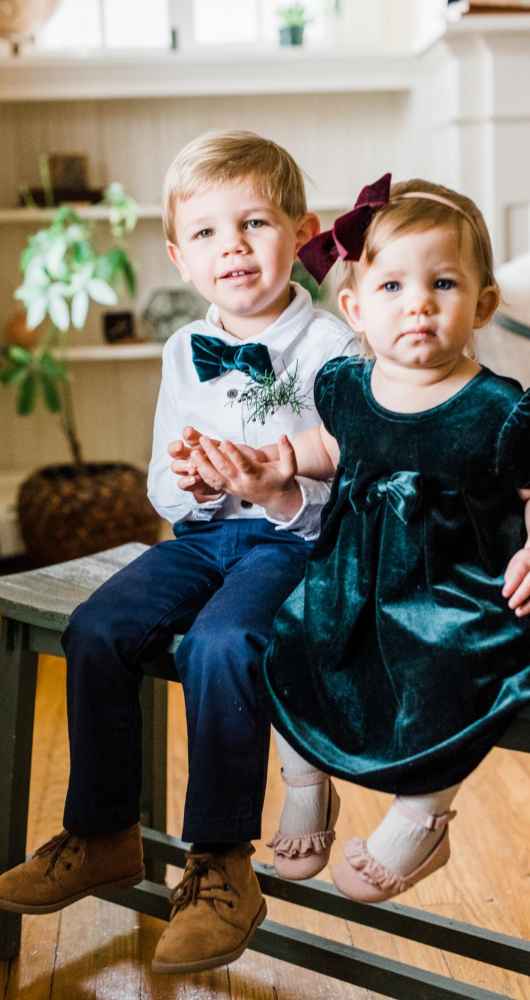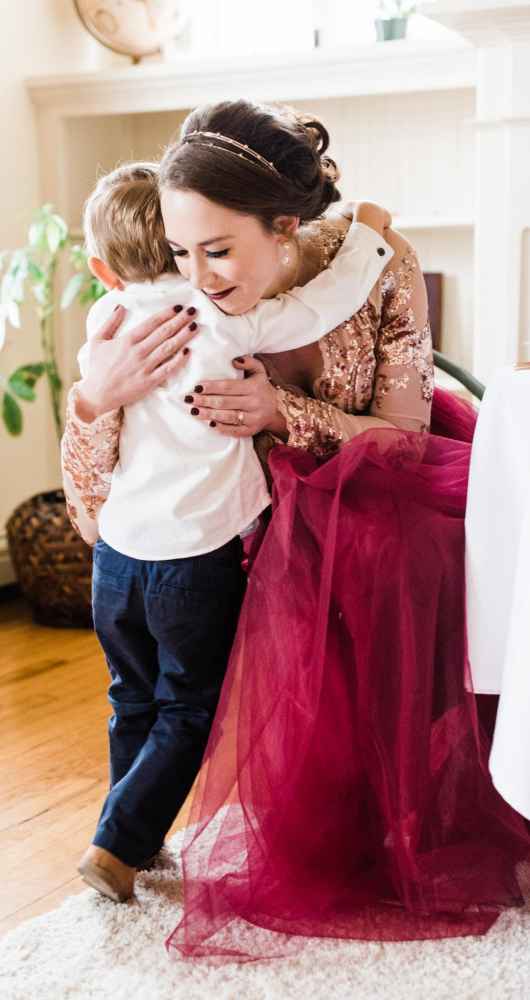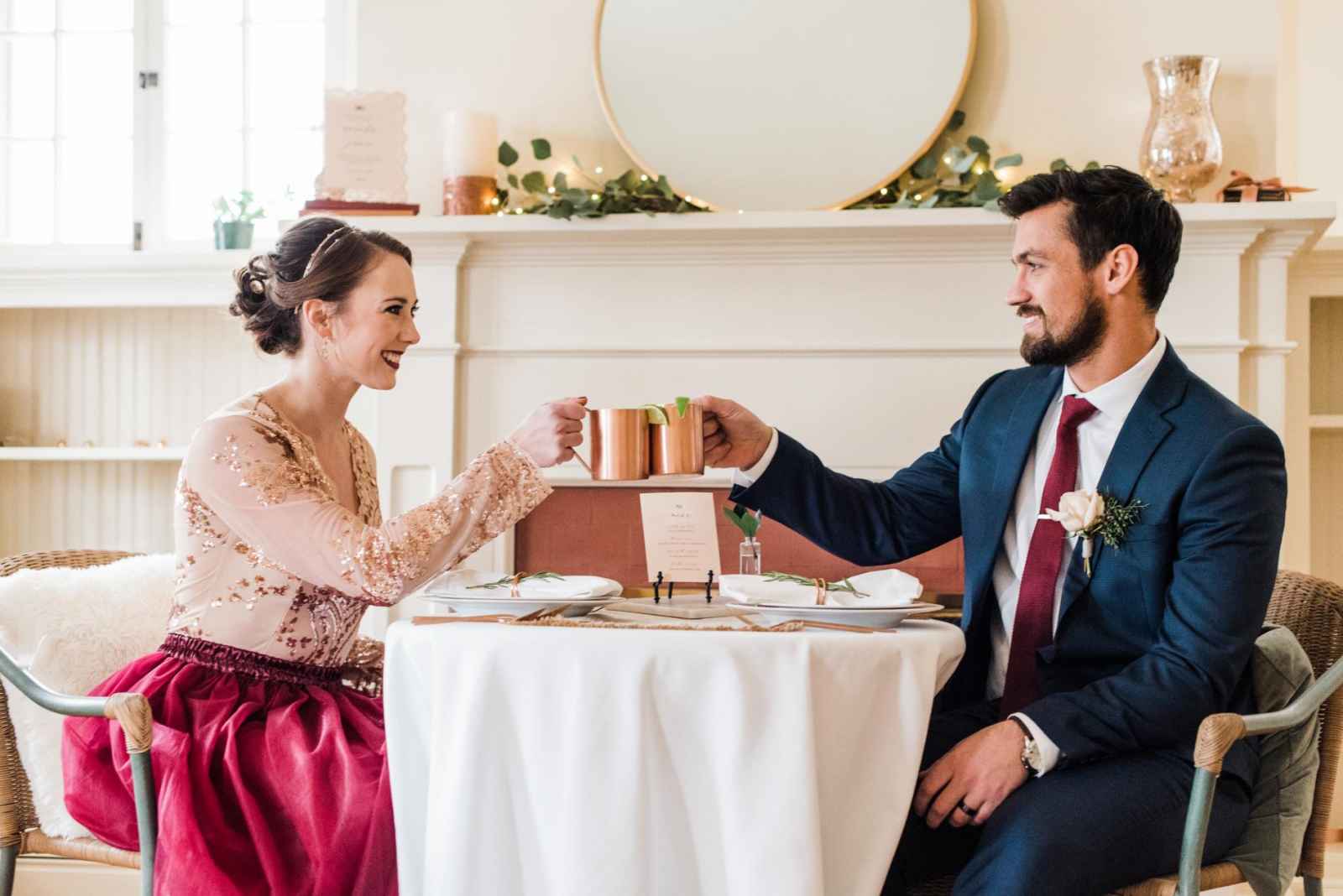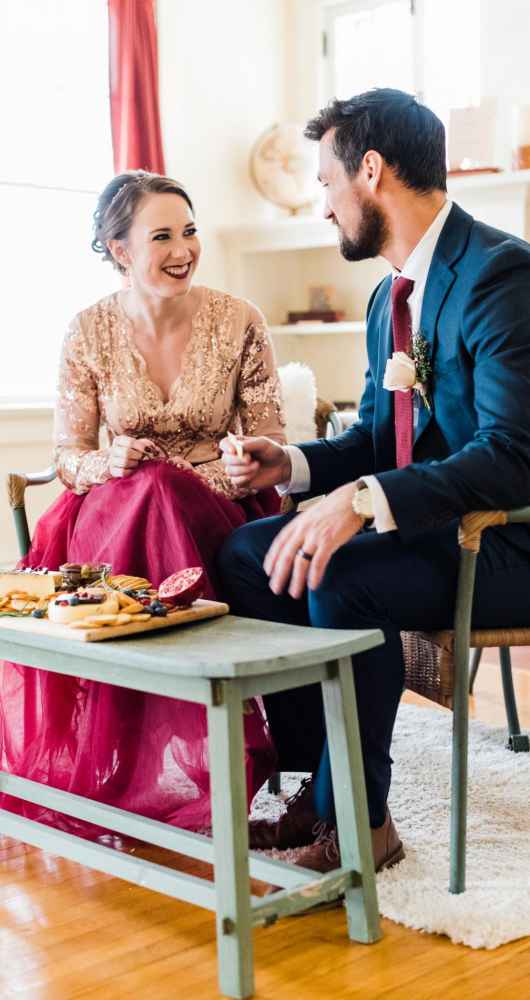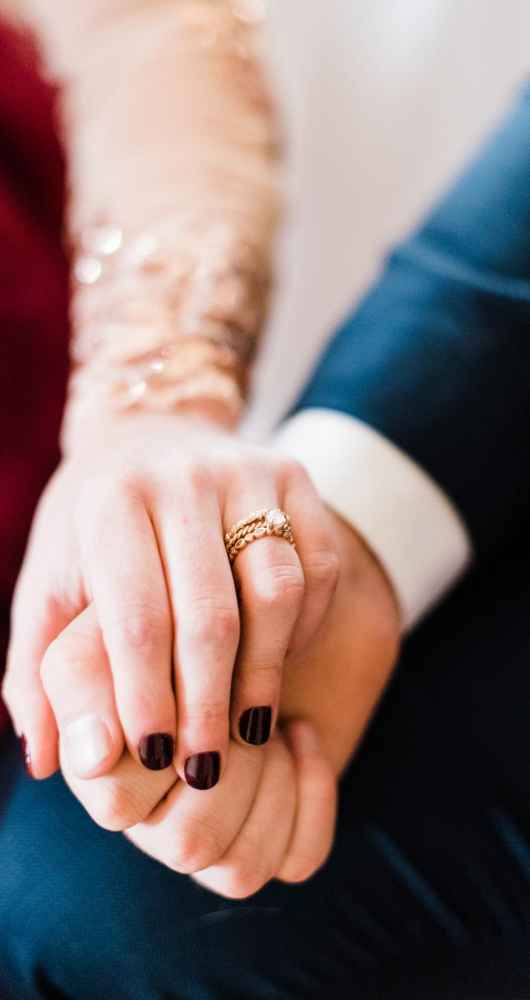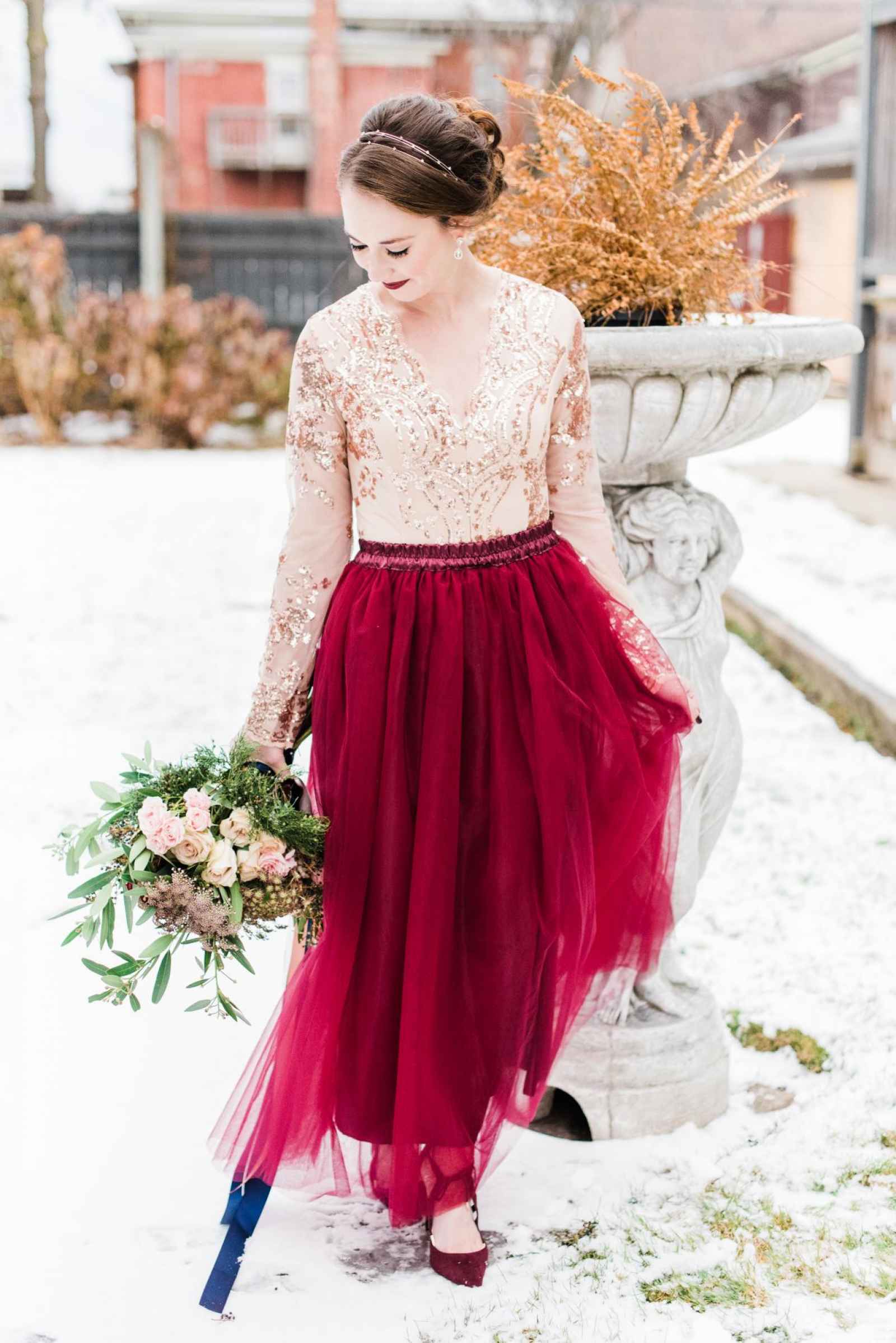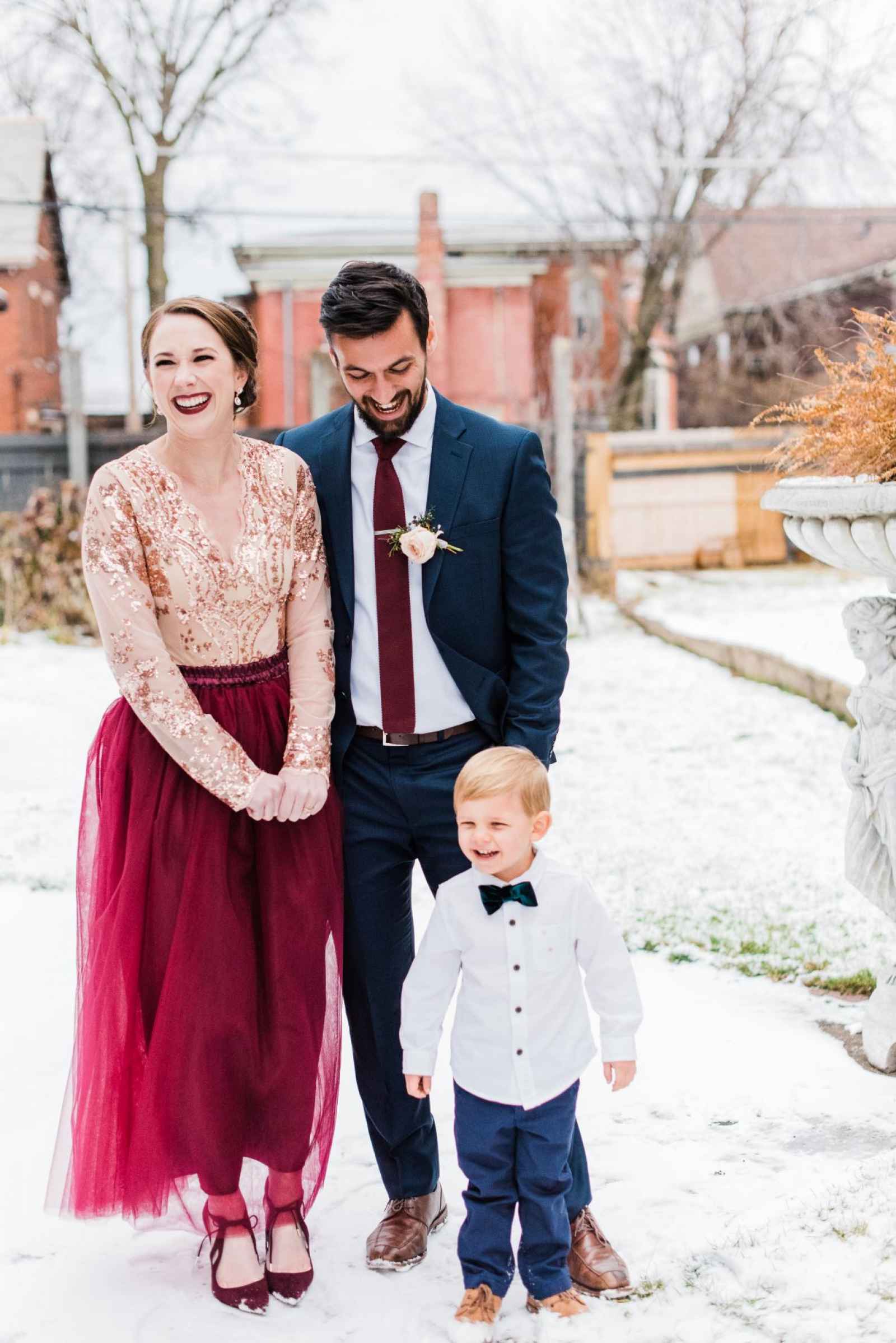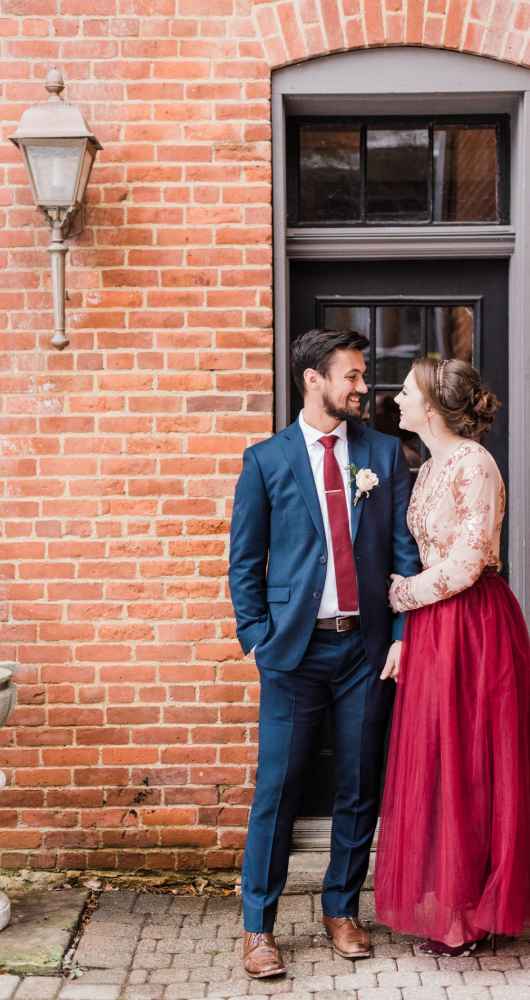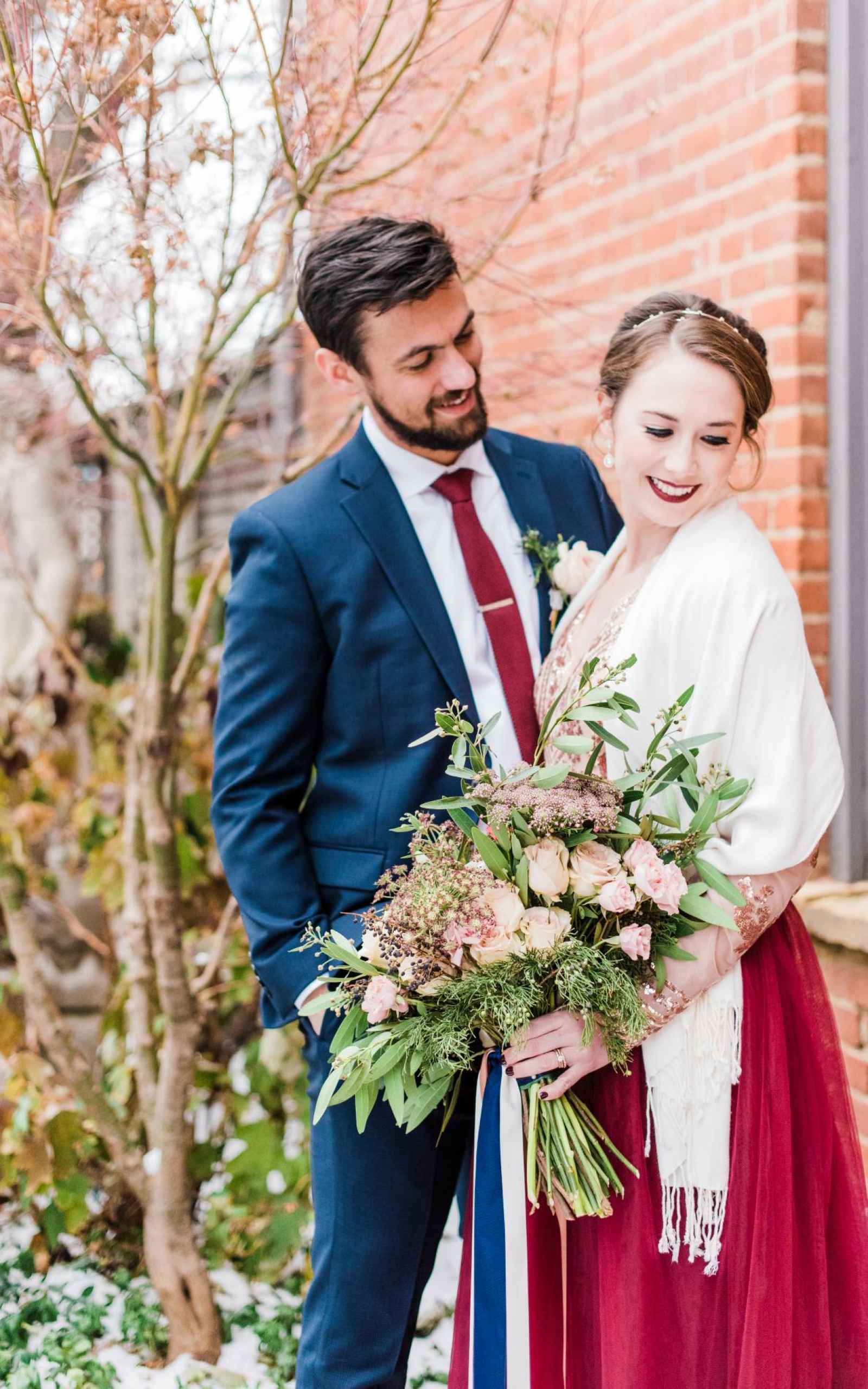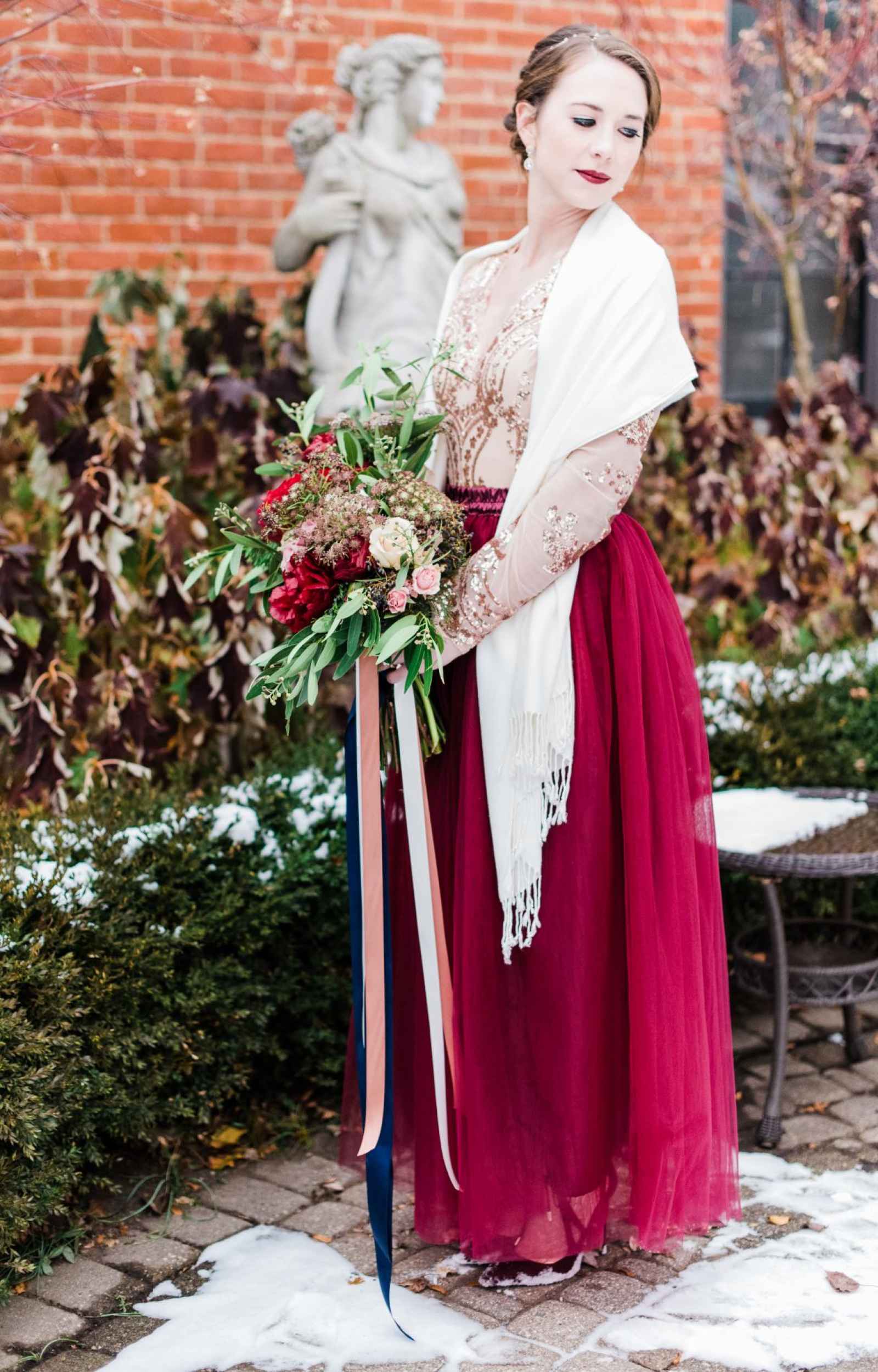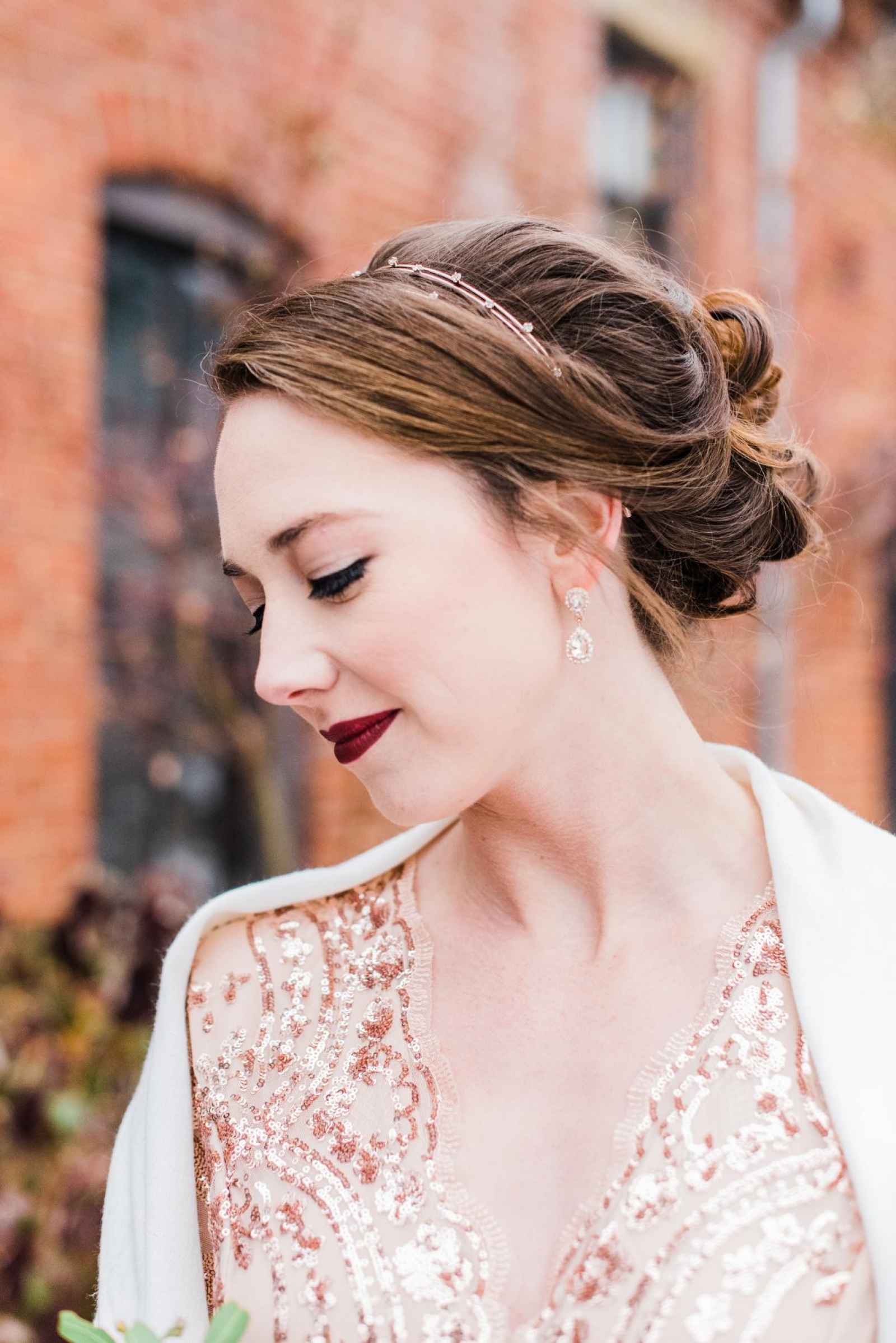 The gorgeous florals featured jewel tones, blush and burgundy and the juniper added a alluring pop of blue. Rachel says, "I loved the thought of using rose gold and copper accents in conjunction with one another since they complement each other well."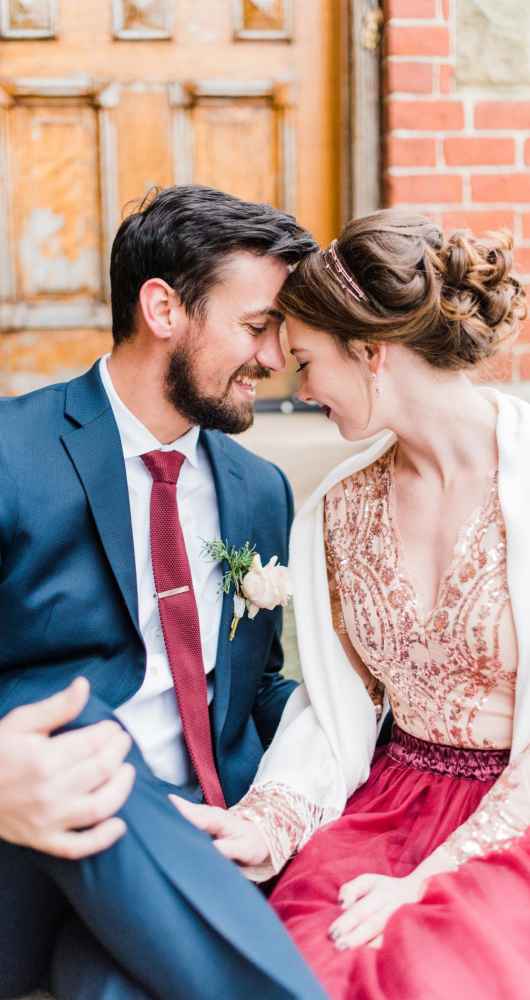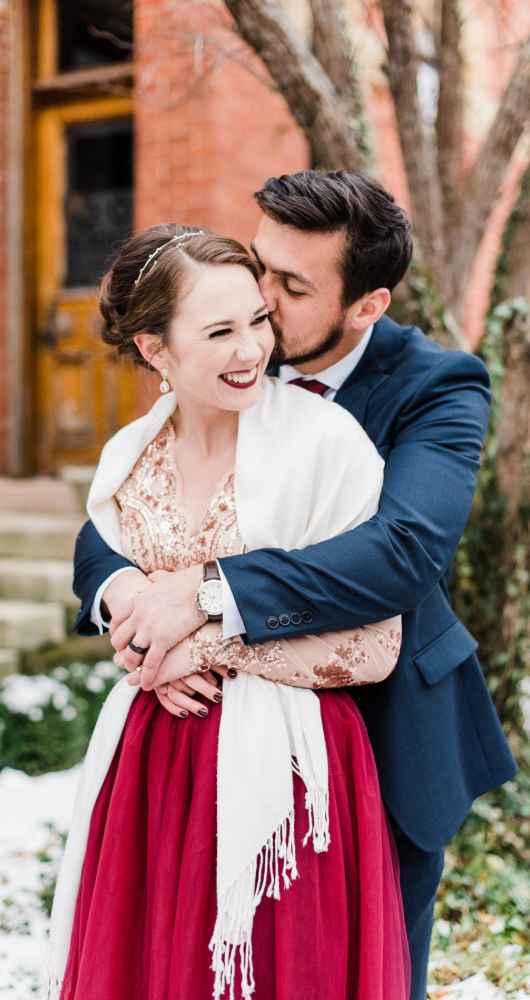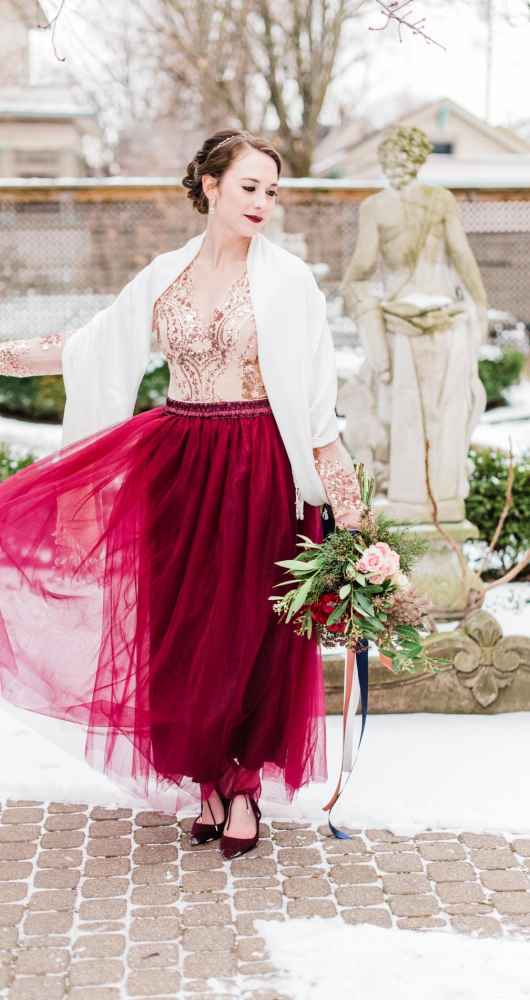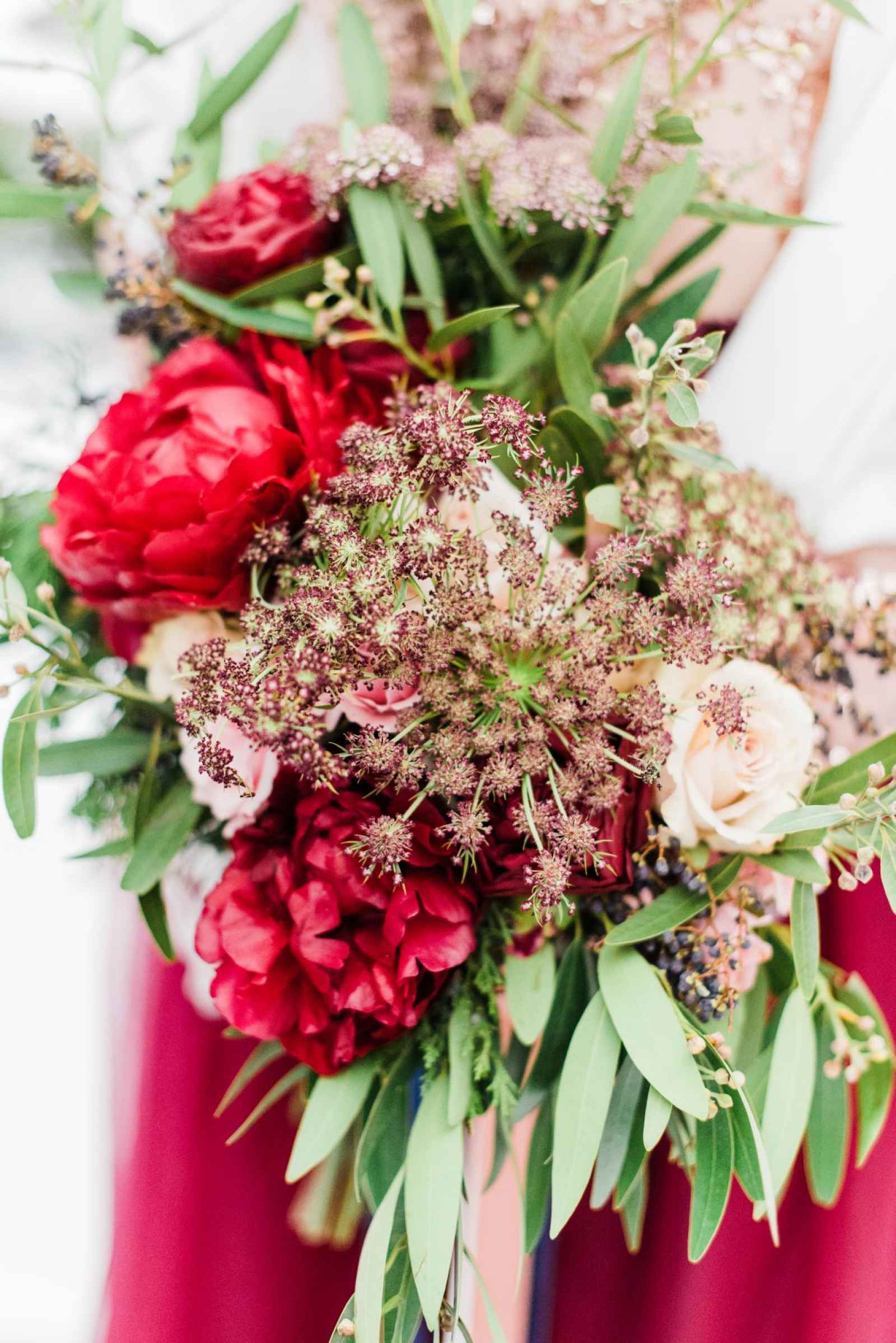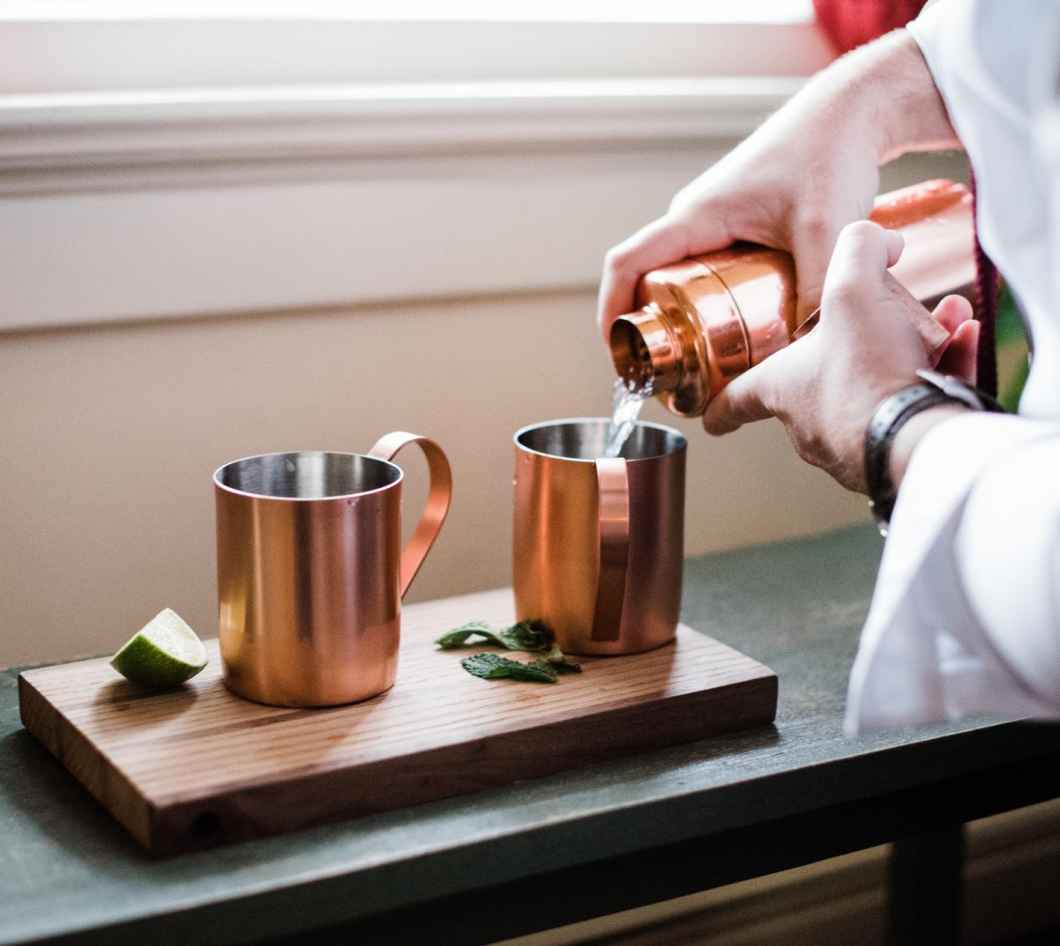 Using blush toned paper, Rachel dreamt up the gorgeous invitation suite. "Since I am also a graphic designer, I designed the invitations myself," she says. "I picked out a script font and serif font that matched the elegant vibe of the shoot and added a few small burgundy and emerald floral accents for consistency."
"The cake was a marble cake designed by the incredible Sadie Arnold, an up and coming baker in Bluffton, Indiana," says Rachel. "She added a few copper and metallic accents to the cake that I loved, and it looked beautiful with the rest of the décor."
 
What We Love
This shoot was full of hot trends--a cascading bouquet, a two-piece bridal ensemble, rose-gold décor, eucalyptus and Moscow mules to name a few!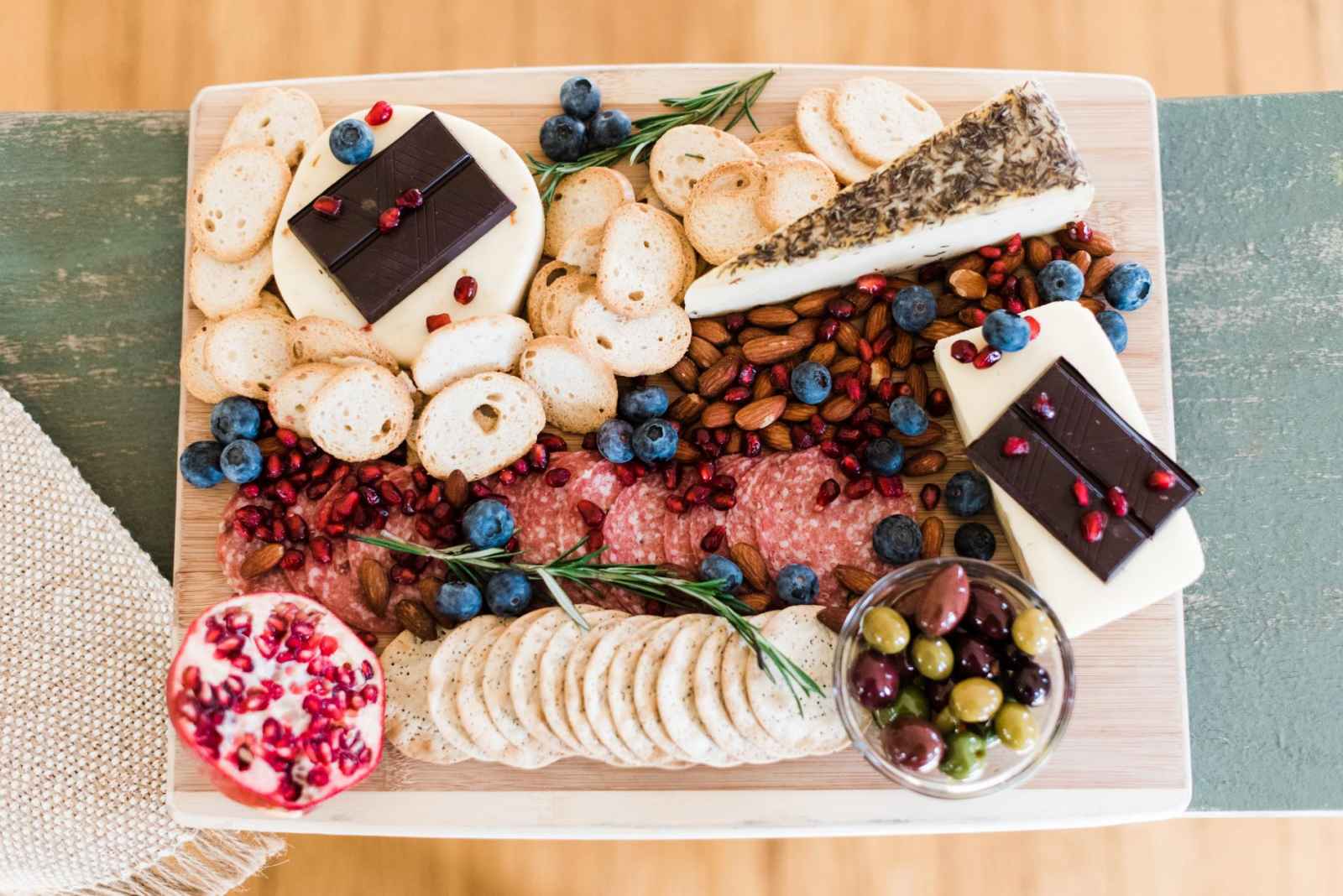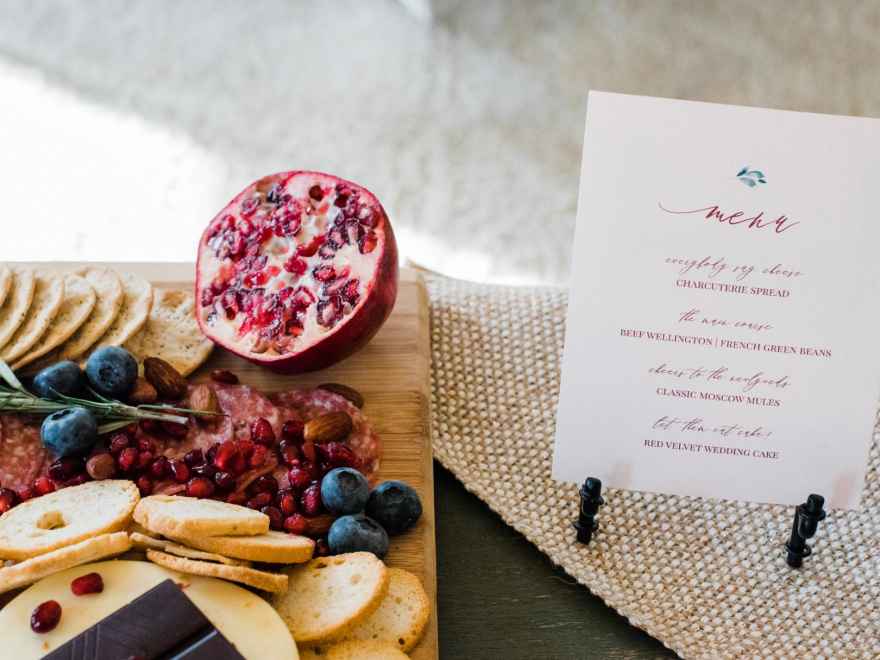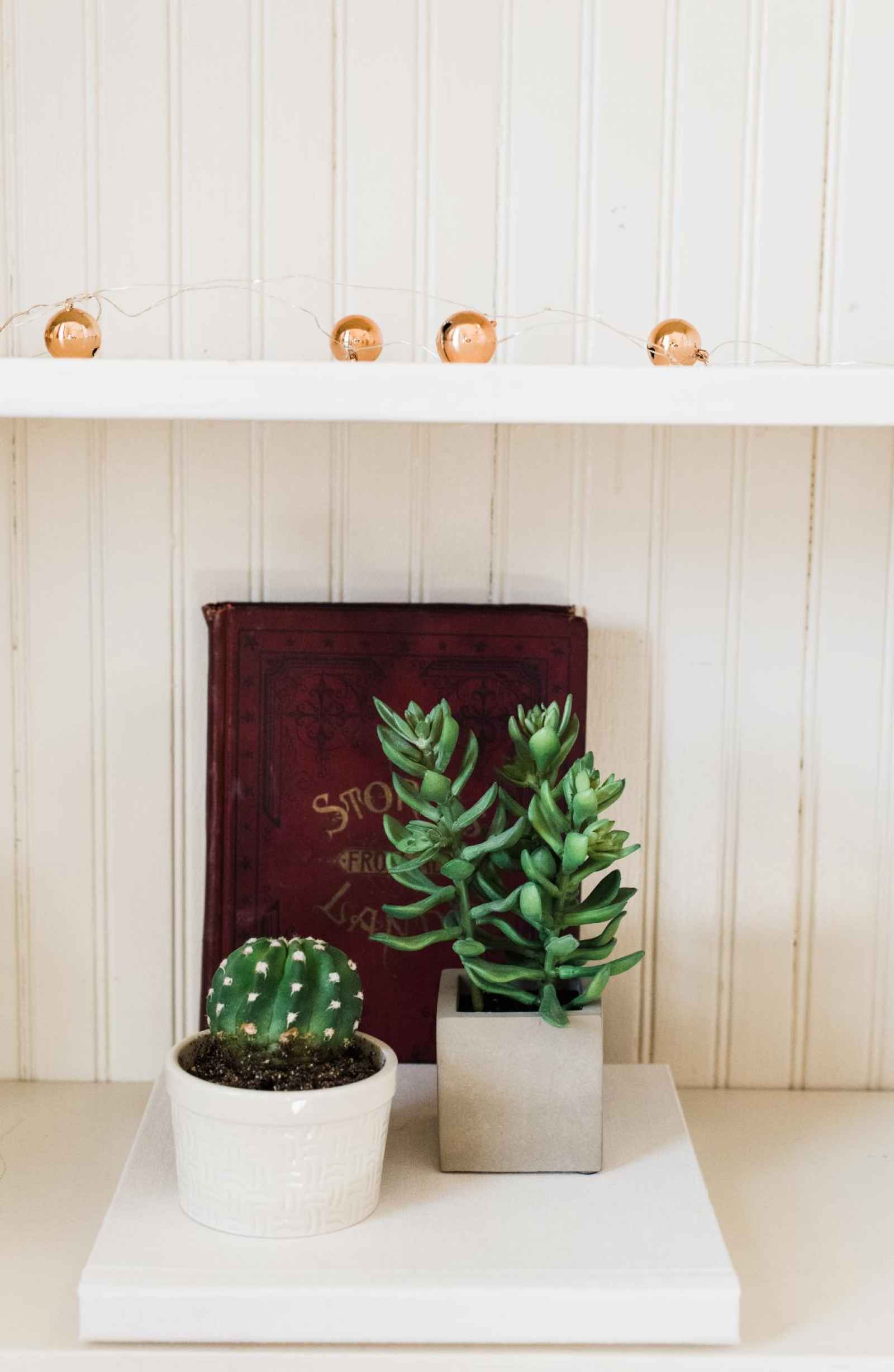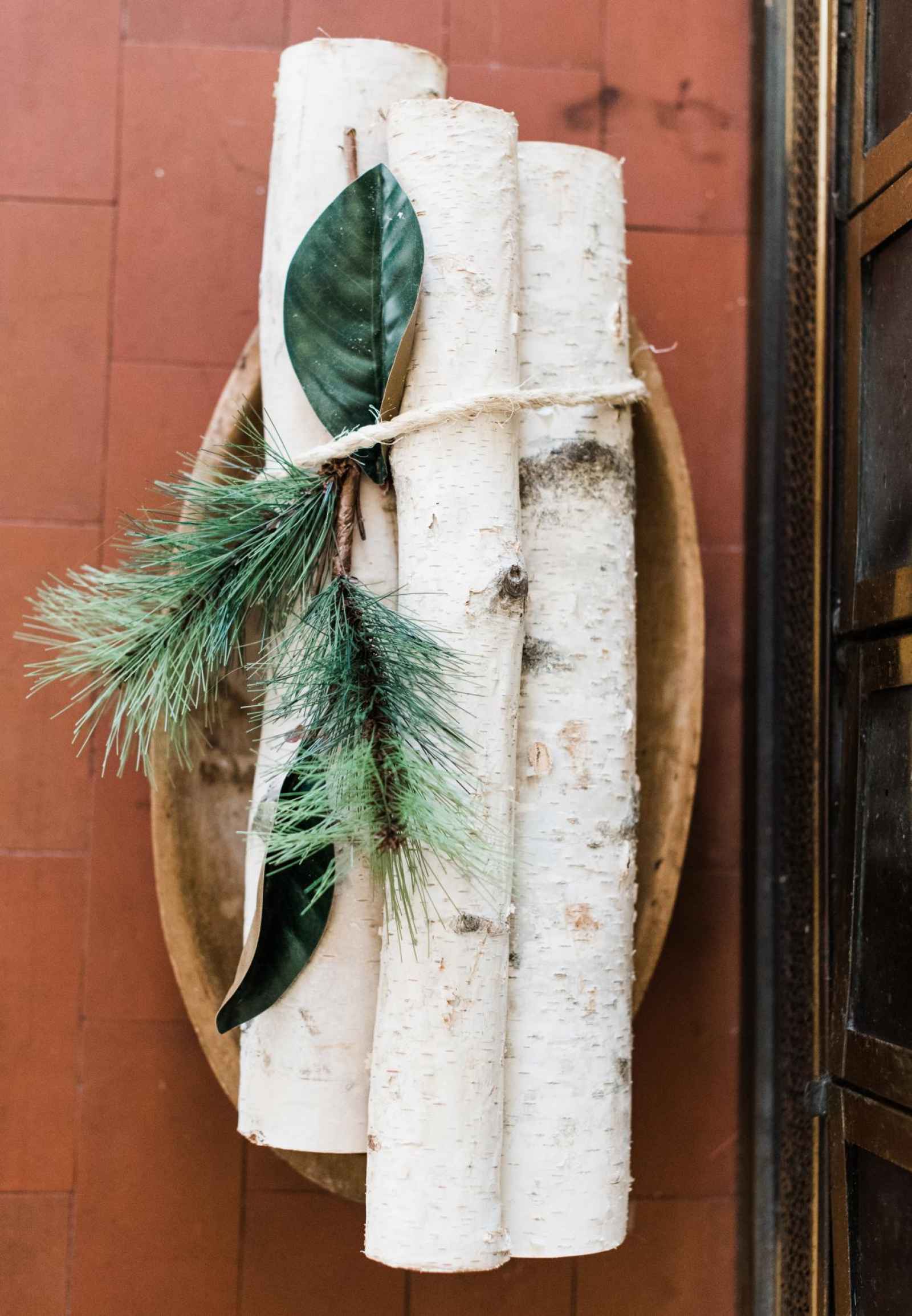 are you a bride-to-be?
We'd love to plan with you on weddingday-online.com. Let's get started!
 
are you a wedding extraordinaire?
Join WeddingDay Magazine in inspiring brides by partnering with us! See how here.