Shanell Edwards, of Shanell Photography, is a native Michigan photographer who has always appreciated the natural beauty of her home state. One day while exploring the eastern edge of Michigan, Shanell found herself in the stunning Beard Hills area. She says, "I found this spot and remember thinking how stunning would it be to get married here?" Shanell knew this would be an ideal spot to for a style shoot—a shoot that would celebrate the natural beauty of the landscape and a romantic elopement between two lovers. So, Shanell set out to find the perfect group of vendors that would help bring her vision to fruition.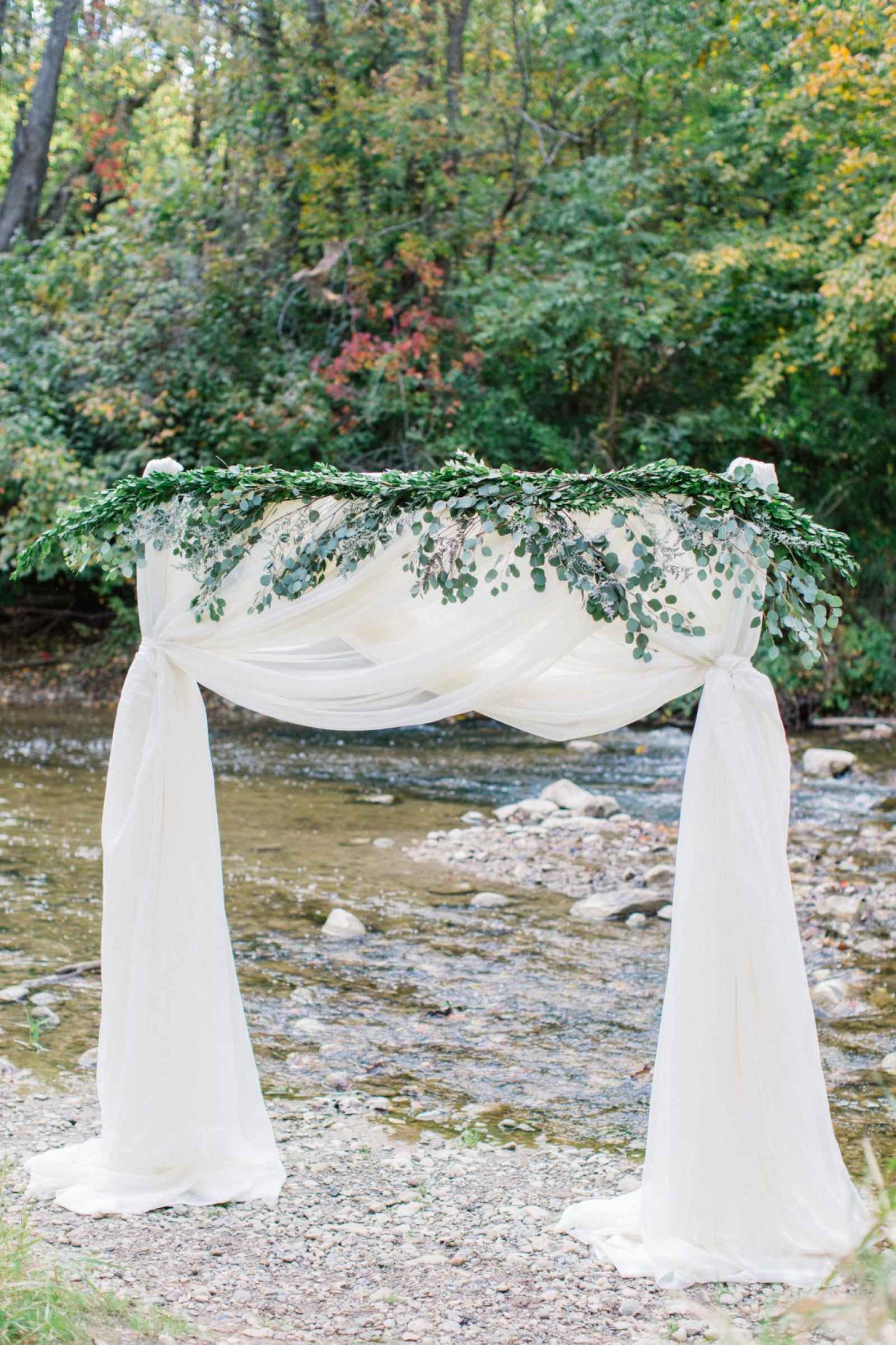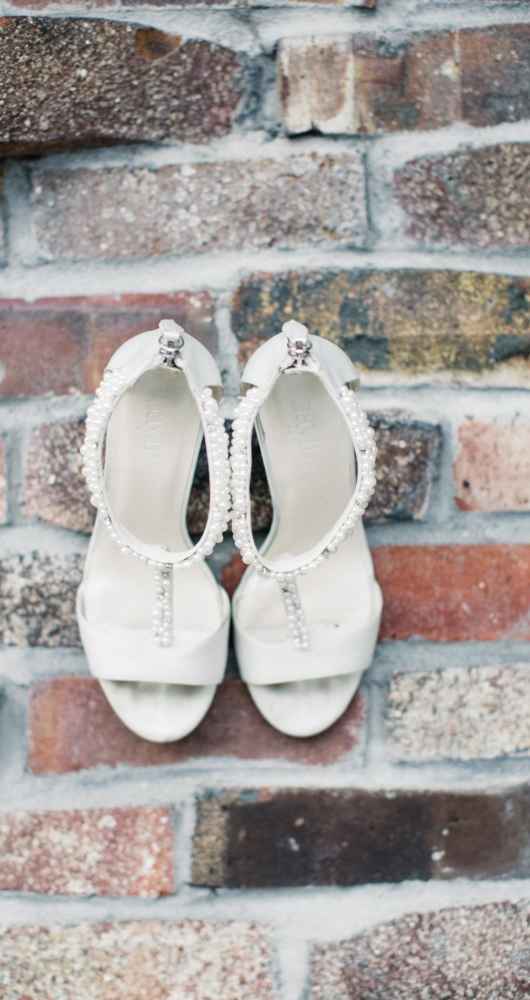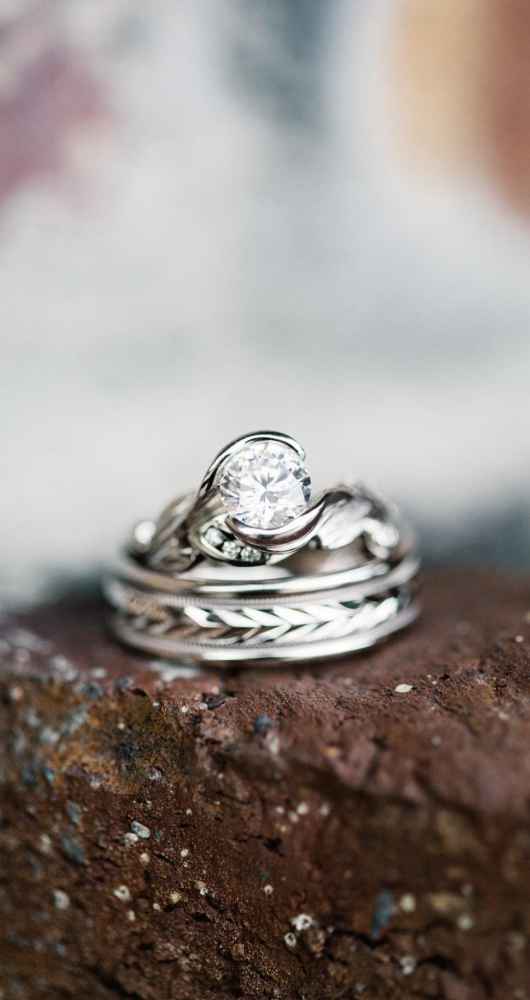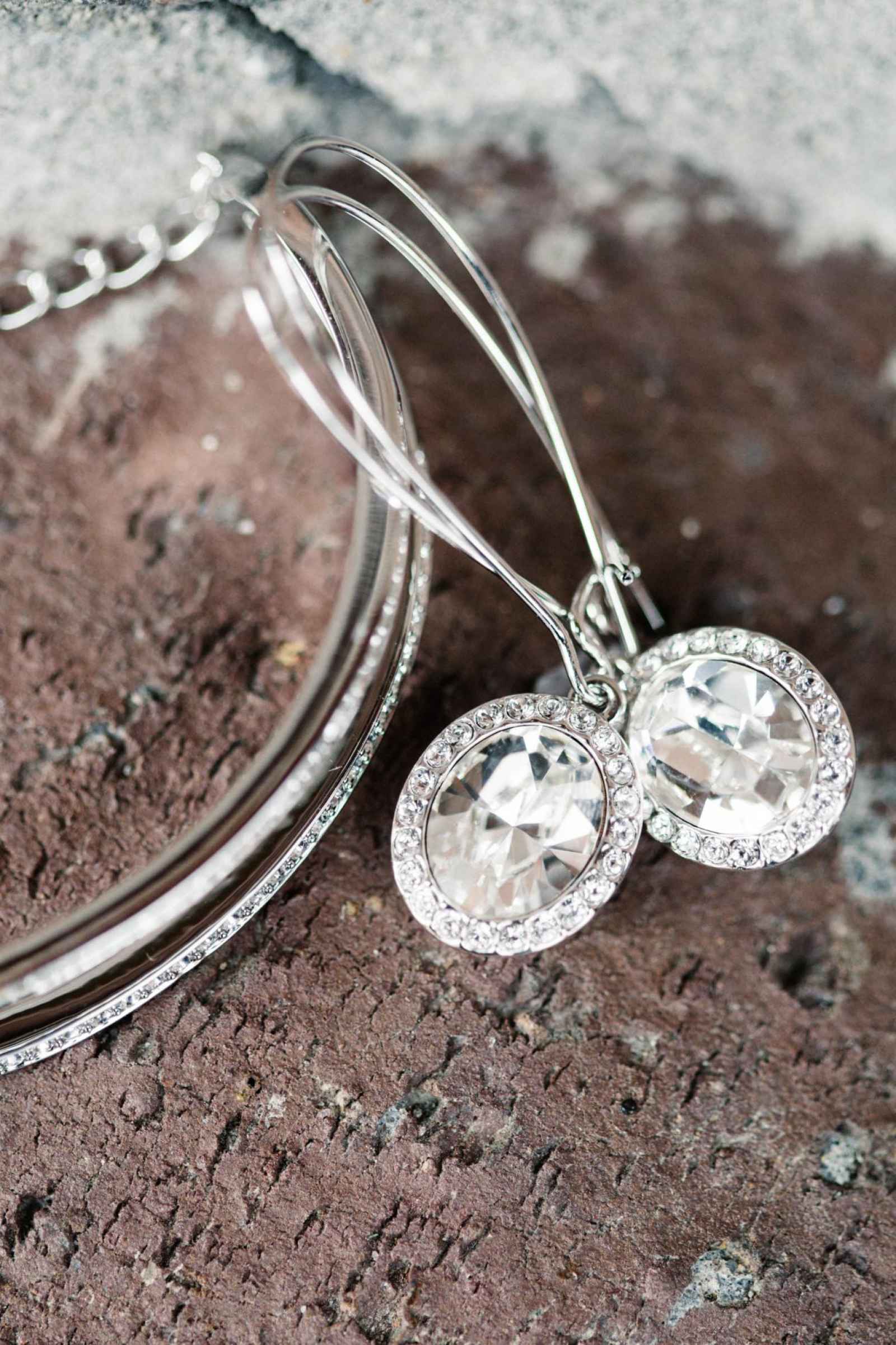 The team would face one very exhaustive challenge—the hike up and down the hill to get to the location! They found that the cliff's edge would create the most stunning backdrop for their shoot, adding a sensational mood. Shanell says, "This location is so beautiful I just had to do it there. I had photographed engagement sessions there, but knew an elopement would be amazing."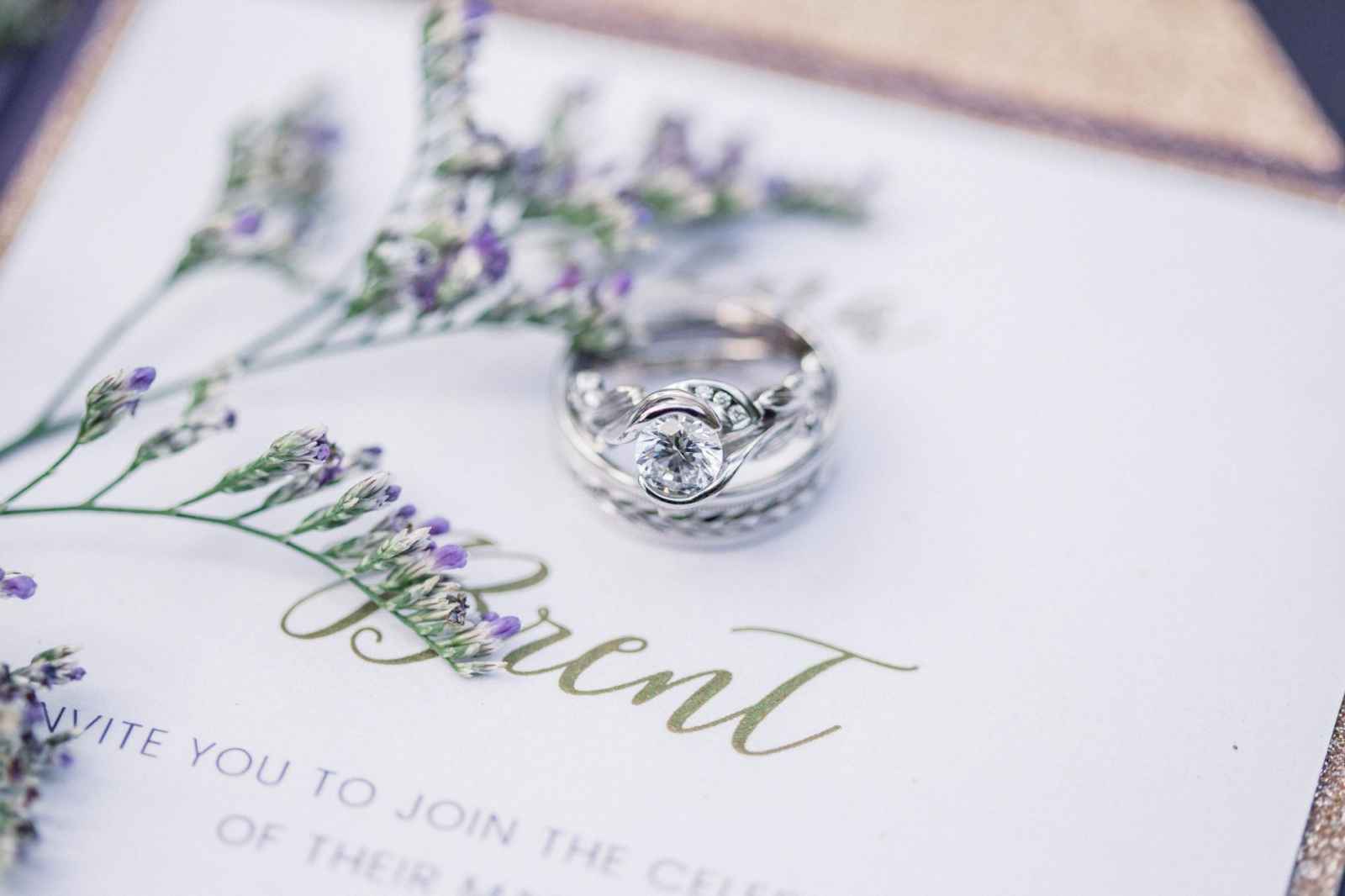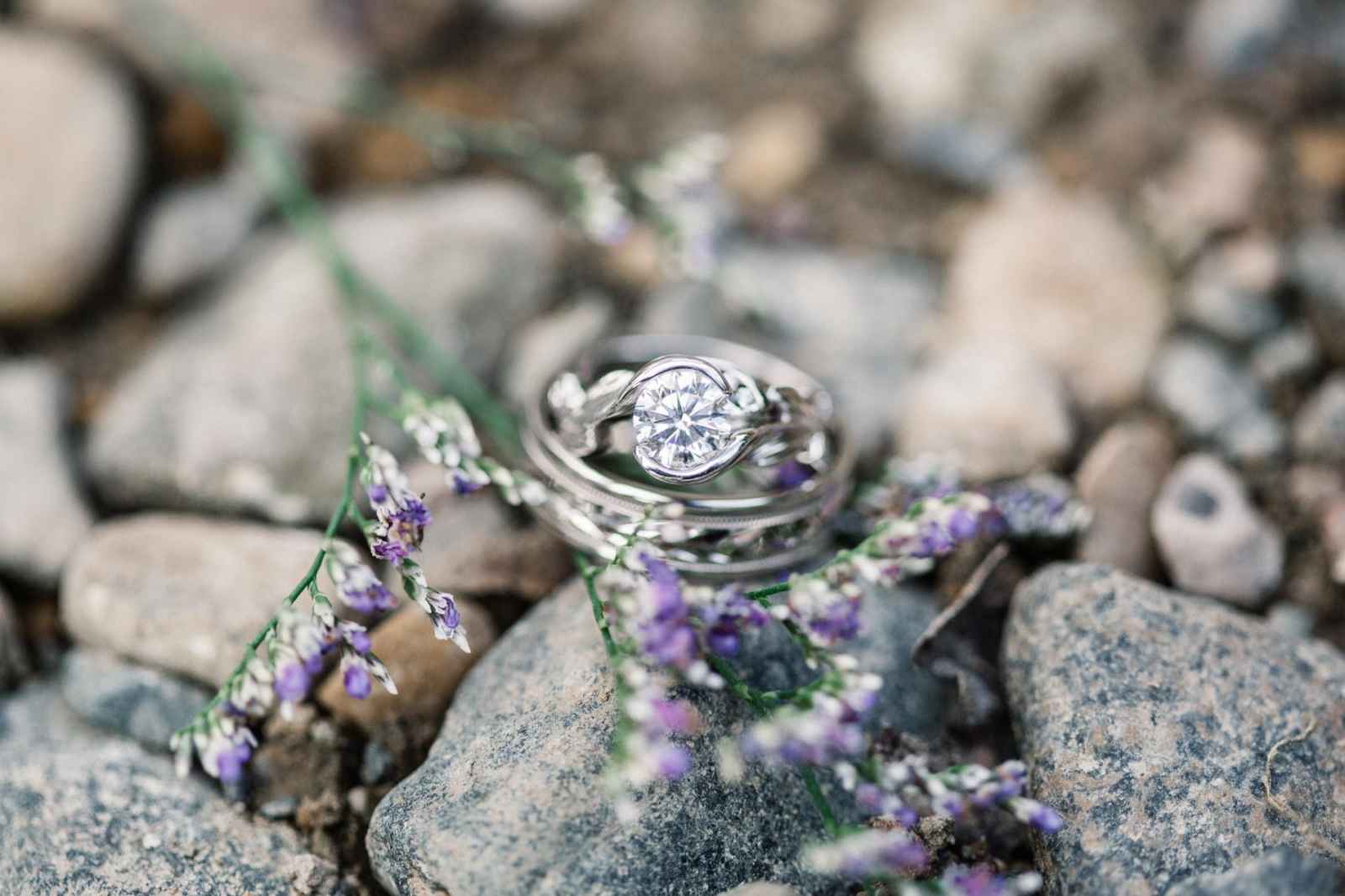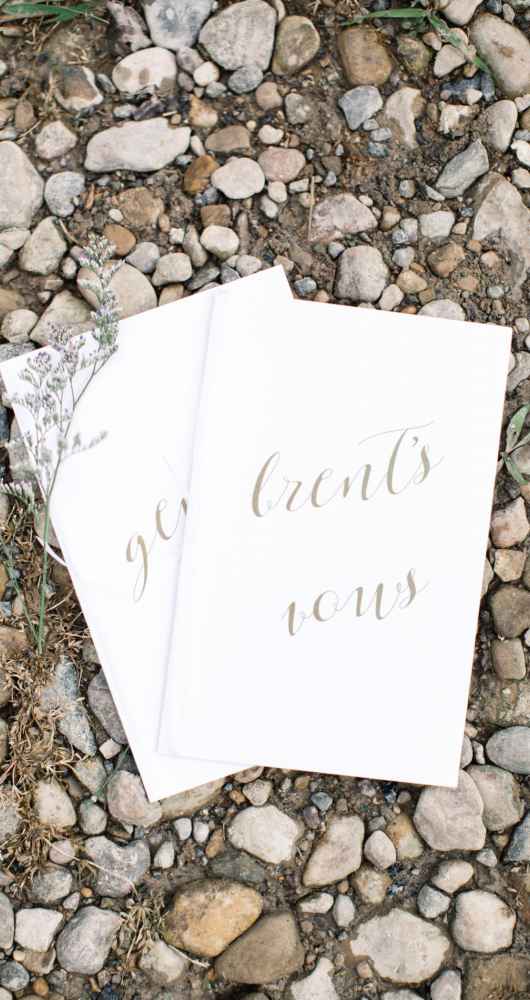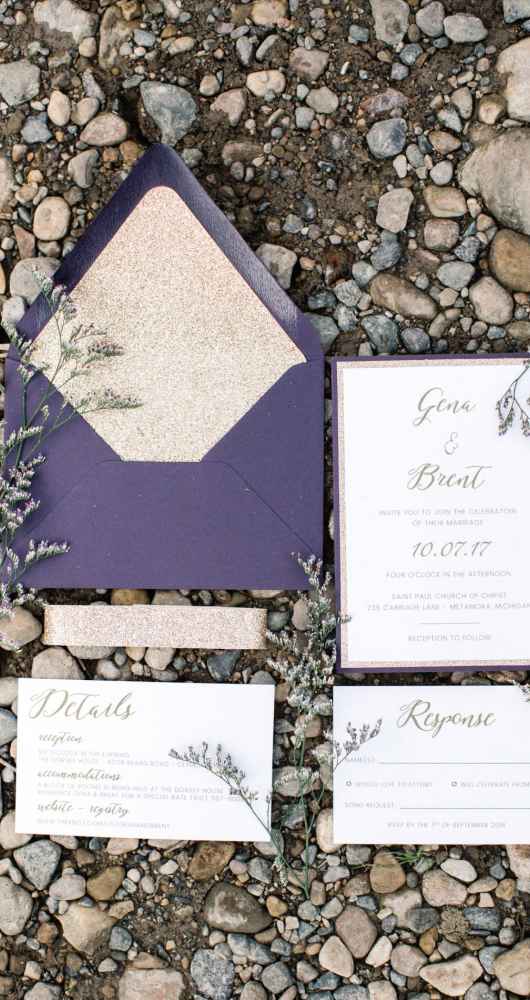 The native hues of the cliff inspired the team to use colors that would pop against the rocky landscape. They went for greens and reds that subtly accented the cliffside. The florist, Violet Rose Floral, created a fabulous, overflowing bouquet that created the eye-catching effect the team wanted. Not only this, but the model was outfitted with a succulent hair piece which was a nod to the bohemian, vintage style.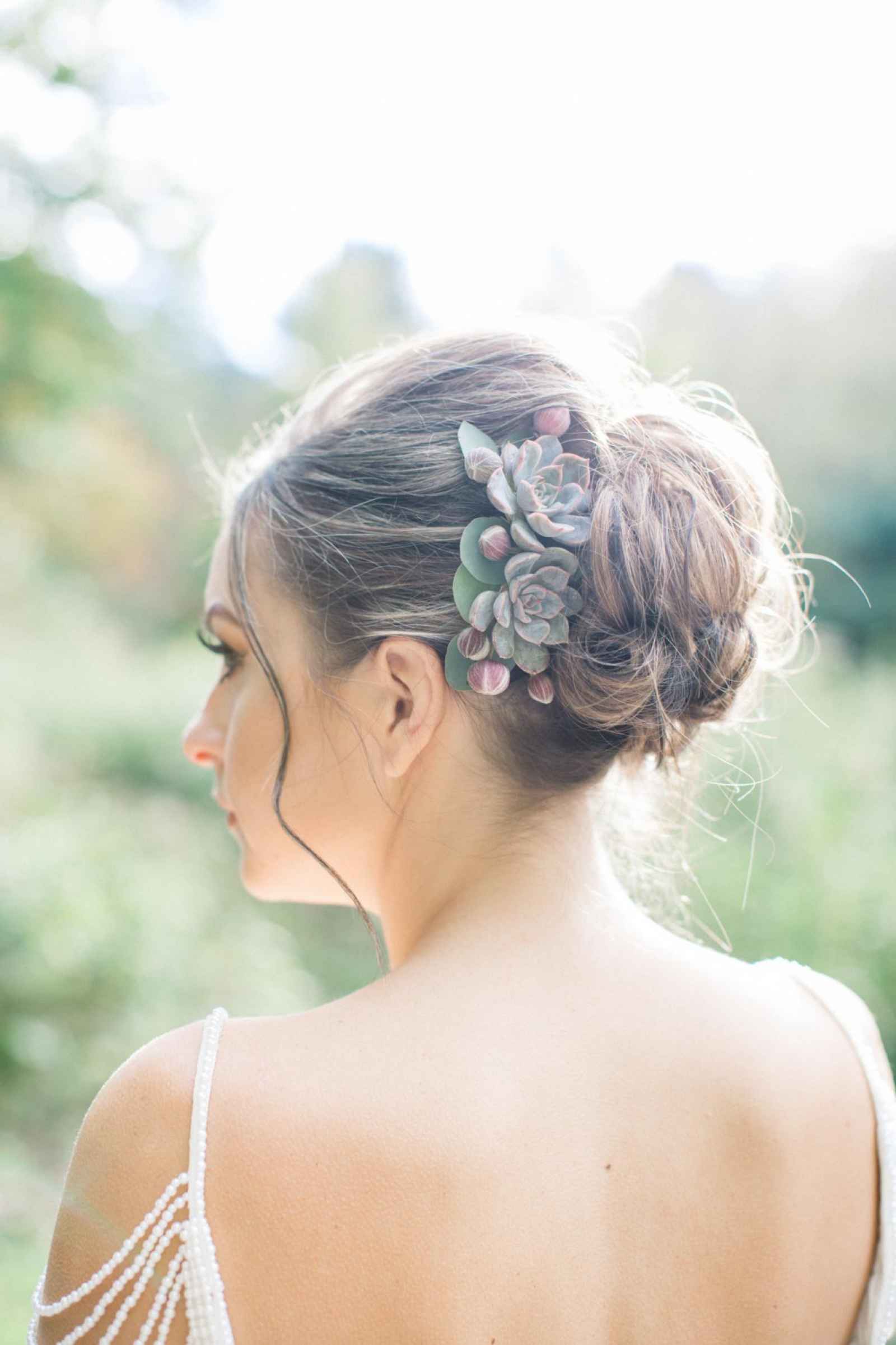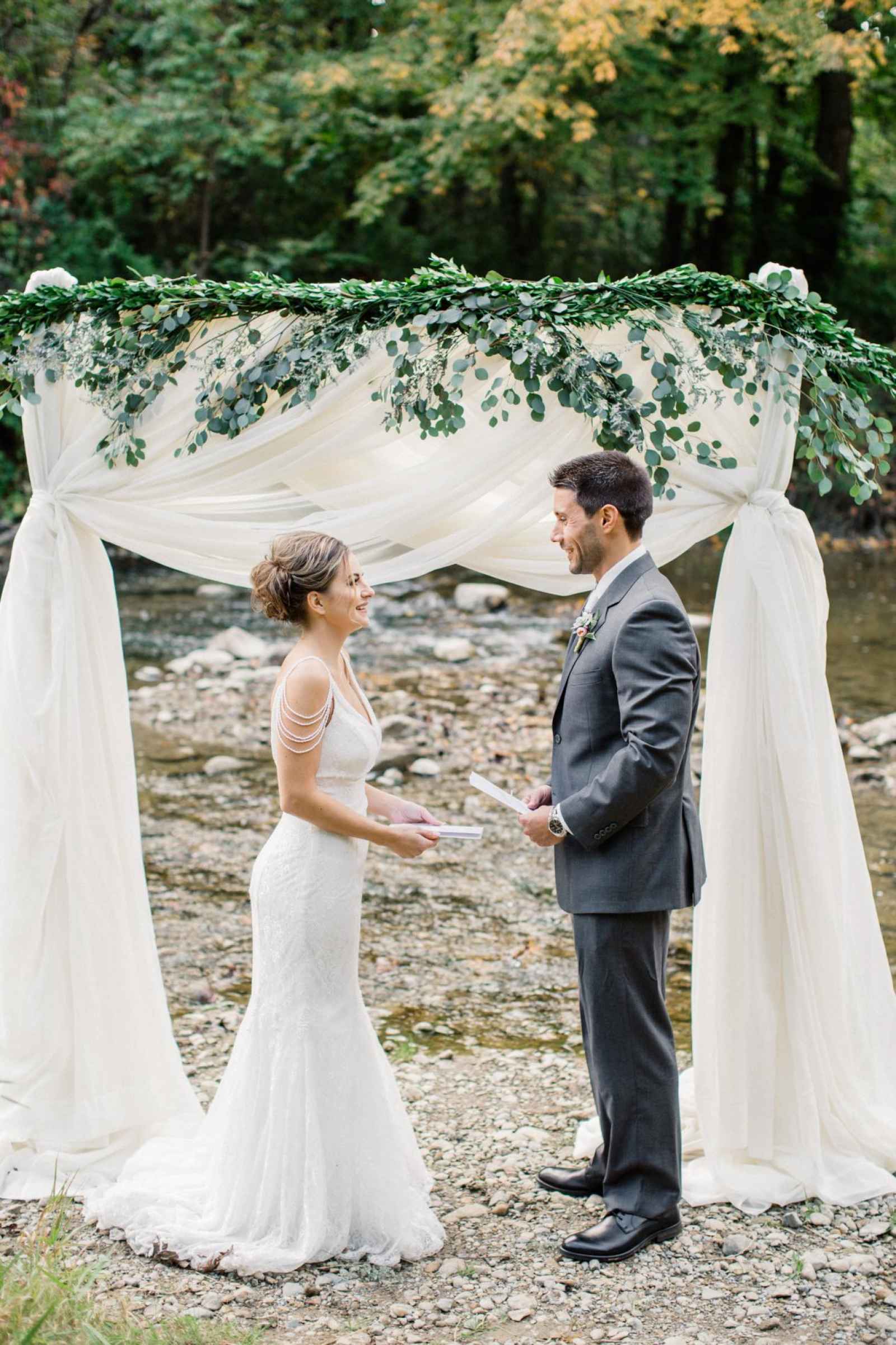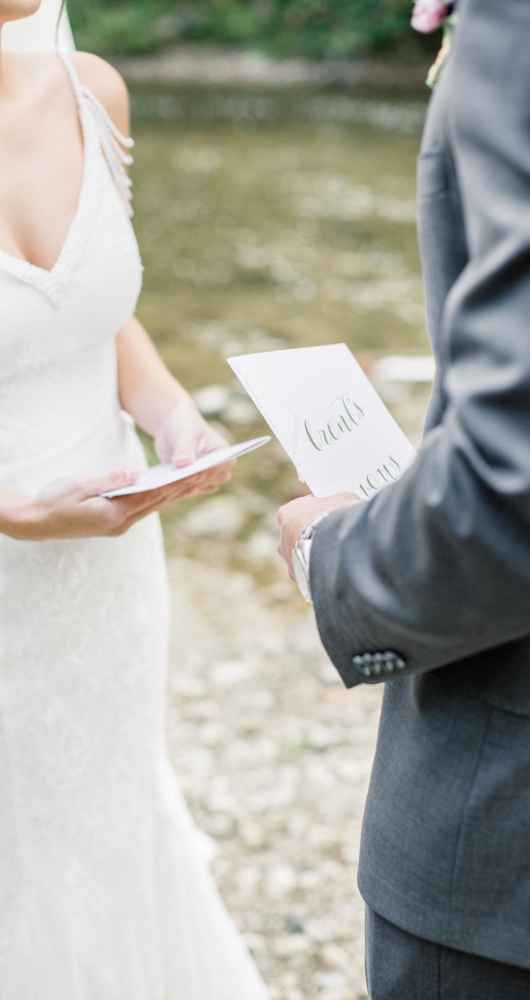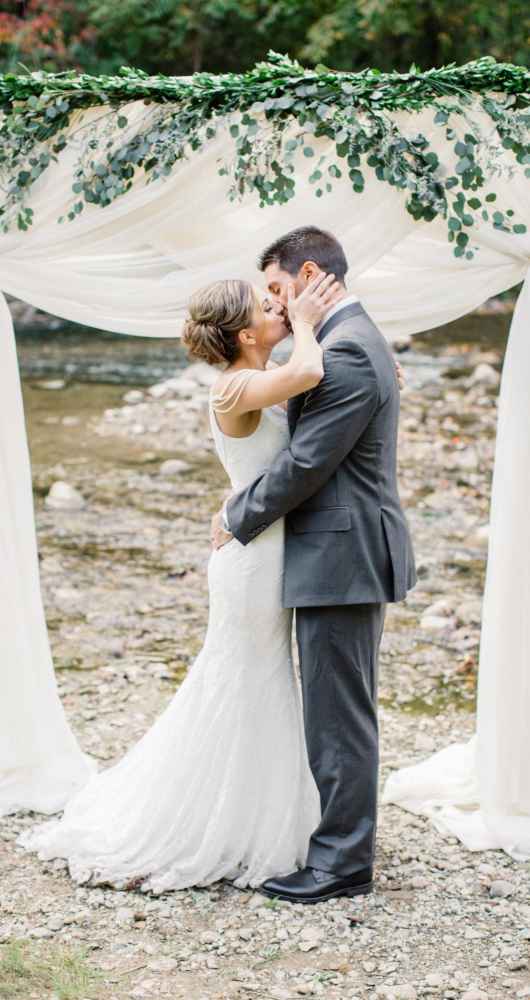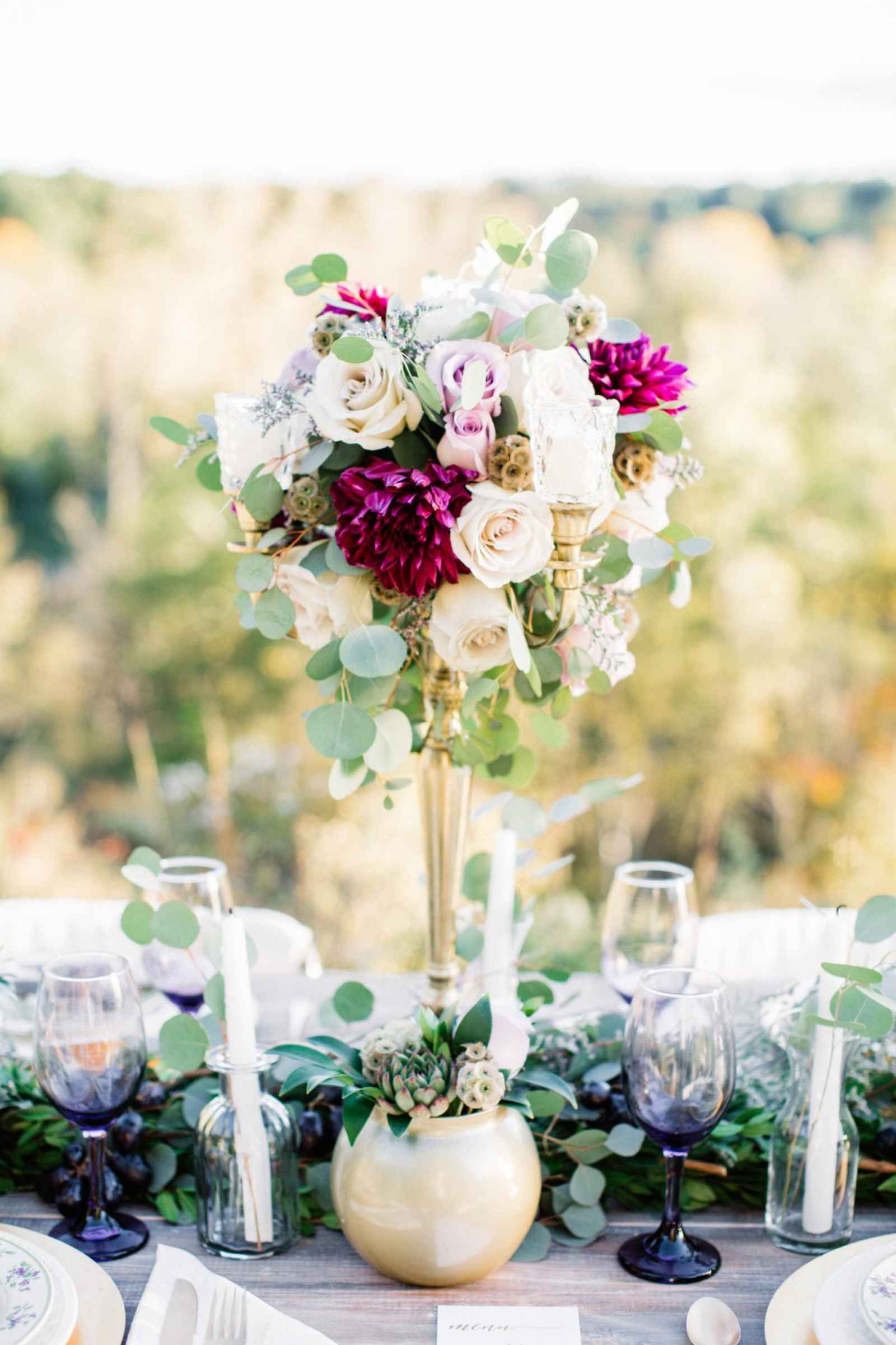 The vintage style was also supplemented in the gown the team chose. They went for a beaded and lace dress that was well-decorated. It gave the bride a soft, feminine look. In addition to this, her hair was also given a soft look. It was styled into an elegant and messy updo, which gently framed the model's face. Her makeup was simple, but the team put on large false lashes, which Shanell says were, "a wow factor for the makeup."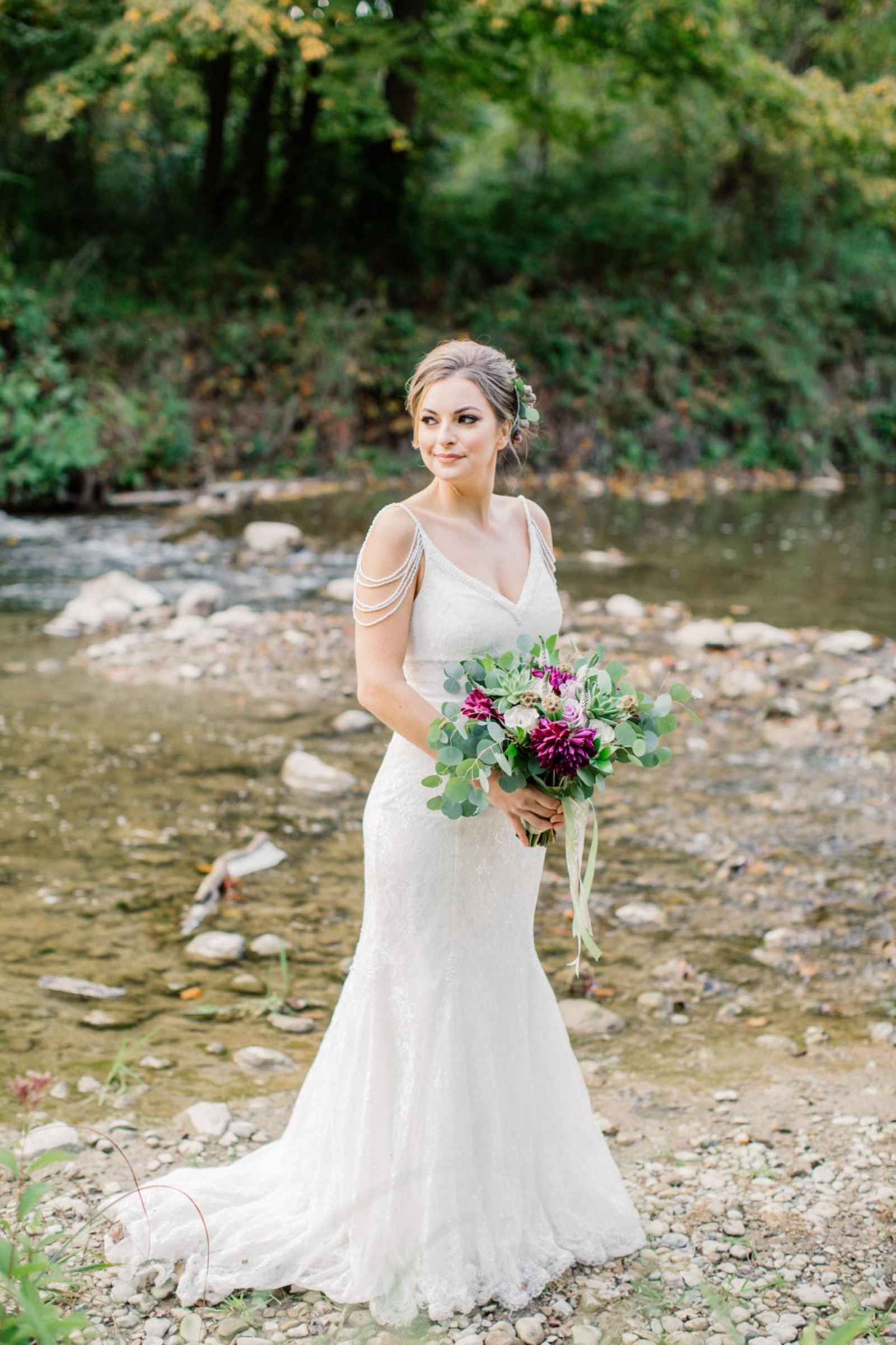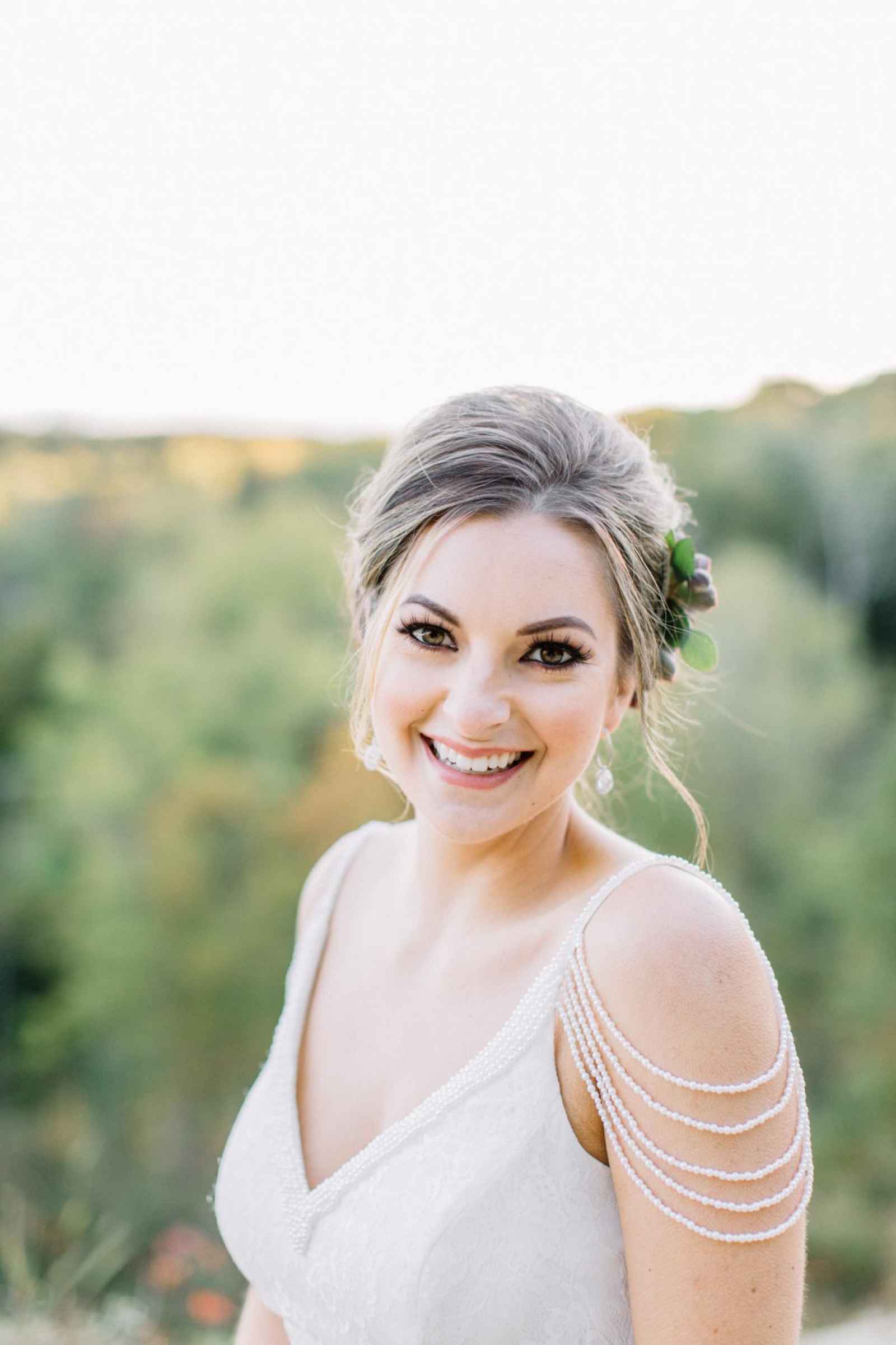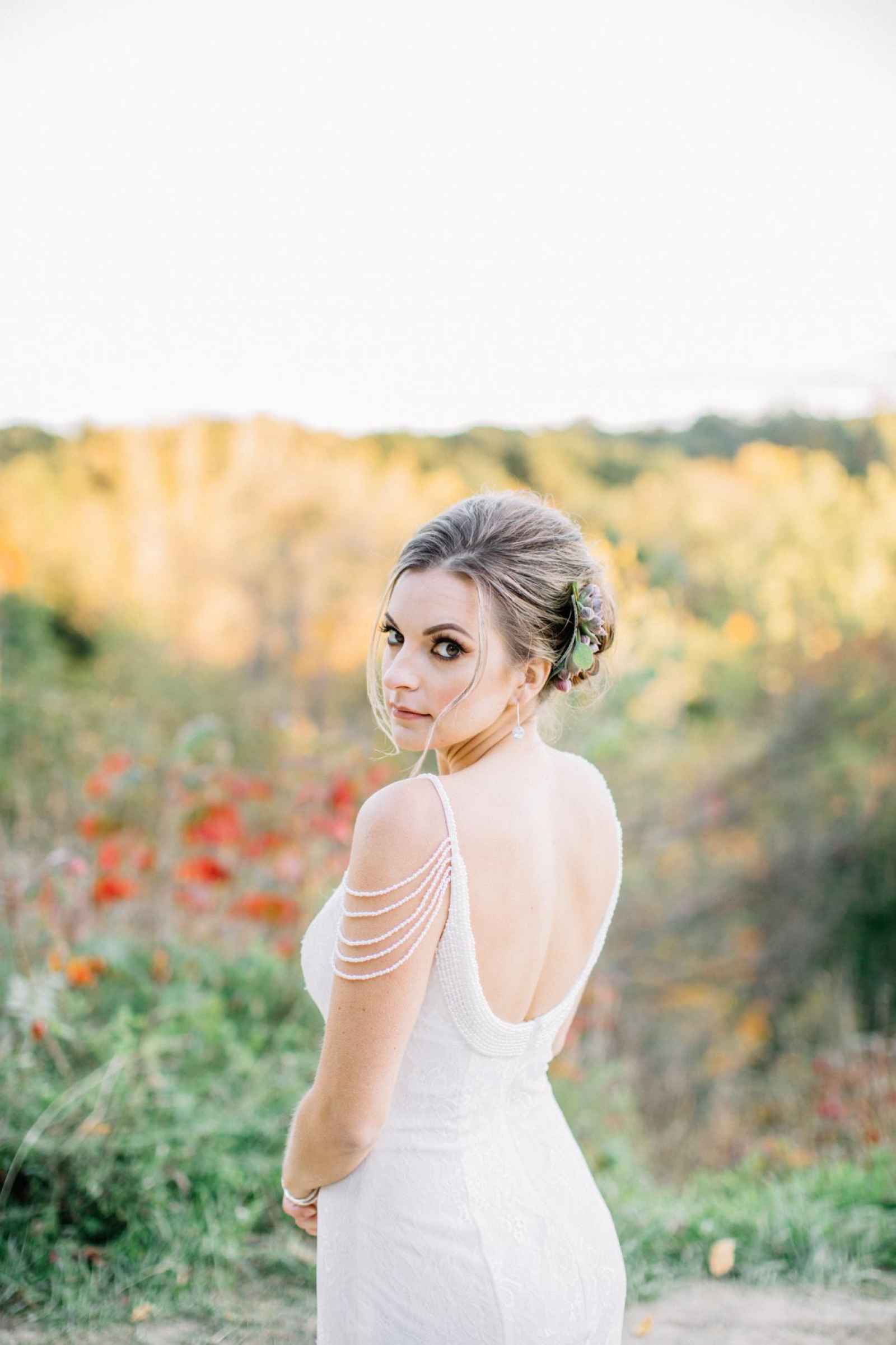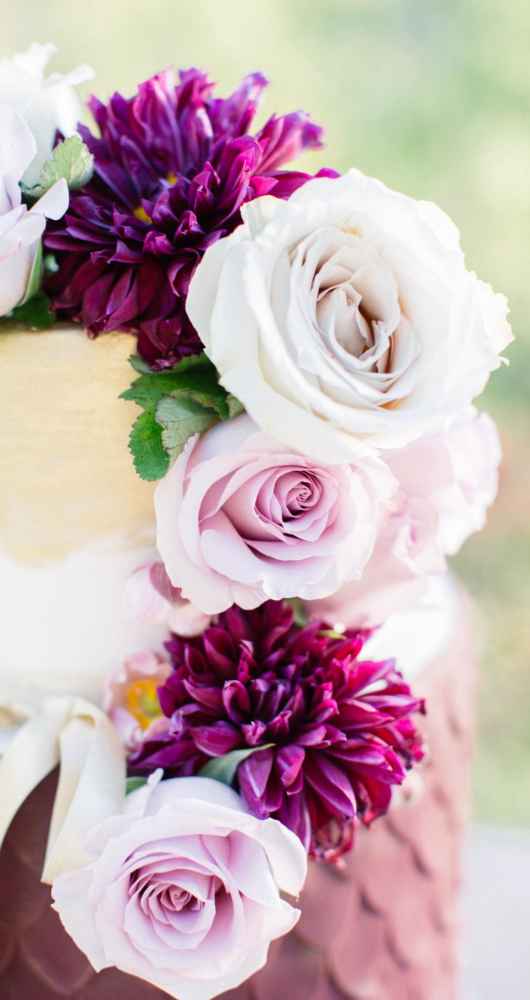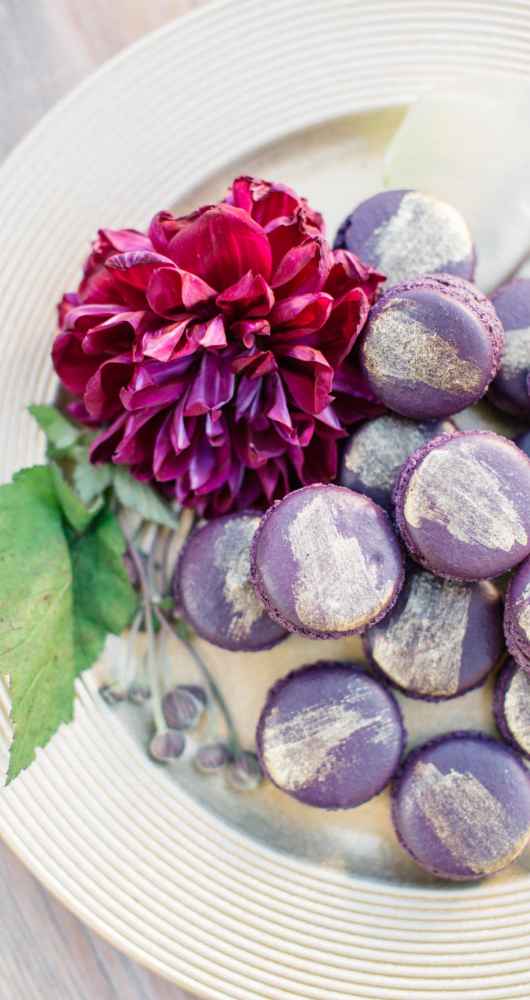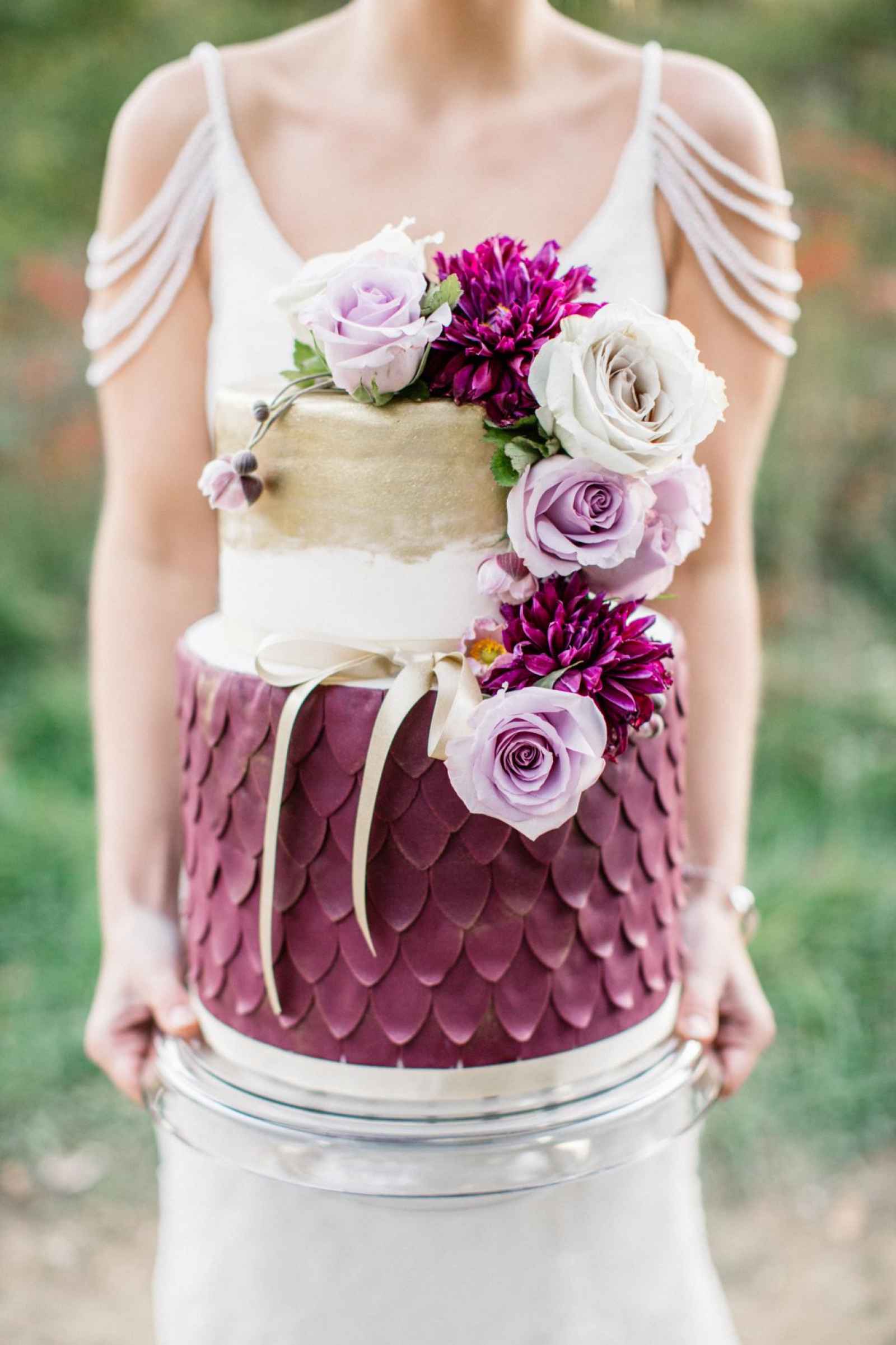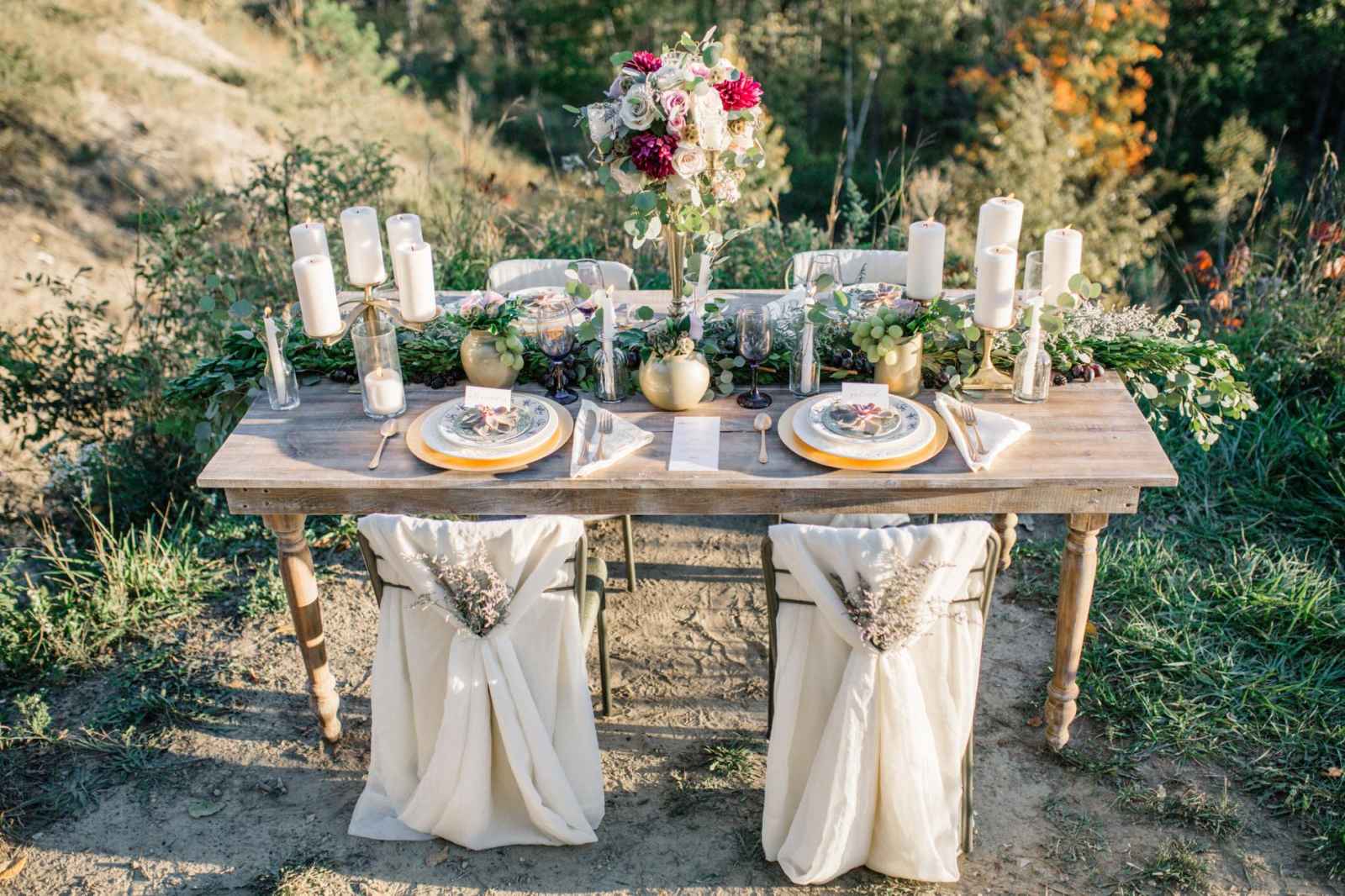 The cake also added an eclectic look to the style shoot. It was head-turning, dressed up with maroon scales and laced with a gold glitter. The colors stayed with the theme, while allowing some creativity to shine through. The gold was gleaming, while the florals added a natural touch that hinted back to the natural landscape.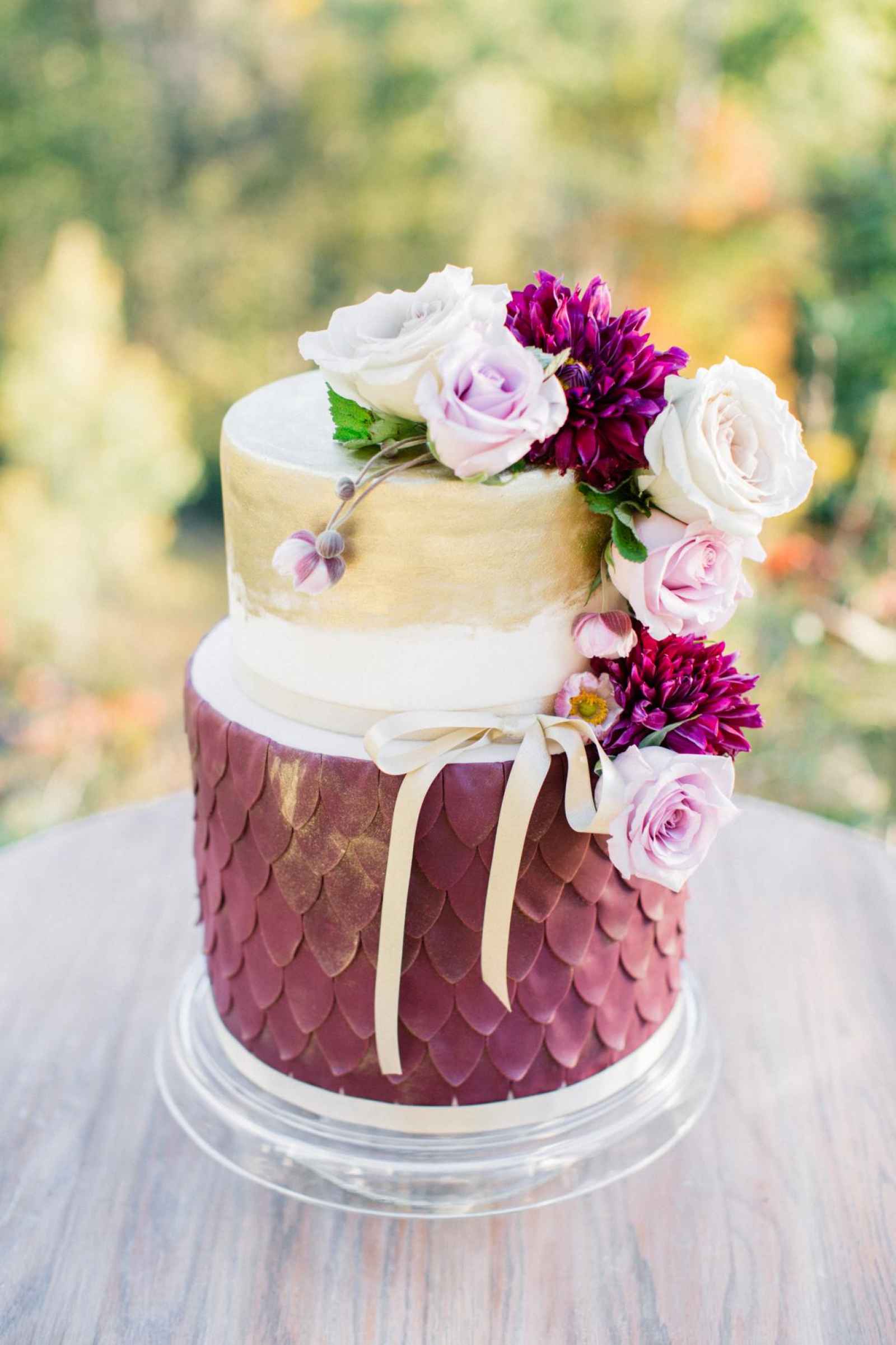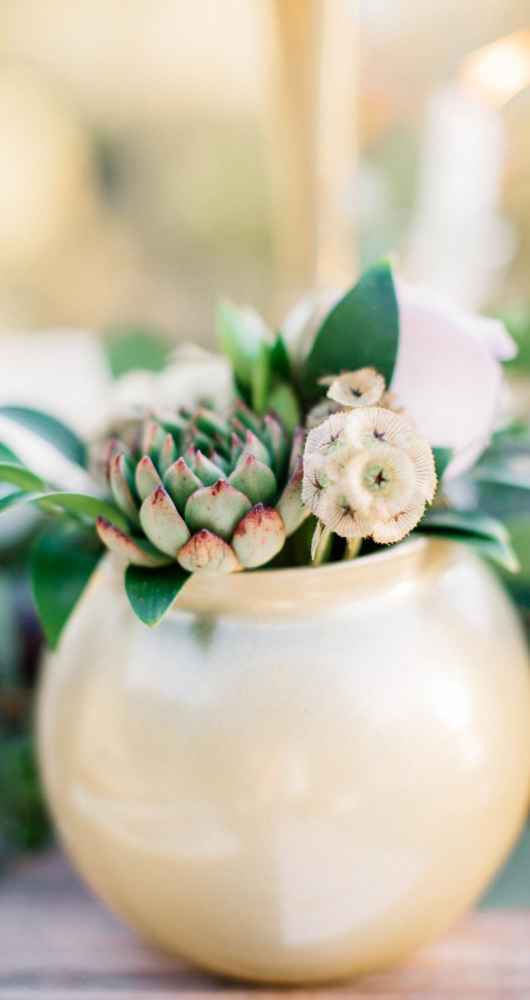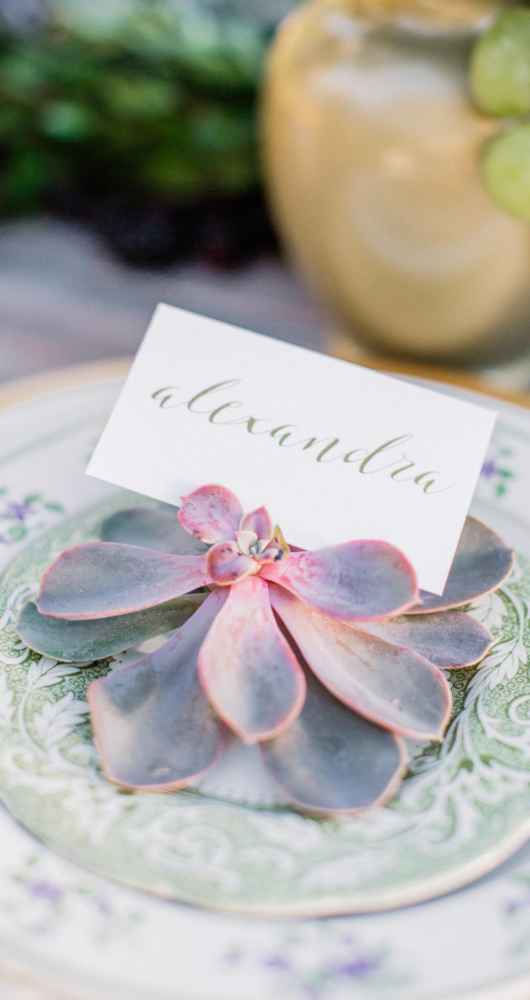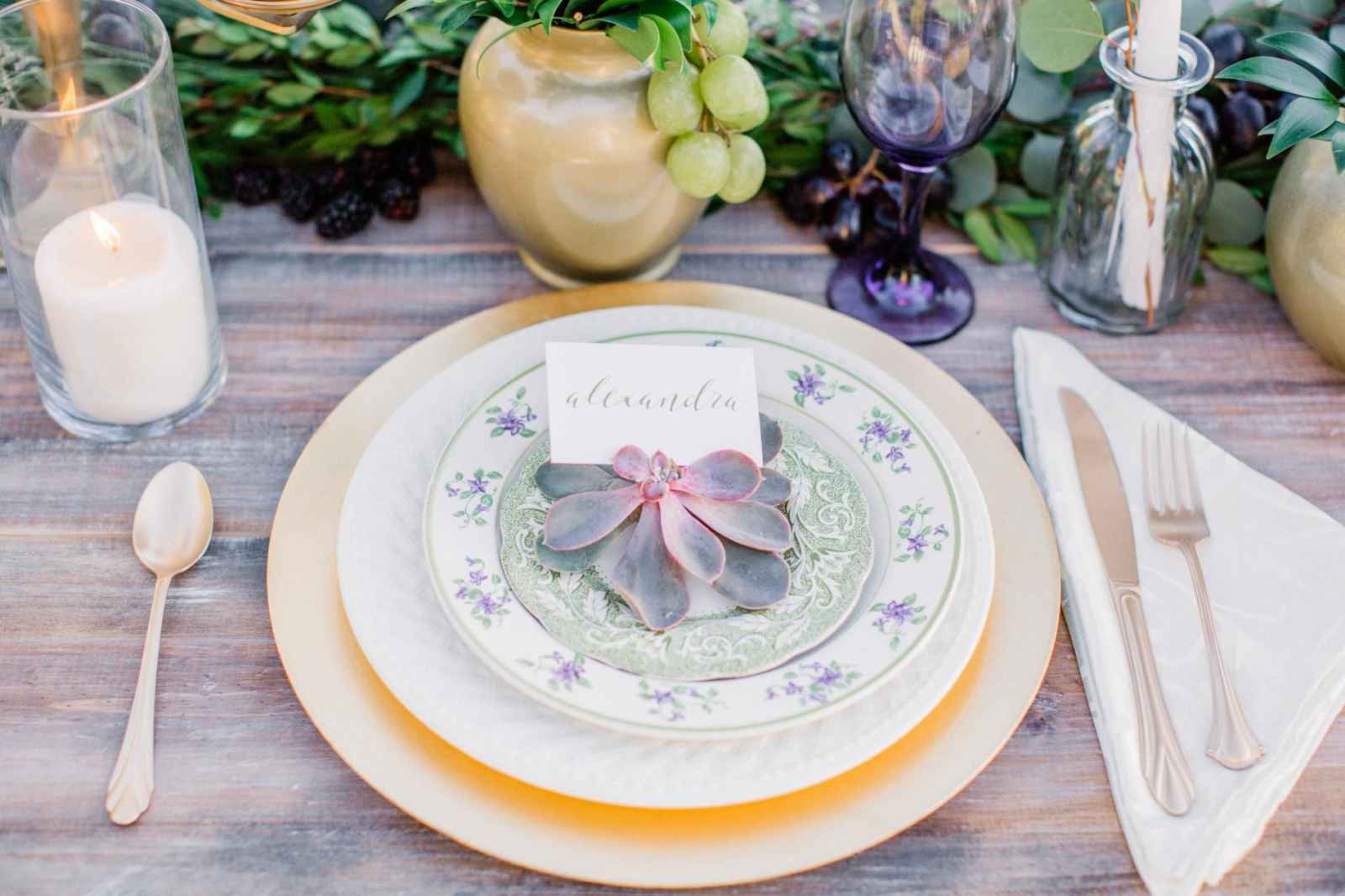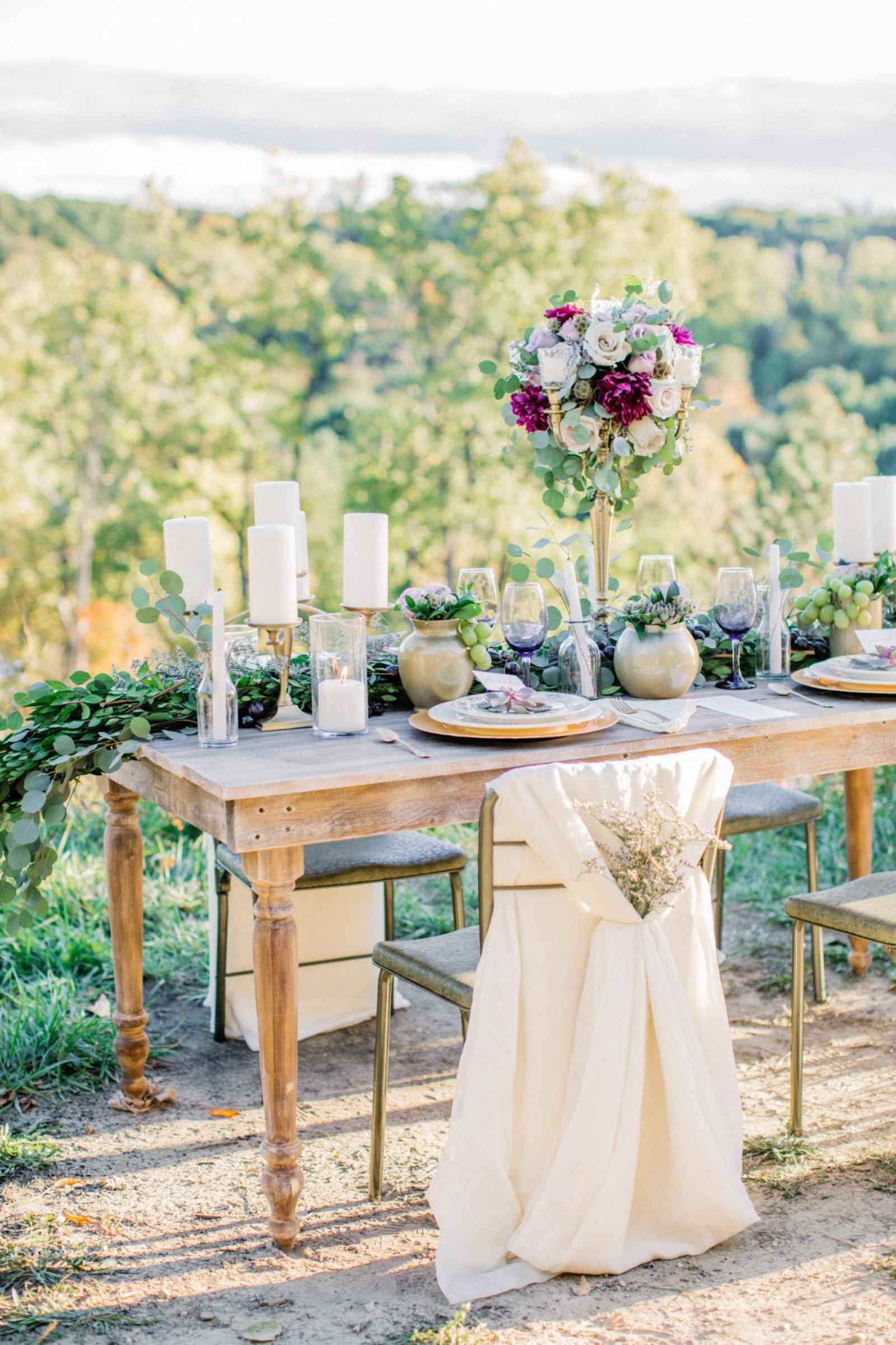 What we love
All the glassware from the shoot was collected from antique shops. Shanell says, "The colorful glasses were smoothen and I feel trending, but I wanted to come up with different things." The team did come up with different ways to use the glass, using it as decor rather than just as functional pieces. This team was able to take a simple landscape and turn into a dazzling spectacle!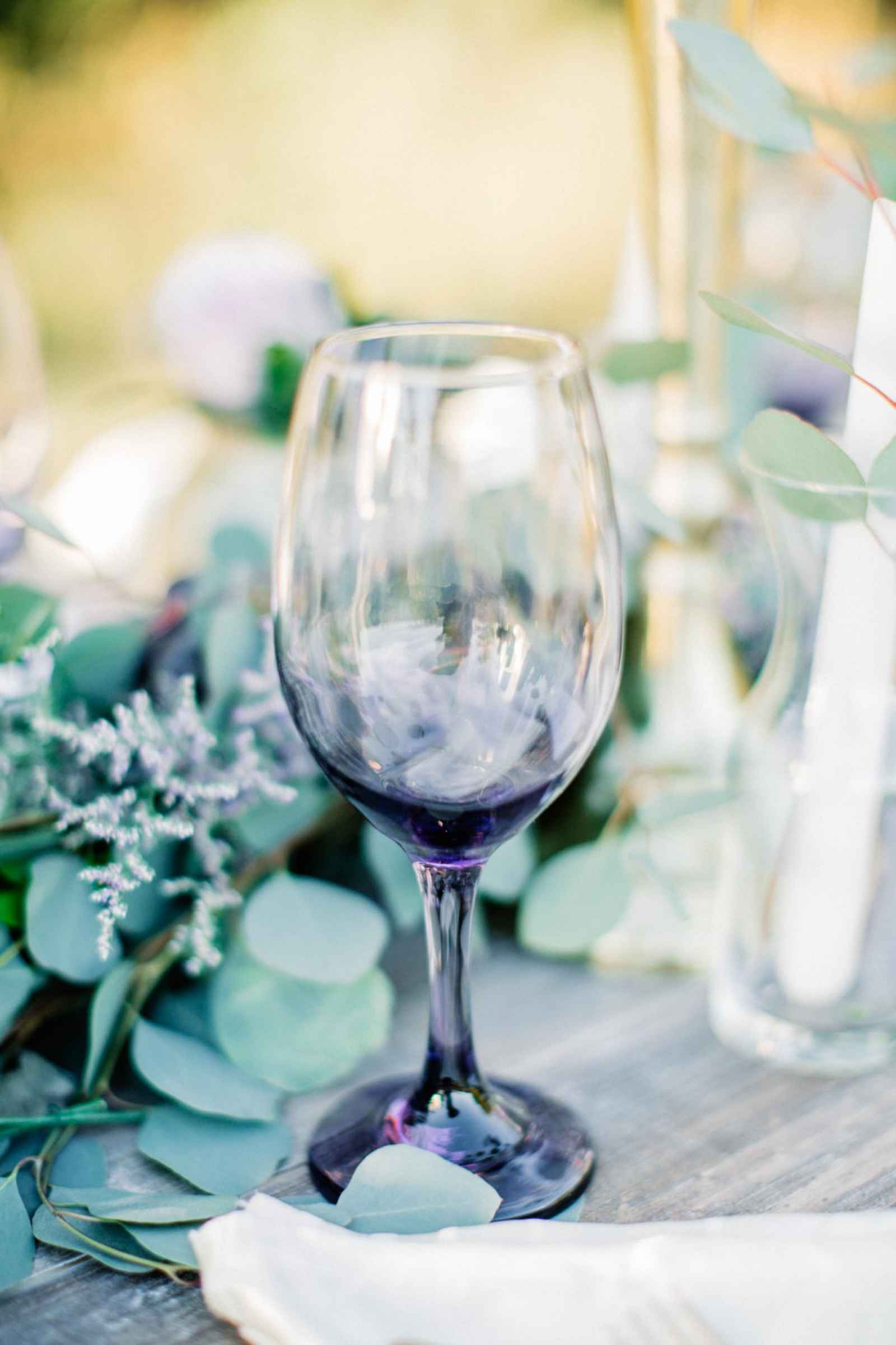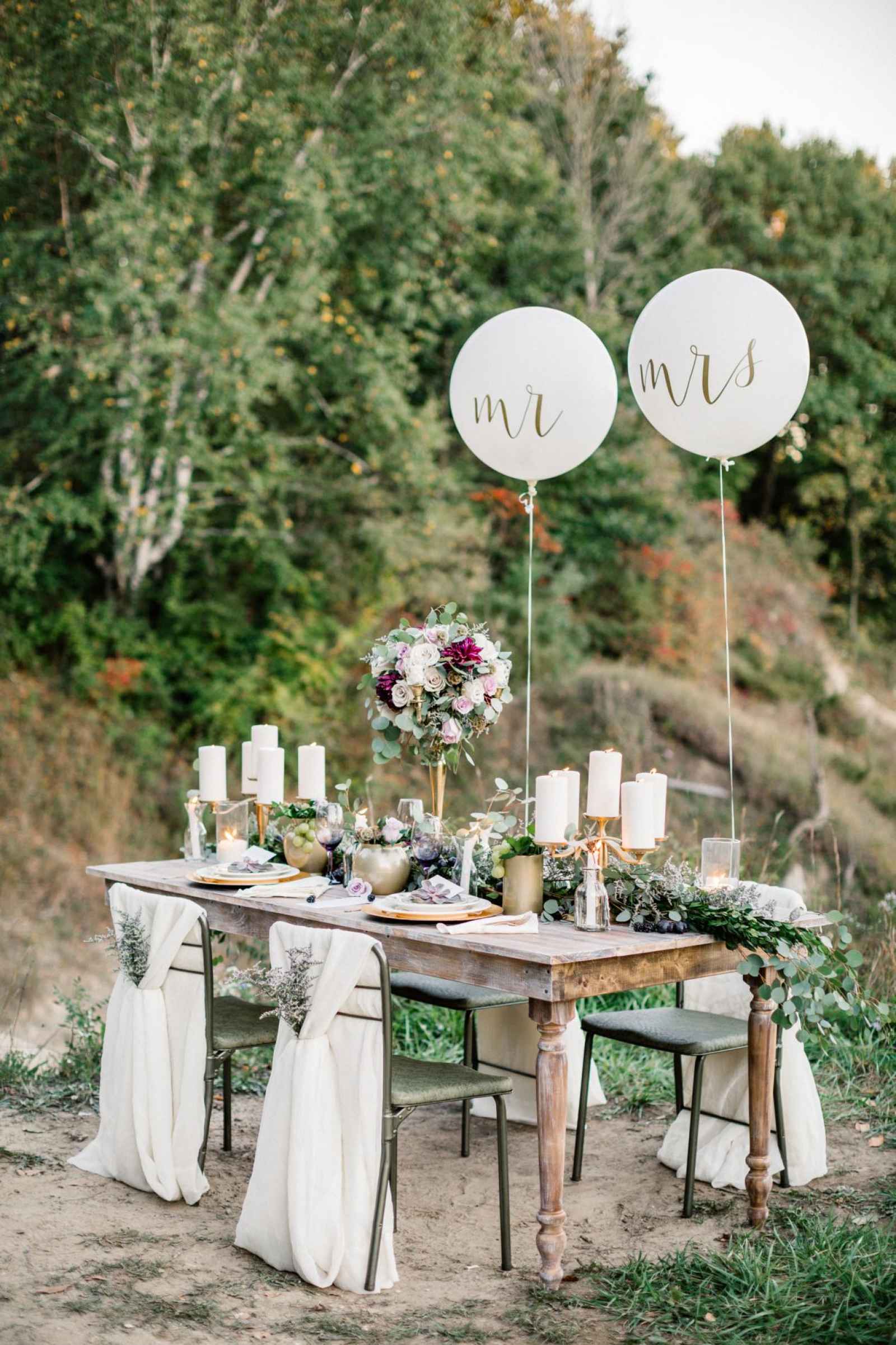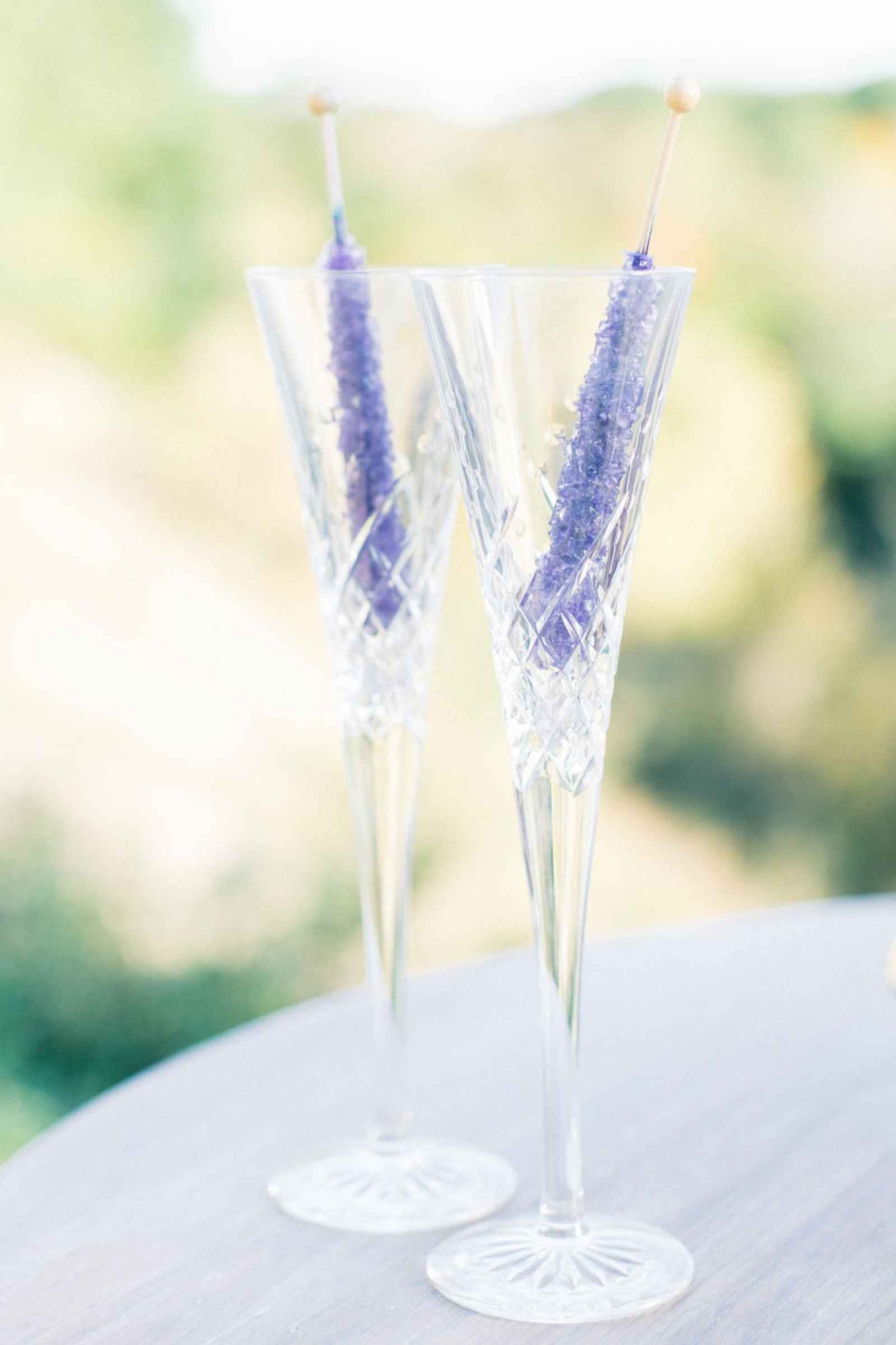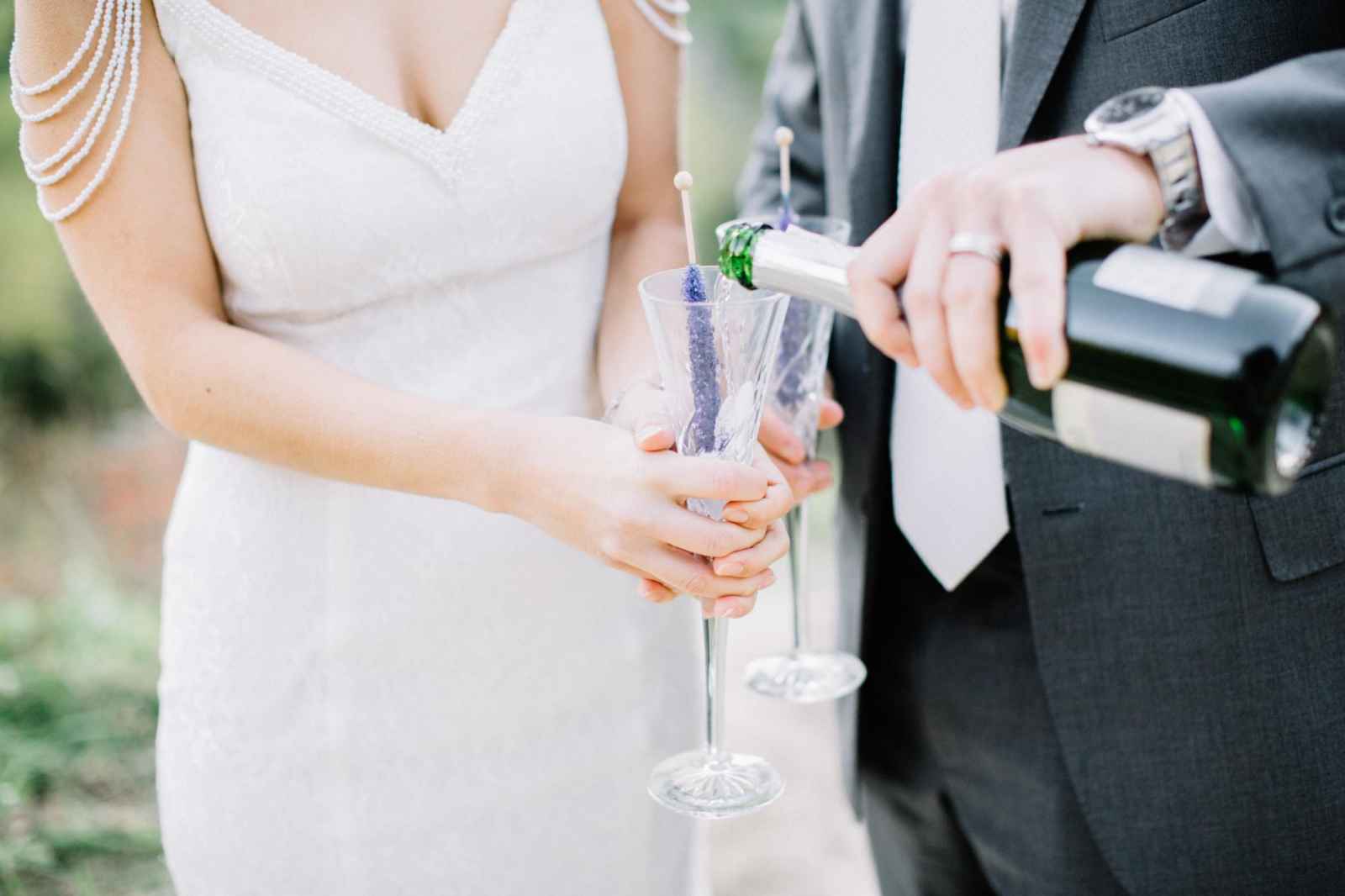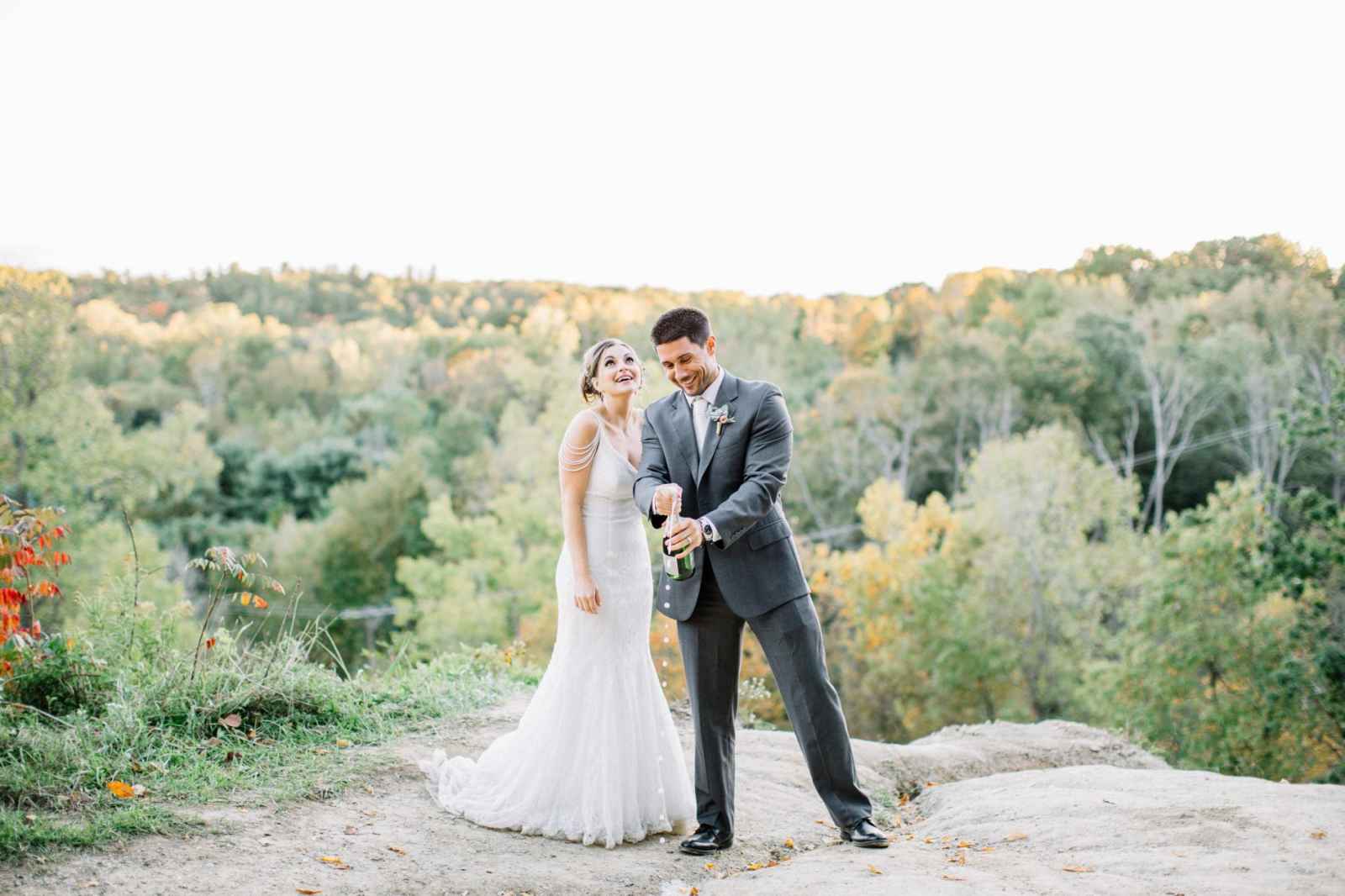 are you a bride-to-be?
We'd love to plan with you on weddingday-online.com. Let's get started!
 
are you a wedding extraordinaire?
Join WeddingDay Magazine in inspiring brides by partnering with us! See how here.