Nicole of Nicole Jansma Photography hails from the South where bridal portrait sessions are very popular. She thought Chicago posed the perfect place to do the same. Inspired by the strong architectural elements of the beautiful city, she knew she wanted her shoot to feel effortlessly chic and classy and feature neutral tones throughout. "Here in Chicago, bridal portrait sessions really aren't done very much, and I think that's a shame!" Nicole says. "So this was a fun opportunity to show how beautiful bridal sessions can be and to, hopefully, encourage brides to start doing them more!"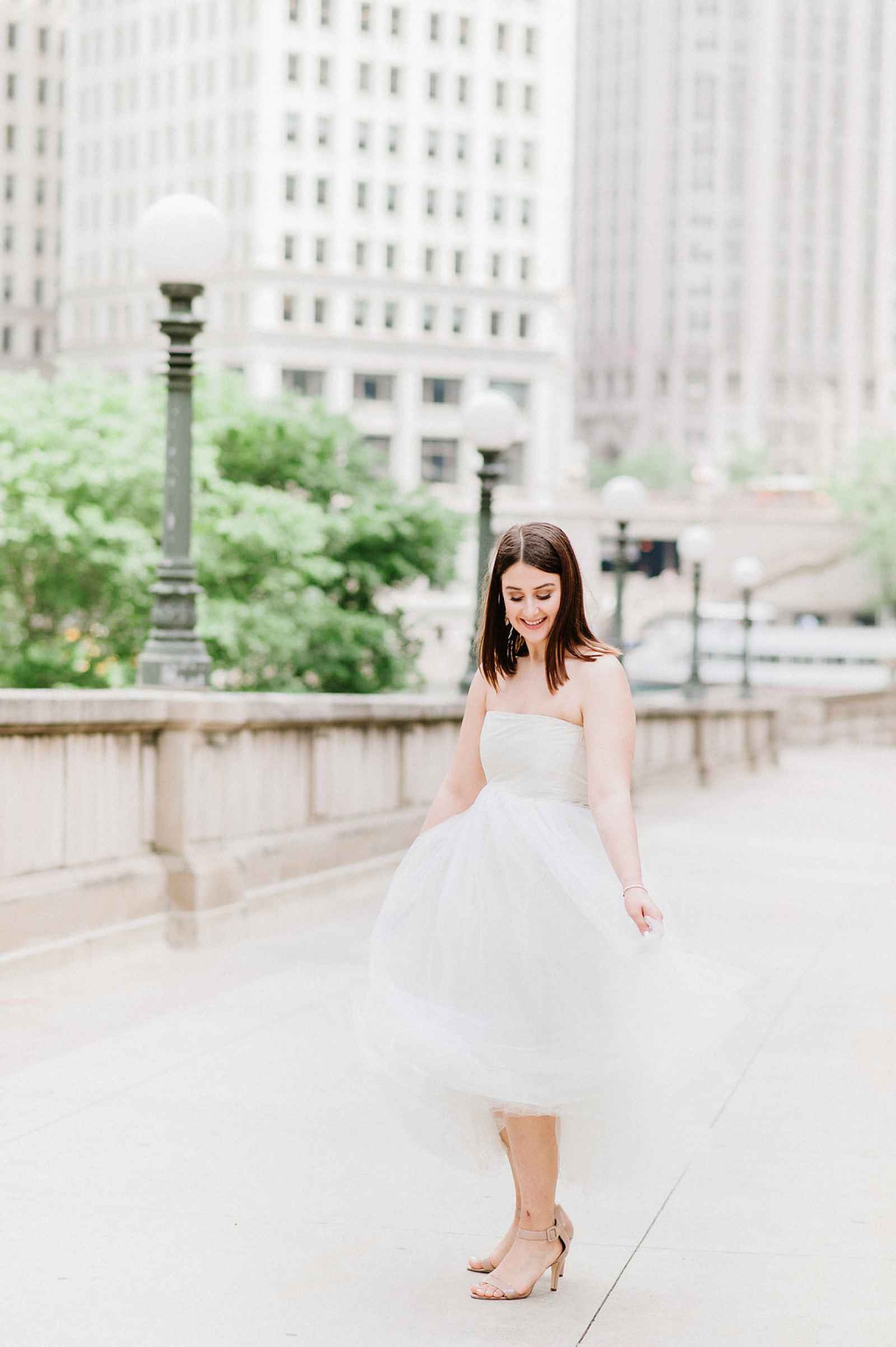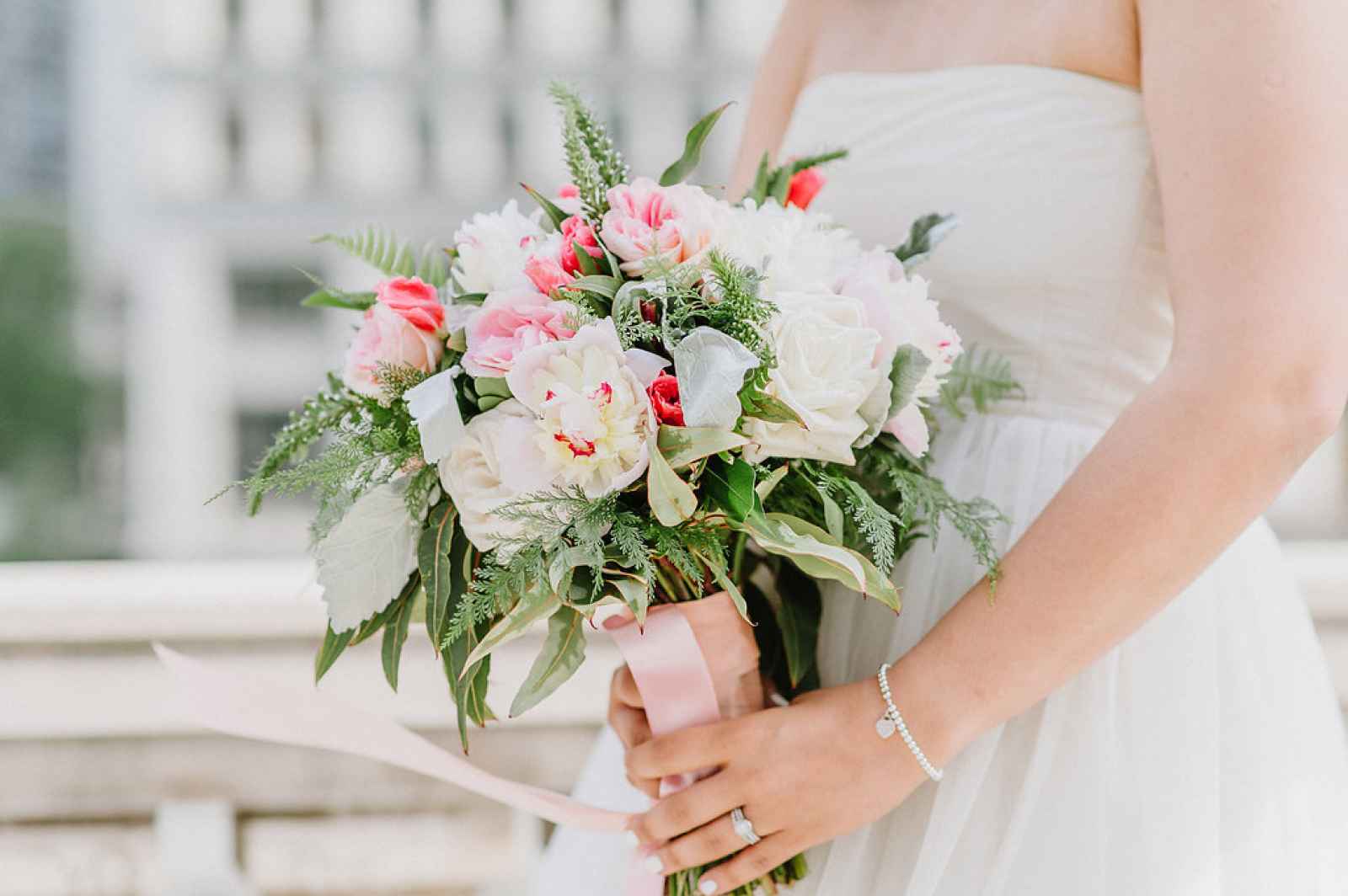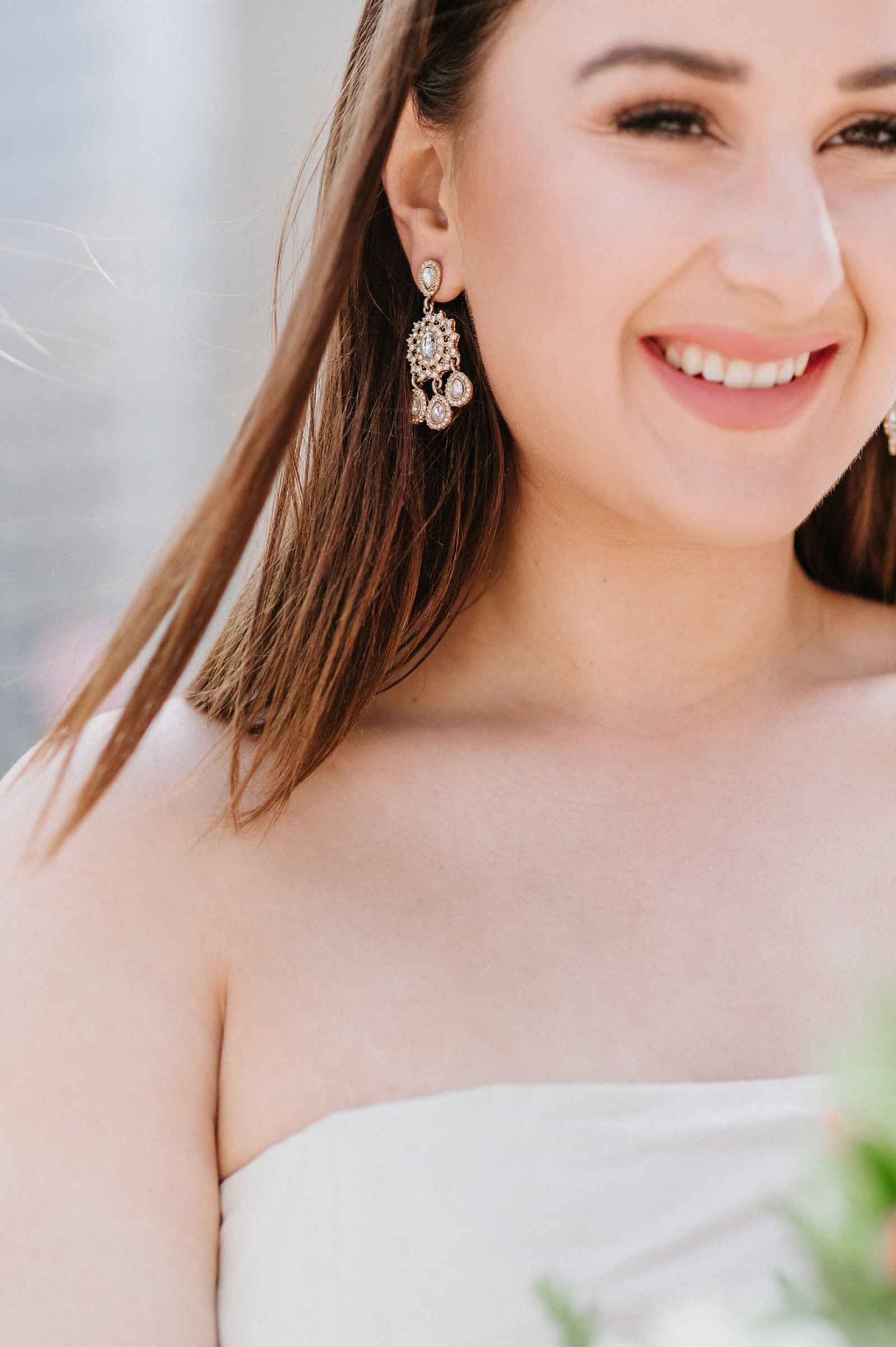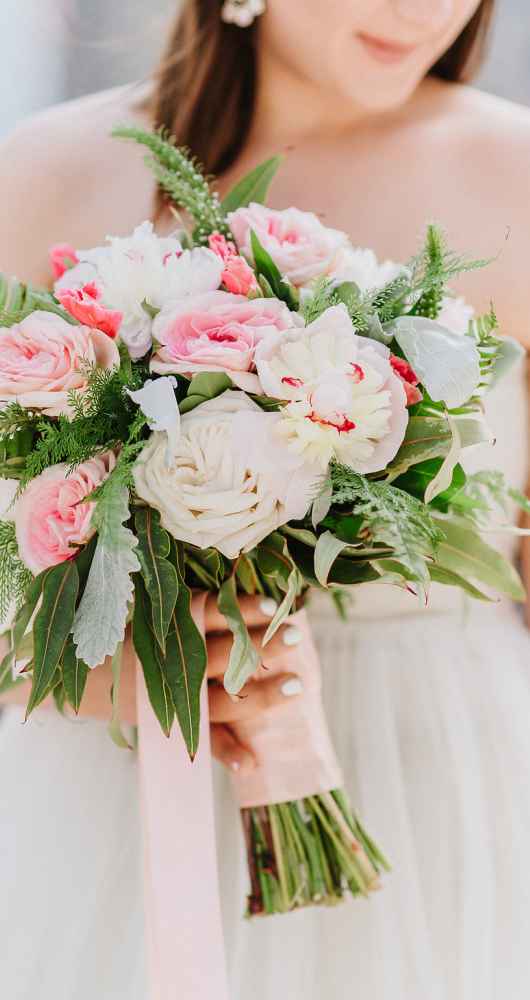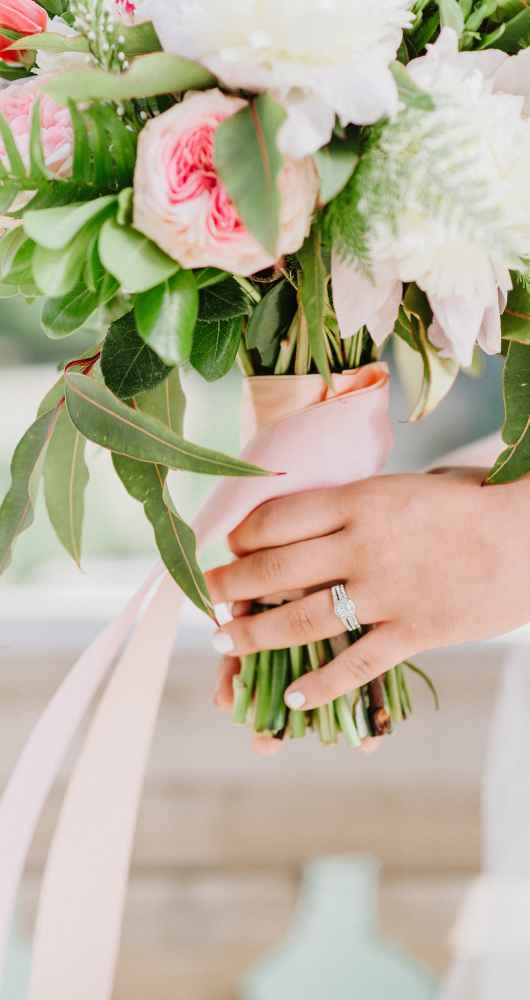 Personally drawn to stairs, architecture and creamy, neutral tones, Nicole chose to shoot at the Riverwalk and LondonHouse. Nicole also aimed to capture a truly effortless and understated, yet classy look because she feels that downtown Chicago isn't flashy or showy by nature, but rather a city of quiet elegance that she adores. As a brand, she also values those qualities.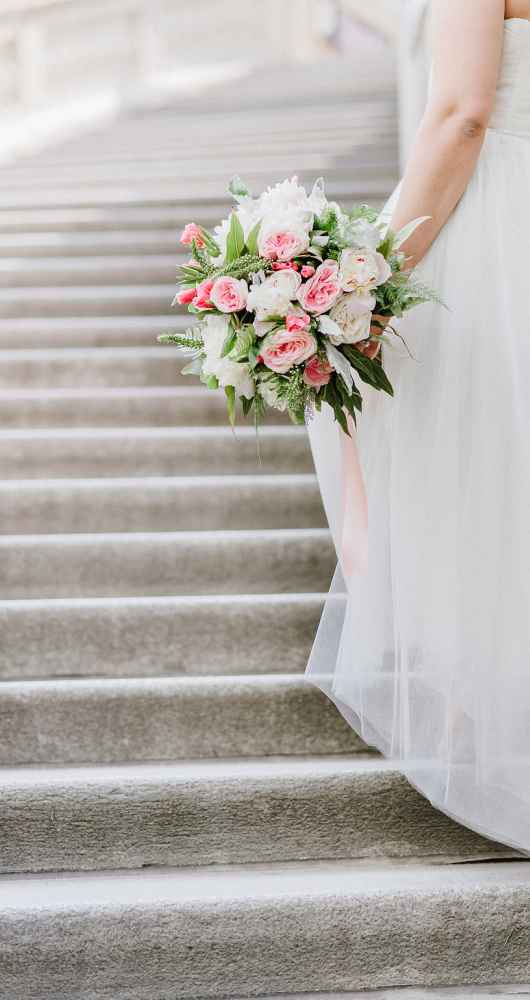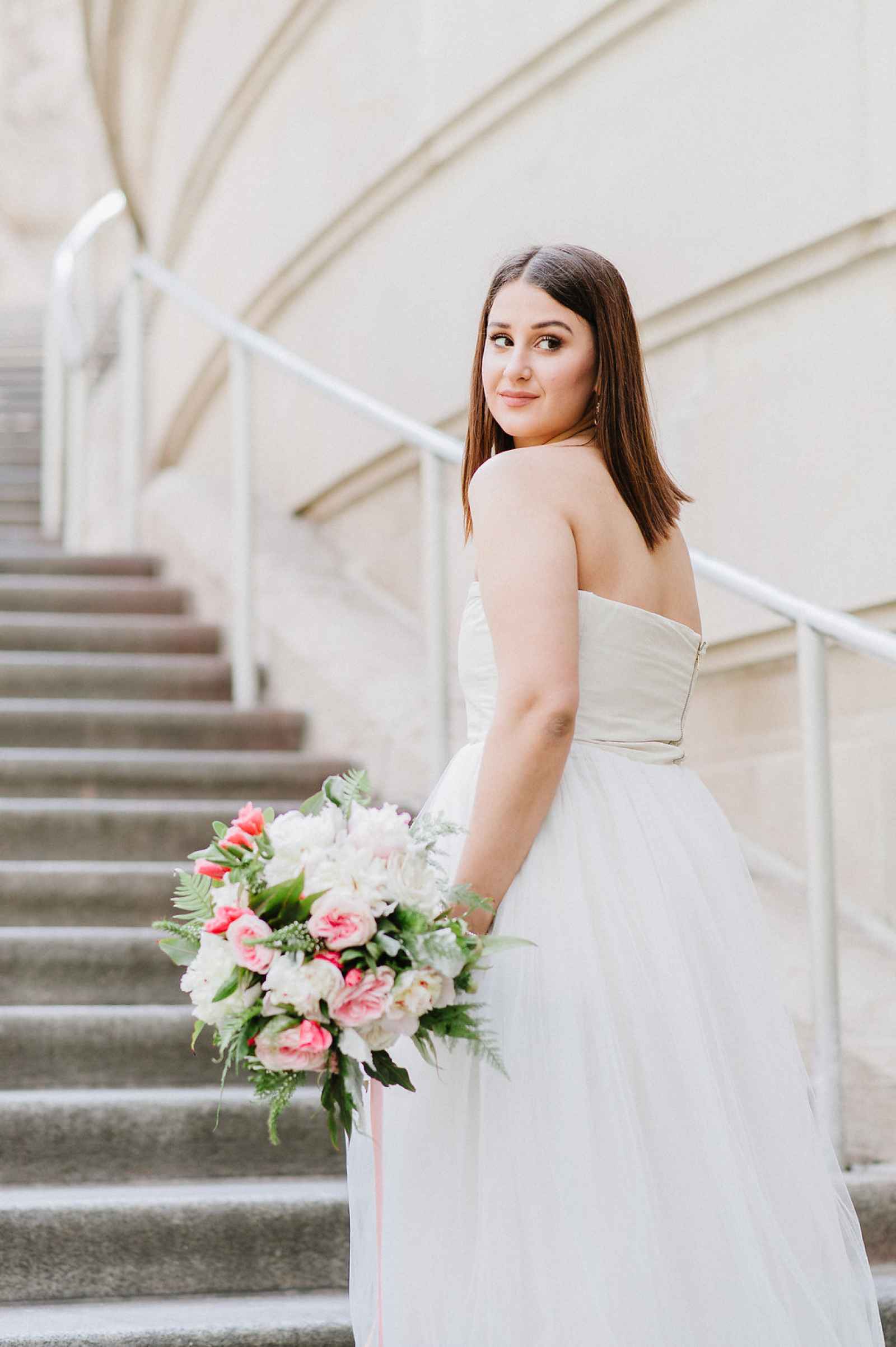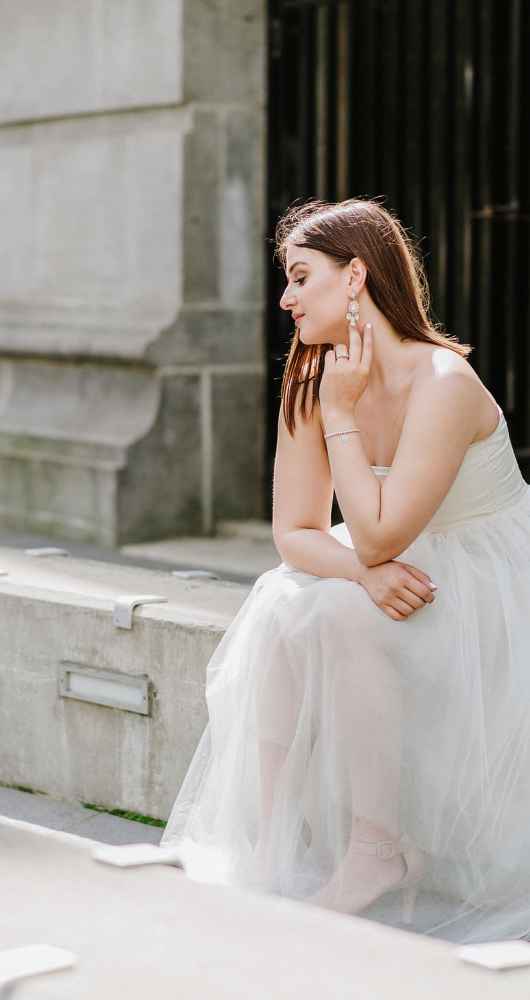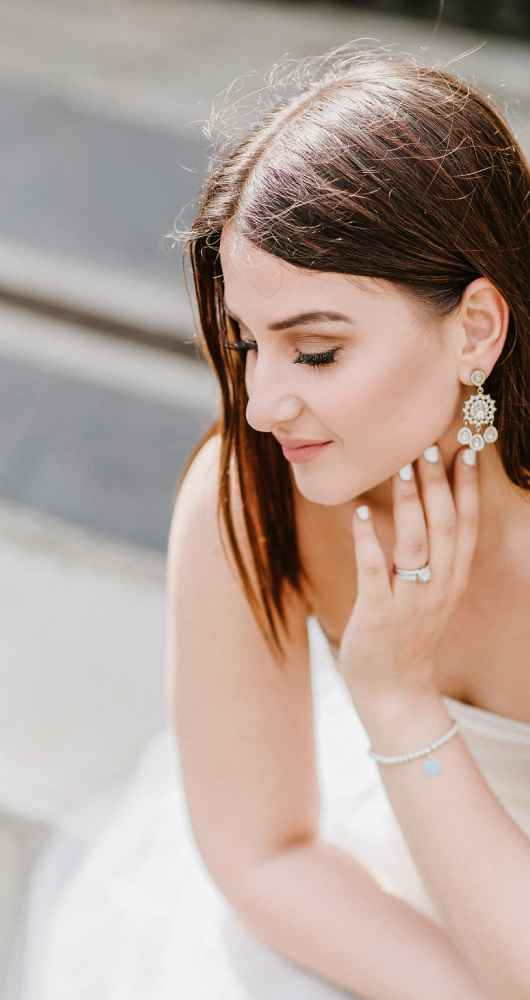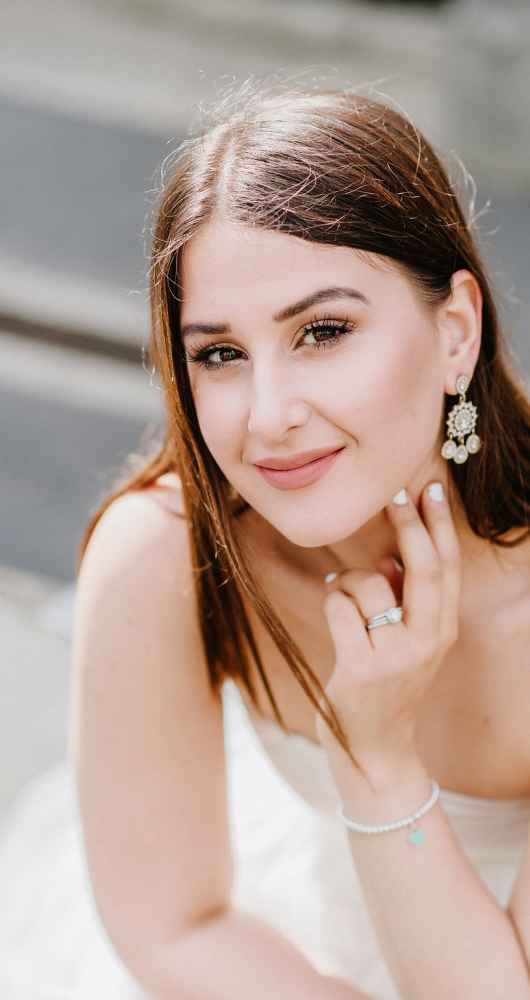 Drawn to quiet moments, Nicole truly wanted her images to portray that same ambience and she felt the bride's high-low tulle dress by Allison Parris NYC blended those things perfectly. "The bride did her own hair and makeup," Nicole says. "Again, we wanted effortless. So she kept her makeup natural and neutral and kept her hair down to let the wind play with it."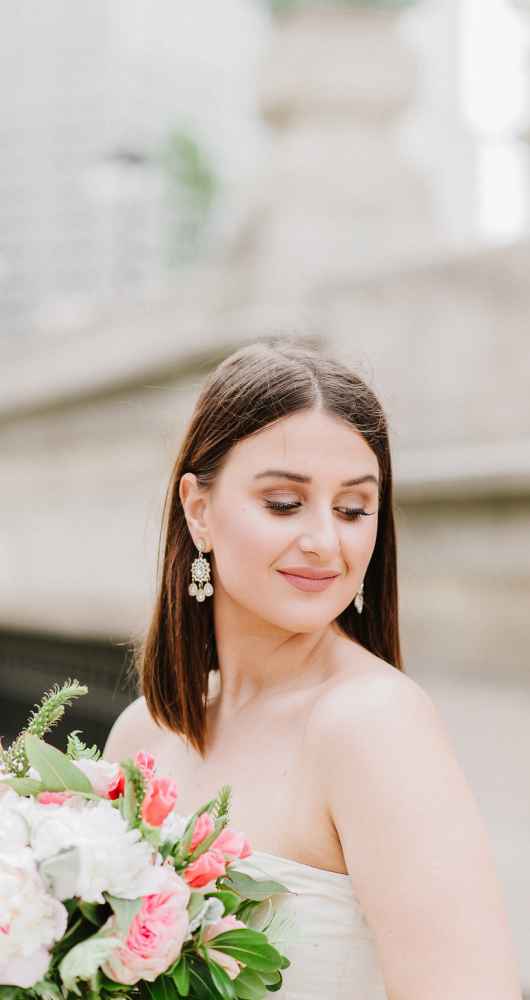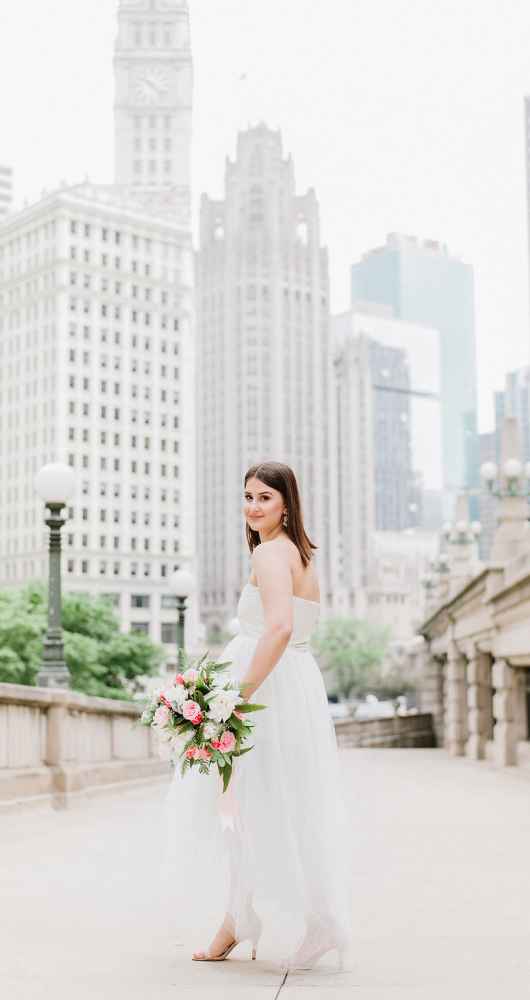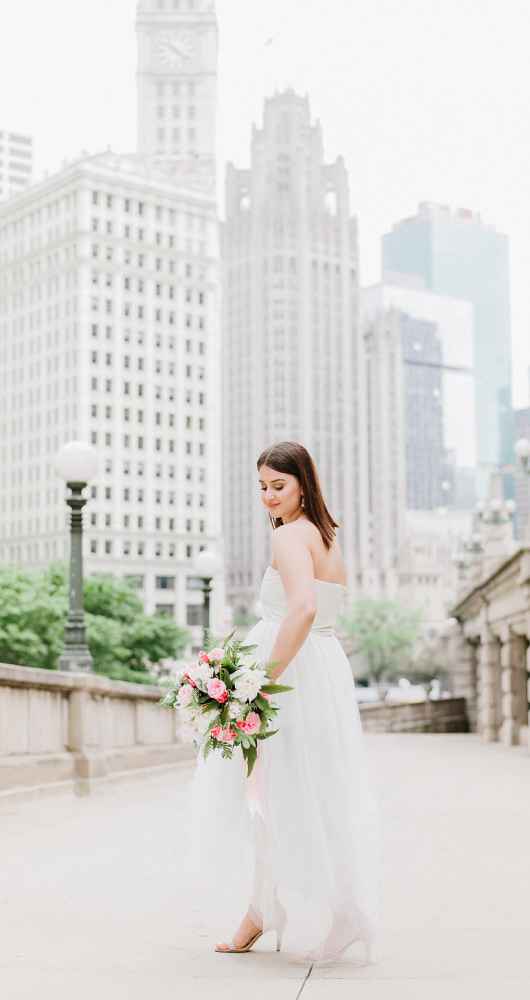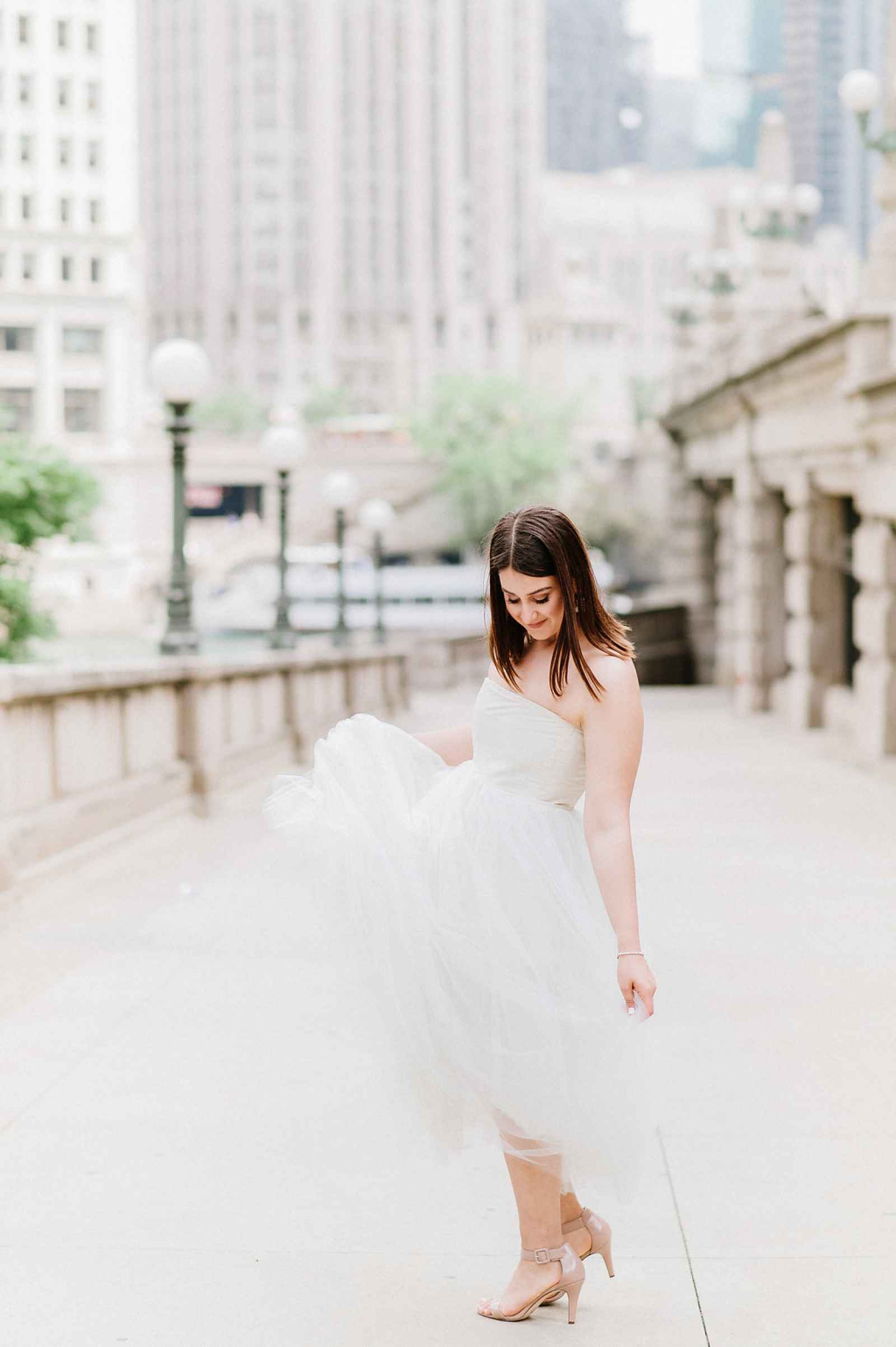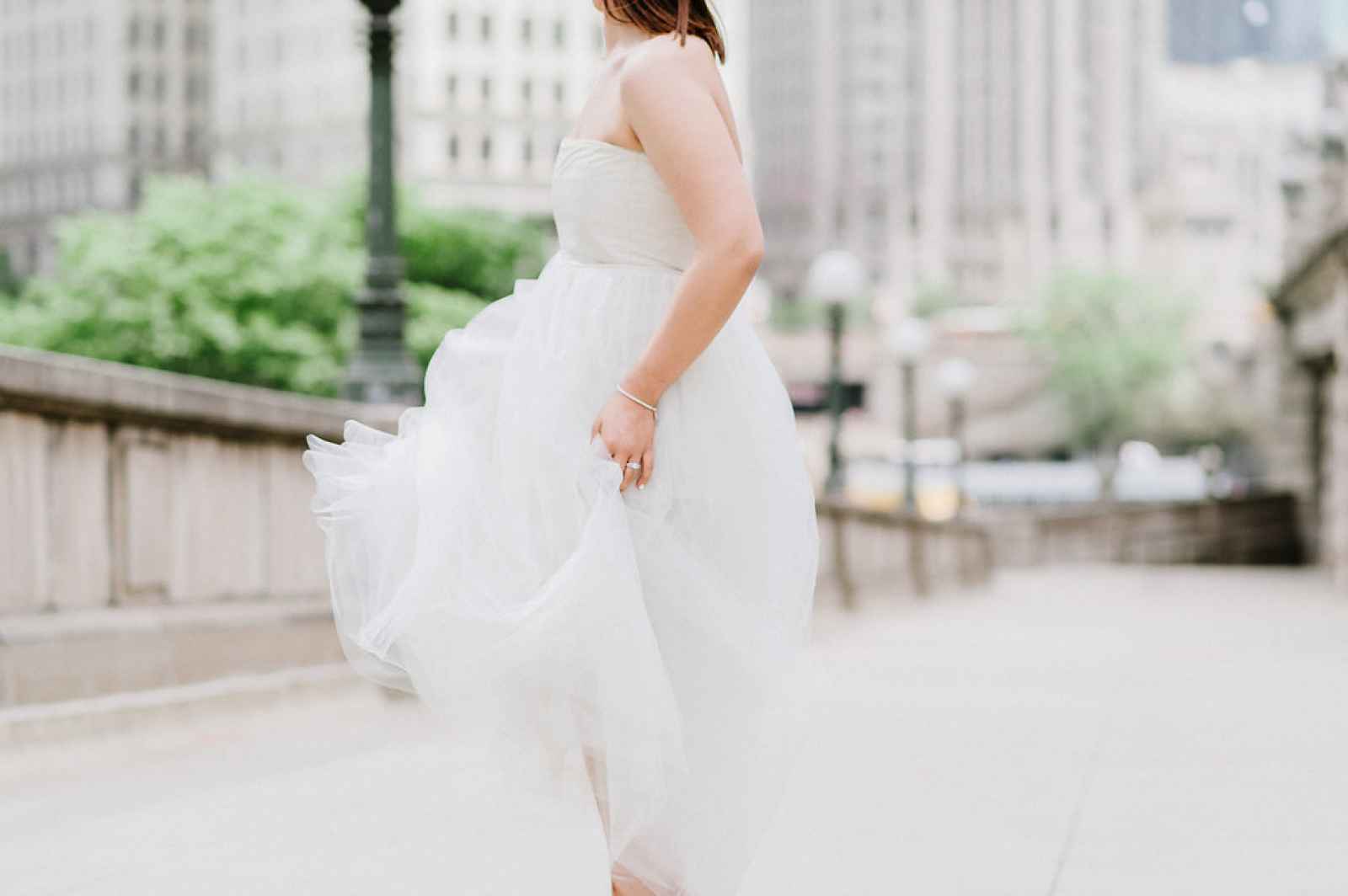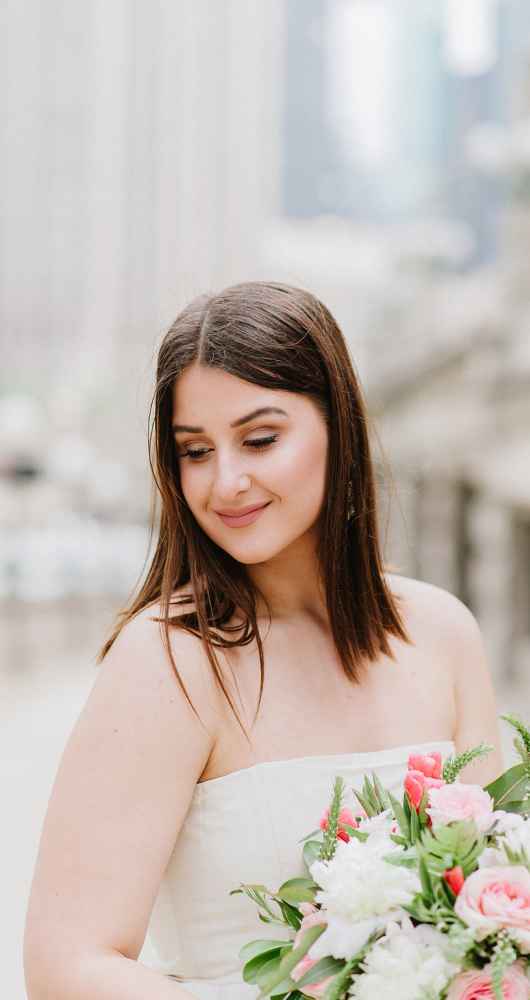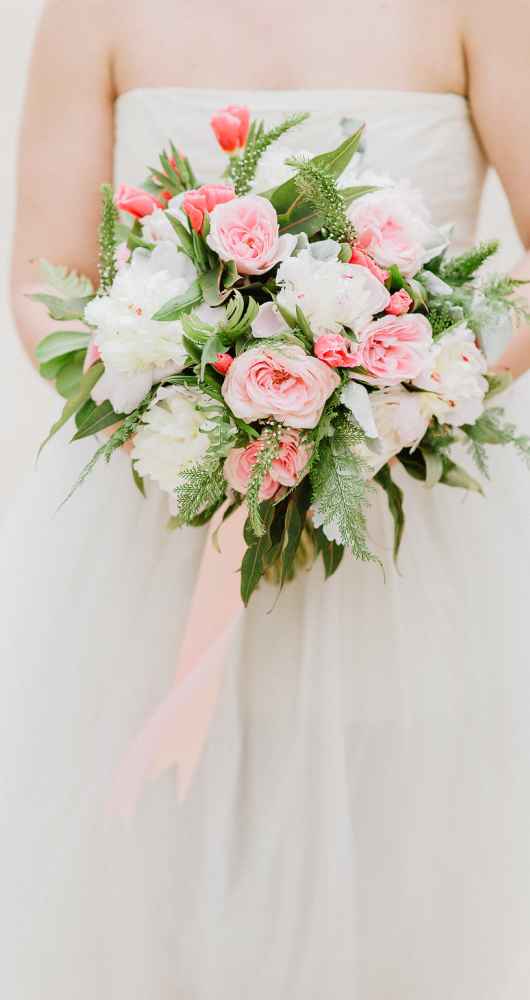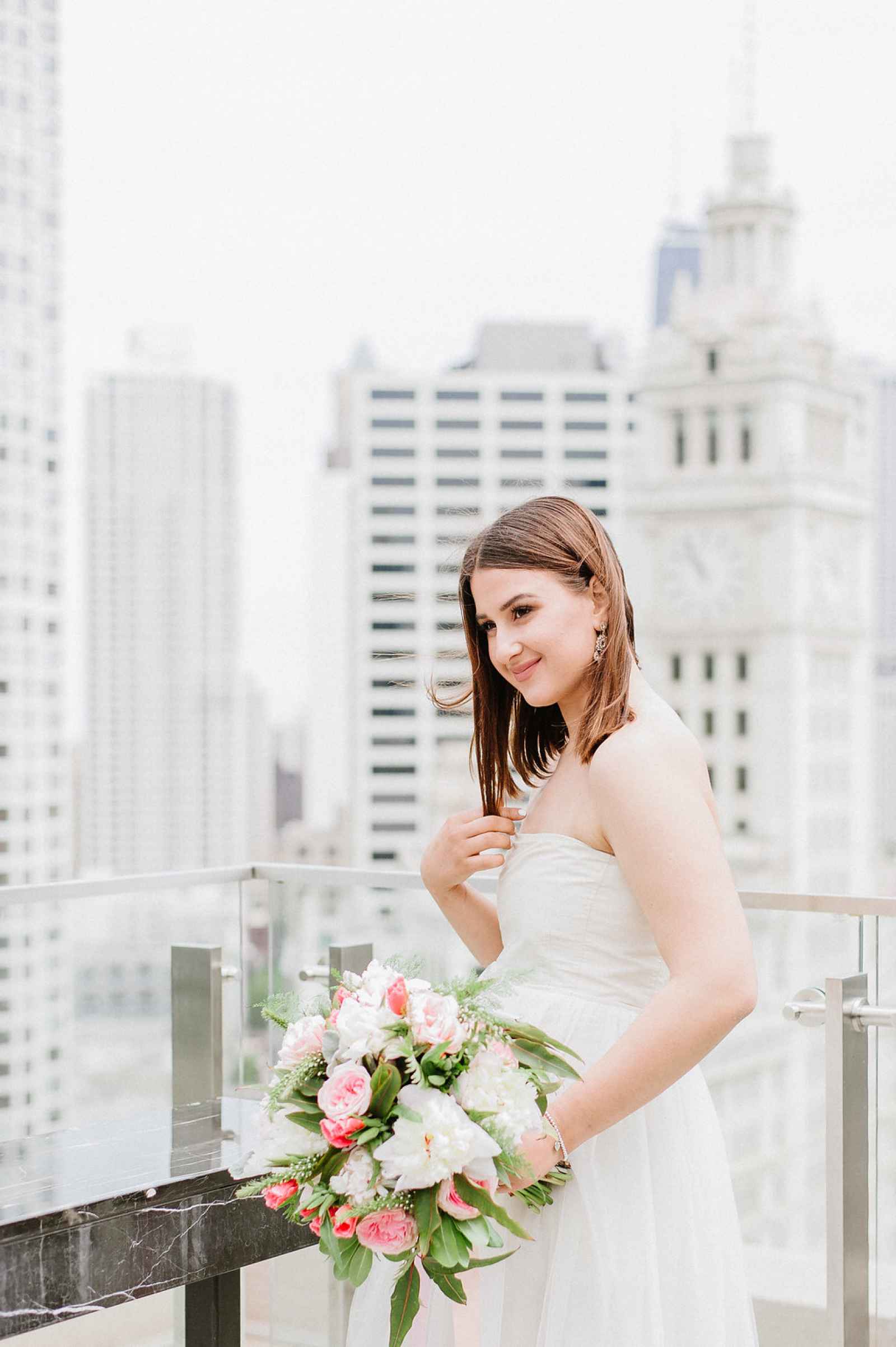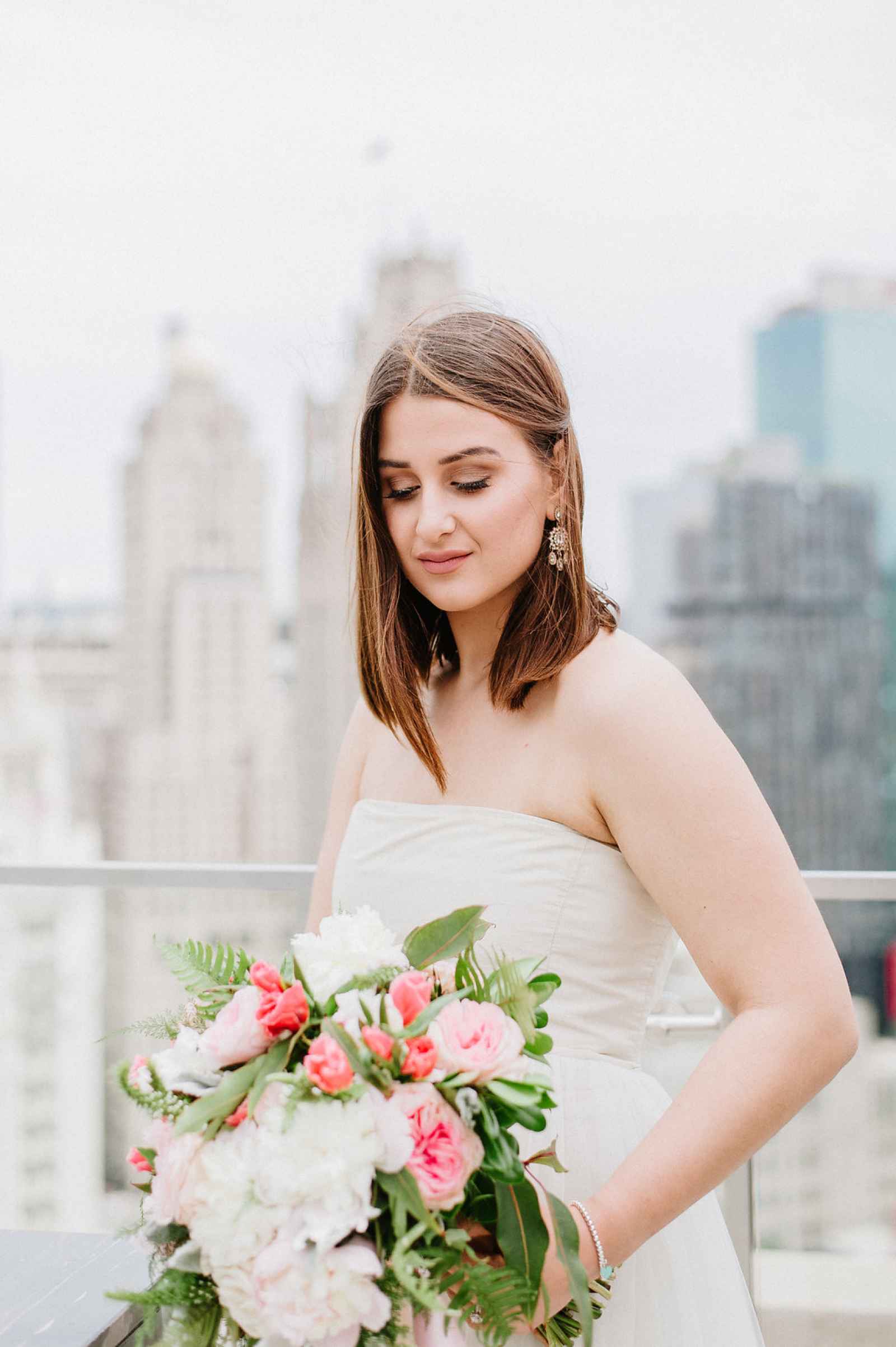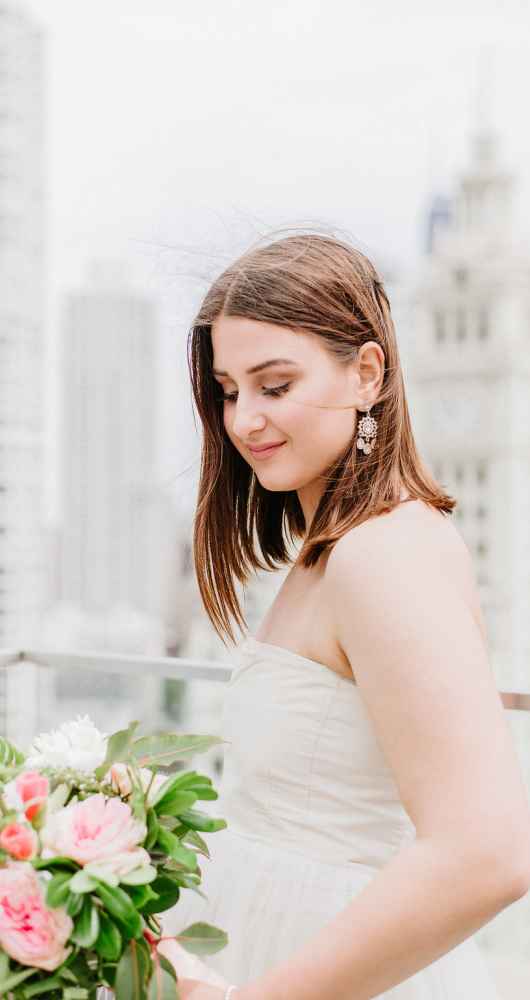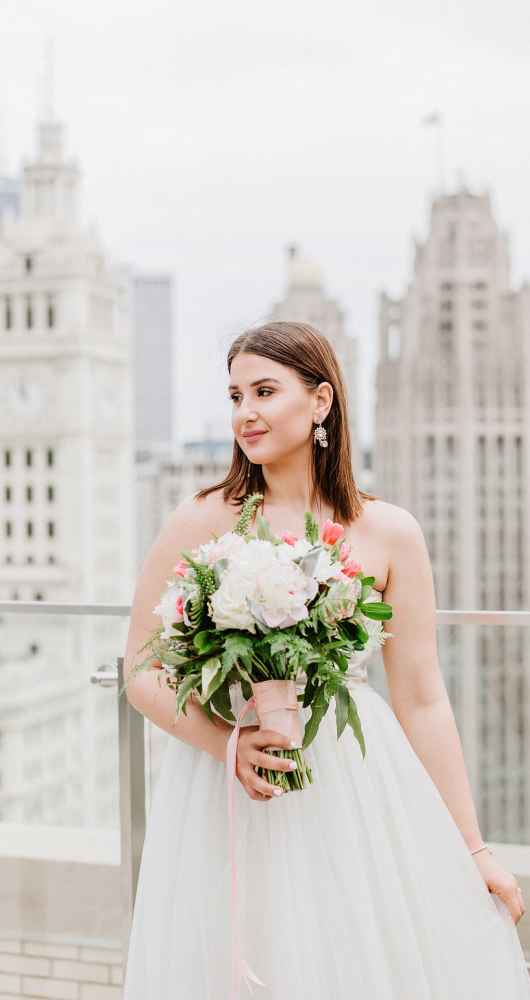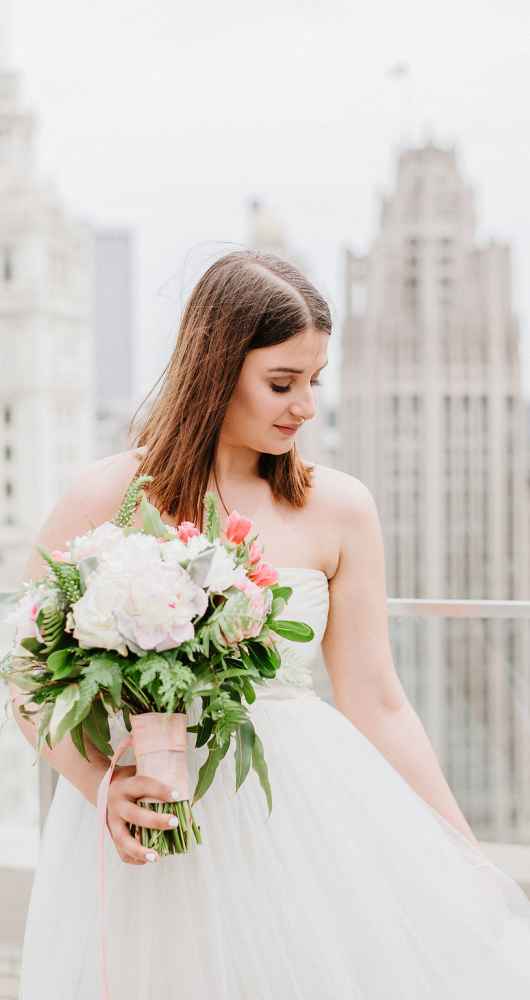 In terms of palette, Nicole wanted to start with whites and greens as they are a beautiful, classic combination. The team then added in some plush pinks to infuse more color. The lovely florals, by Vy's Floral Design, were also the embodiment of elegance. Featuring white lysimachia, pink godetia, white Dutch peony, white O'hara rose and Mayra's rose and greenery such as dusty miller, sword fern, eucalyptus, pittosporum and some fairy fern, they were a standout.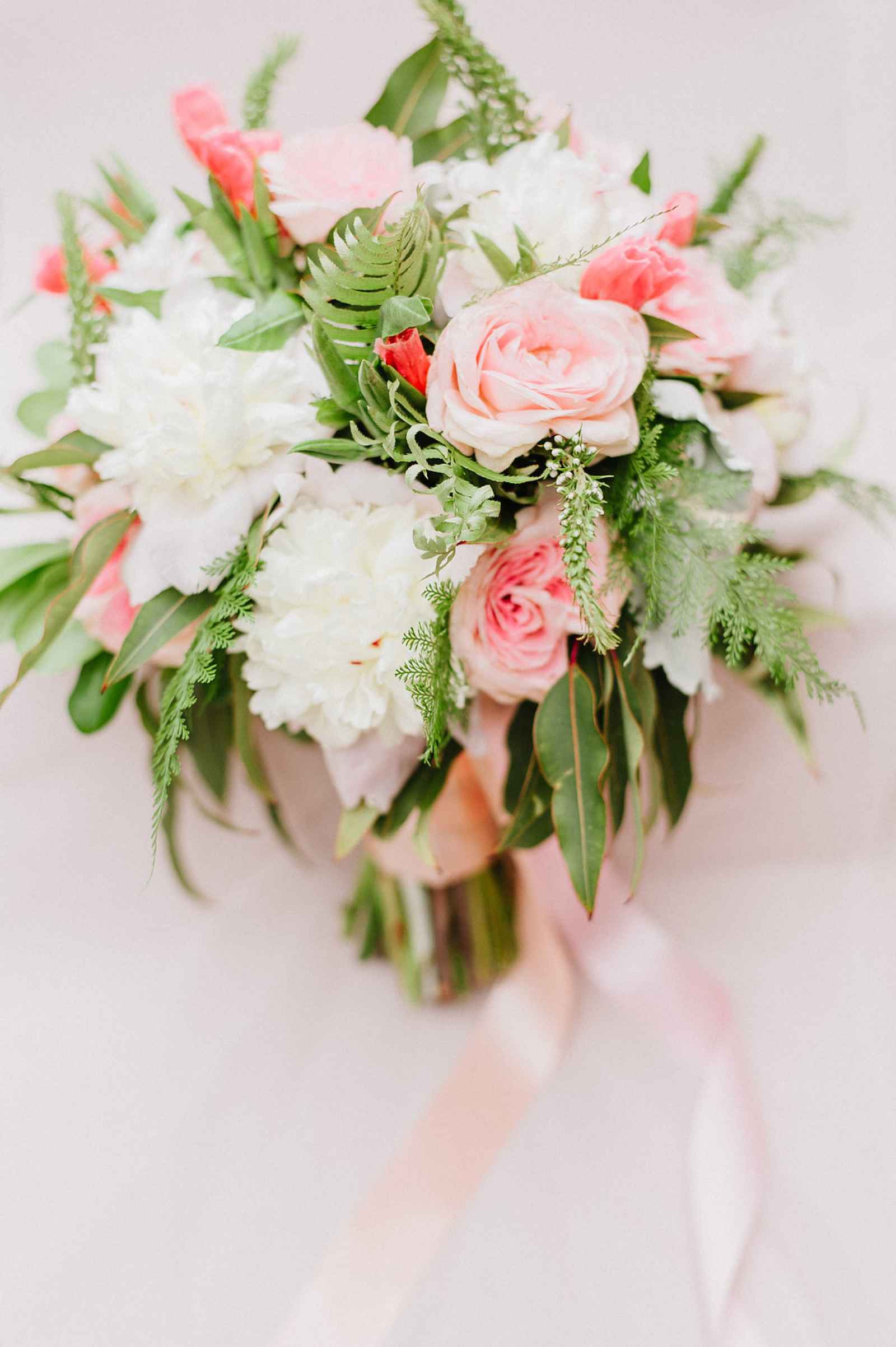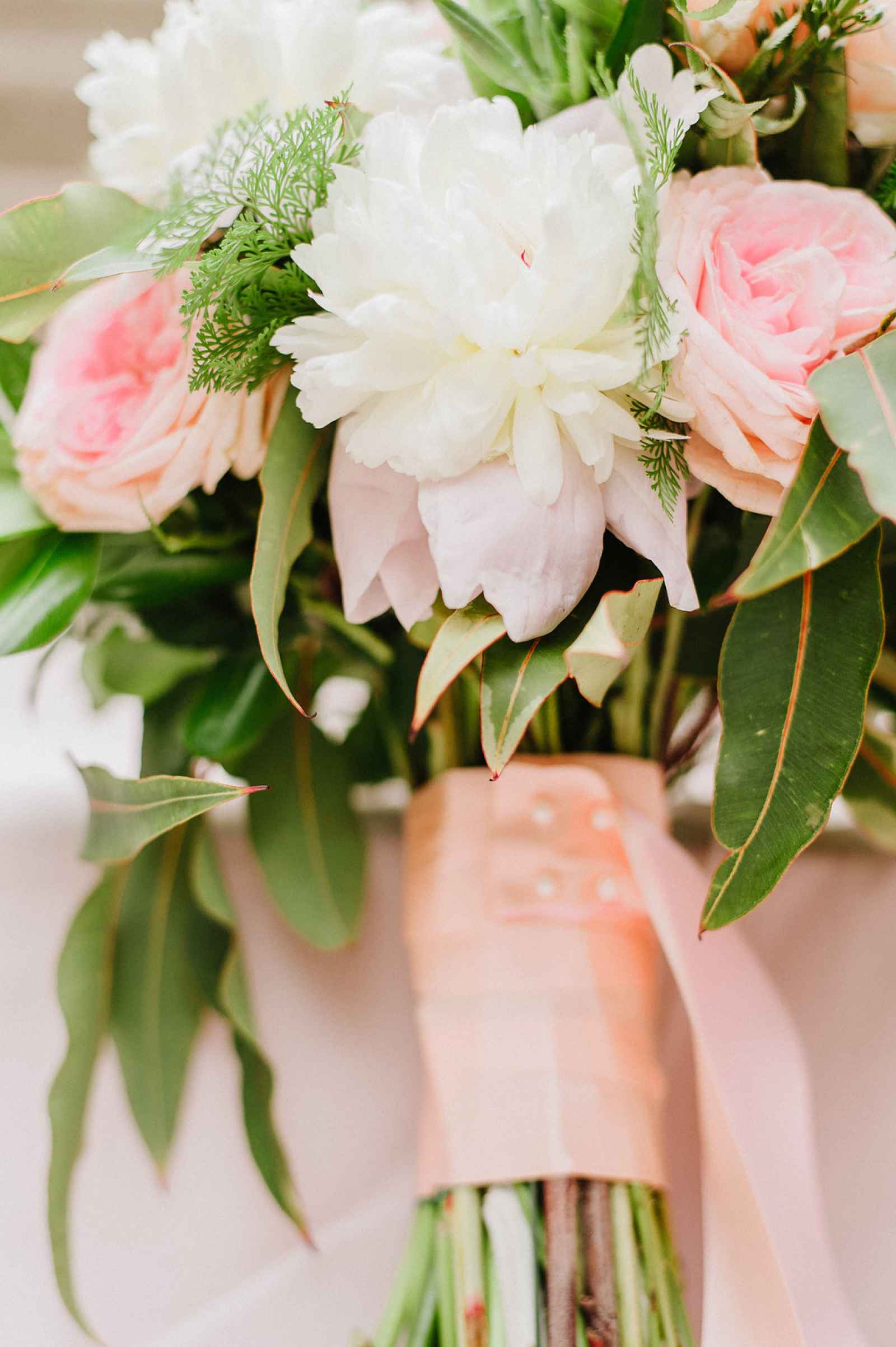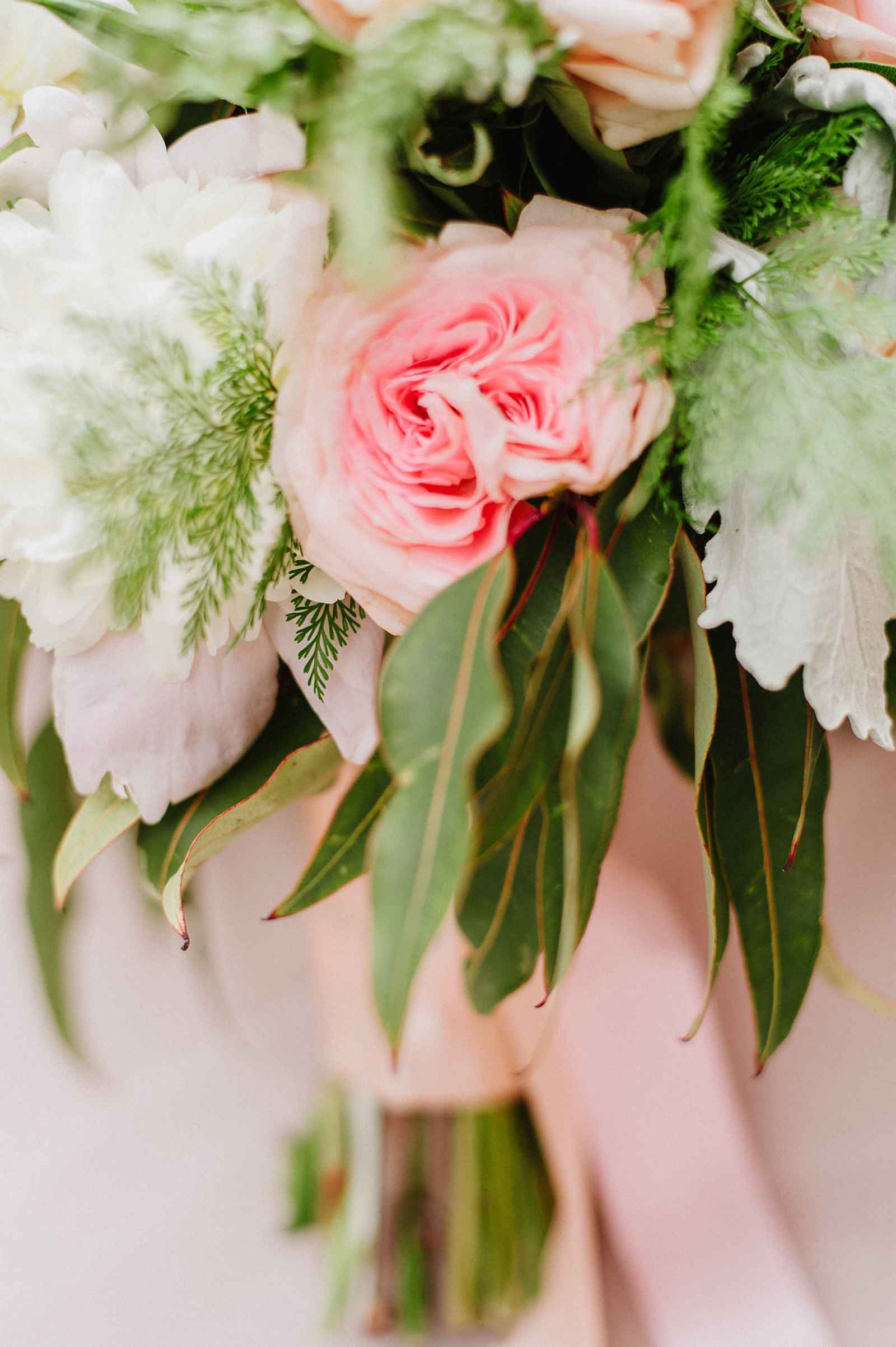 are you a bride-to-be?
We'd love to plan with you on weddingday-online.com. Let's get started!
 
are you a wedding extraordinaire?
Join WeddingDay Magazine in inspiring brides by partnering with us! See how here.