Anji of Anji Monique Photography was inspired by the opportunity to show brides that using local or lesser-known vendors to create their dream wedding is a possibility. Being in the industry, she explains that one of the most common issues she has witnessed among brides is that they sometimes struggle to find local options, and at the same time, many style shoots predominantly showcase well-known vendors. Out of this came the idea to do the opposite--create a style shoot that used local, small business vendors.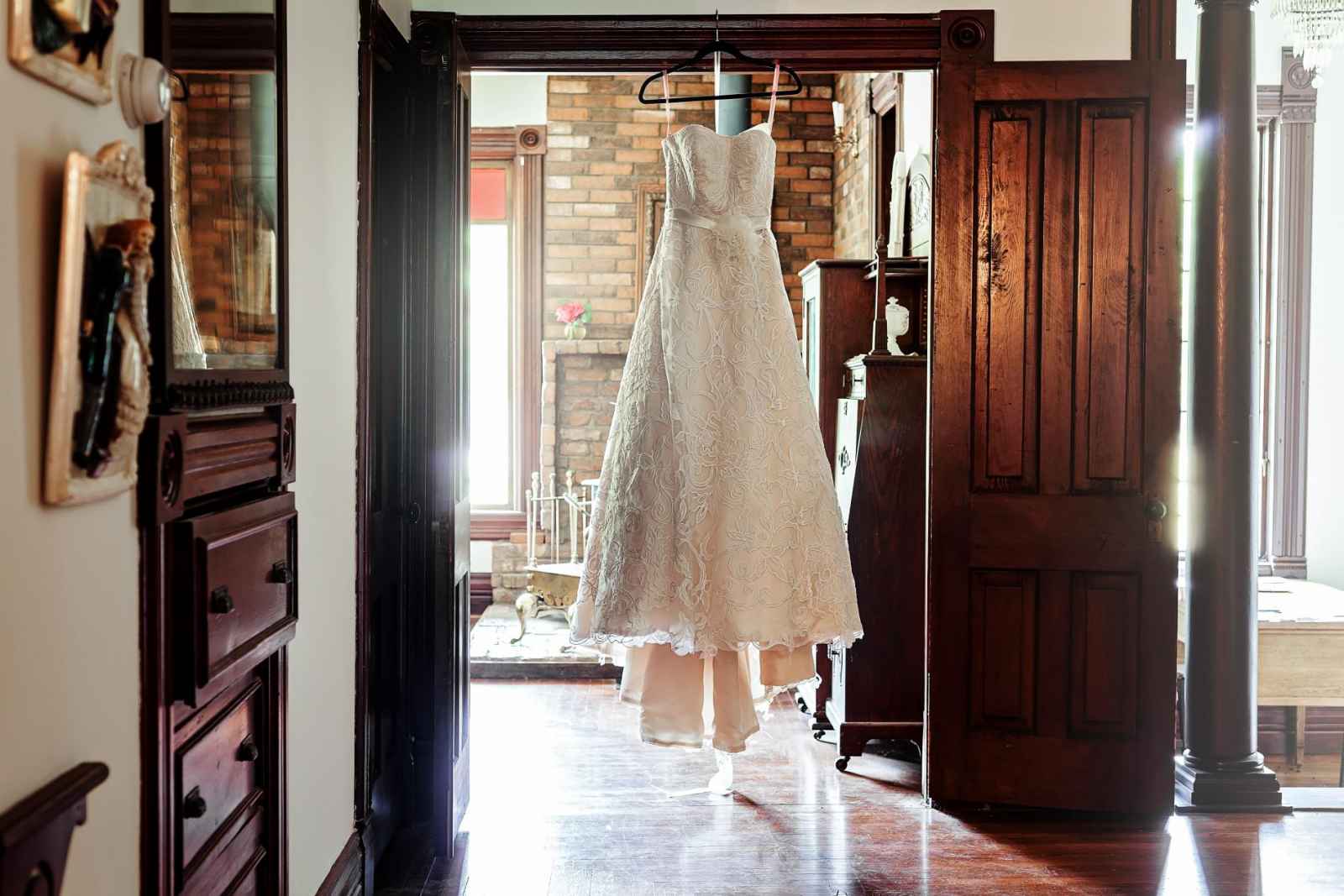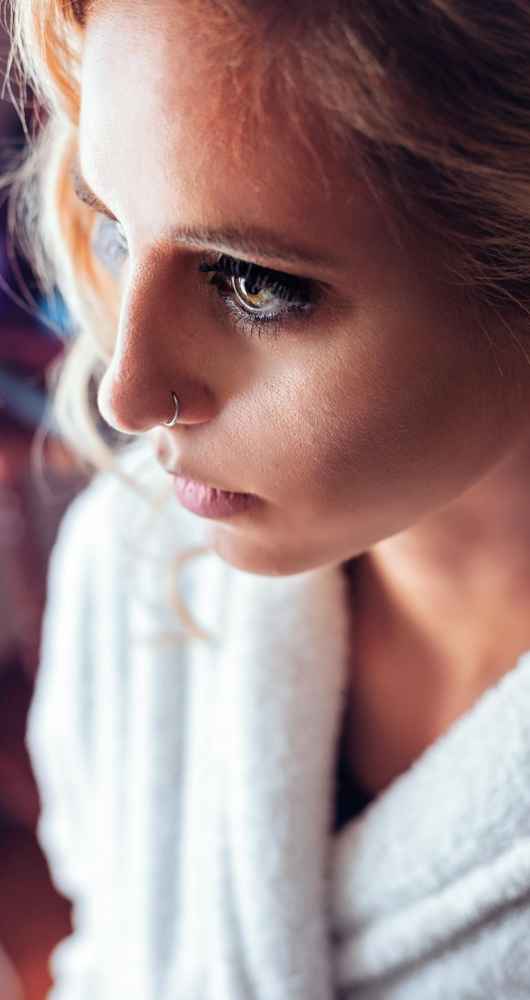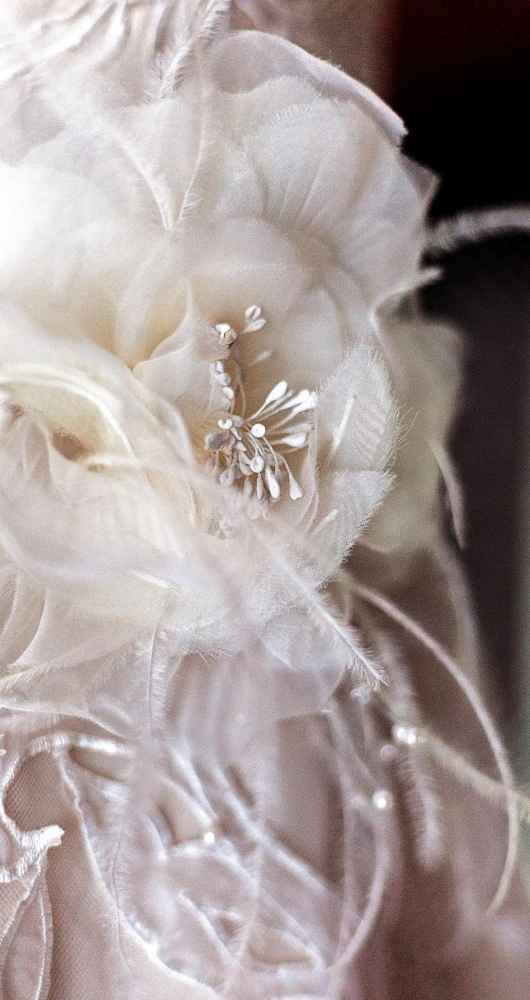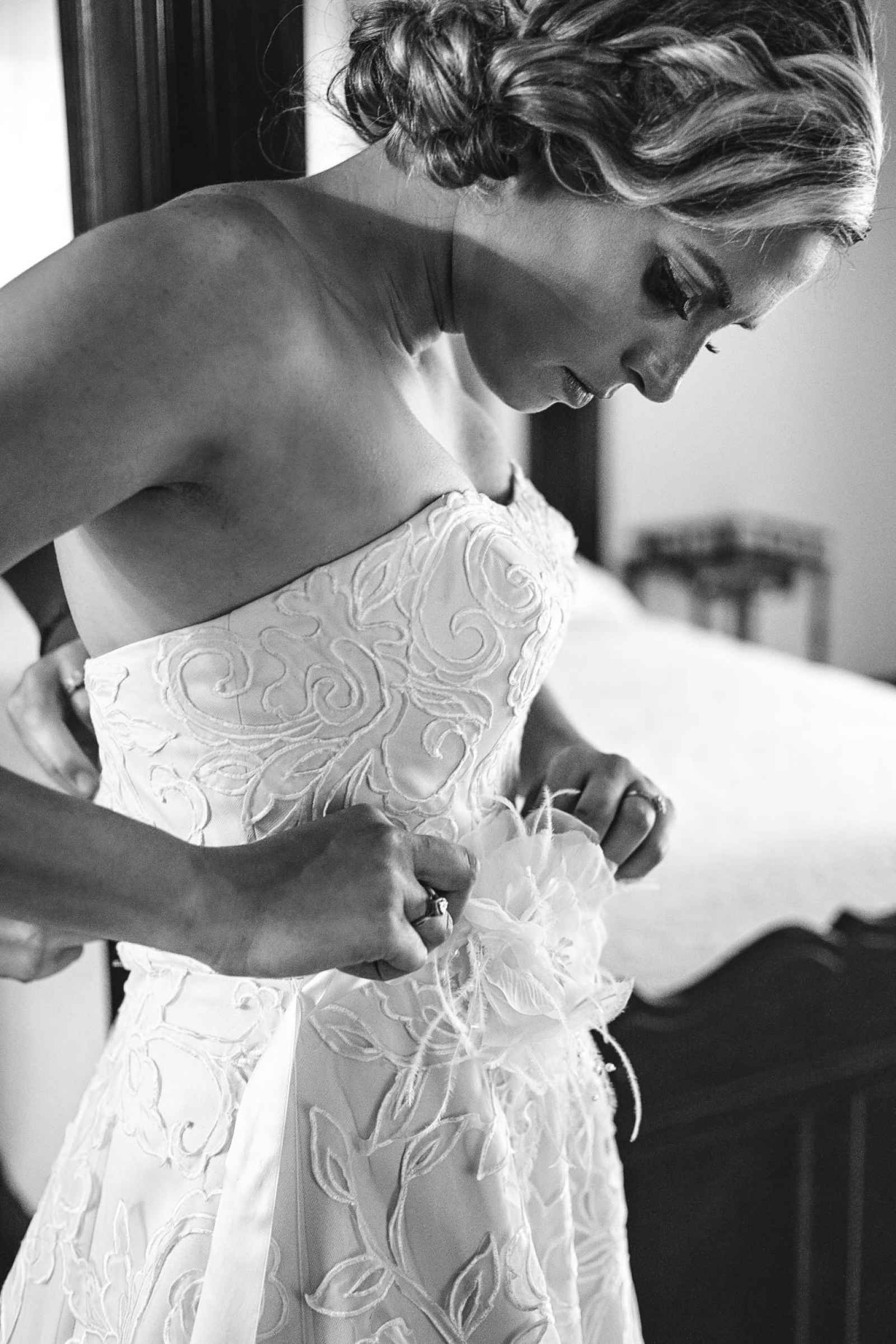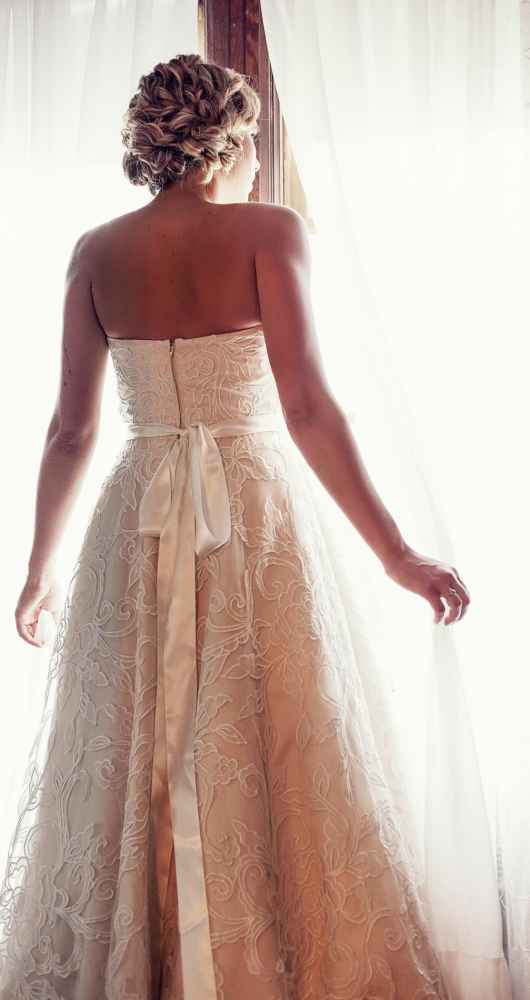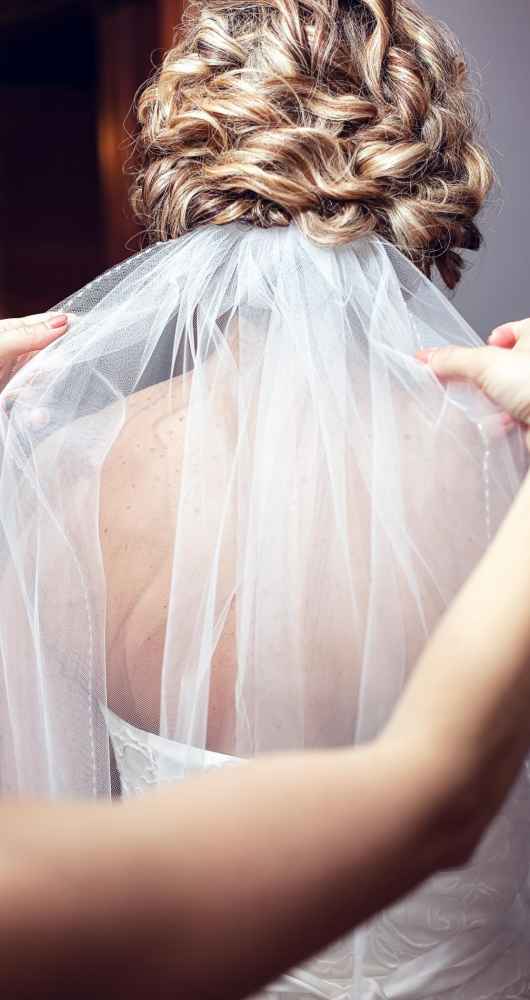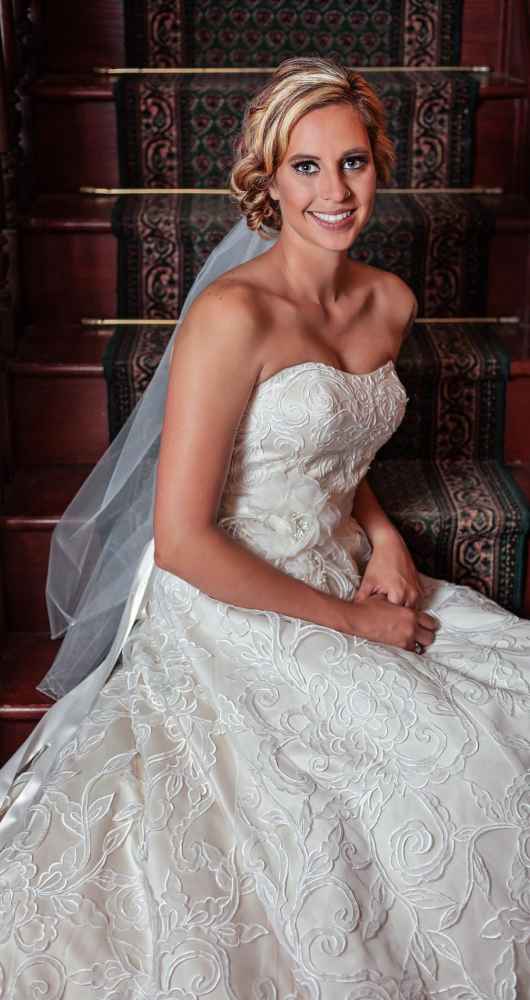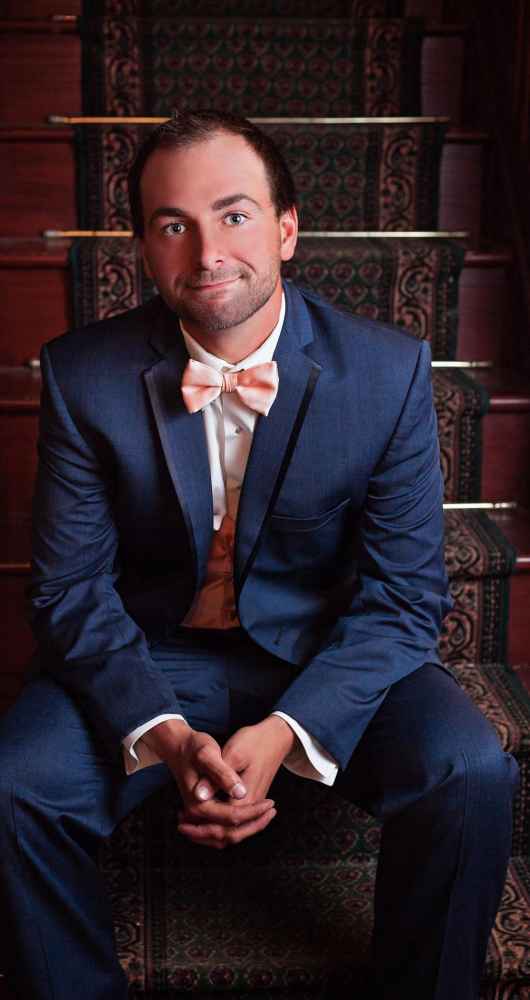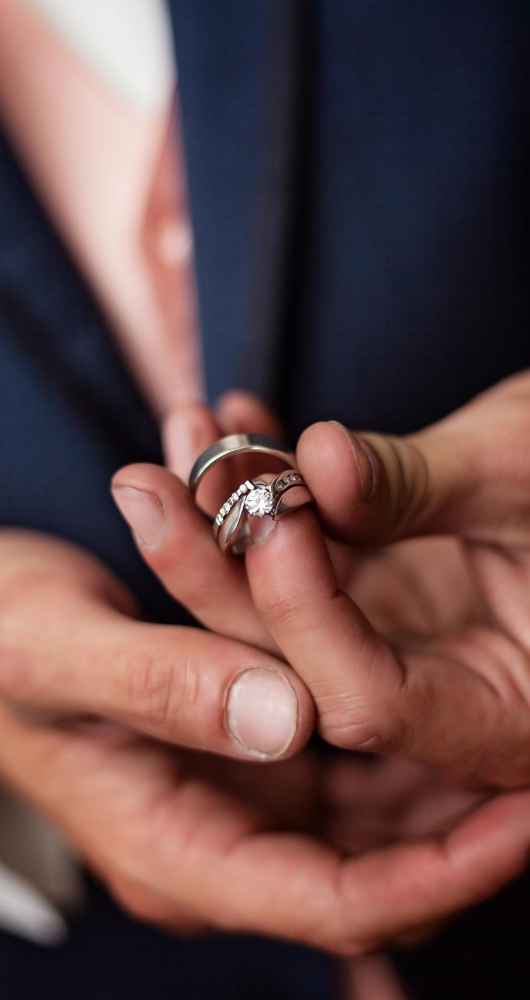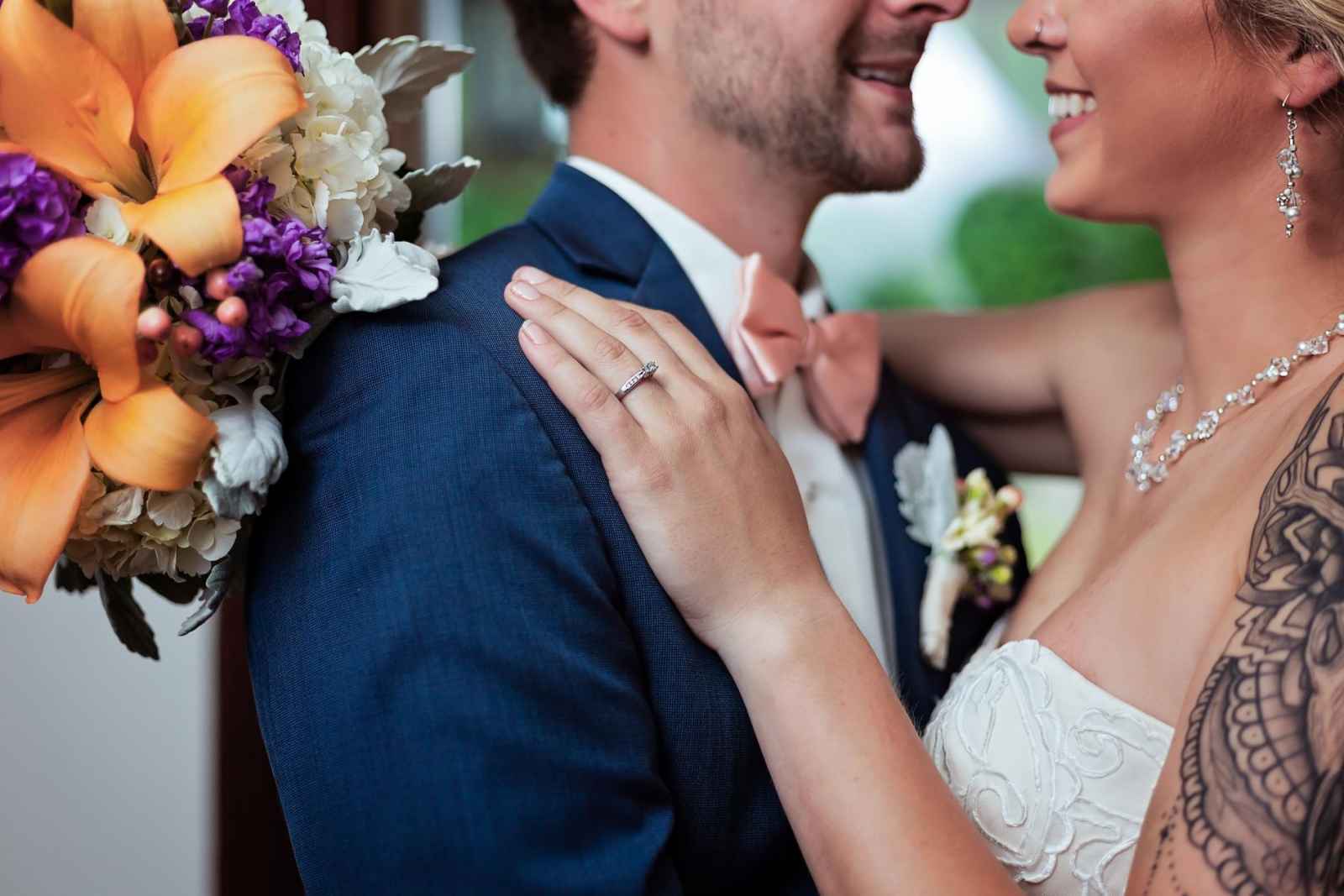 ​



Anji says, "Figuring I would start local with southwest Michigan--since it's a popular destination wedding spot with our rolling hills and vineyards and forests and beaches--I connected with Gretta Volkenstein, marketing director of Stonegate Manor, after seeing her post on Facebook about a venue that was opening in the area." Gretta loved the idea, so Anji set an appointment to learn more about the venue.
The lush greens, sprawling grounds and the historic, Victorian mansion, nestled into the pretty countryside was enough to get Anji excited.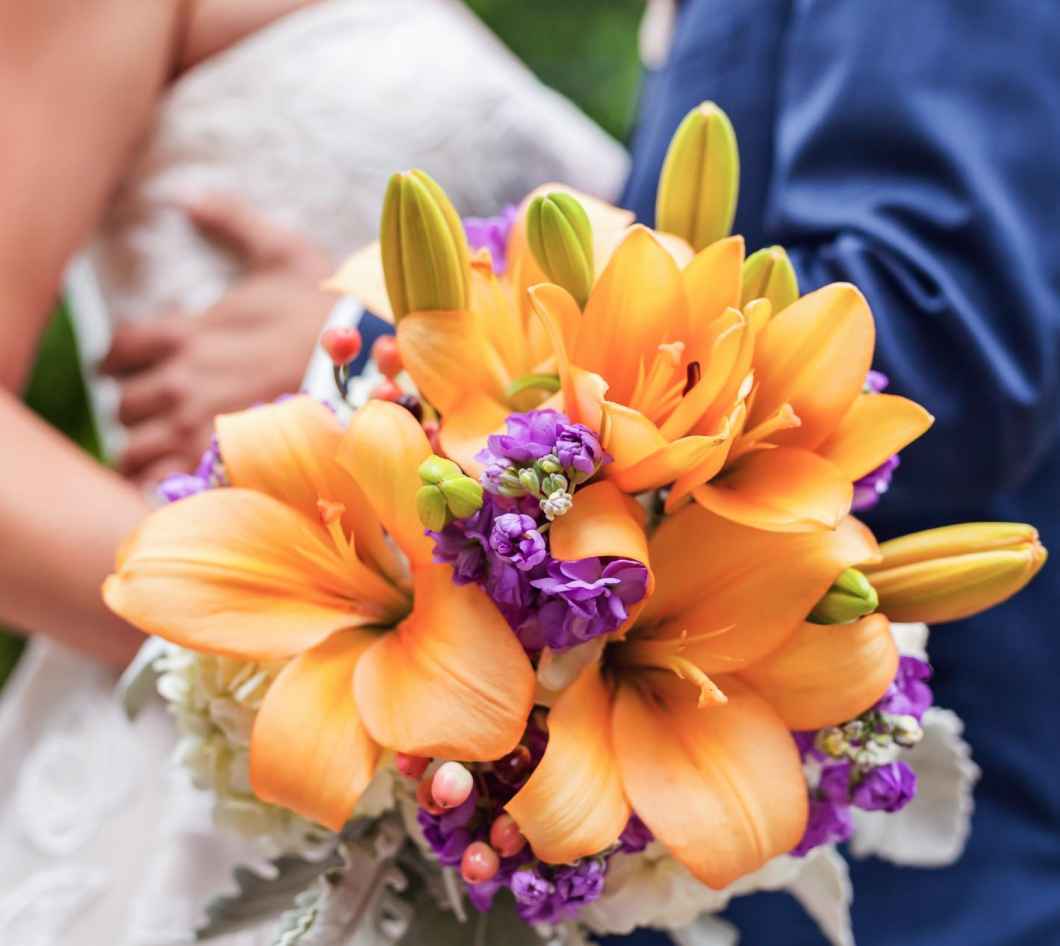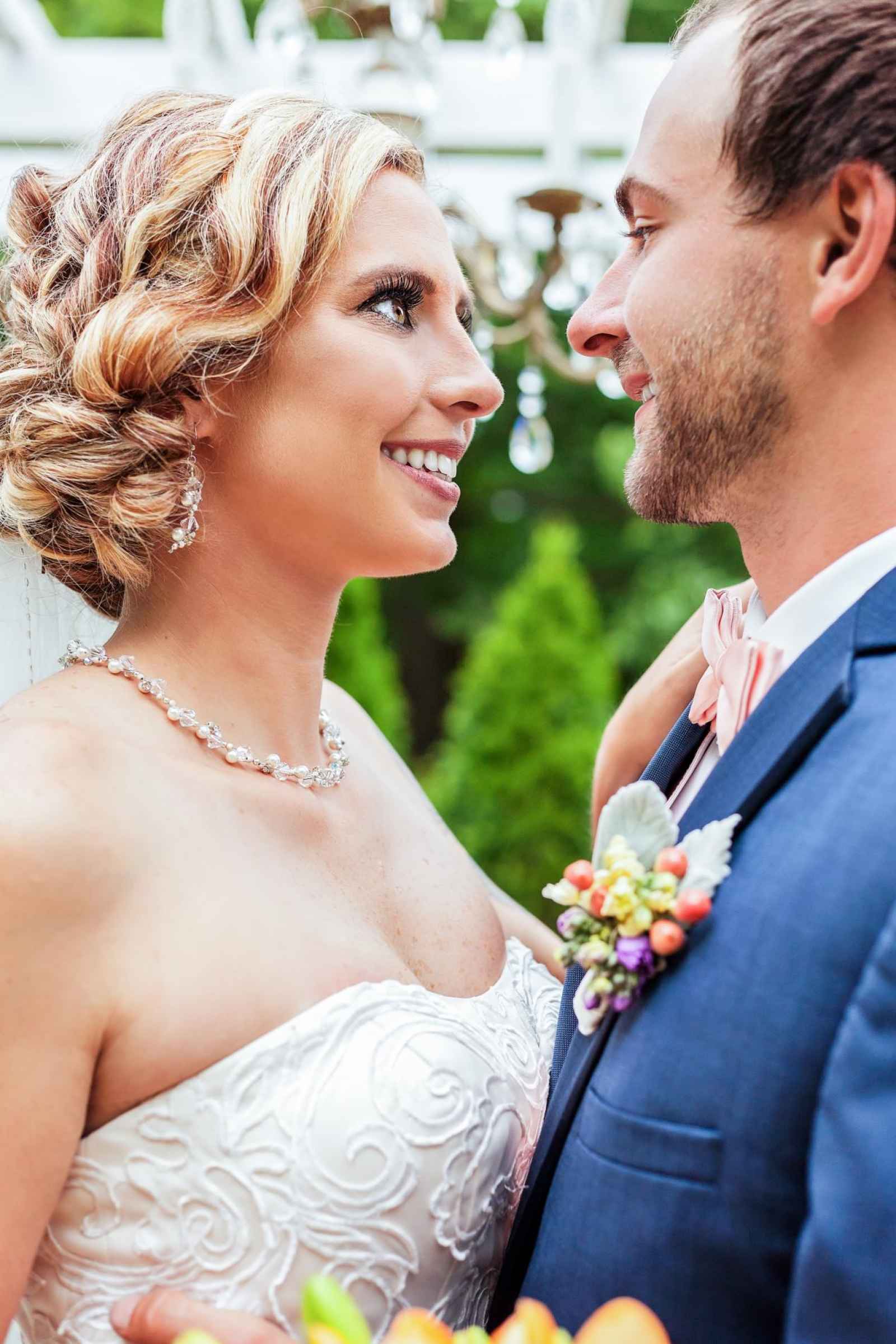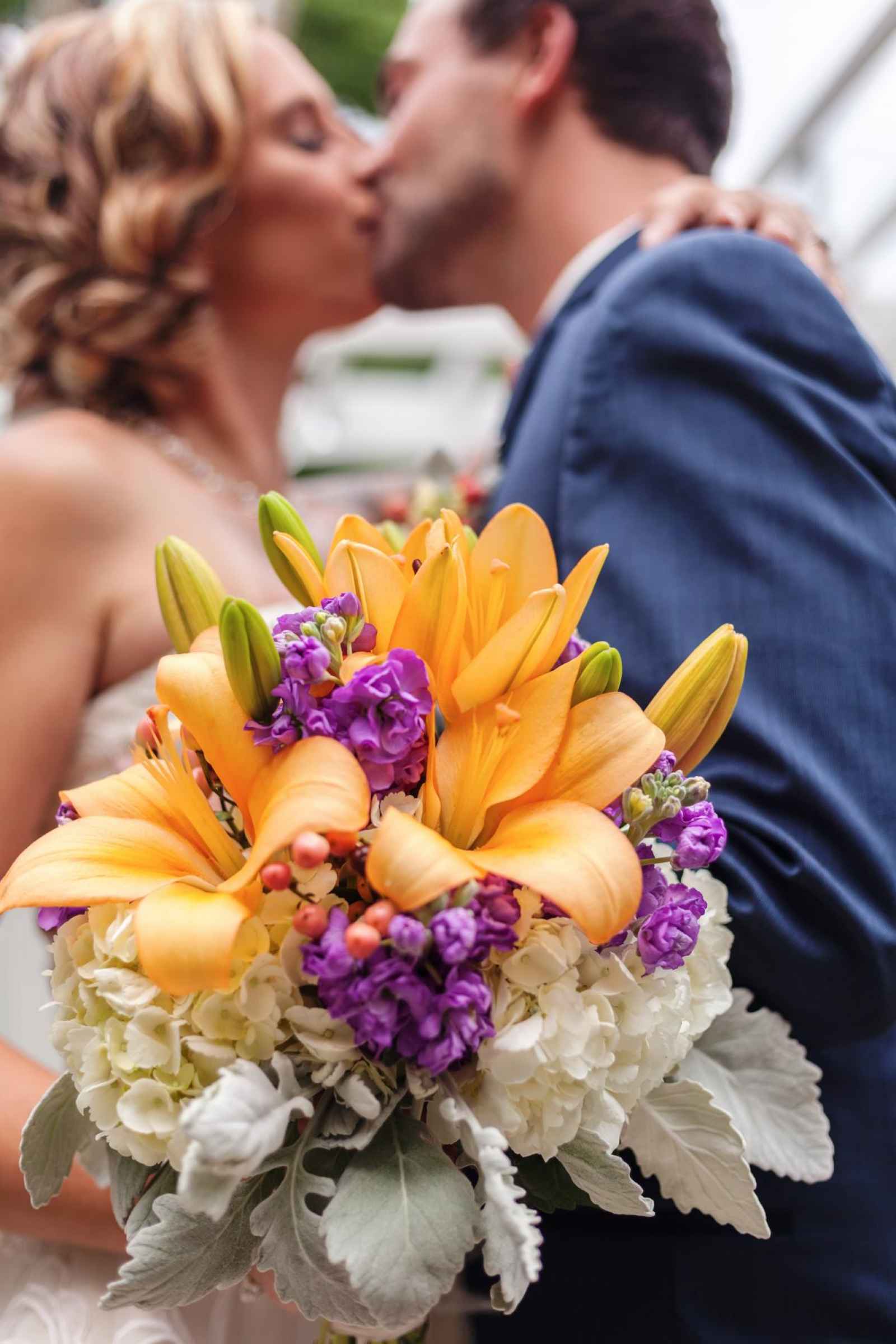 To design a shoot that embodied all the elegance and country vibes of the historic location and its many amenities, Anji partnered with talented local vendors to showcase this beautiful backdrop, while creating a richly detailed yet simply elegant look and feel. We think you'll enjoy this dreamy shoot as much as us! Let the sweet glimpses into this fairy-tale like romance sweep you away, too.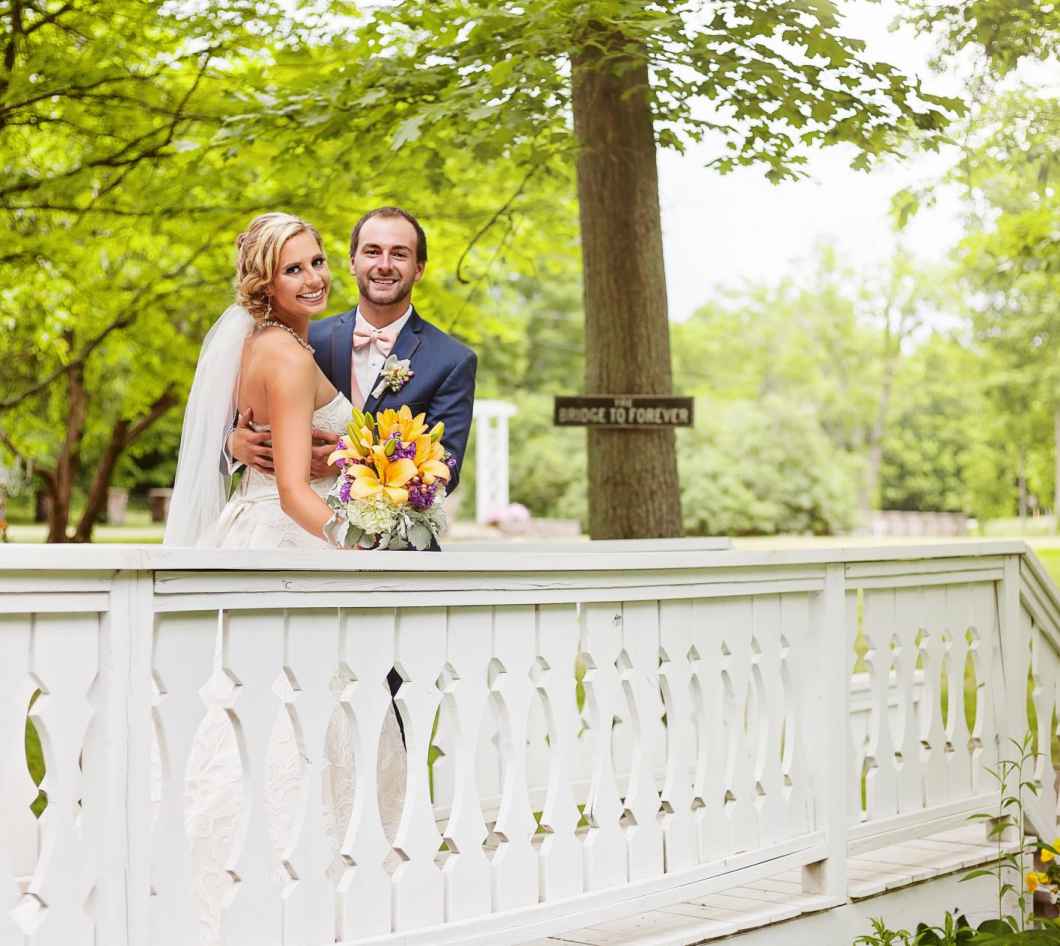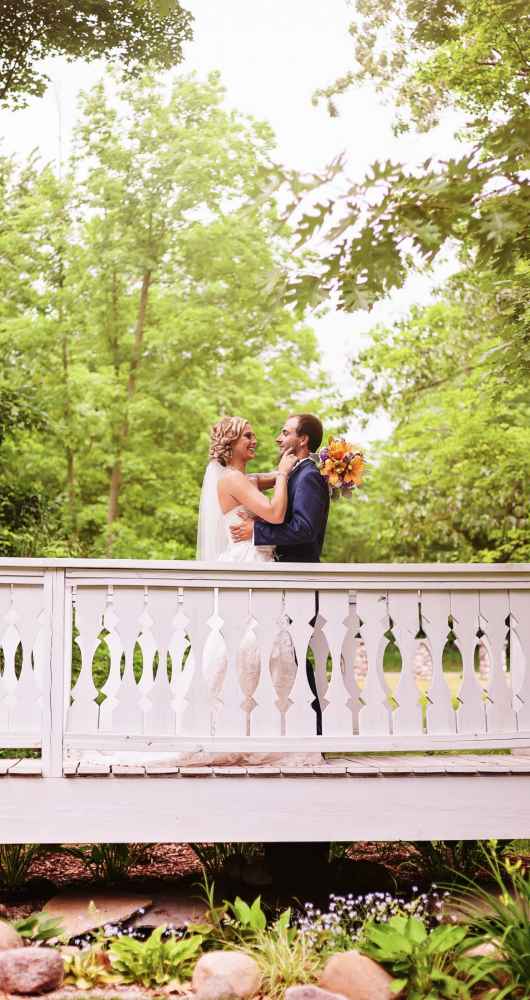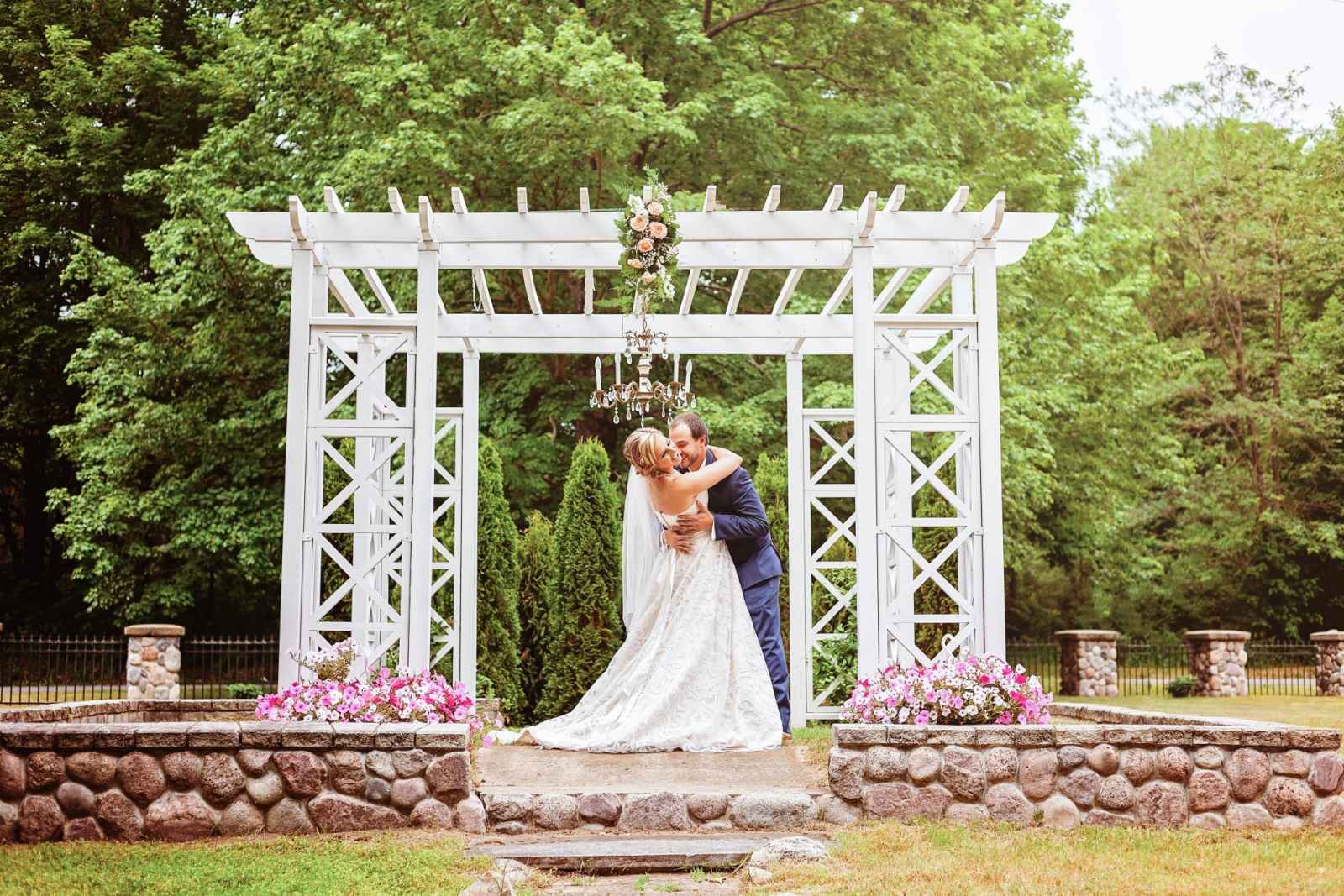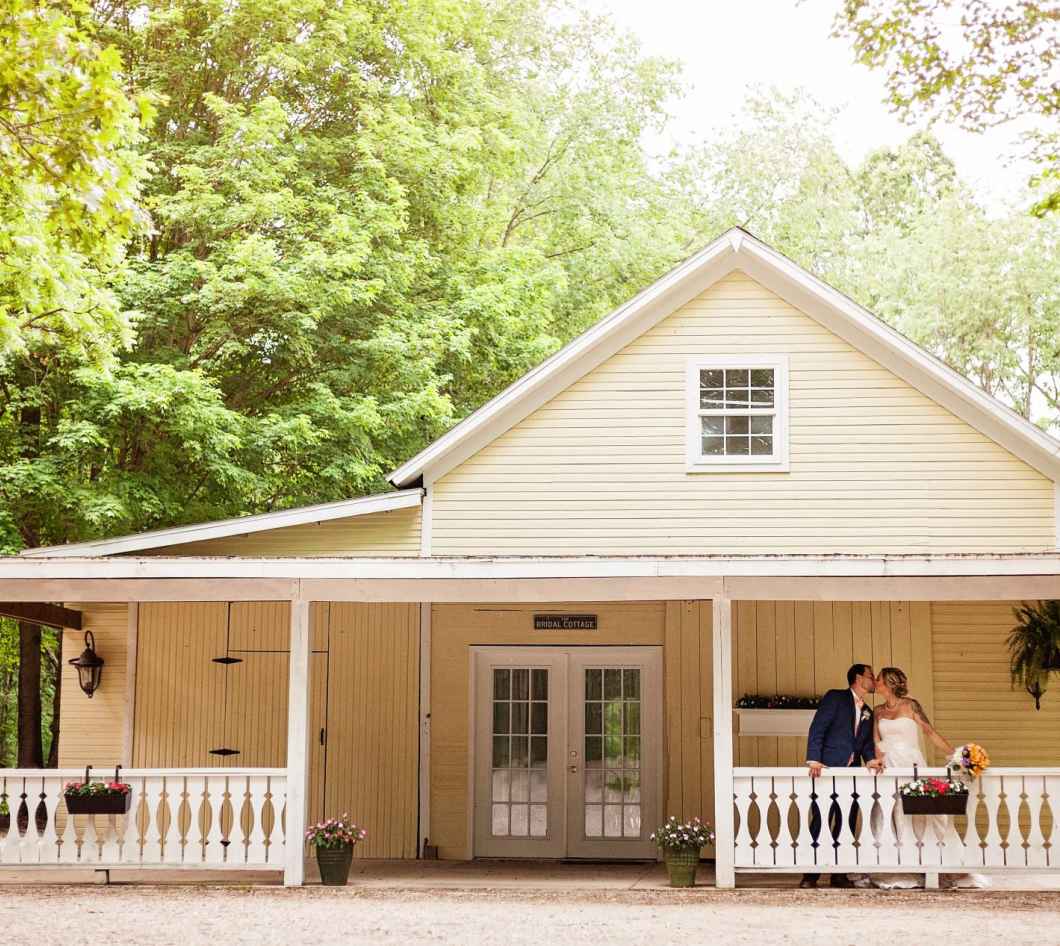 Once one of the largest cherry farms in Berrien County, the historic landmark was at one point abandoned. Later purchased and restored, Stonegate Manor now features, among its modern comforts, a Manor house, ornate fireplaces, Victorian furnishings, elaborate ceilings and many other unique details.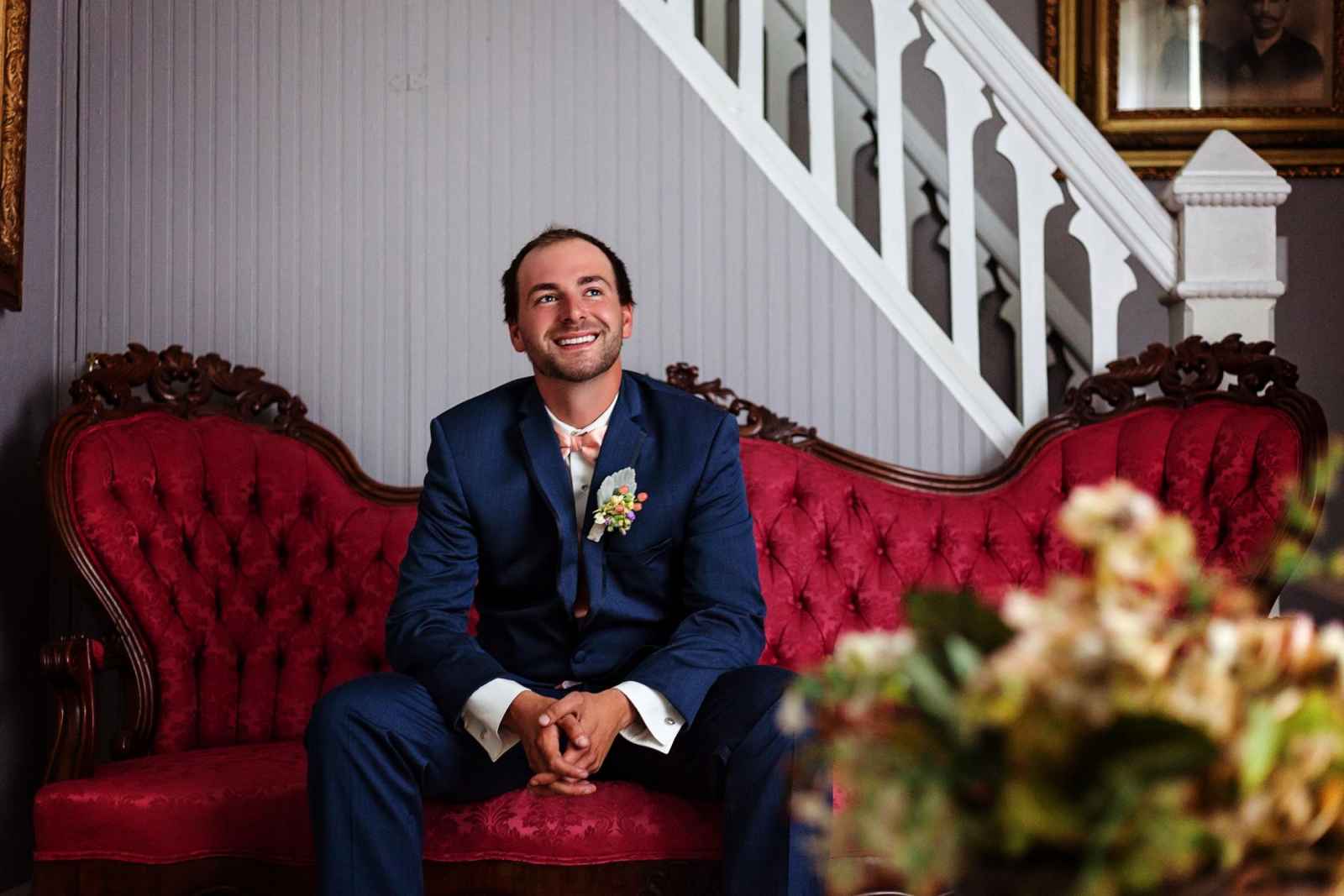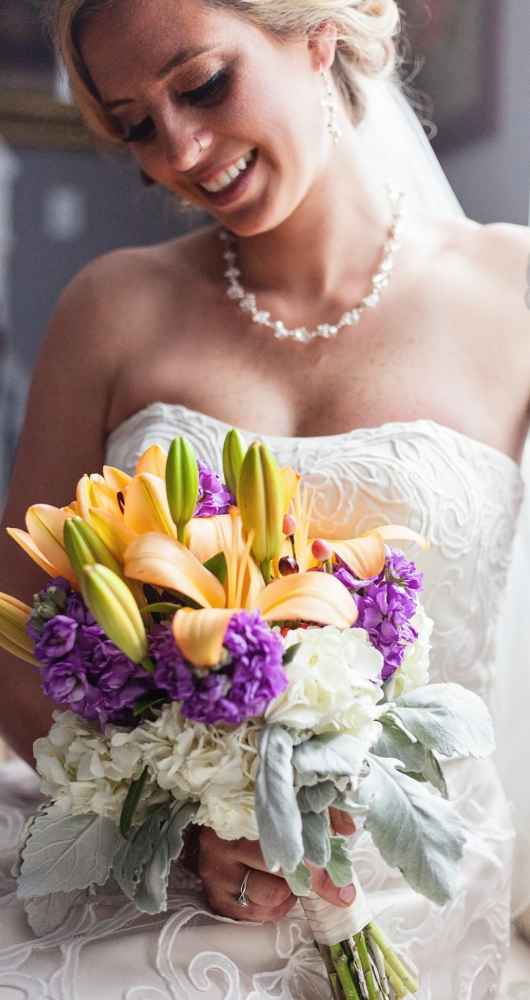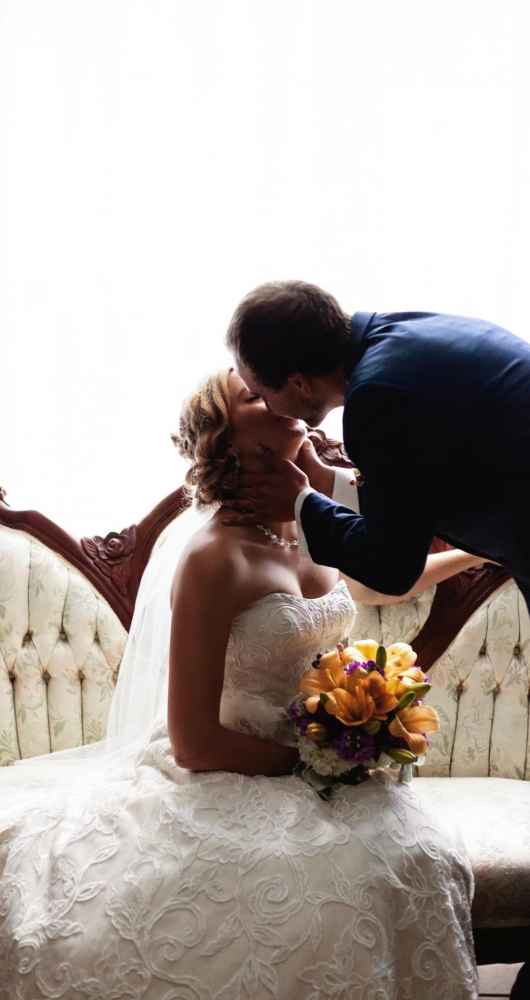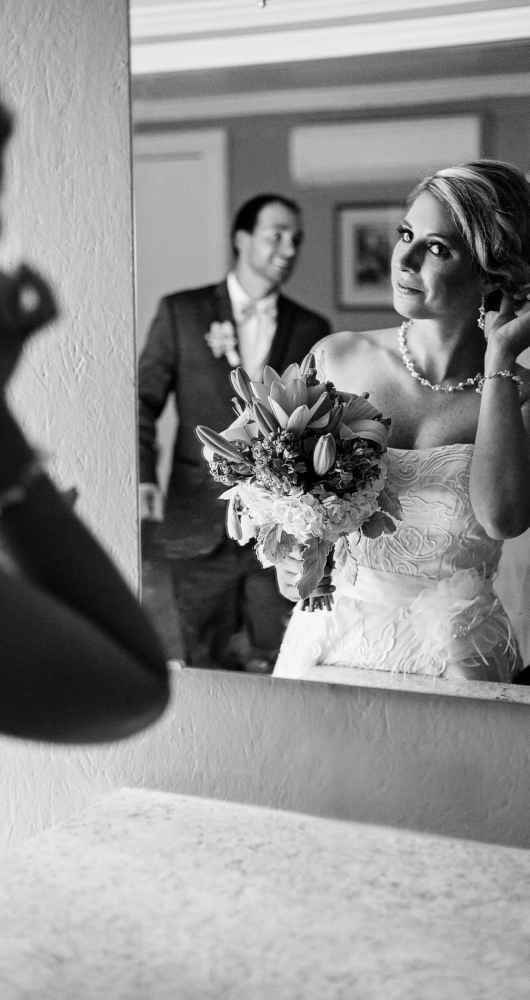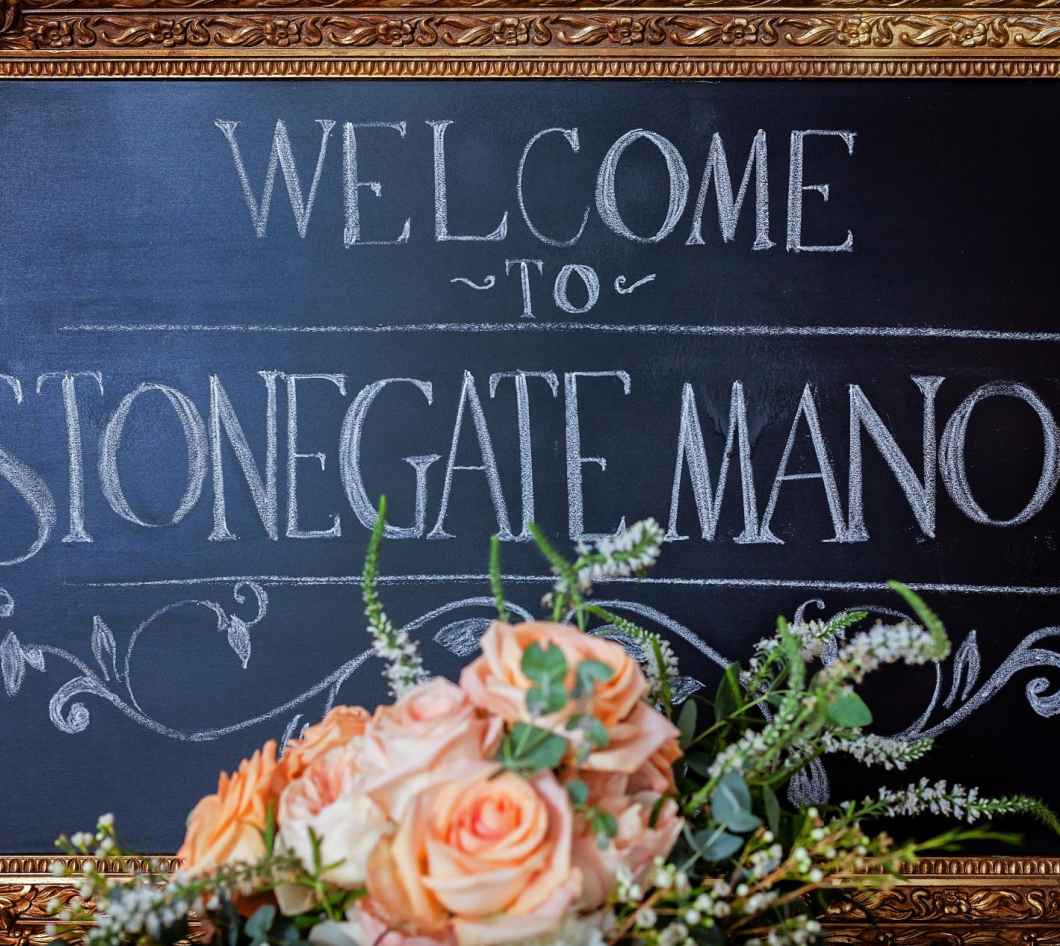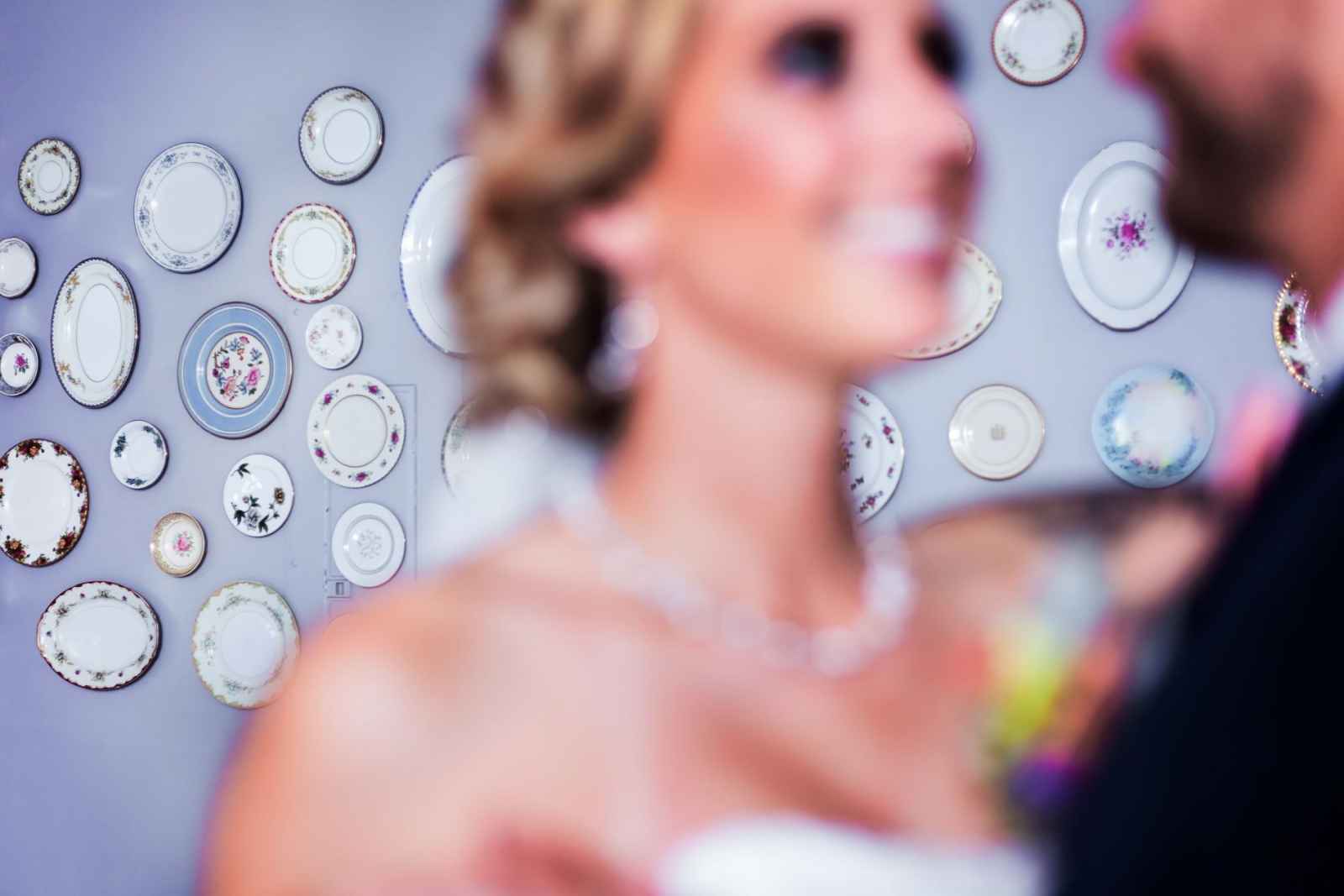 This style shoot truly showcases the venue's pretty, romantic features and gives a true sense of the historic ambiance and special offerings that wowed Anji. She says, "Able to accommodate groups of 175, the reception hall showcases several floor length windows and French doors that open onto the long sweeping covered porch where guests can wander for fresh air or just to relax away from the music and dancing. At night, the porch lights up with twinkling white lights for a soft, romantic touch."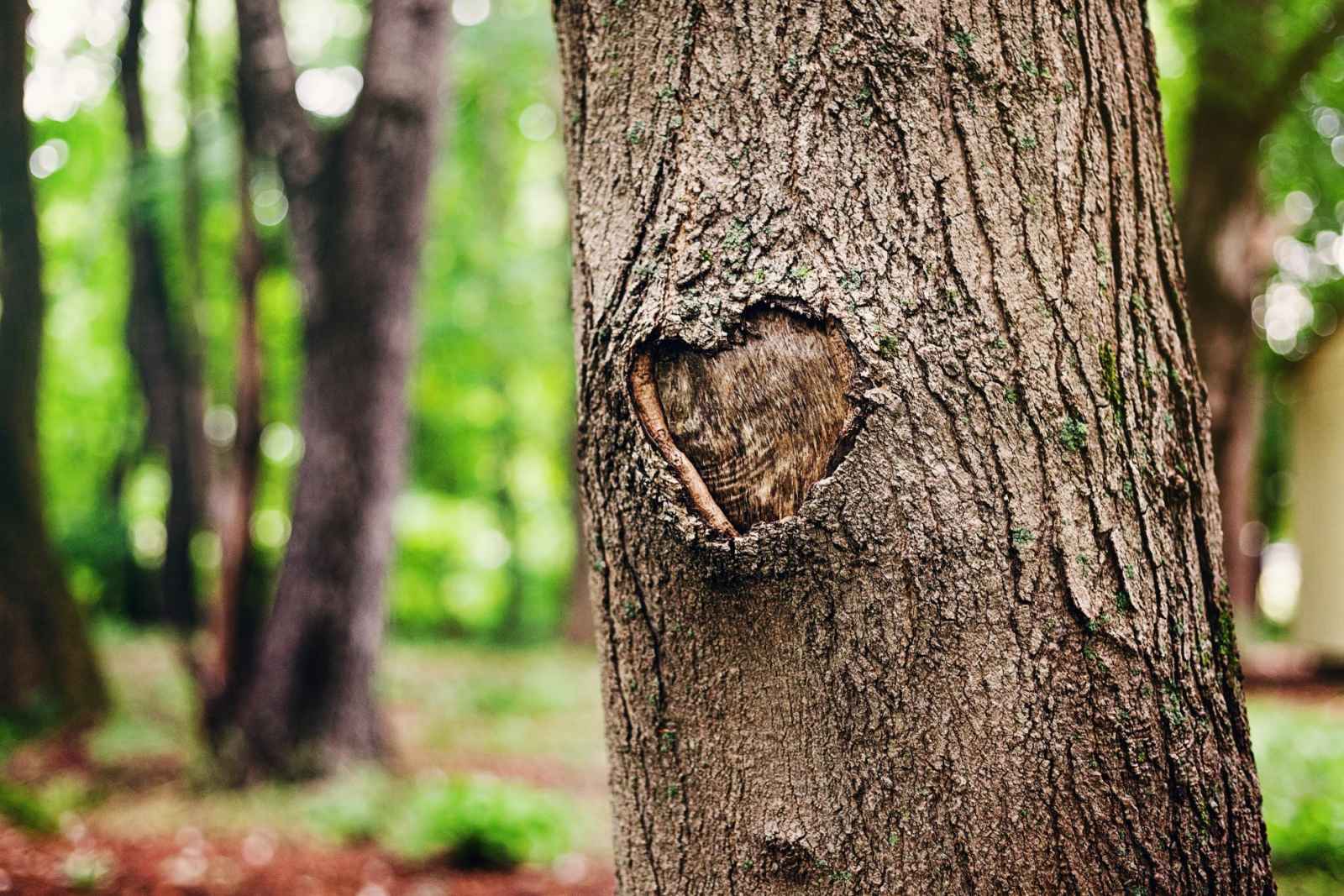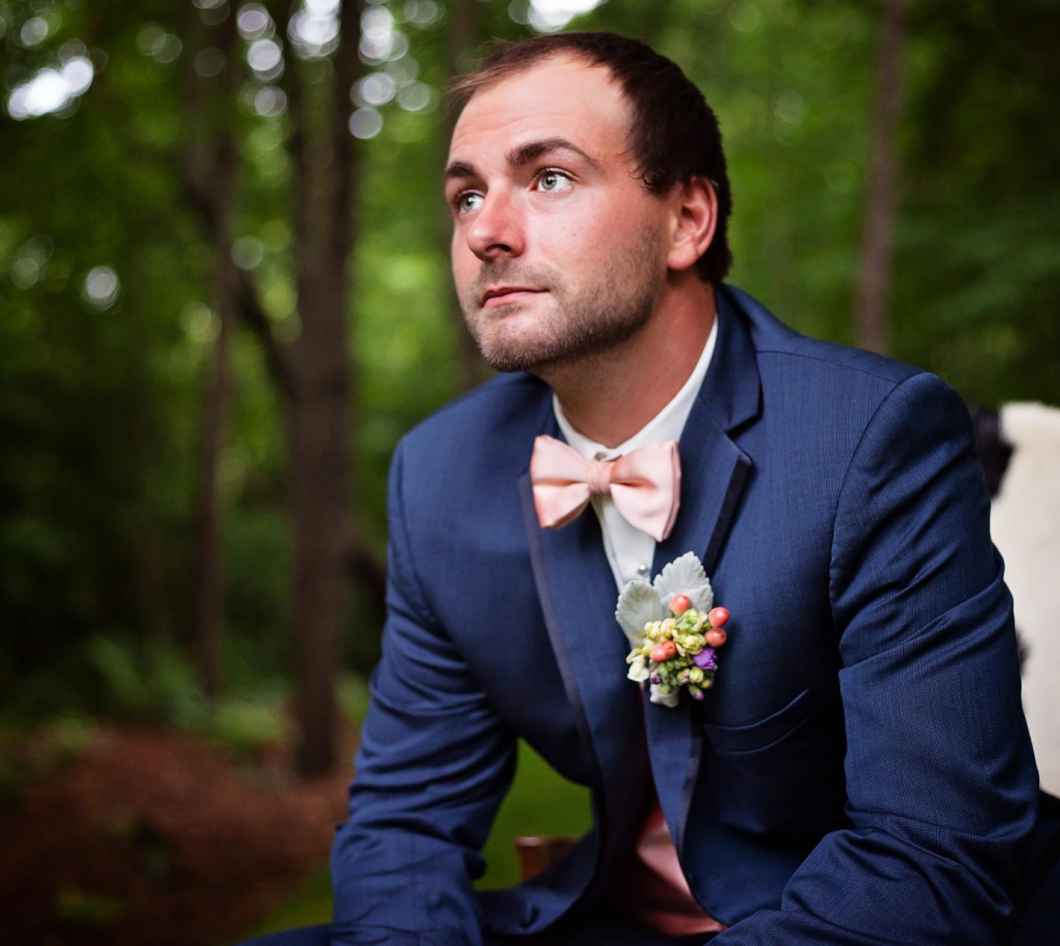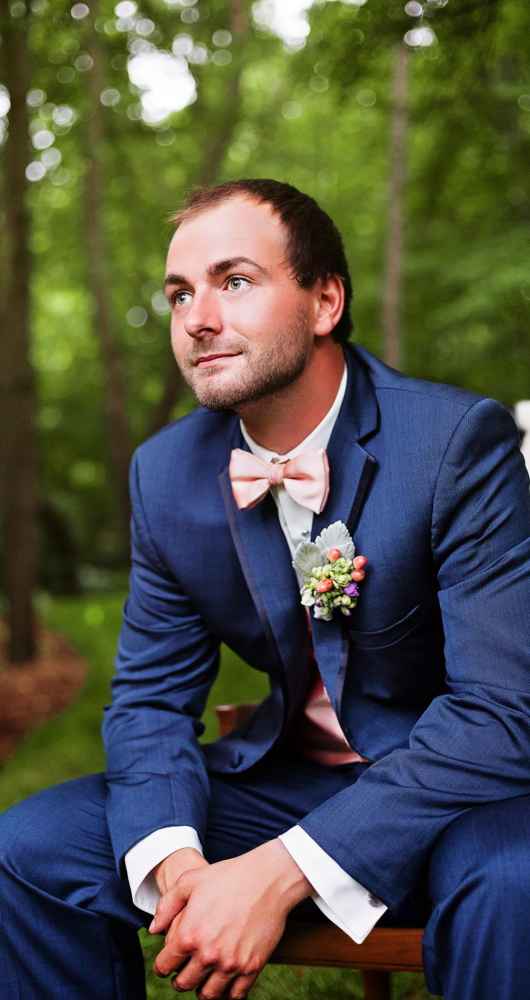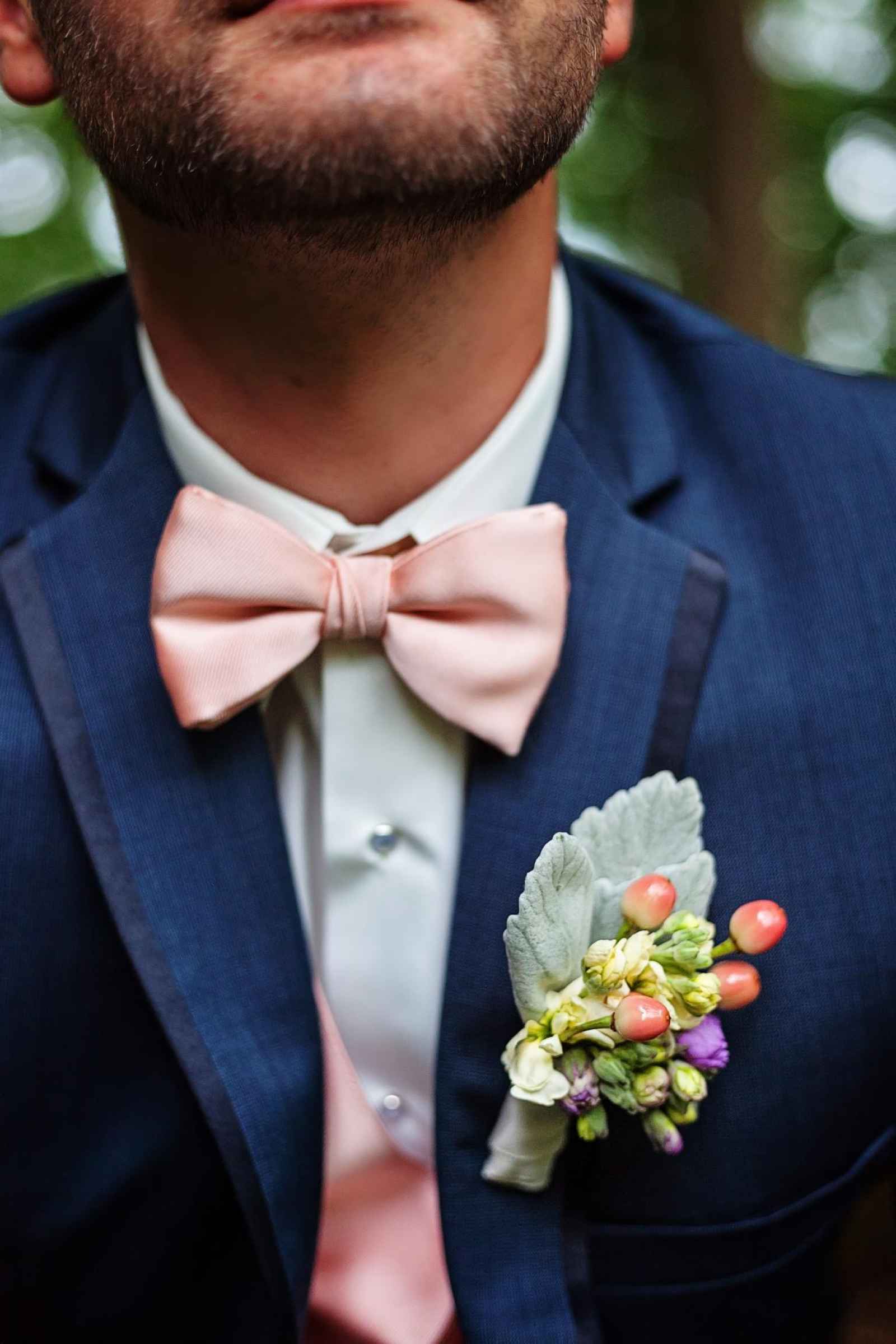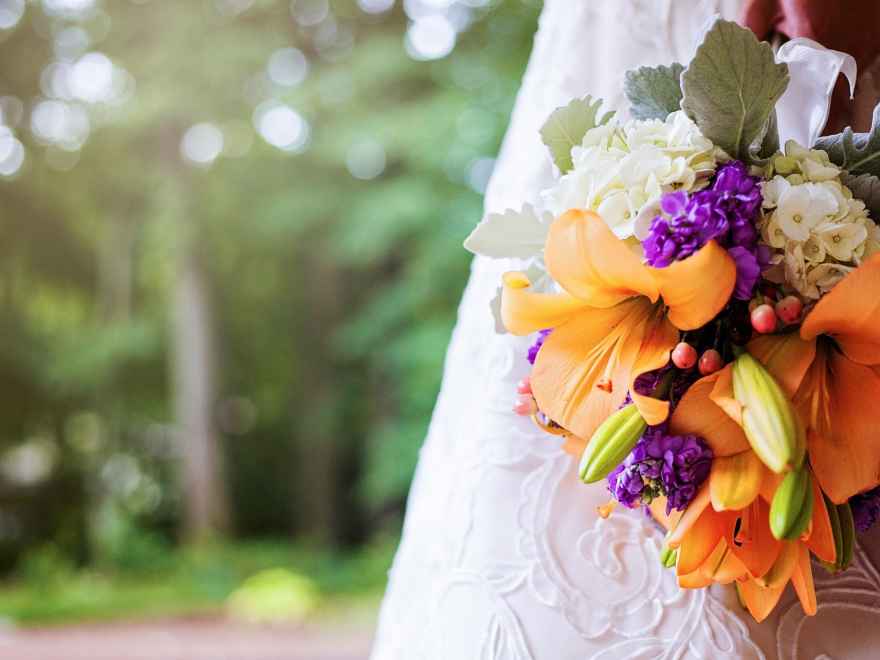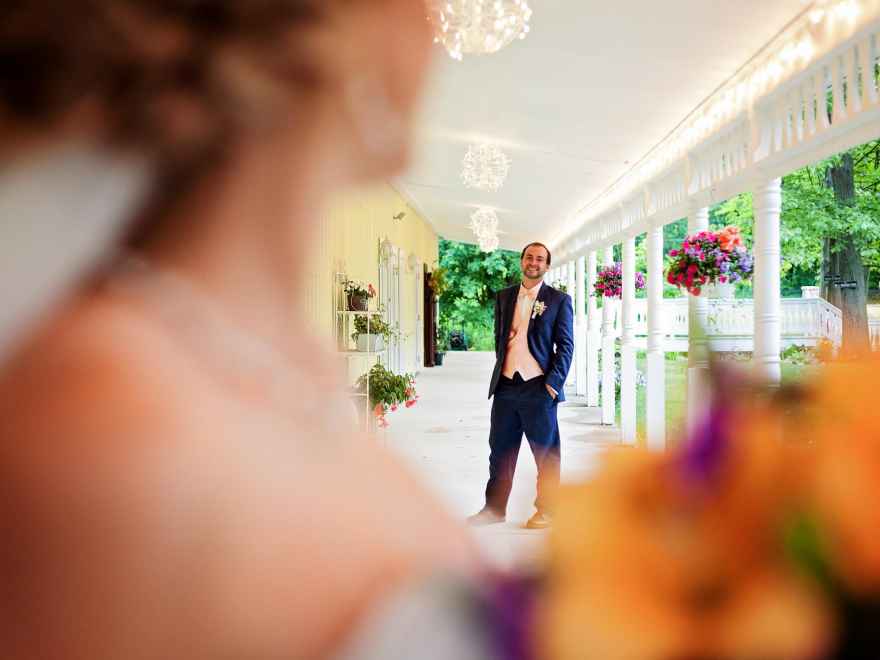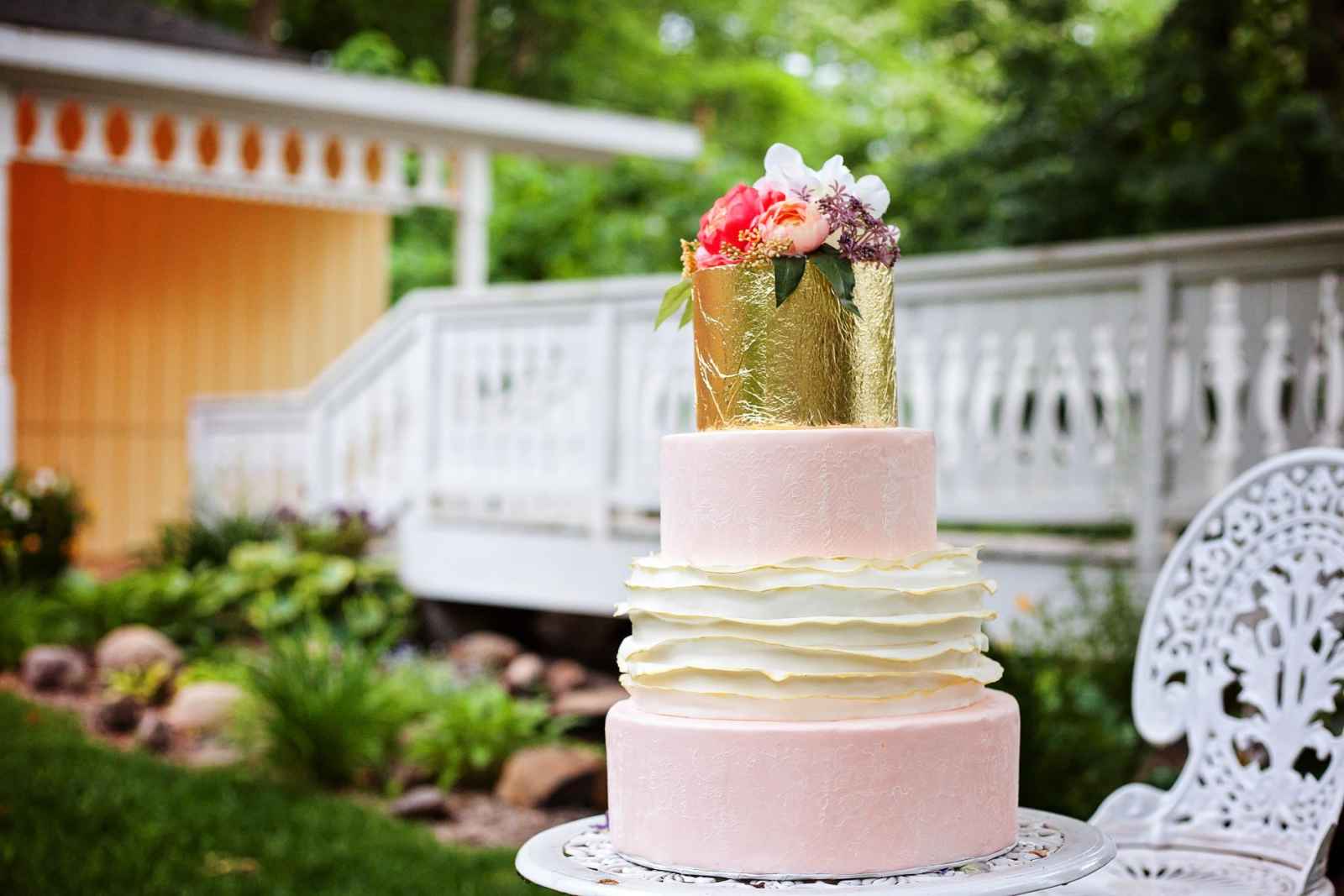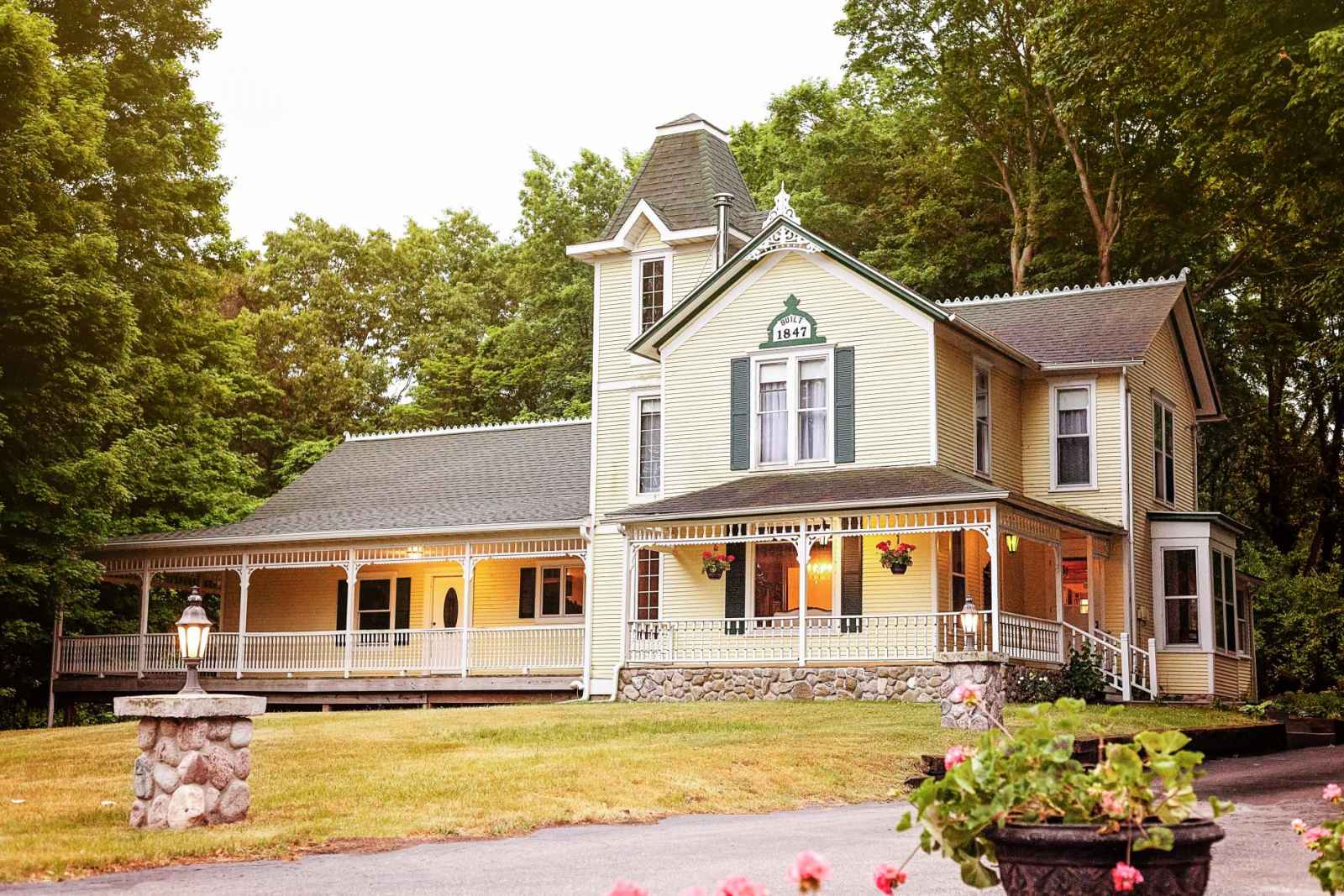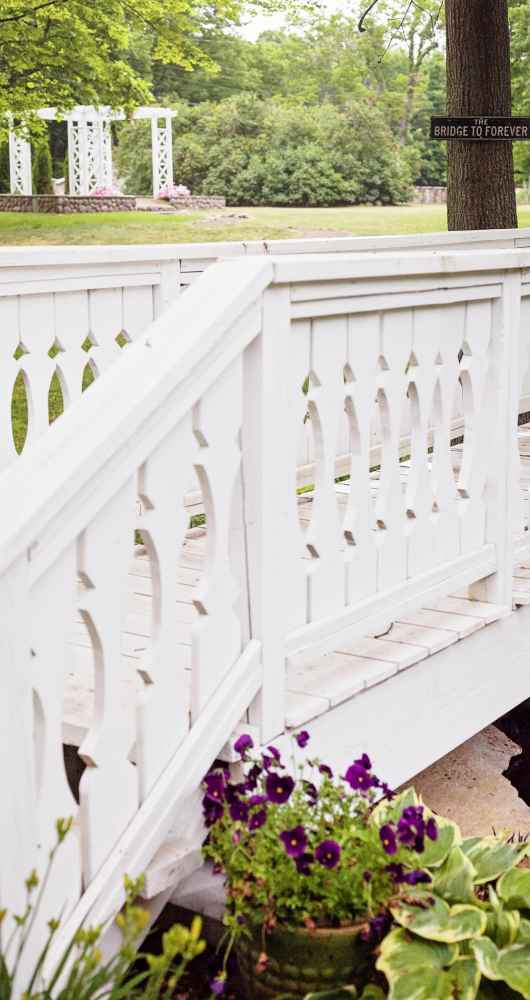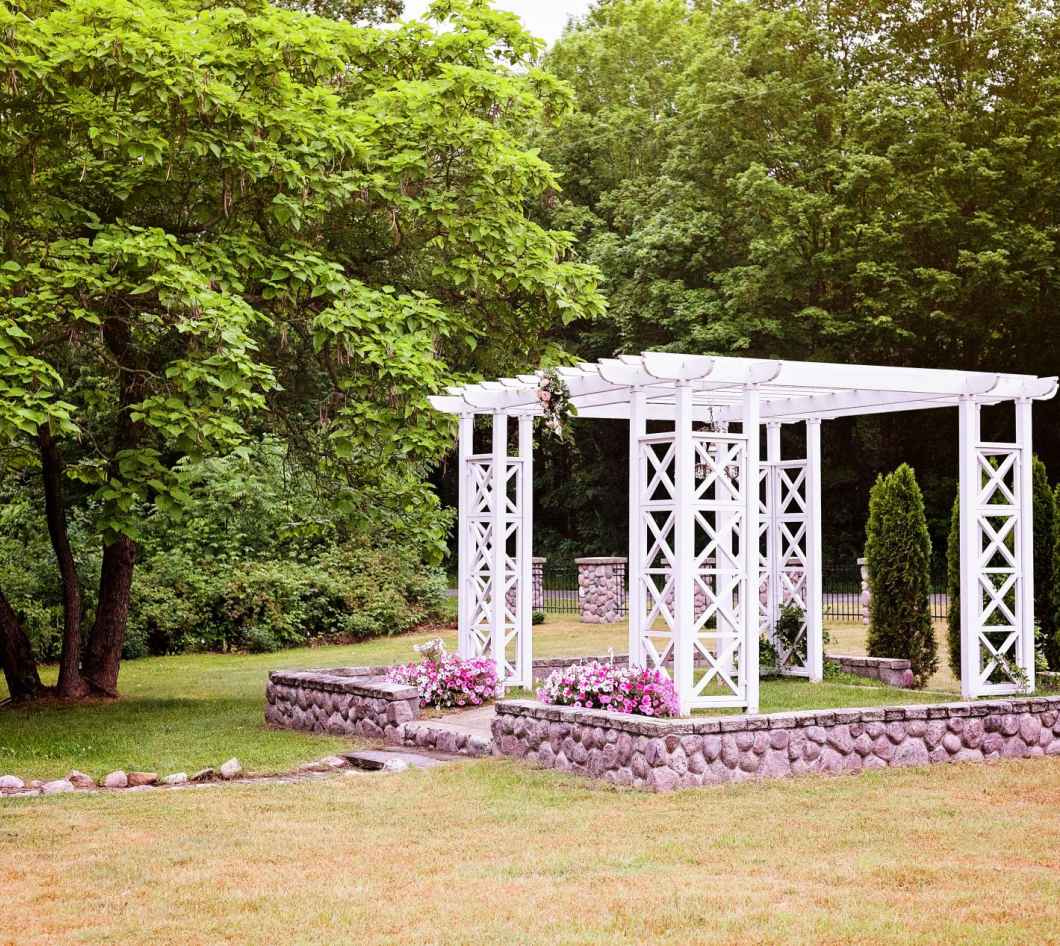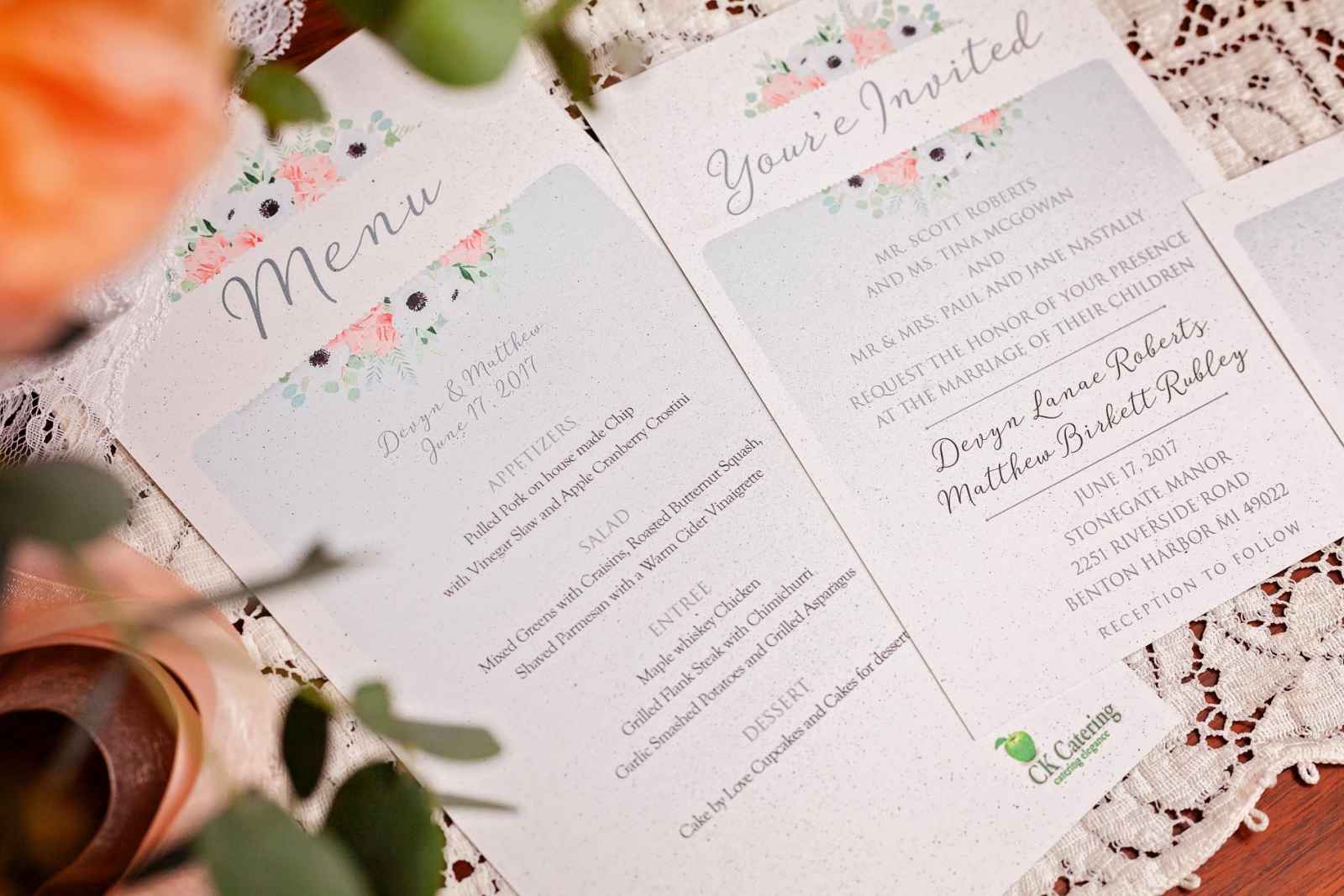 are you a bride-to-be?
We'd love to plan with you on weddingday-online.com. Let's get started!
 
are you a wedding extraordinaire?
Join WeddingDay Magazine in inspiring brides by partnering with us! See how here.