We talk a lot of bridal beauty, but while your wedding day is one of the most heavily photographed days of your life, you also have to think about your engagement photos! Professional hair and makeup isn't always necessary, but there are a few things you can do to ensure that you look and feel effortlessly flawless for your session.
 
1. Choose Your Attire Wisely.
Engagement sessions are notorious for really showcasing a couples fun side...which may mean you're going to be trekking about looking for that perfect cross walk, mountain cliff, flowery field, or beach. Make sure you take into account your location choice when choosing your attire (and shoes!). If you're miserable because you wore 6 inch stilettos to the dog park where you first met, it's going to show on your face.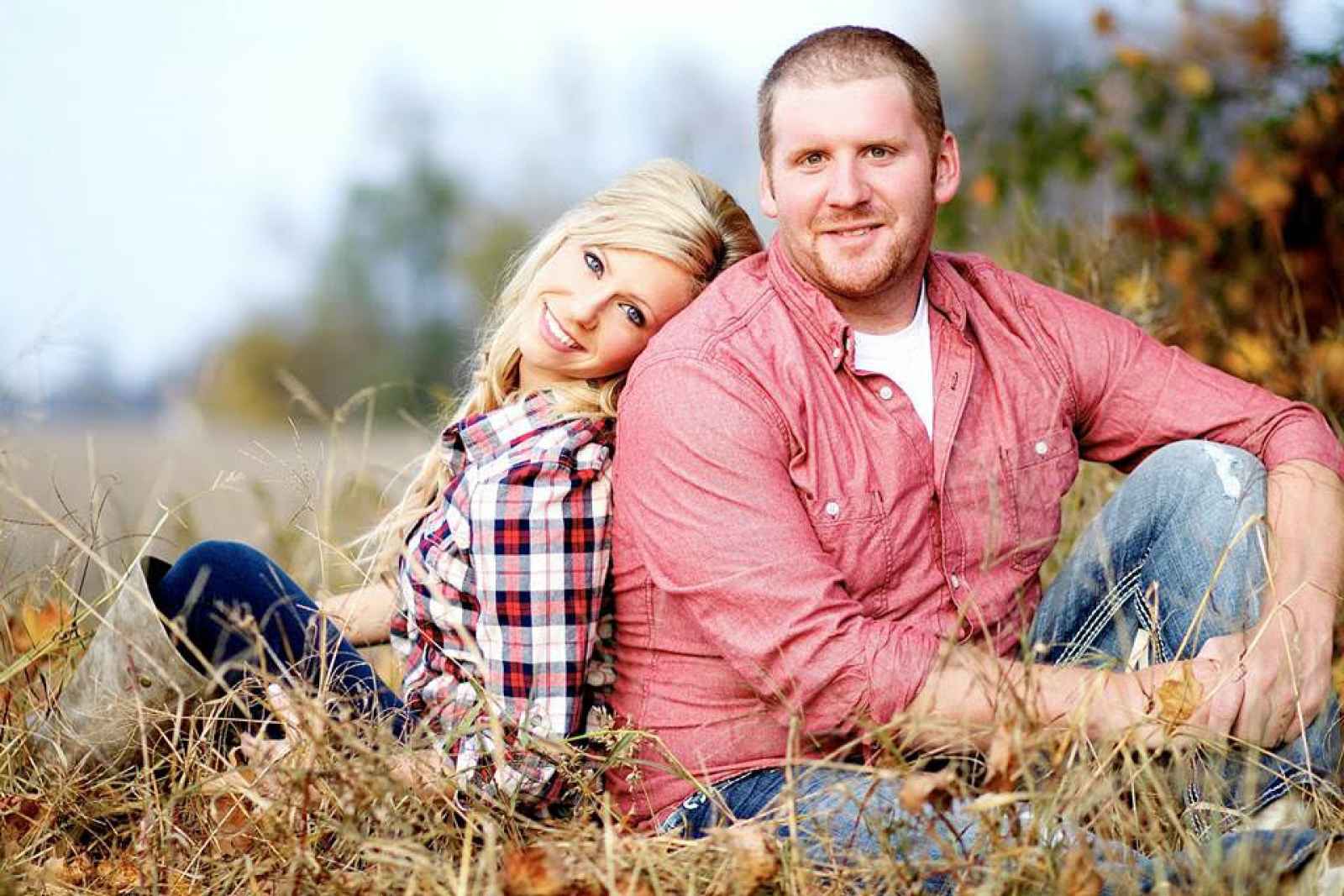 2. Prep Your Skin.
Here I go again, preaching about the prep. Prepping skin is pivotal to ensuring proper makeup adherence, and overall radiance of the skin. Make sure you have your skin care routine in place soon after he pops the question all the way up until you say I do. Cleansing, toning, and moisturizing are the bare minimum. The day of your session, use a sheet mask with hyaluronic acid (pop it in the fridge for 10 minutes before applying for added de-puffing benefits) to plump and revive the skin. If you aren't having your makeup professionally done, keep it simple, add an extra coat of mascara, and keep your tinted lip balm handy (you're going to be all kinds of kissy face during your photos, so make sure whatever you're using is transfer resistant). 
 
3. Keep It Authentic.
The beauty of engagement photos is that they are going to capture the love between you and your fiancé, without all the frills of the wedding day. This is your chance to be you, and if that means board shorts and 5 o'clock shadow for him, and beach waves and lip gloss for you, own it. There are so many crazy and incredible ideas out there for engagement sessions, but make sure you are choosing a photographer and setting that are going to showcase your authentic selves.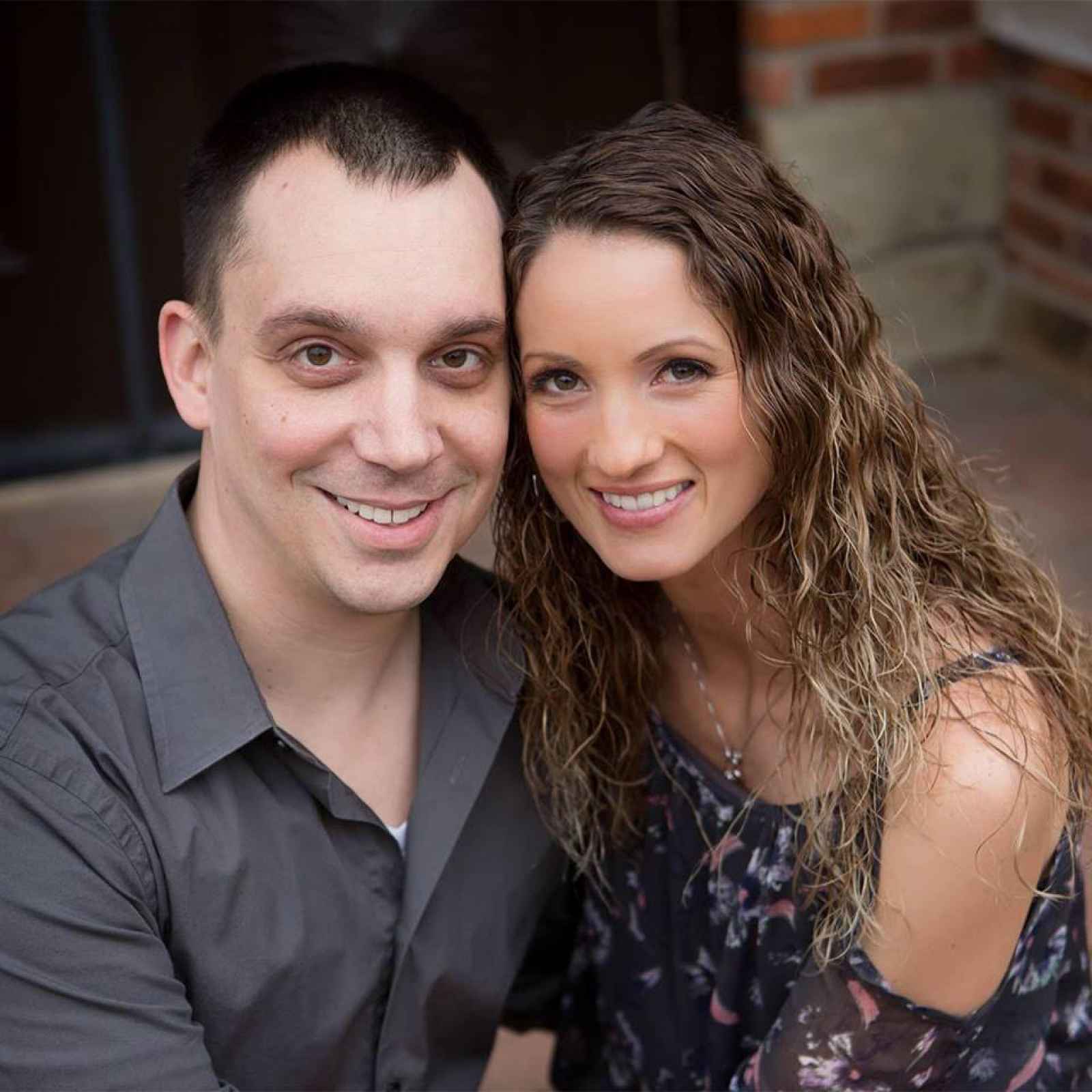 *****
Andi (Schafer) Sherman is a beauty blogger and owner of Something Blue Stylists, an onsite makeup and hair consultant, serving Indiana and California.
are you a bride-to-be?
Obsess and plan with us on weddingday-online.com. Let's get started!
 
are you a wedding extraordinaire?
Join WeddingDay Magazine in inspiring brides by partnering with us! See how here.