the VISION
Whimsical. Devastatingly lovely. Captivating. There are no shortage of words to describe this inspiration shoot designed and delivered by wedding planner and designer Sarah Keeker of Plum & Poppy and photographer Cassie Conforti of Conforti Photography. With luscious greenery, flower crowns and a pony named Merryleggs, this enchanting style shoot looks like it was fabricated straight out of a C.S. Lewis novel. "We wanted to create something that truly showed all of our favorite things: lush greenery dripping from every surface, tons of candles and timeless elegance in a neutral pallet," said Sarah.
Originally, Sarah and Cassie conceptualized a wintry snowglobe-like photo shoot, but Mother Nature had different plans as the snow melted unexpectedly. But, just as the unexpected happens on a wedding day, the show must go on!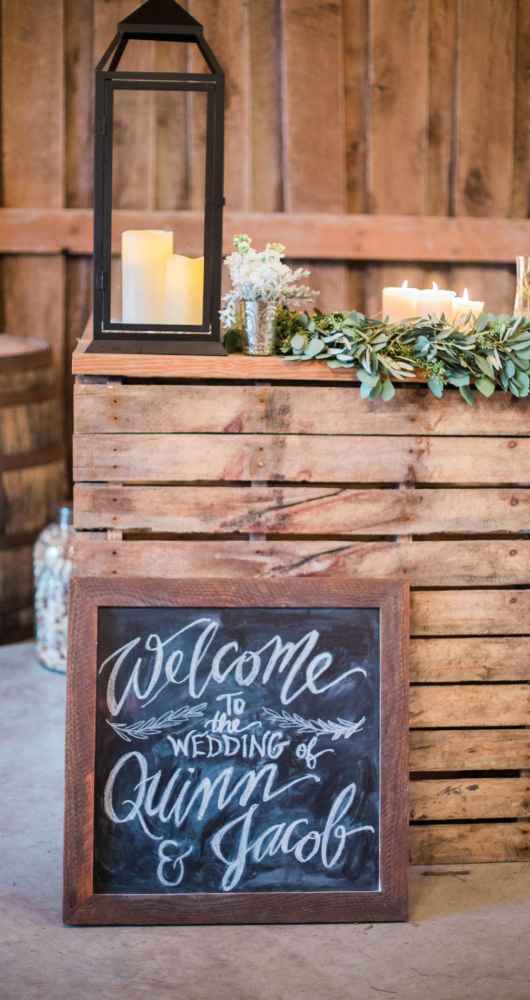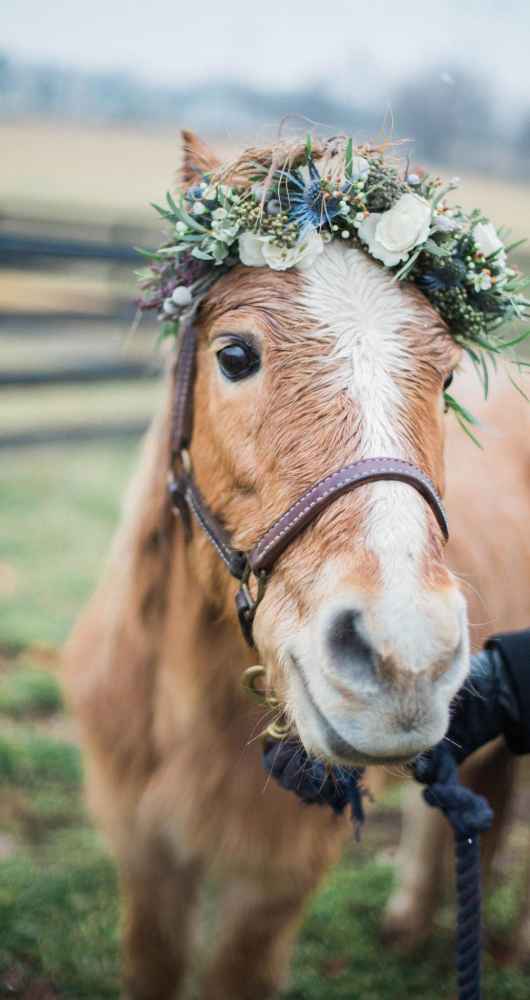 the venue
Because of the unexpected lack of snow, the shoot utilized both the indoor and outdoor space of The Barn in Zionsville. Sarah's family actually owns The Barn in Zionsville which made the already-perfect venue all the more wonderful. Formerly a family horse barn, The Barn has been reconstructed into an enchanting wedding site, made complete with hanging chandeliers, overhead stringed lights, chiffon drapes and whiskey barrels. Wooden fences line the property outside and contain acres of pasture land and horses. Oh, and did we mention that those wooden fences surround an adorable little pony named Merryleggs? Merryleggs has been with Sarah's family for, well, forever. Really, the Barn in Zionsville is pretty much Narnia.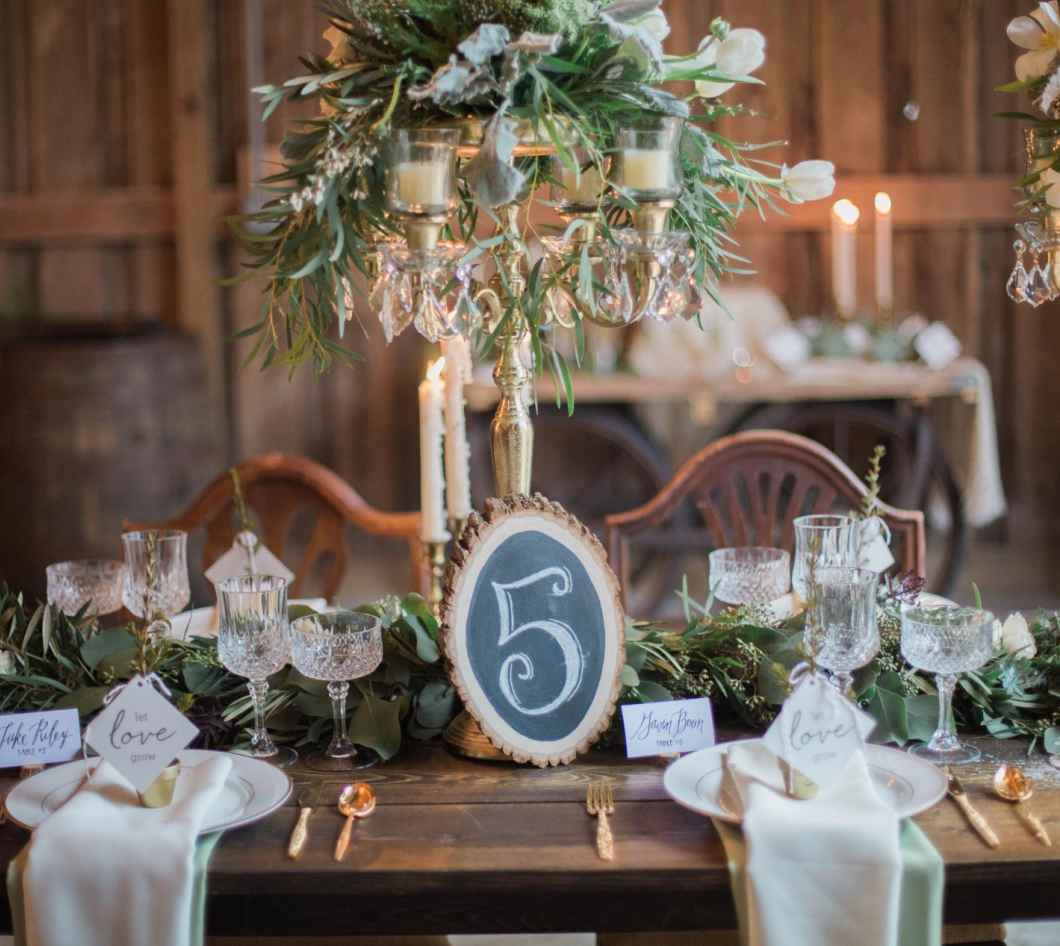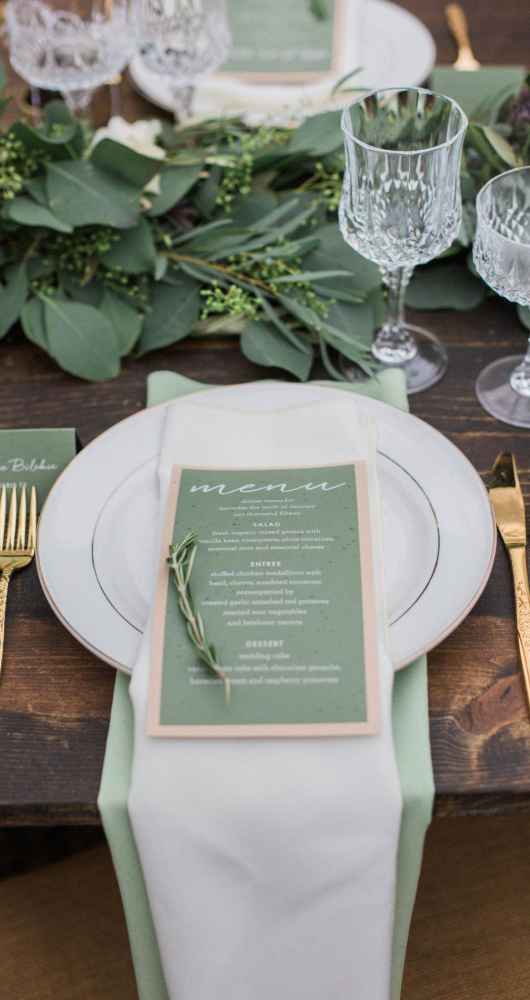 the dÉcor
As Sarah shared her vision with each vendor, Violet Vintage, a décor rental business out of Indianapolis rose to the occasion with finesse. Violet Vintage is in the business of finding diamonds in the rough and portraying them as the treasure that they are. They lent several rustic pieces for the shoot including the settee, the doors, the farm table, candle sticks and vendor cart. Their dynamic expertise allowed each piece to be used interchangeably from scene to scene while adding the much-needed detail that the neutral-toned background required.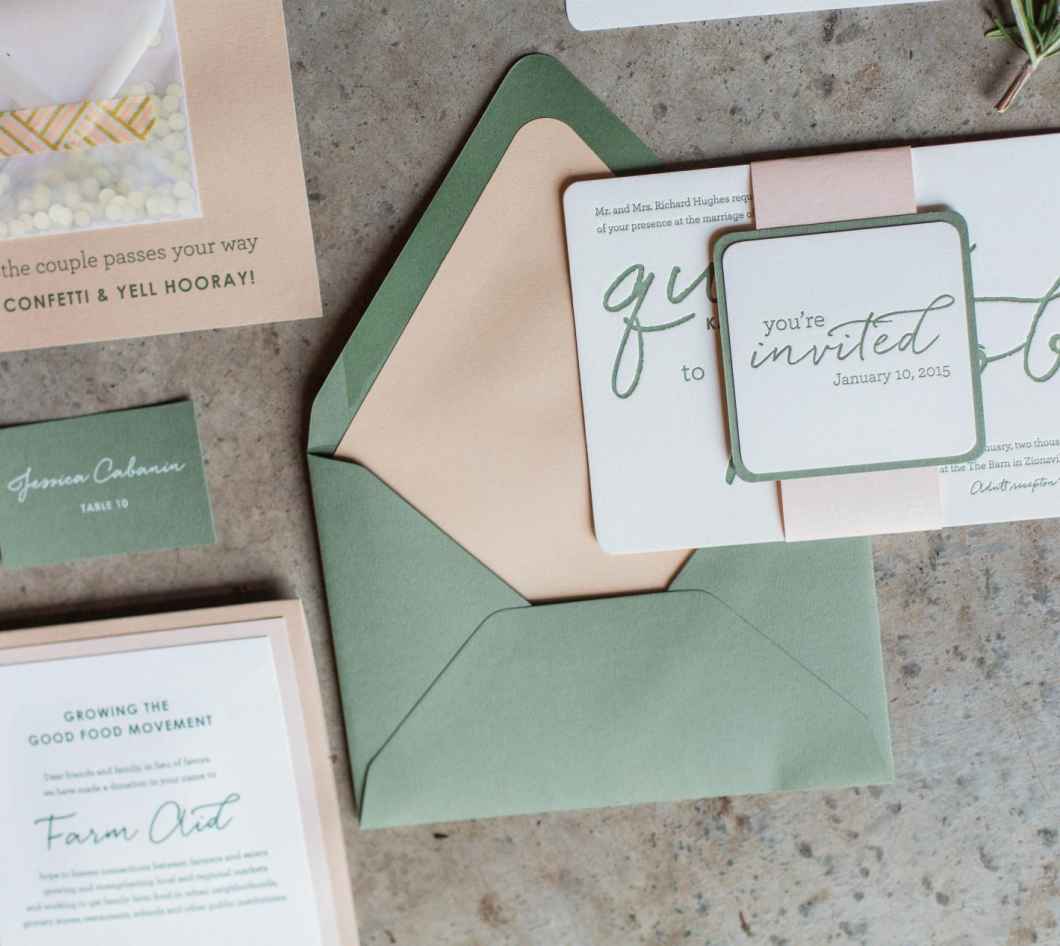 stationery
The invitations were a collaboration between Ten: Thirteen Design and Jupiter and Juno Letterpress Wedding Invitations. After Sarah consulted with Jupiter and Juno and explained her vision, they turned to Ten: Thirteen Design for the creative and then printed the designs from their print shop in Indianapolis. Ten:Thirteen and Jupiter & June often collaborate so it's not surprise that the invitations were flawless.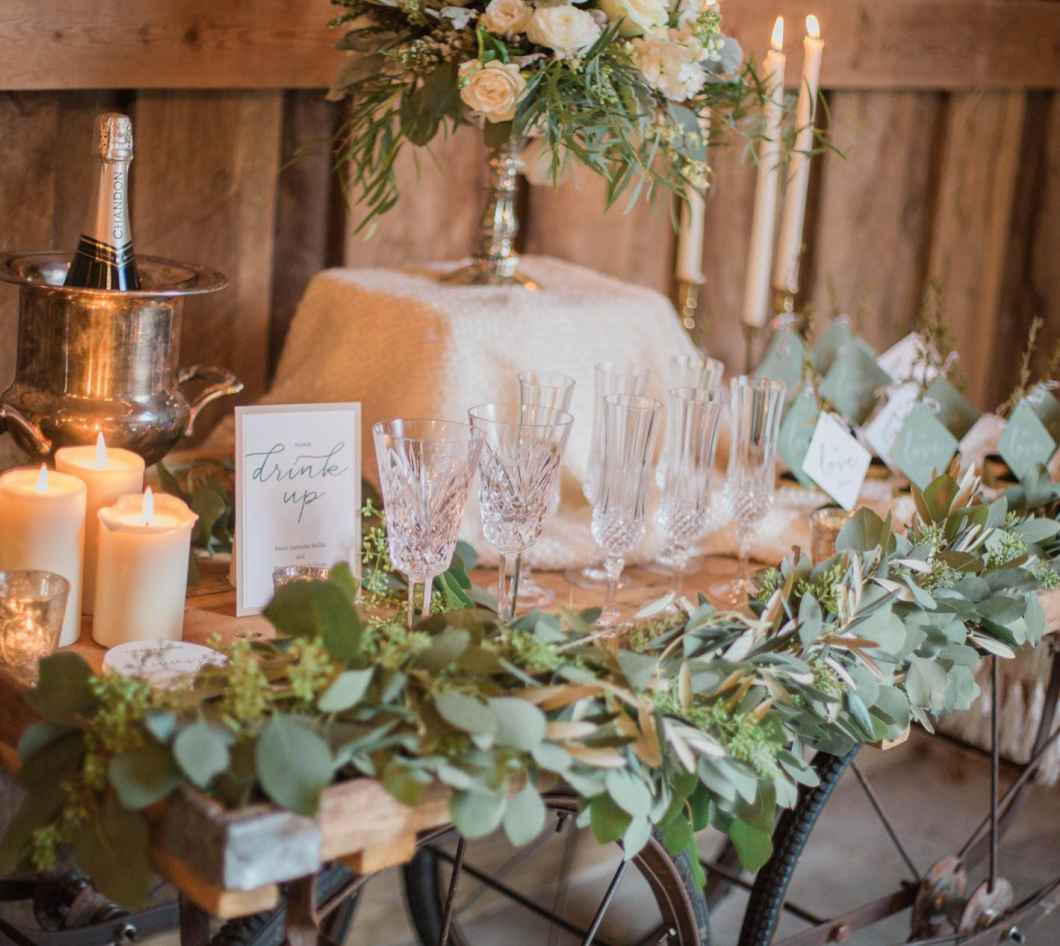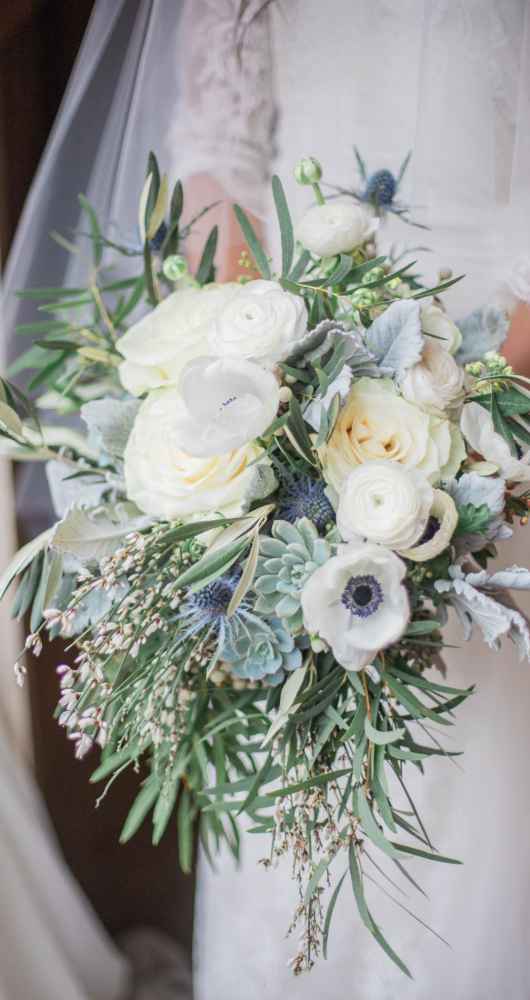 the floral
Given that the style shoot took place in the midst of winter, incorporating appropriate and in-season floral can be quite the challenge. Accent Floral Design of Carmel paired the neutral-based tones with ranunculus, blue thistle, olive branch, white waxflower, seeded eucalyptus, white roses, anemones, succulents, dusty miller, dinestra and white stock in all of the arrangements. Lush greenery added texture. The end result was a matching color scheme and an element of texture by relying on lush greenery for the floral concept.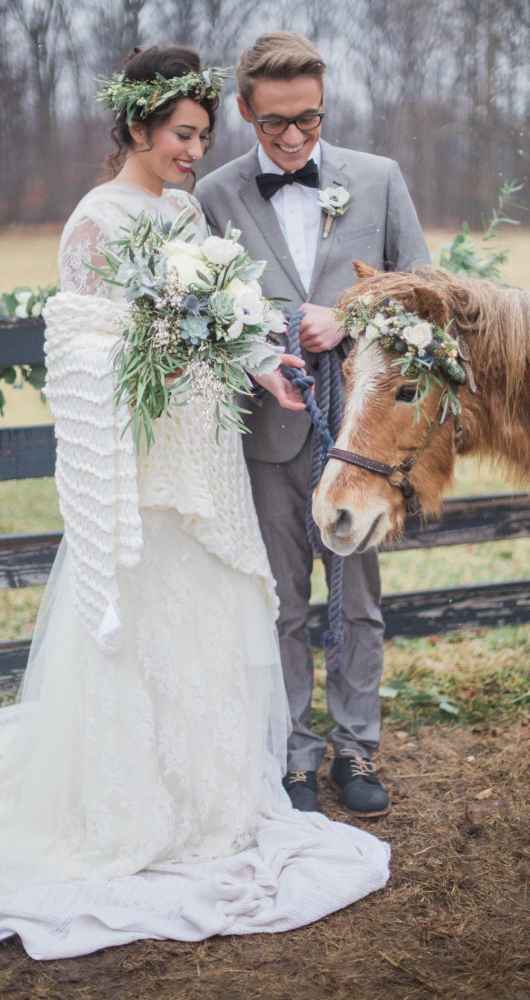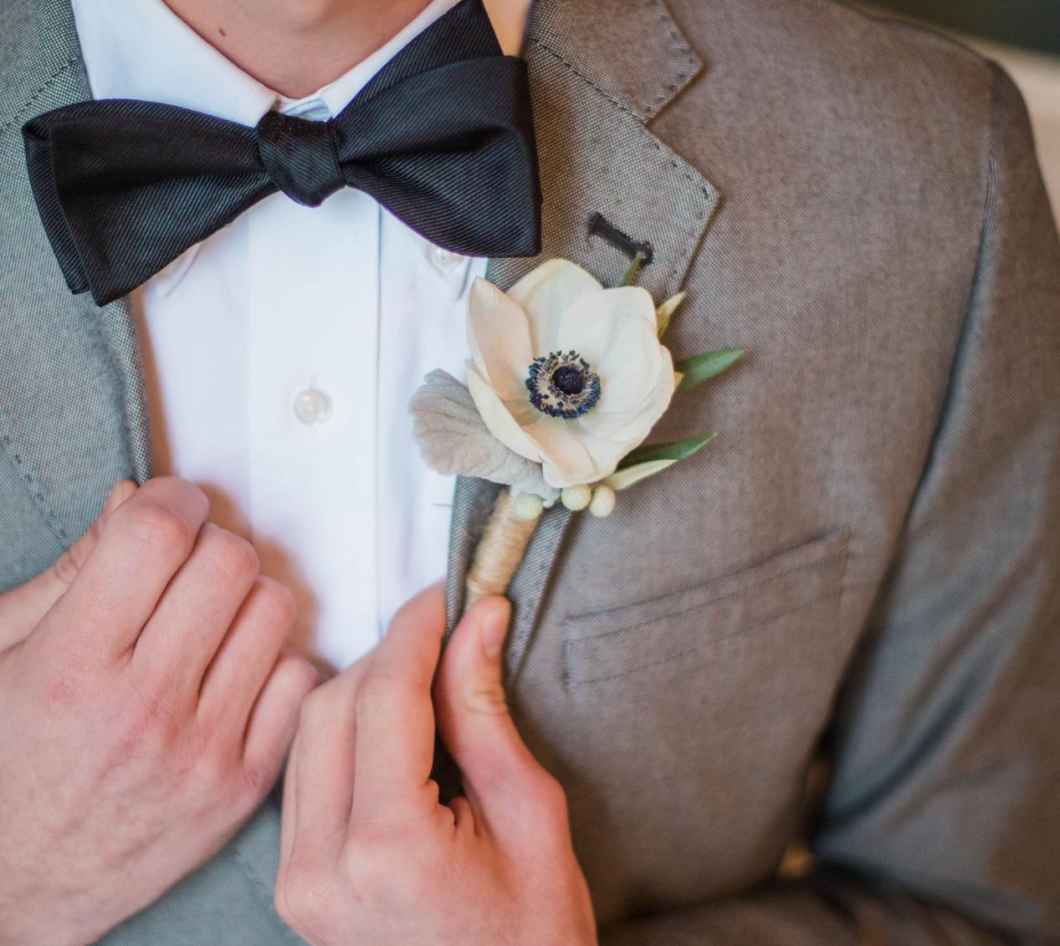 the dress
Finding a winter-appropriate gown can be challenging.  Sarah and Cassie sought out the expertise of Young, the owner of Marie Gabriel Couture bridal salon in Indianapolis. Her recommendation was to choose a long-sleeved, lace gown that would fit both the photo shoot concept and the model. A veil and floral head crown were added to offer additional elements of detail to the simple, but sophisticated gown. "We thought long-sleeved, lace was the best representation of timeless elegance. Women wore them 60 years ago and will be wearing them 60 years in the future, I hope!" said Sarah.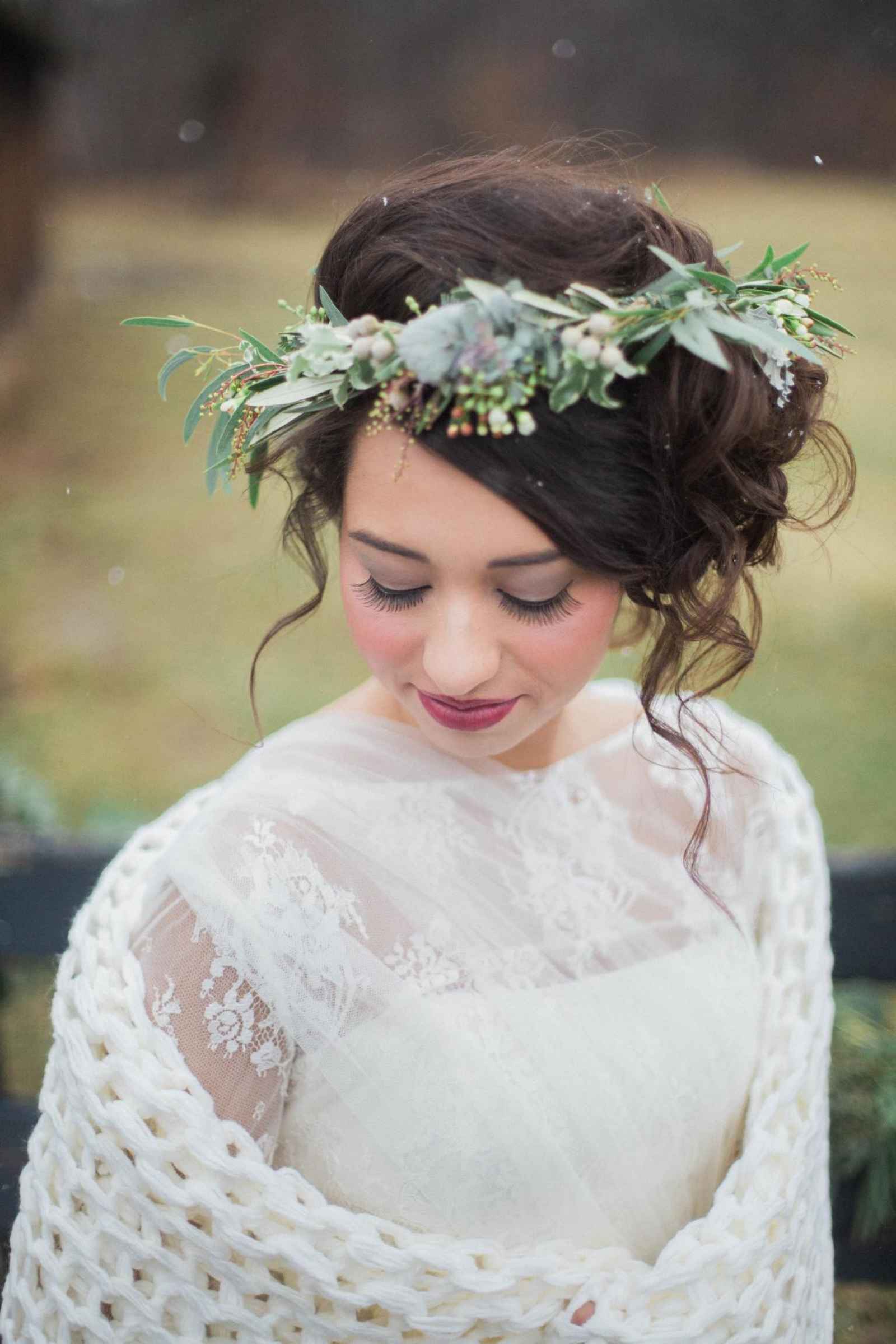 hair & makeup
Andi Martin of Something Blue Stylists was onsite throughout the photo shoot to create multiple looks for the bride. The model's rich, dark brunette hair was curled in loosely spiraled ringlets and then topped with a floral crown and veil. Later, Andi pinned the model's hair up loosely to the side of her face, allowing a few tendrils to escape. Exclusively using Arbonne Cosmetics, Andi relied on smoky eyes using a blend of Linen, Indigo and Blackout shades of Arbonne eyeshadow. The drama continued with glamorous lashes using Arbonne It's a Long Story Mascara. The model's lips were lined with Arbonne Pomegranate lip liner and then filled in with Arbonne Currant lipstick and sealed with Arbonne Hyacinth gloss.
bridesmaids' dresses
The 'maids that accompanied the bride in this shoot added a visual element of interest with mismatched bridesmaid dresses. This was of course, done on purpose to showcase each bridesmaids' individual personality and personal taste. Both of the dresses are chiffon and are from Bella Bridesmaids, a designer store in Indianapolis that carries a top selection of gowns specifically for bridesmaids. The sparkly adornments on each dress added brilliance and glamour against otherwise-muted tones.