It's not every day that a couple gets to recreate their wedding, reliving the joy and excitement all over again! Breanne of Breanne Rochelle Photography made that very dream happen for two of her best friends.
Breanne says, "My sweet best friends got married in late 2015. With the help of the amazing women at A Lovely Day Wedding + Events, we created a wedding-themed anniversary session that brought together all of the wedding magic from the day they got married, but also the loveliness of their marriage. A talented team of vendors collaborated to make this wedding celebration possible and my friends told us they had more fun that day than they did on the day they got married! It was truly an honor to document this special occasion!"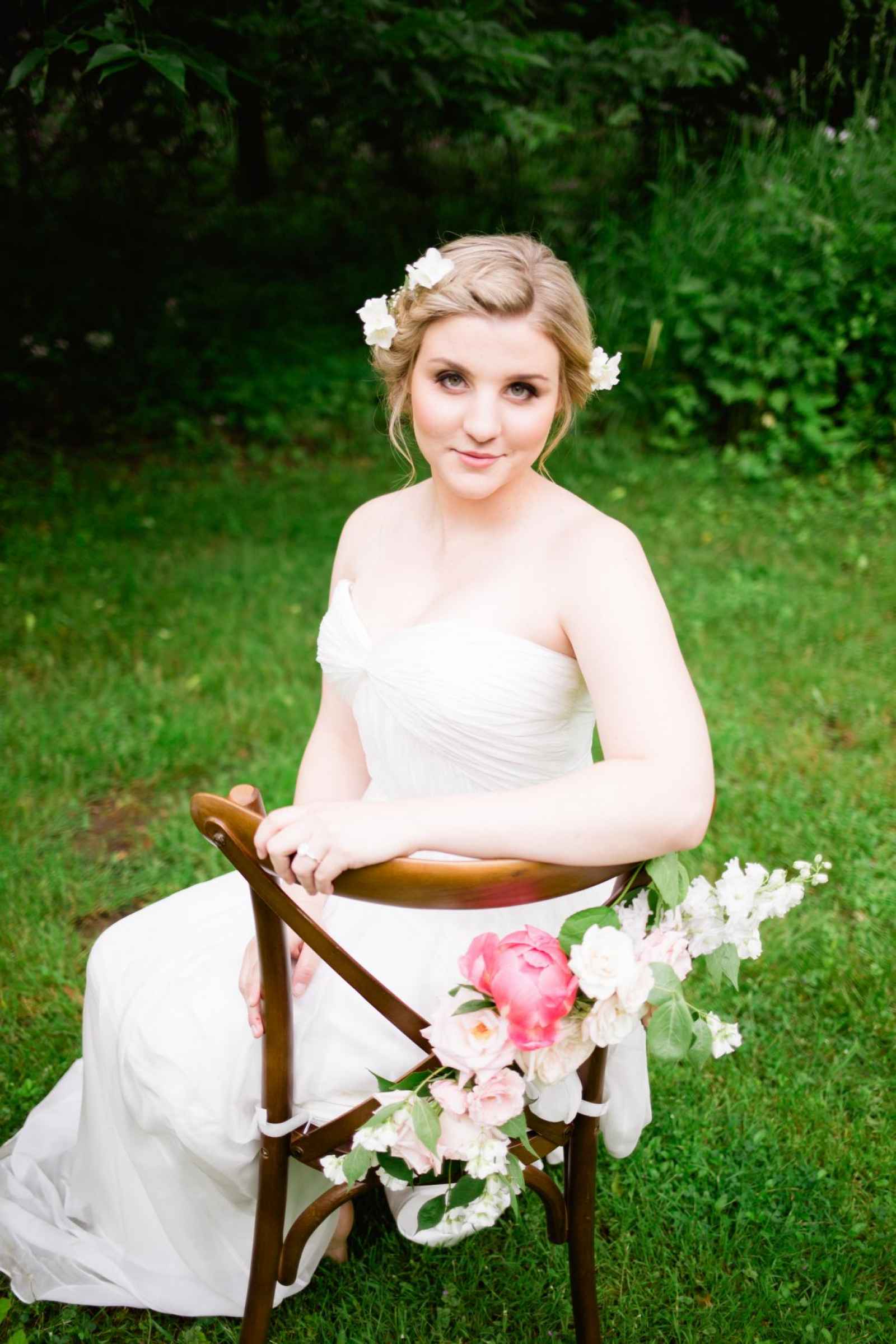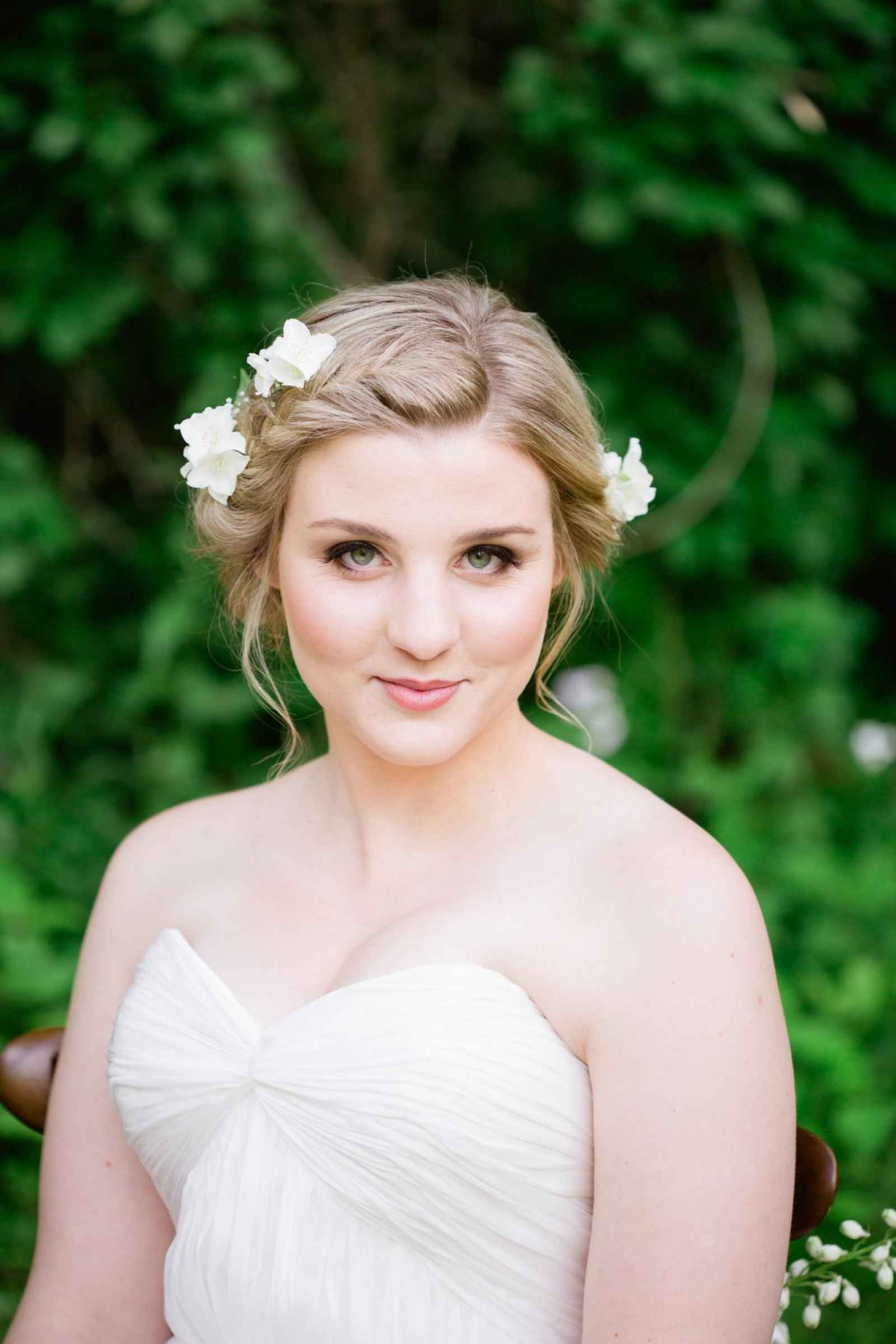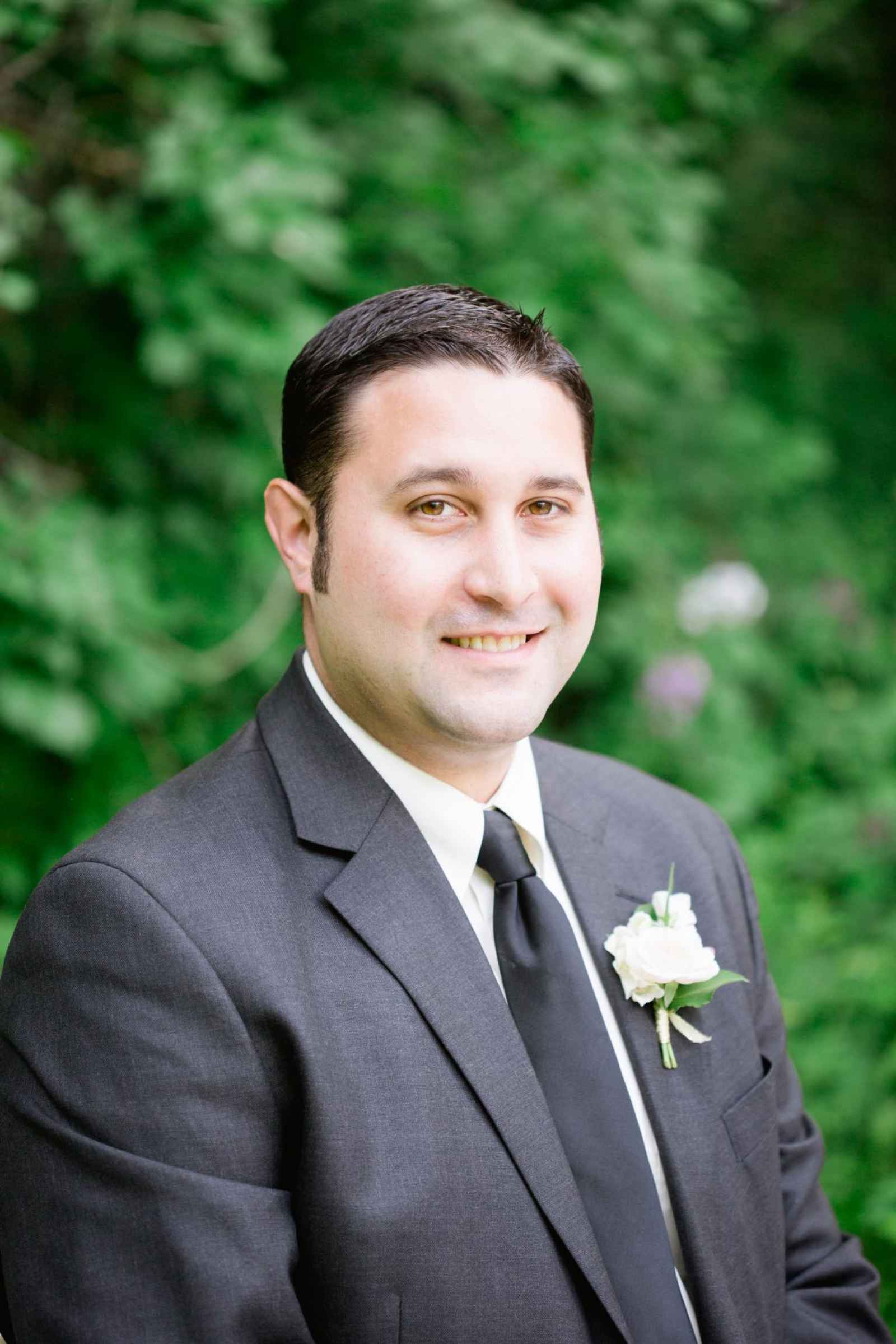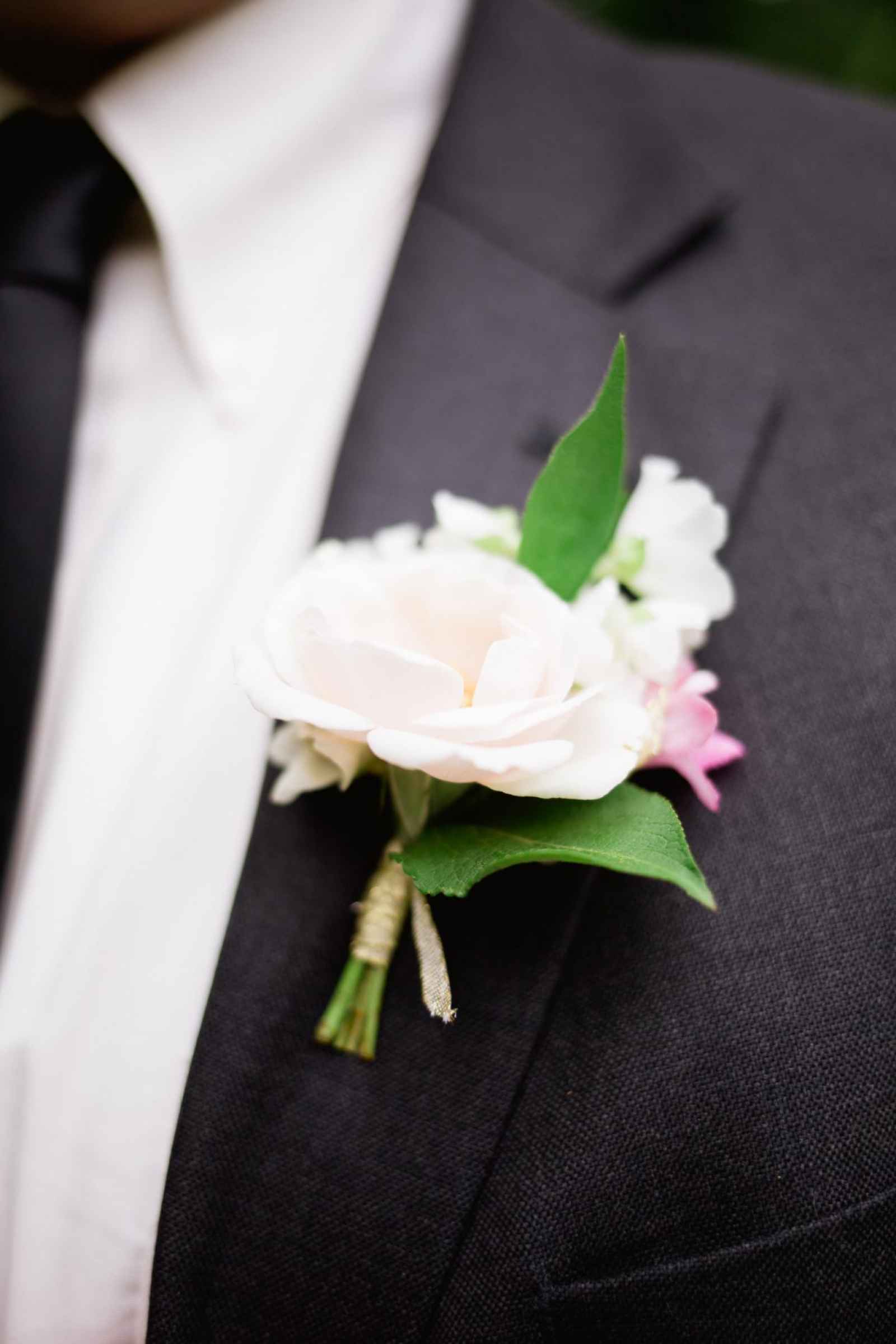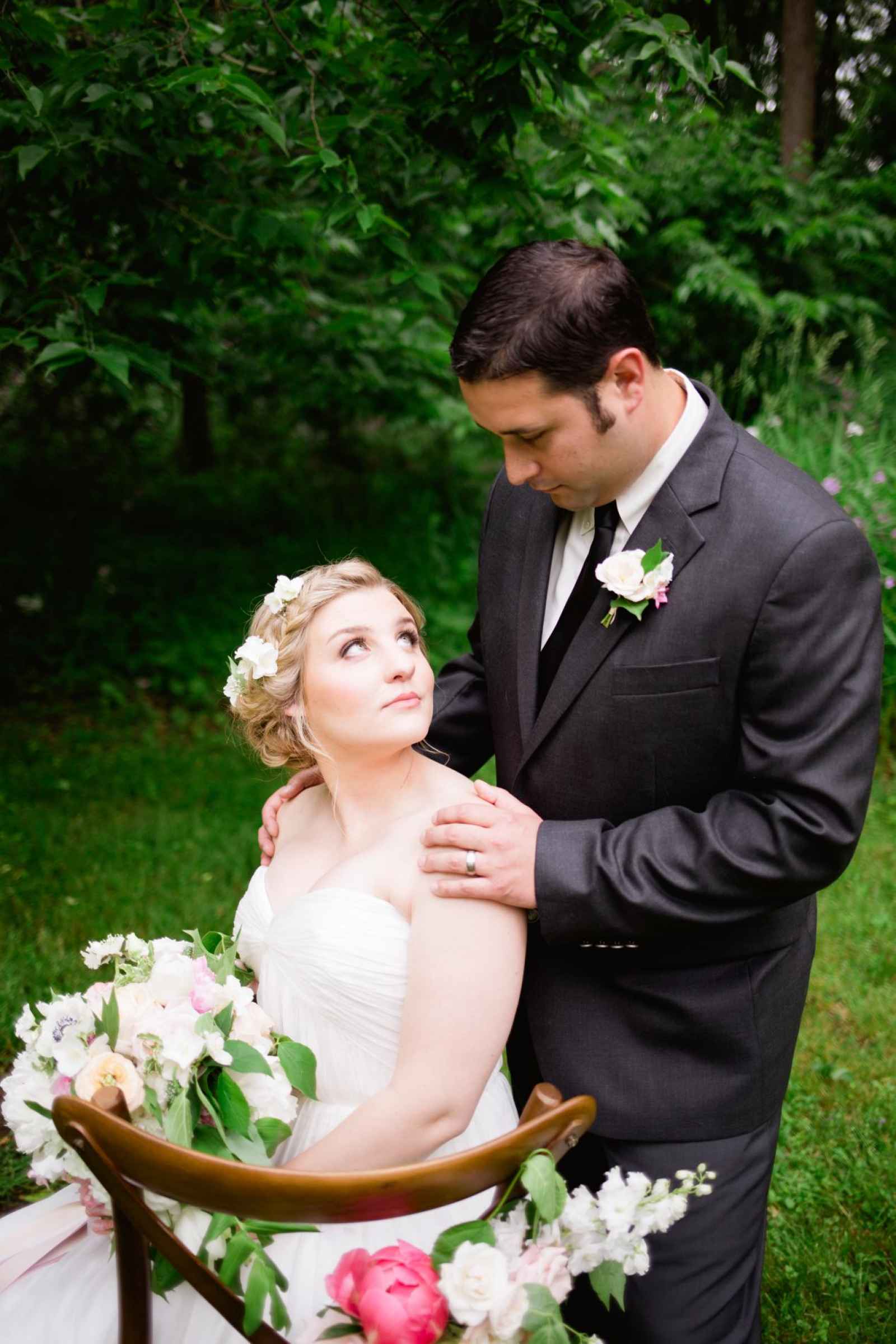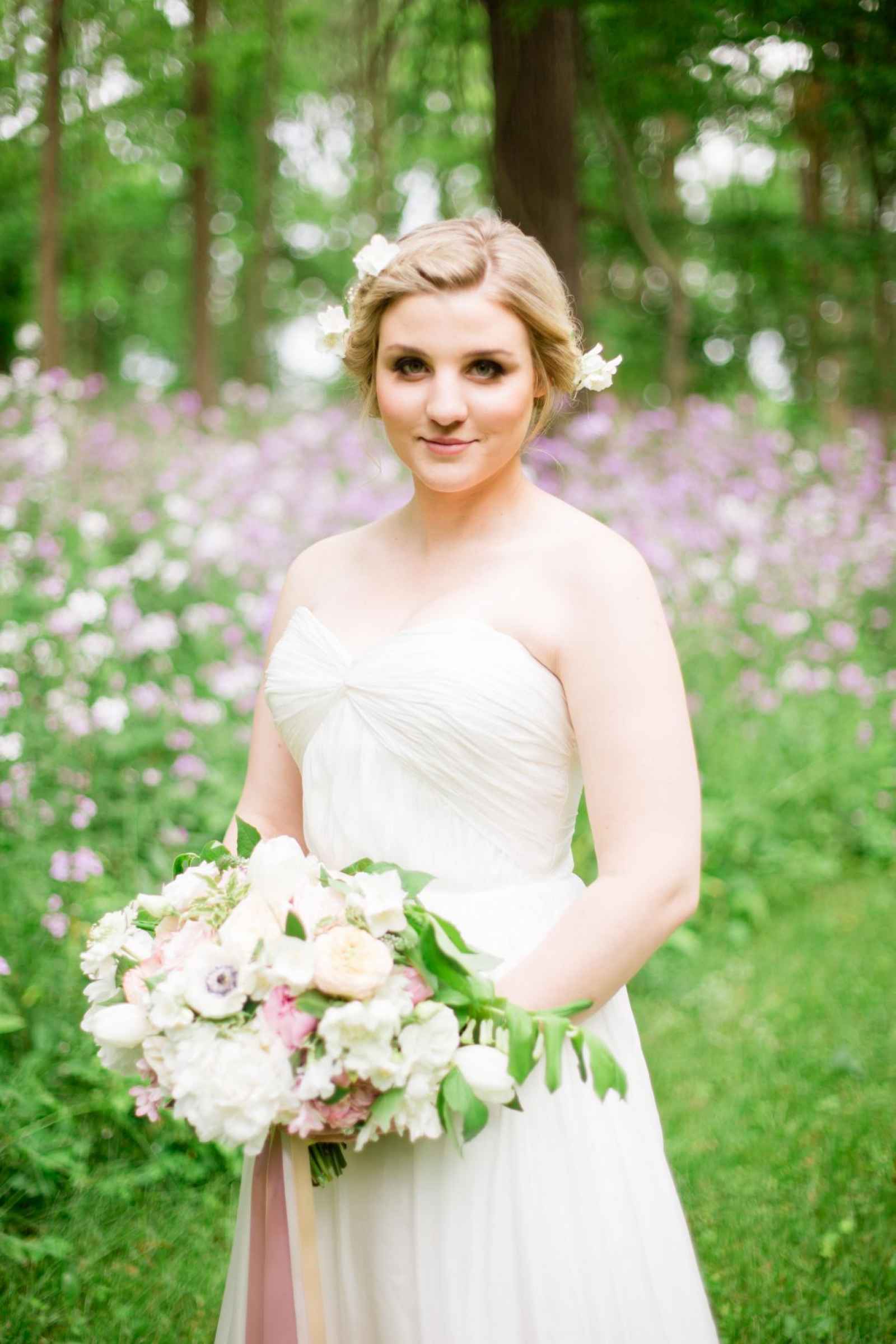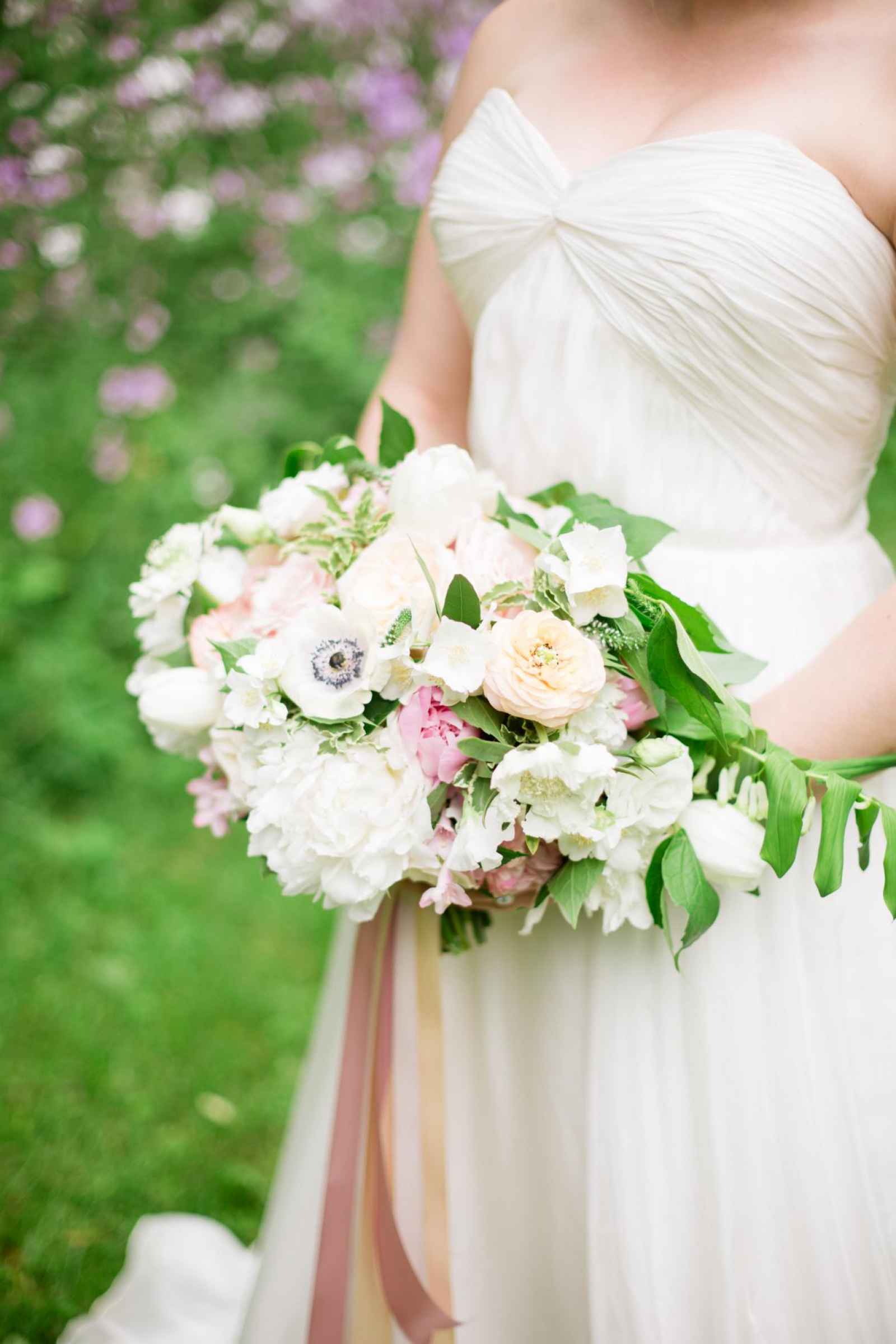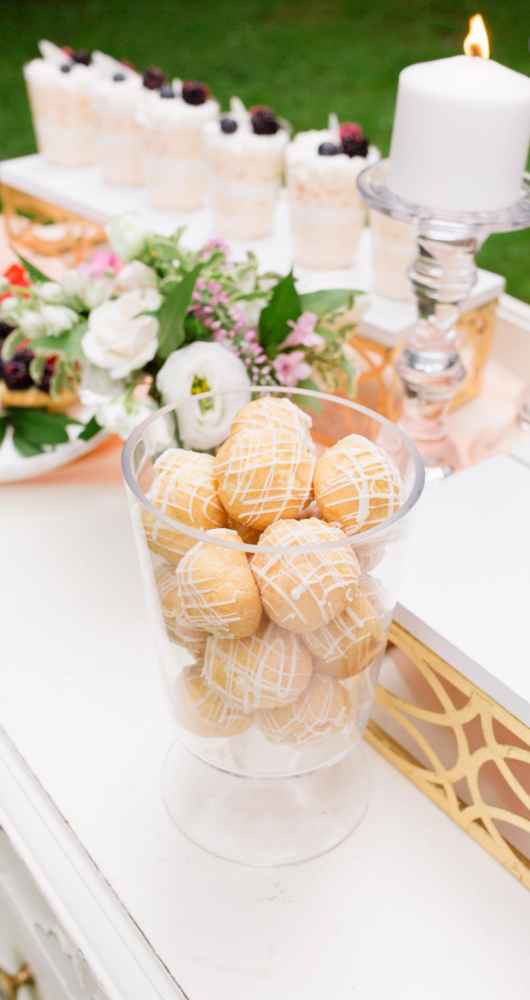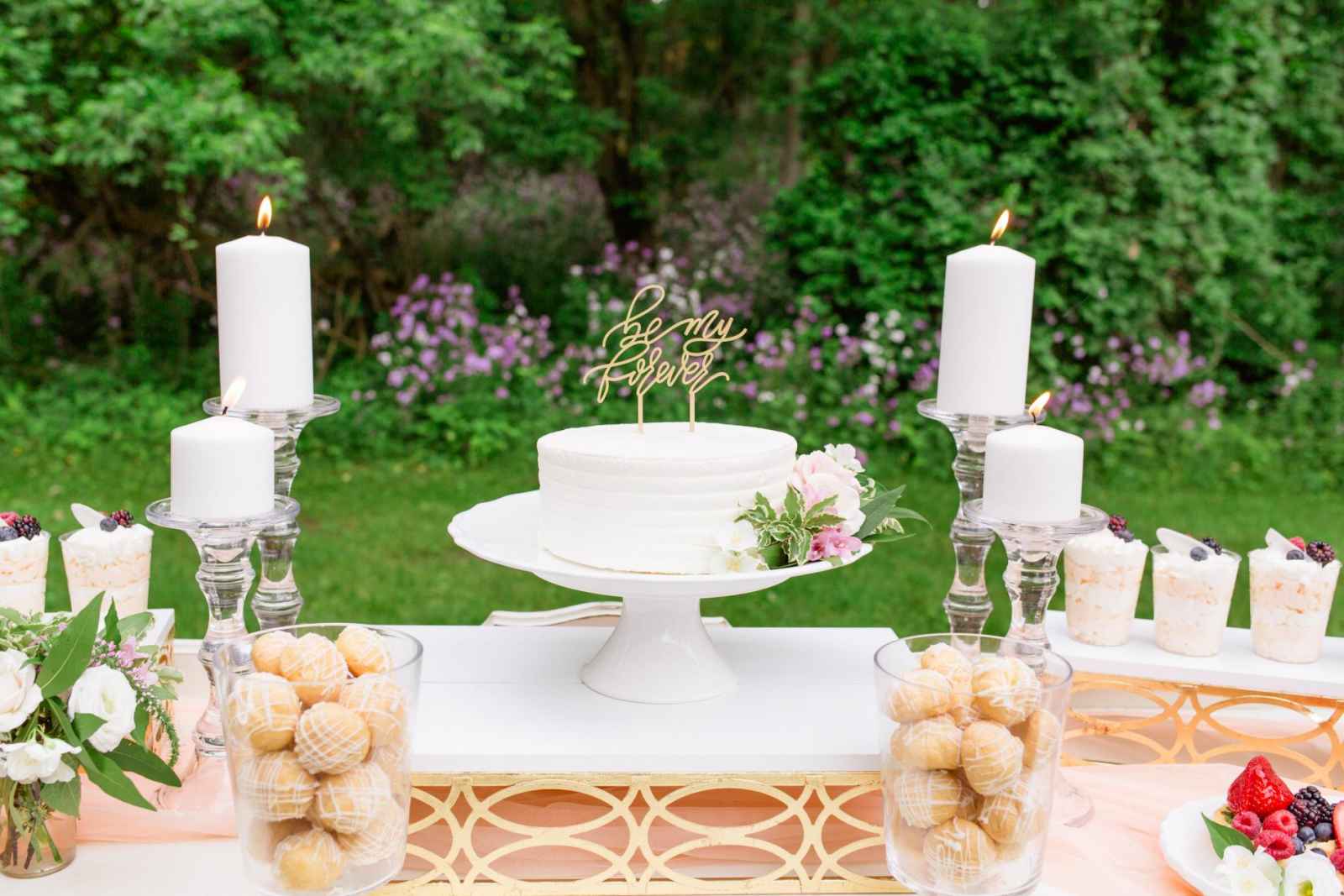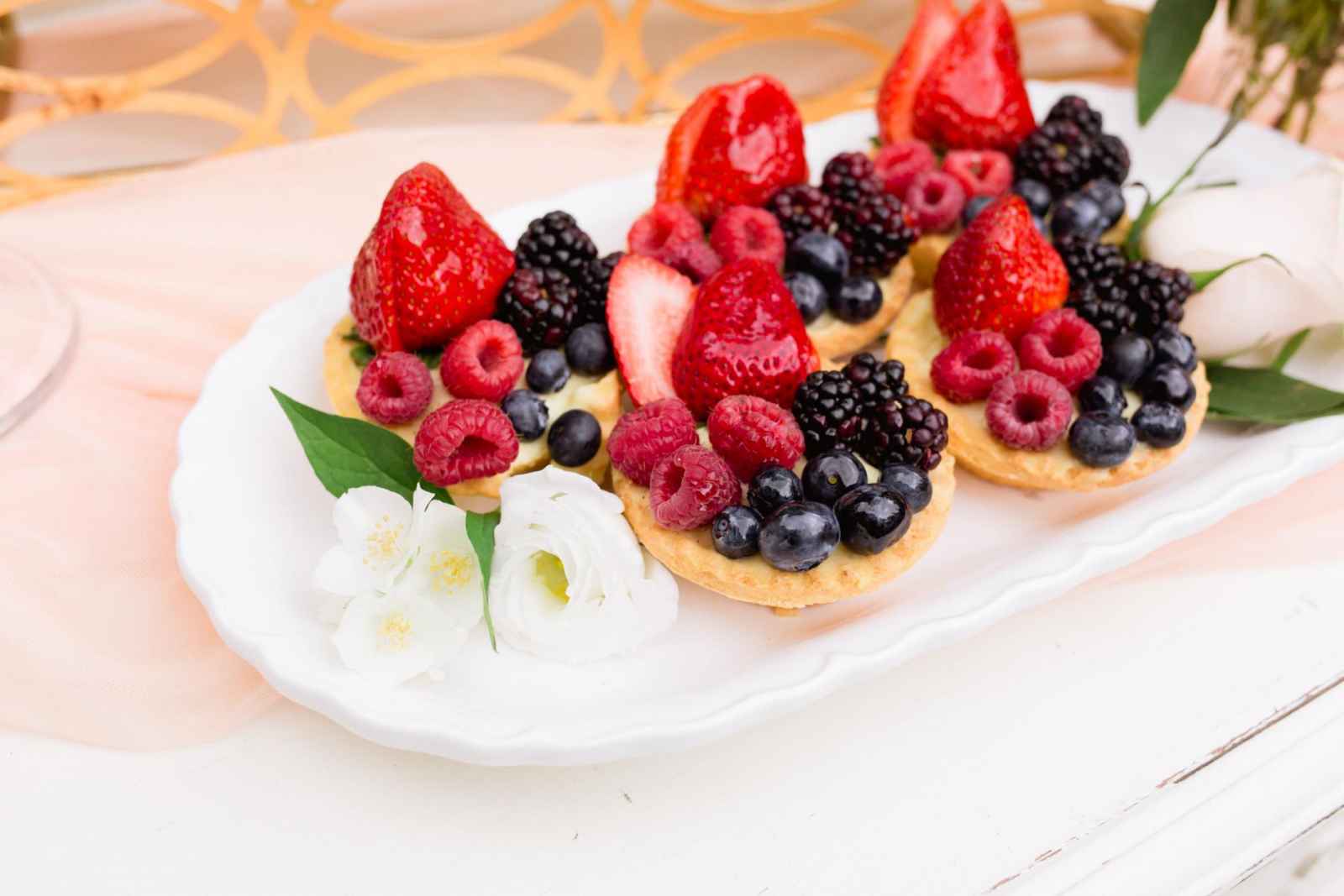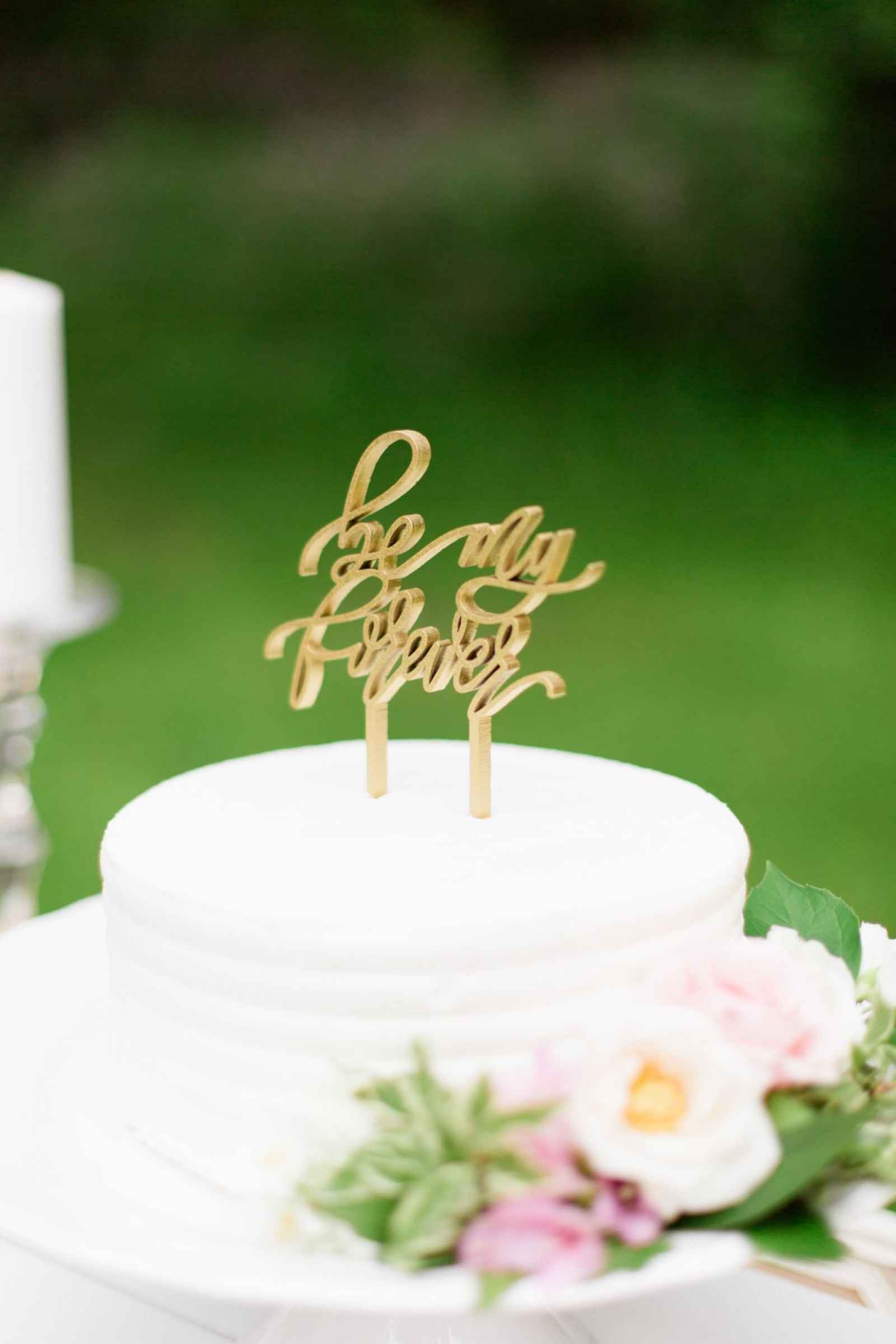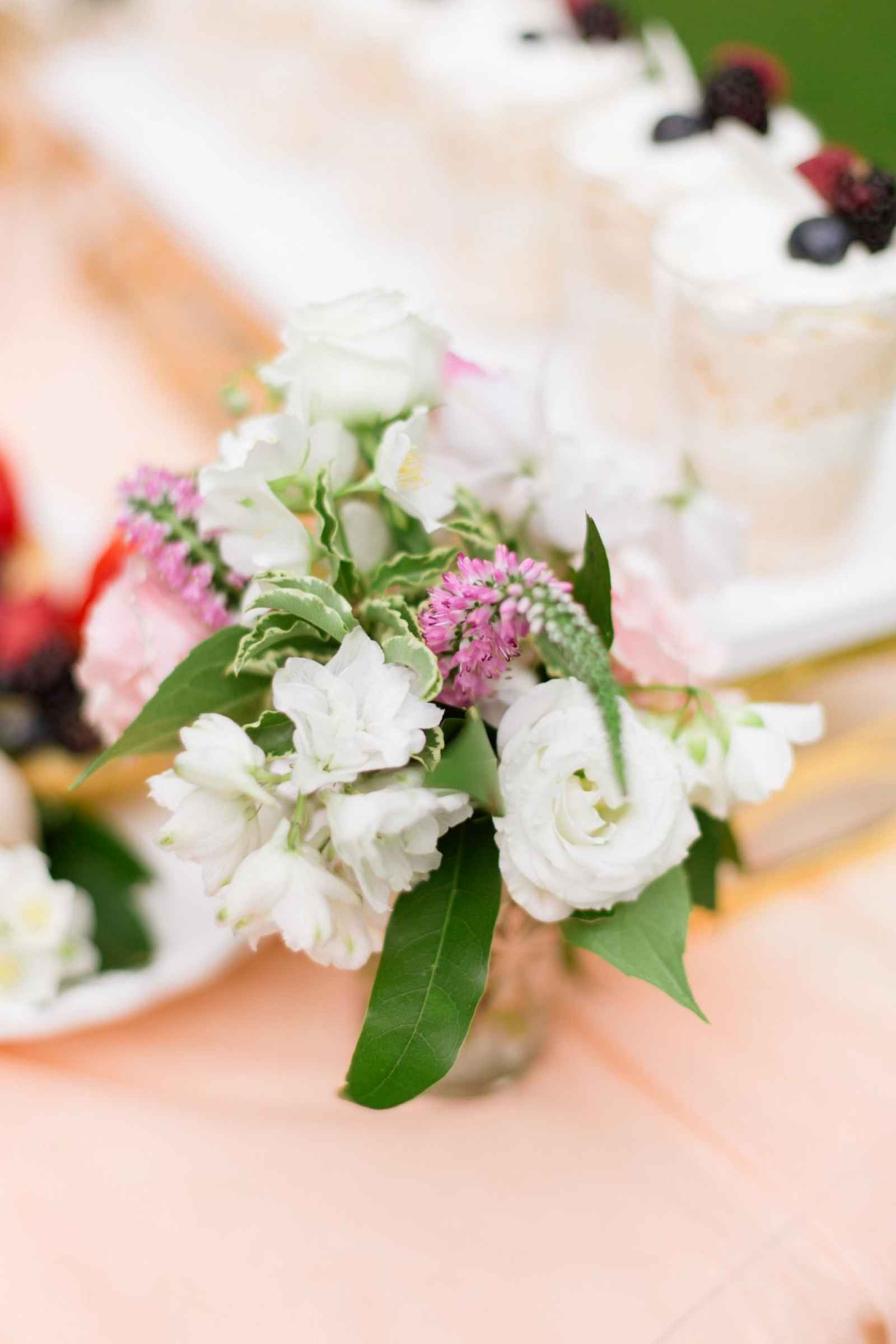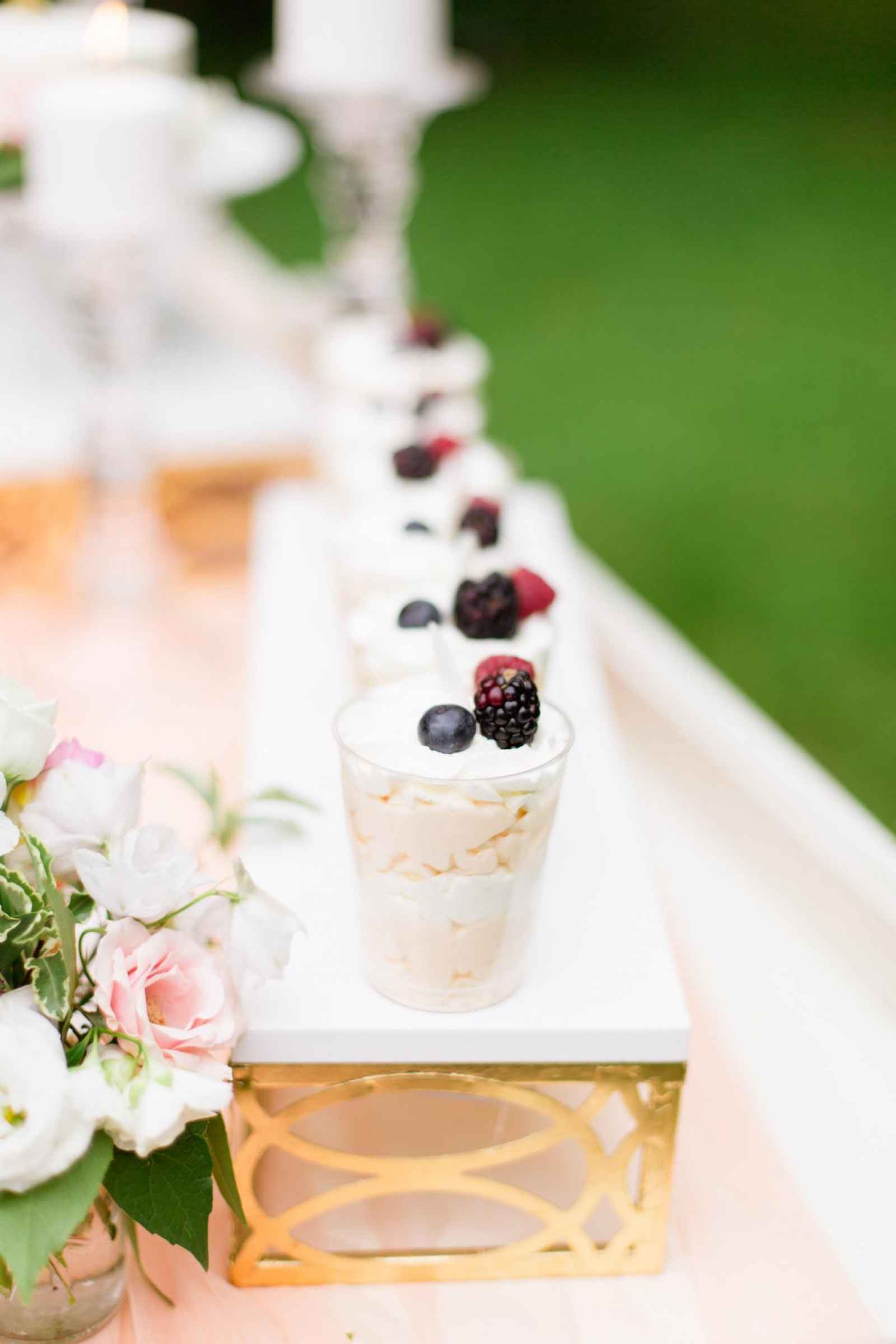 Breanne was originally approached by A Lovely Day Wedding + Events, a wedding planning company based out of Lansing, Michigan. The team wanted to do something that reflected both of their brands and ended up with a feminine, fun and pink design. In terms of vision, they had their hearts set on an "Etheral Summer" style shoot and we sure are happy they did! The sweet visions, organic grove, beautiful tablescape and refreshing pops of color are nothing but eye candy for us wedding enthusiasts! Inspired by a gorgeous, floral linen from La Tavola, the team was set on infusing light, bright tones and shades of pink–hues that aren't just pretty to look at but ones that represent their classic and feminine brands.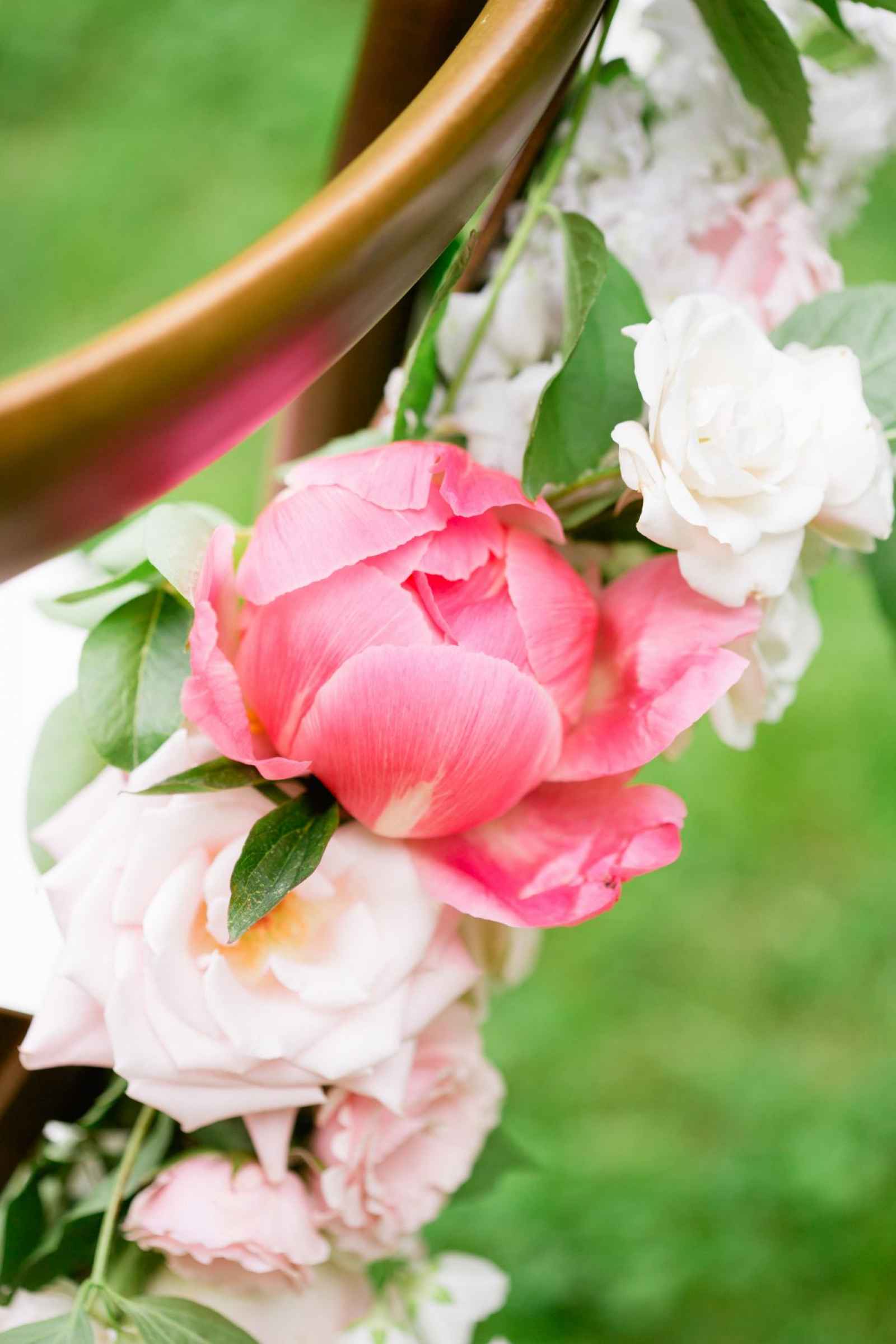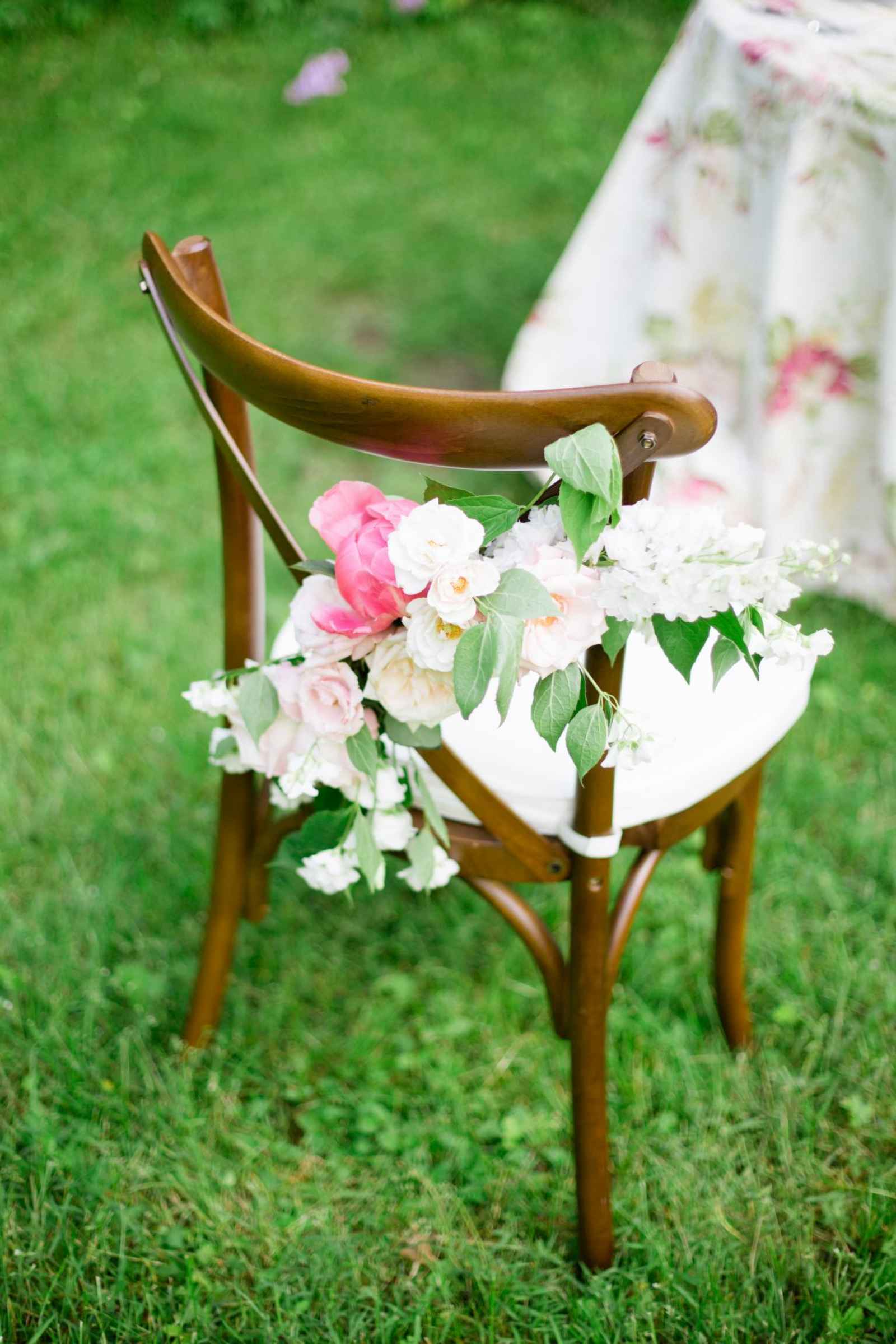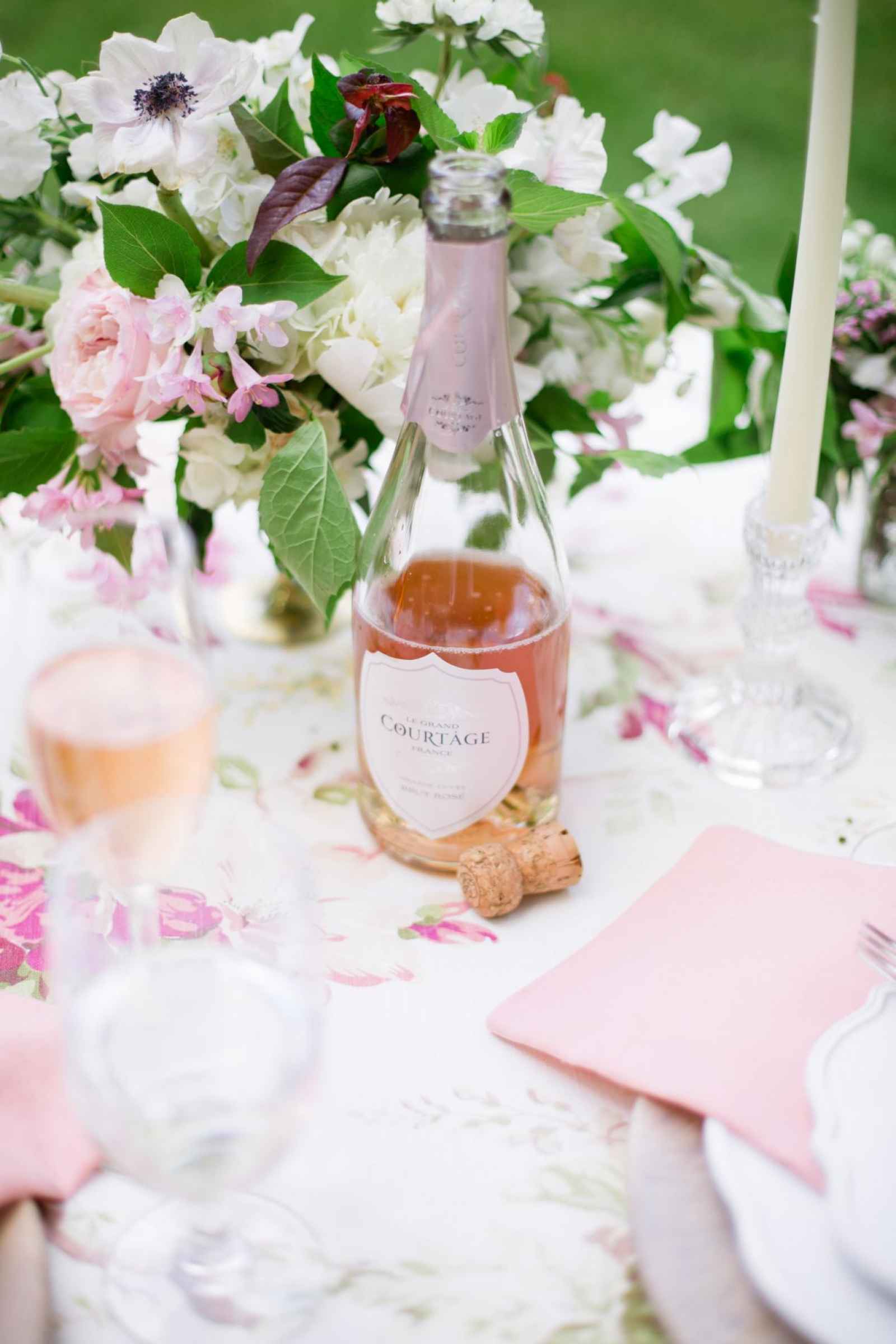 Fenner Nature Center in Lansing, Michigan was identified as the perfect spot for the outdoor shoot they envisioned. Because it was such a special setting, they opted for minimal rentals in order to let Mother Nature showcase her natural beauty. The center's lush greenery and wildflower patches were a beautiful contrast to the vintage Fancy Fray buffet table used to feature the fresh summer harvest desserts from Chapelure, the team's favorite coffee shop and patisserie. When asked to create some sweetness that kept with the light, ethereal feel of the shoot, they delivered–with fresh berry topped tarts, dainty French pastries and a classic cake!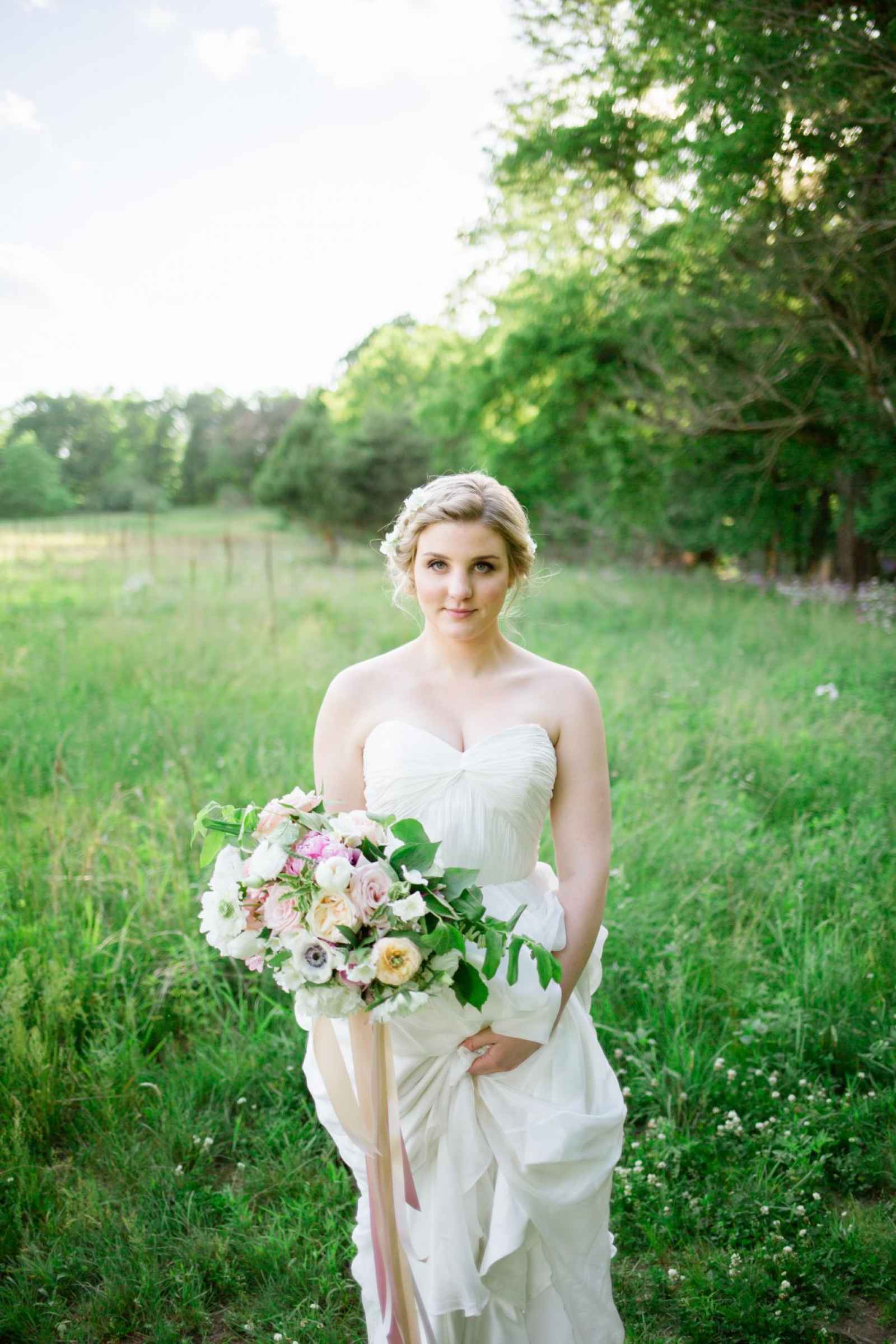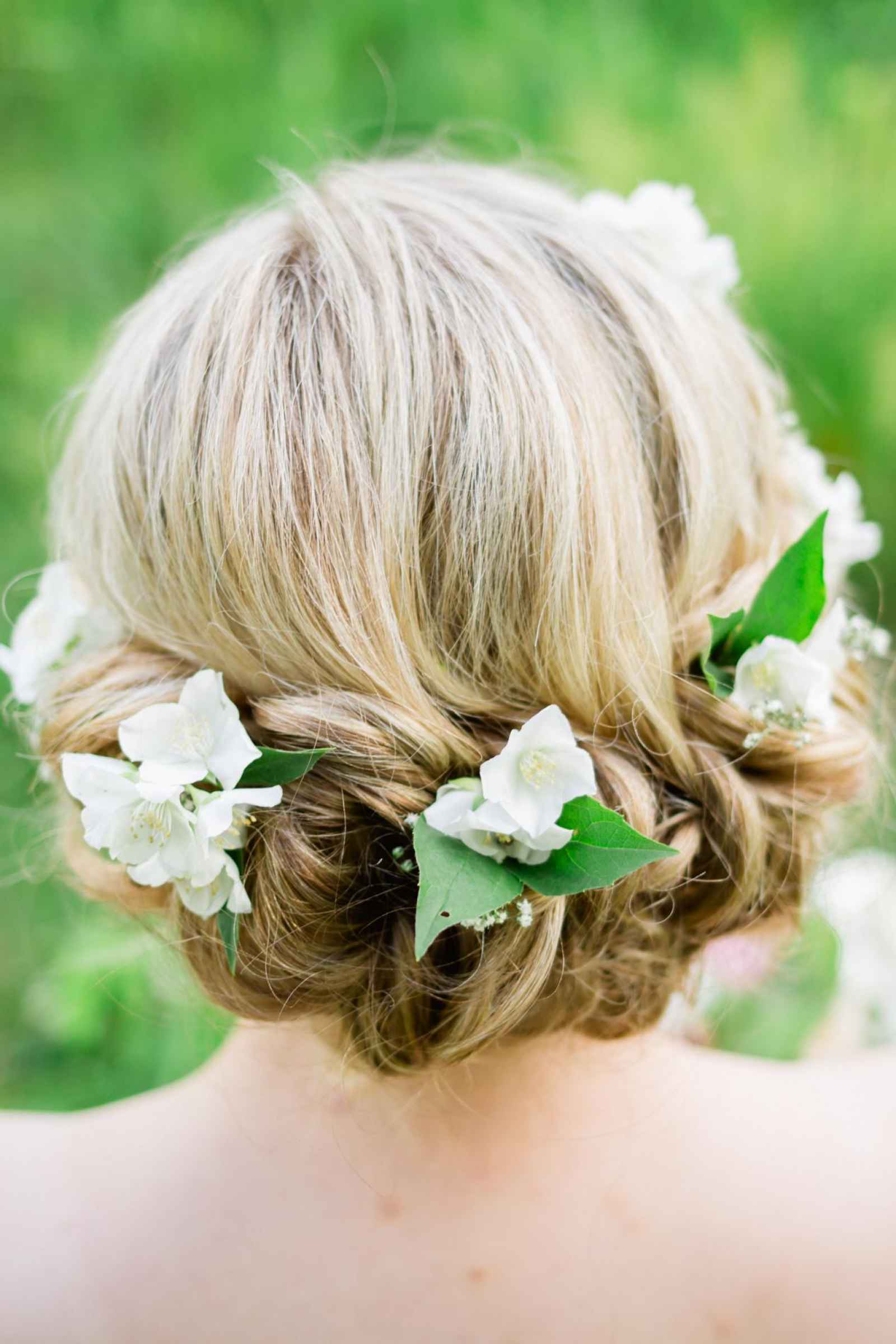 Jessica of Kill's Custom Creations, was able to create beautiful florals that popped but still complemented the eye-catching scenery. Keeping with her very organic style, she used a mix of wild, foraged foliage and fresh blooms–two things that can be found in abundance in Michigan during the late spring and early summer seasons. Jessica says, "I made two separate bouquets. One more soft, romantic, and classic and one bright, cheery, with a little bit of sass! Both bouquets were filled with seasonal blooms like white peonies, garden roses and foraged mock orange (the same dainty white blooms we used to adorn the beautiful hair halo). The first bouquet had softer tones with the addition of tulips, ranunculus, scabiosa and a few dark eye anemones for a bit of contrast. The second was a bit bolder with coral charm peonies, unique blooms like banksia (a member of the Protea family), and foraged weigela and beauty bush for a mix of wild and gorgeous foliage."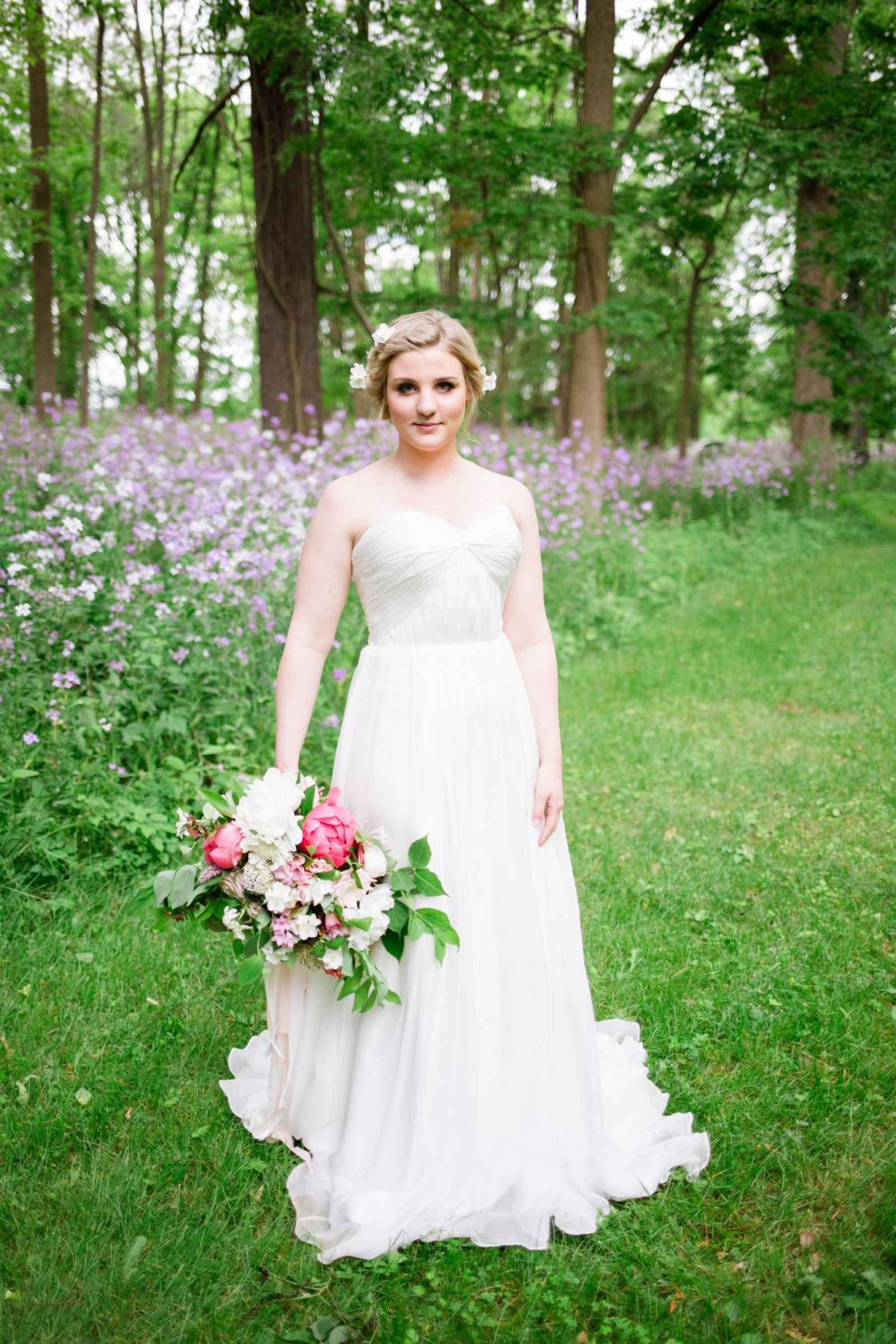 The team reviewed several dresses with the bride and one of their favorite bridal salons, Spring Sweet. The winning number was one that had all the ethereal elements they desired: airy layers of fabric that could easily move with wind or motion, soft texture and a flowing design. To complete the look, hair and makeup stylist Annalise Lee achieved the romantic look with a sultry, smoky eye and soft florals in the bride's up-do.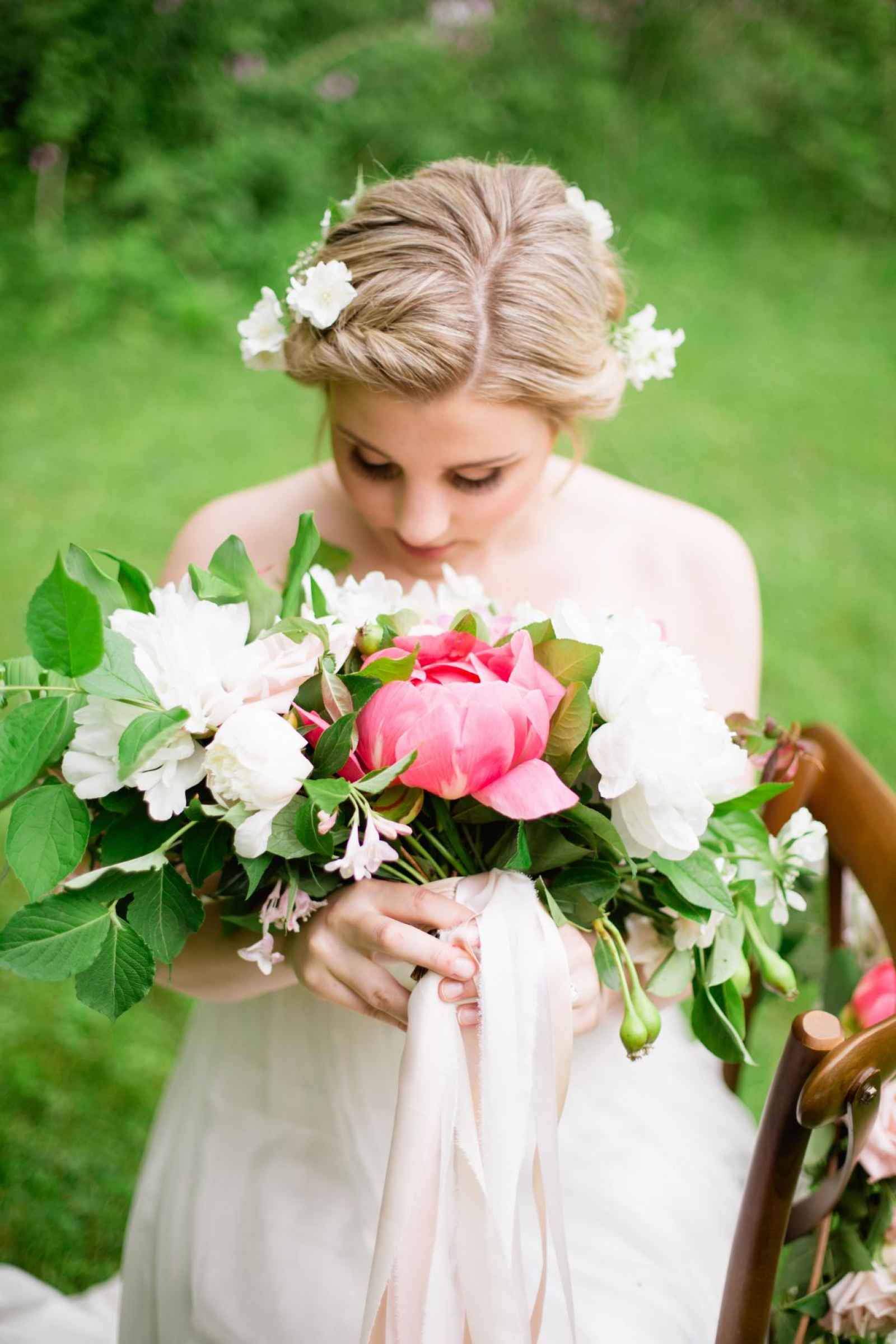 are you a bride-to-be?
We'd love to plan with you on weddingday-online.com. Let's get started!
 
are you a wedding extraordinaire?
Join WeddingDay Magazine in inspiring brides by partnering with us! See how here.