Little can compare to the elegance and atmosphere of a historic venue, especially a venue like Sanctuary on Penn, located in Indianapolis. Many brides are seeking venues like this for their big day because of their unique vibe and aesthetics. The Sanctuary on Penn has become a staple venue in Indianapolis within a short amount of time due to its client service and popularity.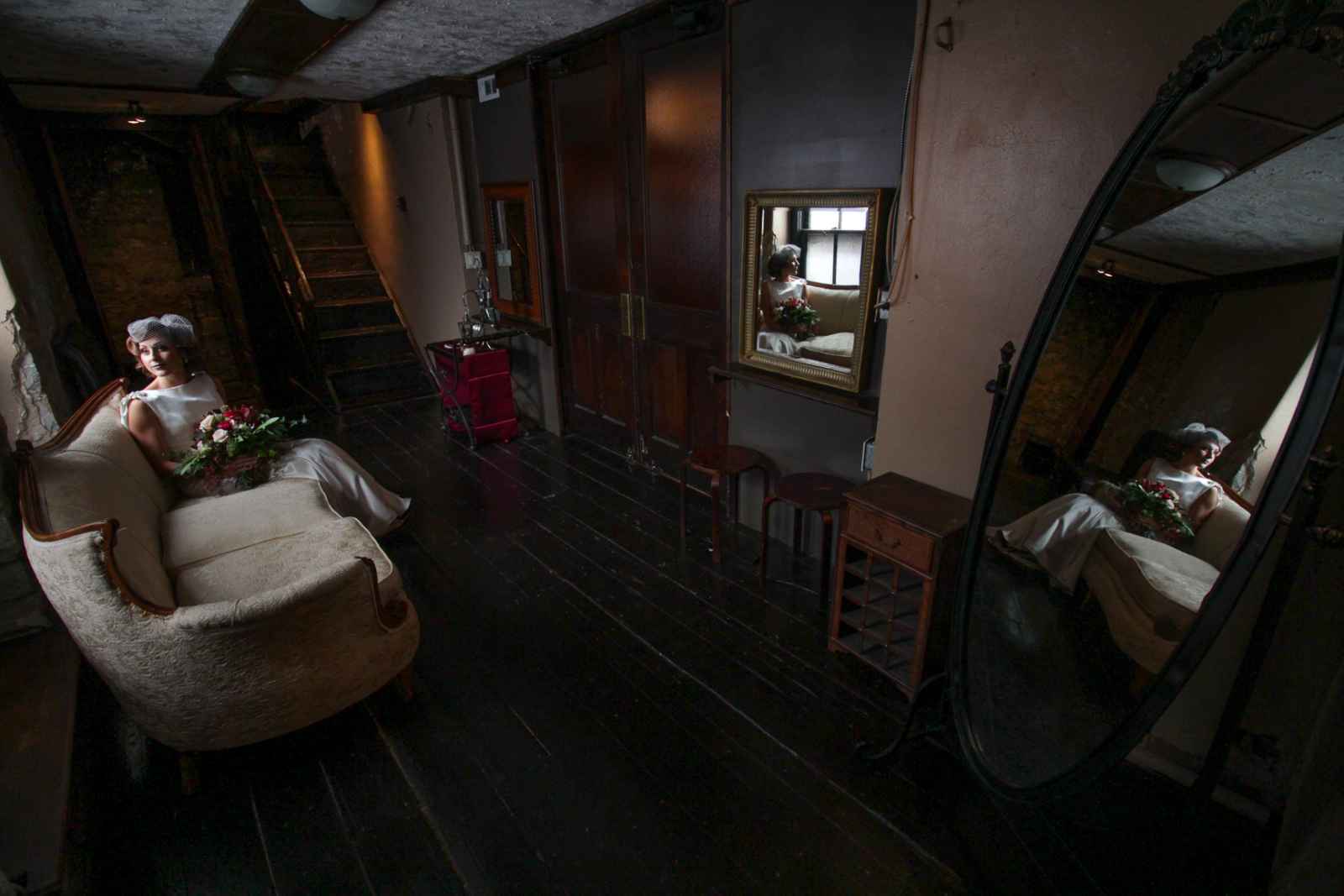 what qualities make Sanctuary on Penn a historic venue? 
"The Sanctuary on Penn was the first Lutheran church in Indiana, built in 1895."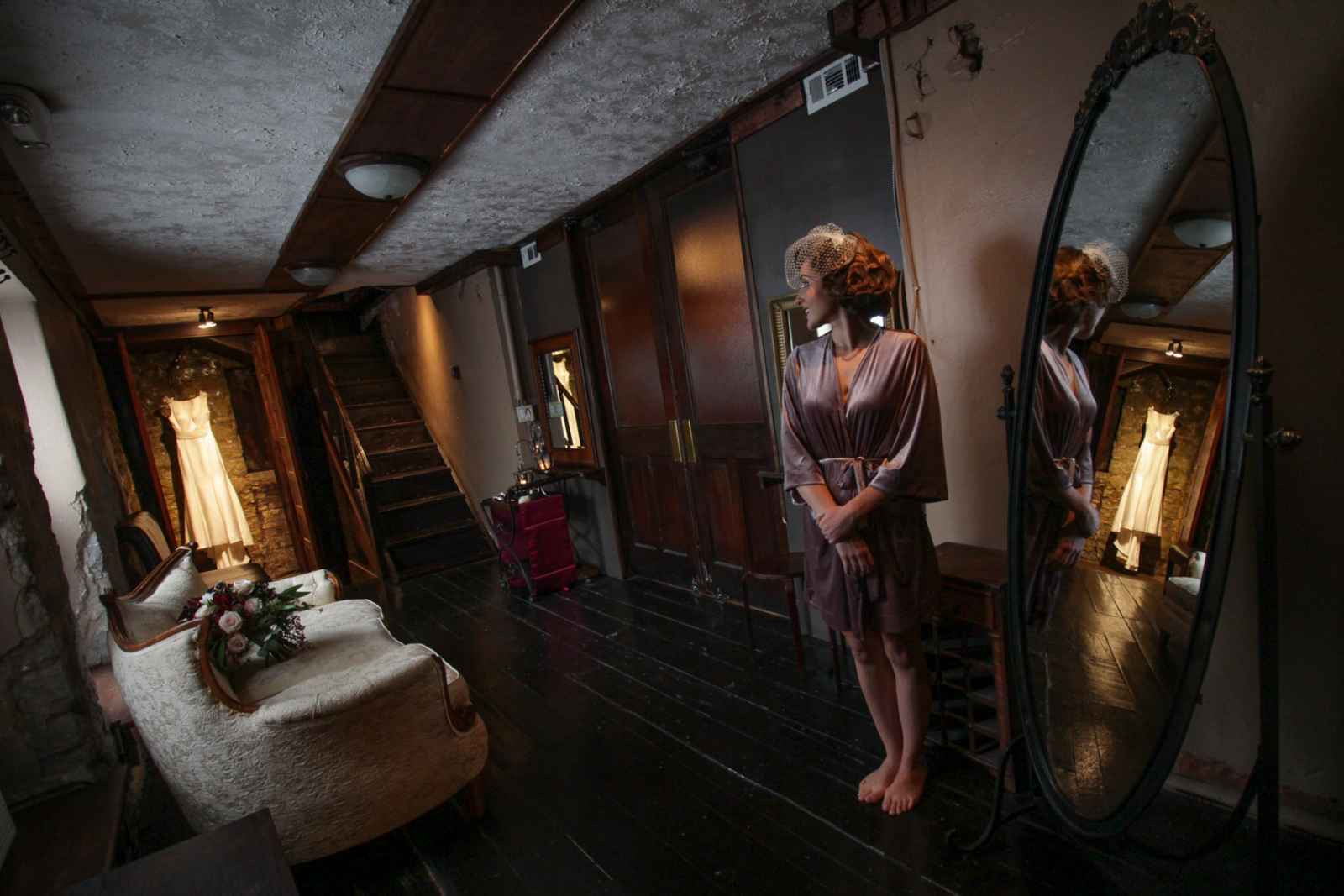 What's the difference between having a wedding at Sanctuary on Penn vs. another historic venue?
"The Sanctuary is a one-stop shop for all wedding needs, providing everything you could possibly want for your big day."
 
What are some highlights of your venue space?
"We have a ton of different rooms, including two full bars, outdoor patio and courtyard, loft and downstairs lounge with a floor made out of pennies."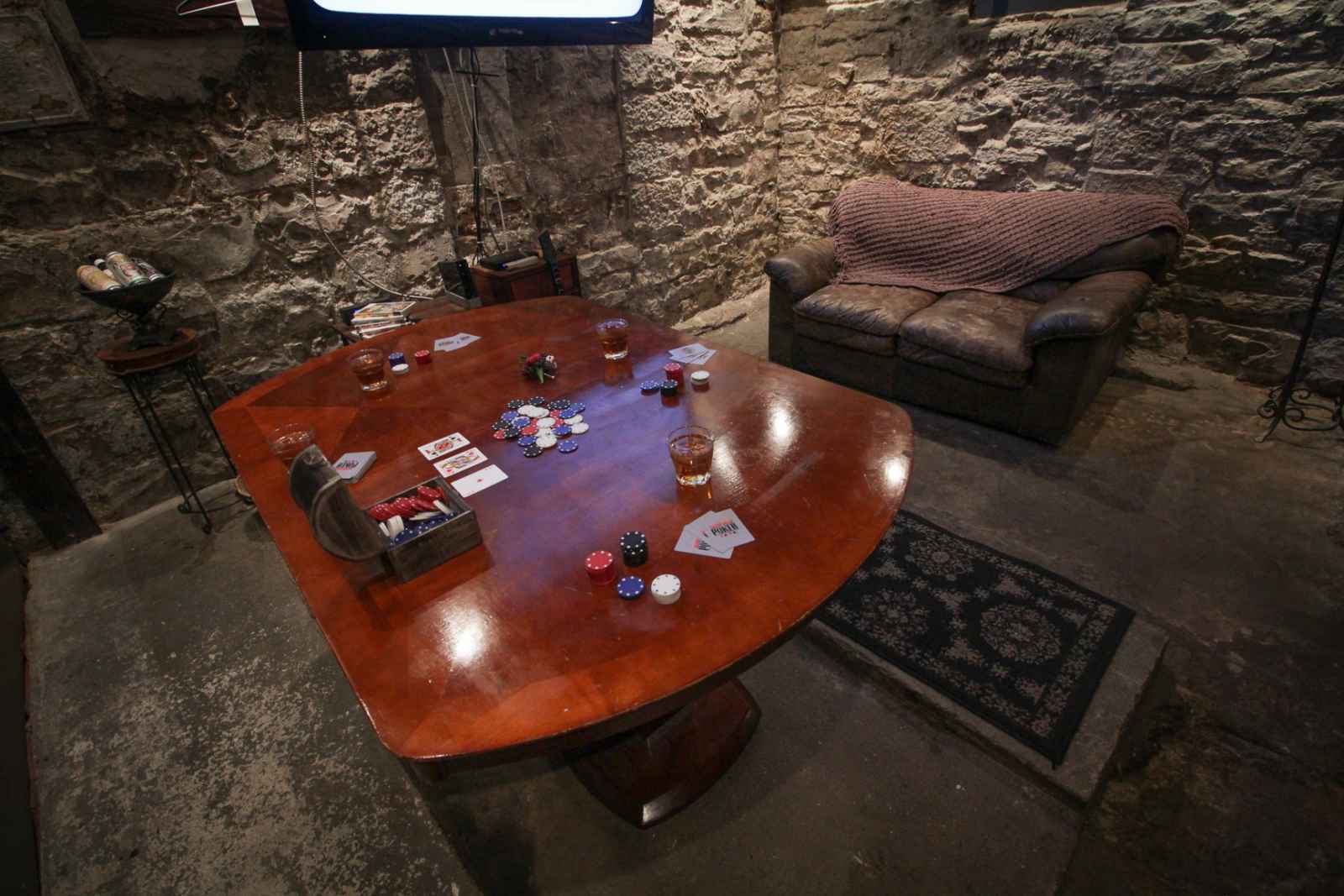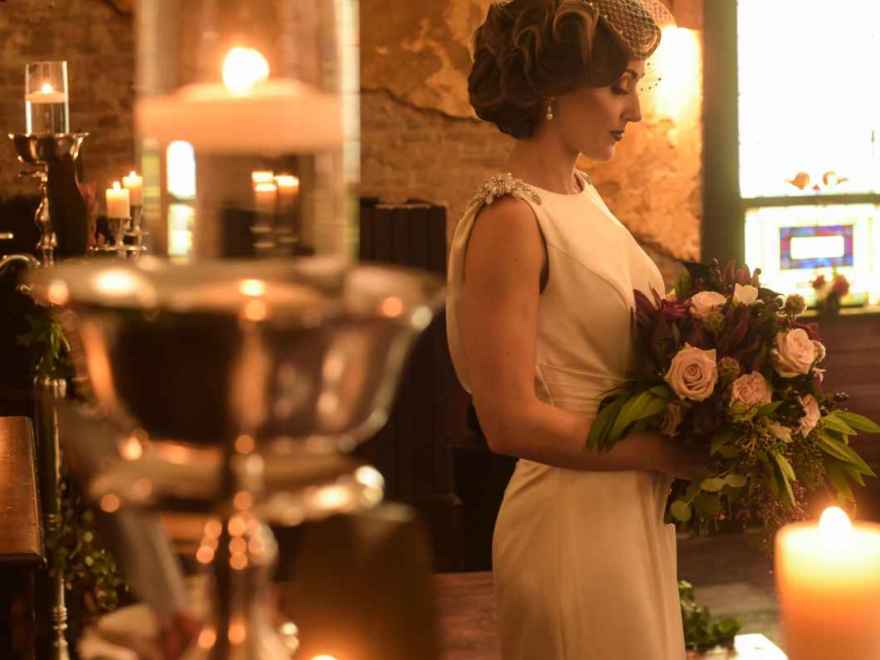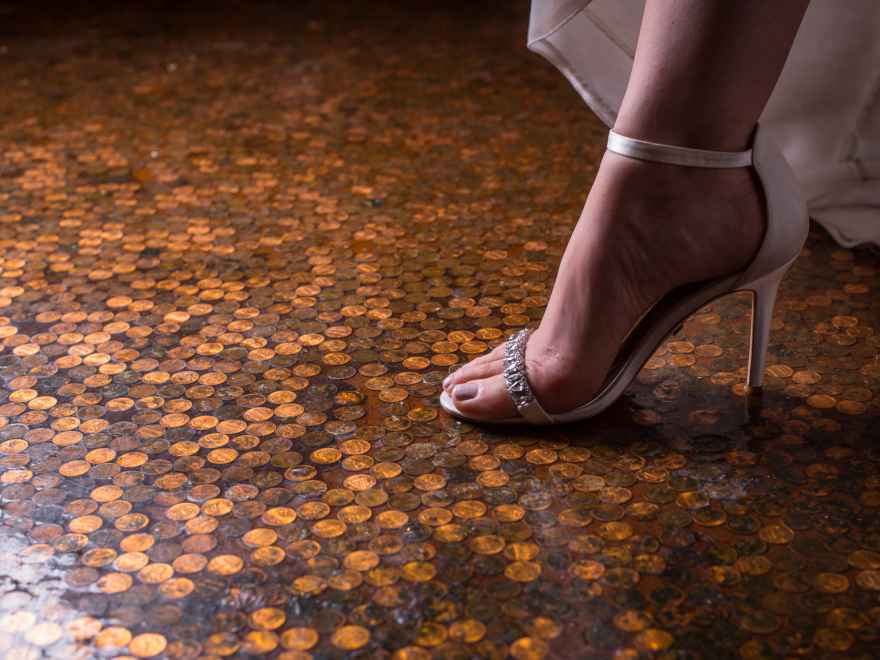 What is one of your favorite weddings that you hosted and why? 
"One of the most fun things we do every year is the newlywed ball, where we invite all of our couples married that year back with a couple friends for a free night of dinner, drinks, & fun!"
 
How many people can your venue accommodate? 
"Up to 265 for a seated dinner."
 
What do couples love most about your venue and why? 
"Couples love that we are fairly hands-on in the planning process, even providing checklists for things to do outside of the venue to plan for the big day."
 

As a venue owner, what makes you the proudest about your venue? 
"The couples and staff that we get to work with truly feel like an extension of family."
 
What do you offer that other venues do not? 
"We are all inclusive but not exclusive–we have everything you could possibly want but can bring in outside vendors if wanted."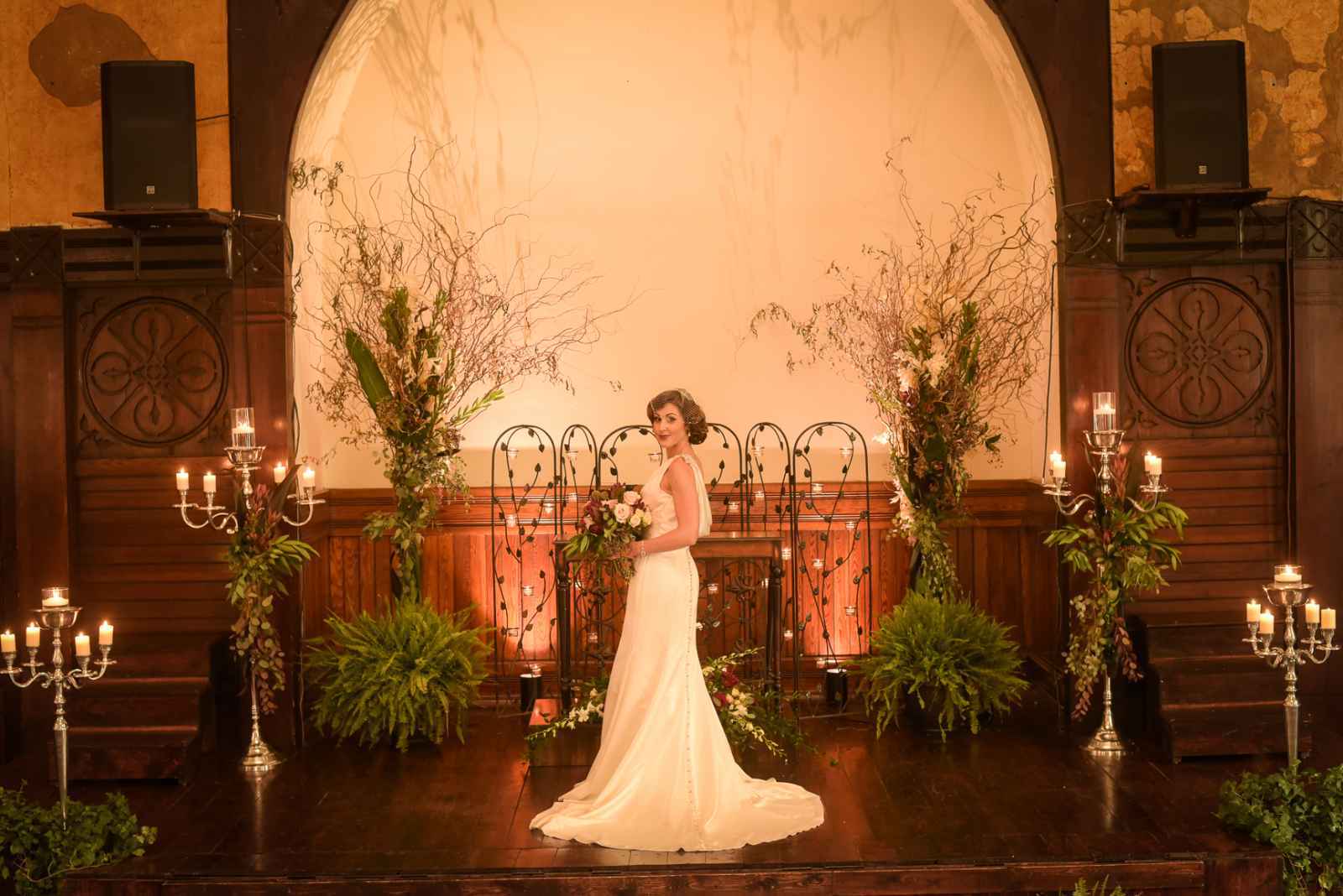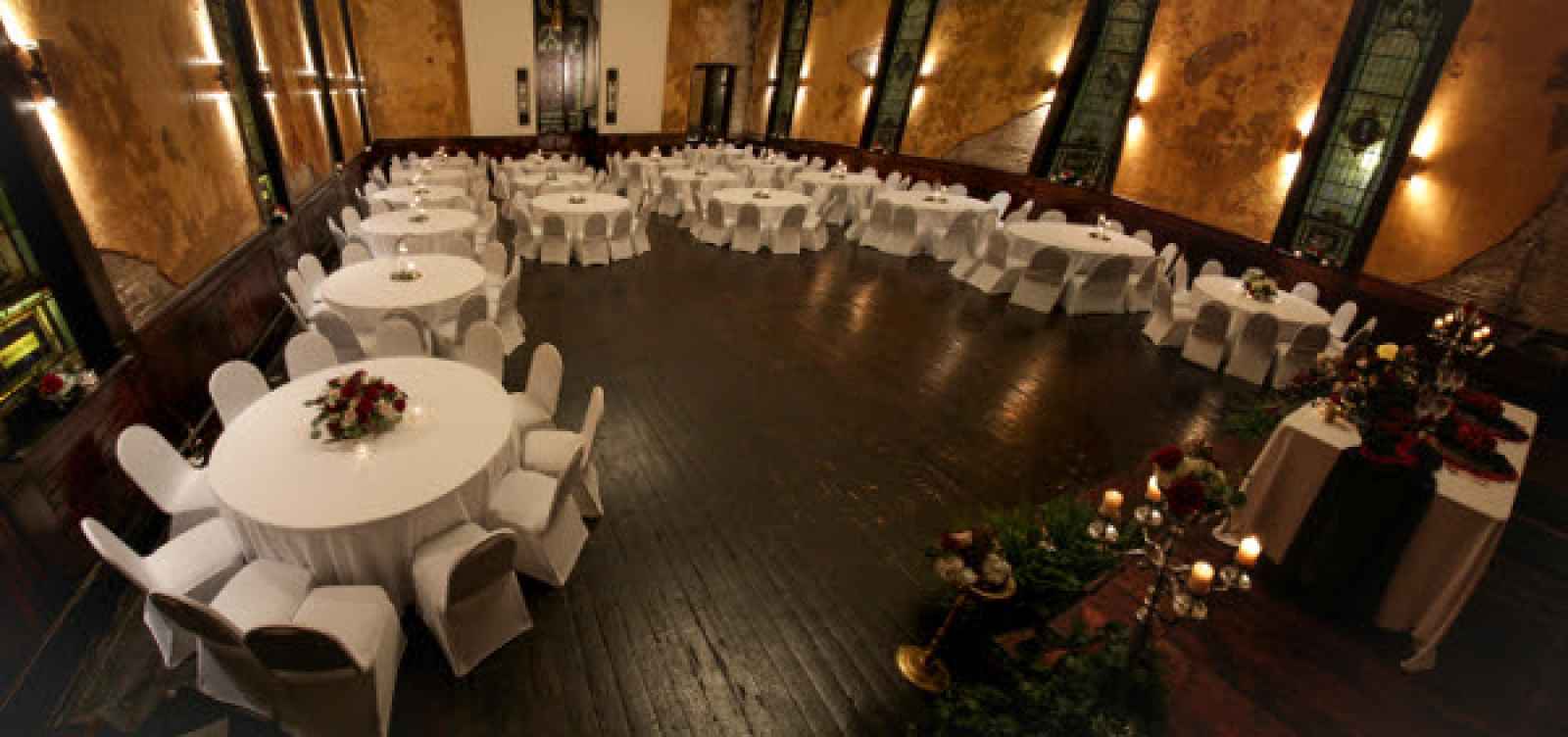 What advice would you give a couple looking to have a wedding at your venue? 
"The biggest thing to remember is to enjoy the day. Planning can be stressful, but at the end of the day it is meant to be a celebration of love!"
What is the "dream sheet"? Can you explain how it works?
"The Dream Sheet is a itemized pricing list for everything you could want on your wedding day, and using it makes it easy to plan a budget."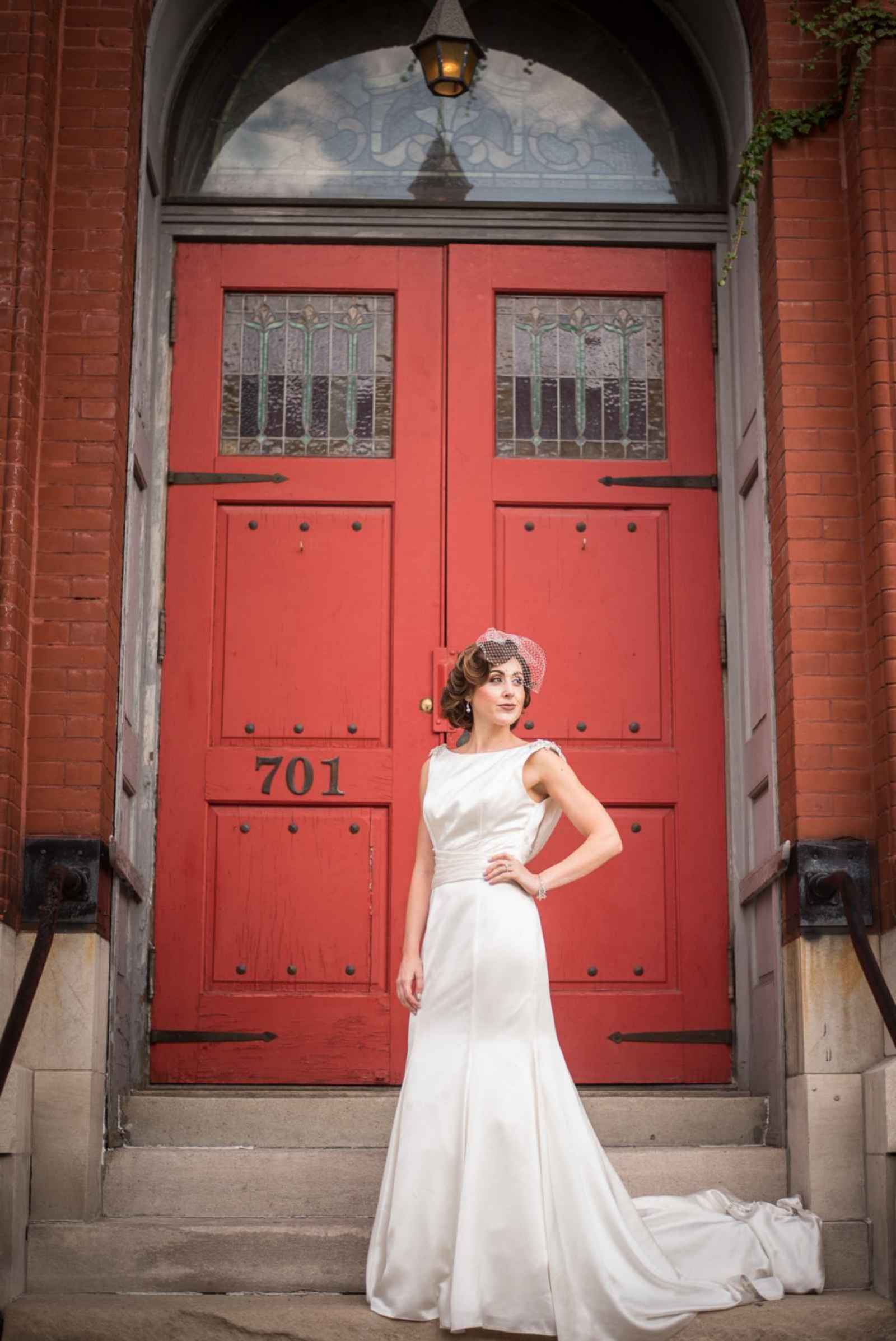 are you a bride-to-be?
We'd love to plan with you on weddingday-online.com. Let's get started!
 
are you a wedding extraordinaire?
Join WeddingDay Magazine in inspiring brides by partnering with us! See how here.