Every couple is unique. Often those subtle details about who they are, their personalities, character and style can be reflected in their wedding. With that said, it is easy to understand that choosing a wedding venue is a critical step for every couple during their wedding planning. Indeed, choosing a venue is more than likely the first step for most couples. For some couples, the historic venue is the perfect place to host their wedding. A historic venue can, in fact, present a charm and warmth that other venues do not. While there are numerous historical venues out there, here are four tips to help you find an exceptional one!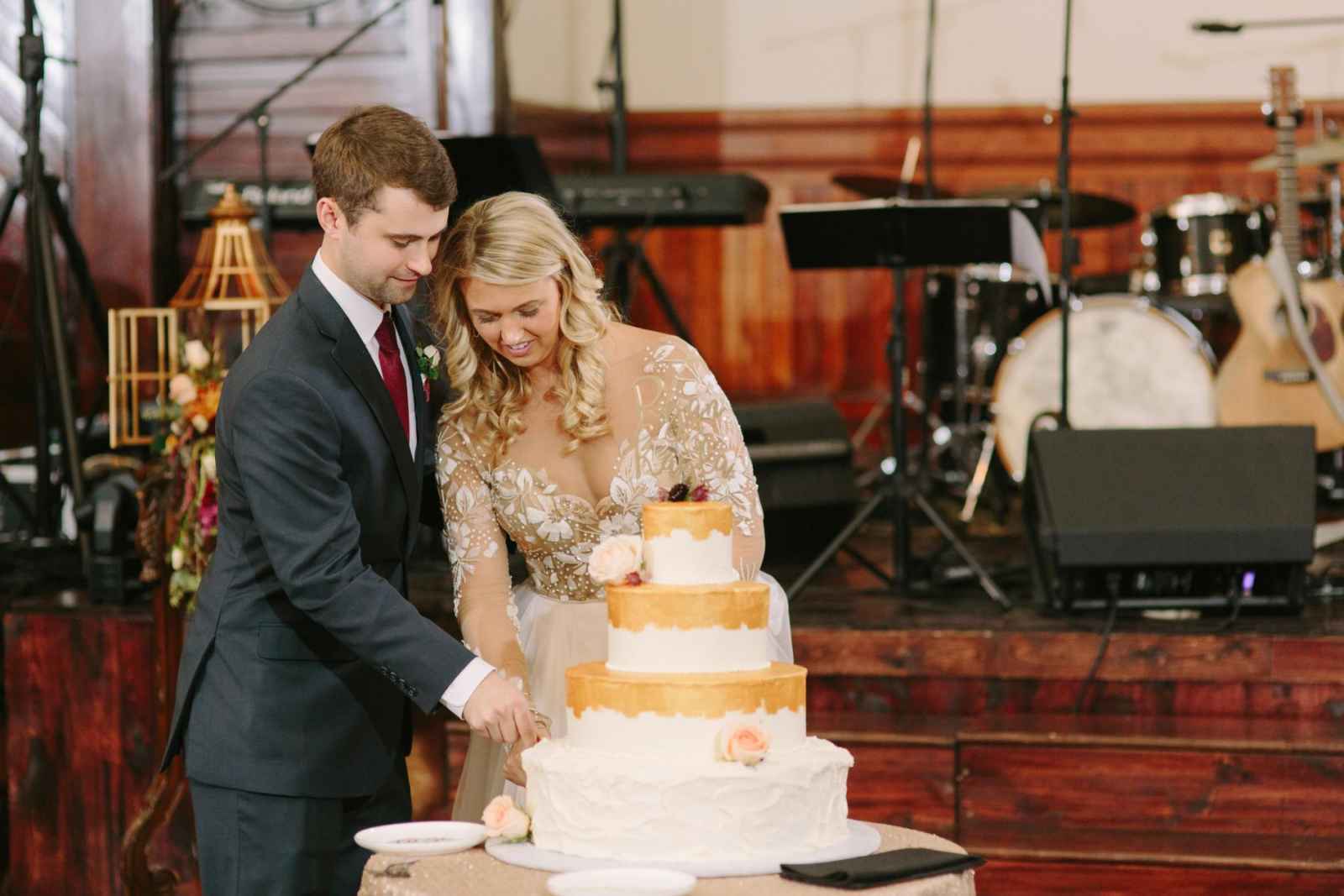 One: Customer Focus
When searching for the perfect venue the couple should be paying attention to how that venue interacts with their clients. Their staff should be dedicated to giving you all the personal attention you need. It is your wedding day after all! An exceptional venue will know that you are special, take personal interest in your wedding and be there for you throughout the planning process. Also, pay attention to how they treat you. Are they listening to your needs and desires? Are they attentive to all of your questions? When a venue is customer-focused, they will go above and beyond for each couple that chooses to host their wedding at their venue.
 



Two: No Secrets
Another sign of a superior venue is one that doesn't hide anything from you. They should be straightforward with all the fees for their venue. There should be no "surprise" charge on your bill. Budgeting a wedding can be challenging enough, so make sure to ask potential venues about all of their fees. An outstanding venue will ensure you that there are no hidden fees. They should be confident in saying that the price they give you is the only price you will be paying!
Three: The Perks  
A venue can often come with additional bonuses like in-house catering and bars. These perks are fantastic and make it easier to plan your wedding. This also means that you don't have to go searching for other vendors. Venues that come with catering on-site are a great choice for your exclusive wedding. In addition, if you find a venue that is able to give you a list of professionals they regularly work with—then you've hit the jackpot! This means that they are trusted by other professionals in the industry, and it can make your planning stress-free, since this list is full of trusted names to work with.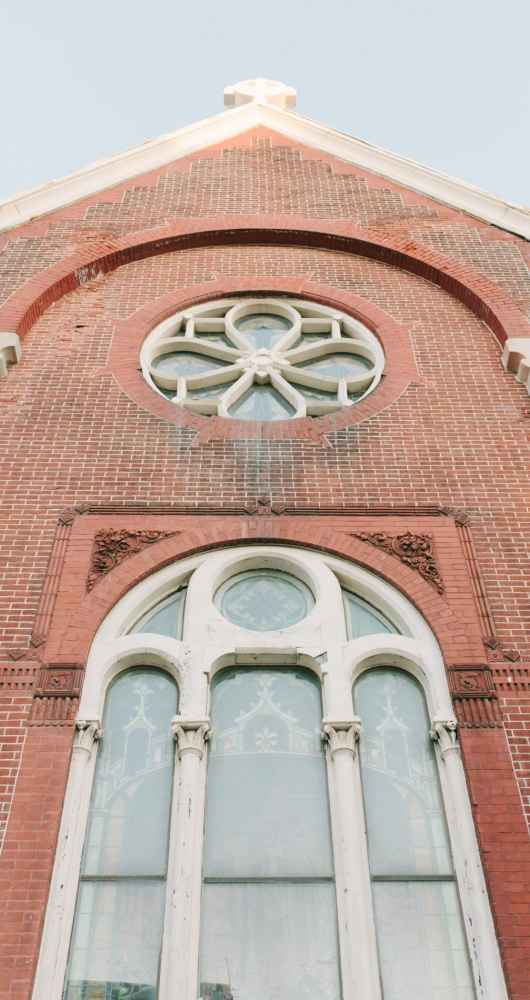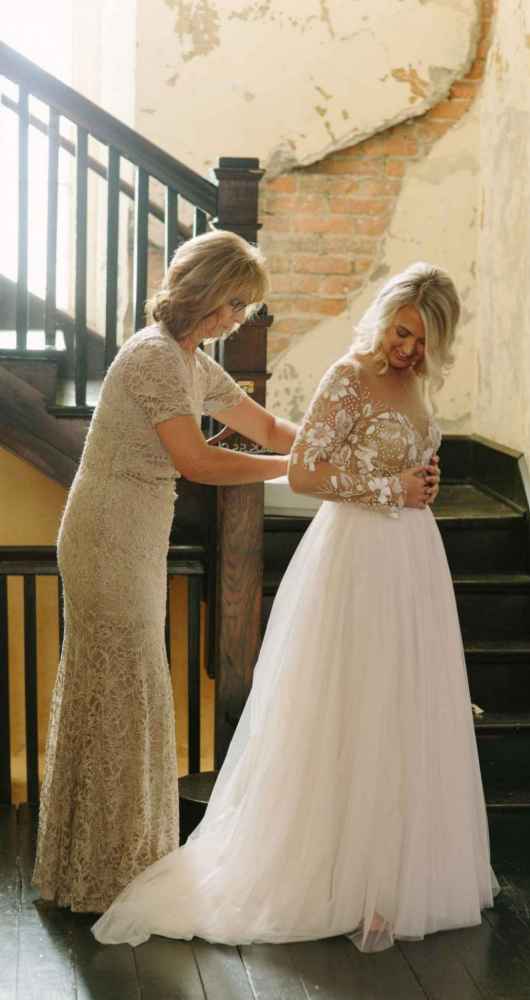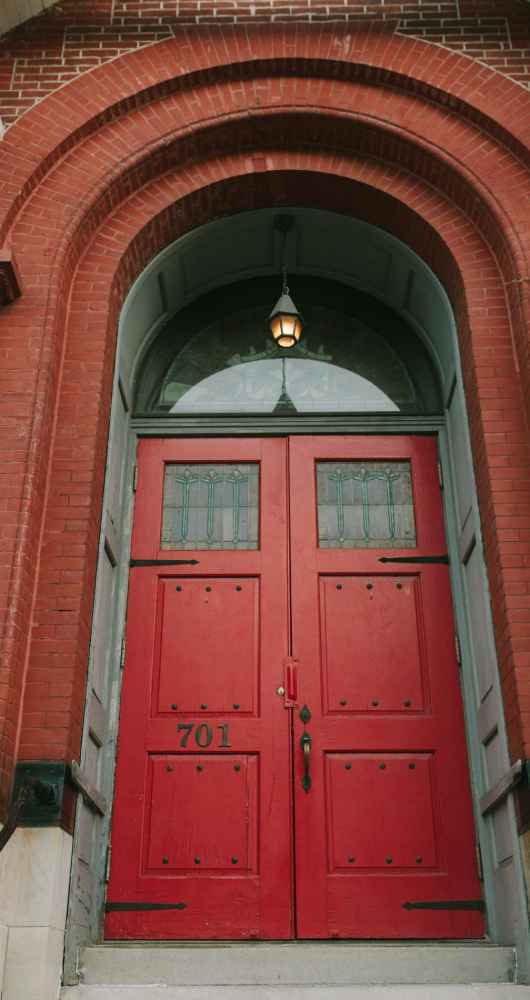 Four: Style
Going back to that idea that every couple is unique—choosing the right venue for you should involve your personality. If an old-fashioned, vintage style is more your taste, then look for a historic venue with an alluring history. You should search for a venue that feels like it is reflective of your wedding's style. When you visit potential venues, look for characteristics that truly attract you—like its beauty, charming atmosphere or unique features.
Sanctuary on Penn of Indianapolis is the perfect venue for a couple looking for the ideal historic venue. This venue was built in 1875 as a church. Its warm, brick exterior is reminiscent of 19th century architecture and is equally matched with its captivating, Roman-inspired interior. This venue is perfect for those brides searching for that unique, historic venue. On top of that, they offer all the characteristics listed above, with exceptional customer service, no hidden fees and exclusive catering and bar services. Sanctuary on Penn is a venue that is fit to make your wedding an enthralling occasion. The extreme care they take in maintaining their beautiful, one-of-a-kind building shows in their weddings. Sanctuary on Penn is a historical venue that will go above and beyond for their couples and can make all their nostalgic dreams come true. Check out this hidden gem of a venue now, and see all that they have to offer!
 



are you a bride-to-be?
We'd love to plan with you on weddingday-online.com. Let's get started!
 
are you a wedding extraordinaire?
Join WeddingDay Magazine in inspiring brides by partnering with us! See how here.