The Chicago Cubs. Just uttering their name brings so much joy to the hearts of millions of loyal fans who rooted for them to finally make their long-awaited dream come true—winning a World Series Championship. In 2016, they officially ended their 108-year drought, as their name became synonymous with World Series Champs. This epic win, making headlines and history, was certainly an inspiration for many here in the Midwest—even in the wedding industry!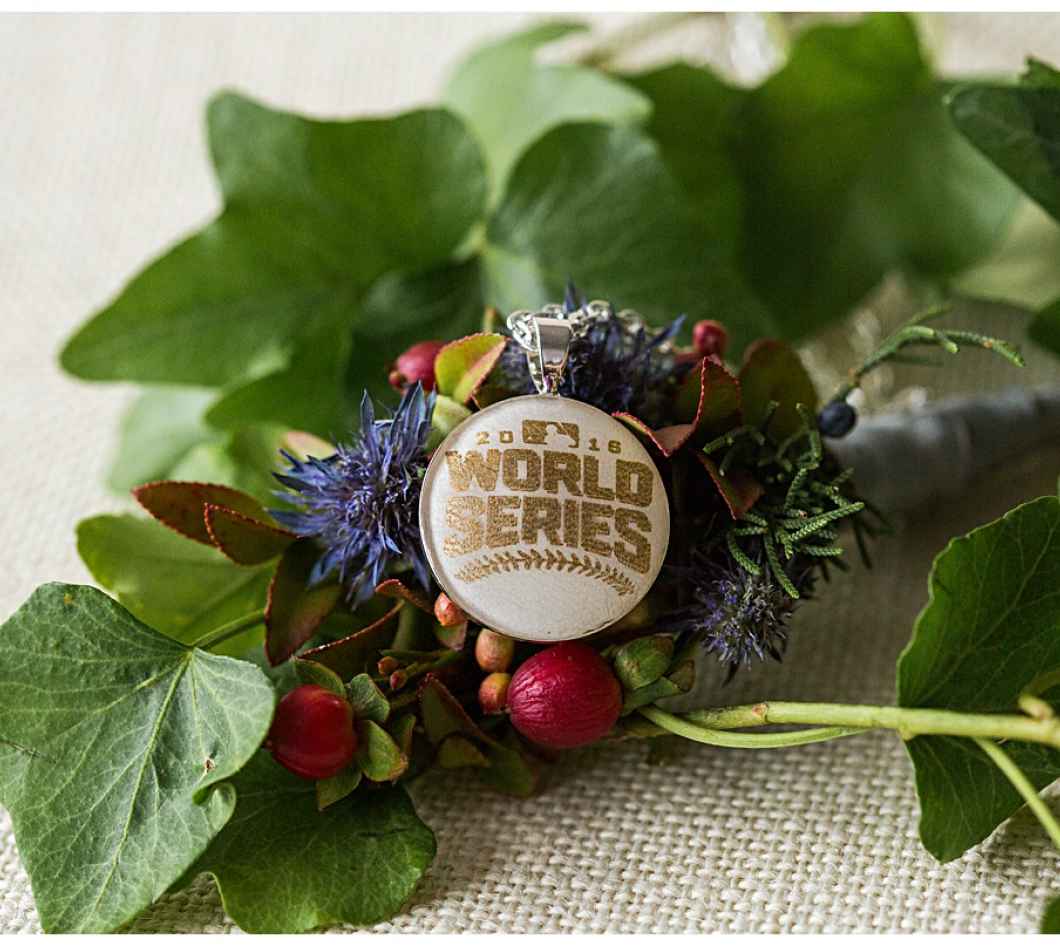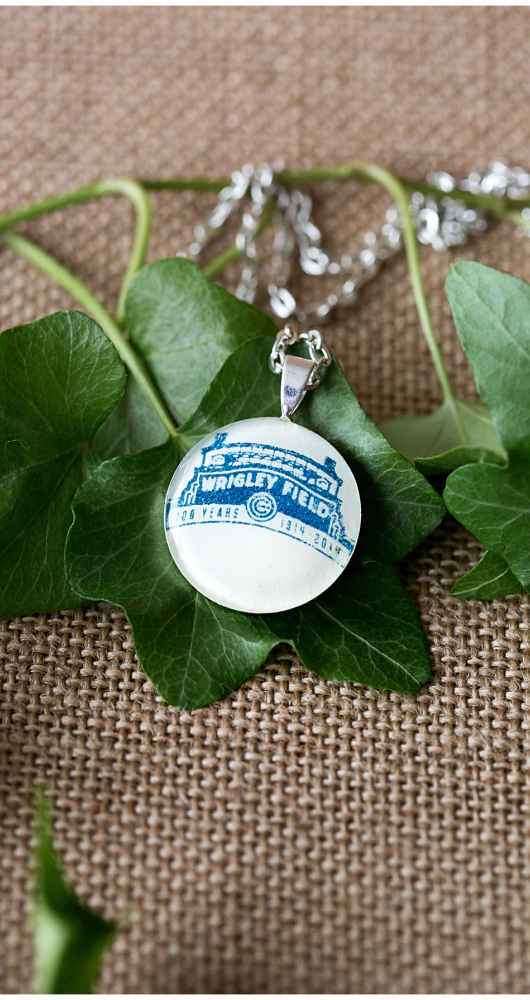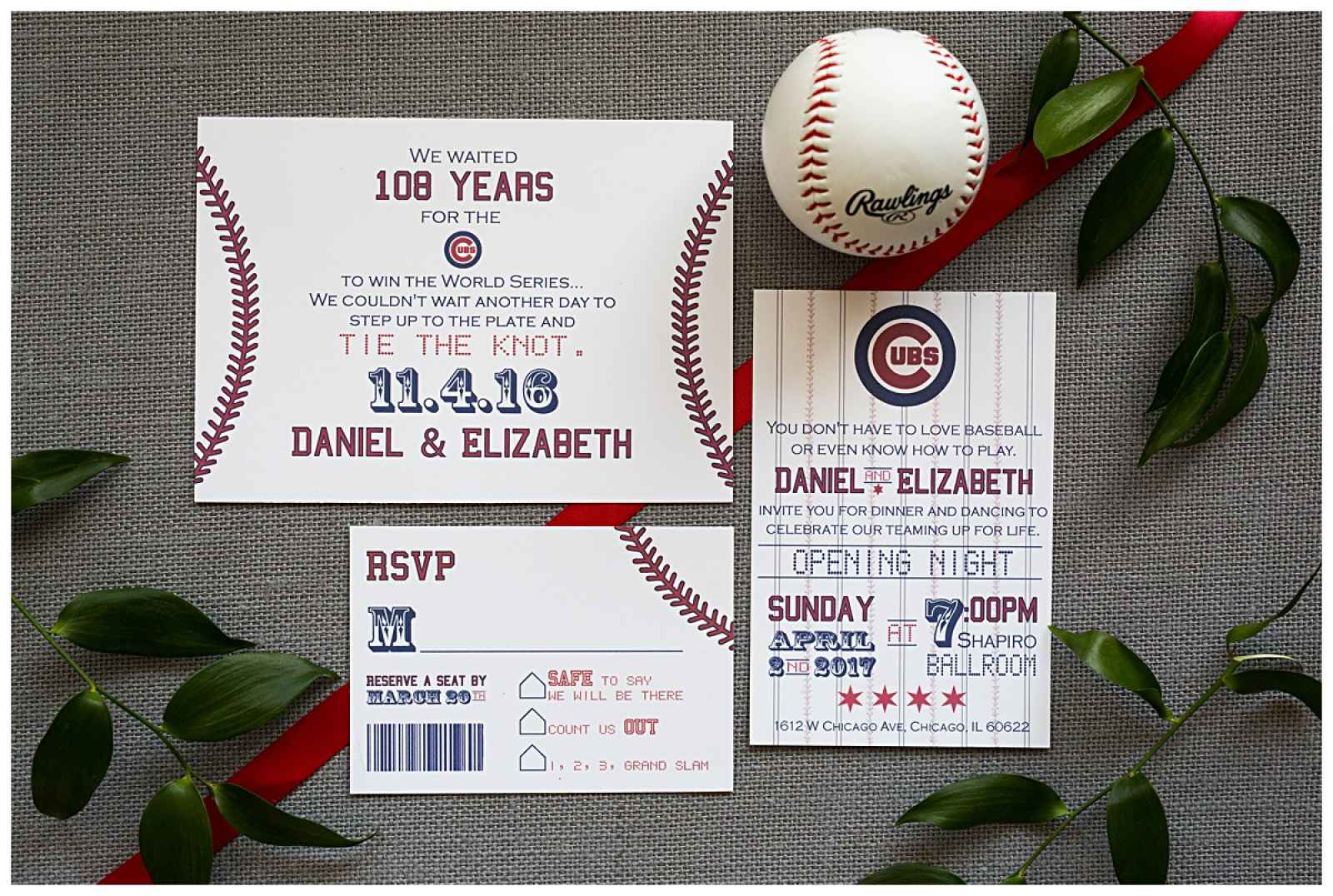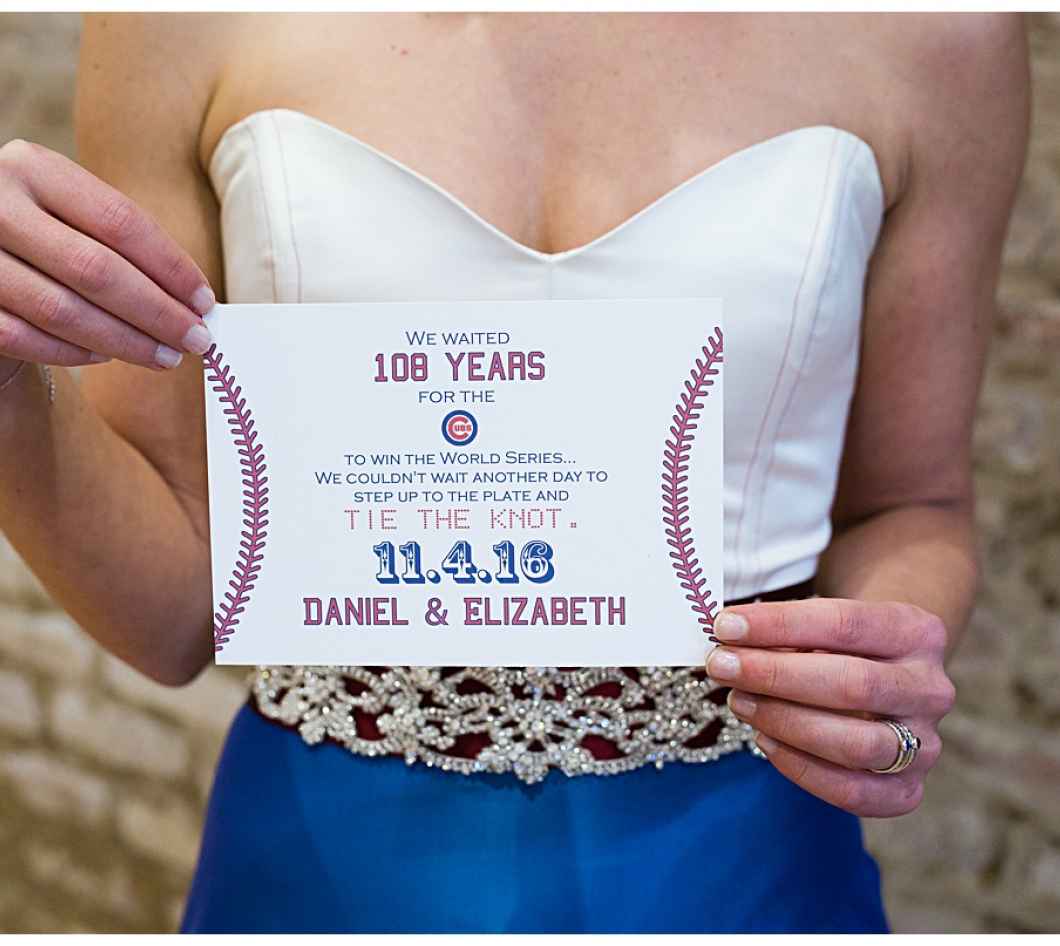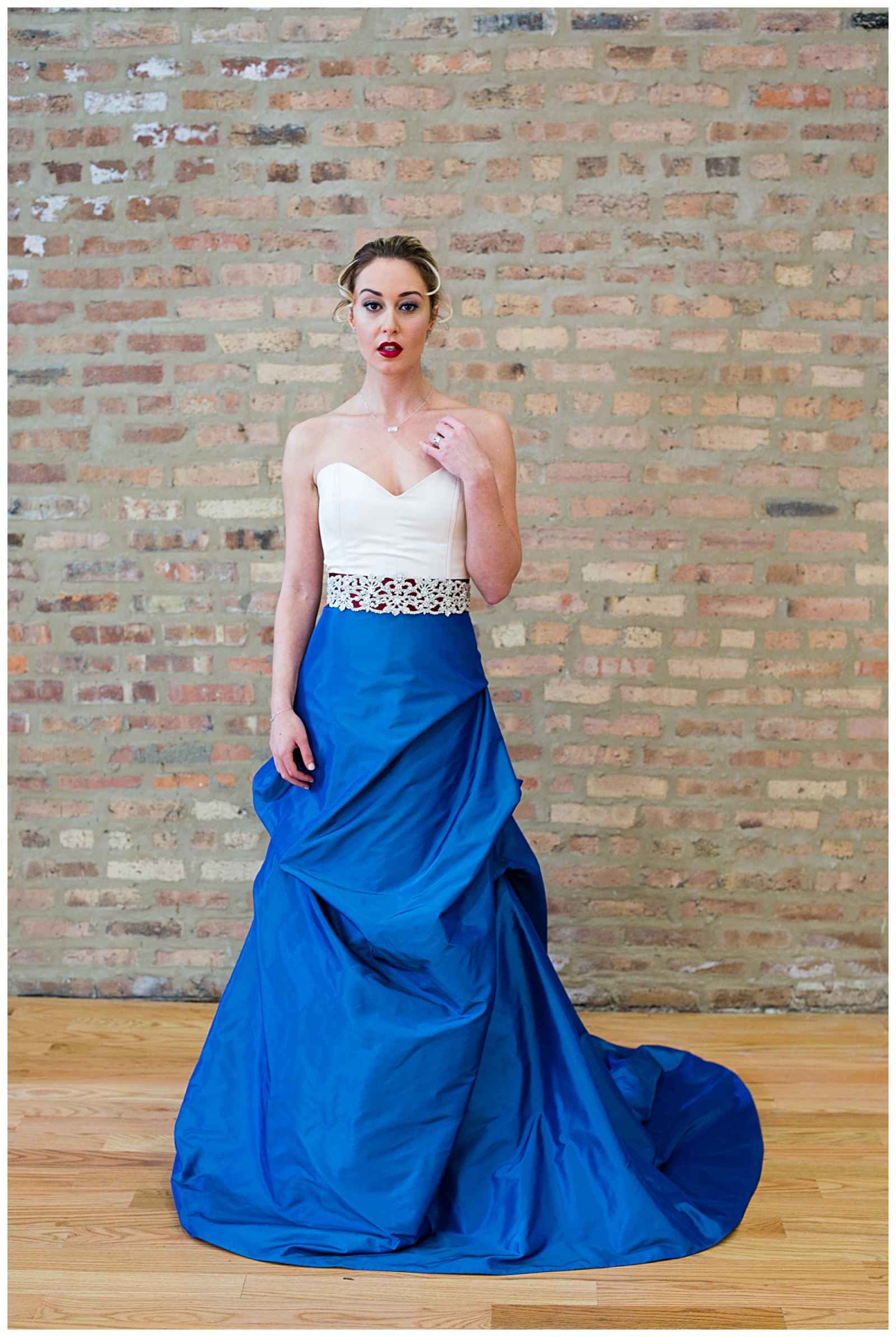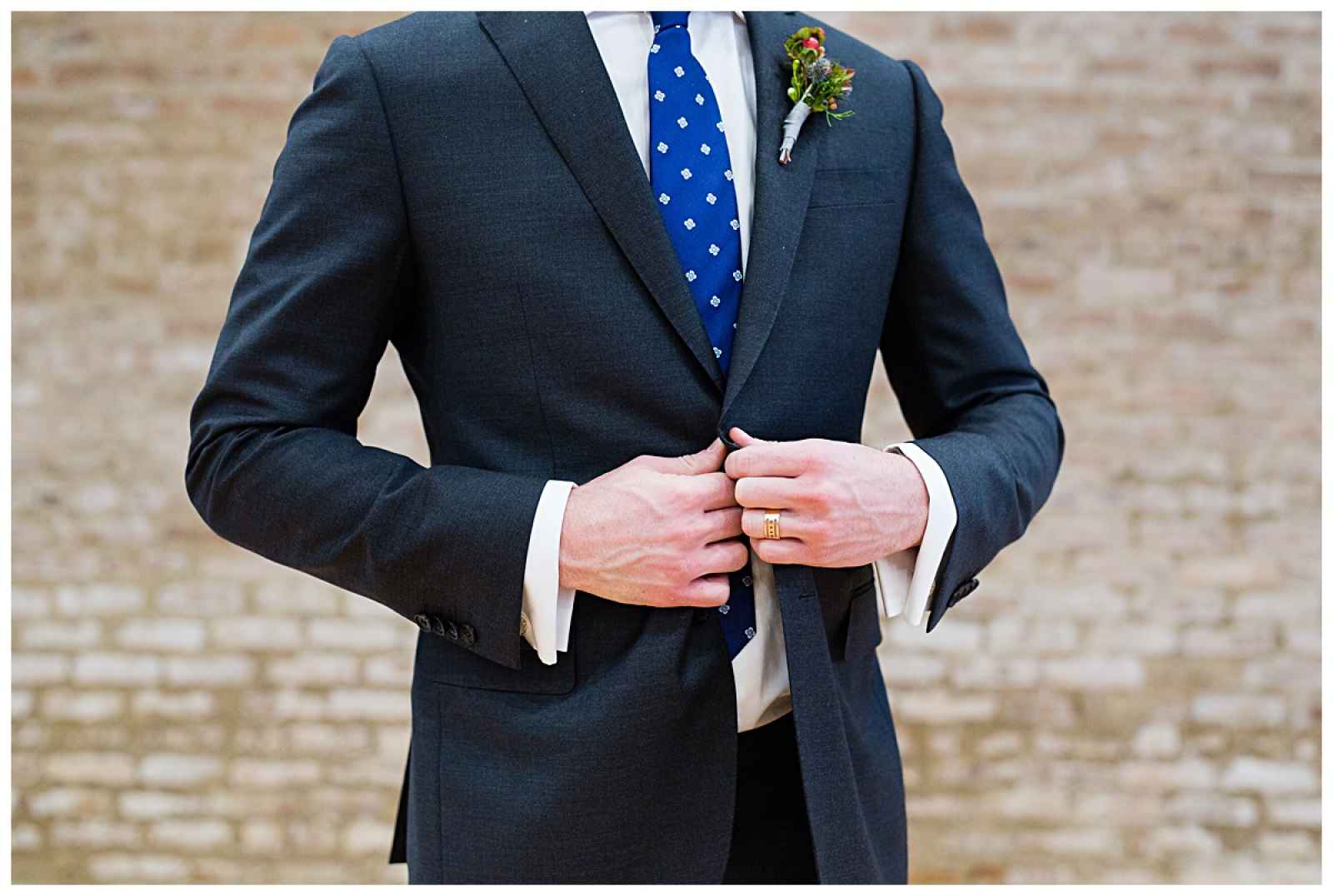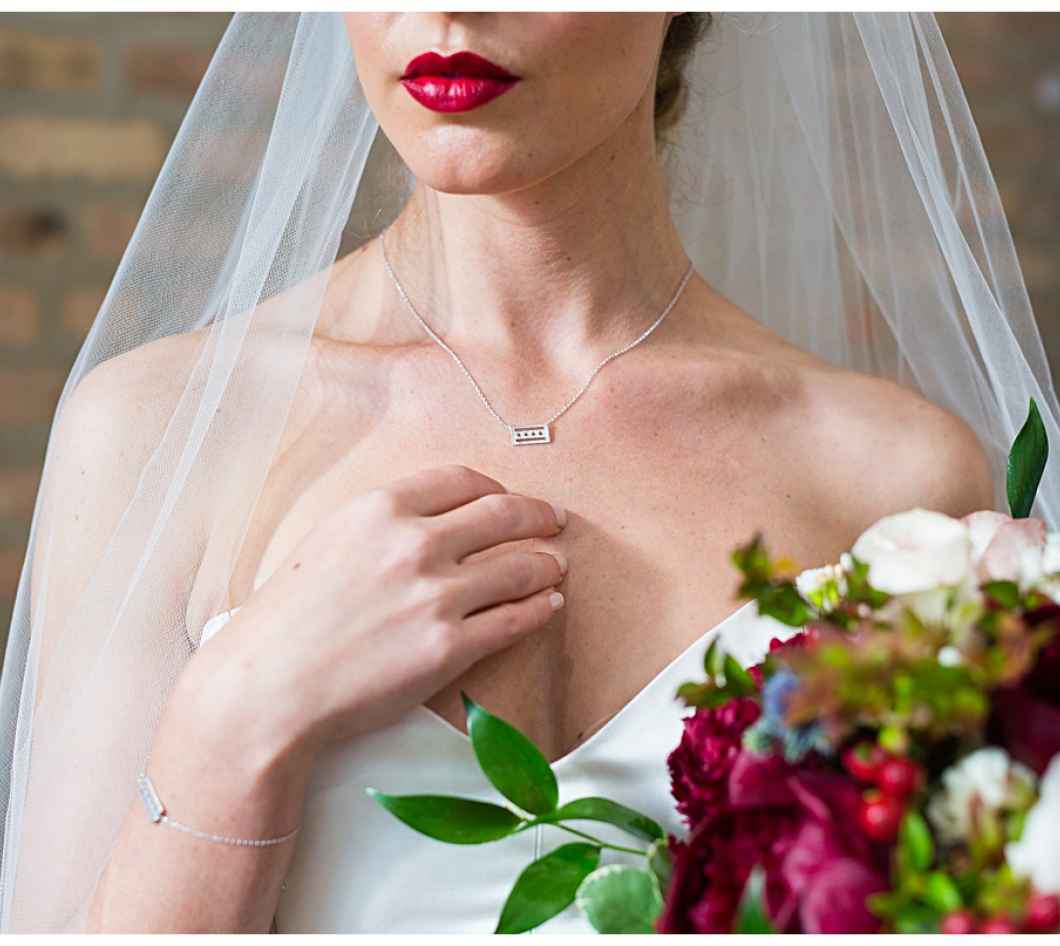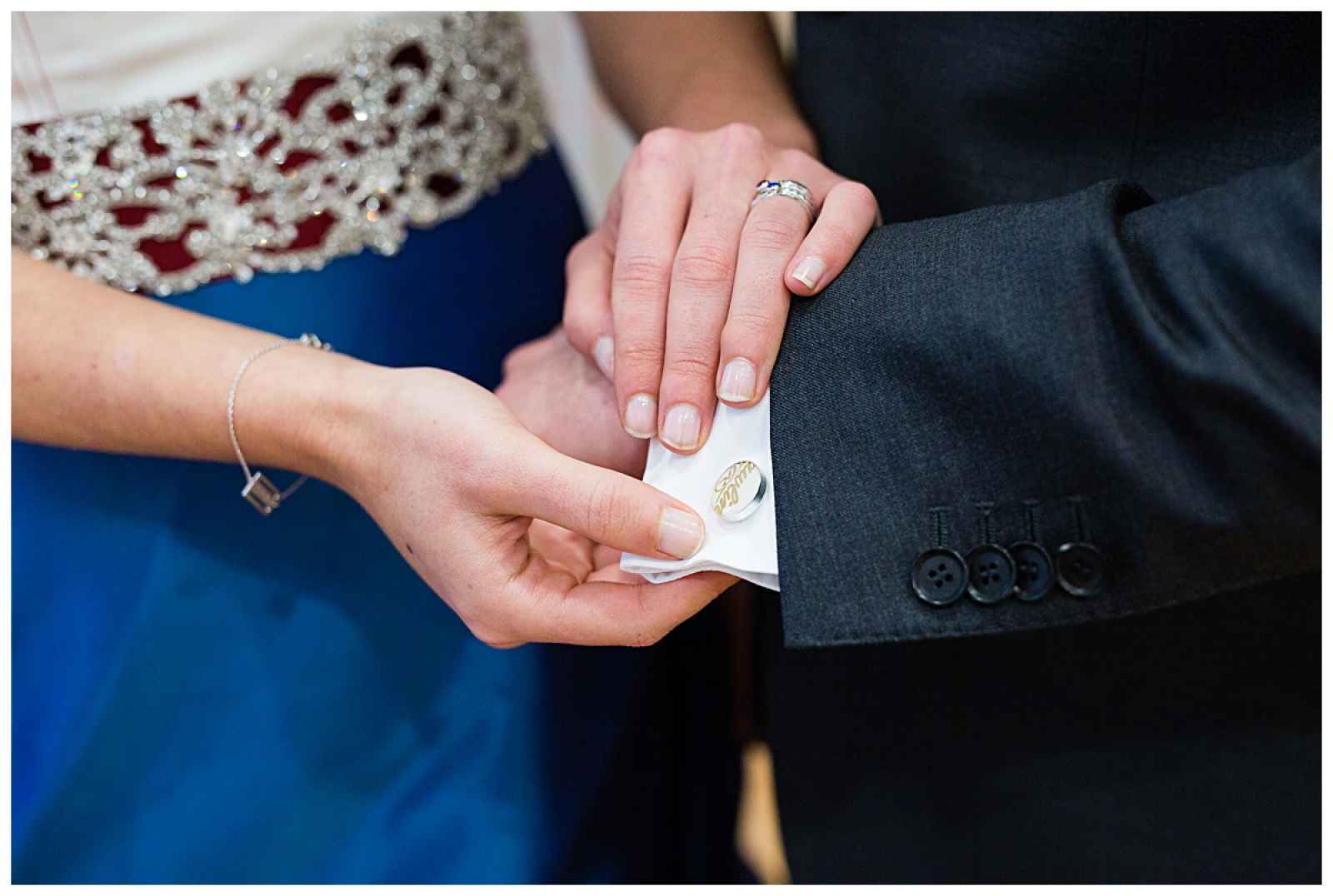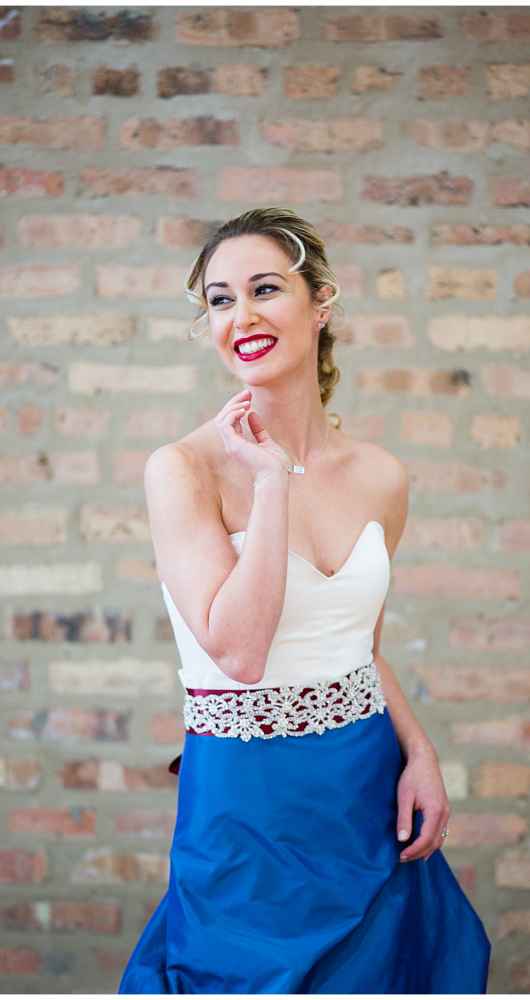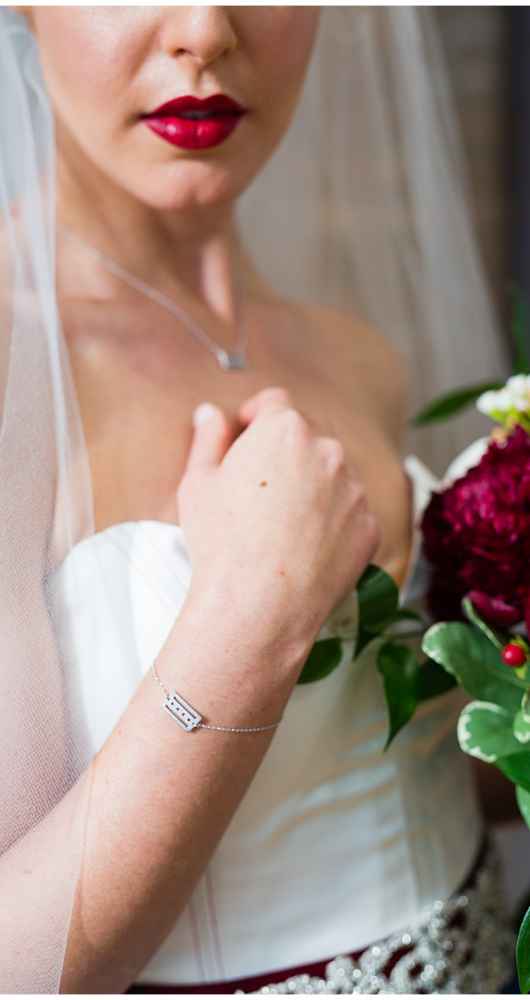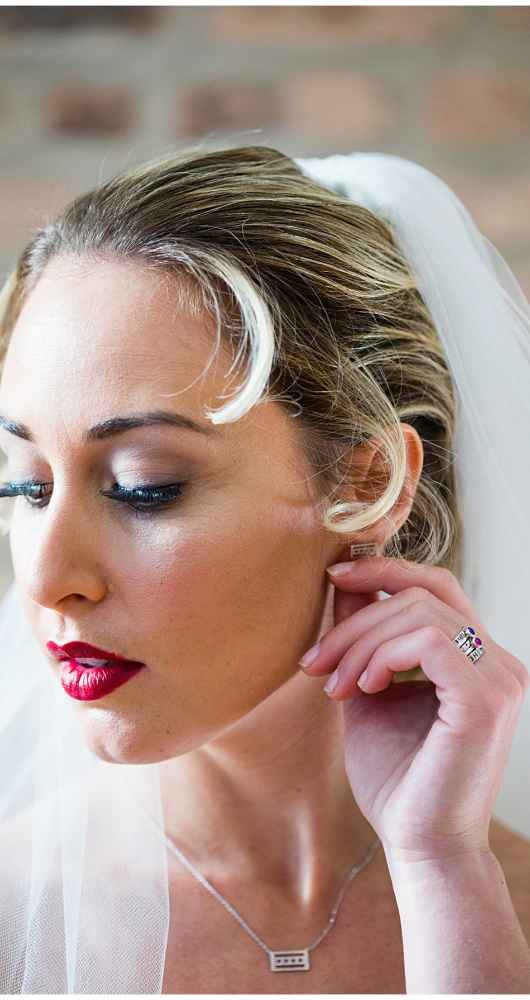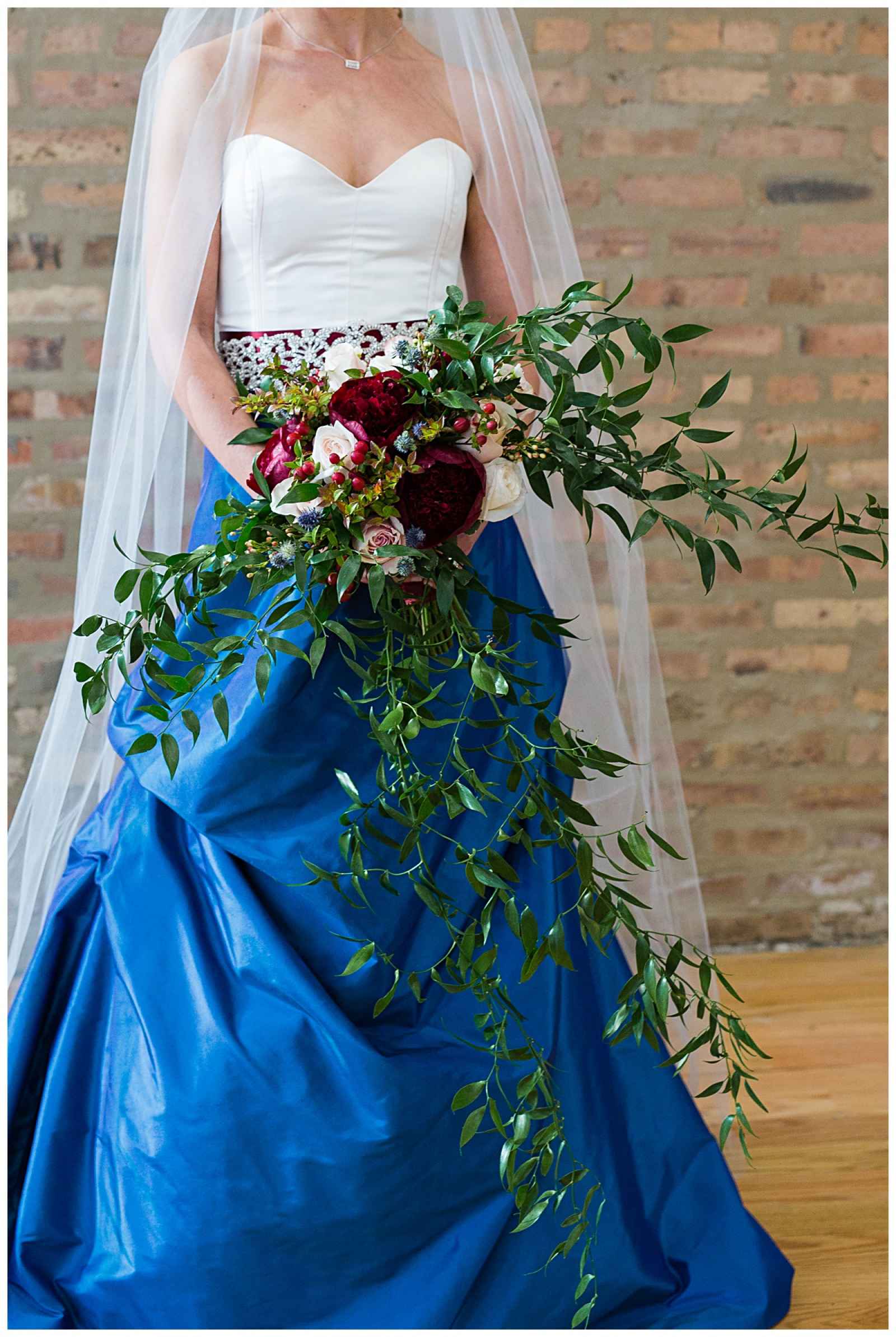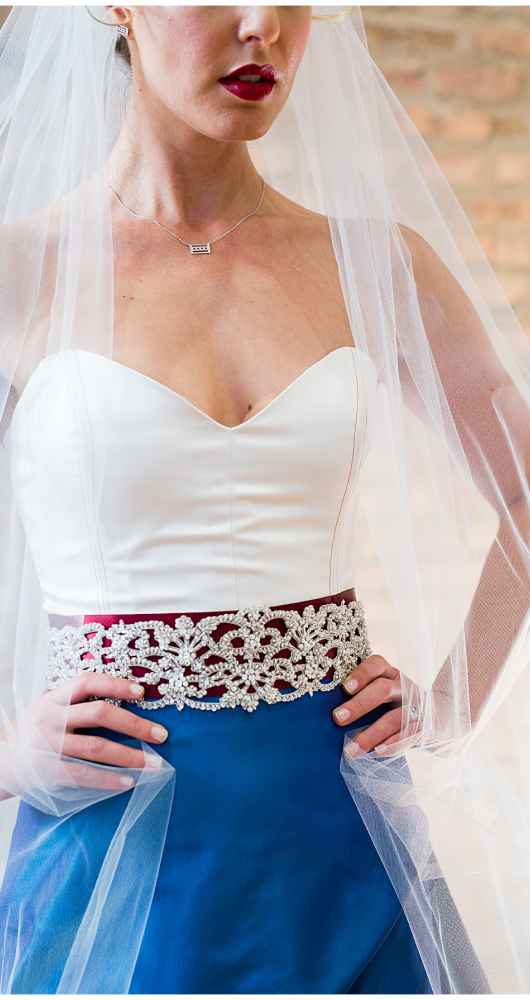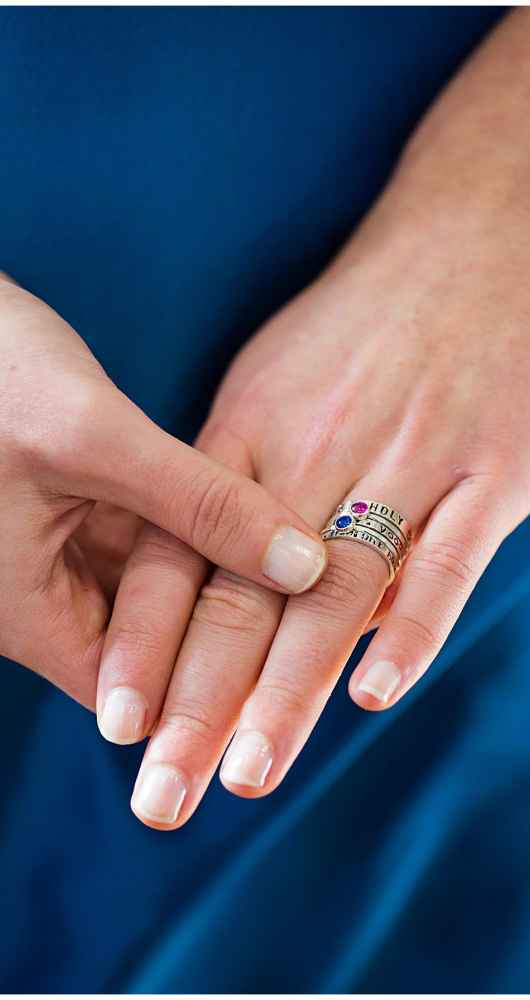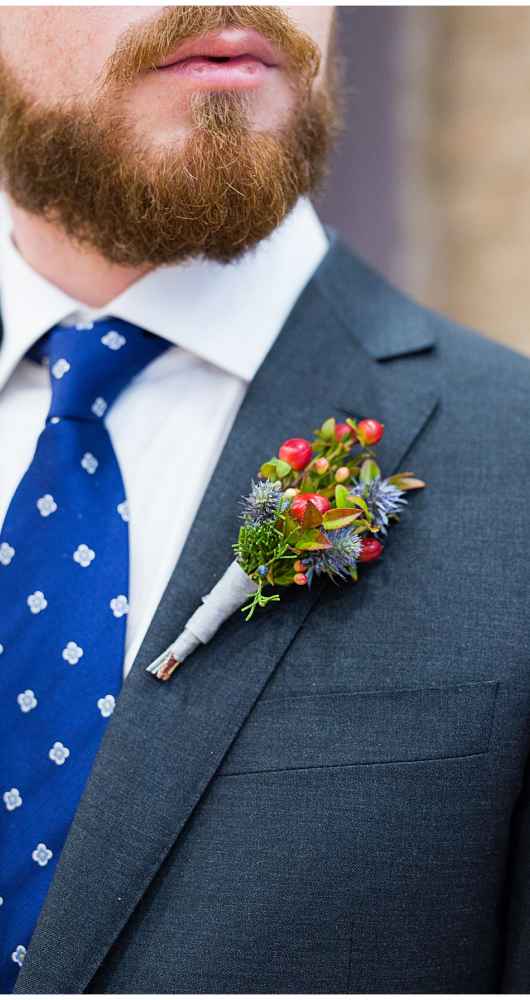 As a loyal Cubs fan herself, Carla Stehman of Forever Incredible Photography envisioned a World Series Champion Chicago Cubs Styled Elopement. Wanting to showcase her "Cubbie love," she gathered a team of other talented Chicago-area vendors she knew would be more than happy to support their winning team. The result? A fun, yet elegant wedding that truly hits a homerun. Filled with tons of Chicago pride and Cubbie blue, the creative mix of color and nods to the beloved team is nothing short of impressive. From the one-of-a-kind Victoria Sdoukos Couture gown and charming jewelry to the inviting Your Happily Ever paper suite and bright, Sugar Fixe macarons, the talented team brought the love of the ballgame—and the amazing spirit of Cubs fans—to this #OnceInACentury elopement-inspired style shoot.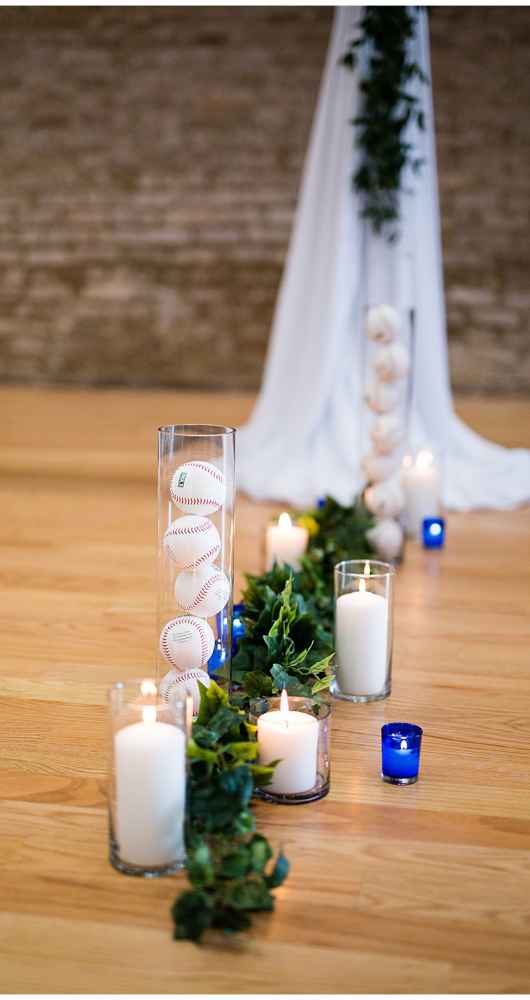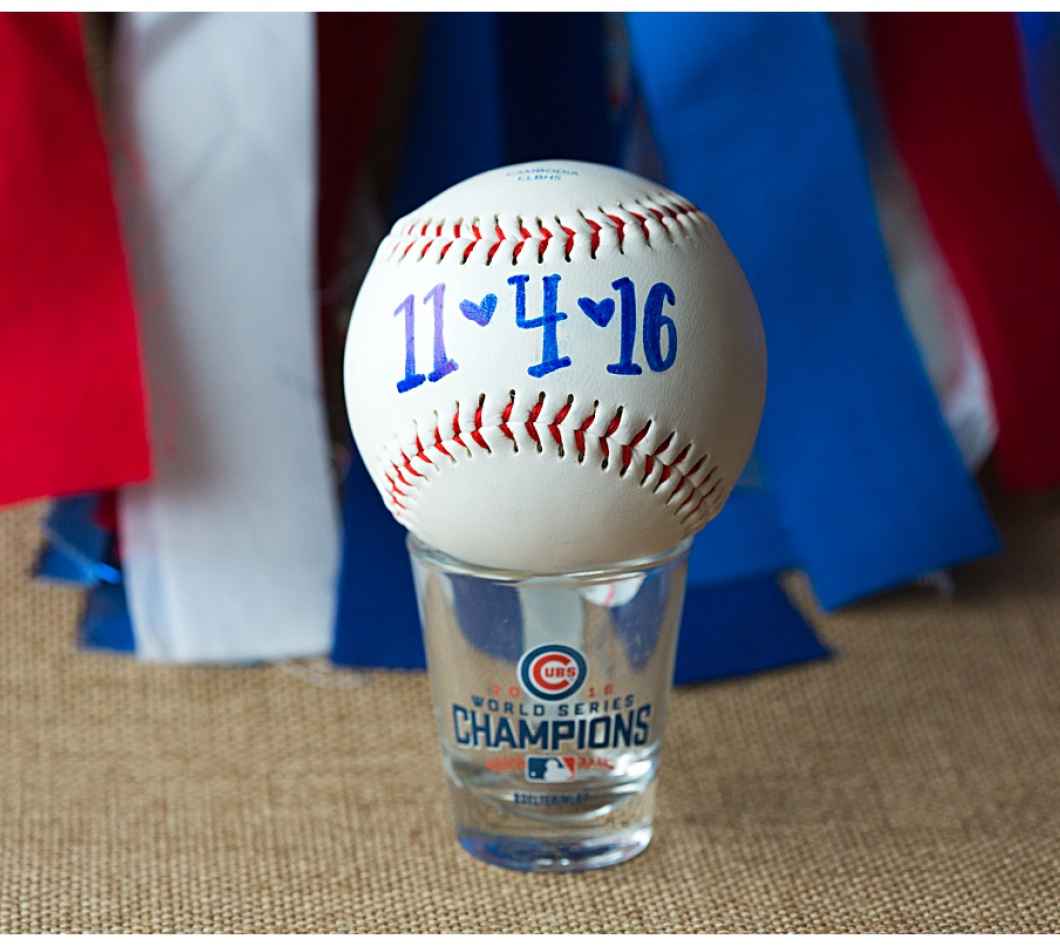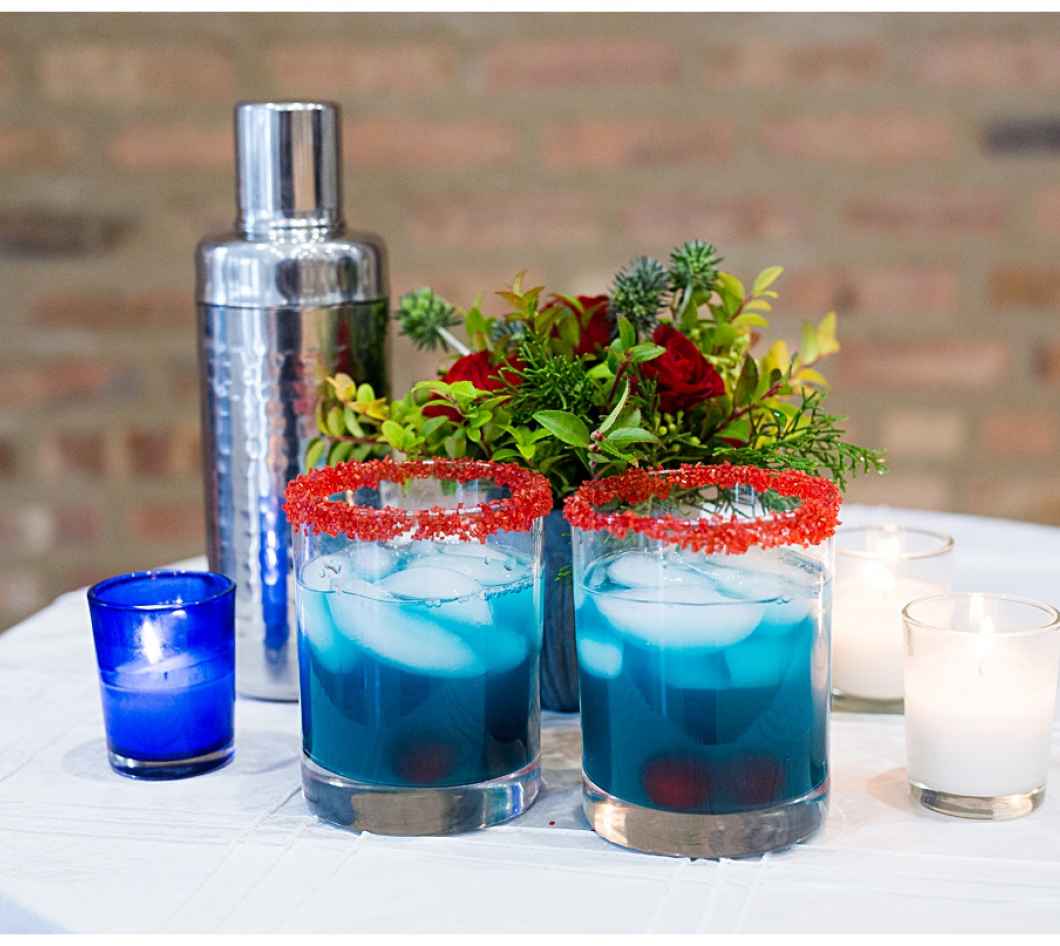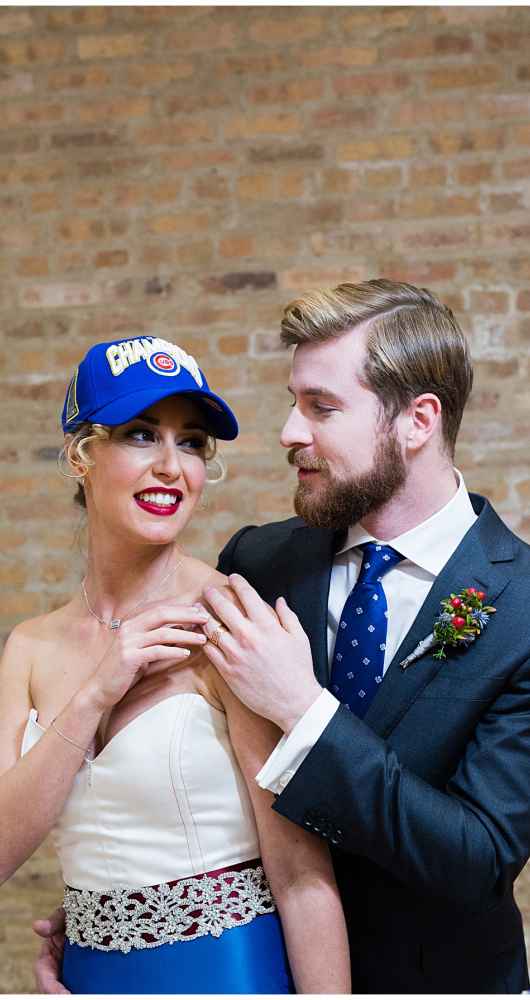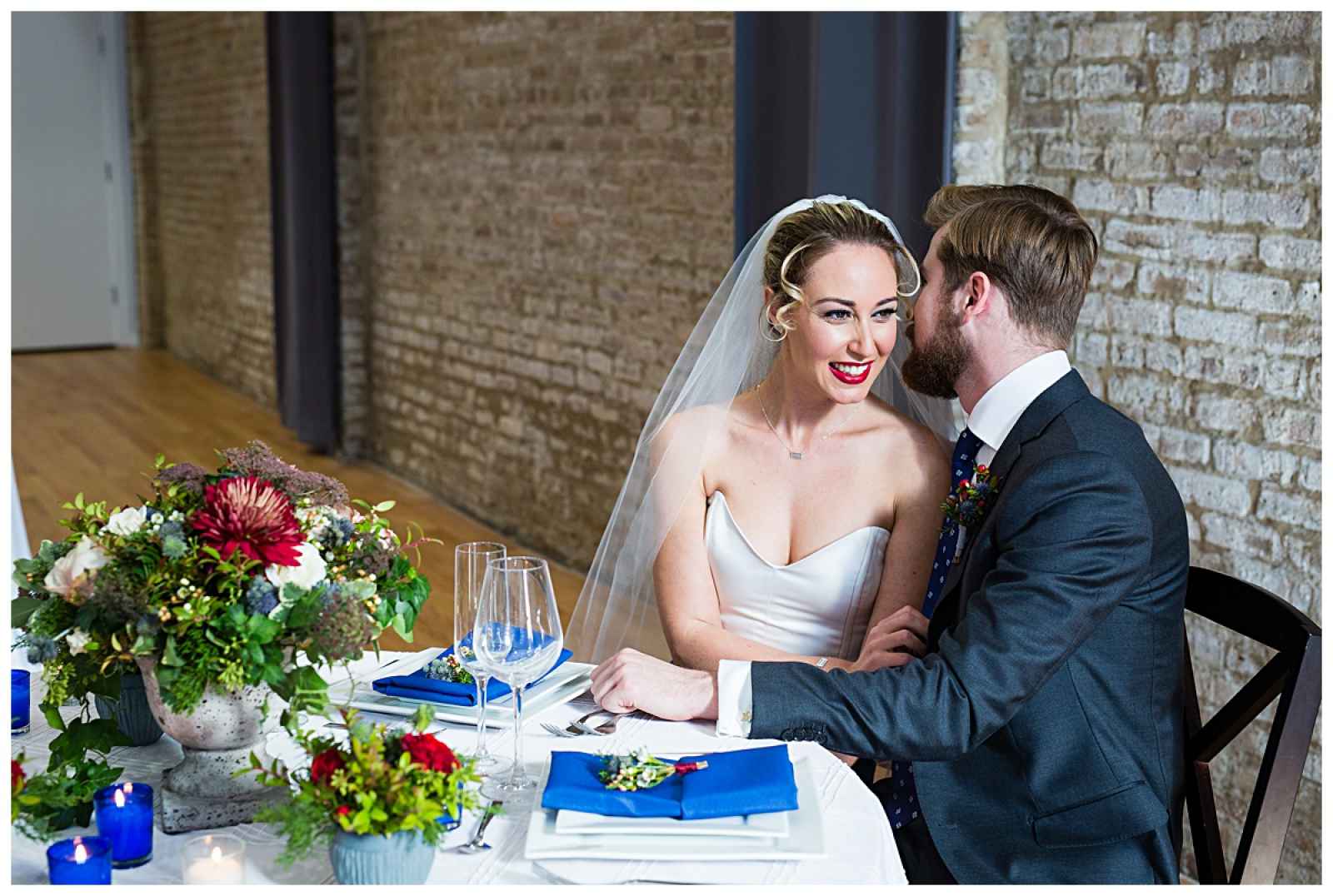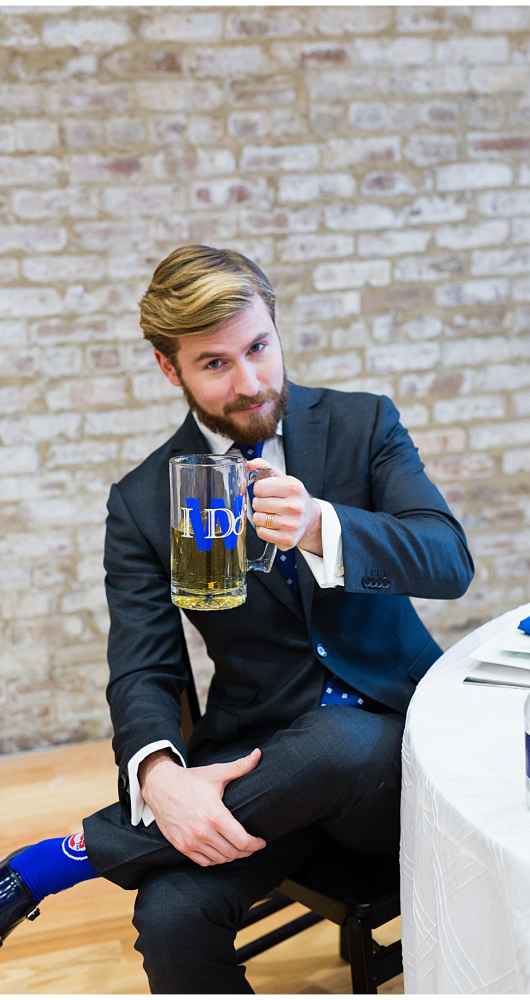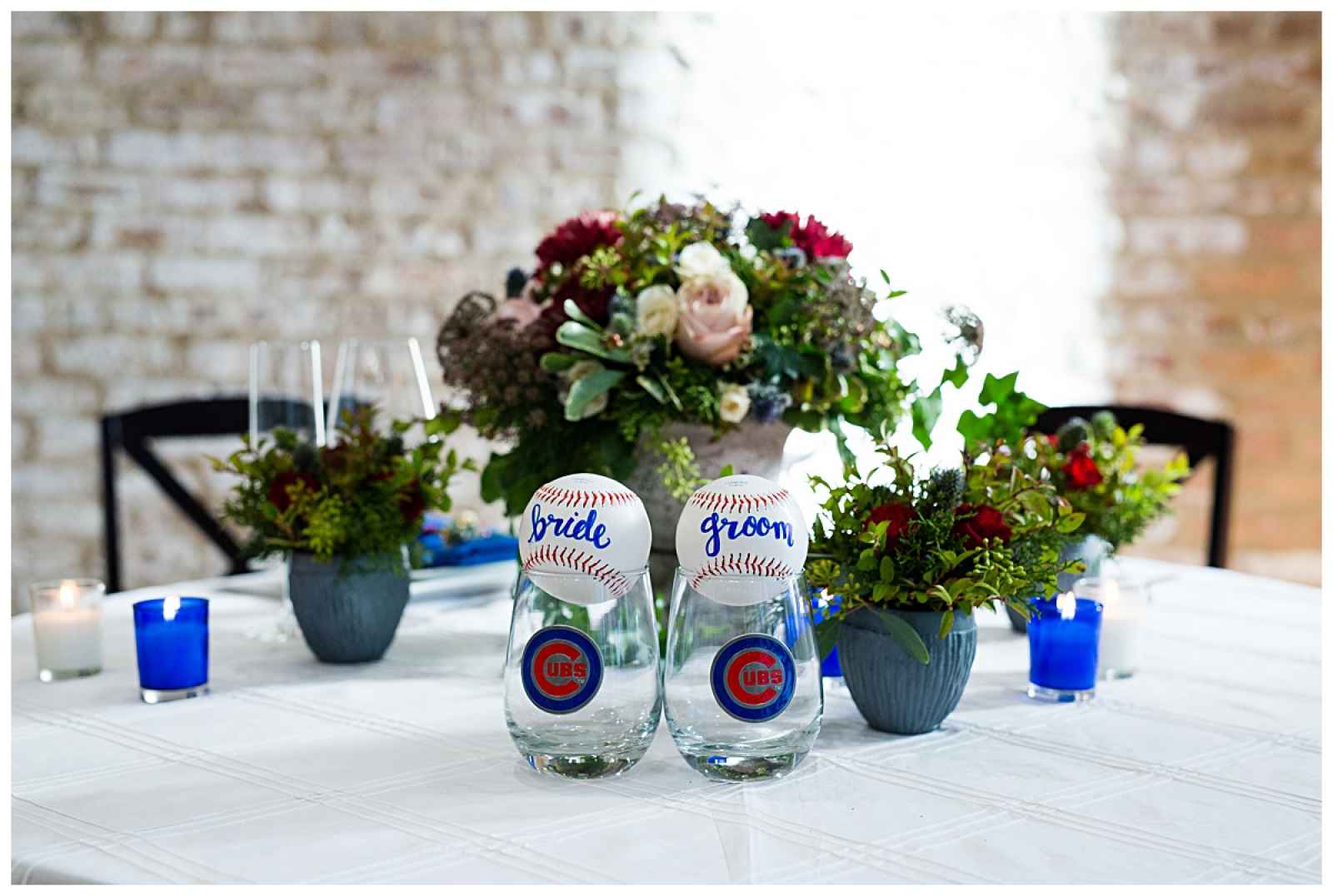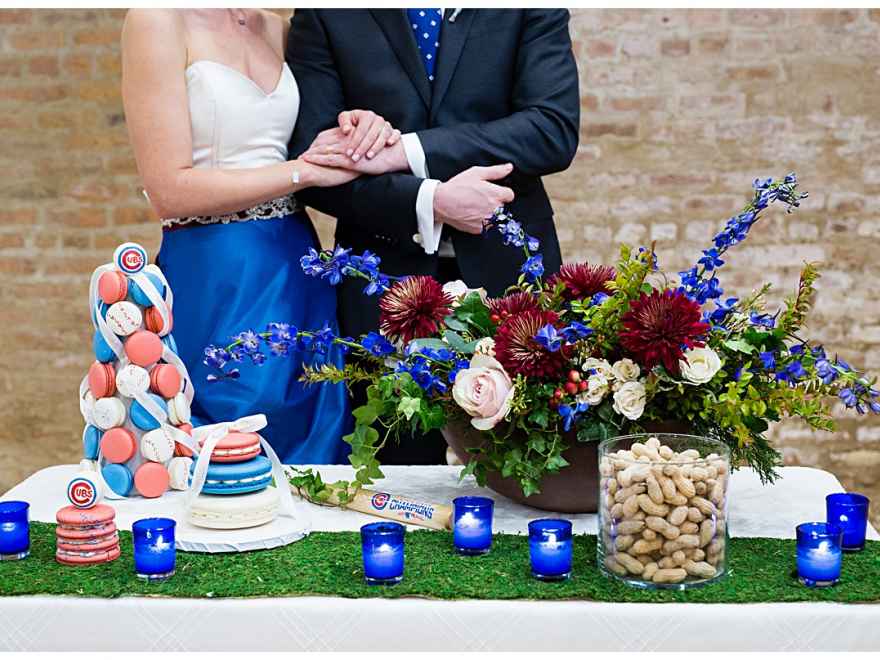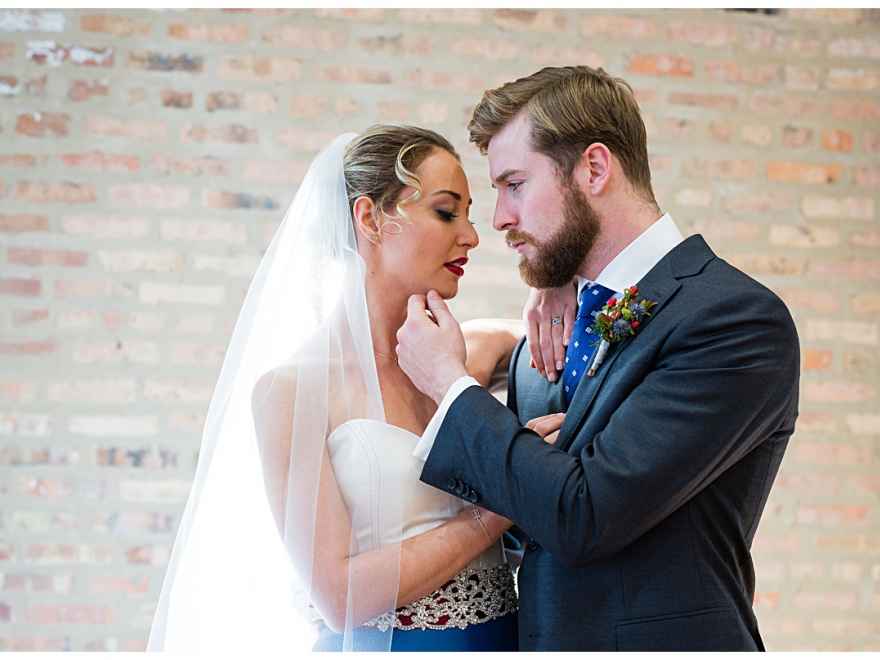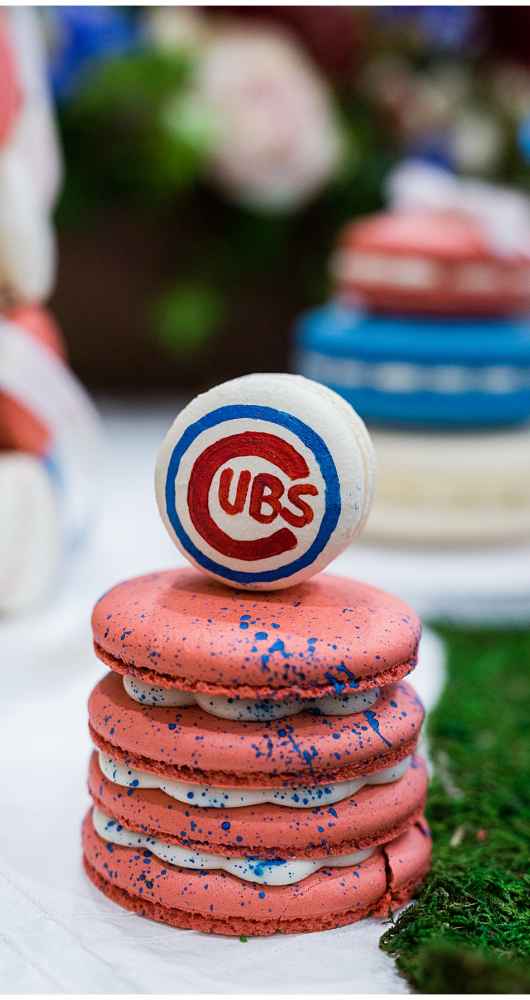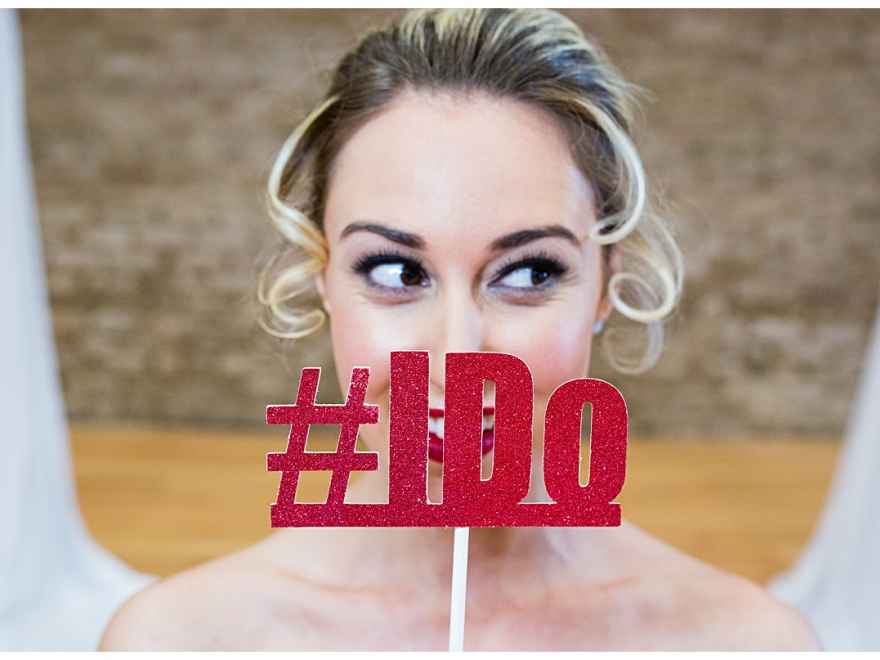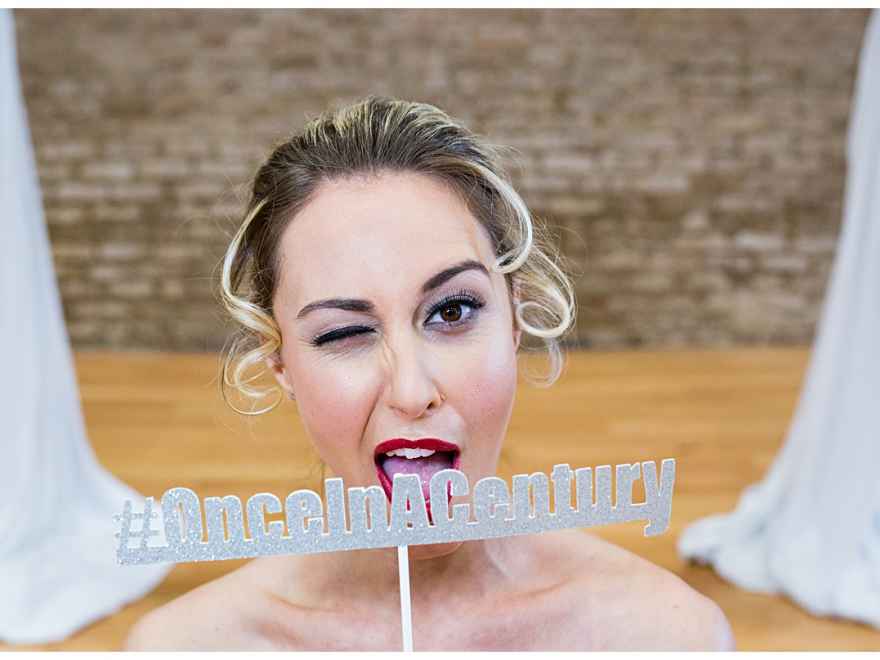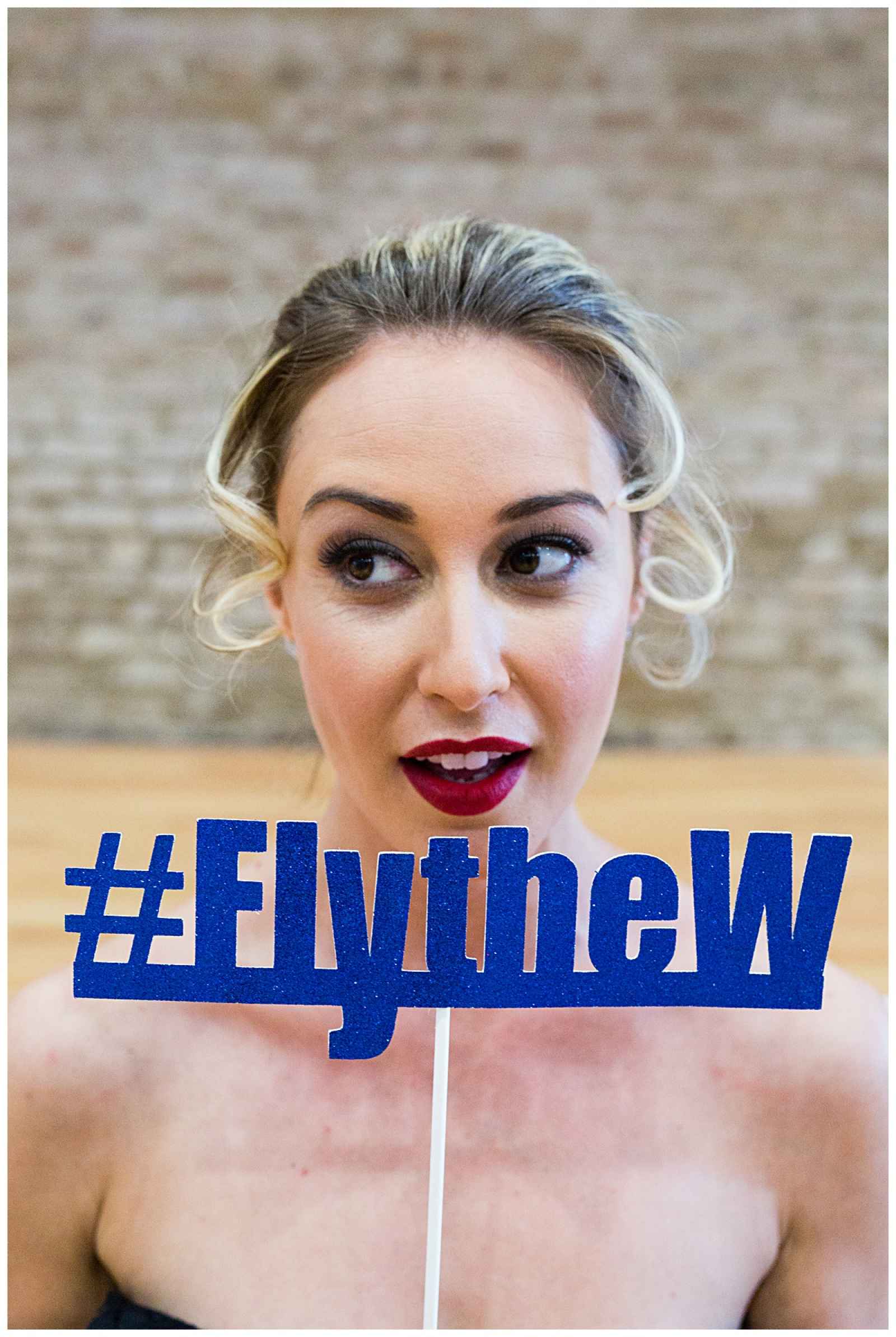 are you a bride to be? 
We'd love to plan with you on weddingday-online.com. Let's get started!
 
are you a wedding extraordinaire? 
Join WeddingDay Magazine in inspiring brides by partnering with us! See how here.