We know wedding dress shopping can be overwhelming. With inspiration flooding brides from magazines, social media and TV, where do you possibly begin? Well, good news! The staff at Becker's Bridal has compiled a list of pro tips to help you on your search to find "the one"!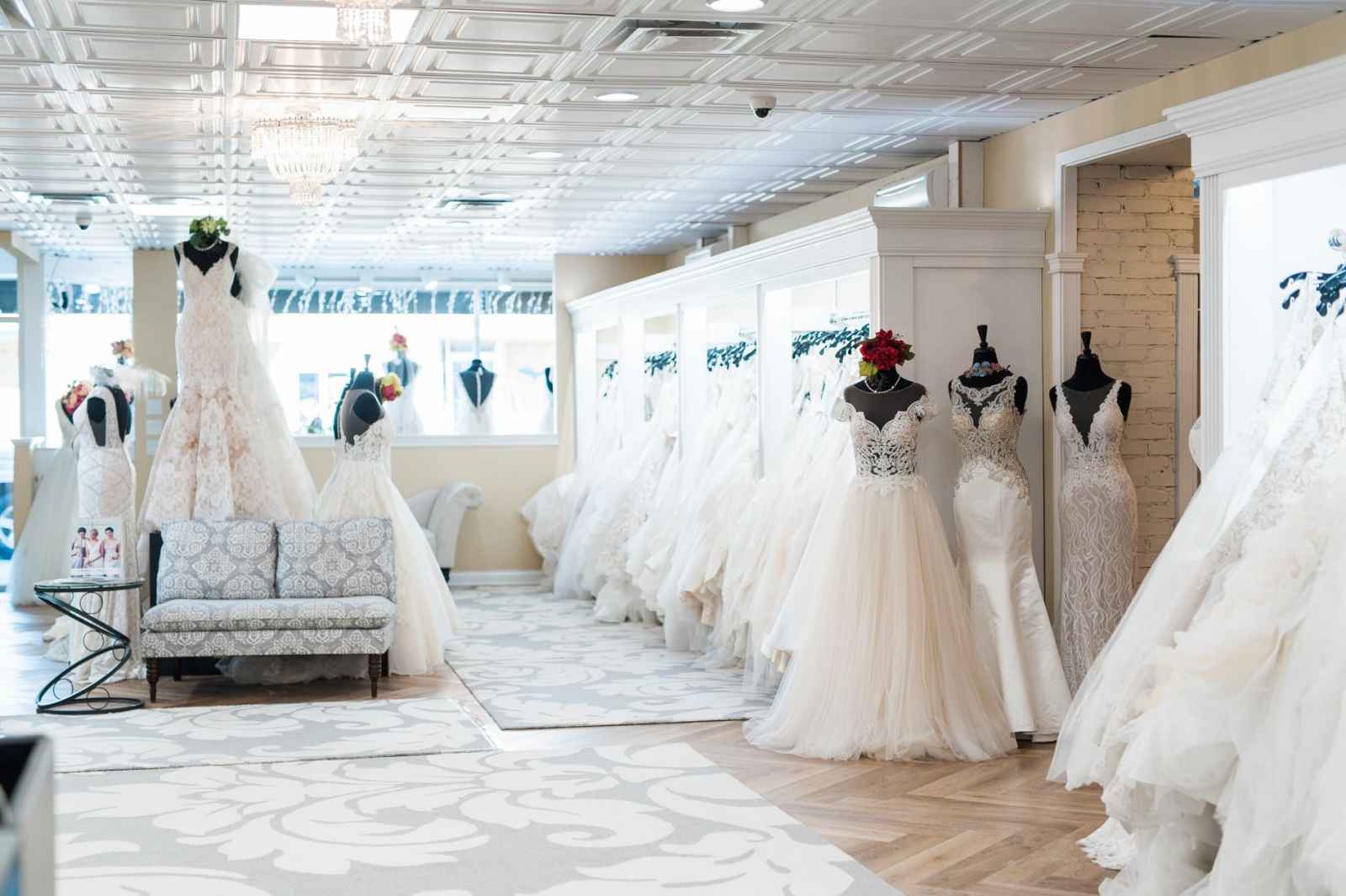 Before Shopping:
Do your homework when setting your budget! Know what gowns typically cost and allow your budget to be realistic based upon what you want. Nothing is worse than falling in love with a gown you cannot afford.
 
Don't shop until you are ready to fall in love and purchase your dream dress. Shopping too many times will create confusion and frustration and take the fun out of shopping.
 
Bring people whose opinion you value. Don't bring people just to have them feel included–it can cloud your judgment and create buyer's remorse.
 
Come in with an open mind. Inspiration is great, but a checklist might deter you from falling in love with the perfect dress.
 
Forget about size! Bridal sizing is different than street clothes and that's okay. Typically women will go 1-3 sizes up from what they wear in every day attire.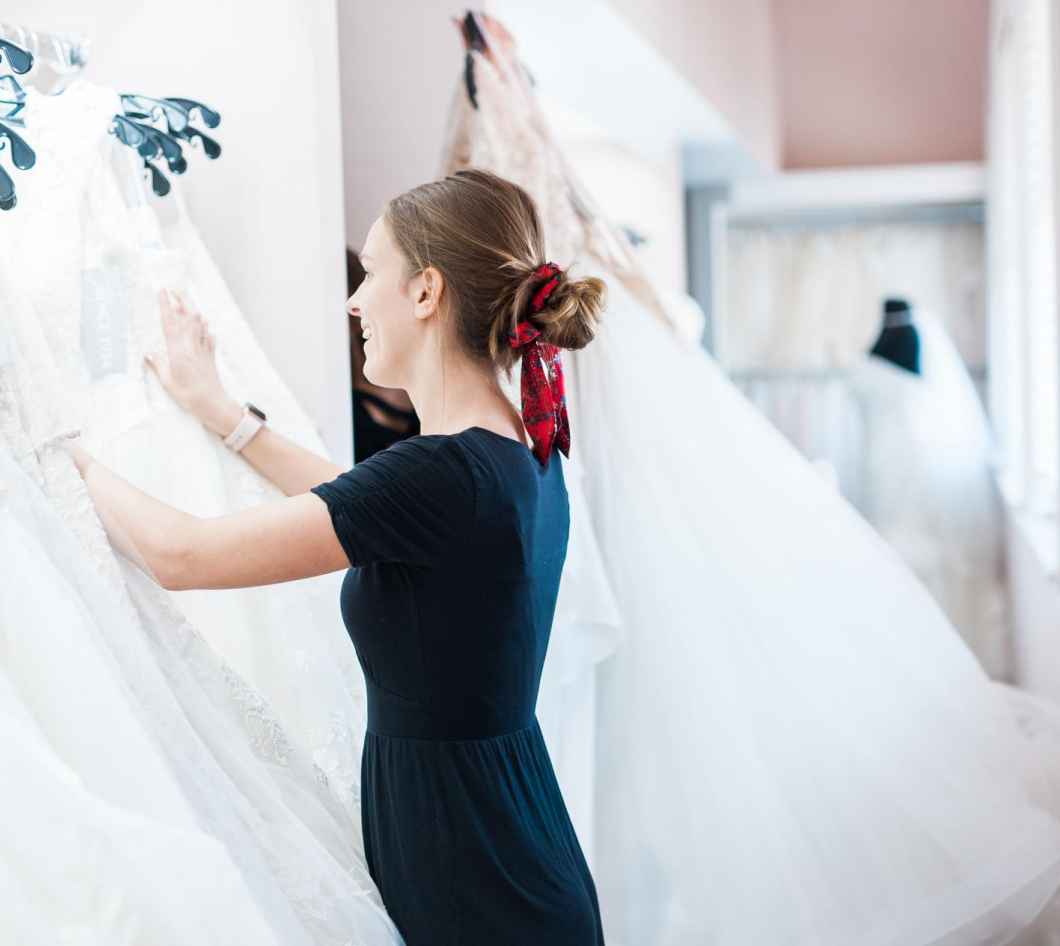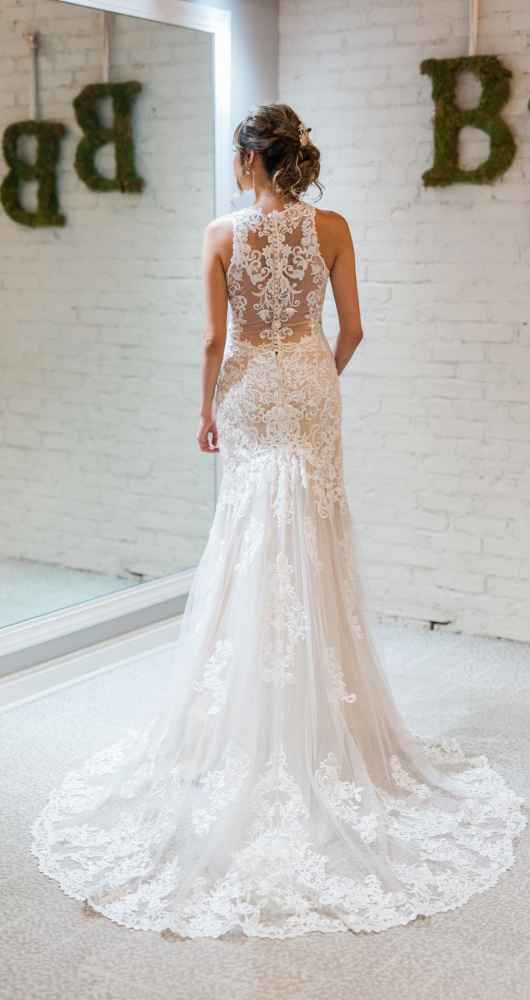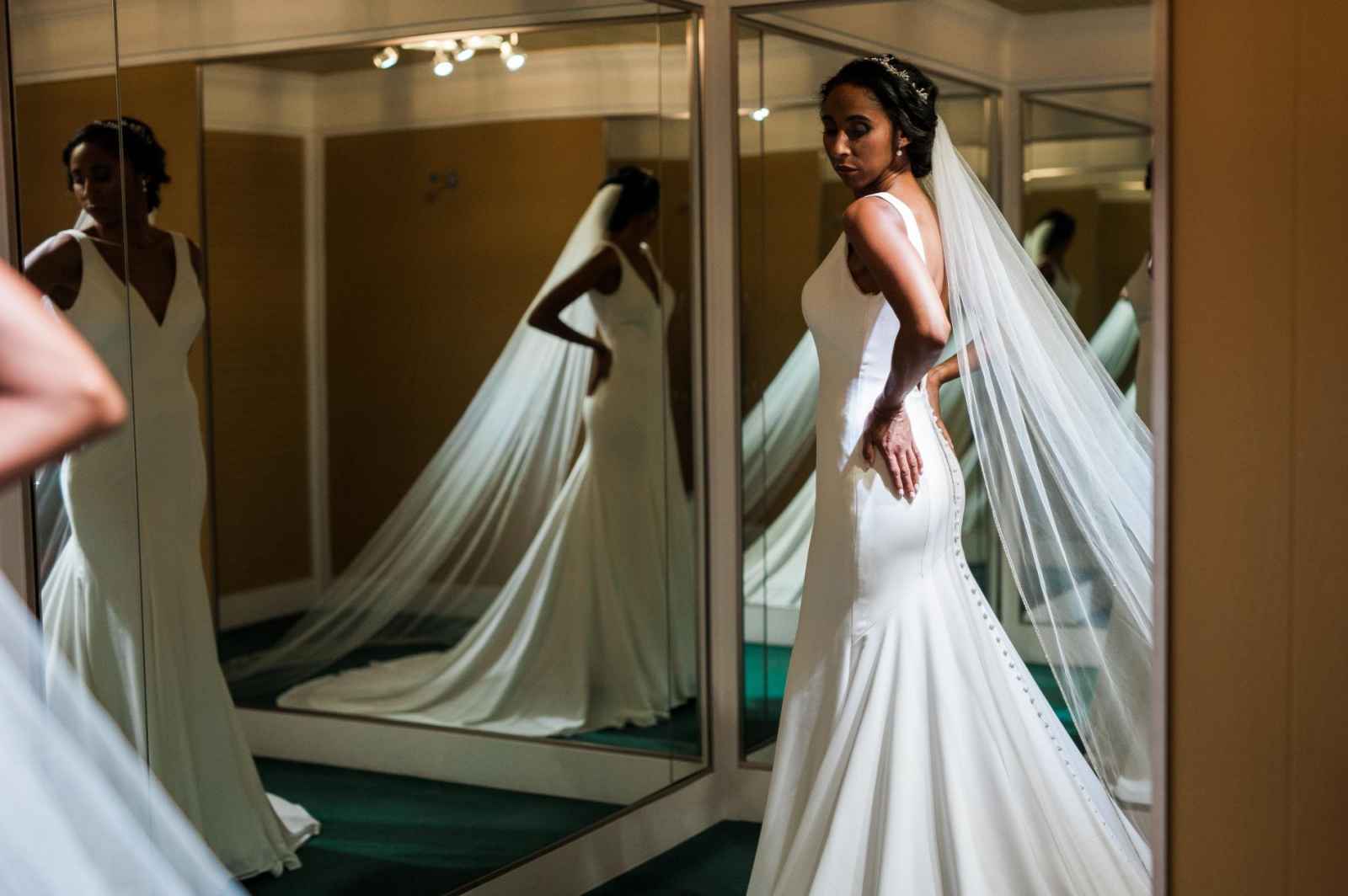 During Your Shopping:
Trust your stylist. She is there to find you your dream dress and knows the gowns and how they look on! Try some of the dresses she pulls. Even if you don't like them, it helps her narrow down your vision to find "the one."
 
Ask yourself, "When I look at myself in a frame on a mantle 5 years from now, am I still wearing this dress? Do I still love it?"
 
Ask yourself, "Does the dress complement you? Are you getting the dress that you want and not the one everyone wants to see you get?"
 
Ask yourself, "Does this dress make you feel the way your fiancé makes you feel? Do you feel beautiful, comfortable and do you feel like yourself?"
 
If you feel overwhelmed or are between dresses, take a moment and remember why you are there. Picture your fiancé and yourself together on the day of the wedding and look at what dress you are wearing. That's the one!
 
Becker's Bridal is one of the nation's oldest and largest premier bridal salons. Established in 1934 and run by five generations of family, Becker's Bridal focuses on customer service. When you find your dream dress with us, we welcome you to our family of Becker's Brides.
Visit Becker's Bridal in Fowler, MI and at www.beckersbridal.com or contact them at (989)-593-2595.
looking for more dress inspiration?
Check out our gallery here!
 
are you a wedding extraordinaire?
Join WeddingDay Magazine in inspiring brides by partnering with us! See how here.