Working as a wedding professional in Northern Indiana, we don't have beach weddings, forests to photograph in or mountains to explore with our bride and grooms like the rest of the world has. But because we're away from the big city lights and the busy roads, we have the stars. If you turn away from the night lights and look at the dark sky, a billion of glimmering lights that appear. The abandoned warehouse was a perfect location to showcase our love of the stars and our astronomy-inspired intimate wedding set up. Northern Indiana is scarce for amazing wedding venues, so our brides are constantly on the search for something unique and out of this world to get married in. The warehouse is abandoned and allows the breeze to enter and the light to fill up the once dark building. You're away from the city and the people. Nature has slowly grown into the building and has taken back what was once hers. You can feel the raindrops. The wind. When it gets dark, you can look directly up into the sky full of Midwest stars. Its quiet, natural, and feels separated from the world - almost like you're on a different planet. We wanted to create a magical scene for an intimate wedding in this warehouse. The Midwest is very traditional with weddings, and a lot of our brides get pushback for being artistic, unique, or wanting a different theme than the typical rustic Midwest wedding. We wanted to create a different venue, theme, and vibes for our bride to see. There's no right or wrong way to do a wedding, but we wanted to give brides the inspiration to be true to themselves and really explore some magical and unique options when it came to wedding planning.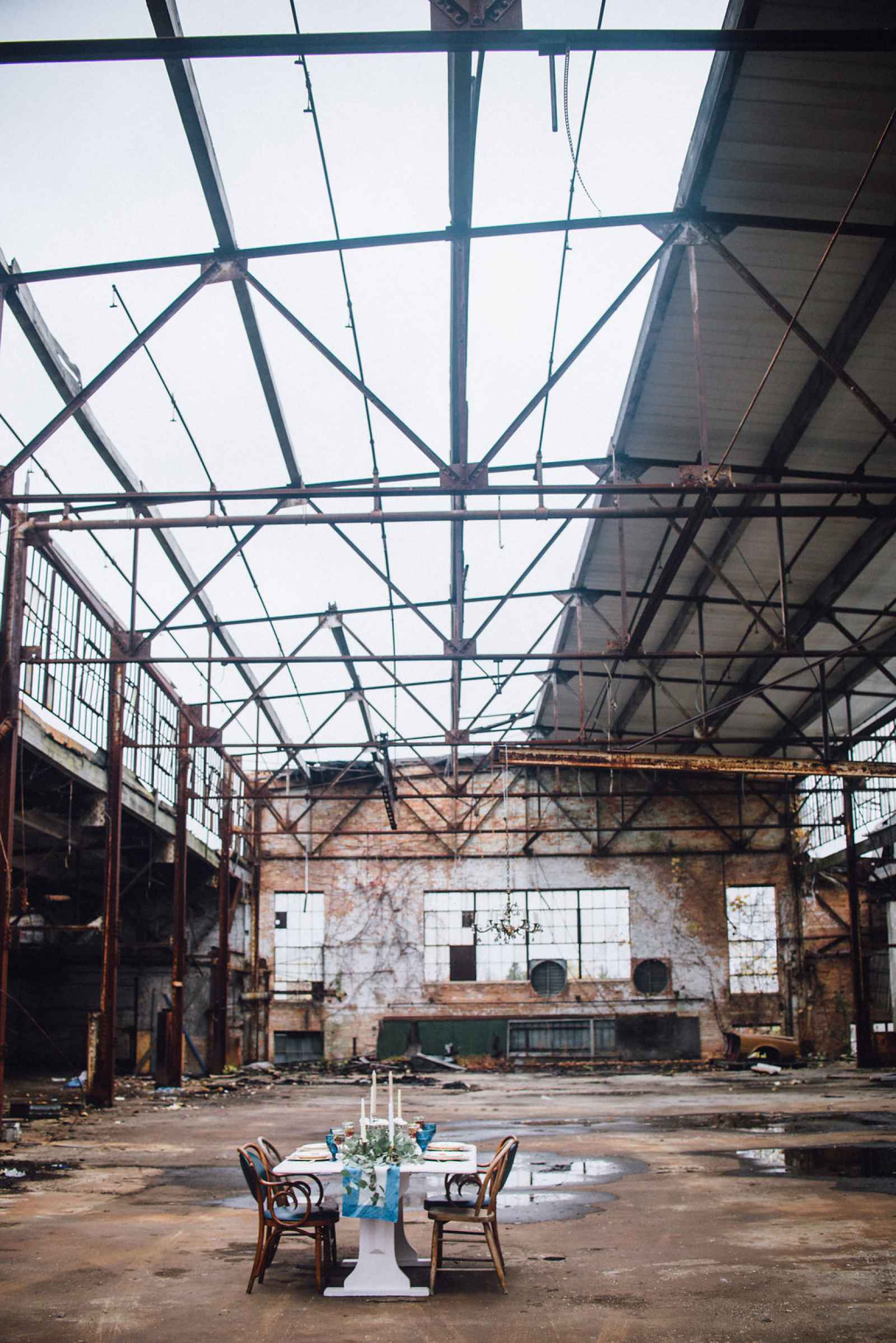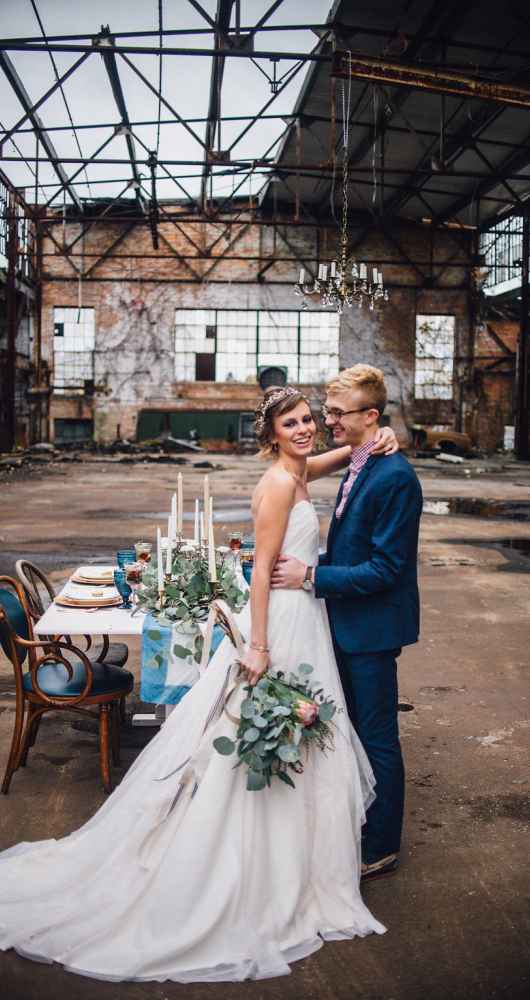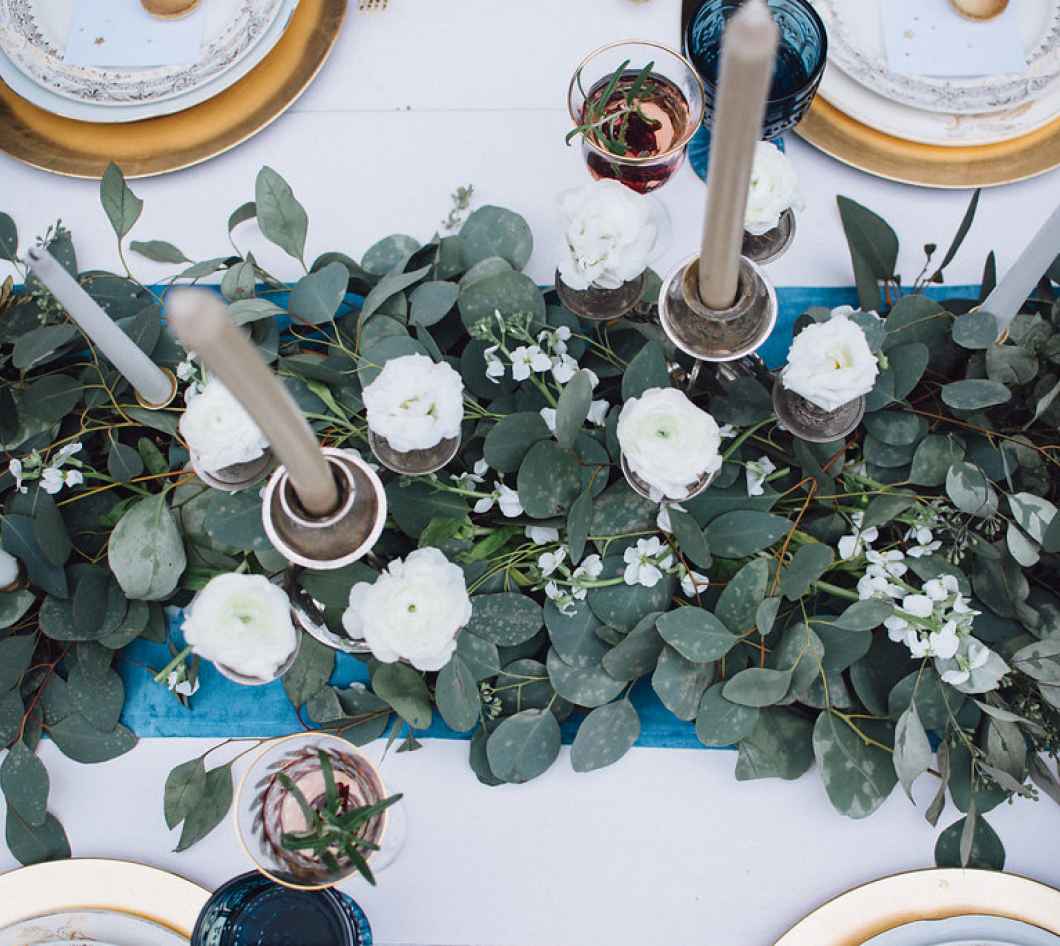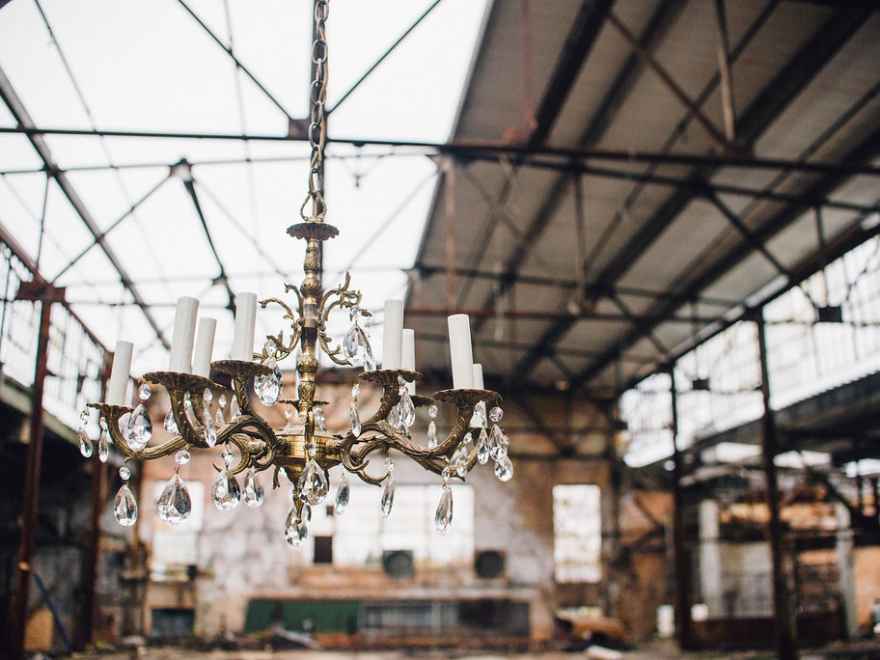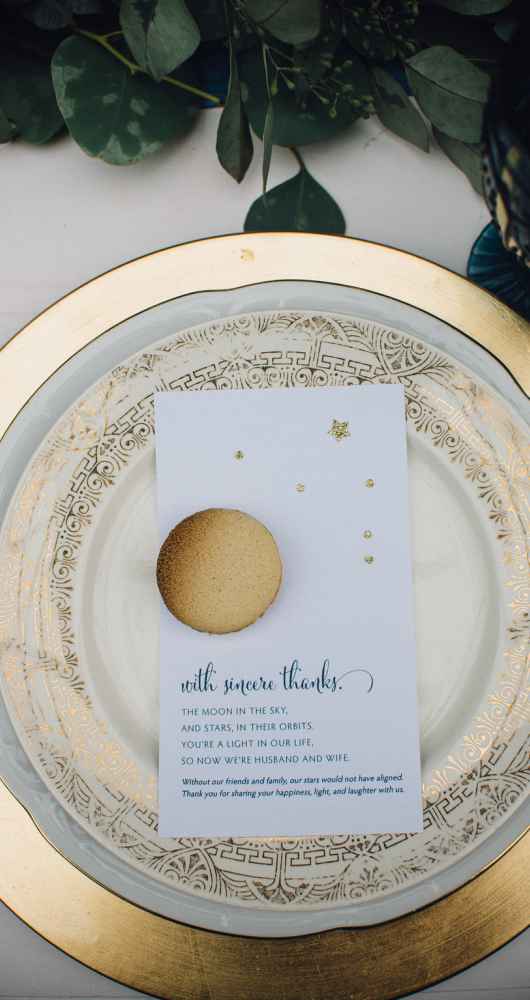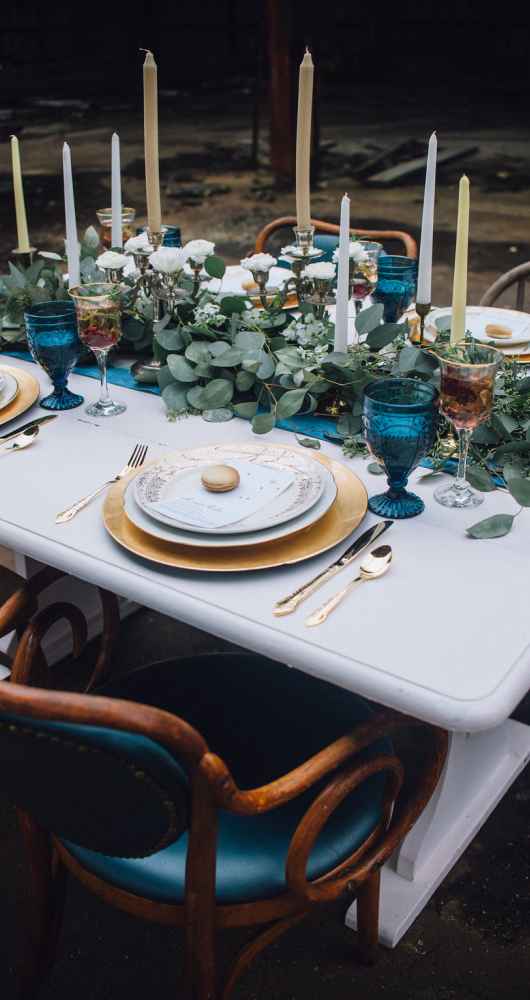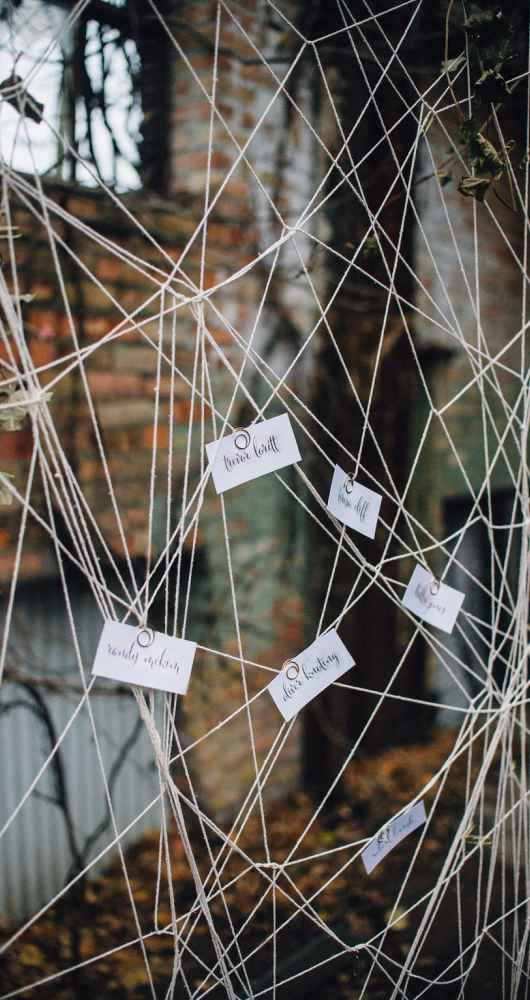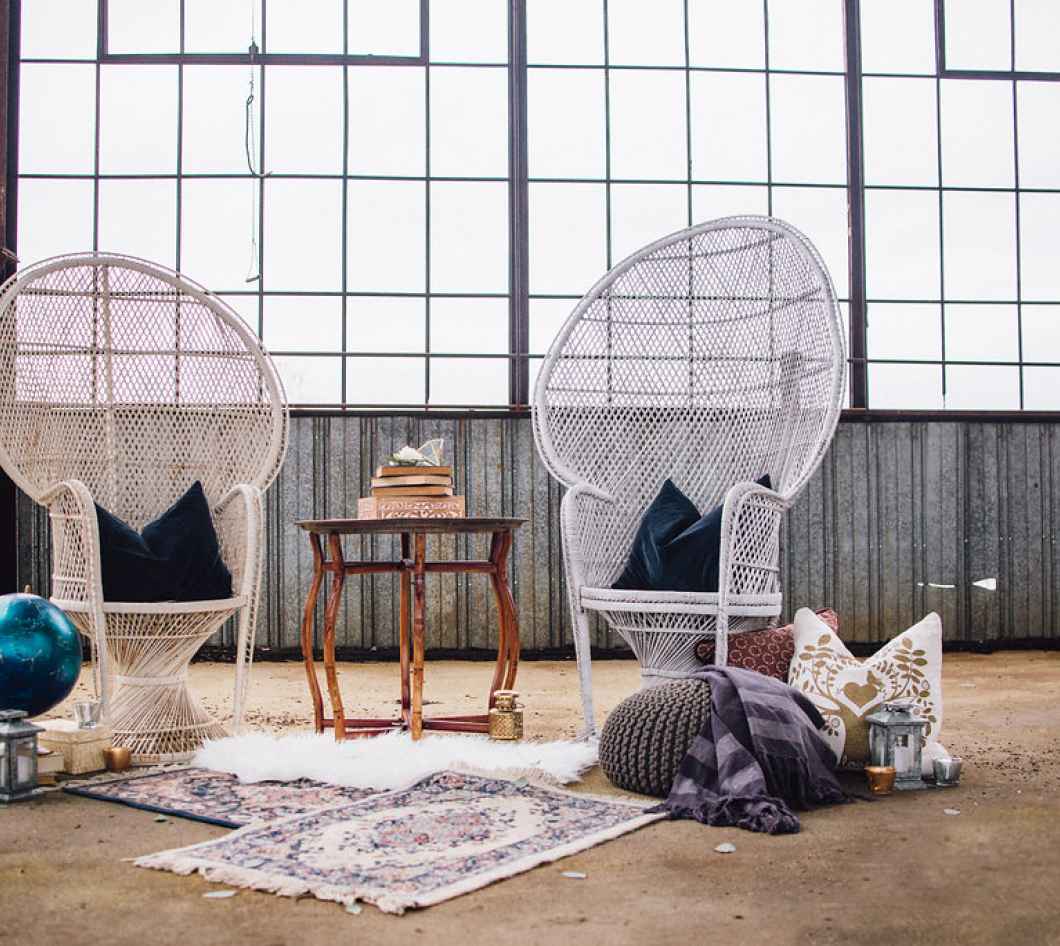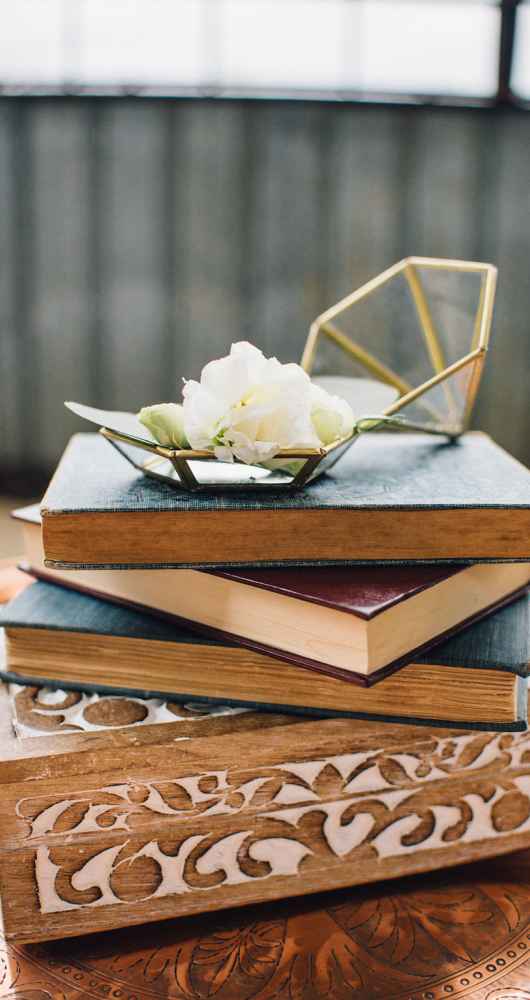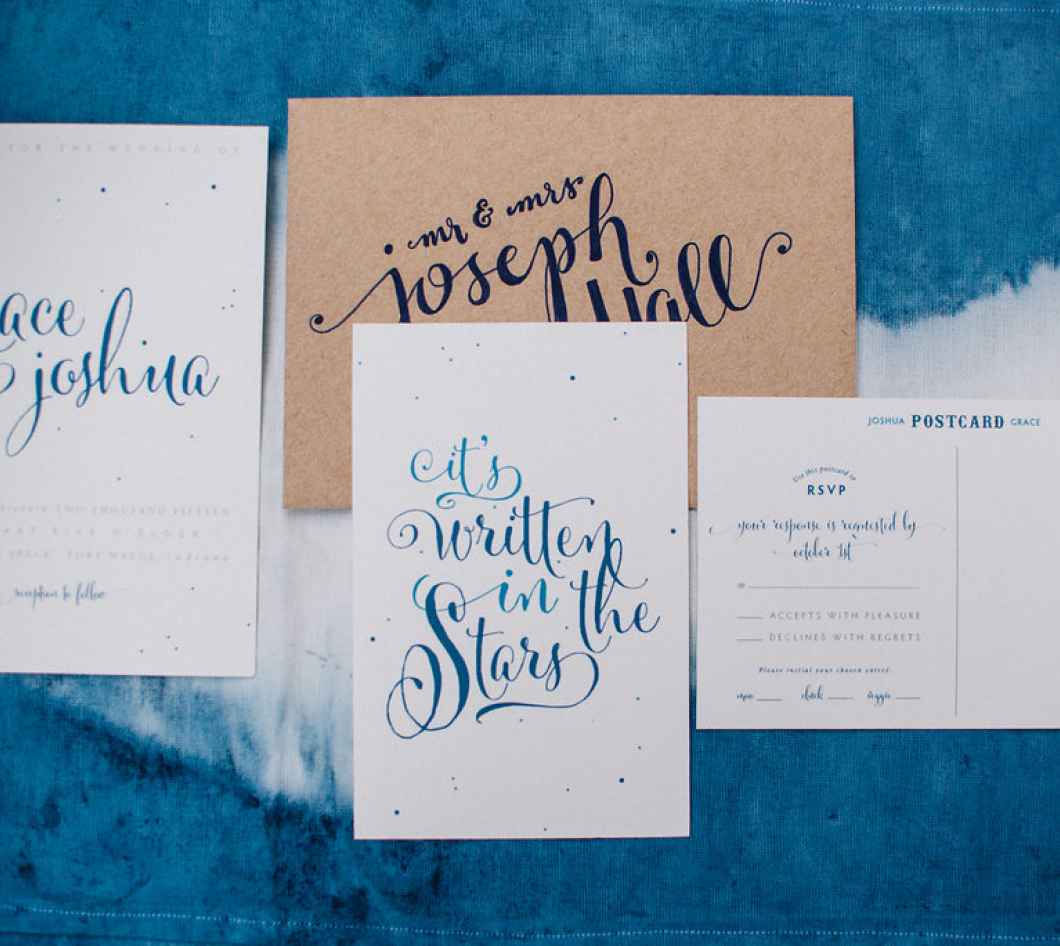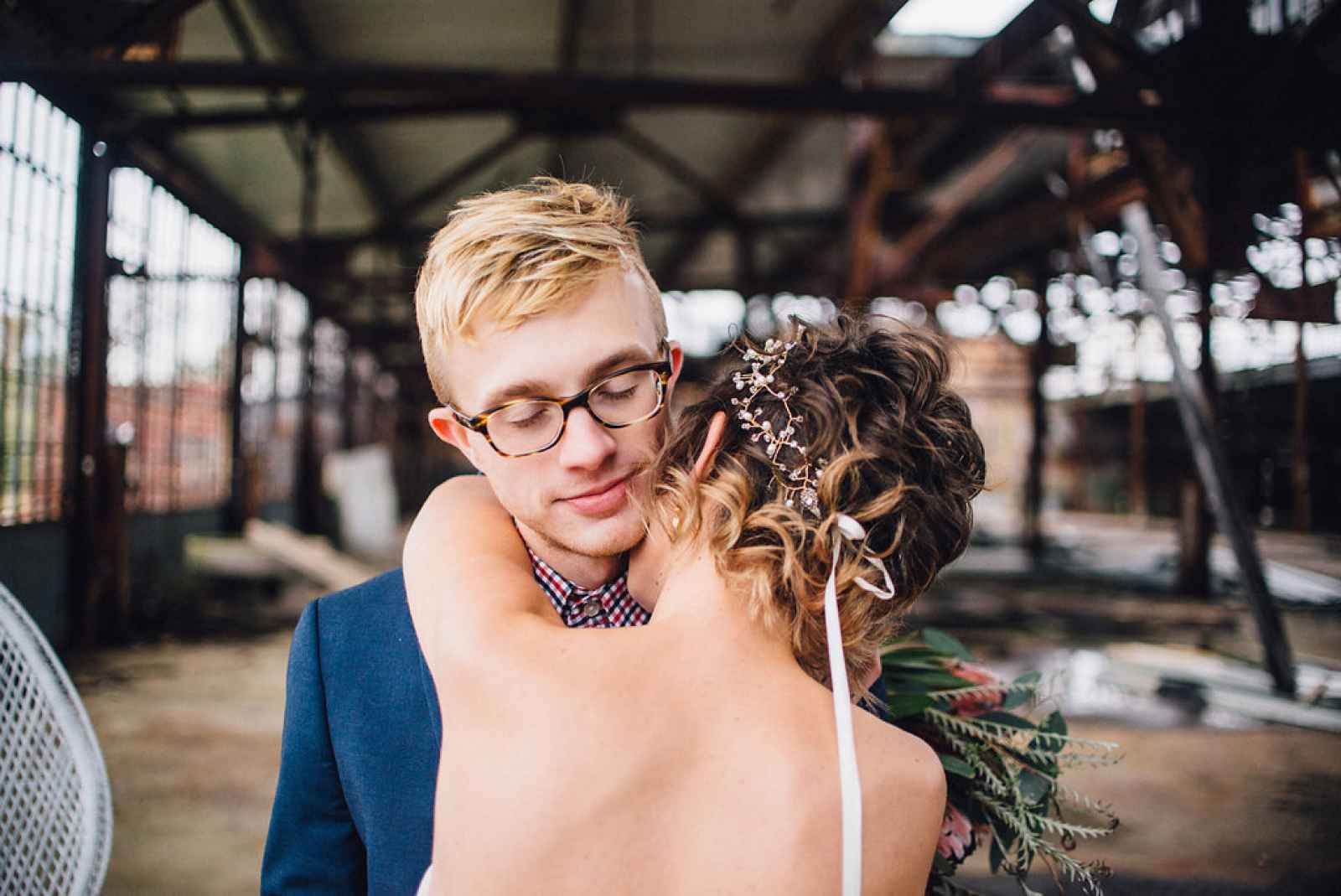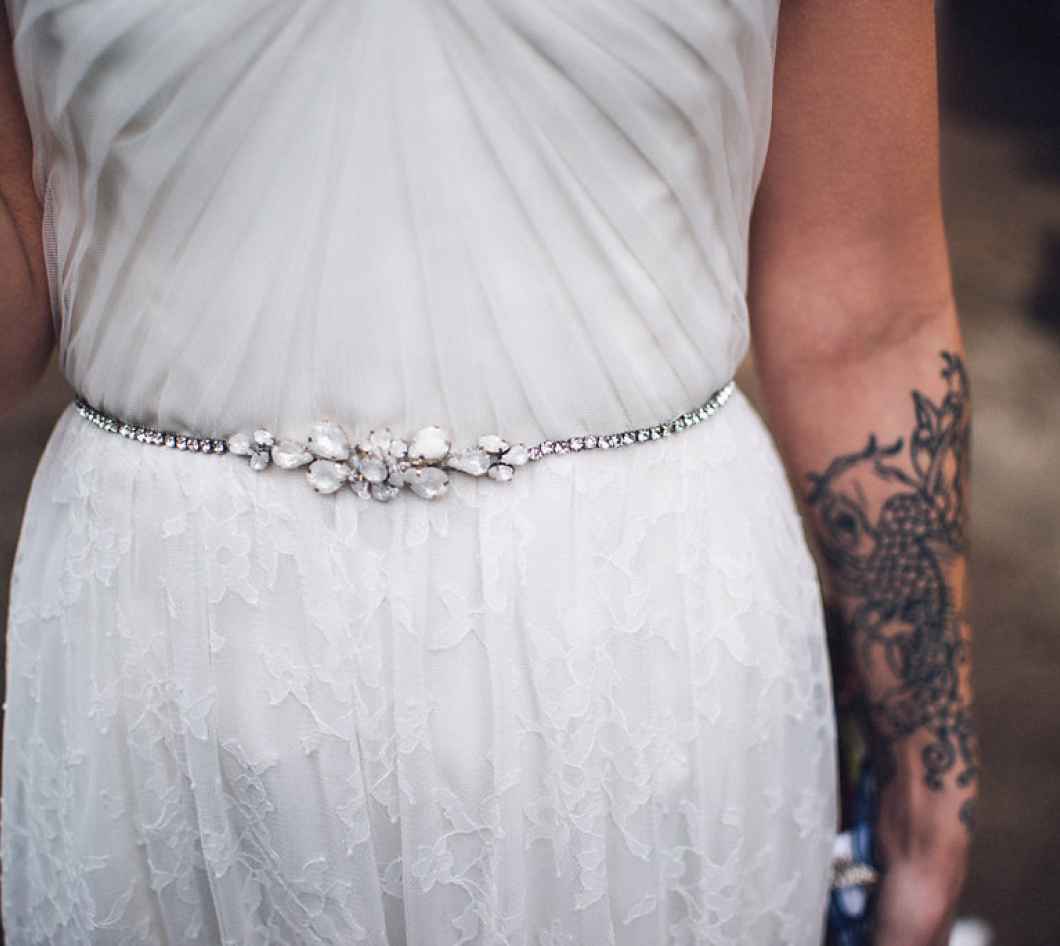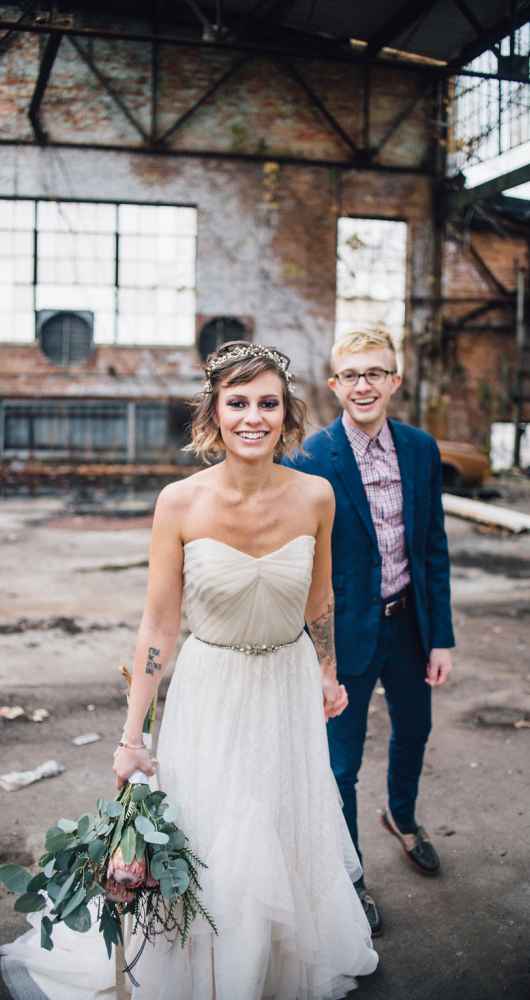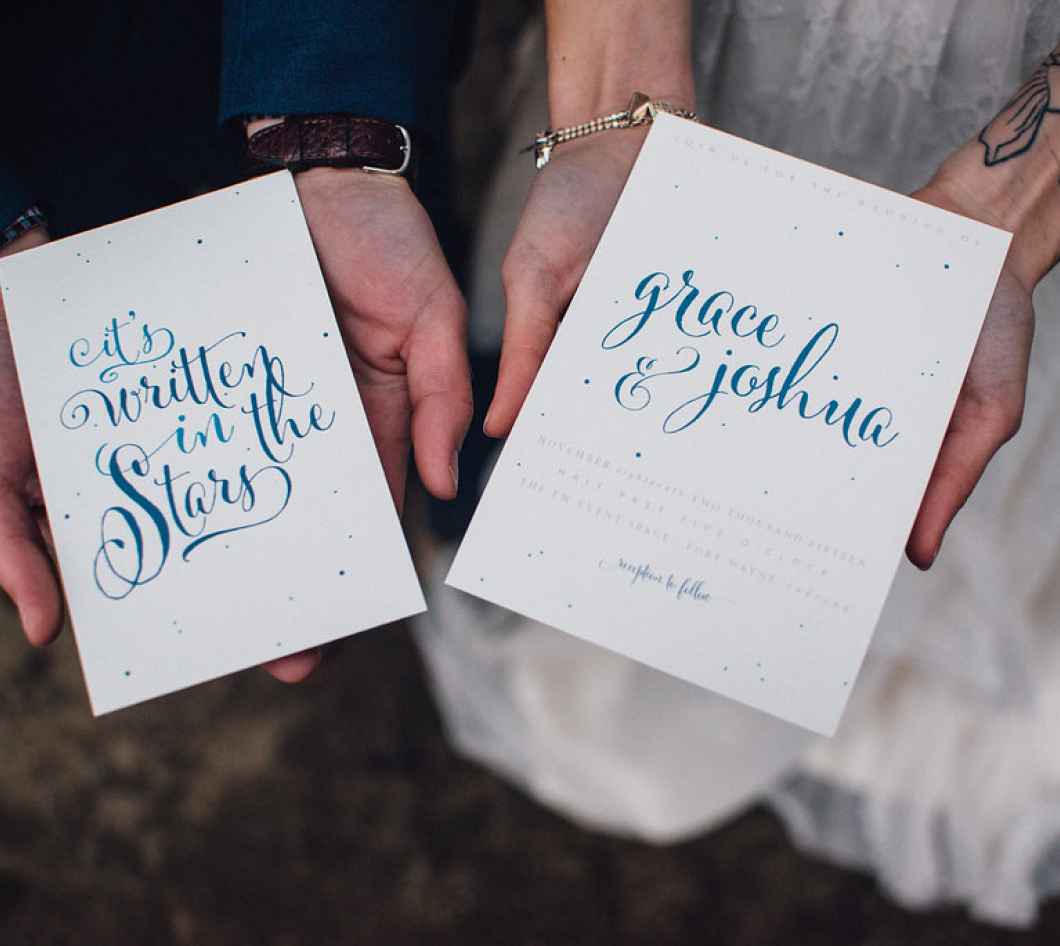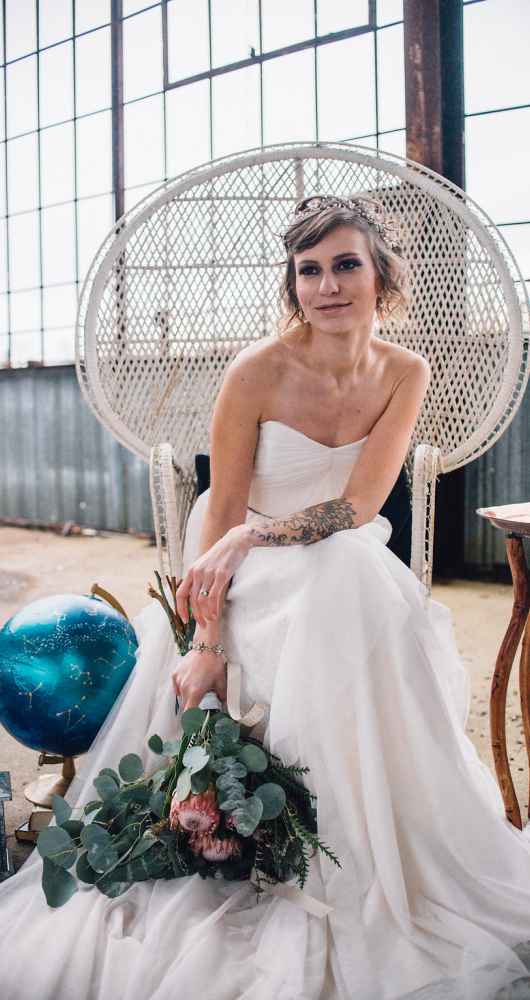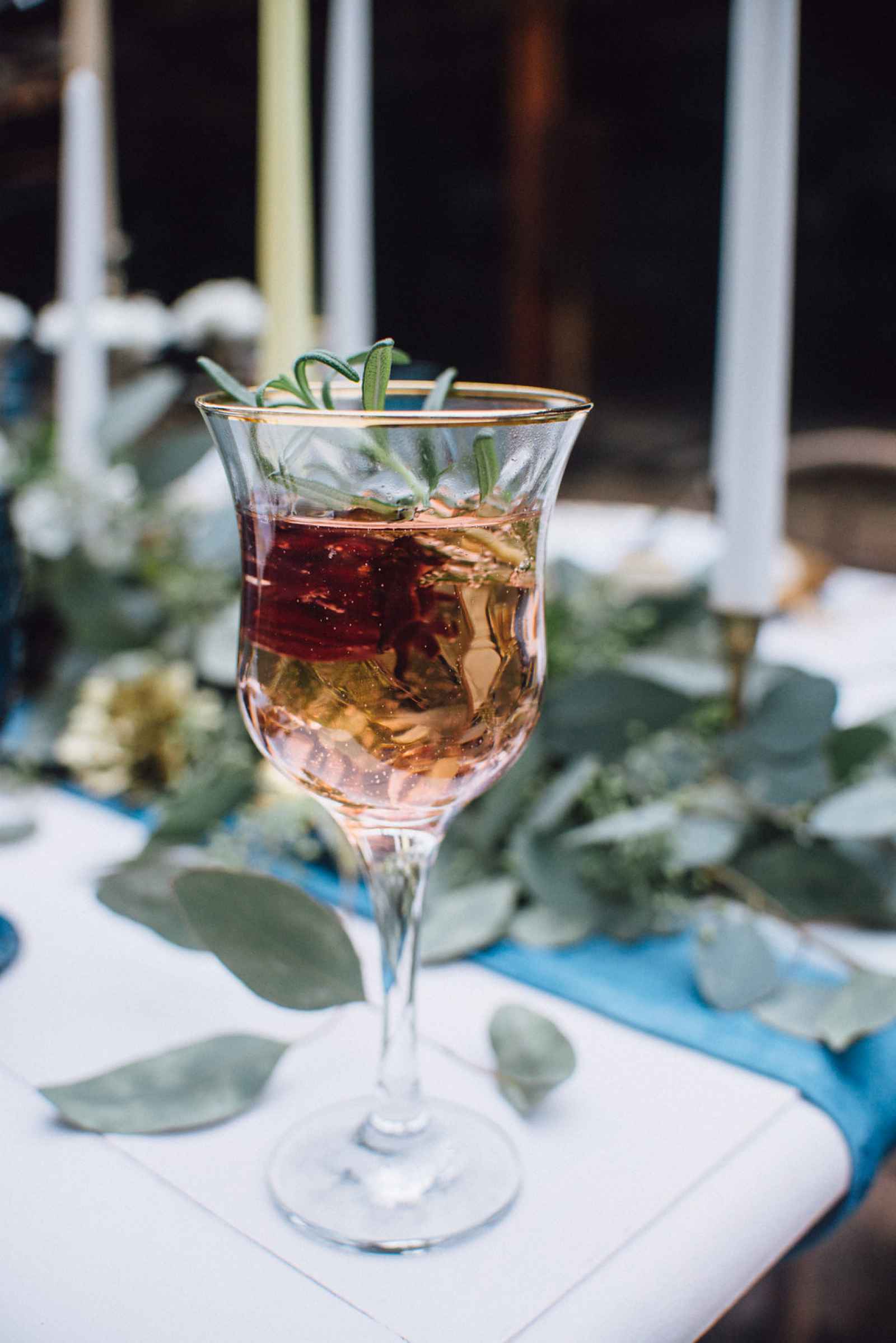 Ethereal Hibiscus-Infused Champagne
Champagne
Wild Hibiscus Flowers in Syrup
3-4 Sprigs of Rosemary

Drop 1-2 Hibiscus flowers in the bottom of champagne glass and slowly pour champagne over top until glass is full. Garnish with a few sprigs of rosemary and allow flavors to seep together for a few minutes before drinking.
are you a bride-to-be?
Obsess and plan with us on weddingday-online.com. SIgn up here.
are you a wedding extraordonaire?
Join WeddingDay Magazine in inspiring brides by partnering with us! See how here.