"Distinctive Catering was amazing. Multiple guests at our wedding raved about the food. At the tasting, they had all the food buffet-style with a cash bar as well as display tables. They had multiple people to answer questions about any aspect of your day. The process couldn't have been easier. At the wedding, our staff was amazing. The bartenders were on a first name basis with most of the guests by the end of the night. Not a bad word can be said about Distinctive Catering."
-Bride

Distinctive Catering is a catering company that offers what every bride needs—plus what she doesn't know she needs. With eclectic menu options, personalized service and customized choices there's no desire that won't be fulfilled. For food with a taste that your guest won't stop raving about, there isn't any need to look further than Distinctive Catering. 

Read on to hear from their team member, Maggie Lasley, on why Distinctive Catering is your first choice caterer! 
 
Please tell us a little more about your business.
"Established in 1995, Distinctive Catering has become one of West Michigan's premier caterers. Distinctive Catering is the official and exclusive caterer for The Waddell Center, The Grandville Banquet Center, Historic Bowens Mills and Holiday Inn Ludington. We are preferred caterers for St. Cecilia Music Center, Merritt Lamb Banquet Facility, Glen Eagle Golf Club, Moss Ridge Golf Club, Fruitport Golf Club & Banquet Center and numerous other venues across West and Central Michigan."

What sets you apart from others? Why should a bride choose you?
"Our goal is and has always been to provide our guests with a spectacular event at a very fair price. We pride ourselves on serving outstanding food with impeccable service."

Do you have anything else exciting that you would like to share?
"We are the number one wedding caterer in Western and Central Michigan, having catered bar and food beverages to over 21,0000 wedding reception guests in 2017."

 
What inspires you as a caterer?
"Our ability to put on a fabulous reception at a price a father can afford for his daughter's reception. We love the reviews that tell us 'we did just that.' This has been our mission for 22 years."

What do you love most about helping couples with their weddings?
"Our four coordinators are passionate about working closely with their clients and any special requests. Our chefs and leadership team have the same passion when it comes to the food and bar preparation and service the day of the event. All of our leadership team and coordinators have been with the company for 10 years."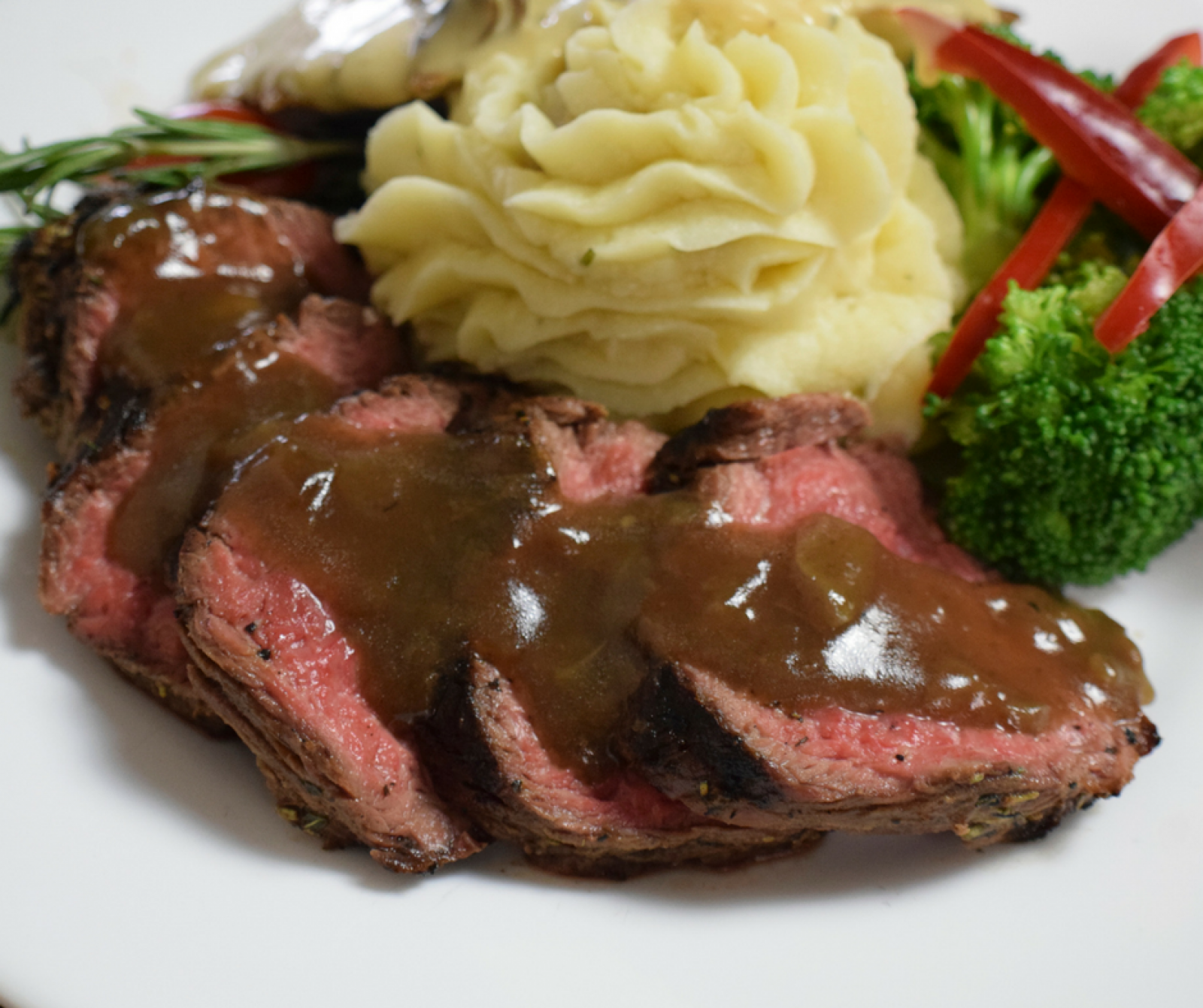 are you a bride-to-be?
We'd love to plan with you on weddingday-online.com. Let's get started!
 
are you a wedding extraordinaire?
Join WeddingDay Magazine in inspiring brides by partnering with us! See how here.