"We hired MBP Distinctive Catering for our wedding on 10/7/2017, and it was one of the best decisions we made. Our guests RAVED about the amazing food! The staff went above and beyond to ensure everything was perfect. Brandy was our event coordinator and she was excellent. I would highly recommend MBP Catering for any event. We loved their food so much we are hiring them again for our Holiday Open House! Mary and her team are a delight to work with."
-Jenn, Bride
MBP Distinctive Catering is a caterer who truly prepares every meal from the heart. With over 30 years of experience, their food is nothing sort of amazing. But that experience also means that their customer service is just as satisfying as every bite of food they make. When MBP caters your wedding, you aren't just another client, you are family—which means you get the best. 
Read on to hear from Owner, Mary Beth Poe, on why MBP Distinctive Catering should be your choice of caterer on your big day!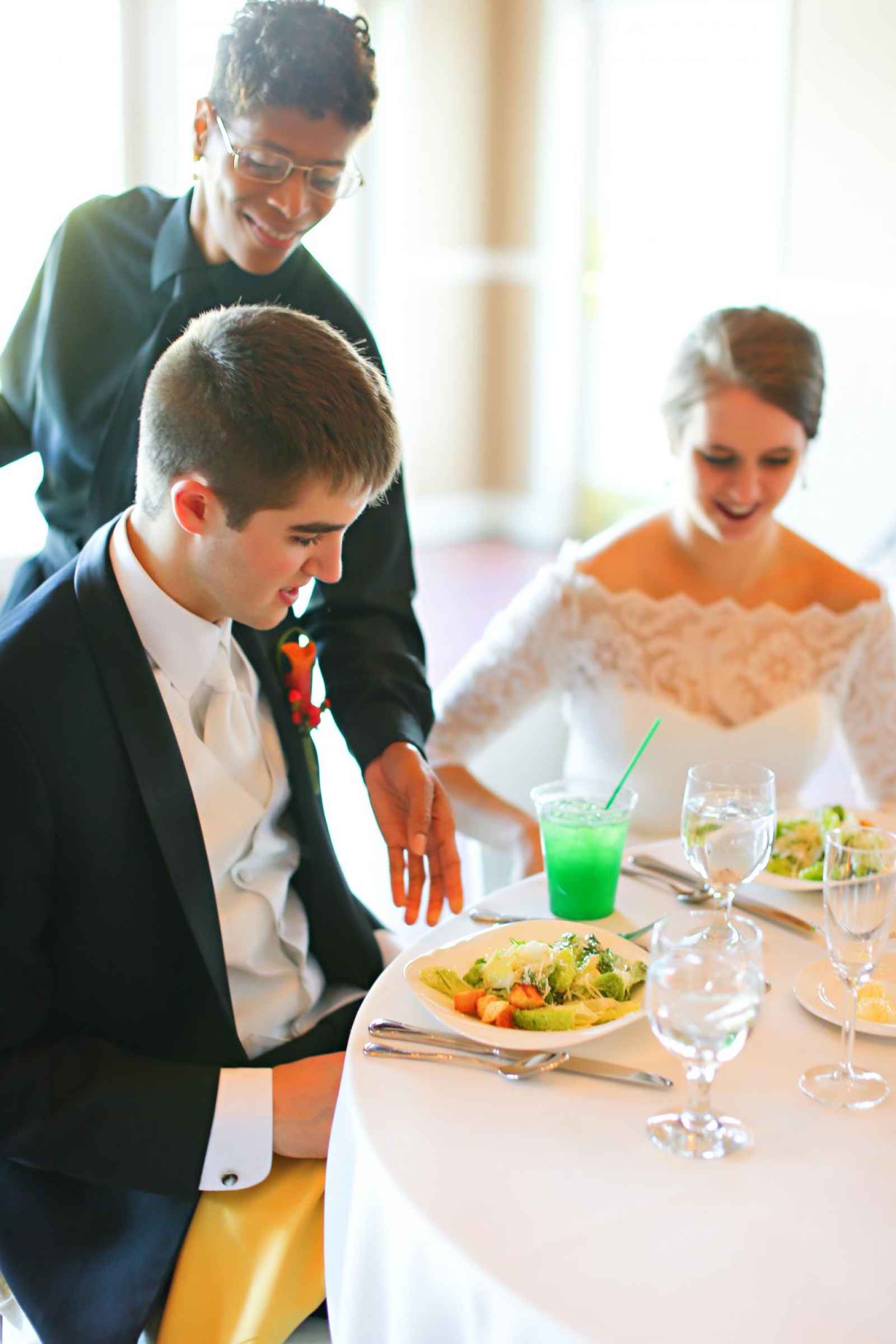 Please tell us a little more about your business.
"My husband, Darryl, and I started our business in 1987 which was a restaurant, 'Darryl's on the Circle." My career began at the IUPUI Student Union Building, which involved me in all aspects of the food service business from catering to restaurants to concessions. Prior to that, I was in the banking business and working every weekend for our catering business. That means you have to love what you are doing." 
 
What sets you apart from others? why should a bride choose you?
"Our staff. I am always amazed by my staff. The busier we are—the better they are. On our busiest days, they all bond together as a team to get the job done. You can actually see the excitement. We always have a plan, but as the day progresses we might have to adjust the plan and that is what makes us great."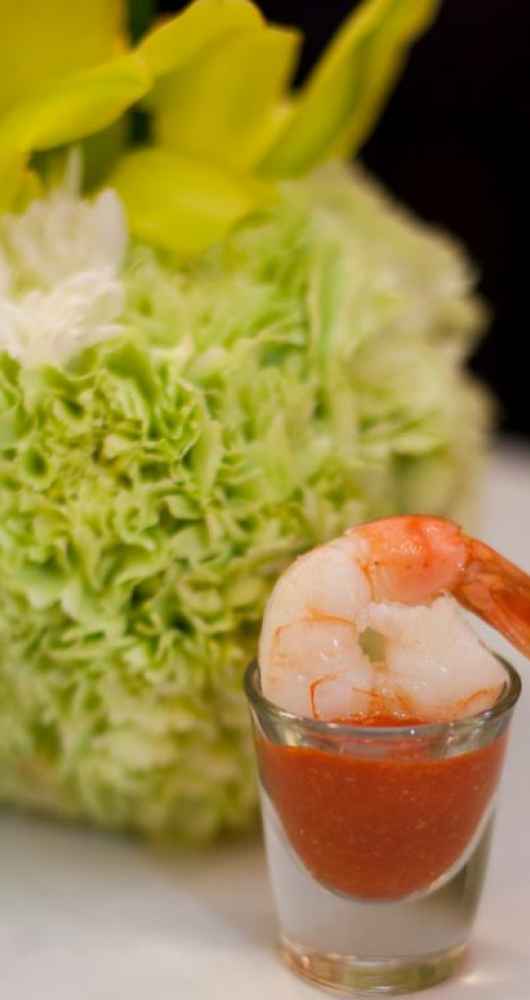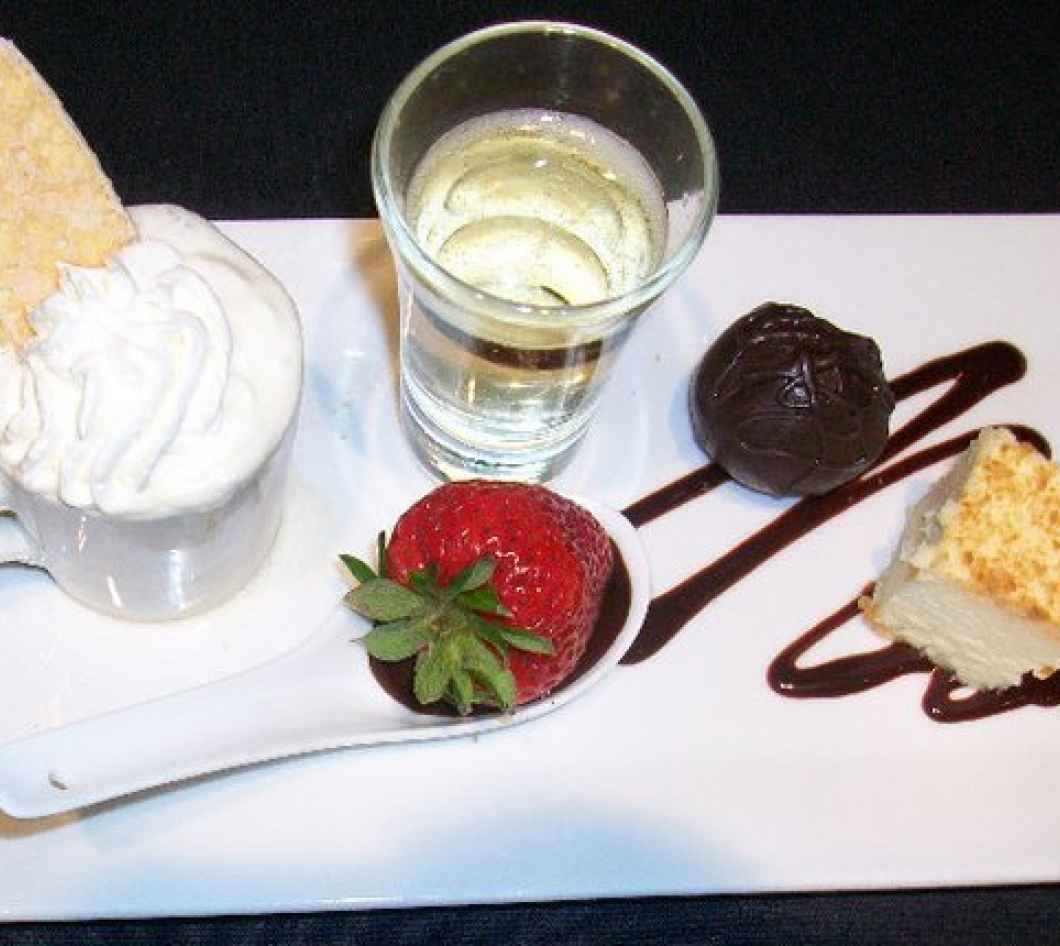 what inspires you as a caterer?
"Making our food. Our food is all made from scratch, and we provide a wide selection of food along with an infinite number of combinations. If you need a special menu—we will create it. Keeping up with the current trends is a goal we always strive for as well."
What do you love most about helping couples with their weddings?
"For us, the reward is when the client says everything was wonderful or that it exceeded their expectations. Our goal is to relieve our clients of any stress. They have hired us as a professional caterer, and it is our responsibility to deliver a great event. That is what we do and we do it well."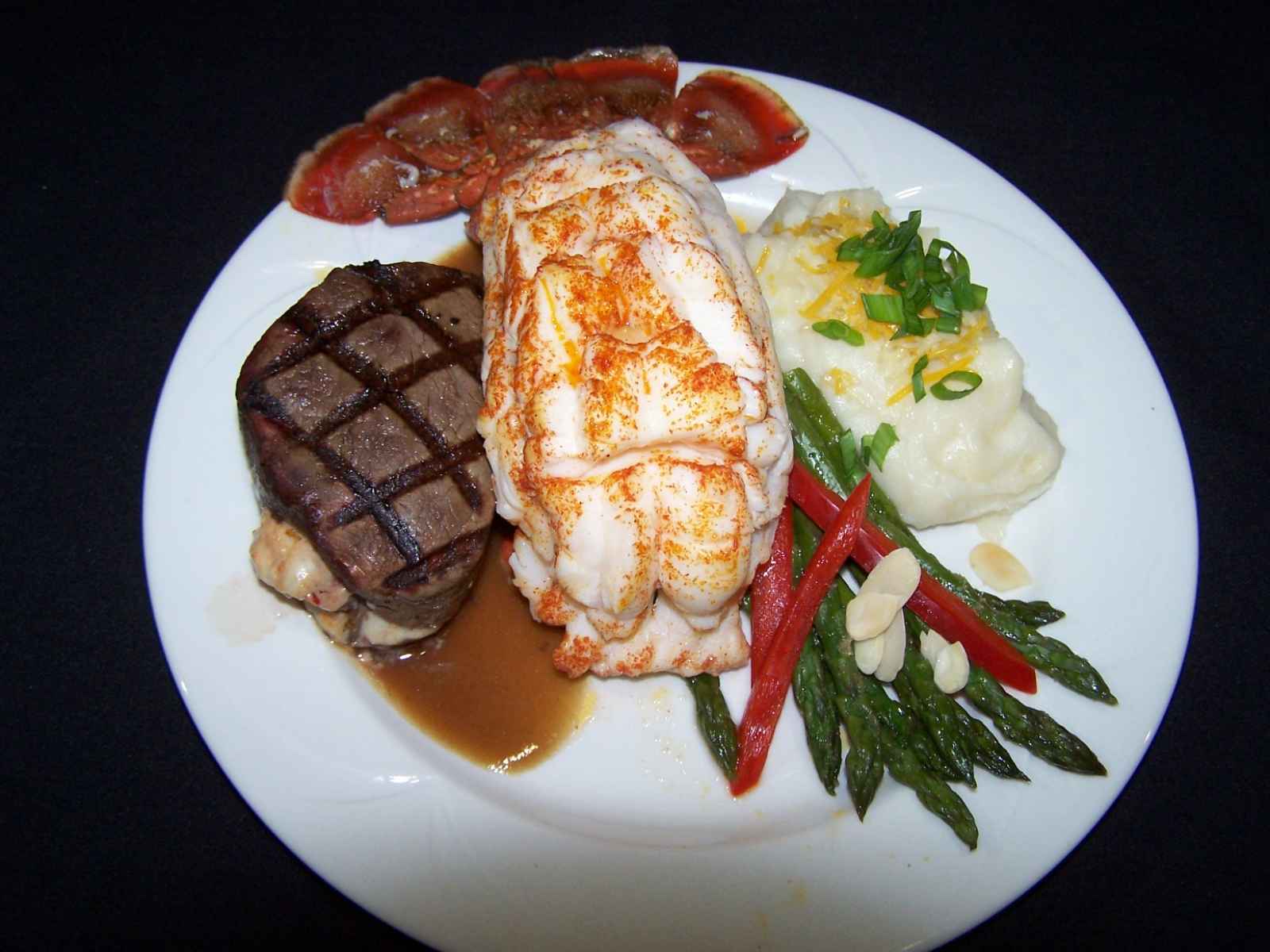 are you a bride-to-be?
We'd love to plan with you on weddingday-online.com. Let's get started!
 
are you a wedding extraordinaire?
Join WeddingDay Magazine in inspiring brides by partnering with us! See how here.