"Arielle is more than an outstanding wedding photographer. Her pictures are AMAZING. The best I've ever seen, which is why I booked her. But I got way more than hundreds of incredible photos. She will support you in your crazy wedding day emotions, and she will keep the day running efficiently and smoothly. She is organized and so very generous. Arielle goes above and beyond every, single time. So many people who attended my wedding have said how much they adored Arielle, and a few of them have even reached out to her for their own photography needs. Booking Arielle Peters Photography will be the best wedding decision you make. (Besides marrying the love of your life, of course!)"
— Jaimie Pirus, bride
 
Trust us. Your wedding day will be unforgettable. But what will also be unforgettable is the feeling you get when you are able to finally see your photographs and relive each special moment all over again. Photography doesn't just showcase the best side of you and your loved ones and the moments and experiences you are experiencing side-by-side (even though that sounds like and is a pretty significant thing). Photographs also tell your story. They describe you. They showcase your love for one another...and they are the pieces of art that freeze time!
 
We are so excited to share with you more about one of our fave photographers, Arielle Peters Photography! Learn more about what makes her so special and why she loves what she does!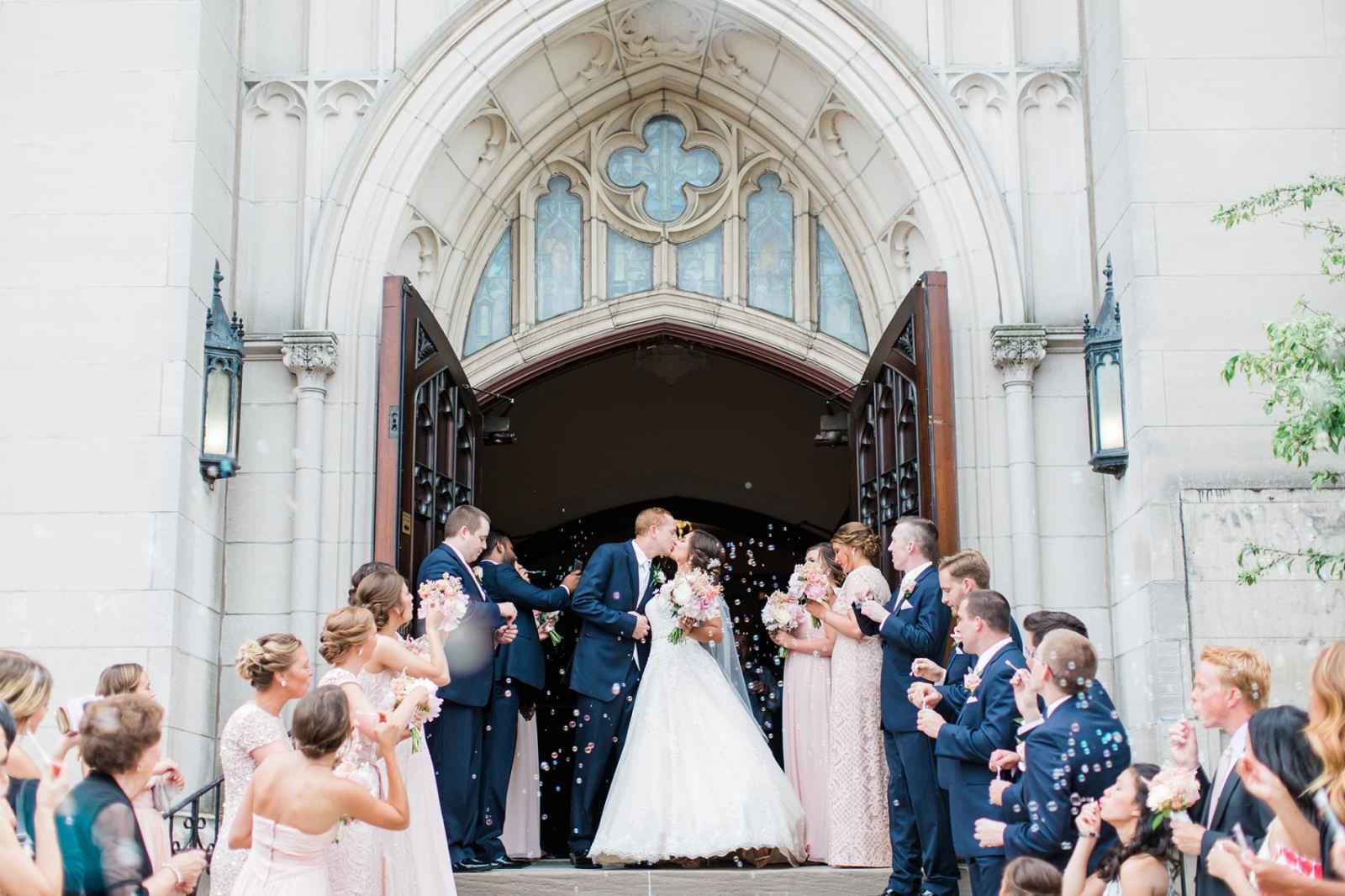 What sets you apart from other photographers? Why should a bride choose you?
 
"What sets me a part from other photographers is.... me. One thing that's so great about the fact that there are a lot of photographers out there now-a-days is that it gives us the chance to really distinguish ourselves from everyone else solely based on the fact that no one else is me, and I can't be anyone else. My favorite part of my business is making friends because I am a huge extrovert and love relationships. It's incredibly important that by the time I'm showing up to your wedding day, we're friends and I'm coming into your day able to celebrate alongside you as someone who really cares about you—not just as any ol' vendor."
 

"I graduated Grace College with a bachelors in business and really do love the business side of my job and not just the photography side. A few things this means—when you work with me—is that you're going to get a seamless, professional and consistent experience! I guarantee you'll get your photos on time and that you are going to absolutely LOVE them because we're getting to know each other and they are going to represent you both and your story so well! I also guarantee that you won't fall through the cracks! Remember, we're friends. I'm not going to let my girl go without being taken care of!"

"So if you're looking for a friend and not just a photographer and if you're good with coffee dates and lots of exclamations and smiley faces in your email then we'll be a PERFECT fit!!"





What inspires you?
 
"I'm inspired by relationships and the fact that this life isn't worth living without them! I love photography and I've learned to perfect my craft over the last seven years, but what inspires me is people! Beautiful flowers and amazing color palettes are a nice plus, though."





What do you enjoy most about your job?
 
"Definitely the people I get to meet! Everyone has such amazing stories (even if you think there's nothing special about yours), and it's such an incredible privilege to be able to tell couples' stories through photos! Every single photo we take we get to freeze life for a moment in time and can give that back as a gift for people to enjoy forever!! It's seriously the best job in the world!"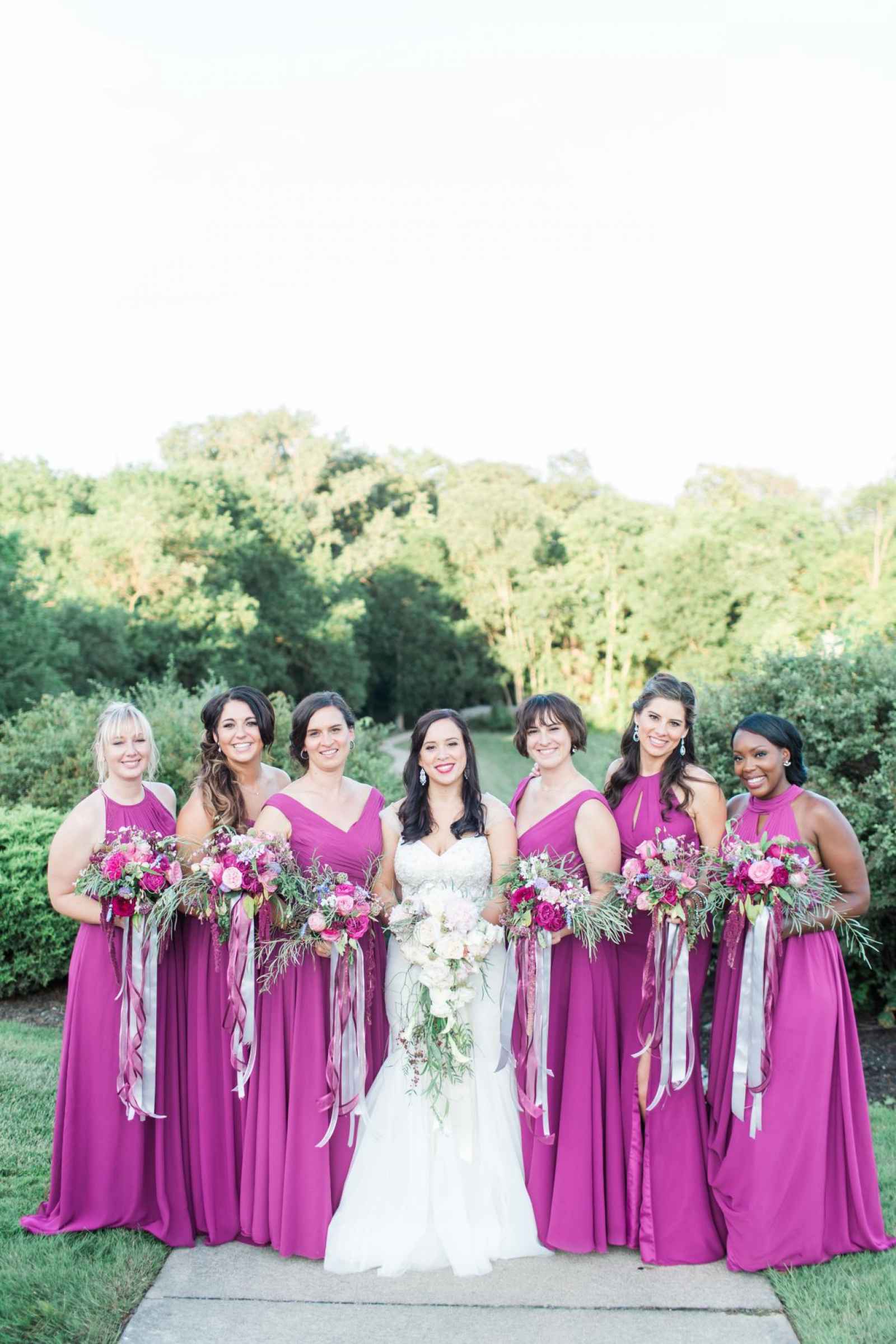 With all your experience, what is the best advice you can share with our brides?
 
"Obviously, it seems only right for me to say something on the lines of "don't skimp on your photography because it's the most important part of the day"...which is true....but really I have a piece of advise I want to share with you even more than that!:
 
Remember WHY you are getting married! You aren't getting married to wear the white dress, to carry the beautiful flowers or to have everyone say how amazing your wedding is...you're getting married because the man of your dreams got down on a knee and chose YOU to spend forever with! Weddings are awesome and yours will be amazing!! But guess what?? Marriage is FAR greater!! Get excited about taking on his last name and focus on the commitment after the wedding day! Let THAT be the reason your wedding day is the best day ever because from that moment on, you're his...and he is yours.
 
Congratulations on this special time of your lives!! Enjoy every second!"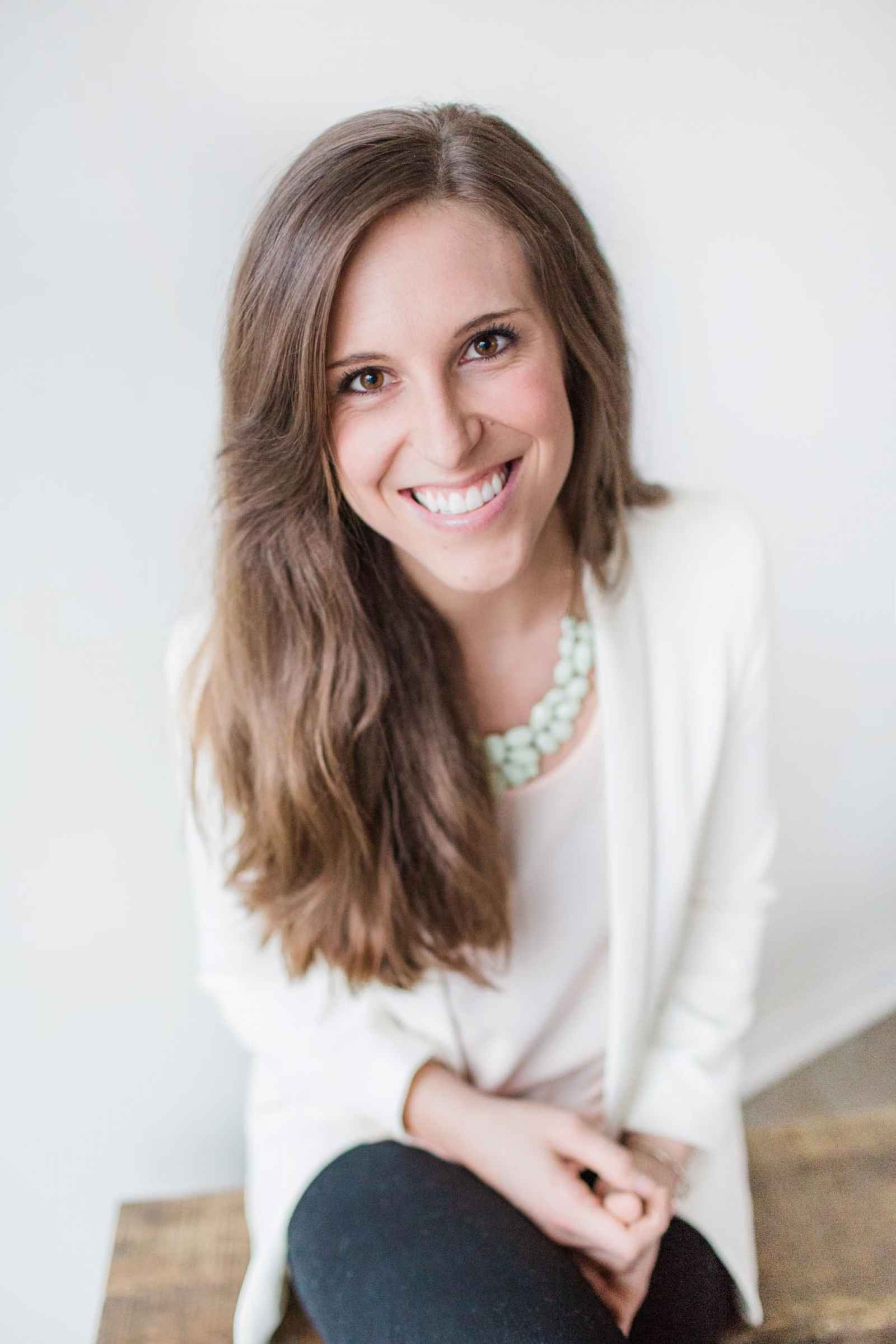 are you a bride-to-be?
We'd love to plan with you on weddingday-online.com. Let's get started!
 
are you a wedding extraordinaire?
Join WeddingDay Magazine in inspiring brides by partnering with us! See how here.