"Dauss is amazing!!!!!! Like ridiculously amazing!! I really cannot rave about him enough. Let me start by saying I did my research on several photographers in the area, and as soon as I saw his work, I knew he was the one...no matter what the cost. After reaching out to him, I was further reassured by his professionalism. He was willing to help in every way and in any way he could. He was able to provide recommendations and was nothing but a text away. On my wedding day, it was like a 98% chance of rain...The day before he offered words of encouragement that everything would still be beautiful and honestly just provided me with a sense of comfort that I really needed to hear. That morning, we were also running behind but he was very patient and never made me feel rushed."
- Bride

When searching for a wedding photographer, it's important to find someone that not only cares about their brides and, ultimately, the final product (an amazing collection of wedding photos) but someone who is passionate about capturing all that energy and love. Not only is Dauss FOTO award-winning and internationally published, they strive to capture that love and all the special, tiny moments that are part of a couple's story.  
Read on to hear more exciting details from owner and chief photographer, Dauss Miller of Dauss FOTO.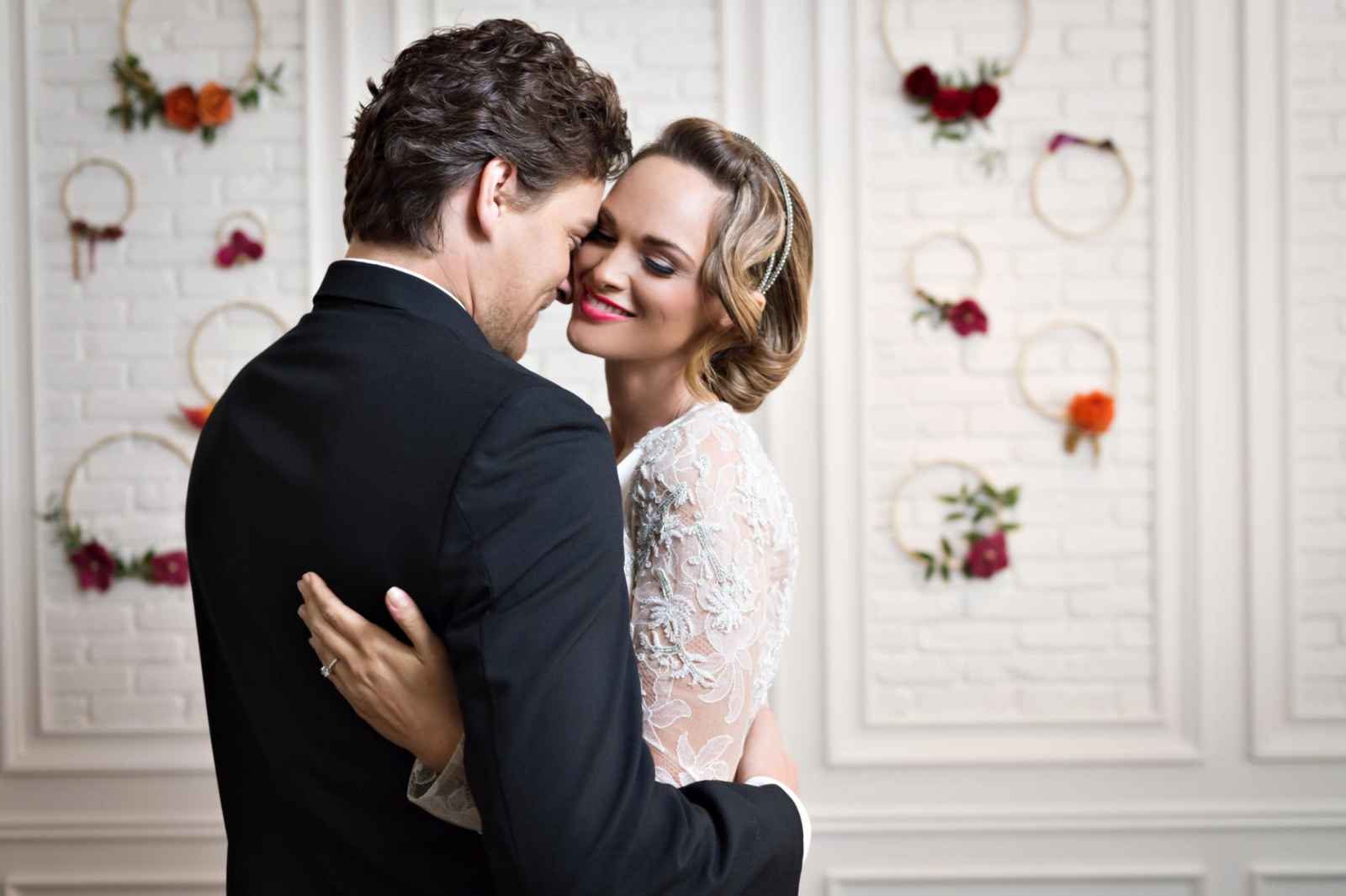 Please tell us a little more about your business.
"I've been a professional photographer for over 20 years and started Dauss FOTO in 2010 to incorporate commercial fashion and advertising photography."

What sets you apart from others? Why should a bride choose you?
"Dauss FOTO is a custom boutique experience. Not only do my brides get to enjoy an amazing collection of images after their wedding day, they enjoy a unique experience from the start. From high fashion sessions to involved photography planning down to their wedding day photography timeline catering to specific needs while ensuring we have comfortable time to get the shots we want on the weddings day. I've searched the world to offer the highest quality heirloom albums and photo products available. Everything is custom and designed in house."


What do you love about photographing weddings?
"I love people in love! The energy always brings me joy to be a part of. As a photographer, weddings are a mix of everything I love about photography. Portrait work, fashion and details, high paced events, challenging and changing lighting situations...no two are ever the same!"

What inspires you as a photographer?
"LOVE. I'm a cheese ball with a thirst for the tiny moments and stories that add up to life!"


Do you have anything else exciting that you would like to share?  
"Dauss FOTO is internationally published. I am also the director for an annual photography charity event held early December each year."

are you a bride-to-be?
We'd love to plan with you on weddingday-online.com. Let's get started!
 
are you a wedding extraordinaire?
Join WeddingDay Magazine in inspiring brides by partnering with us! See how here.