"Dave was wonderful to work with for our wedding photography. He captured every moment perfectly. He has such an artistic eye and suggested fabulous poses and locations. I cannot recommend him enough. He is very attentive and will ensure you have gorgeous images to look back on and remember every moment of your special day!"
- Kristy, Bride
 
Most brides start their wedding planning by looking for the perfect photographer. This is an essential step as the photos taken that day will be the photos that they will look back on for a lifetime. Dave Thompson Photography  is a company who knows how much the photos of this once-in-a-lifetime day mean to you. With over 20 years of experience, Dave Thompson Photography has been trusted to capture memories by brides just like you! 
 
Read on to hear to hear from Dave himself! 
 
PLEASE TELL US A LITTLE MORE ABOUT your company.
"Dave Thompson Photography was started out of a love for story telling through photography and a passion for working with clients and their families! Our excitement comes from being able to share and document every connection and moment throughout your wedding day so you can look back on them for many years to come! Some of the most magical moments and relationships that develop in a person's life happen on their wedding day, and we preserve​ these memories for many years to come through photography."
 
What sets you apart from others? Why should a bride choose you?
​"We strive to go above and beyond for each and every bride and groom we work with so you have the best wedding experience possible! We help clients develop a timeline, we take a genuine interest in becoming friends with clients and their families, we are there for the rehearsal to make sure everything turns out well and we provide unlimited photography time on your wedding day. Wedding day memories are that important to us!"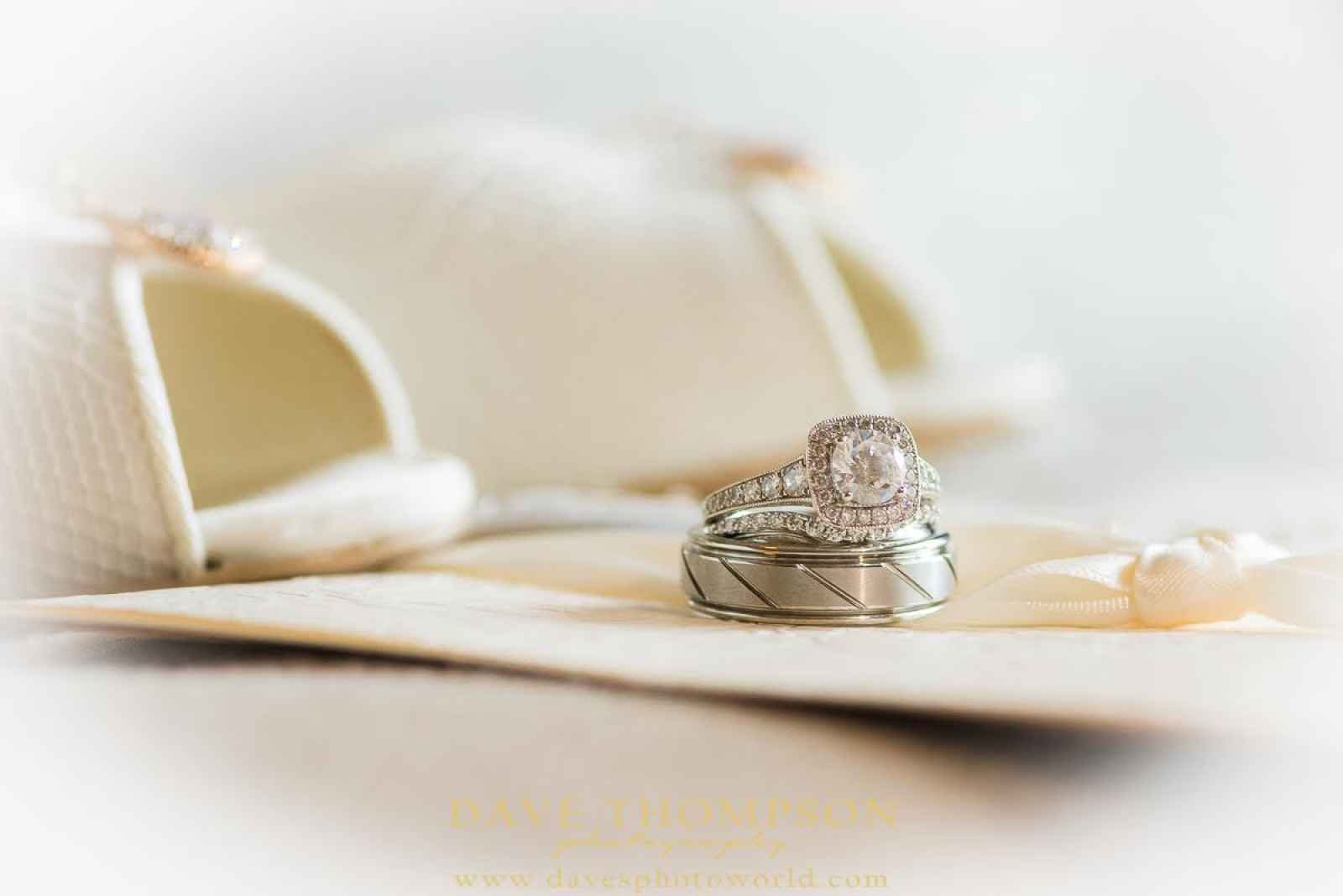 Do you have anything else exciting that you would like to share?
​"Something exciting that we like to tell brides about is how important wedding albums truly are! Digital files work great for backup, however a well designed, quality heirloom album shows off your wedding photos so much better and can be passed down for many generations!"

 
What do you love about photographing weddings?
"What we love the most about photographing weddings is knowing how valuable these memories and photos will be to the client in 10 or 20 years and how cherished they are by each and every couple. We also love the challenge to constantly improve our photography techniques so every couple is captured beautifully!"
What inspires you as a photographer?
"My inspiration comes from the reactions and emotions I'm able to be a part of on wedding days. To be able to capture the joining of two families is an extraordinary honor!​"
 


are you a bride-to-be?
We'd love to plan with you on weddingday-online.com. Let's get started!
 
are you a wedding extraordinaire?
Join WeddingDay Magazine in inspiring brides by partnering with us! See how here.