"My brother was fortunate enough to have Erin Hession Photography as his wedding photographer in November. I already knew how wonderful they were. however, I was blown away at the level of service, professionalism and how prepared they were for EVERYTHING!! Anything that came up throughout the day, they were there to save the day!! Everyone in the bridal party and both families could not believe how amazing they were and how lucky we were to have them with us. I could not recommend this team more!! Not only are you guaranteed to receive unbelievable photos but also an amazing team to help make sure you and your day is flawless and a friendship for many years to come!"
-Jennifer, Venue Coordinator & Sister of the Bride
Erin Hession Photography is a photography company that has been trusted by hundreds of Indianapolis brides and brides across the Midwest. Erin and her team are not only there to photograph those once-in-a-lifetime moments, but to ensure that the day goes smoothly, that every moment is captured and that the needs of the bride and groom are fulfilled. Erin Hession Photography is famous not only for their gorgeous photos but for their personalized care for the bride and groom. 
Read on to hear all of the exciting details from Erin herself!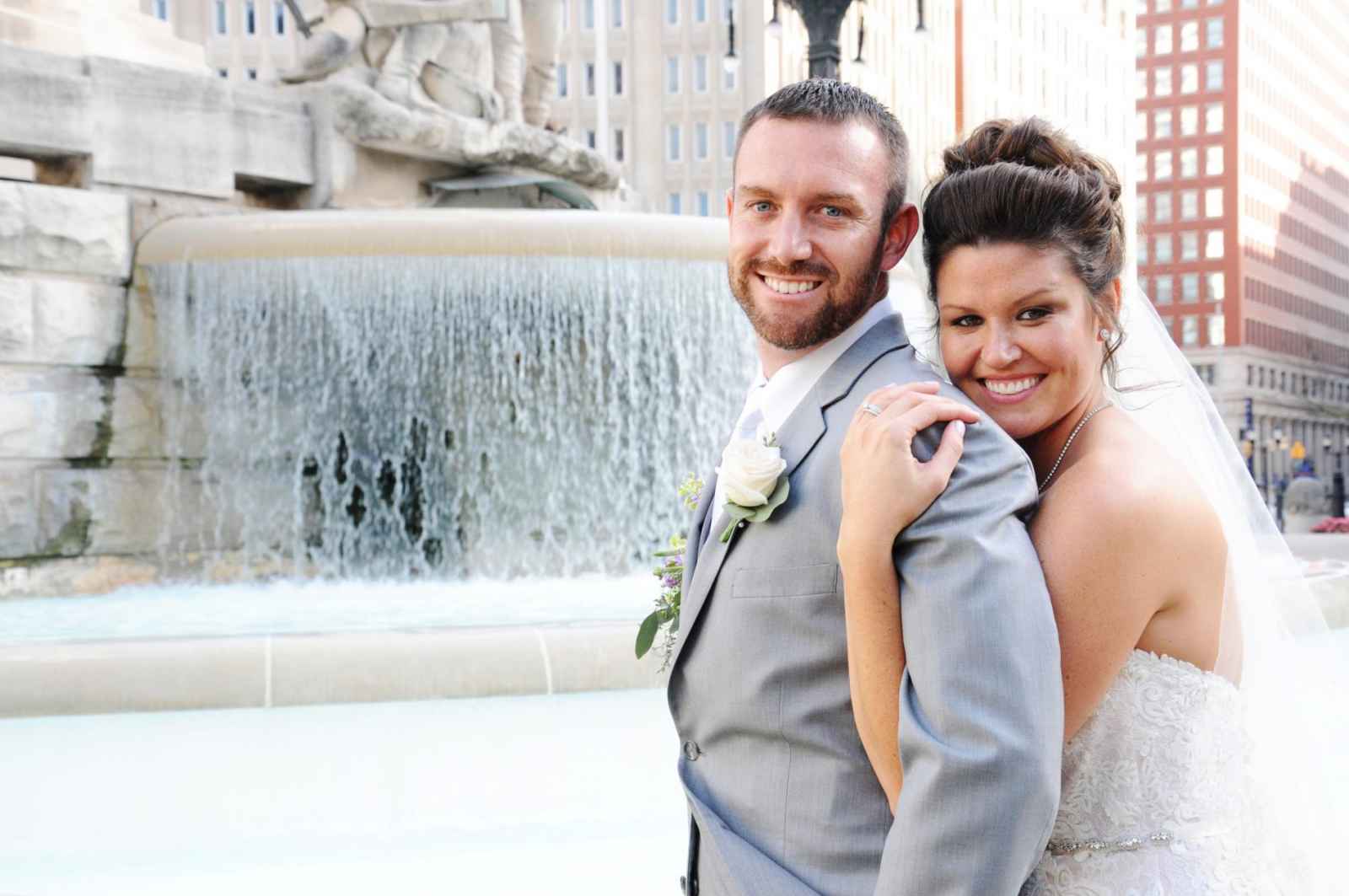 Please tell us a little more about your business.
"Erin Hession Photography has photographed over 800 Indy weddings since 1994. We specialize in fun, colorful and whimsical wedding photos that our couples and their families will cherish forever. Photography is my creative outlet and there's no greater joy than nailing the perfect shot! I'm also obsessed with gorgeous, personalized details that make each wedding unique!"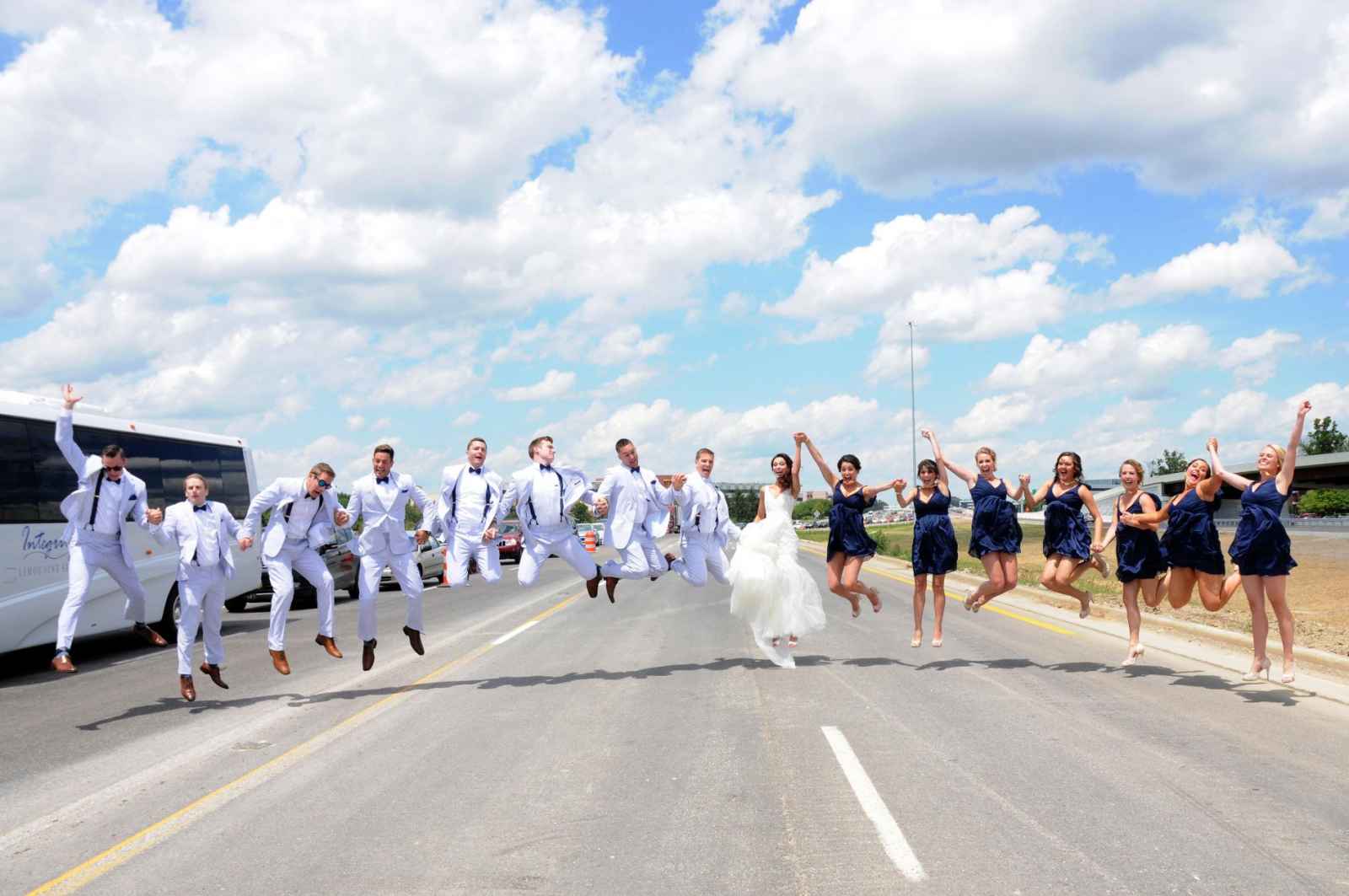 What sets you apart from others? Why should a bride choose you?
"I love providing five star service to our clients (who become friends) to make them feel extra special on their wedding day. Not only do we provide our couples with 1,500-2,500 gorgeous photos, but they also receive some royal treatment along the way! Our couples receive custom photo schedules, access to our famous emergency kit, cold bottled waters to enjoy during hot wedding day photo shoots and they even leave their reception with a folio of images to enjoy on their honeymoon!! My favorite part of every wedding day is surprising our couples with their folio at the end of the night. There's no greater joy than the happiness, tears and hugs that follow."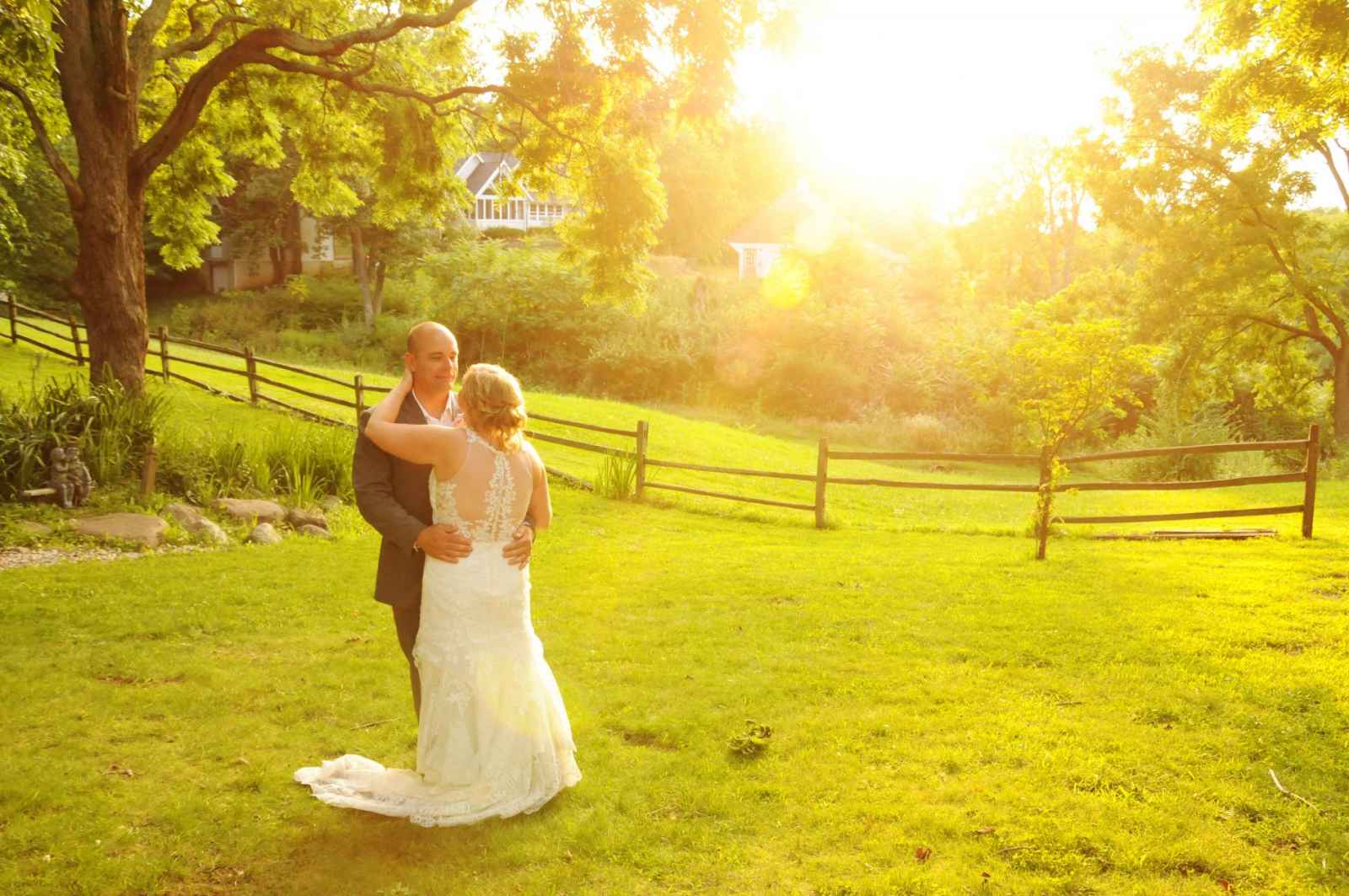 Do you have any achievements that you would like to share?
"Achievements that I'm super proud of include getting published in PEOPLE Magazine, USA Today, the LA Times, Studio Photography & Design, After Capture, Hostess with the Mostess, Cater Source, and I have an adorable pic in the book, "Wedding Dogs," which is available in all major bookstores."

 
What do you love most about photographing weddings?
"In 1994, at the age of 14, I photographed my first wedding and fell in love with weddings from day one! I love seeing two people beginning their love story together and all of the excitement and anticipation of the wedding day. Of course, I also love nailing the perfect shot! There's nothing better than when we have clients who are excited and enjoying taking photos with us and then showing them the photos from the back of our cameras and getting their immediate, positive feedback!"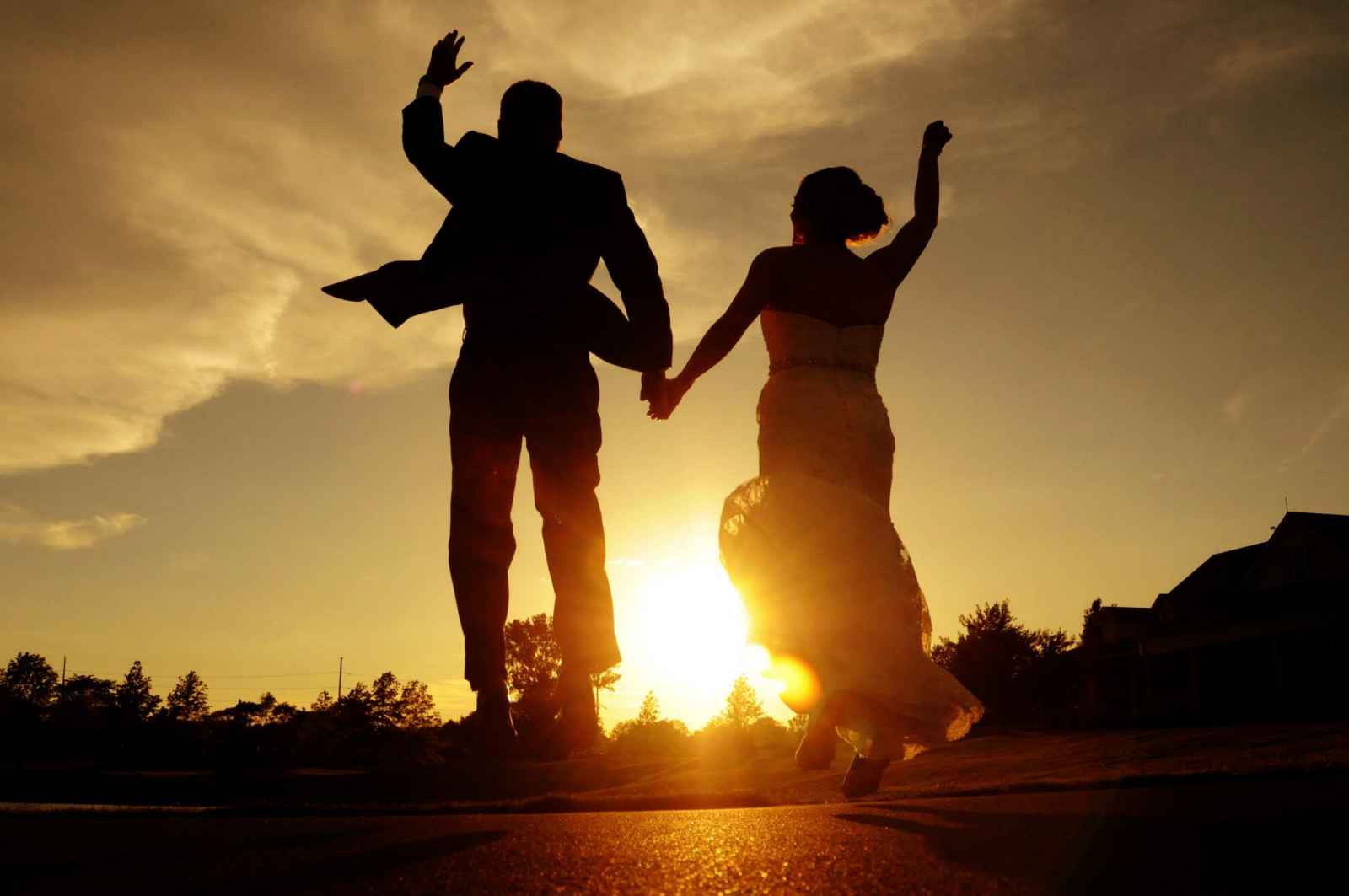 are you a bride-to-be?
We'd love to plan with you on weddingday-online.com. Let's get started!
 
are you a wedding extraordinaire?
Join WeddingDay Magazine in inspiring brides by partnering with us! See how here.