"Best decision Ever to hire Josephiney Photography for my wedding. She handled my chaotic family with poise and grace, and every single shot is gorgeous! I can not choose which ones to print because I want them all! She captures beautiful moments and everyone on her staff produces quality work. Hire her, and bow before her brilliance."
-Ashley, Bride

When it comes to having an artistic eye—little can compare to the eye of Josephiney Photography. Owner Joanne has a way of capturing the amazing charisma of a wedding day. When you look at the work of Josephiney Photography, there is an overwhelming sense of natural allure in her subjects. It is easy to say that she has captured the true spirit of numerous Midwest couples and couples across the world! 

Read on to hear from Joanne on why she loves her craft! 
 
TELL US A LITTLE MORE ABOUT YOUR BACKGROUND.
"I have over a decade of experience in weddings. I cry at almost every wedding. I smile at every cake... especially when I take the first bite of my piece."
What sets You apart from others? why should brides choose you?
"I studied Fine Art and am emotively connected to anything I document. I don't just shoot what something looks like, I intend to shoot what it feels like."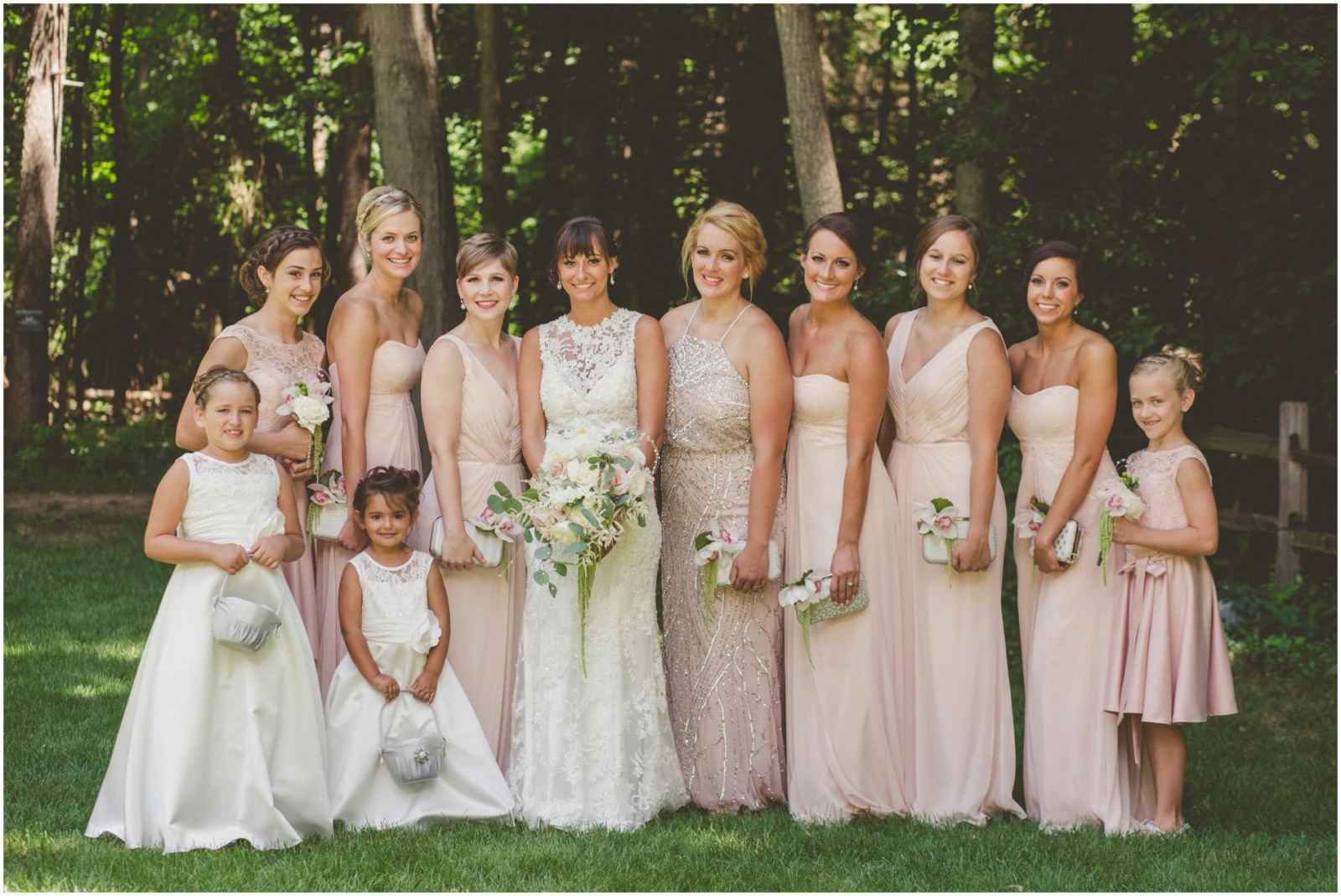 DO HAVE ANYTHING ELSE EXCITING THAT YOU WOULD LIKE TO SHARE?
"I am traveling to Egypt next month in April to shoot a wedding in Cairo!"
 
What inspires you as a wedding photographer?
"What inspires me as a wedding photographer is documenting a day that will never happen again...Catching the tiny moments, the minutia that no one really sees in addition to all that is expected. Photographs are one of the few things that can stir up emotion in memory of an event or life change. Photographs transport us back to that day. I get to help people step back in time with photographs. There is power and magic in that."
 
What do you love most about photographing weddings?
"What I love most about photographing weddings is connecting with my client. I love when they feel like old friends. I love the entire day—all of it—start to finish. I love being trusted to tell an incredible story. But I truly truly love when clients get their photos and they tell me how it made them feel. That is priceless to me and the matchless award for my effort and artistry."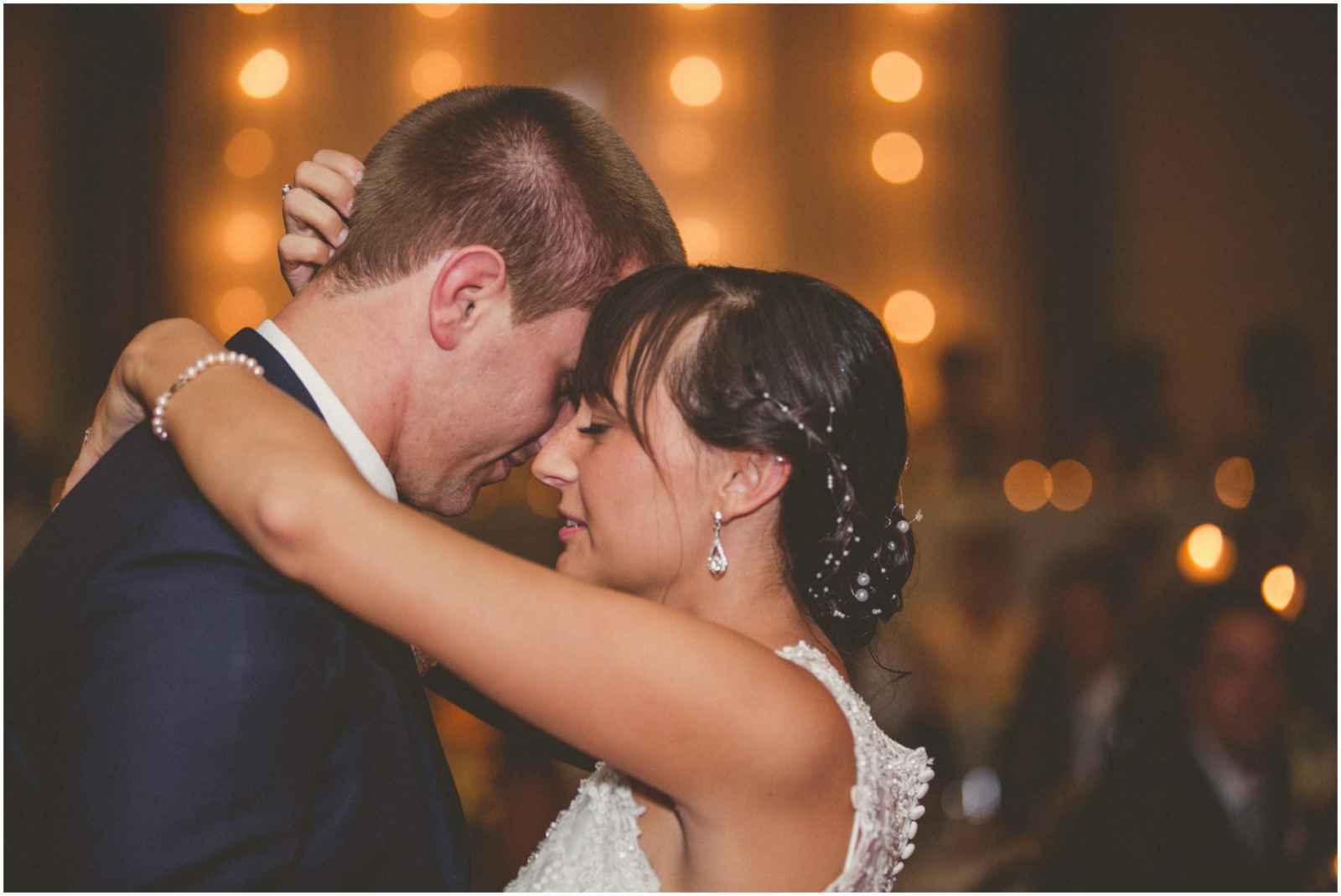 are you a bride-to-be?
We'd love to plan with you on weddingday-online.com. Let's get started!
 
are you a wedding extraordinaire?
Join WeddingDay Magazine in inspiring brides by partnering with us! See how here.