"Kristen has the most amazing ability (and skill set) to make every single photo she takes look like it just jumped off the front pages of wedding magazines and Pinterest alike. I never dreamed that my wedding photos would come out to be so romantic and beautiful, but each photo in our preview made me swoon and feel like I was the most gorgeous bride in the world. Her personality is so fantastic that not only do I look forward to every opportunity to meet with her, but working with her behind the camera is a breeze. She sets the standard high for each job she takes, and she meets it every single time. Her passion for photography is so evident that I never once doubted hiring her for my wedding. I never even considered any other photographers after finding her work and meeting with her in person. I would recommend Kristen to absolutely everyone, without a doubt."
- Bride, Amber 
 
We love natural light photography here at WeddingDay—and it is a style that is becoming more and more popular as couples choose their wedding photographers. Kristen Mittlestedt Photography is one of those photographers who makes it obvious why this candid type of photography is here to stay. If you are a bride or groom looking for a photographer for your wedding—Kristen Mittlestedt is sure to capture those moments which will remain classic and breathtaking forever. 
 
Read on to hear from Kristen herself!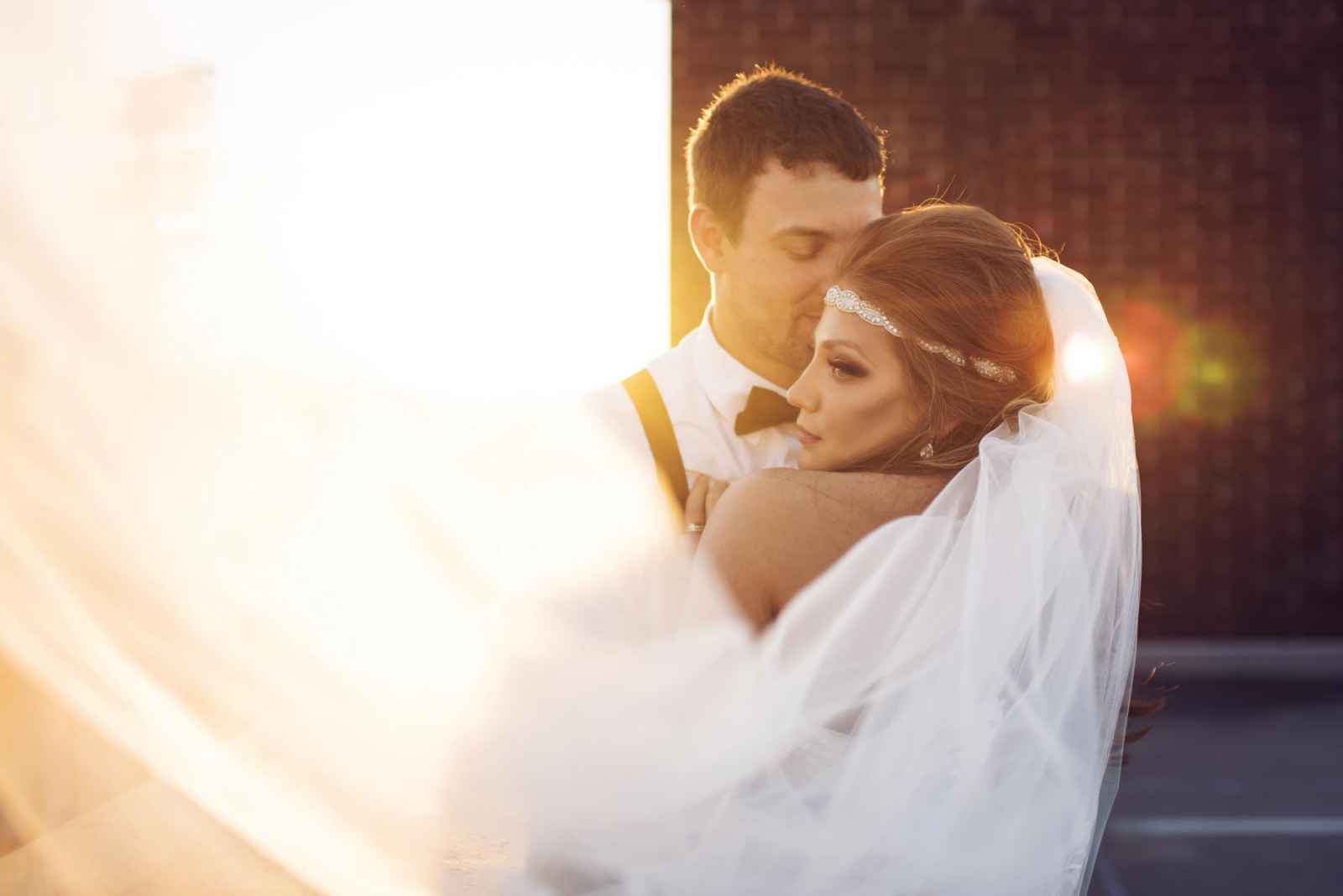 Tell us a little more about your background.
"I have a strong background in fine art and film photography. After graduating with my BFA in 2012, I leapt into business as a wedding, fashion and fine art photographer."
What makes your business stick out? Why should brides choose you?
"Every couple is unique, and I strive to create a custom experience! The end goal is not just to have a well-documented day, but to have a collection of art to showcase the couple and their journey."
 
What inspires you as a photographer? 
"I am deeply inspired by light! The right kind of light, whether man-made or natural, can completely change the vibe of an image. I love creating that perfect balance of dramatic and romantic!"
What do you love most about photographing weddings?
"Weddings are packed full of different emotions and authentic moments. I love being in the midst of so much love and excitement!"
DO HAVE ANYTHING ELSE EXCITING THAT YOU WOULD LIKE TO SHARE?
"Kristen Mittlestedt Photography has been traveling abroad, capturing destination weddings and fashion shoots! Whether near or far, I want to create something for you that is beyond the ordinary."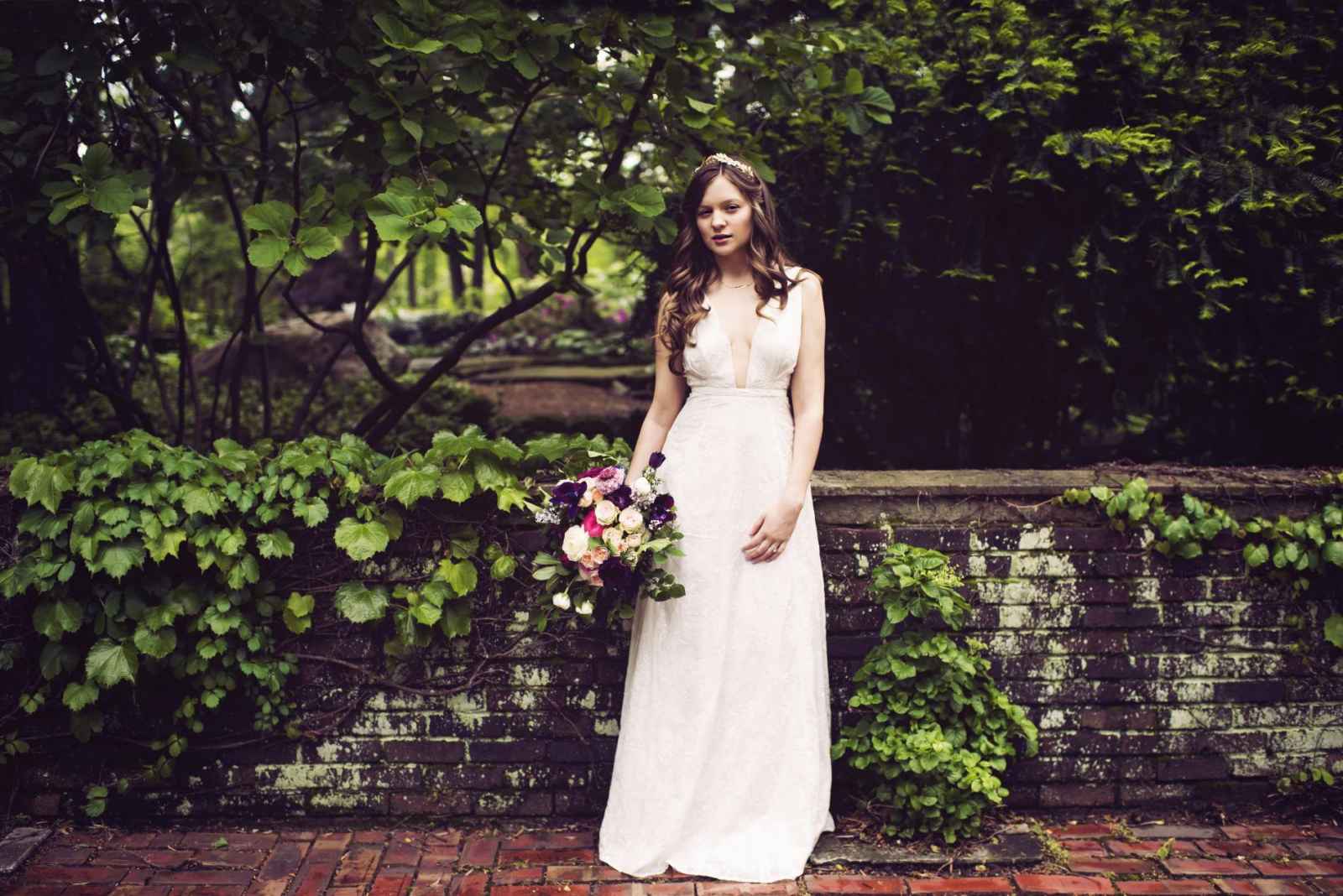 are you a bride-to-be?
We'd love to plan with you on weddingday-online.com. Let's get started!
 
are you a wedding extraordinaire?
Join WeddingDay Magazine in inspiring brides by partnering with us! See how here.