"We love working with Lolly. She makes you instantly feel relaxed and comfortable. Our first experience with Lollymarie Photography was for our engagement photo shoot. My husband, like most men, wasn't super excited to get pictures taken, but after five minutes he was getting into it! Lolly has done our engagement pictures, wedding pictures and just did our daughter's first Birthday photo shoot. We love working with Lolly! I recommend her to everyone and I get compliments on her pictures all the time!"
-Michelle, Bride 
Many brides search for a photographer whose style and personality reflects their own. This reflection often adds up to gorgeous, priceless photos that the couple will cherish forever—Lollymarie Photography is a photographer who connects with her clients on a whole new level. It is not just about the photos that she takes, but the people in the photos. Lollymarie Photography captures photos that keep her clients coming back to her for sessions of all their life events. 
Read on to hear from Lauren herself!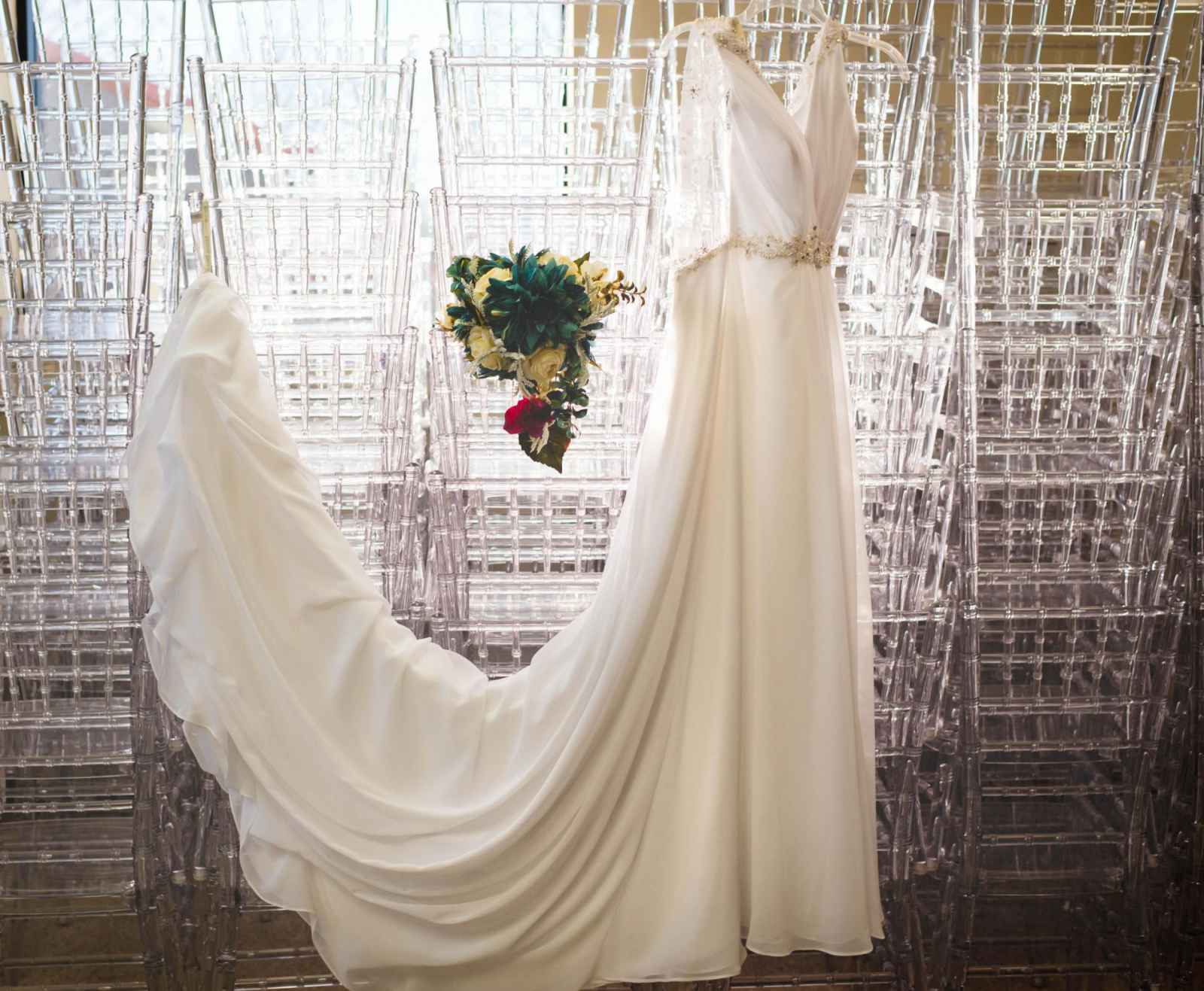 Please tell us a little more about your business.
"Elegant. Classy. YOU! I started Lollymarie Photography in 2011 and I serve the Michiana area. I love meeting new clients every year and making friendships as well. I will often follow my clients from engagement sessions to their weddings and on to newborn sessions and family sessions thereafter. I love what I do: capturing beautiful moments and memories for others to share."
What sets you apart from others?
"I take my work very seriously, and I will always work to give my clients the best photographs. At the same time, I am also sensitive to clients' personalities and comfort. I am able to capture great photos while still allowing clients to relax and enjoy the moment. I want you to have fun, which makes for even better photos!"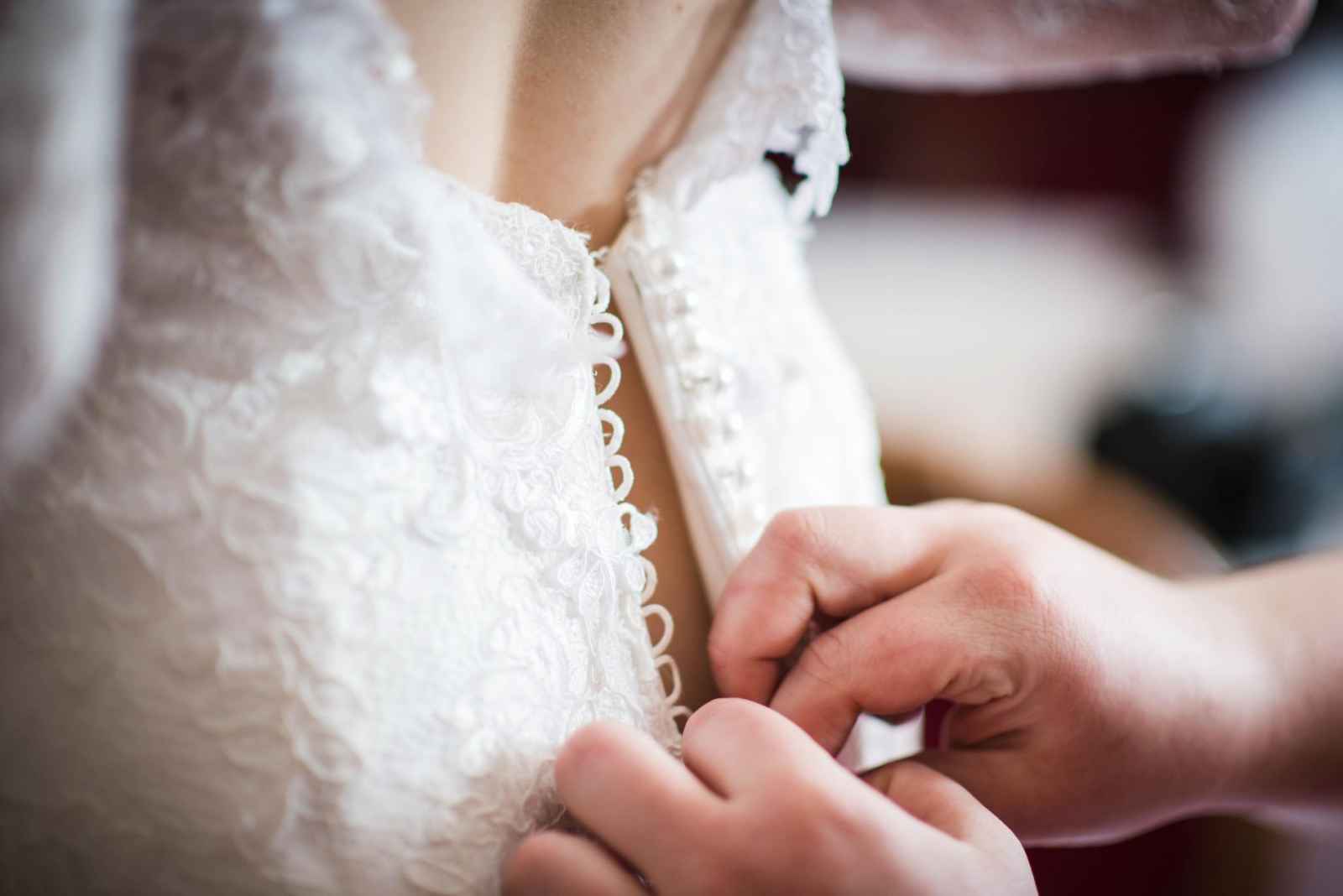 Why should a bride choose you?
"I want a bride to choose me because she loves my style. I want her to see that perfectly captured kiss or first dance and say, "Yes! That's how I want to remember my wedding."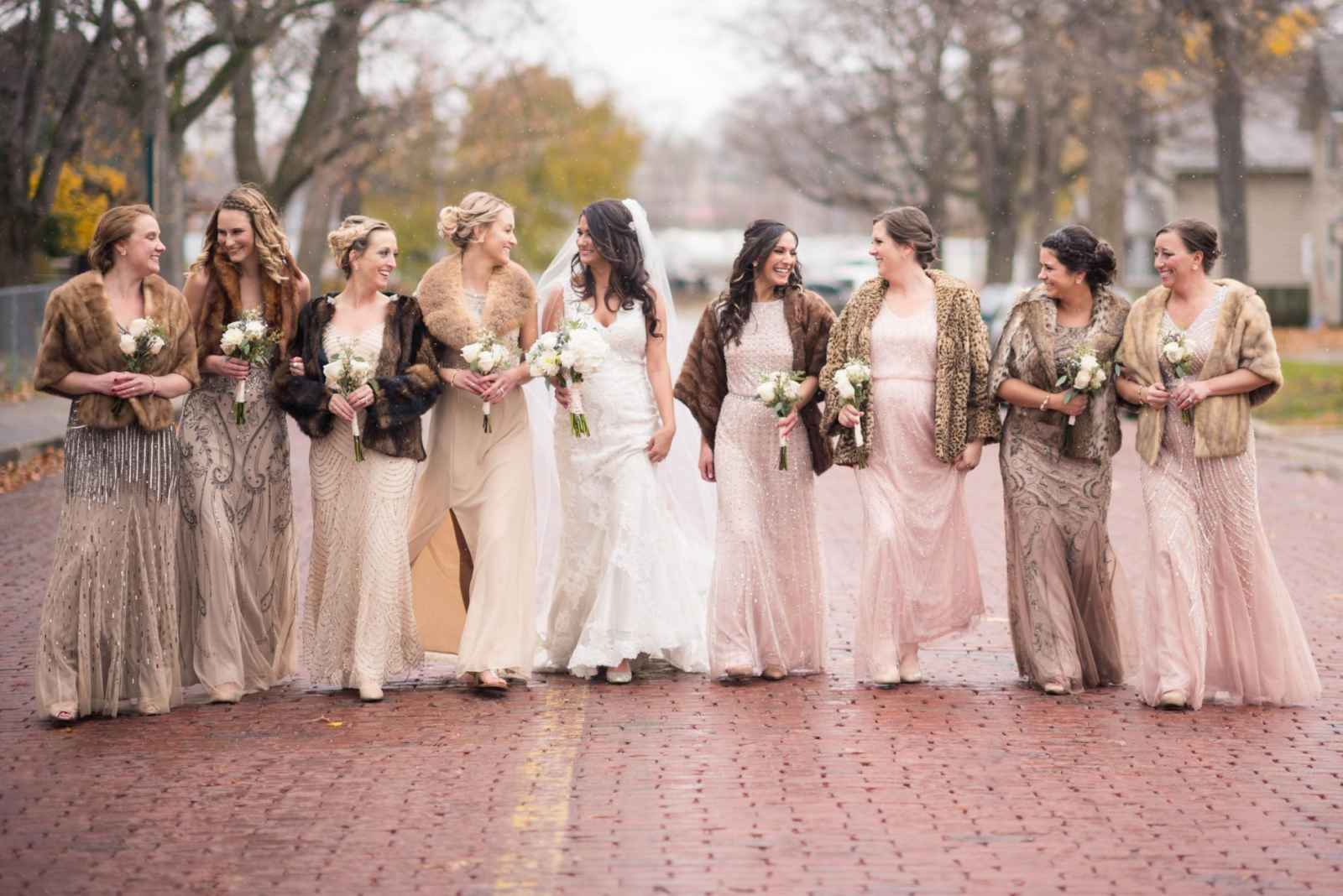 Do you have anything else exciting that you would like to share?
"As I said before, I love telling stories. Not only stories of one day, but stories of families starting and growing together. I recently photographed a little girl's first birthday. This was very special because I had also photographed her parents' engagement, wedding day and her newborn photos. With every milestone, I have been there to capture those moments for them to treasure forever. That is both humbling and something that I can take pride in."
What inspires you as a wedding photographer?
"What inspires me is knowing that my clients trust me with one of the most special days of their life. I am also inspired by artwork, natural beauty and sunlight. I am always trying to see things in a new and different way. I love to learn and grow, both in my skills as a professional and creatively as an artist."
What do you love most about photographing weddings?
"I love the stories! I love hearing about how my clients met, how they were engaged and how their dream wedding looks like in their eyes. Their stories draw me in like a fairytale and I love that I get to be a part of that story unfolding. I am often with the bride more than anyone else on her wedding day, and I love that I get to see her enjoy her day. I love that I get to capture that day for her to treasure always. I also love capturing the small moments that go unnoticed. I remember from my own wedding: the day flies by so fast that there are so many special moments that are missed. There are loved ones that you barely get to see or talk to. I love knowing that the photos I take will bring friends and families closer together as they one day look back on the good times. That is what Lollymarie Photography is all about."
are you a bride-to-be?
We'd love to plan with you on weddingday-online.com. Let's get started!
 
are you a wedding extraordinaire?
Join WeddingDay Magazine in inspiring brides by partnering with us! See how here.