"Any couple would be so extremely fortunate to have Julie be a part of their wedding!! We will always remember our special day like it was yesterday thanks to all of the amazing photos she has given us." 
-Alyssa, Bride
We love all types of wedding photography at WeddingDay, but one of our favorite types is the classic style. That is why we are thrilled to introduce Simply Seeking Photography. Owner Julie Smith combines timeless and airy vibes to create unforgettable images! 

Read on to hear more from Julie herself!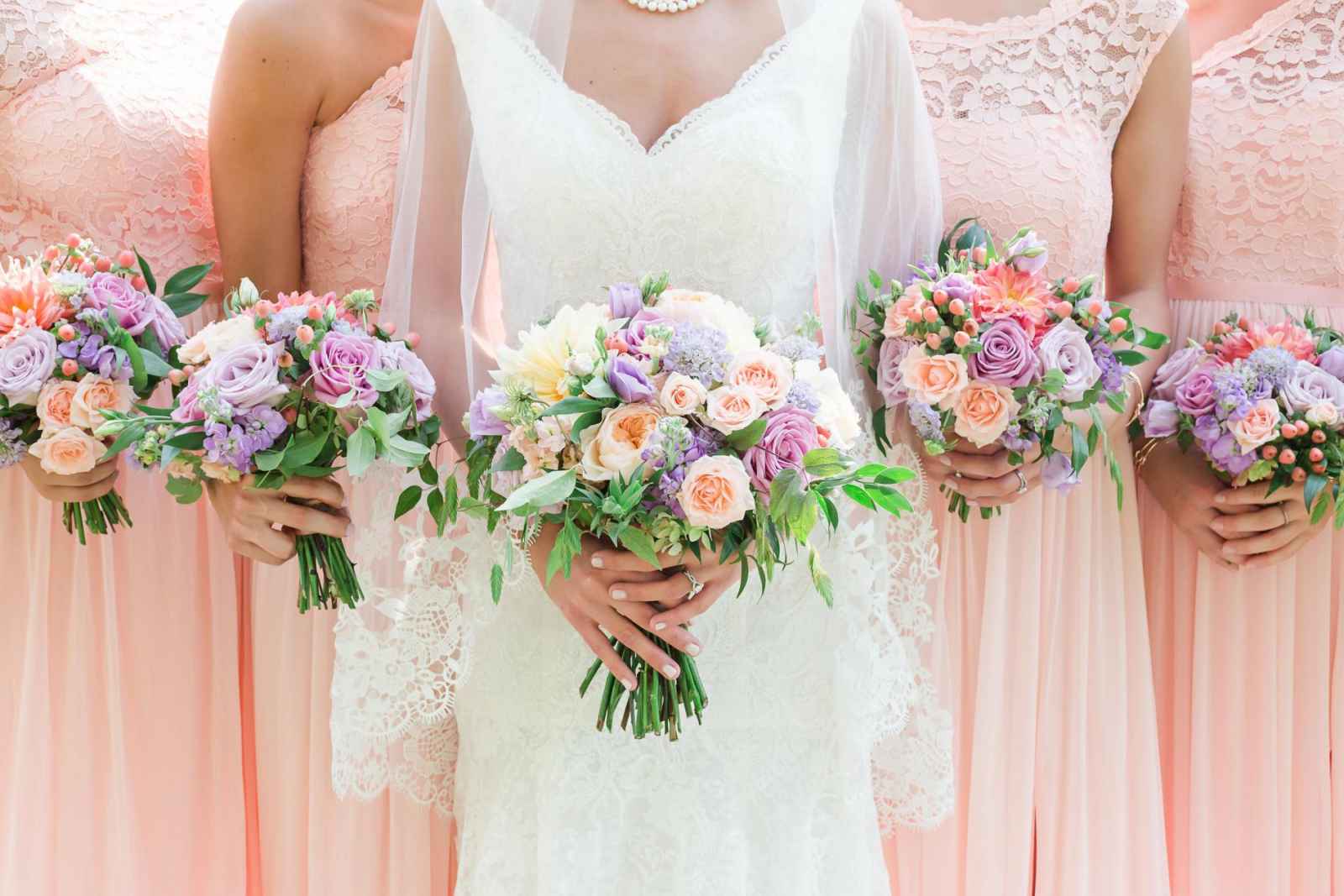 Please tell us a little more about your business.
"I started my business in 2012, after a friend inspired me to start taking school pictures of my own kids. I launched my business as an art nature photographer, but people quickly began asking me to take pictures of their families. I enjoyed it more than I ever imagined I would, getting to know the families and the way they interacted with each other. A couple years into my business, the family of one of my favorite senior clients asked me to shoot their older daughter's wedding. Wow! I was flattered and overwhelmed by the responsibility of capturing such an important day. I talked to the family and prayed about the decision a lot! Soon I had booked my first wedding! I loved every minute of it! Since then, I have studied extensively under one of the top wedding photographers in the country to learn everything I can about making the wedding photography experience amazing for each of my couples."
What sets you apart from others? Why should a bride choose you?
"I think my desire to get to know my couples and form a relationship with them is part of what sets me apart from other photographers. I want every bride and groom to have the best for their big day! I have a desire to get to know my couples and form a relationship with them. This starts even before they've booked through email and meeting for coffee. All of my weddings include a complimentary engagement session, which is a wonderful opportunity for us to get to know each other more. The couple not only receives beautiful images of themselves together, they learn how I work, and get a glimpse of what it will be like on their wedding day. I learn more about them and how they interact, the best ways to pose them, etc. Then, on the wedding day, it's like seeing an old friend and we can quickly pick up where we left off."
What inspires you as a photographer? 
"God created so much beauty in nature, and it always inspires me! I love spending time outside being active. While kayaking, biking or running I always see something I would love to take a picture of! Usually my Iphone must suffice in those moments. Preserving memories for people also inspires my photography. I primarily photograph weddings and seniors, but also do some family session. One of the most meaningful sessions I have done was a large four-generation, extended family who was spread over the globe. It was such a privilege to capture this moment where they all were able to be together to celebrate 60 years of marriage of the great-great grandparents. Seniors inspire me with their creativity and uniqueness. Weddings combine both inspirations for me. Every wedding has creative and unique details that tell the couple's story. At the same time, I get to have the honor of capturing the very first chapter in their new lives together surrounded by their friends and family. For me, that's a pretty magical combination."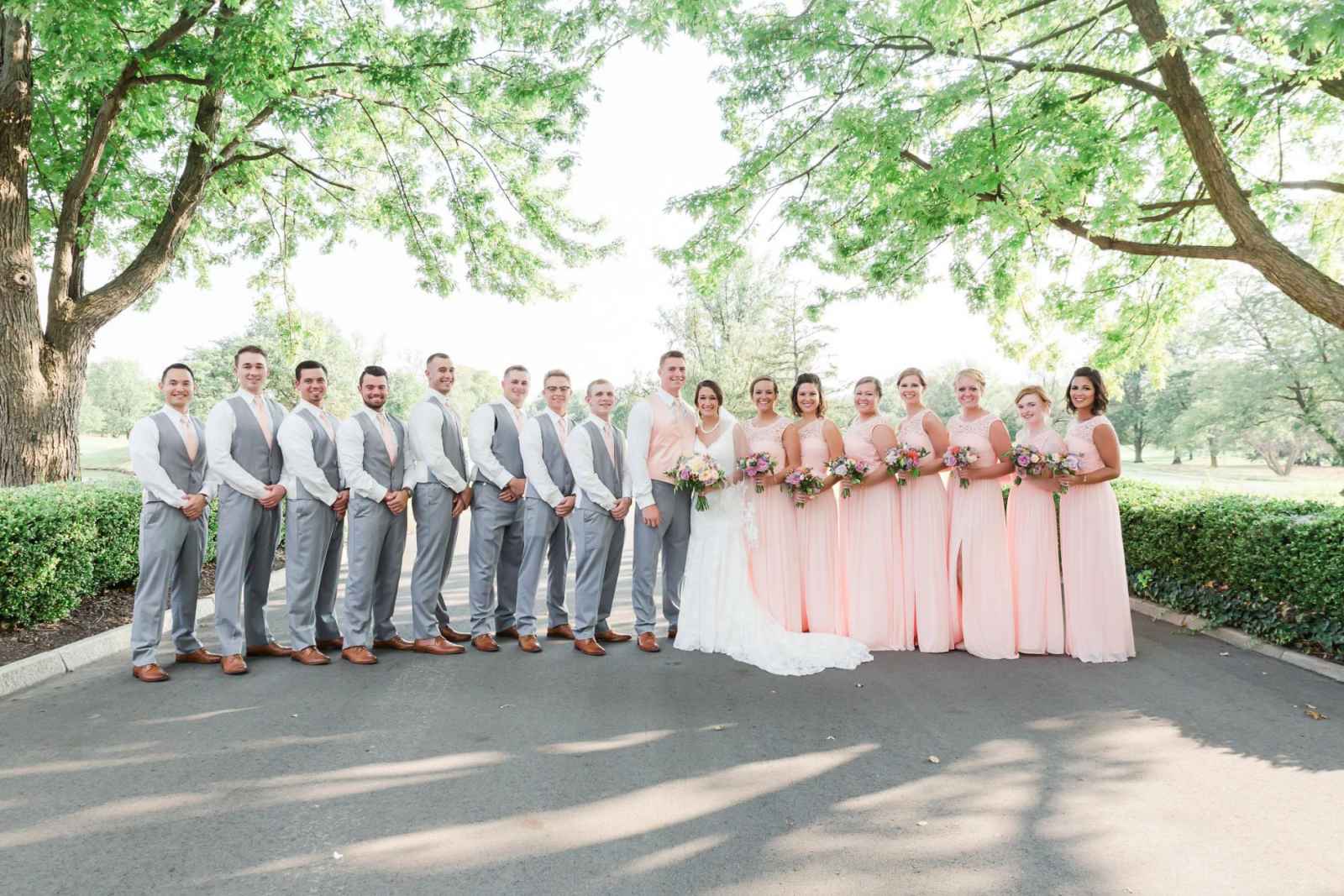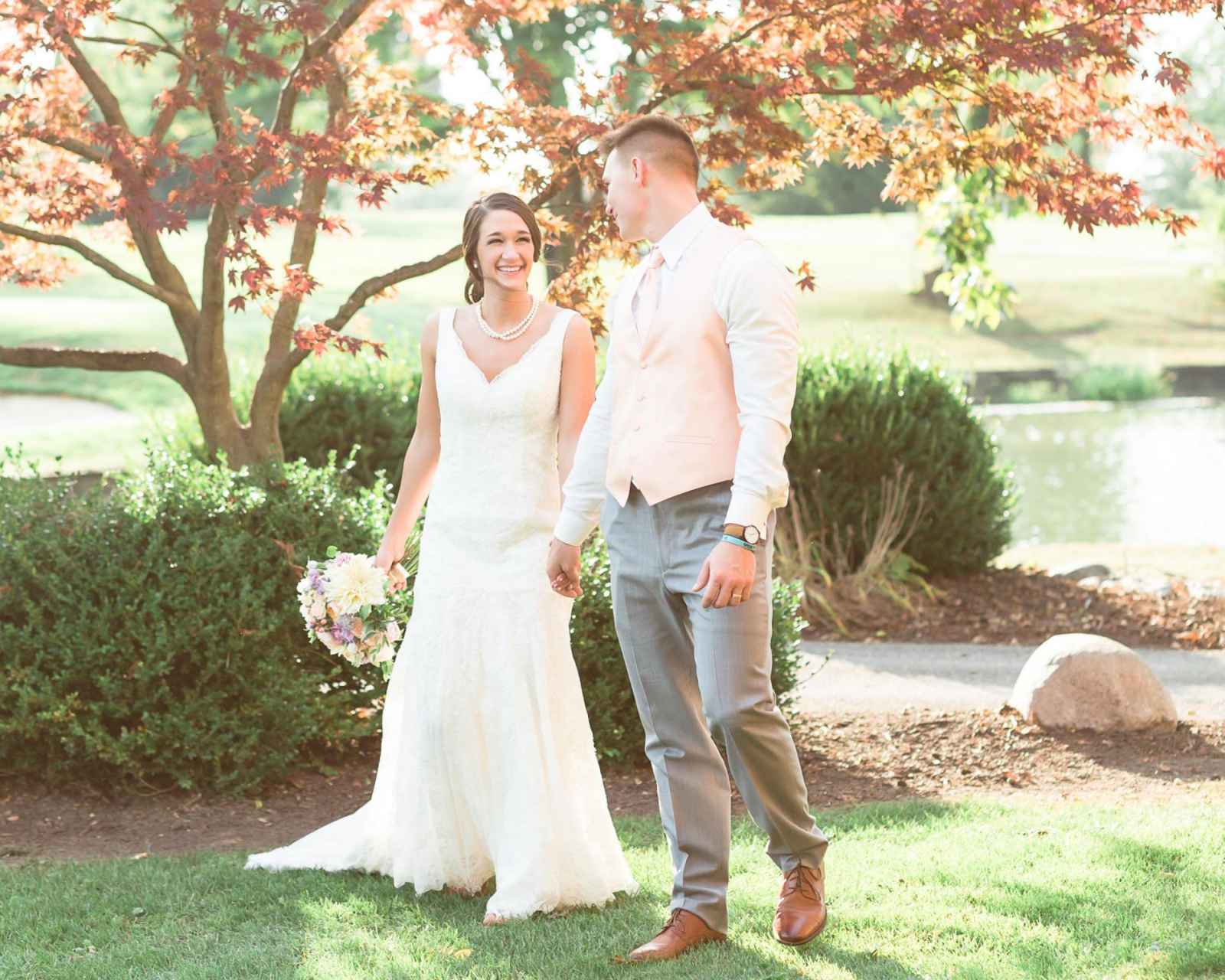 What do you love most about photographing weddings? 
"I honestly love everything about photographing weddings! The fast pace and variety of the day…Capturing the details is so much fun for me. I feel like that's where I can really take my time and get creative. I love how the reception toasts give such insight into the closest friendships of the bride and groom, and how they see the couple. I love wedding party photos for the same reason. I take such delight in seeing friends love on each other and getting to capture these moments. Time with the bride and groom may be my very favorite. Whether it's all the feels of a first look, just married portraits or bride and groom portraits, it's their big day and I love the time with them to capture their love, because really that is what the day is all about. At the end of the wedding day, my heart is always so full! My goal every wedding day is when the couple opens up their wedding album in years to come, they will feel like they reliving the day all over again–remembering exactly how it felt on the day they married their best friend."
are you a bride-to-be?
We'd love to plan with you on weddingday-online.com. Let's get started!
 
are you a wedding extraordinaire?
Join WeddingDay Magazine in inspiring brides by partnering with us! See how here.