"Adam & Rebecca were simply AMAZING! I can't say enough good things about them! They went above and beyond the photographer's call of duty and literally kept the timeline of our day going! They were outstanding, and I hope I have the pleasure of working with them again! Not only were they perfect to work with but our pictures look incredible! Hands down, the best wedding vendor we worked with! HIGHLY, HIGHLY recommend!!!!!"
-Aly, Bride

Choosing the photographer for your wedding is one of the hardest choices to make when planning. You want to choose someone that you know will capture all of those precious moments and will deliver beautiful photos. A.R. Davis Photography is one of those photographers whose works speak for themselves. This creative couple is a photography team that you will want to book right away after seeing their work! 
 
Read on to hear from Adam and Rebecca, owners of A.R. Davis Photography, on all the details!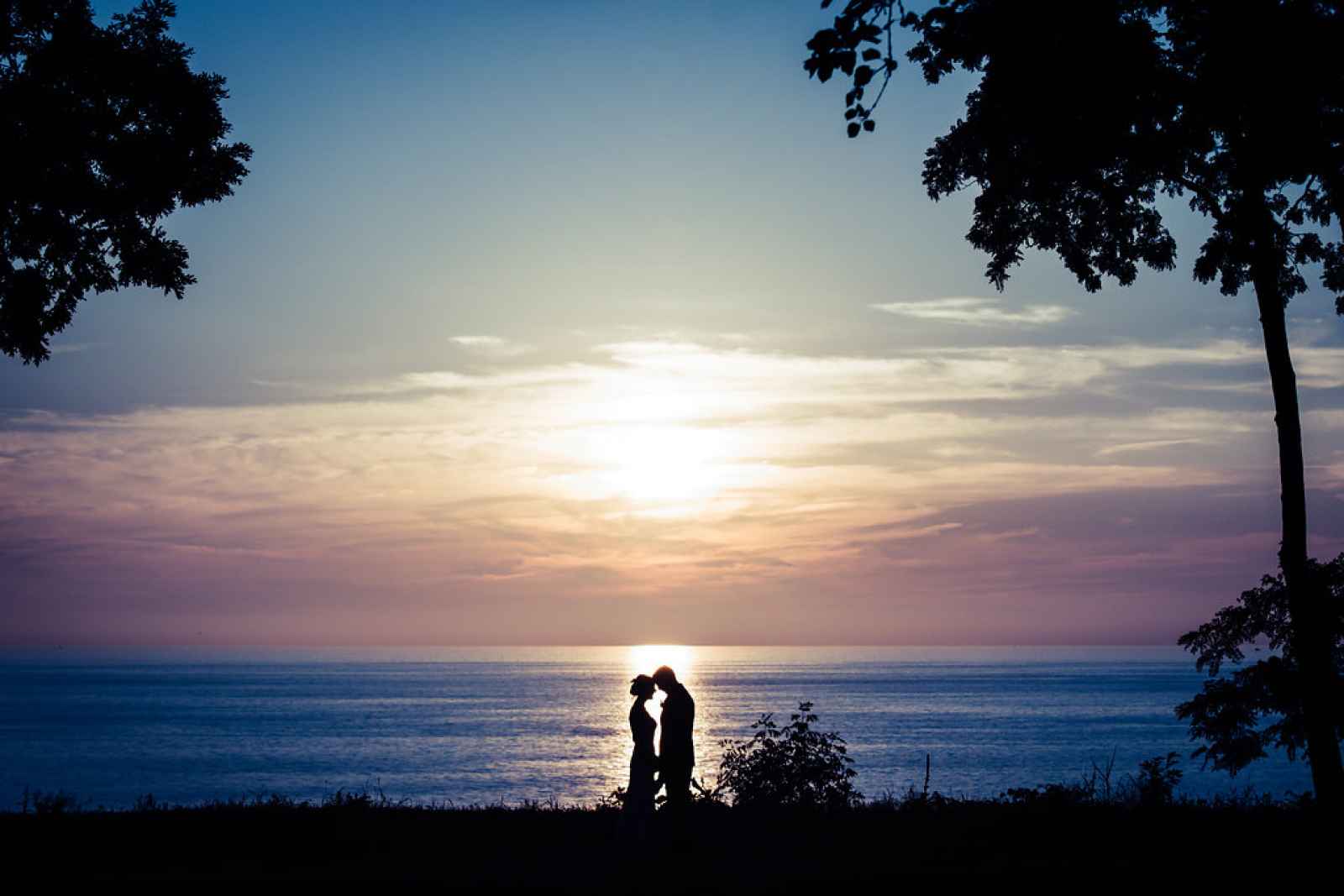 Please tell us a little more about your business.
"We have been working alongside each other since 2016, which also happens to be the same year we got married! Adam, an artistic mind, and Becca, a business mind, came together to not only form our (what we think) awesome marriage but also a business that is revolving around one of the most exciting days in our couples' lives. From the very first wedding, we got the opportunity to capture, and all the weddings since, we have just fallen more and more in love with this incredible job."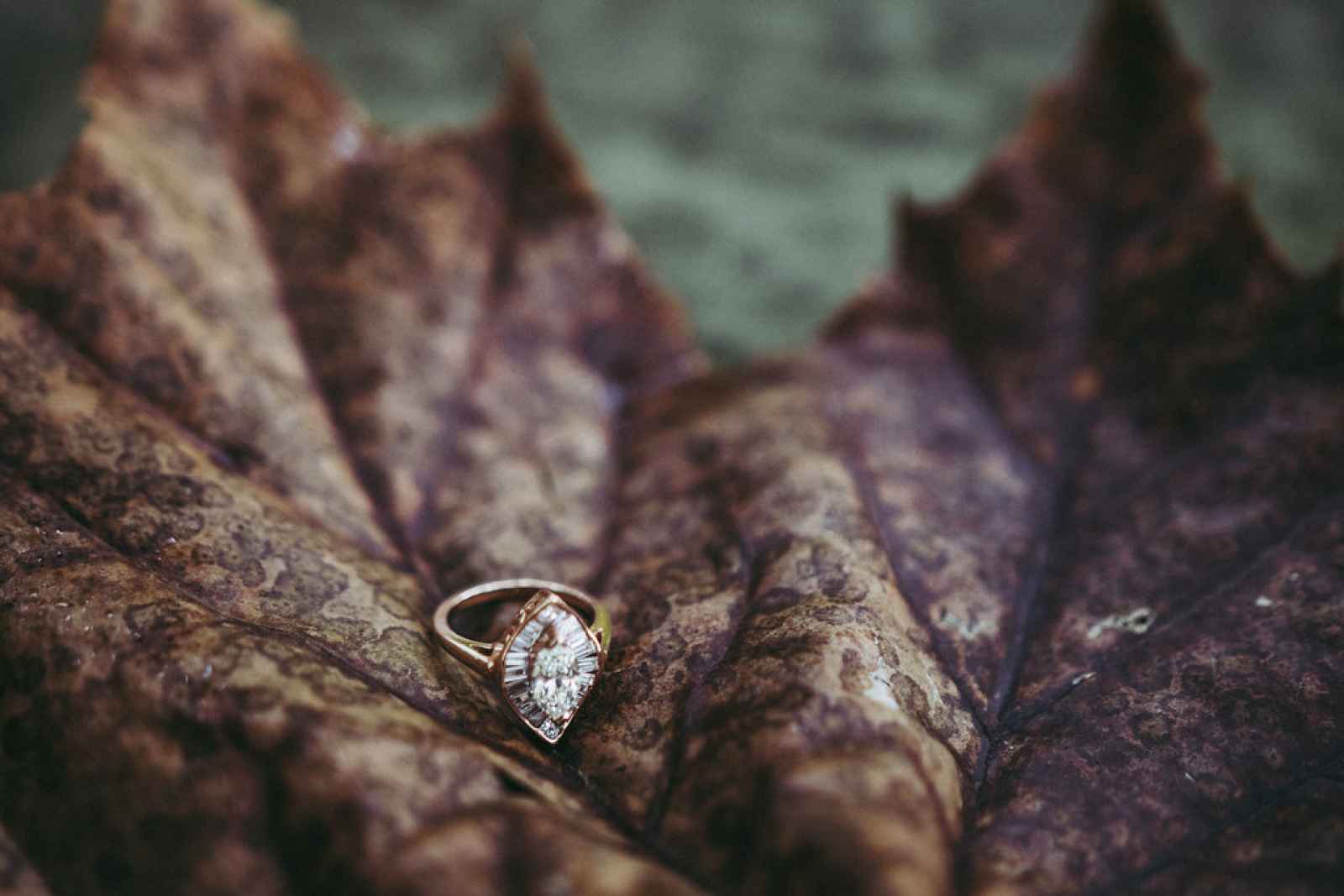 What sets you apart from others? Why should a bride choose you?
"We aren't just your wedding photographers. We strive to be so much more than that. We want to be a friend and a resource for our couples on top of being their wedding photographer. We take each and every wedding to heart and dedicate so much to who we are to our couples. We love learning their stories, meeting their pets, and one day babies! We are dedicated to our couples from the moment they fill out a contact form. We only take on a select number of weddings per year so that we can dedicate the attention we find necessary to each couple. We know that every single one of our couples are so different from each other and deserves a wedding experience that truly captures their own unique love story."
Do you have anything else exciting that you would like to share?
"This summer we will get to capture our first A.R. Davis babies! We are out of our minds excited for two of our 2017 couples who will be adding a little one to their families this year, and we can't wait to meet the new additions and capture, for the second time, the most exciting day of our couples' lives!"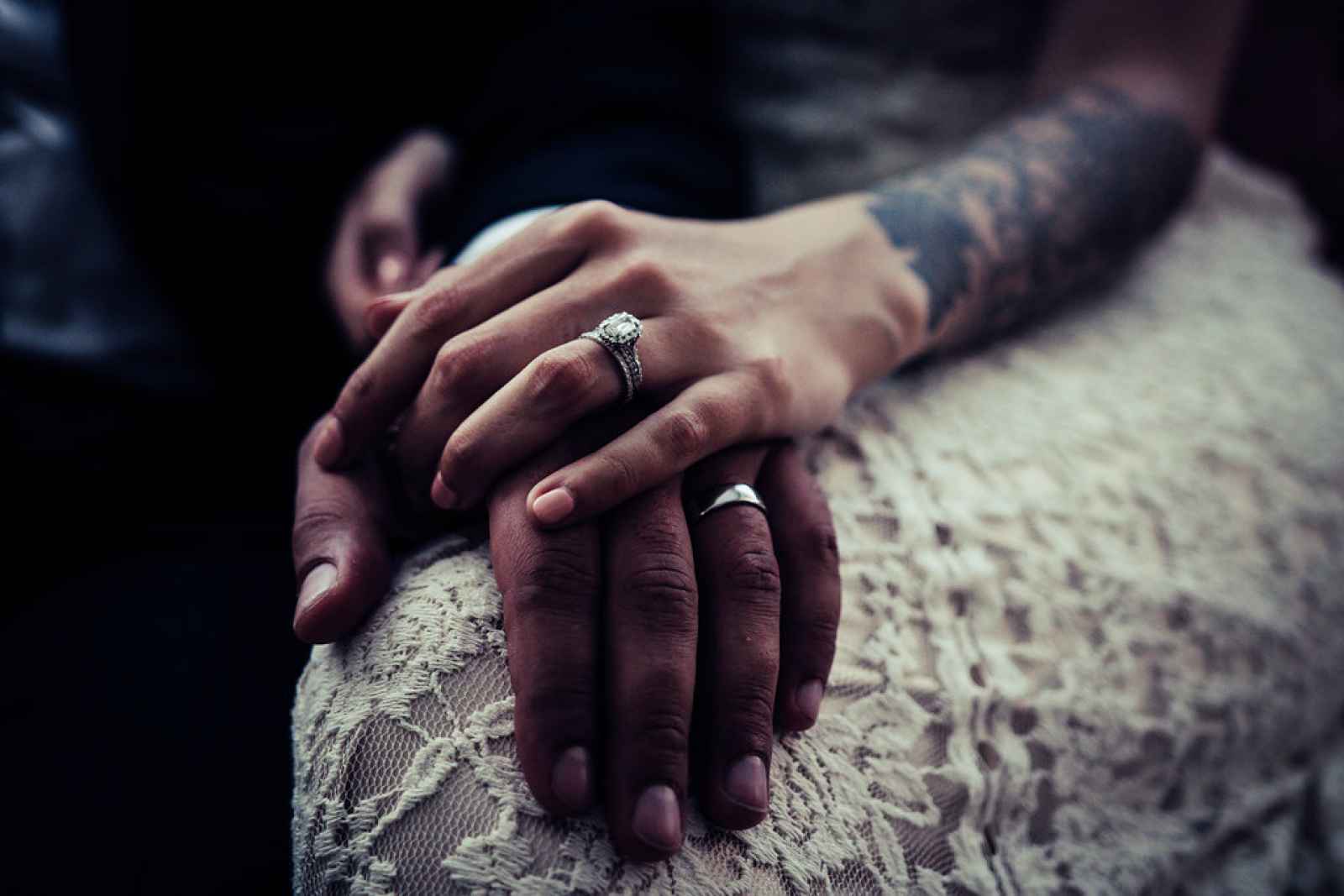 What inspires you as photographers?
"We have a unique opportunity, with every wedding, to literally preserve a love story for generations and generations to come. How many of us hold our parents' wedding photos close to our hearts? Our grandparents? Our great-grandparents? In a world that is so fast-paced and images so easily available, wedding photographers have a once-in-a-lifetime opportunity to create something that will be held dear not just for a day on Instagram but for generations. What could be more inspiring than that?"
What do you love most about photographing weddings?
"We fell in love right away with capturing weddings because there are few things more inspiring and exciting than truly getting to know a couple, learn their love story, and then watch their family and friends surround them with love on their wedding day. We also love it because, as a married couple, we get to spend our weekends working together and watching real-life love stories—and cake. We love some wedding cake!"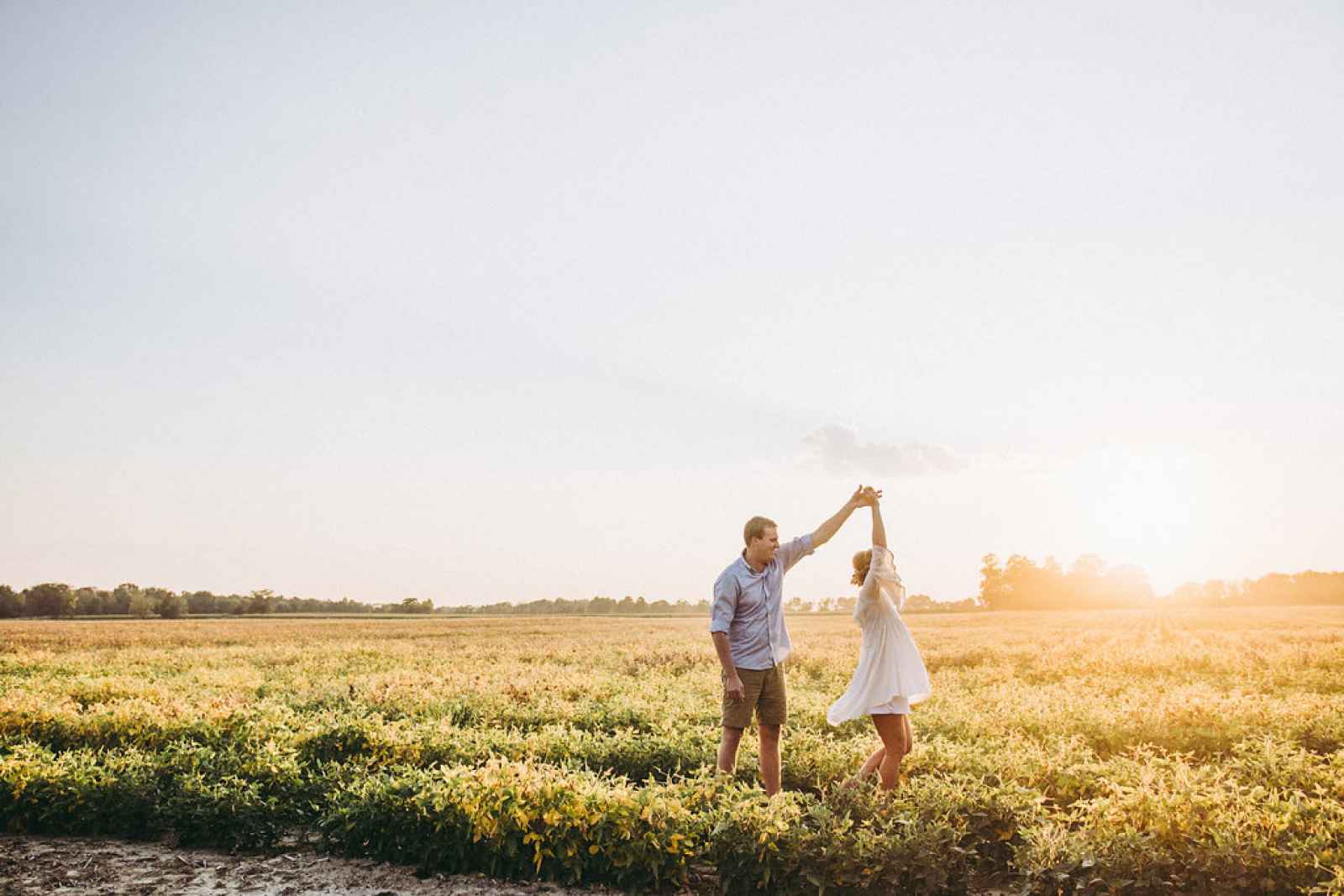 are you a bride-to-be?
We'd love to plan with you on weddingday-online.com. Let's get started!
 
are you a wedding extraordinaire?
Join WeddingDay Magazine in inspiring brides by partnering with us! See how here.