Love. Love. Love when I know Unveiled Weddings & Events is going to be in the house! Then I know the day will go smooth and be beautiful! Michelle is professional and has a great eye for current trends and beautiful styling!"
- Joy, Uptown Center
Why take on any extra stress when it comes to the big day? It is not any bride's dream to have to worry about the little details when she's getting ready on her wedding day. That is why so many brides turn to event planners in order to take some of the worry off their shoulders. Unveiled Weddings & Events has over 15 years of experience in planning and design that can keep even the most worried bride at complete ease!
Read on to hear from Owner and Planner, Michelle Nikitaras!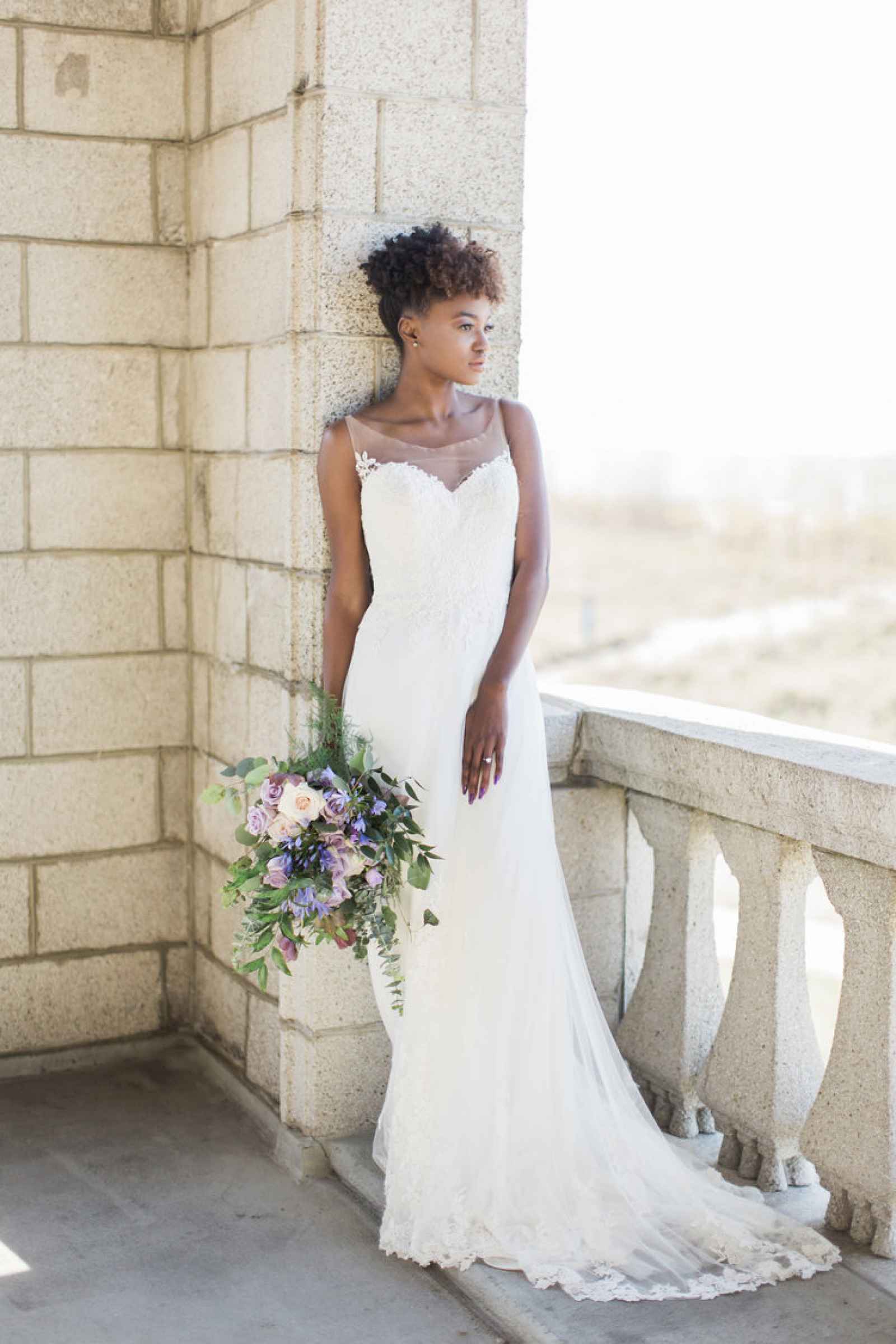 Please tell us a little more about your business.
"I have been planning events for more than 15 years and I am proud to say we have grown and continue to grow. Starting out as wedding planners, we now offer fresh floral design, linen rentals, drapery and more!"
What sets you apart from others? Why should a bride choose you?
"I think we are really great at communicating with our brides and listening to their needs. I think choosing any vendor is a very personal decision. You should always go with the one that not only has a proven track record, but can make you feel at ease during the whole process."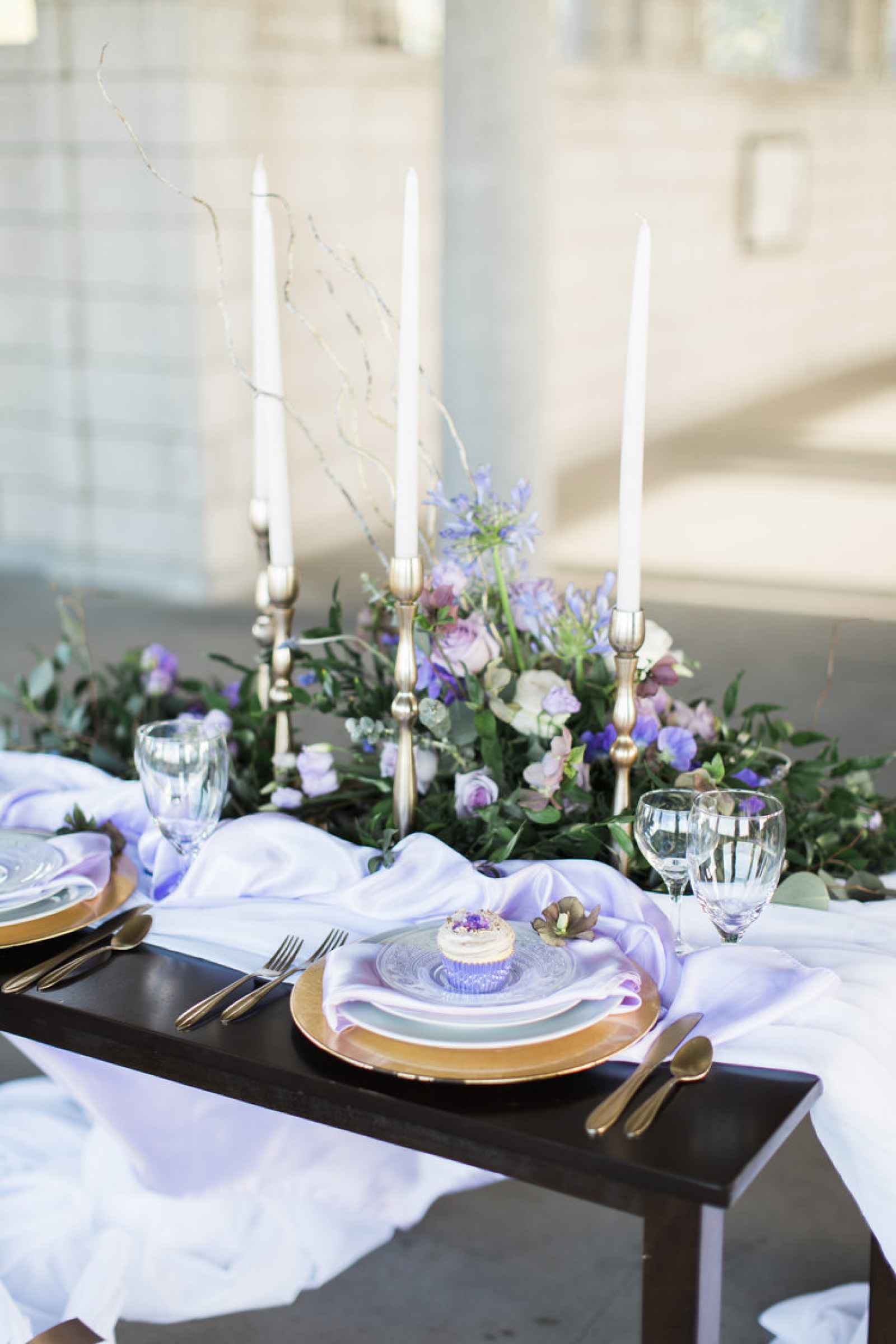 What inspires you as a designer?
"Everything inspires me. Other designers, one of my son's paintings, or my daughter's smile to name a few."
What do you love most about helping couples with their weddings?
"Two of my favorite moments at a wedding are seeing the bride's face when she sees all of her hard work come together and the groom's reaction when he sees his bride for the first time. I am a sucker for happy endings and I think that is what motivates me to want to work in this industry."
are you a bride-to-be?
We'd love to plan with you on weddingday-online.com. Let's get started!
 
are you a wedding extraordinaire?
Join WeddingDay Magazine in inspiring brides by partnering with us! See how here.