"I found this place while sitting at the light on the corner of main and university. The people are amazingly friendly and welcoming!! I'm a Garrett girl but, OMG they have a flavor called cheesy caramel and one called super cheesy blast. I mix the two and, OMG bye bye Garrett! I love It! After a few more visits, I took my three sons in. The experience was unforgettable. They were allowed to taste as many different flavors as they liked. They also helped make the first Taki flavored popcorn! It was delicious!"
-The Savory Kernel Customer 

More and more brides are trying to come up with creative desserts. One very fun idea is popcorn—from decorative popcorn bars featuring different tasty flavors to colored popcorn that matches your wedding theme, the options are endless. The Savory Kernel is Michiana's go-to for delicious and creative popcorn, so it's no wonder why brides are looking to them to make a fun alternative wedding dessert. Not only will your guests love the taste, but you can create your own flavor and more!

Read on to hear more from Owner David Hoffman on how The Savory Kernel will have you and your guests' mouths watering.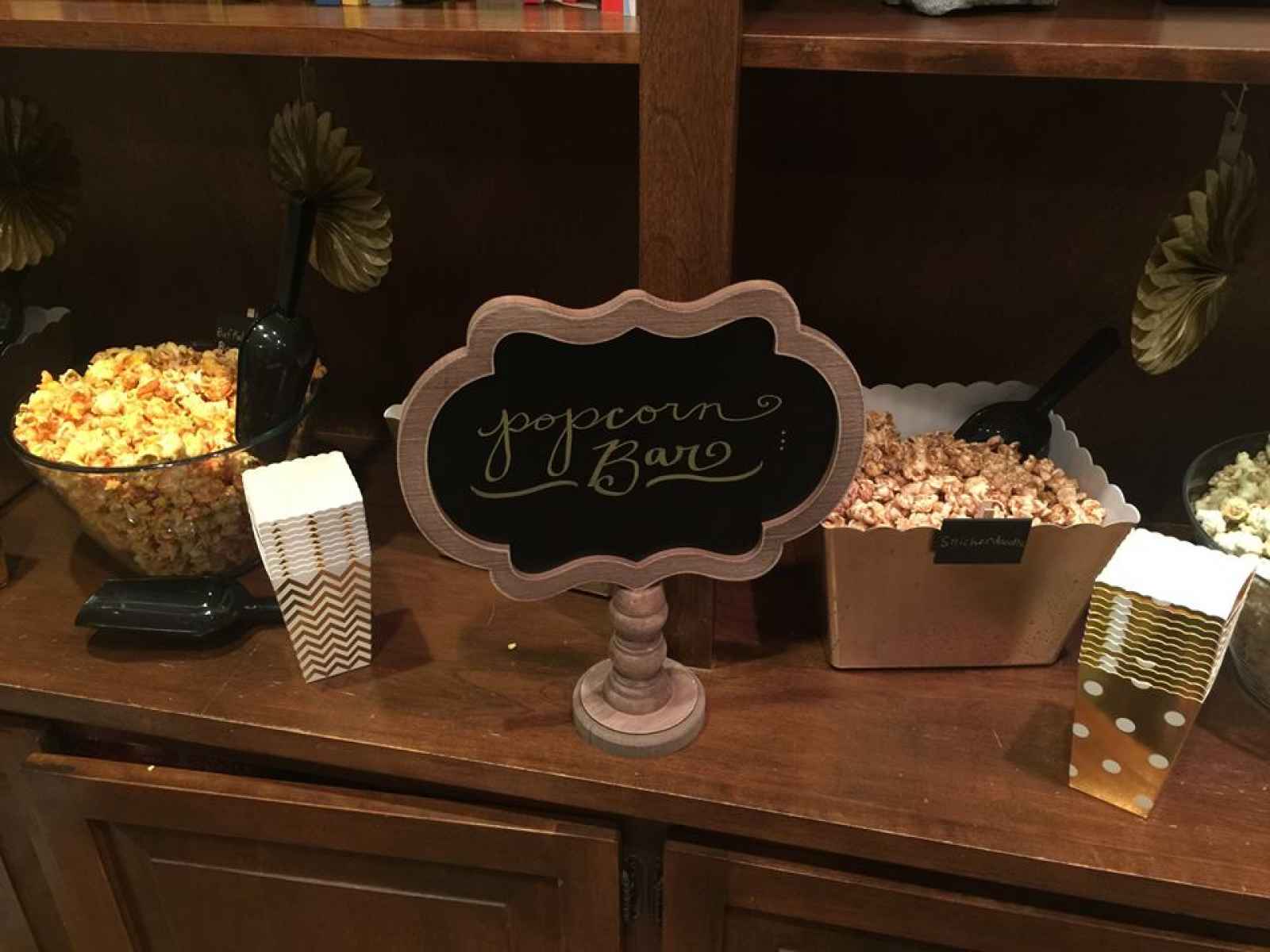 Please tell us a little more about your business.
"We opened in November of 2017 with 96 flavors of popcorn. Our goal wasn't to be a regular popcorn store but to have people come in for the experience of it. Sampling a bunch of different popcorn flavors that they may have never tasted before!"
What sets you apart from others? Why should a bride choose you?
"The flavors! With 96 flavors, customers can pick and choose something new that best fits their taste. A bride should choose us because of all the custom things we can do for them. Custom colors to match their wedding colors. Custom labels. Plus they can choose from the 96 flavors and pick the ones that they would like for a wedding popcorn bar."
Do you have anything else exciting that you would like to share?
"We are always changing our flavors. We add new flavors weekly and are always willing to try new flavors if customers have new ideas."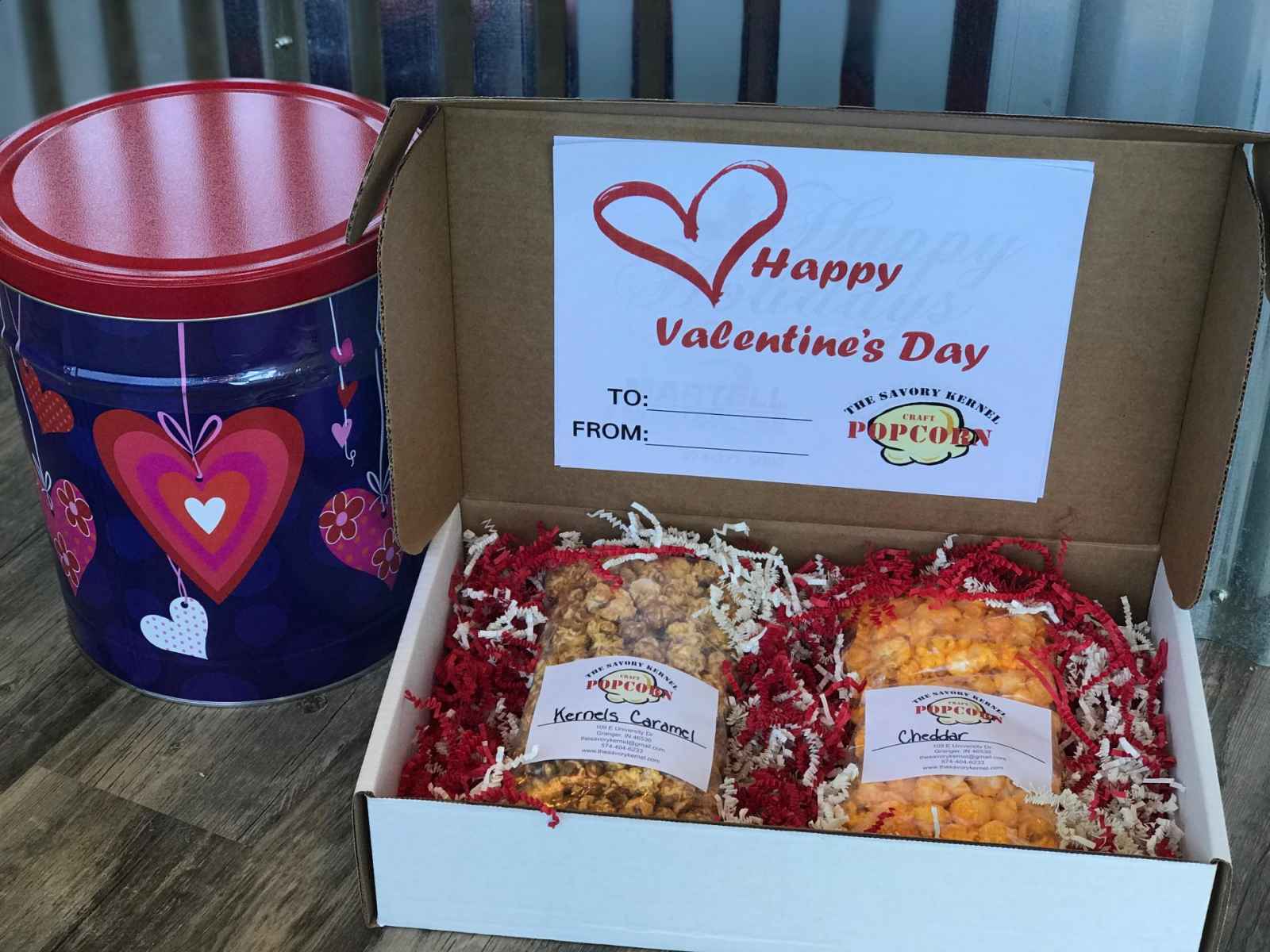 What inspires you as popcorn creators?
"Trying something new! We have a flavor suggestion board that our customers are continuously writing down new flavors on for us to try, and it is a blast trying to get that new flavor to work."
What do you love most about your work?
"Putting a smile on our customers' faces! Whether it's a new customer that just gives us the look of awe when they walk into the store and there are 96 flavors to choose from or when we have kids come in and we let them come behind the counter to see the buckets and different flavors. We also sometimes let them come in the back so they can see us popping the popcorn. It is a fun experience for them and that is our goal—to have them remember their visit to The Savory Kernel!"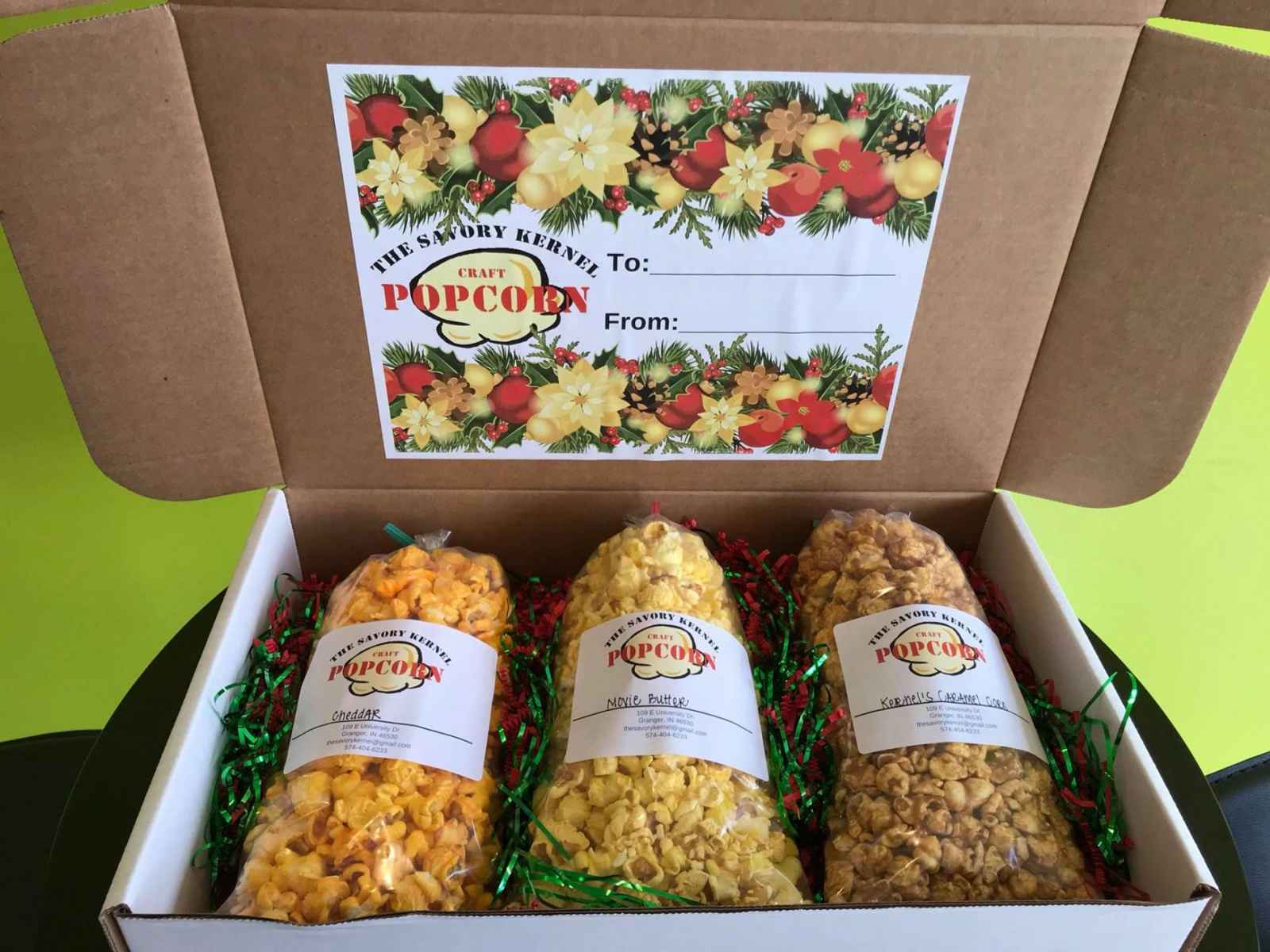 are you a bride-to-be?
We'd love to plan with you on weddingday-online.com. Let's get started!
 
are you a wedding extraordinaire?
Join WeddingDay Magazine in inspiring brides by partnering with us! See how here.