"The day of the shoot I was a little nervous, but once I got there she explained again how we'd work through the shoot.  Her makeup artist went to work and the more we all chatted ,the more relaxed I became.  By the time I stood in front of the camera, I was ready.  A couple of hours later, I walked out of that studio feeling more confident in myself than I had been in many years.  It's a worthwhile experience that I'd recommend everyone who's thought about to just do it, because my husband loves the photos and I loved how it made me feel."
-Less is More Boudoir Client
Many brides today are celebrating their marriage with boudoir sessions or are gifting their new husband with the "little black book." Less Is More Boudoir understands that boudoir sessions may be a little intimidating, but also knows how to embrace the nerves of these sessions and turn them into confidence. Having photographed numerous brides, Less Is More Boudoir is confident in capturing the natural beauty that every woman has.

Read on to hear from, Livia, owner of Less Is More Boudoir for all of the little details!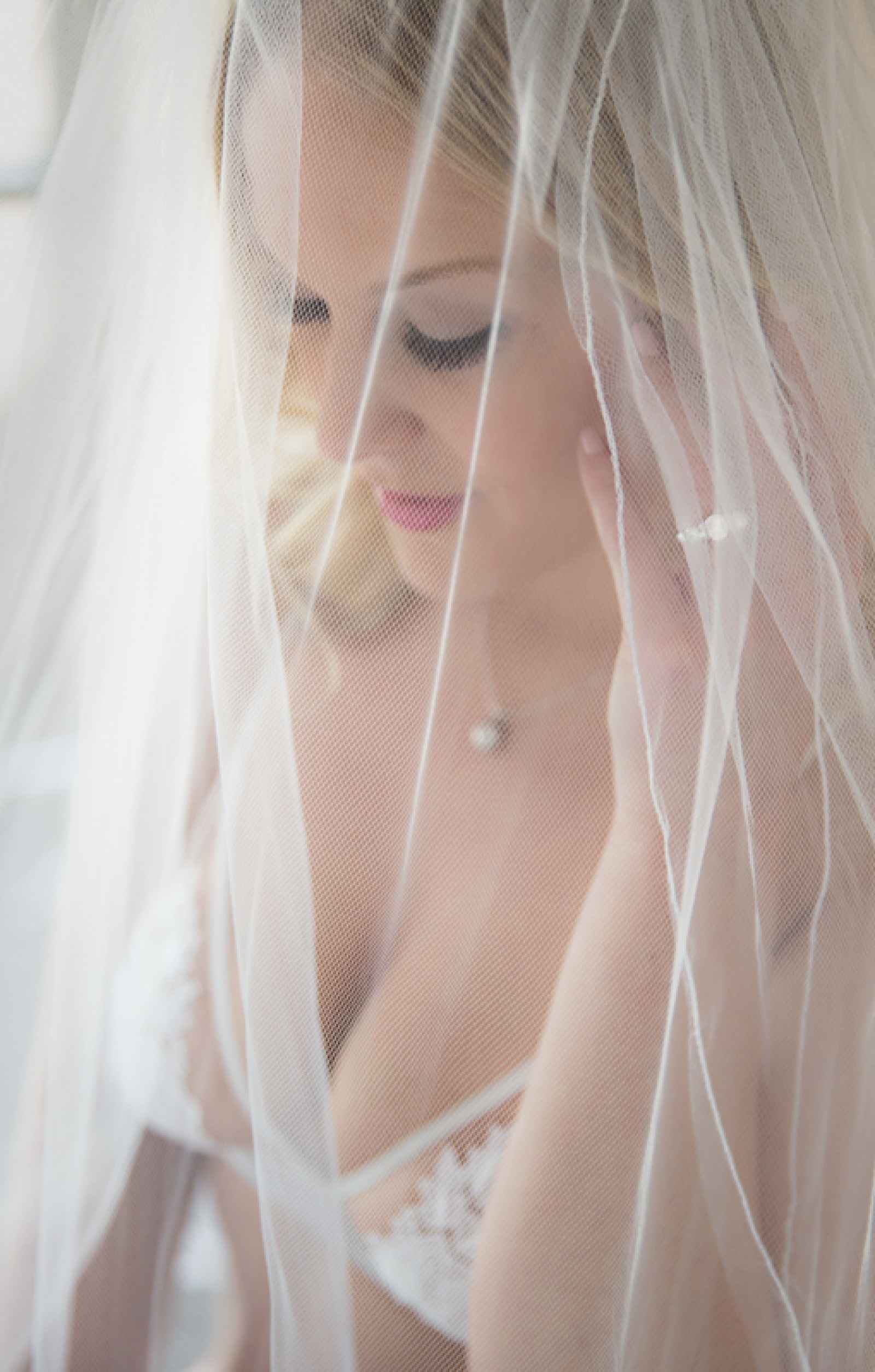 Please tell us a little more about your business.
"Less Is More is a boudoir photography experience. It's not only about creating intimate portraits, but most importantly it's about celebrating YOU–who you are, your life's journey and what has brought you here. You're ready to make a statement; about yourself, how you feel about your lover, or a situation you've conquered. Whatever it is that you want to express, I am here to capture that moment for you, with beautiful and unique images."
What sets you apart from others? 
"My primary focus is my client, so I like to spend time talking and getting to know them and understand what their goals are. So, I definitely put some time into getting acquainted–not many boudoir photographers do this. Once I've been contacted, I try to arrange a meeting with them in person in a coffee shop or café. This gives me the opportunity not only to meet with my client face-to-face and really get to know them, but also to have my clients meet me in person so that they know who I am, how I work and what they can expect from the experience.  Remember, this is an intimate experience in which they will be wearing lingerie or minimal clothing, so they have to become comfortable and know that they can trust my assistant and me."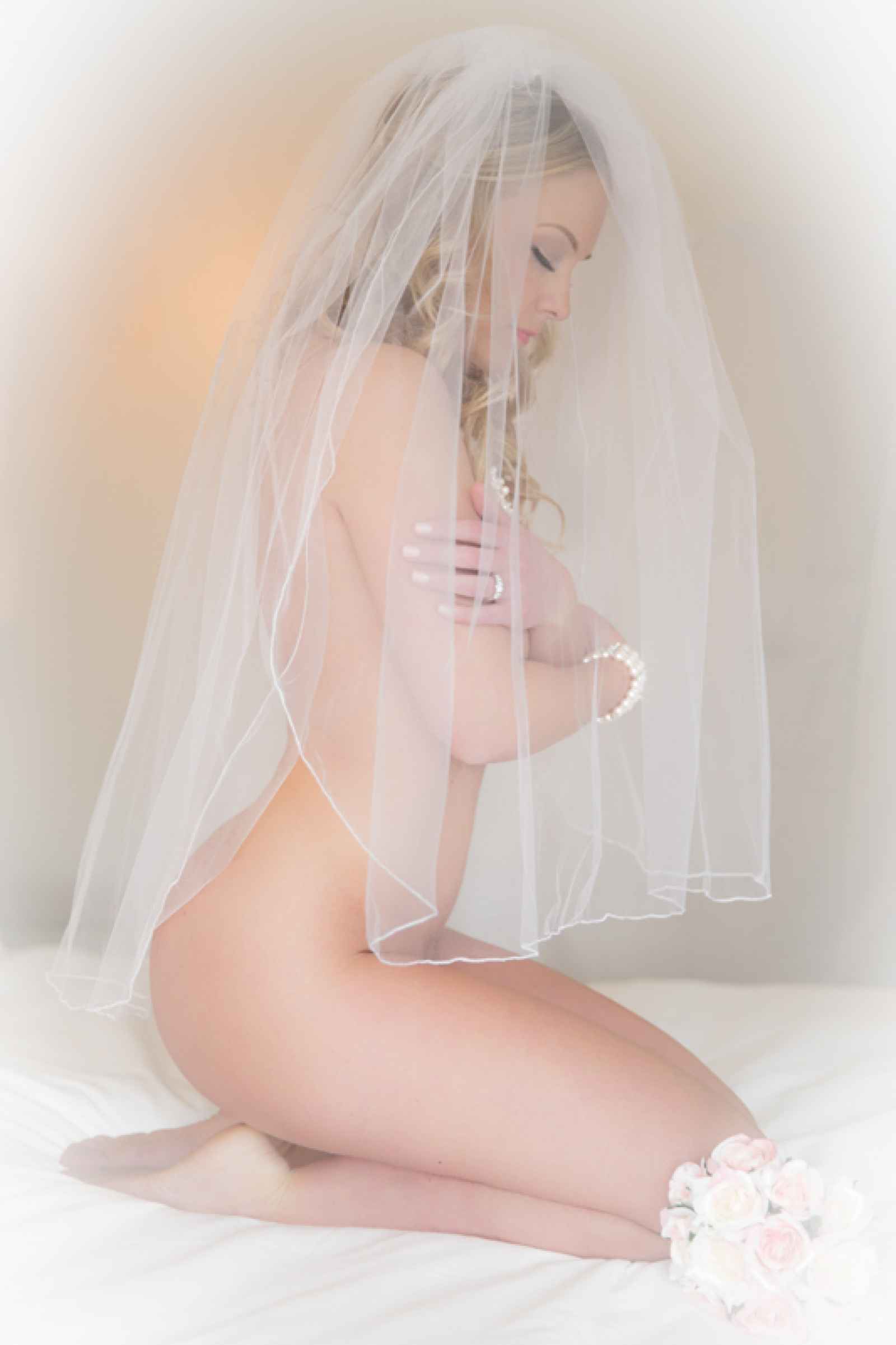 Why do you think brides should do boudoir?
"I feel that every woman should experience a boudoir session just once in order to reacquaint themselves with their femininity and their sensuality. It's not about having the best body or being the right age or even being sexy. It's about capturing the essence of you! A beautiful smile is unbelievably sexy! If you don't feel comfortable in lingerie, that's not an issue, you can wear an oversized sweater or just do a white sheet session (one of my favorites). It's my privilege to photograph you and my responsibility the capture the best images of you. I can help pose you and arrange lighting and help select wardrobe to showcase your best features."
WHY SHOULD A BRIDE CHOOSE YOU?
"My boudoir sessions are a customized experience, so I need to understand what my client's expectations are. My goal is to create beautiful images that they'd be proud to look back on, time and time again. The images we can create will look amazing and you're significant other will be beyond thrilled to see you looking sensual and gorgeous. More often than not, brides forget that this is a gift for themselves, too. This is a milestone in their lives and one day they'll look back at the photos and be so proud of themselves for doing it! Too often I hear, "Oh, I really wish I had given him a boudoir album, but…" Don't live with the regret of "I wish I had," but rather with the pride of "Yeah, I did that and I looked freaking amazing!" Brides work so hard on their weddings and can sometimes lose sight that it's a time to celebrate themselves, too! So, I suggest that they step back for a minute and let me capture the beauty of their fabulousness at that very moment. They won't regret it!"
What do you love about working with brides who do boudoir?
"I love doing bridal boudoirs! The brides-to-be are already super excited about their big day and they are so energetic and enthusiastic! What's not to like? ALL women are beautiful, but the confidence any woman can bring to a shoot is absolutely the sexiest thing I can capture in an image."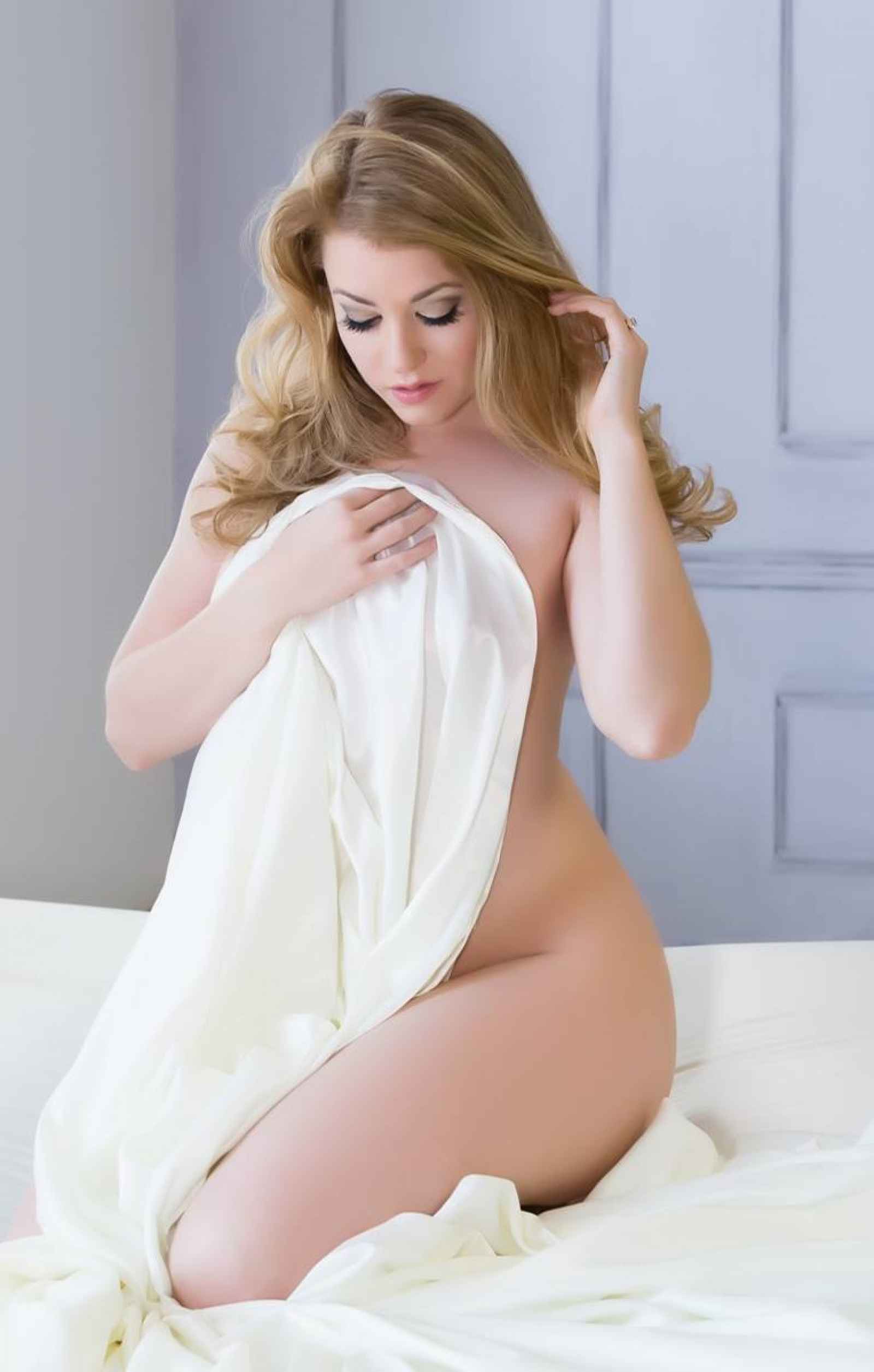 What advice would you give to a bride looking to do boudoir?
"Just go for it! I feel that so many brides stress out about doing a boudoir shoot because they have preconceived notions or suddenly become overly self-conscious. I can't tell you how often I hear "I need to lose 5 more pounds" or "I have cellulite" or that they'll be semi-naked in a room full of people or that they're not photogenic enough–the list goes on and on. This is particularly the reason why I like to meet with brides at least once, to put them at ease and also show them a few before and after photos of previous bridal boudoir shoots. I also do lingerie consultation, to help them determine what's most flattering. I'm providing a service and I feel it's my responsibility to get to know them in order to keep their best interest in mind."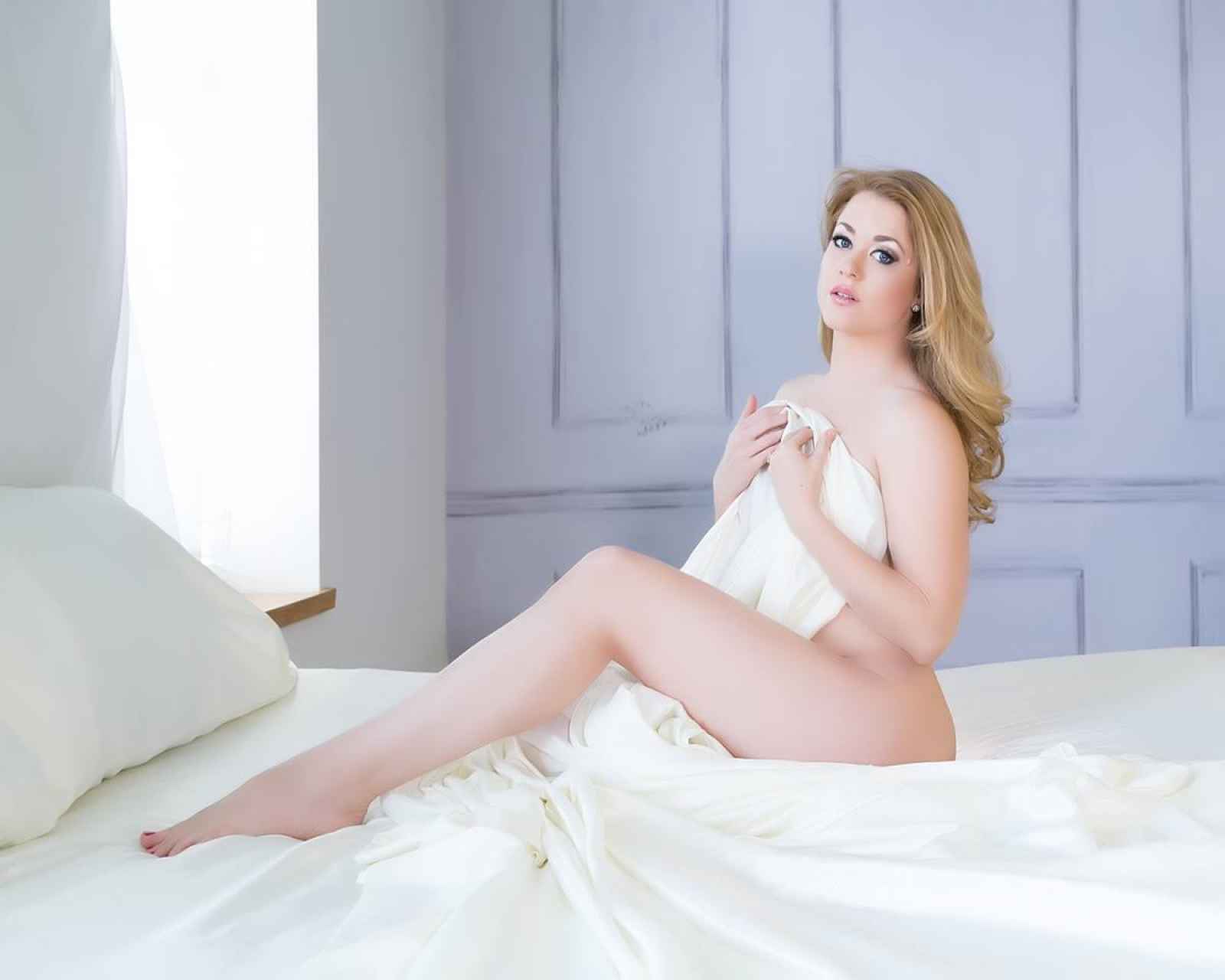 are you a bride-to-be?
We'd love to plan with you on weddingday-online.com. Let's get started!
 
are you a wedding extraordinaire?
Join WeddingDay Magazine in inspiring brides by partnering with us! See how here.