"What an exceptional boutique store that offers beautiful clothing styles, handbags, jewelry, headbands, candles and those perfect, handcrafted one-of-a-kind gifts. Your shopping experience will be very welcoming, bright, clean and cheerful, all due to the owner's special touches and presence. Erin has done an exceptional job blending that small hometown feel and a personalized Etsy shop into her boutique. It is a must-stop shop for all your girls' day out trips!"
-Chris, Customer
 
It is easy to say that all of us love to support our local shops—and we don't mind when we also get to find the cutest special occasion outfits while shopping in them! We also know how hard it can be to find the perfect items for the occasions surrounding the wedding, like the bridal shower, or the difficulty it can take to find the perfect gift for your bridesmaids. Luckily, Unity Boutique, a local shop in the Michiana area, is the ideal place to find all the little, trendy clothing items us ladies adore for our bridal showers, bachelorette parties and more! 
 
If you want to hear more about what this lovely boutique has to offer, then read on to hear from owner, Erin, on what Unity Boutique can do for you.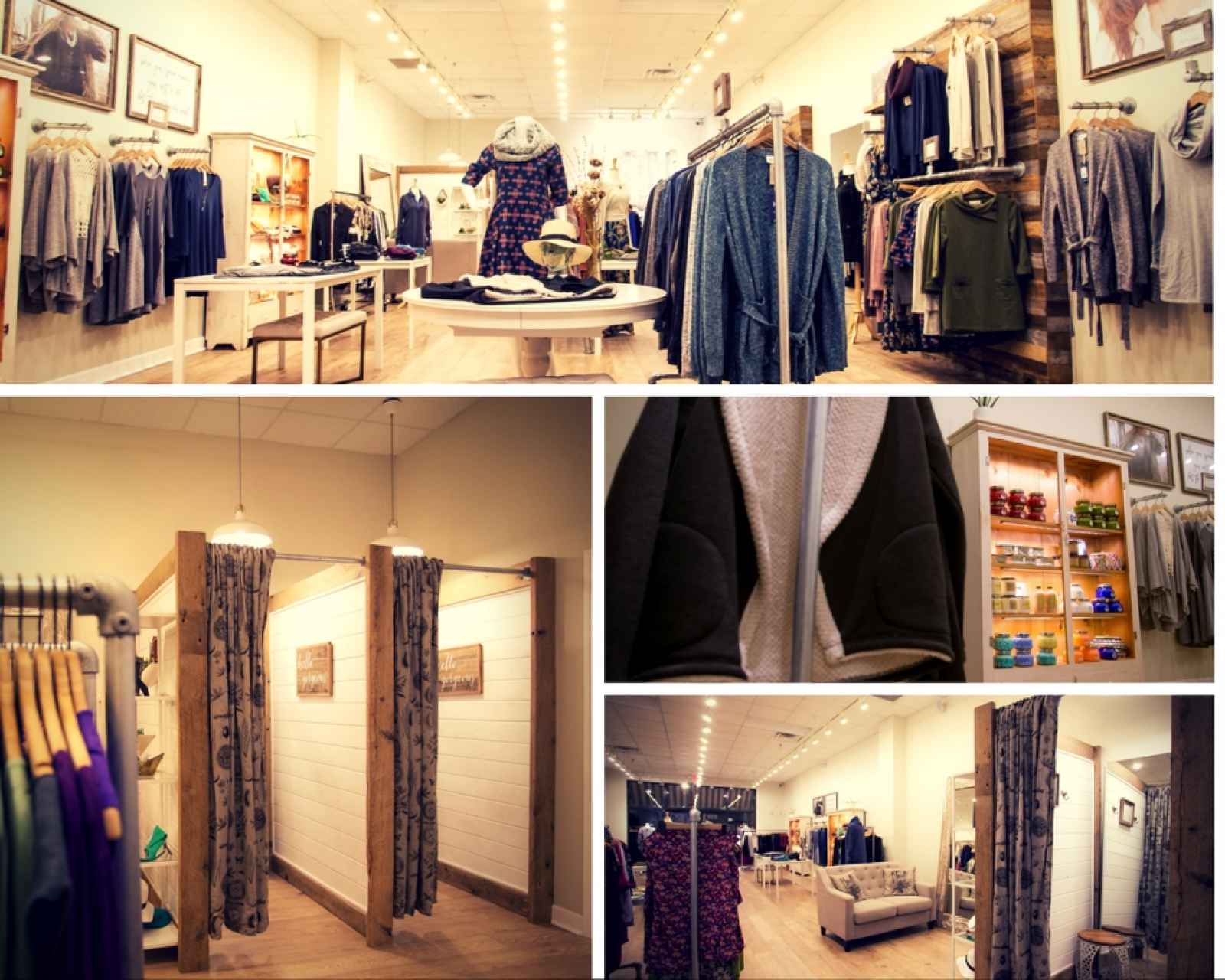 Please tell us a little more about your business.
"We are a locally owned women's clothing boutique. We sell eco-friendly, fair trade, organic or made in the USA clothing, accessories, jewelry, candles, and gift items. We are conveniently located at the Heritage Square shops in Granger, Indiana." 

What sets you apart from others? Why should a bride choose you?
"We have a selection to help with the events surrounding the wedding. Dresses for bridal showers, bachelorette party outfits, gifts for the bridal party, gifts for the bride, and jewelry."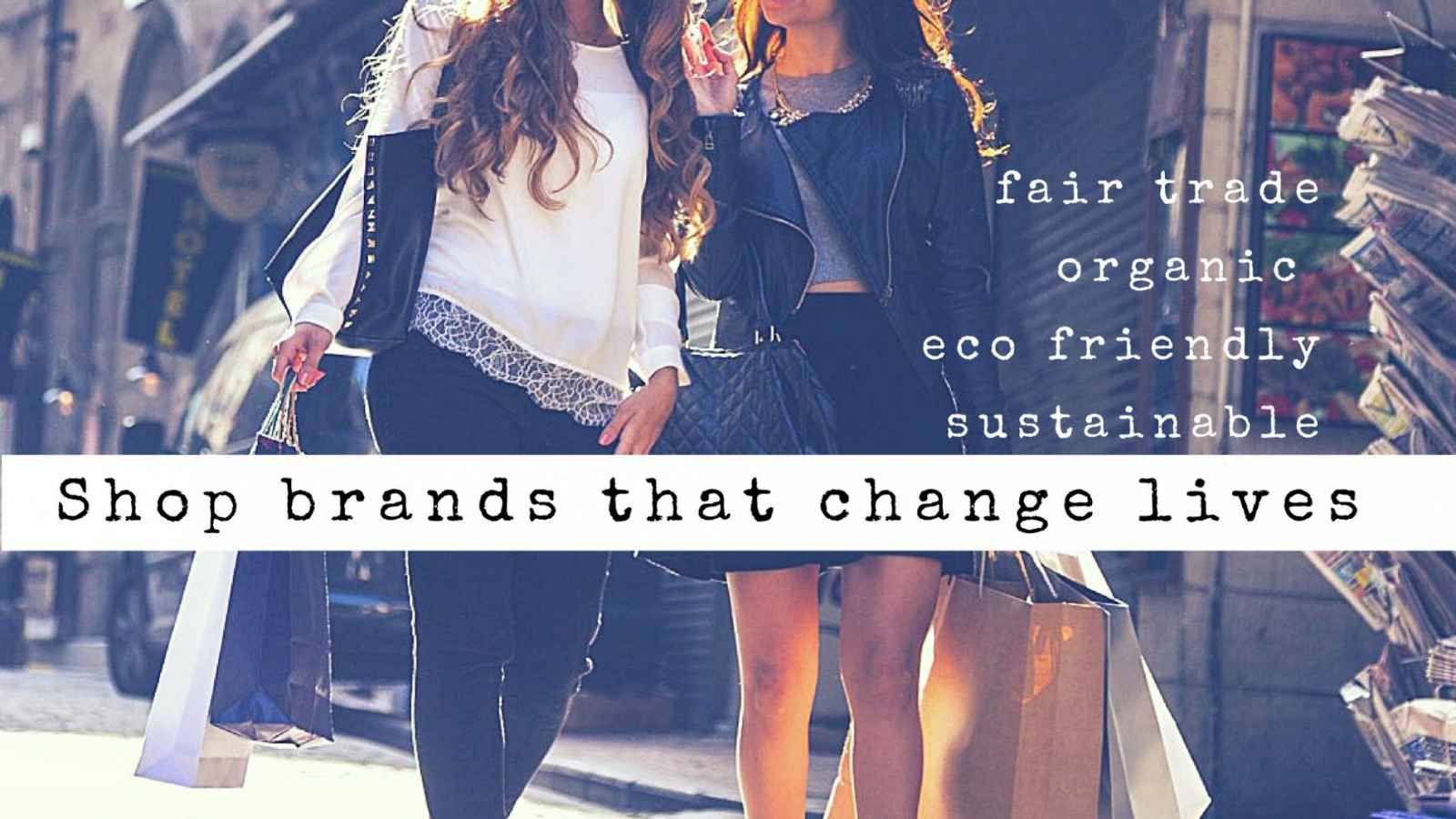 What do you love most about your work?
"I love getting to meet new people, listening to their stories and helping them pick out an outfit for whatever the occasion. I also love when they come back and received compliments or loved the piece." 
What inspires you as a boutique owner?
"To help others find something they love. The fact that the item has purpose and is not created in sweatshops. It is all about combining style and purpose."


are you a bride-to-be?
We'd love to plan with you on weddingday-online.com. Let's get started!
 
are you a wedding extraordinaire?
Join WeddingDay Magazine in inspiring brides by partnering with us! See how here.