"If you are thinking about having your Wedding/reception here...JUST DO IT! Kathy is wonderful and blessed our ceremony in a very warm and Godly way. We appreciated everything they did. Above and beyond. You can see it is truly a labor of LOVE! GORGEOUS grounds with plenty of choices for ceremony and photos. Thank you so much!"
-Wendy B., Bride

When you think back on the most monumental moment of your entire life,  you will probably think of your wedding day. This day of importance deserves nothing but the best. Apple Blossom Chapel and Gardens is one of those venues that that has become the best because of the feeling of serenity and romance they create on your big day. It is truly one of the top places to create life-changing memories.

Read on to hear from their Event Coordinator, Katie Giovannucci, on how Apple Blossom Chapel and Gardens can host the wedding of your dreams! 
 
Please tell us a little more about your business.
"We are an adorable, white chapel nestled in a gorgeous garden setting. It creates the perfect backdrop for your big day! With space for just the two of you or 200 of your closest family and friends, Apple Blossom Chapel & Gardens can help you create your dream event. Apple Blossom Chapel & Gardens was created out of an act of love for family. With the owners' son being deployed overseas, they created the dream backdrop of his wedding upon his return. When they saw the joy it brought to their family, it was decided that they wanted to be able to create and share that joy with others. For the past ten years Apple Blossom has become just that...a beautiful place for couples to get married providing them with a sweet memory to begin their new life together. "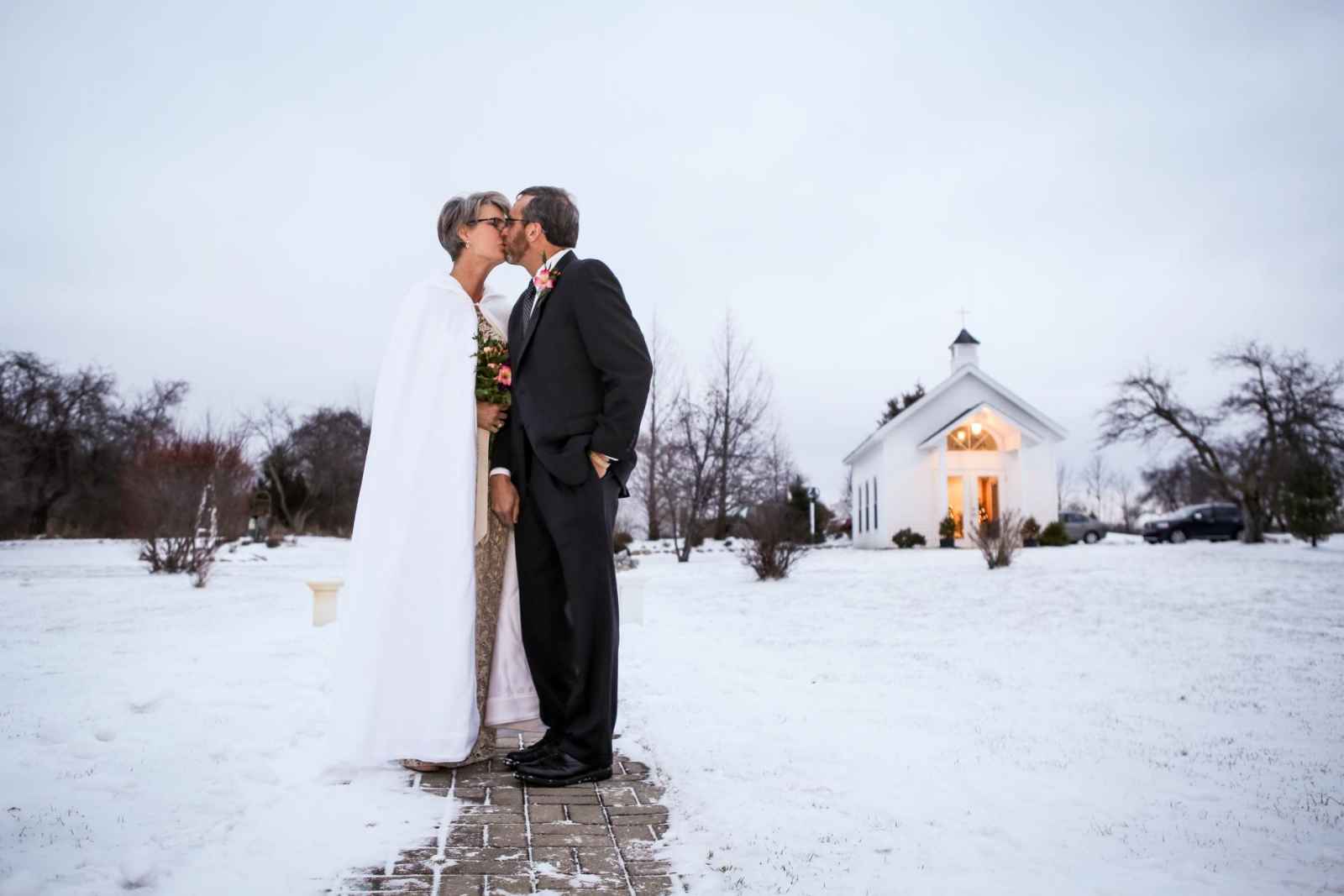 What sets you apart from others? Why should a bride choose you? 
"The best part about Apple Blossom Chapel & Gardens is that we are here to make sure that the only thing you have to do on your big day is get married to the love of your life! From the day you book, we are here to help you with as much or as little of your planning process as you would like. No question is too big or too small. Our coordinator helps with all the details so on the day of your event you can enjoy every moment! Oh, and setup and take down...we got that! The staff at Apple Blossom can do all the heavy lifting and the little details, too. When you book with Apple Blossom you can take a deep breath and know you are in amazing, capable hands."
 
Do you have anything else exciting that you would like to share? 
"One of our favorite events we have on site each year is our Elopement Day. One day a year, we offer our site and services for a very special price for couples and up to 20 guests to celebrate their big day. Over the past three years, it has grown into a joy-filled day for many couples. It was started with the idea that love is love, and your big day should be unforgettable no matter the size! Each year, more and more couples join us, and we can't wait for this July's event!"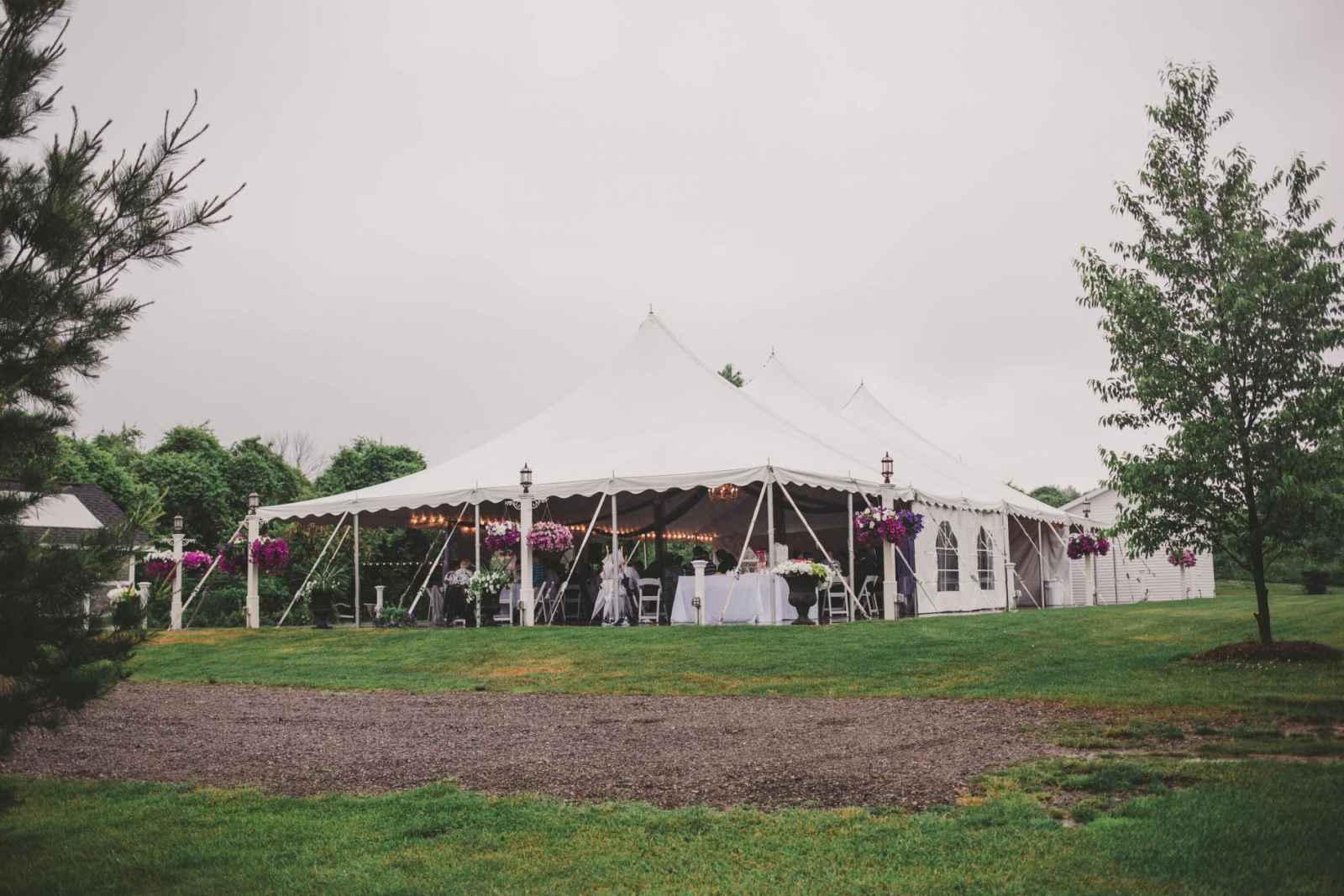 What inspires you as a venue? 
"As a venue, we are inspired by our couples. It is so important to us that they enjoy every minute of their planning process and their day here with us. We love to see smiling faces on not only the couple but each and everyone of their family and friends who have joined them for their celebration. With each event, we have grown to understand and anticipate the needs of our couples to help them create blissful, lifelong memories."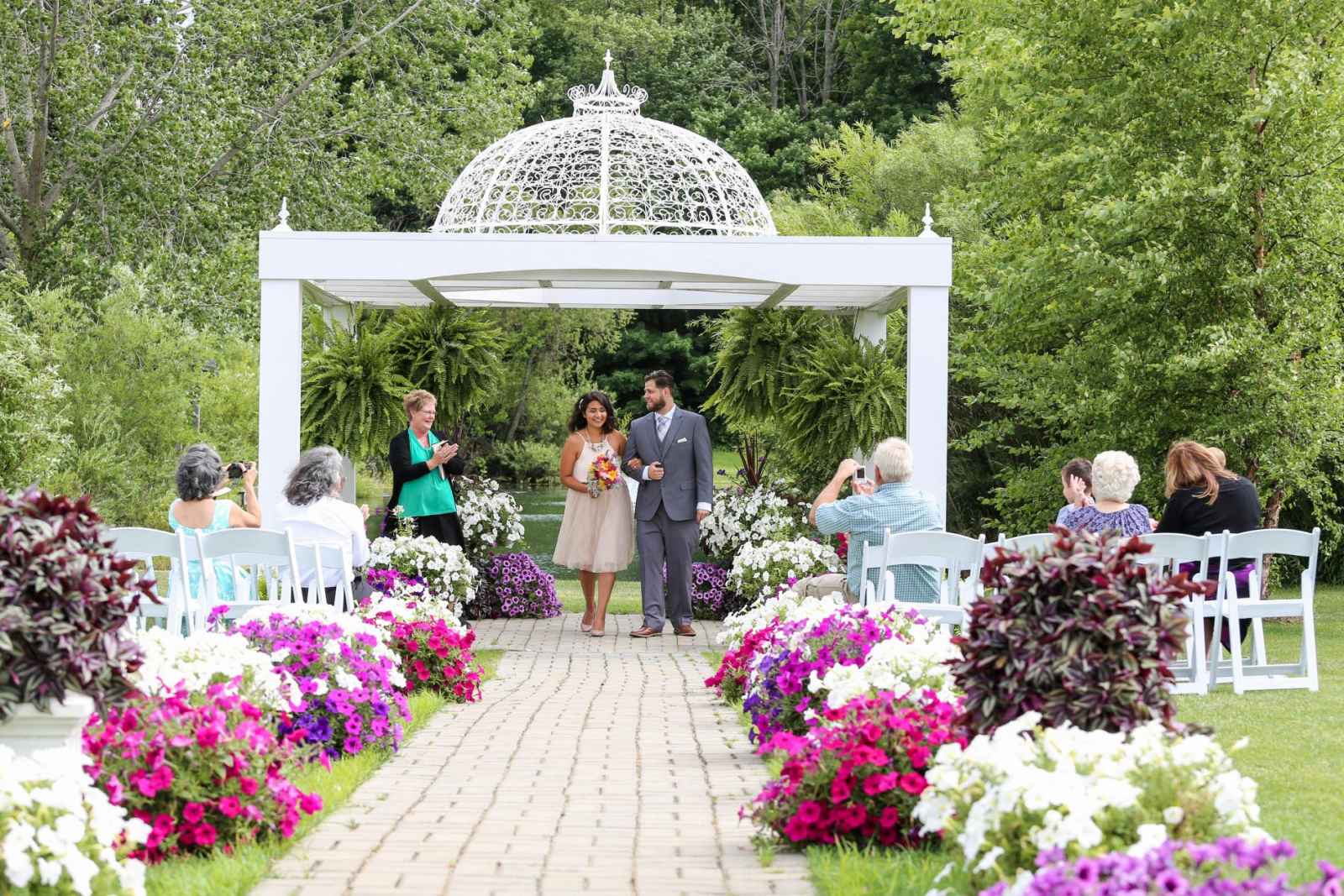 What do you love most about helping couples with their big day? 
"What we love most about helping our couples is the part at the end of the event when we are greeted with a smile and a hug saying, 'This was everything and more than we had hoped for!' Whether it is from the couple, a parent, or a nervous aunt, we love knowing that we were able to create an incredible moment in time for everyone. "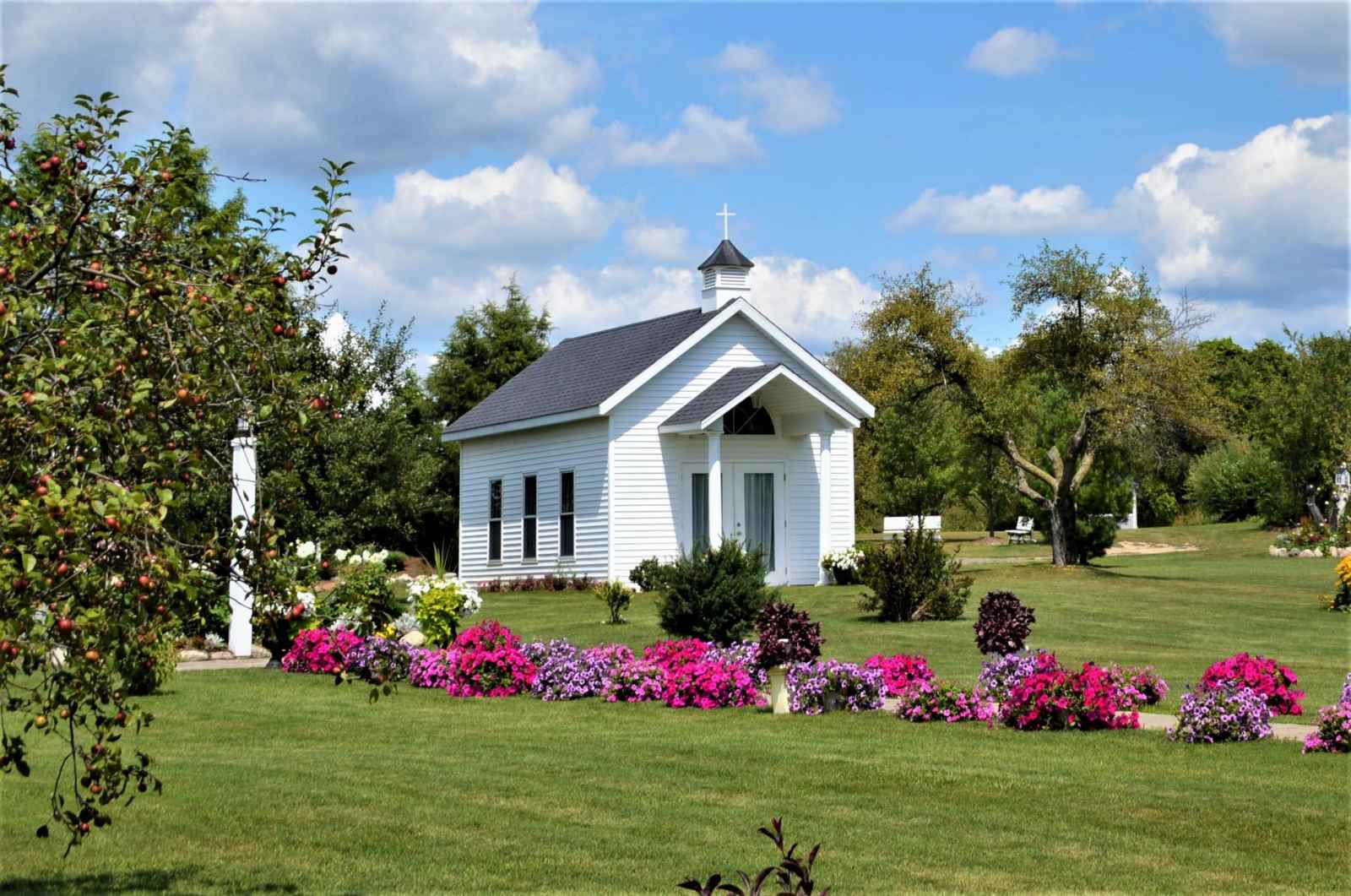 are you a bride-to-be?
We'd love to plan with you on weddingday-online.com. Let's get started!
 
are you a wedding extraordinaire?
Join WeddingDay Magazine in inspiring brides by partnering with us! See how here.