"It makes a perfect spot for a wedding, for peace and tranquility, a fun train, and abundant flora and fauna! Not to be missed for the nature lover."
-Gabis Arboretum & Gardens Patron 
Your wedding venue sets the entire mood for your wedding. Many brides are now searching for venues that offer organic, yet chic elements. That is why Gabis Arboretum & Gardens has become a favorite of young brides. The 300-acre preserve offers a gorgeous atmosphere for weddings that surrounds you with nature. With three locations to choose from on the preserve—Gabis Arboretum & Gardens is the ideal venue choice for modern brides. 


Tell use a little more about your venue.
"Gabis Arboretum at Purdue Northwest is a 300-acre, oak preserve of formal gardens, woodlands, wetlands, prairies and hiking trails located near Valparaiso, Indiana. Open year round, the Arboretum offers a wide variety of events and classes for all ages. Officially becoming part of Purdue University Northwest in 2018, Gabis Arboretum at Purdue Northwest provides an enriching, natural habitat for public, educational, conservation and recreational use."
What sets you apart from others? Why should a bride choose you?
"Gabis Arboretum is a unique facility due to its vast, natural landscape and the constant change of environment from the differing seasons and new plant life that grow each year. The picturesque views and manicured gardens create the perfect backdrop for your special day. The gardens and pavilions offer areas for creative ideas and imagination to create the perfect wedding. This gives brides a unique experience getting to play with the different scenery and venues Gabis Arboretum has to offer."
Do you have anything exciting that you would like to share?
"We are the #1 of 12 things to do in Valparaiso on TripAdvisor!"
 
What inspires you as a venue?
"Gabis Arboretum is inspired by the preservation of nature and educating people about the wildlife that is kept here. We are constantly improving our landscaping and want to make each experience unique and memorable."
What do you love most about helping couples?
"We love working with couples because we enjoy helping them create memories that will last forever. Here at Gabis Arboretum, the staff works hard to ensure a couple is choosing the perfect place to come together with their friends and family for their special day."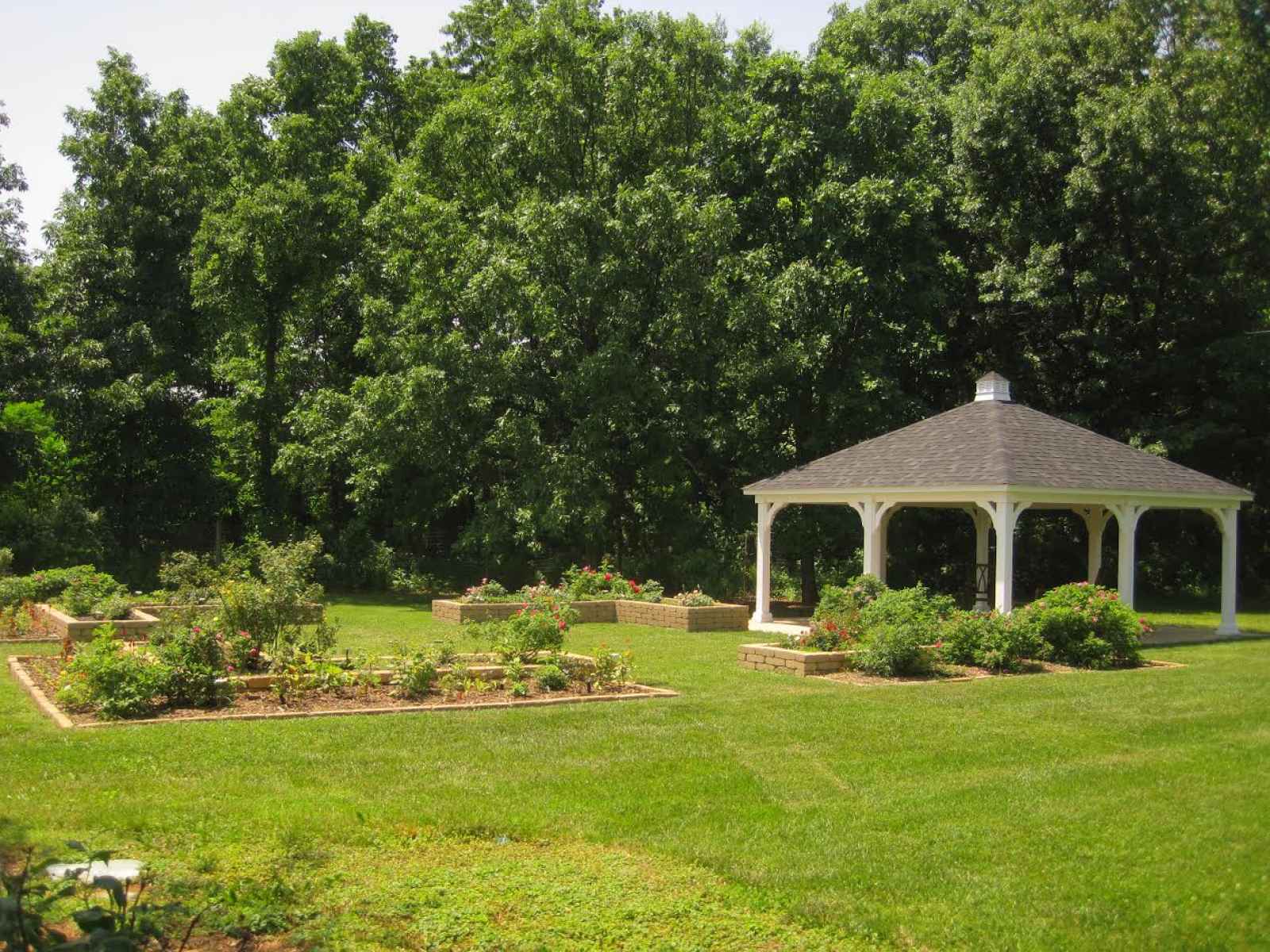 are you a bride-to-be?
We'd love to plan with you on weddingday-online.com. Let's get started!
 
are you a wedding extraordinaire?
Join WeddingDay Magazine in inspiring brides by partnering with us! See how here.