"Amber and the entire staff of the Morris were more than great. They were fun to work with, and when you purchase the complete package, and they tell you they have things covered, they mean it. As usual on the day of the wedding, small little things come up. I would turn to go find one of the staff and they would be right behind me and already had the issue taken care of. They were like mind readers. I cannot think of much that they have not seen, encountered or could not handle. Talk about removing stress from a special day. this group is the best. Most fathers I know say, 'WOW, glad this day is over, glad I don't have any more daughters to marry off.' I left the Morris at the end of the day saying, 'that was easy and fun. too bad I don't have a few more daughters...' of course they would have to get married at the Morris. Thanks so much for your professional and personable charm you brought to our daughter's special day."
— Father of the Bride

Choosing a wedding venue these days can involve more than just looks and location. You also want to chose a venue where you know the staff will be there to support you and take care of any of your needs on the big day. It doesn't hurt when a charming, affordable venue is also staffed with caring individuals. The Morris Estate, located in Niles, Michigan, is a venue where you truly get the full package! 
 
Read on to hear from Amber, The Morris Estate's owner, on what makes this venue a true gem! 
 

Please tell us a little more about your business. 
"This historic and hidden gem in Southwest Michigan is a charming setting for ceremonies and receptions. The Morris Estate began as the family farm of E.M. Morris, local entrepreneur and philanthropist. Features include a stately main home, vintage trading post and schoolhouse, charming white chapel, covered bridge, sprawling fields and wooded trails. The Chapel has been providing a breathtaking backdrop for wedding ceremonies since 1938. Indoor and outdoor reception spaces are available as well. The current owners have completed both mechanical and cosmetic updates in every venue onsite. The Morris Estate now offers modern amenities embraced by vintage charm."
What sets you apart from others? Why should bride chose you?
"Service, service, service. Our clients and their families repeatedly comment on the incredible service provided by our staff. Before the big event, we have experienced coordinators that work closely with couples to customize their wedding plan. Those services include reception layouts, itineraries, decor planning, etc. On the day of the wedding, we provide ceremony and reception coordination to ensure the day runs smoothly. In addition, we provide full service setup and cleanup allowing the bridal party and family to enjoy the moment. As a family run business, we understand the importance of creating lifelong memories with loved ones."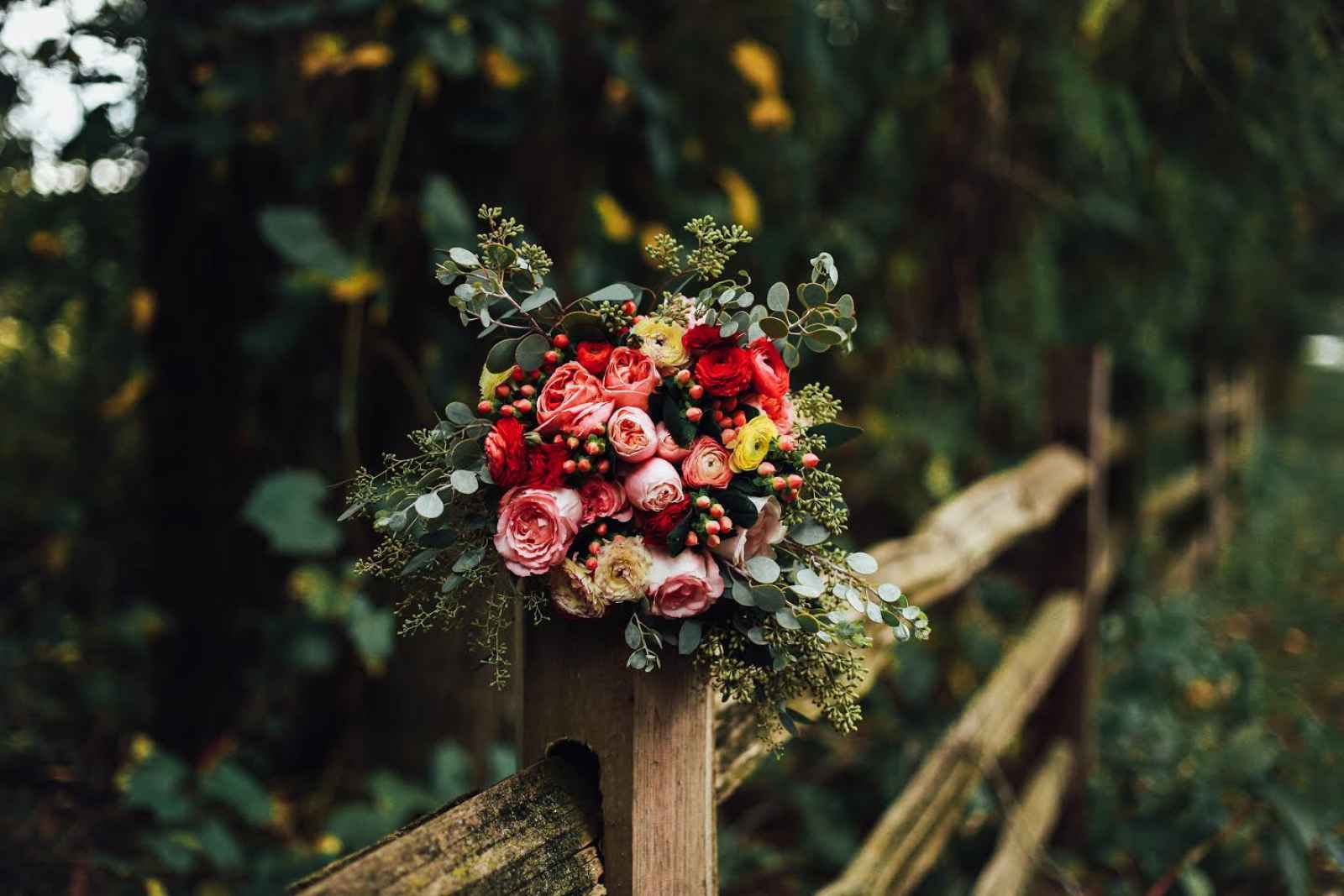 Do you have anything else exciting that you would like to share?
"Opening soon! The Morris Estate will offer overnight accommodations. The 16,000 square foot home will be available as a full house rental or open to the public as B&B style lodging with 6 luxurious suites inside as well as a rustic cabin next door. Features include walking trails through the woods, a large riverside terrace, and a campfire pavilion for fun, outdoor gatherings. The stunning property is the perfect place for bridal parties, family reunions, corporate retreats, or a romantic weekend getaway."
What do you love most about your work? What inspires you?
"We have been blessed to live on such an endearing property, and we want to share it with others! Our family firmly values kindness, generosity and hard work. Event organization allows us to bundle all those attributes into a rewarding service. Personally, I am inspired by the combination of 'practical' and 'pretty.' As a mother, wife and businesswoman, my plate is full and life requires A LOT of organization and juggling life's practicalities. As a designer, my eye is drawn to beauty and artistry. Often these opposing natures can compete or even clash. Wedding coordination gives me the opportunity to blend those creative interests and logistics skills into perfect harmony."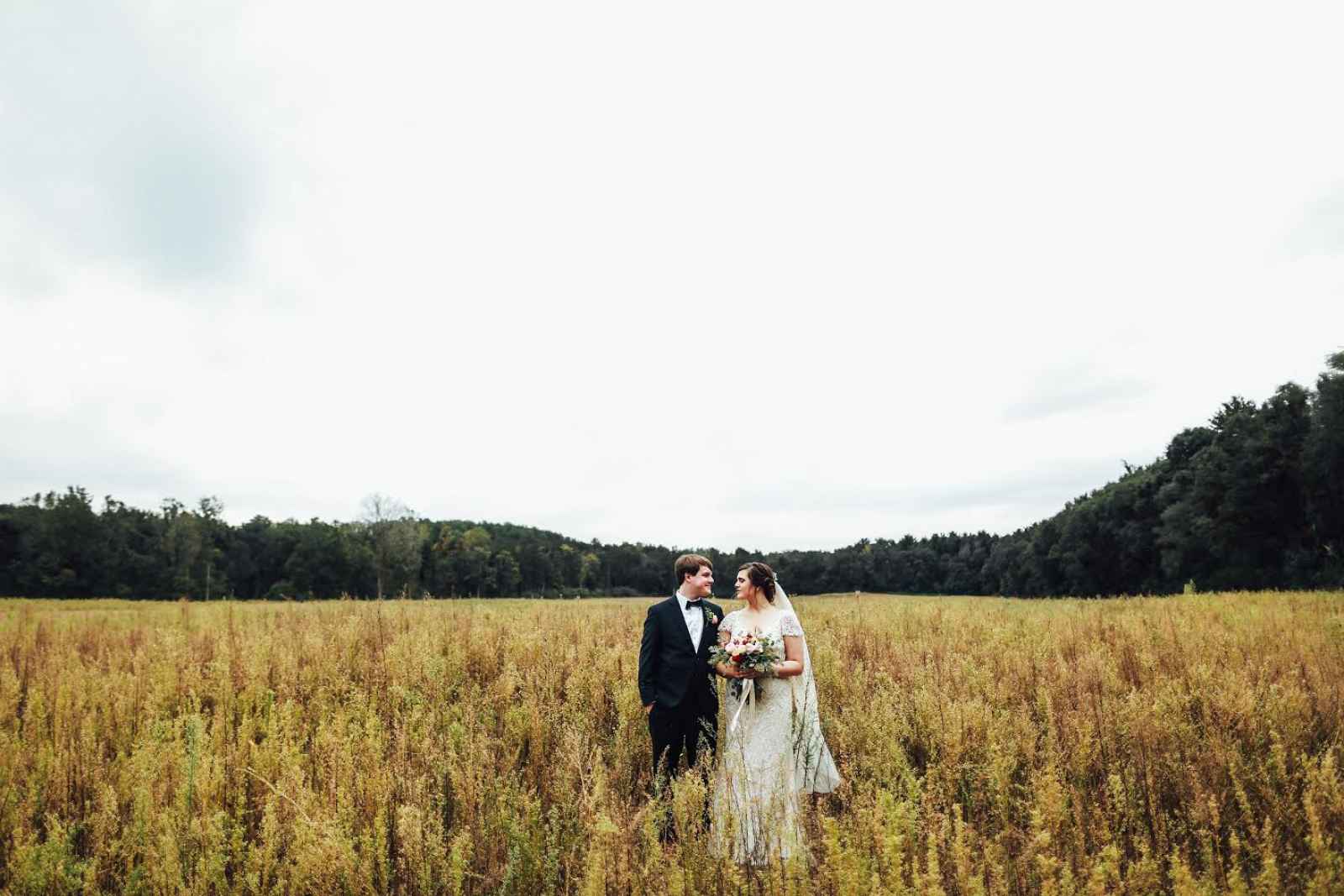 are you a bride-to-be?
We'd love to plan with you on weddingday-online.com. Let's get started!
 
are you a wedding extraordinaire?
Join WeddingDay Magazine in inspiring brides by partnering with us! See how here.