Stereotypically, women have spent years imagining their perfect wedding, while men...well, not so much. But it's men that get the gears of the wedding machine turning when they purchase the engagement ring. Once they slip the ring on their girlfriend's finger, they pat themselves on the back for a job well done and sit out the rest of the wedding planning process never to be heard from again until months and months later when he says "I do." It occurs to me, this mirrors men's involvement in the baby-making process, too: make the baby, pat themselves on the back for a job well done, and are never heard from again until they cut the umbilical cord. I admit that it's criminally easy to be a guy.




Nothing is absolute and some grooms do offer input on a few wedding related things, though it's limited to specific areas of interest such as what kinds of beer should be offered at the reception, or poo-pooing possible fall wedding dates that might conflict with certain college football games. Wedding Planning Pro-Tip #1: Always consult college sports schedules unless you want to risk half of your guests live-streaming their alma matter's skirmish against their bitterest rivals. In South Bend, even the presiding officiant may have earbuds on during a Norte Dame game. "Love is patient. Love is kind. Love -- Touchdown!!!"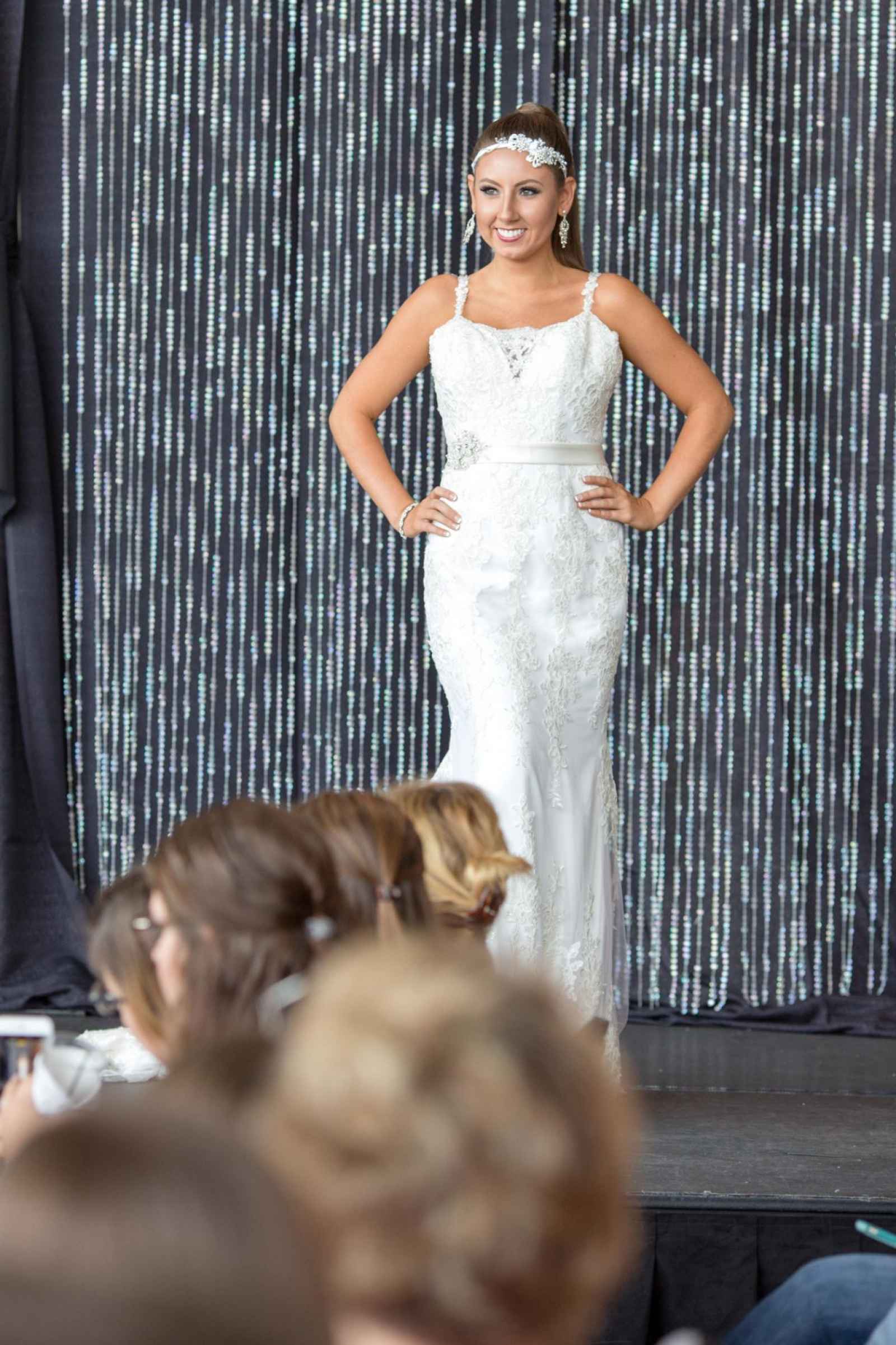 Not that I've been to a million wedding expos, but I've been to enough to know that if men were involved in the wedding planning process after the proposal, they're certainly discreet about it as so few actually attend any. Perhaps they are unavailable to attend the wedding expos as a few take place during the fall hunting season. Wedding Planning Pro-Tip #2: Don't get married during hunting season, especially in parts of Michigan and Indiana. Even the officiant may be dressed in camouflage and have a duck call in his mouth during the vows. "Love is patient. Love is kind. Love -- quack, quack!!!"

The workings of relationships intrigue me as so many things play a factor in what makes a happy marriage. The relative absence of men at wedding expos strikes me as odd, I must confess. As a dude, I understand feeling ambivalent about floral arrangements or being oblivious to the subtle differences between red velvet cake and pink champagne cake. But men should play a more active role in the wedding process, if for no other reason than to show the women they love support and solidarity.  

Some brides happily accept men's indifference to wedding planning as it allows them to create the day of their dreams. If men were more actively involved in the selection of hors-d'oeuvres, for example, nacho cheese sauce would quickly become a wedding day staple. 

A few brides enjoy having their future husbands involved in the planning process. By "a few brides" I mean one bride, and I believe she lives in Cheboygan, Michigan, according to the rumors.

A marriage is a journey for two spouses to travel hand-in-hand and why not start that trip with the planning of the wedding? 

WeddingDay enjoys a following of readers of all ages, socio-economic levels, races and education levels, that are mostly concentrated in the Midwest. Despite that diversity, you can bet your last donut that most of their readers are women. Wedding Planning Pro-Tip #3: Brides shouldn't eat jelly-filled donuts while wearing a white gown.

WeddingDay is hosting the fall's premier bridal show, WeddingDay Bridal Tour, at the Century Center in South Bend on Sunday, October 22 (fall wedding expo planning pro-tip #1: check NFL schedule - Jets vs. Dolphins.) Get your tickets here!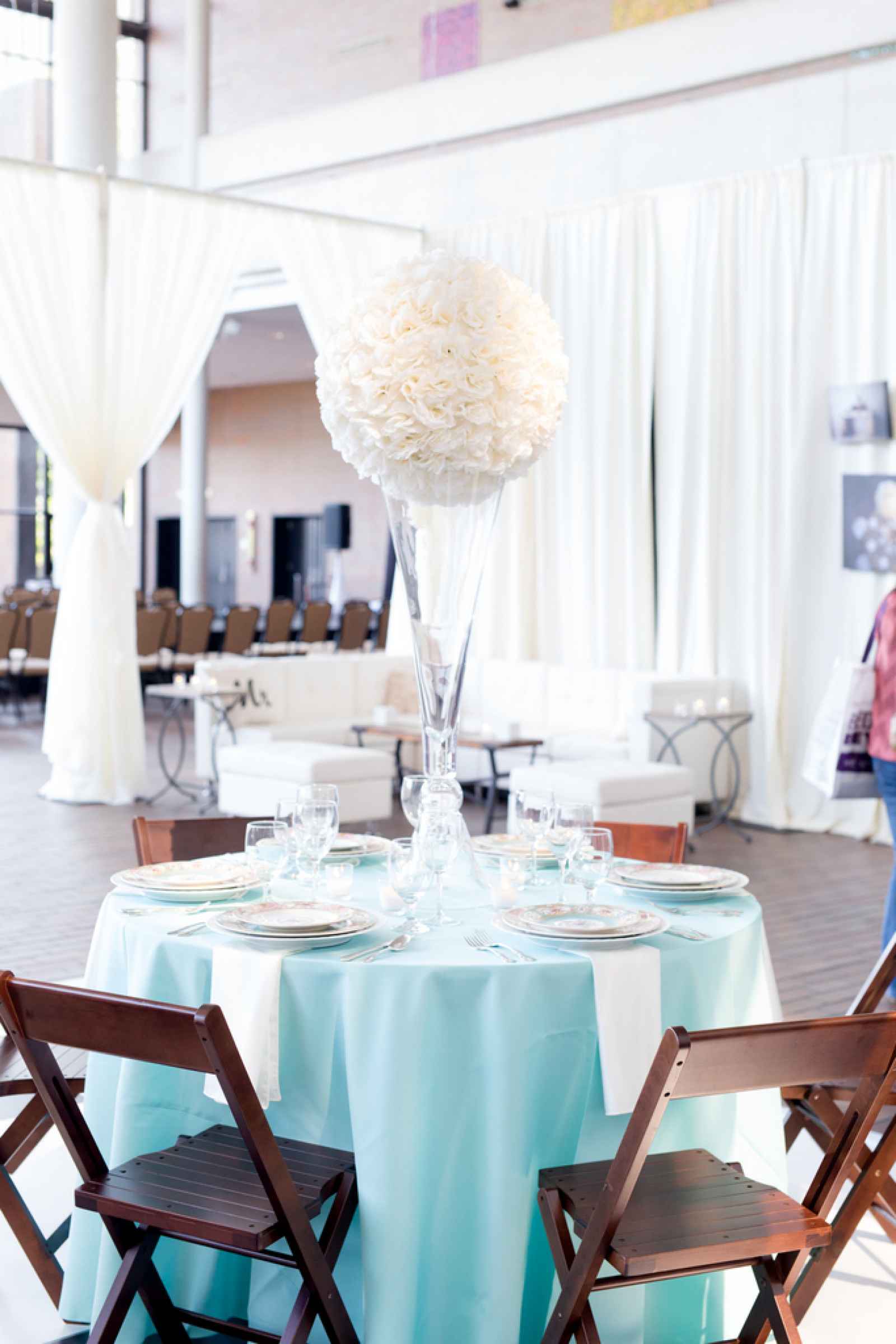 Men are especially welcomed to attend this expo at the Century Center, not because they will find anything especially manly like logrolling or monster truck limousines (though that would be awesome!!!). Men are encouraged to come to WeddingDay Bridal Tour at the Century Center because they, too, are part of the wedding day. Obviously, it's the marriage that matters, but marriages begin with a wedding. Enter the marriage hand-in-hand, by working on the wedding day shoulder-to-shoulder. 

Buying the engagement ring matters, no one argues that. But why stop there? The wedding day belongs to the groom, too, so it would be nice to see men engaged in the planning for the most important day of their lives. As a bonus, they will be supporting their future wives. It's a win-win. 

Men make first contact with the wedding industry, and WeddingDay Bridal Tour at the Century Center is their chance to contact even more people that will make what is also their special day even more memorable. And when the show is over, the grooms can pat themselves on their backs for a job well done, and continue to support the loves of their lives until their wedding day finally arrives. Wedding Planning Pro-Tip #4: Always profess your love for each other, even if it's duck season.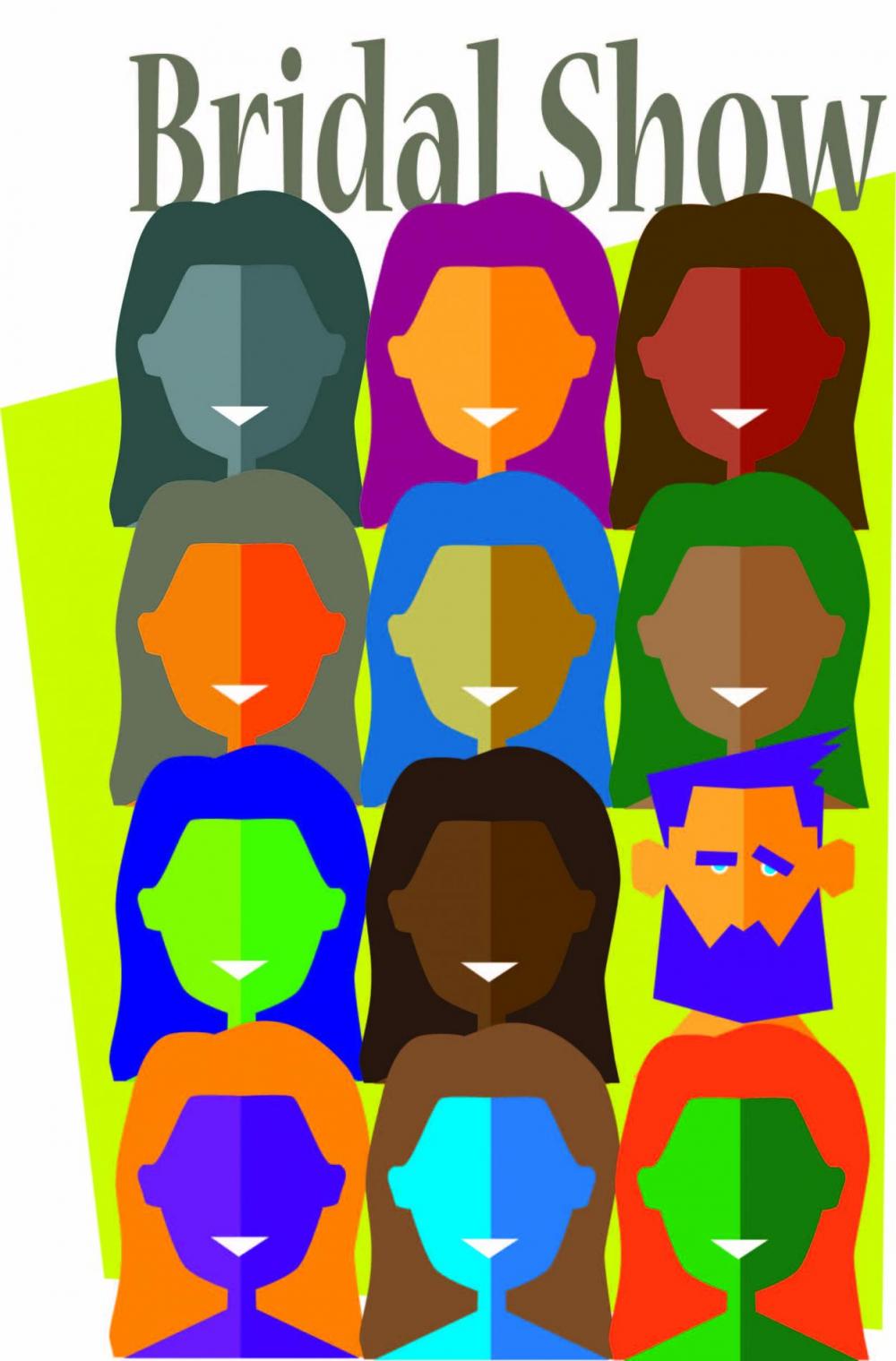 Editor's note: Illustration by Lem Montero 
This article is brought to you by WeddingDay Bridal Tour 2017, a premier bridal show held at the Century Center in South Bend, Indiana on Sunday, October 22nd from noon until 3 p.m. Besides featuring talented local vendors, we will be hosting a must-see BIANKA Bridal fashion show, showcasing a breathtaking, hand-selected lineup of glamour, couture and feminine chic bridal gowns. There's something to be said about seeing these stunning designs in person, and we can't wait to see you there! To find out more or to register for your discounted ticket, click here.
are you a bride-to-be?
We'd love to plan with you on weddingday-online.com. Let's get started!
 
are you a wedding extraordinaire?
Join WeddingDay Magazine in inspiring brides by partnering with us! See how here.