After falling in love with the baroque style in college, Jennifer of Jennifer Van Elk Photography noticed her work slightly drifting to a more baroque lighting style. She explains, "I wanted to do a shoot that wasn't typical. I really wanted to see a darker palette with lots of different textures. I sat down with Brooke, our planner, and we talked about what elements from that era would be really unique for us to incorporate into the shoot as an inspiration to brides."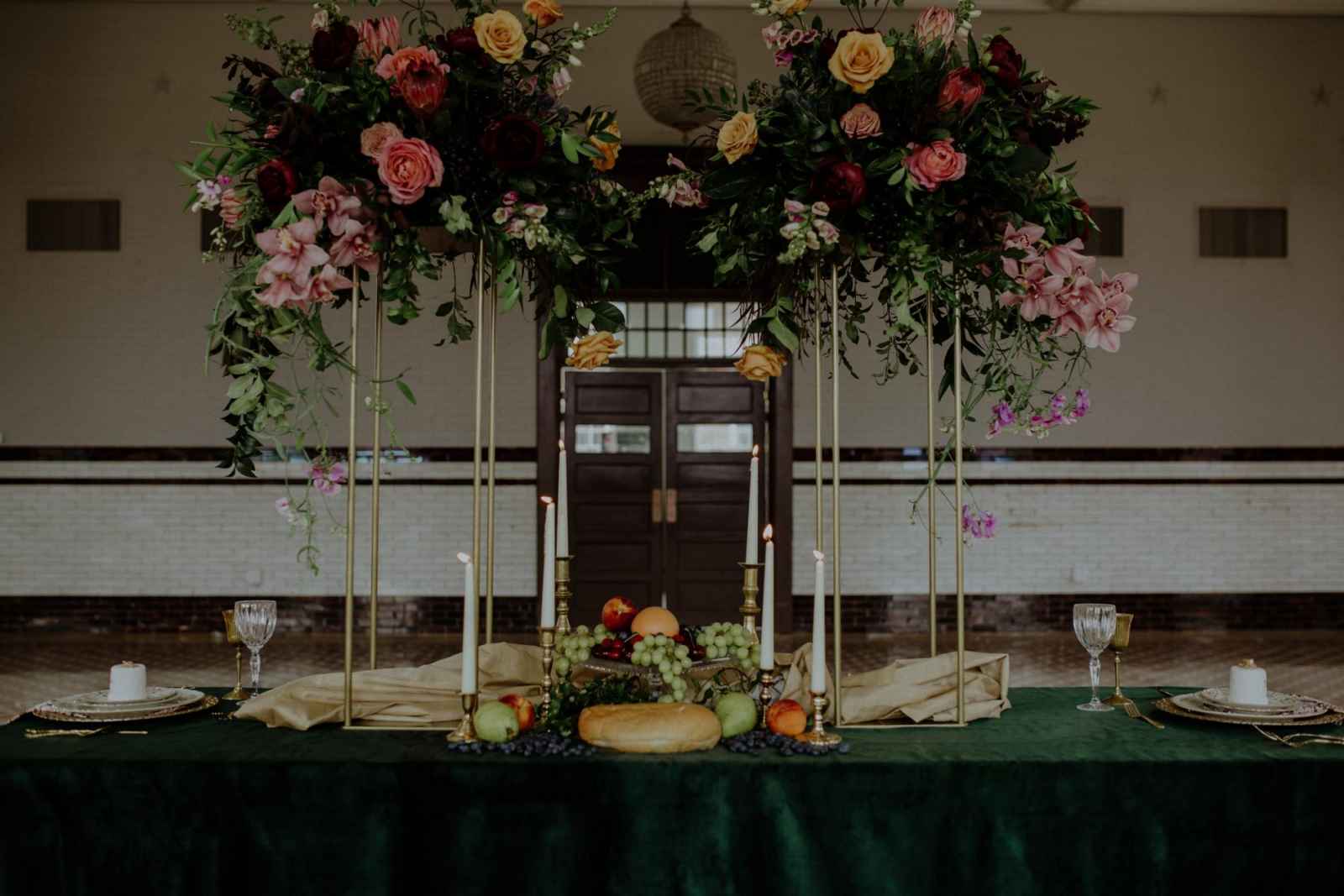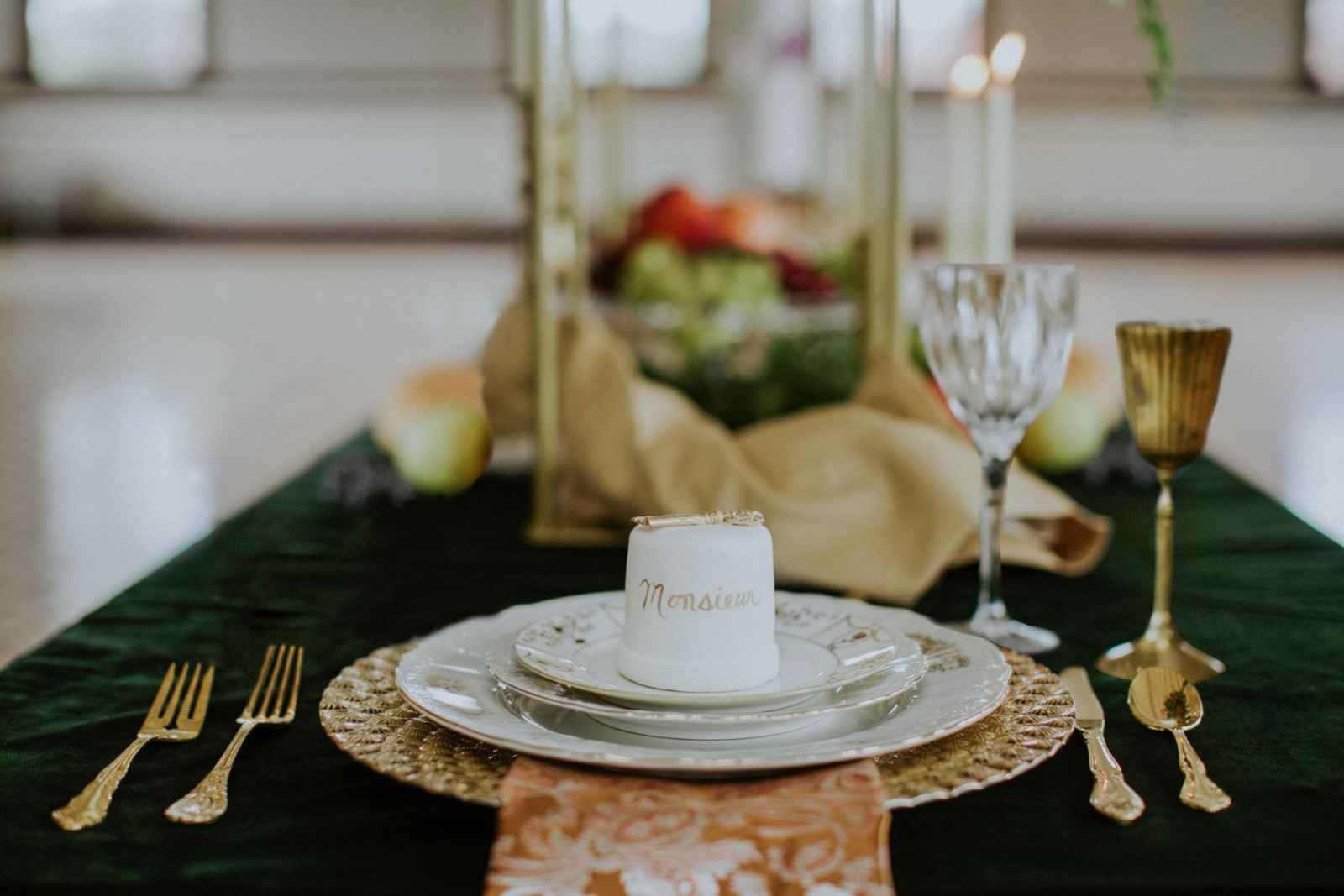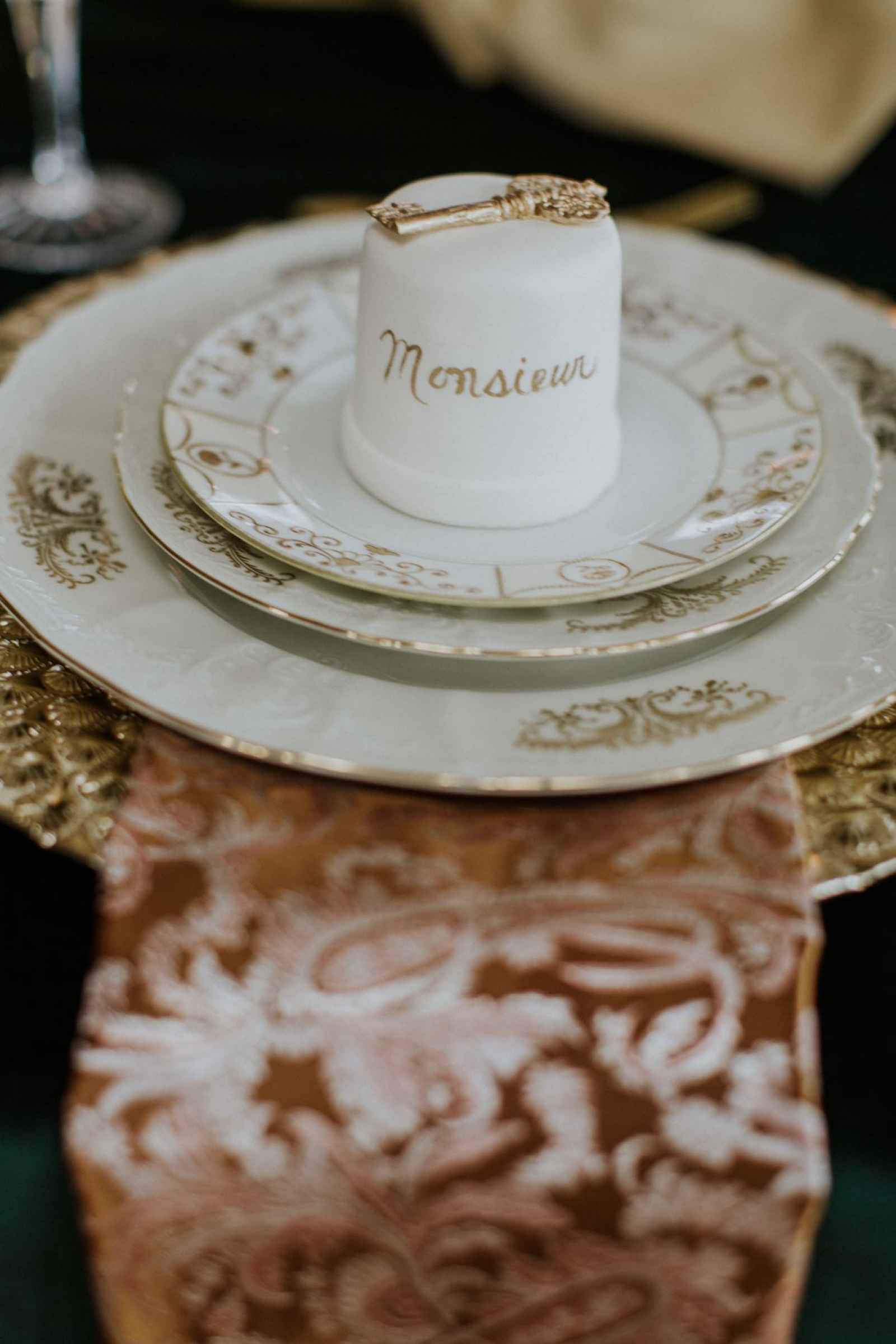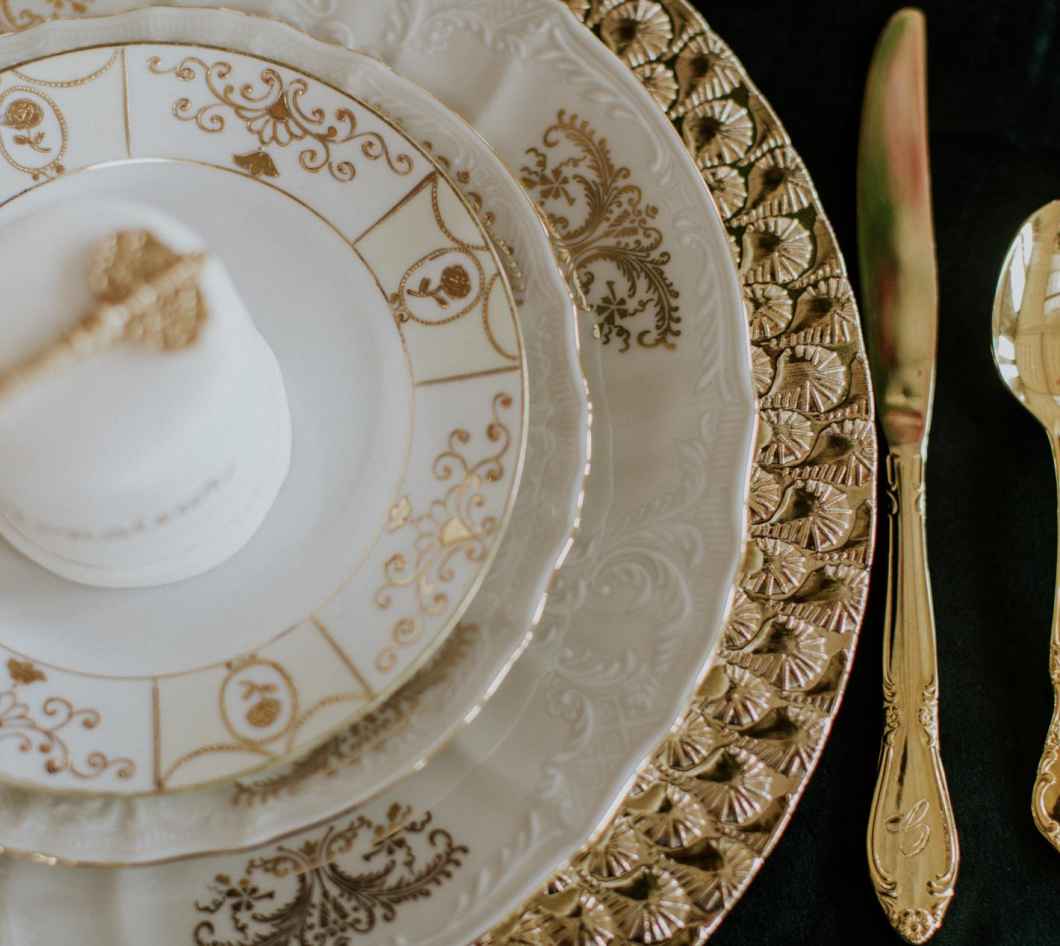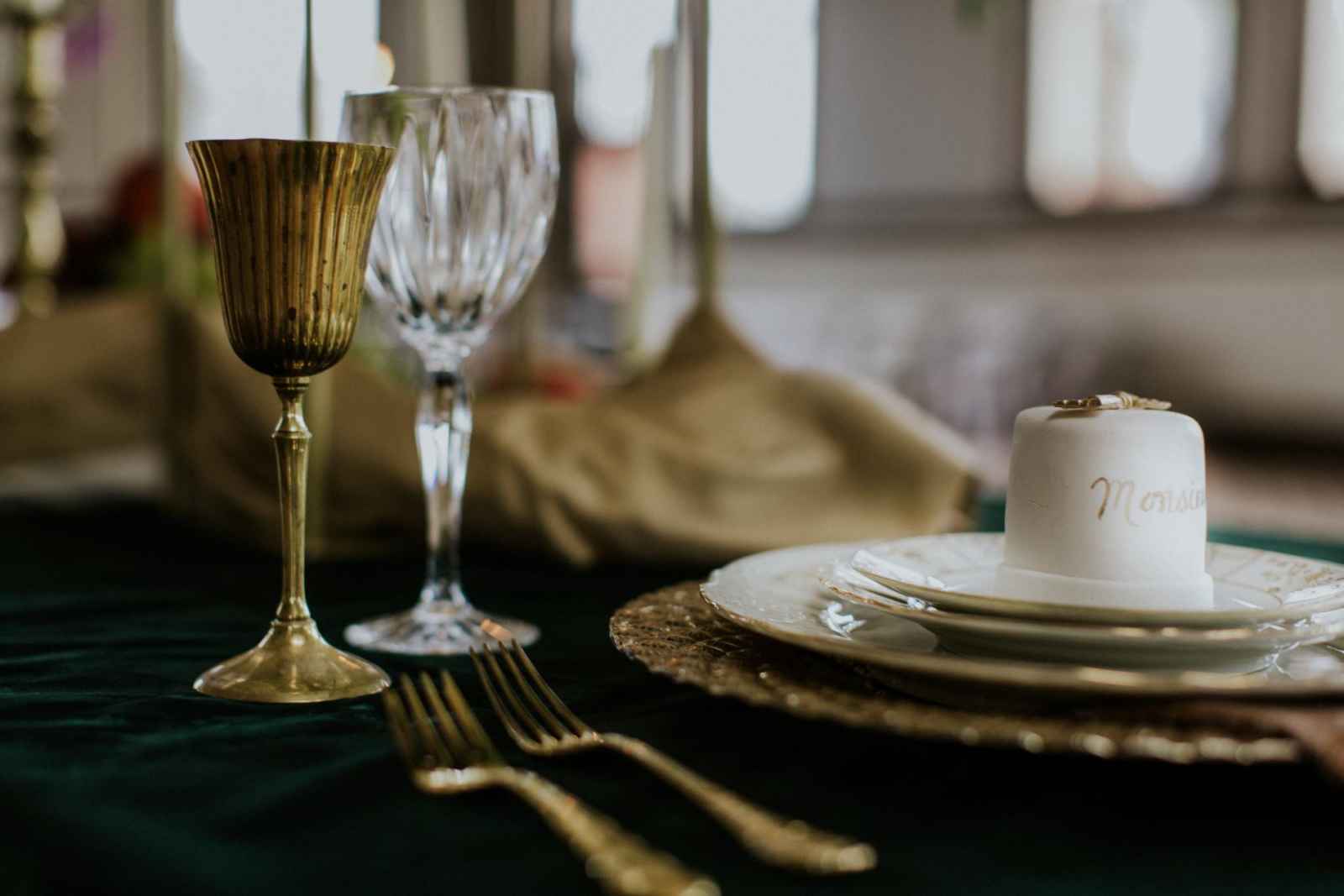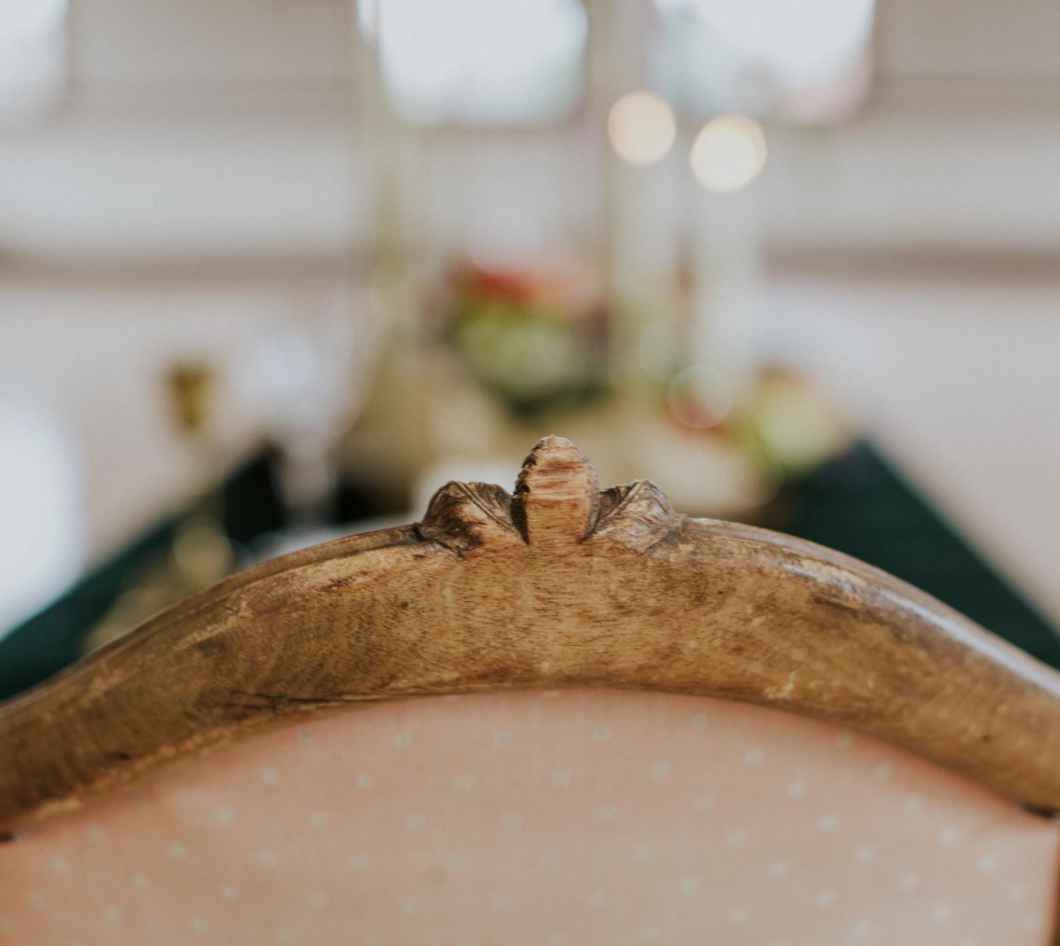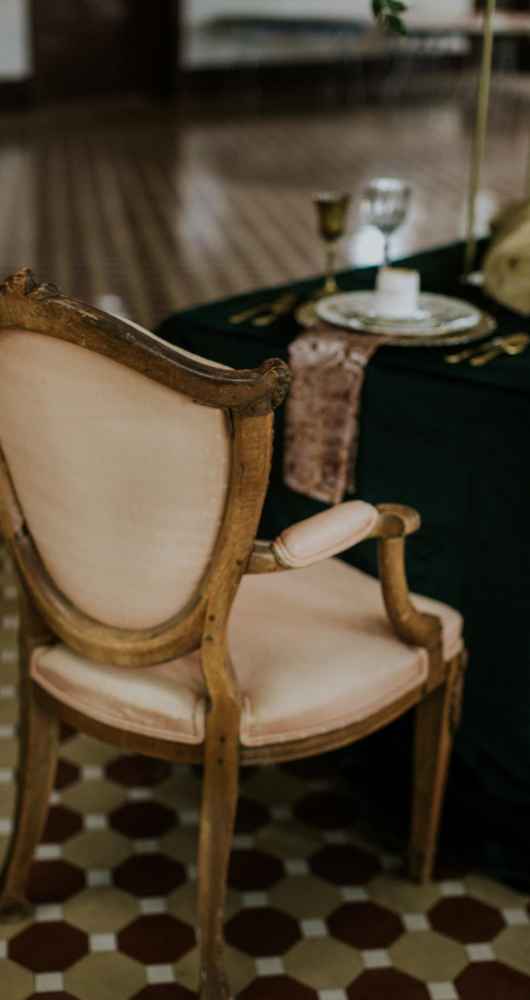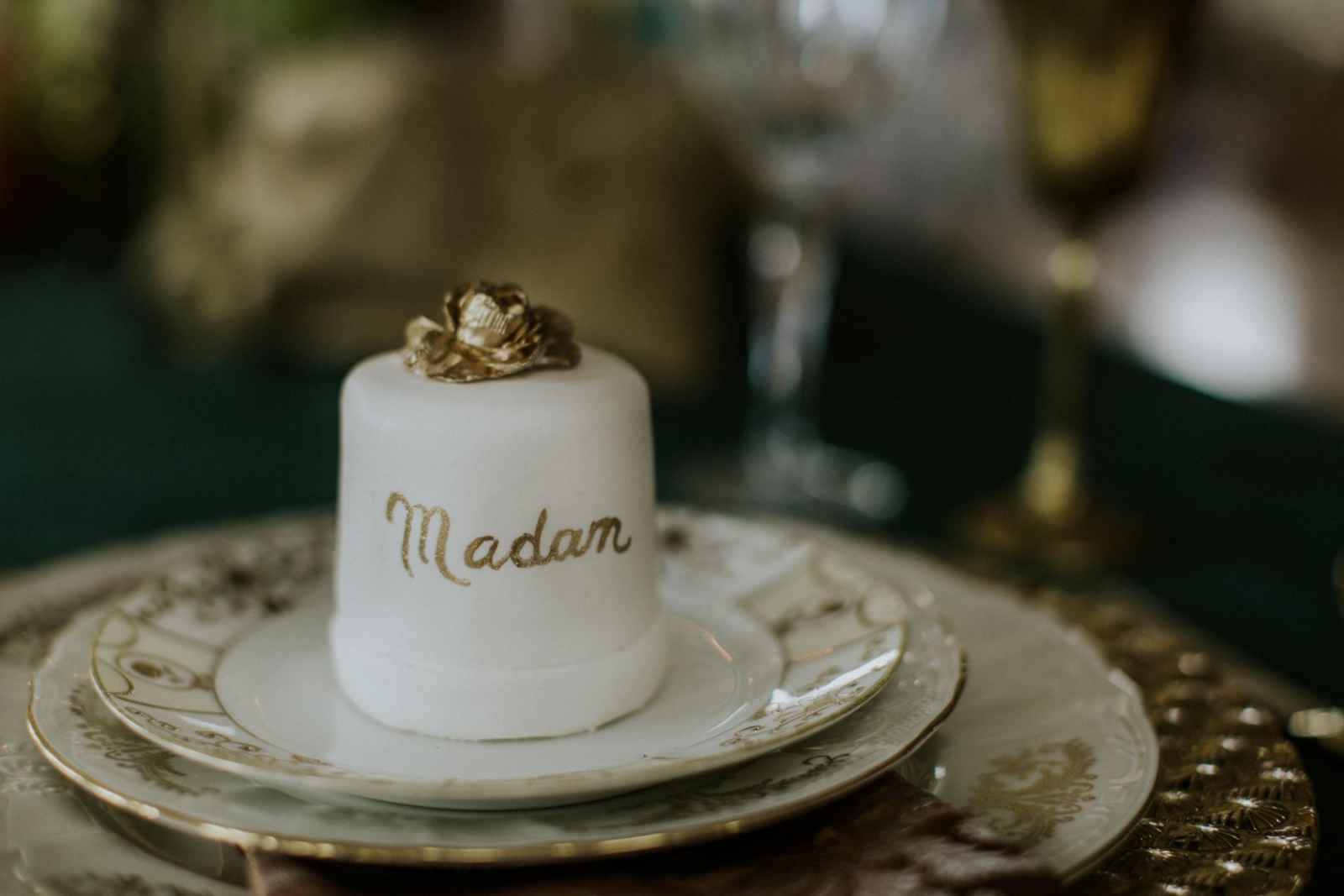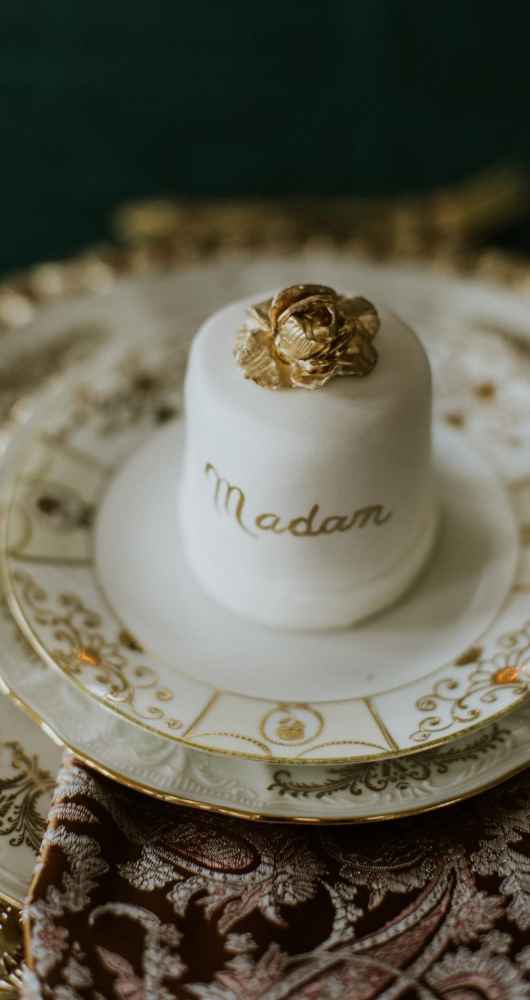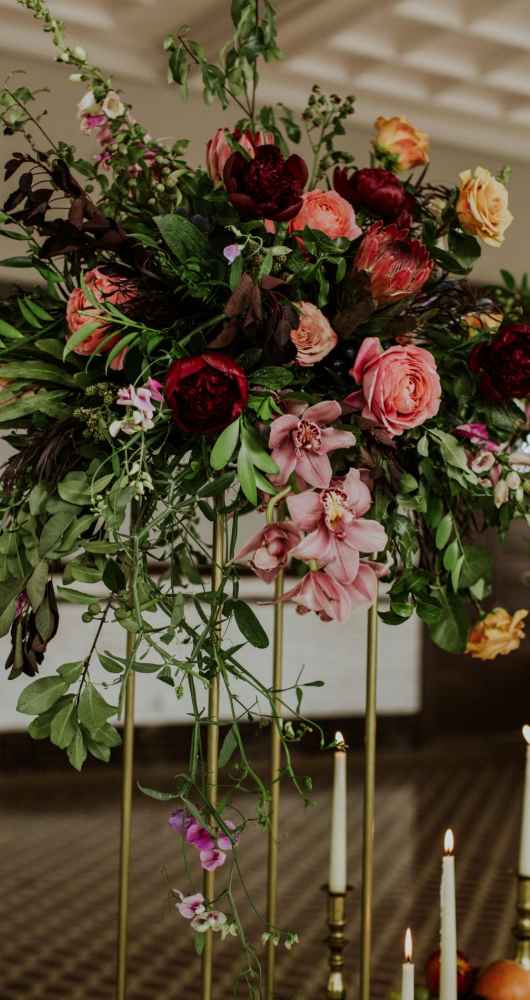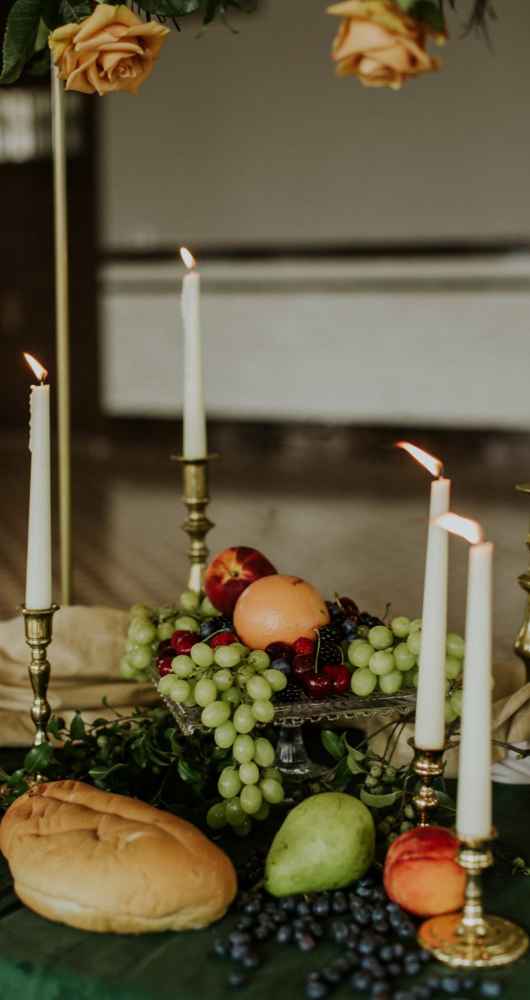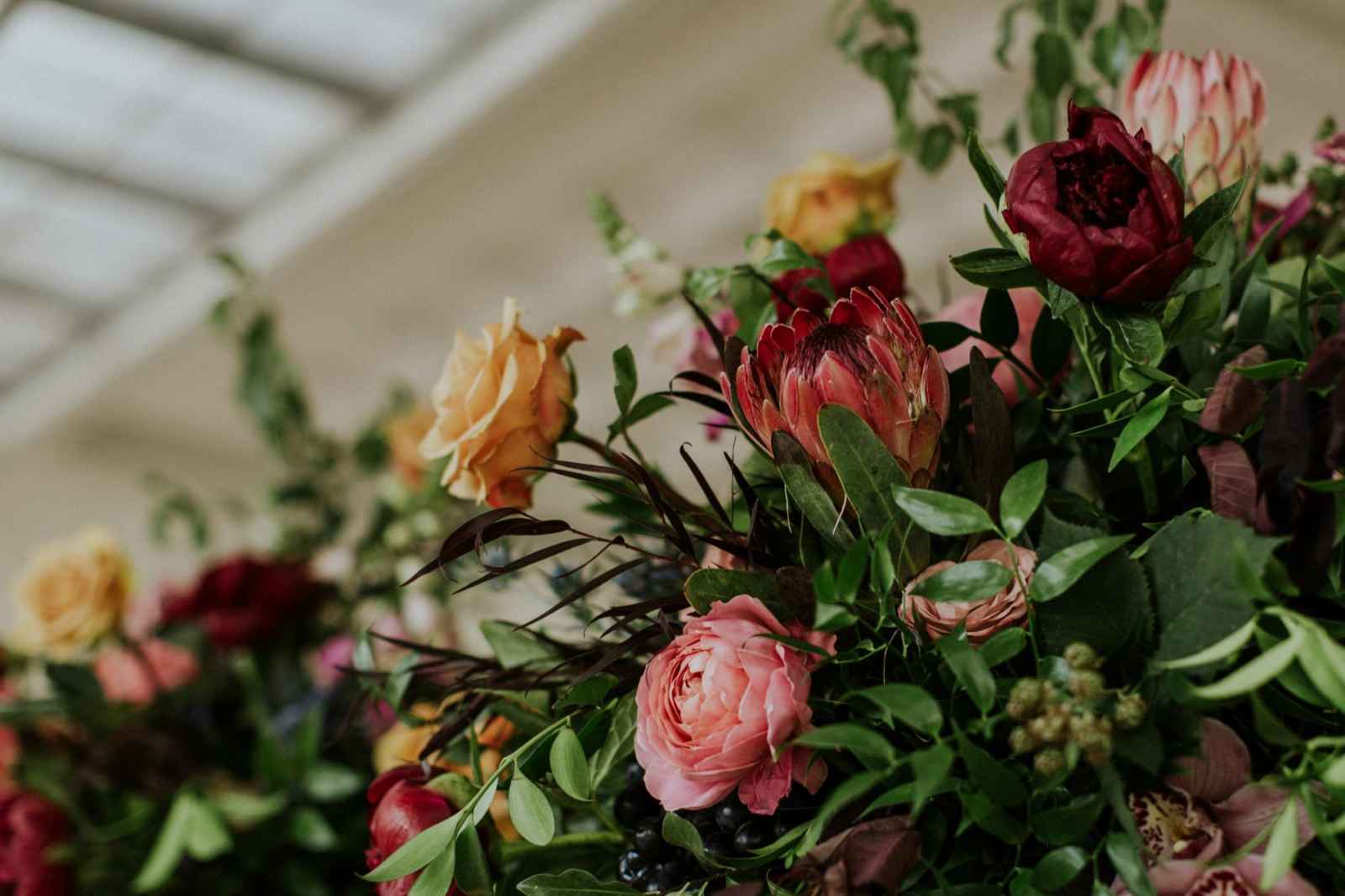 Armed with a talented and fun team, Jennifer's objectives were easily achieved. Hosting the shoot at the brand new 1899 venue, Jennifer loved the great light and modern look of the space. She says of the shoot, "It's still rich with tones and textures, but much more simple and— surprisingly—it ended up leaning more toward minimalism than what you see in typical baroque art and architecture."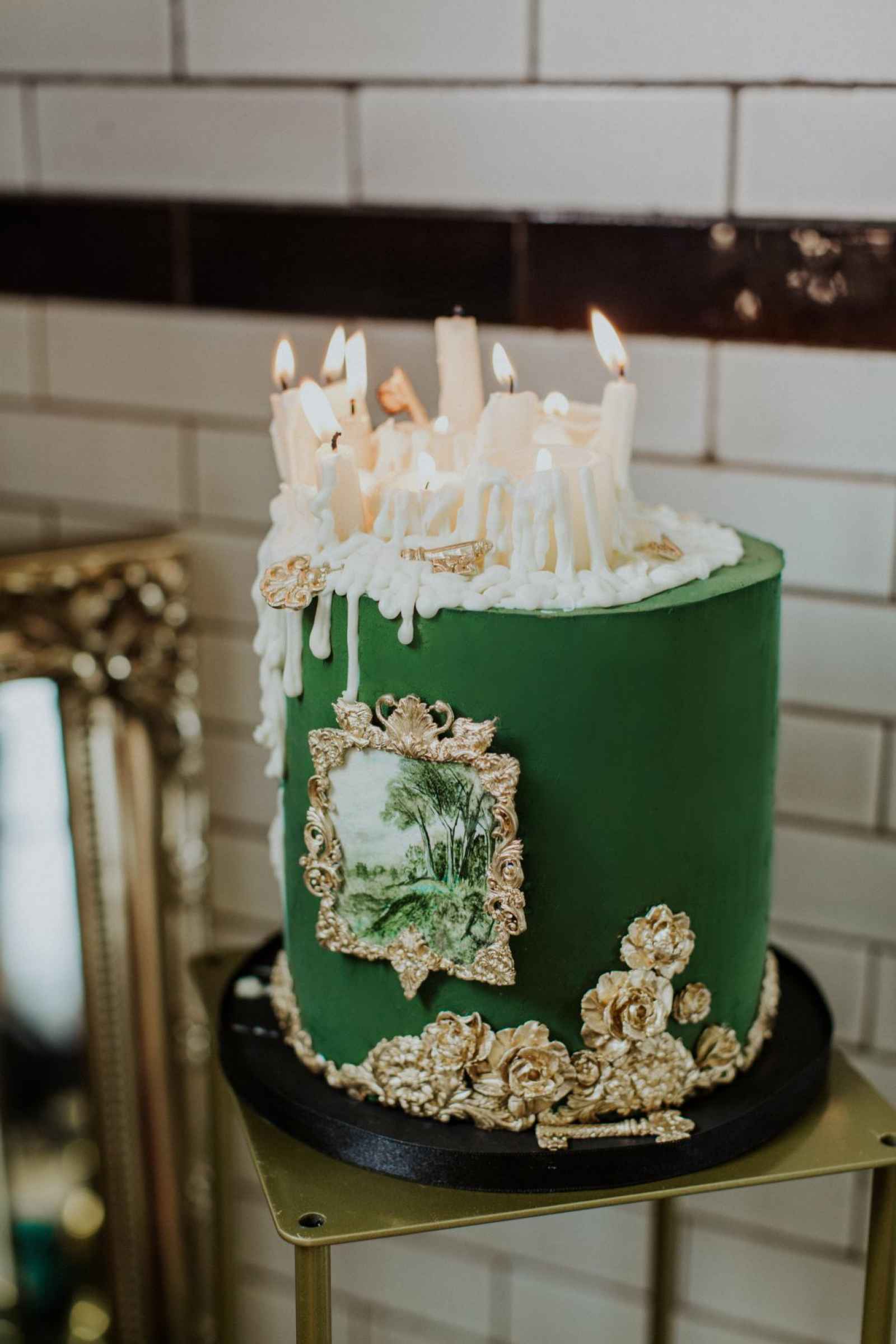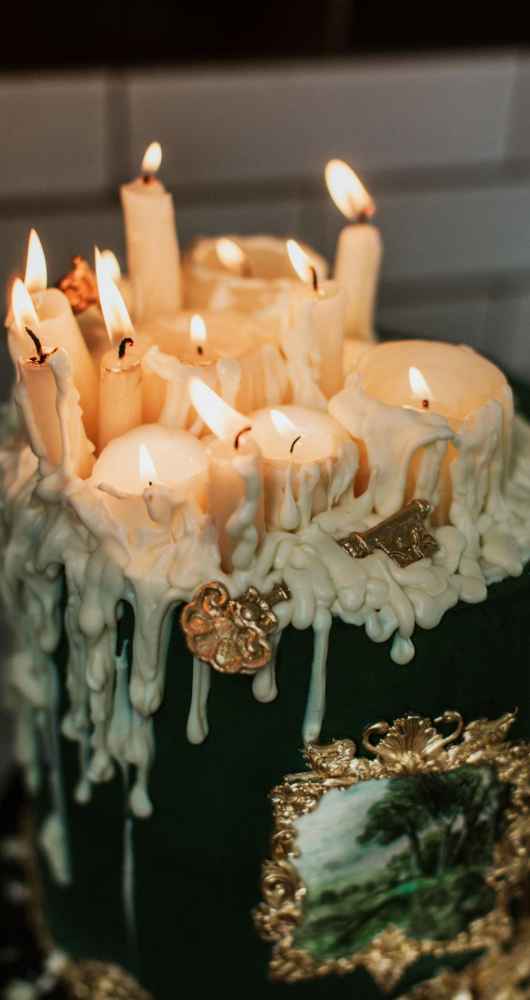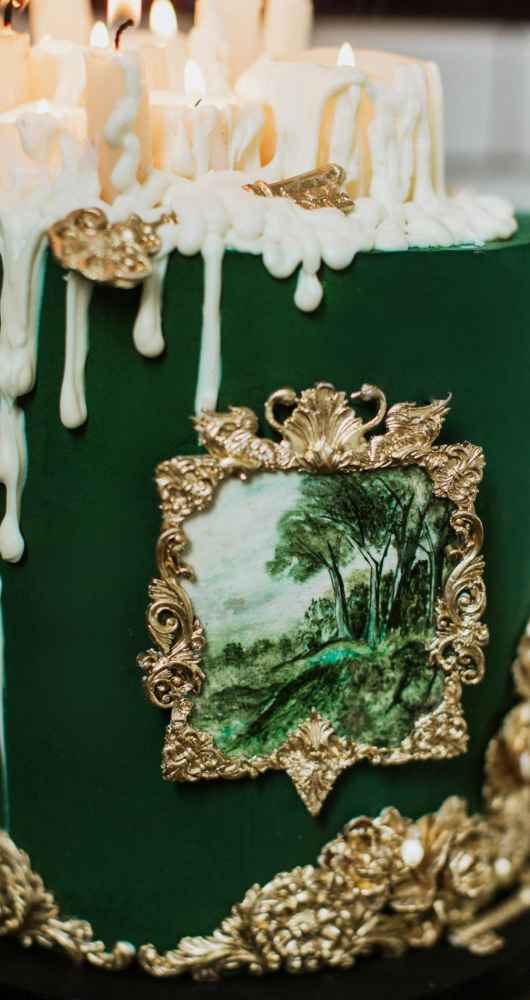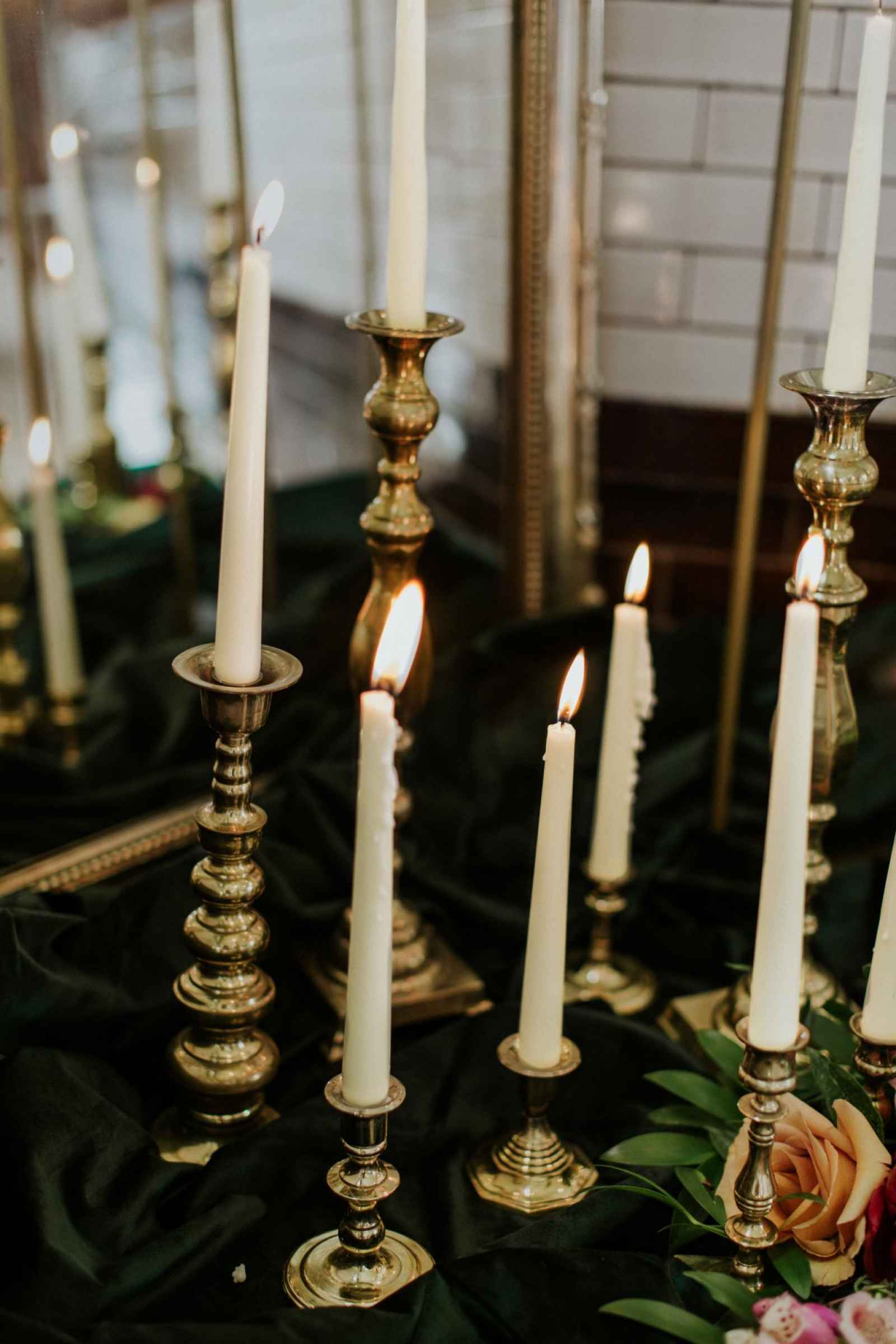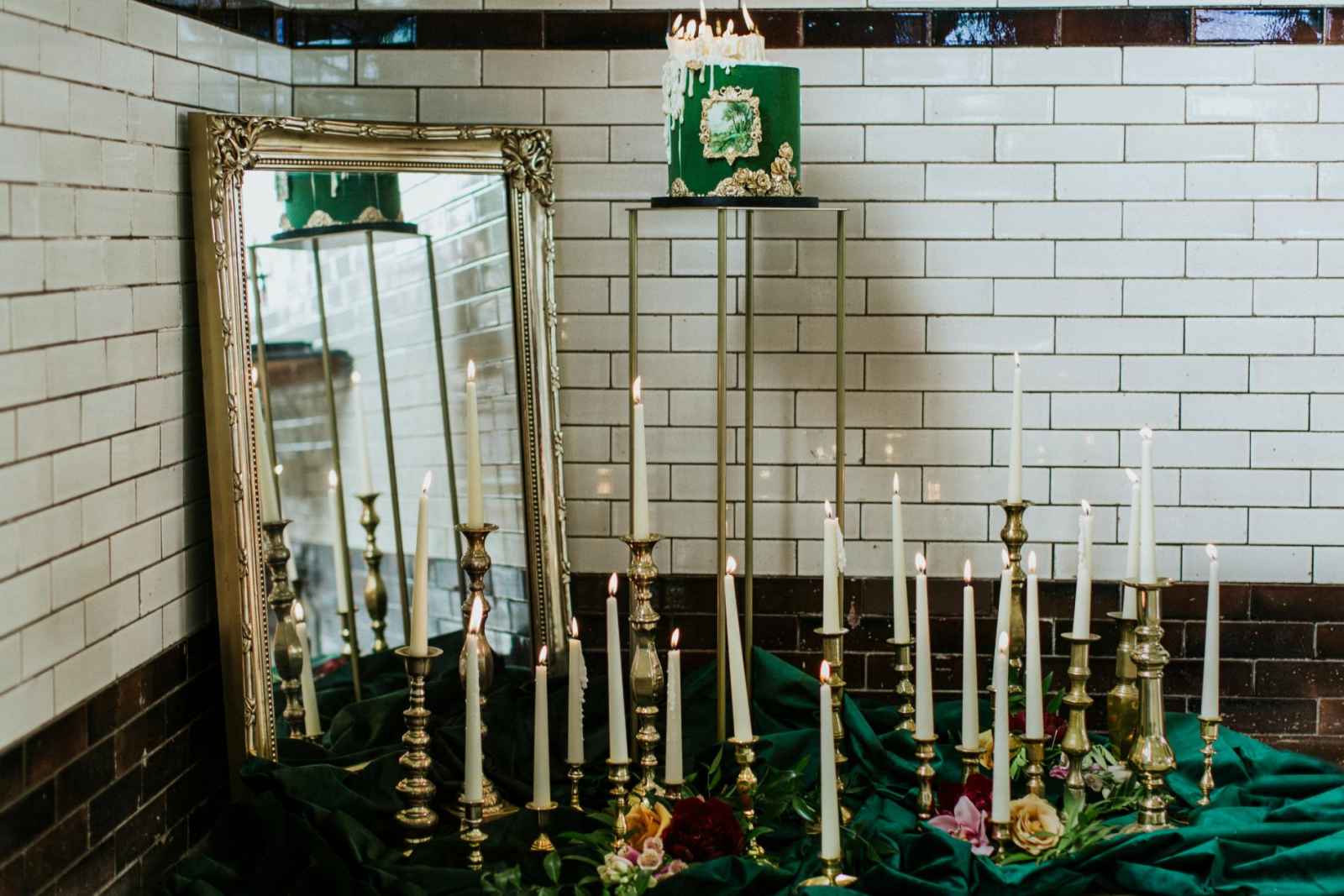 When it came to perfecting the vision, Jennifer says, "We needed something with history. Also, going back to the modern look, we didn't want to pick something that was obviously baroque. We wanted an area that we could kind of sculpt with the placement of flowers, candles, chairs and other objects to achieve the look we wanted. Plus, we wanted to showcase the venue in a way that would appeal to a couple looking for something unique."
Jennifer says, "Baroque style is all about the ornate. This dress was beautiful and had a lot going on. The ruffles gave me a real Marie Antoinette vibe with a modern twist." As with the decor, the hair and makeup were designed to fit the time period. "Leslie wanted the style to fit the shoot but not stray away too much from how the wedding industry is today," says Jennifer. "The hair was styled up because it was very typical for the affluent to have their hair made up for portraits. Makeup was bold on the lips to play off the deep jewel tone but was very natural within the rest of the face to fit the faces of the baroque period."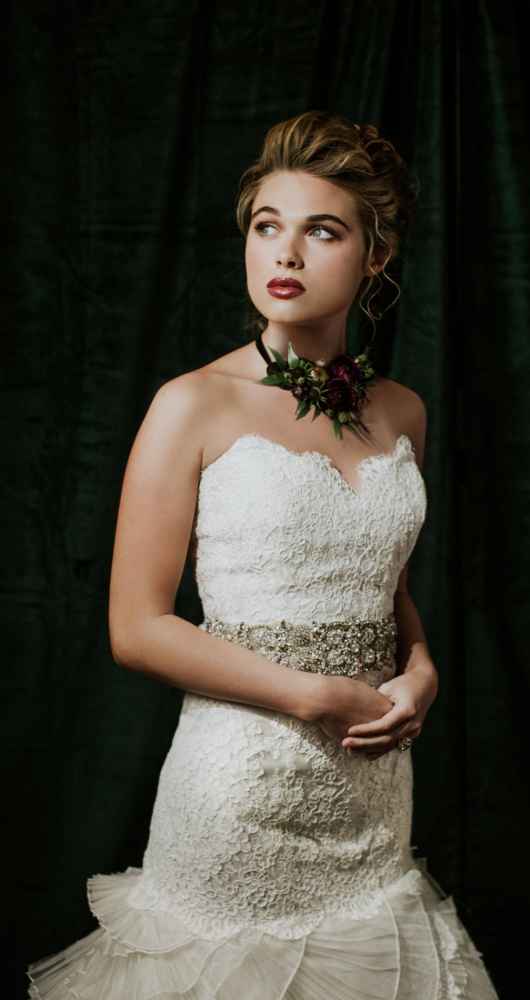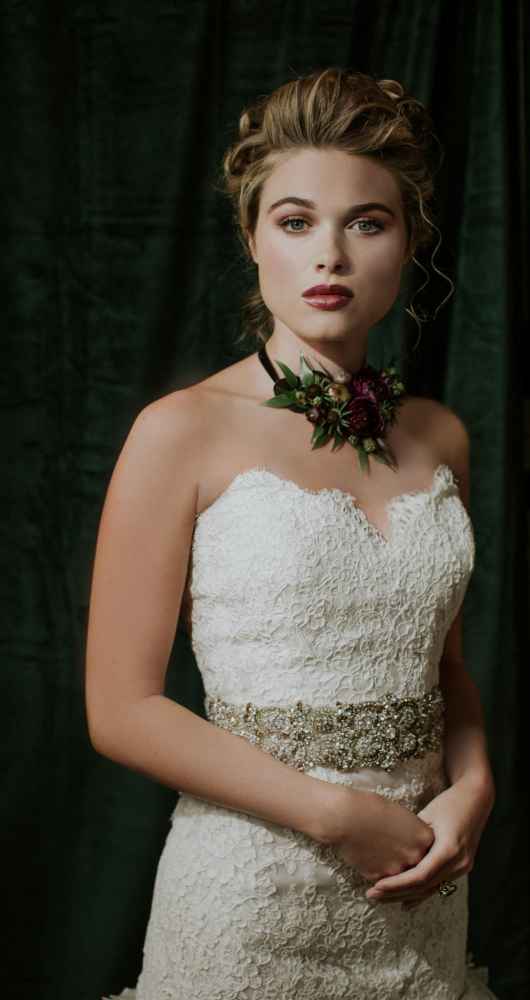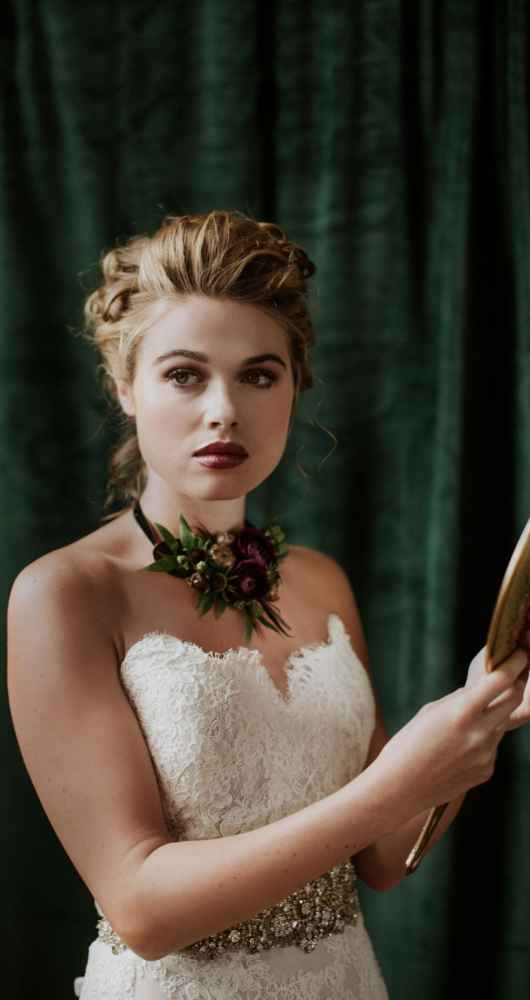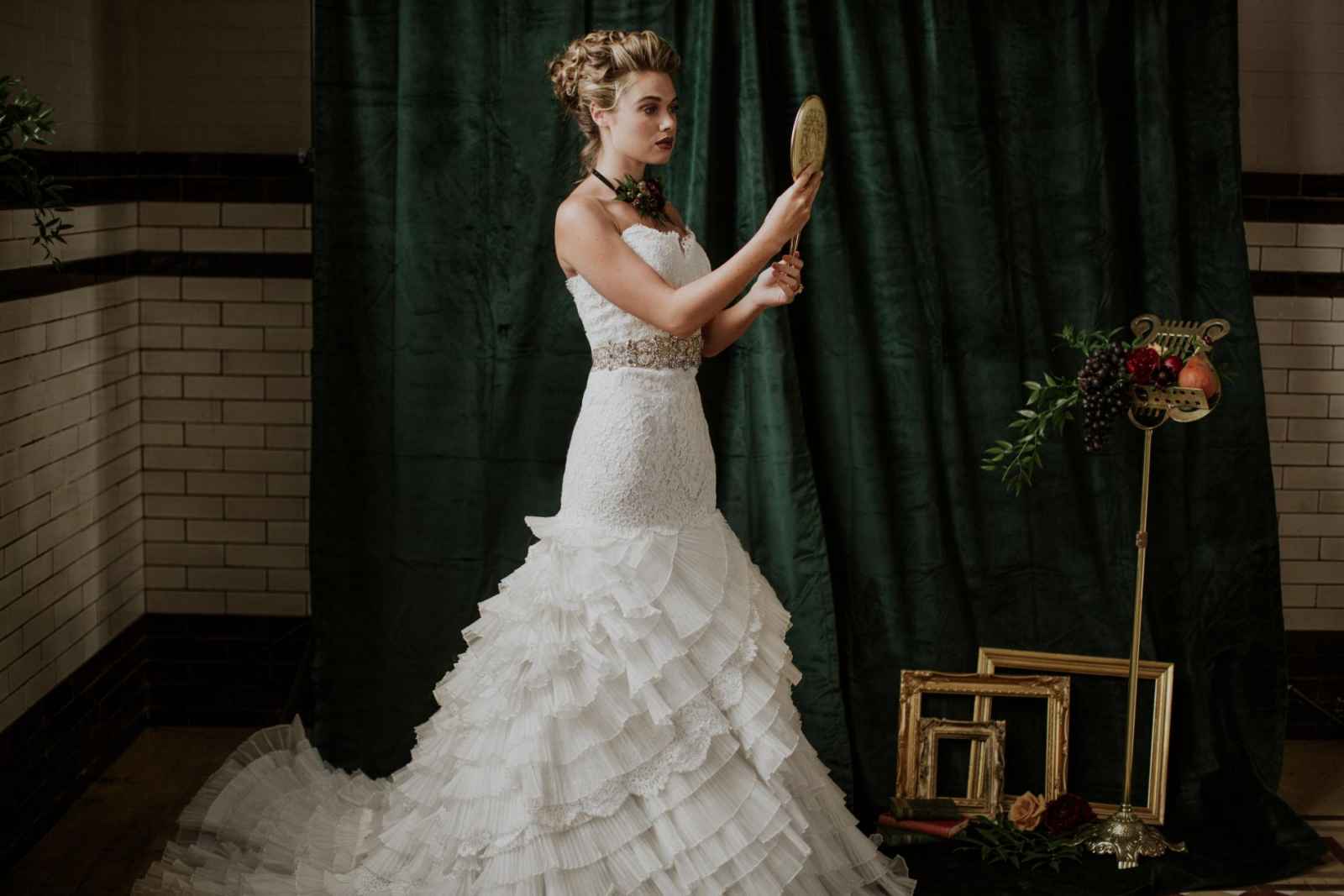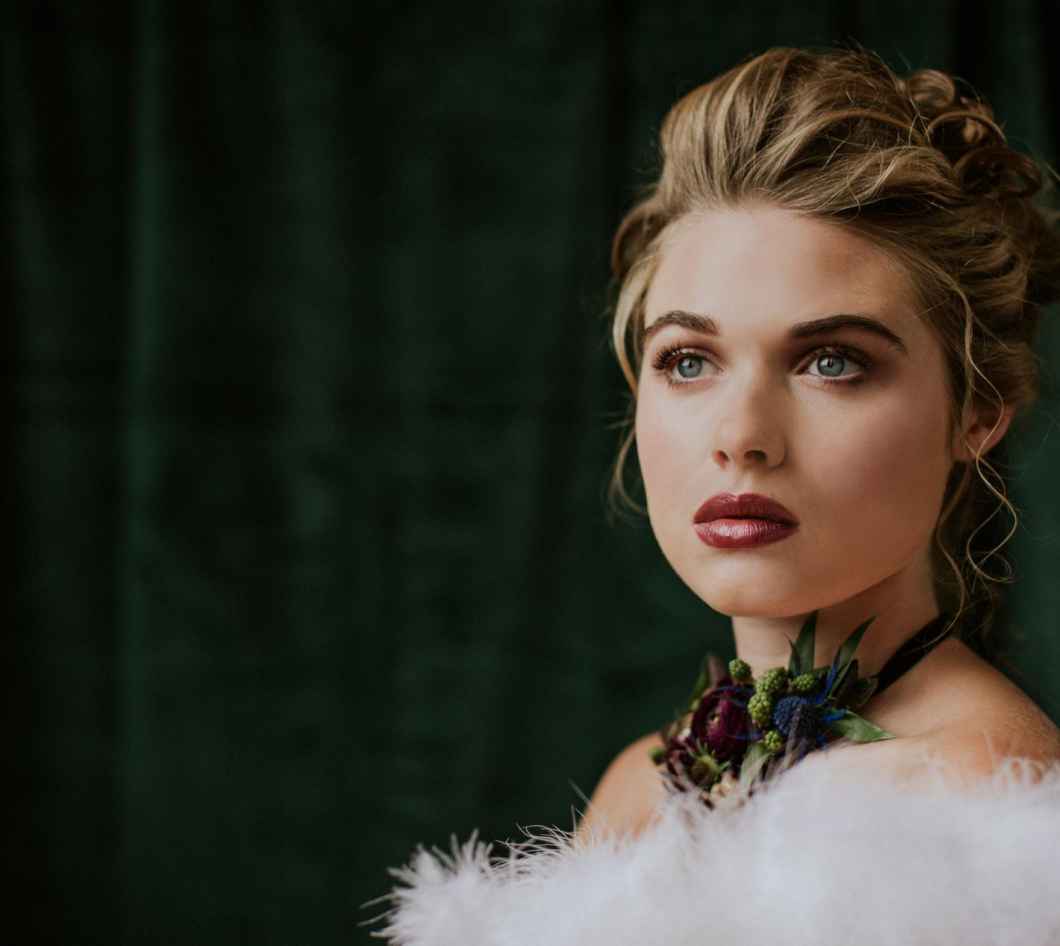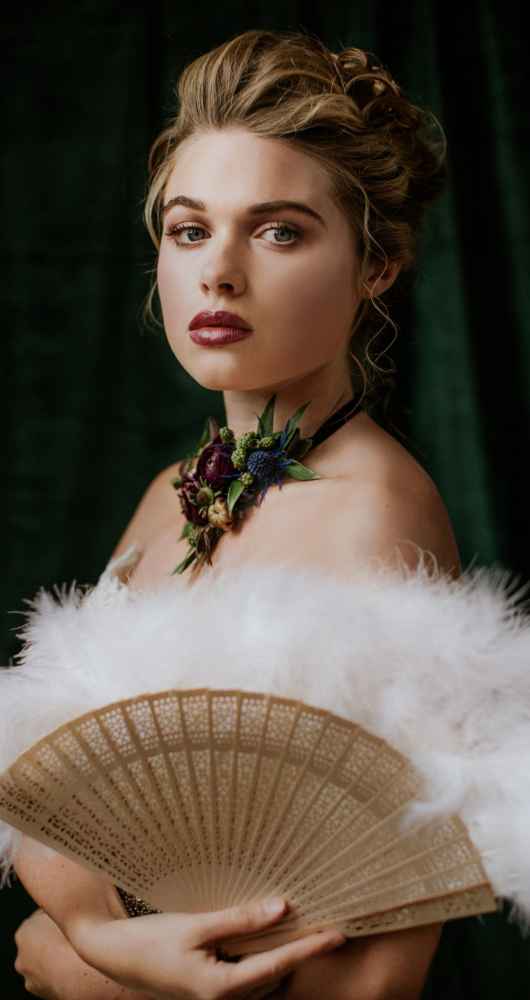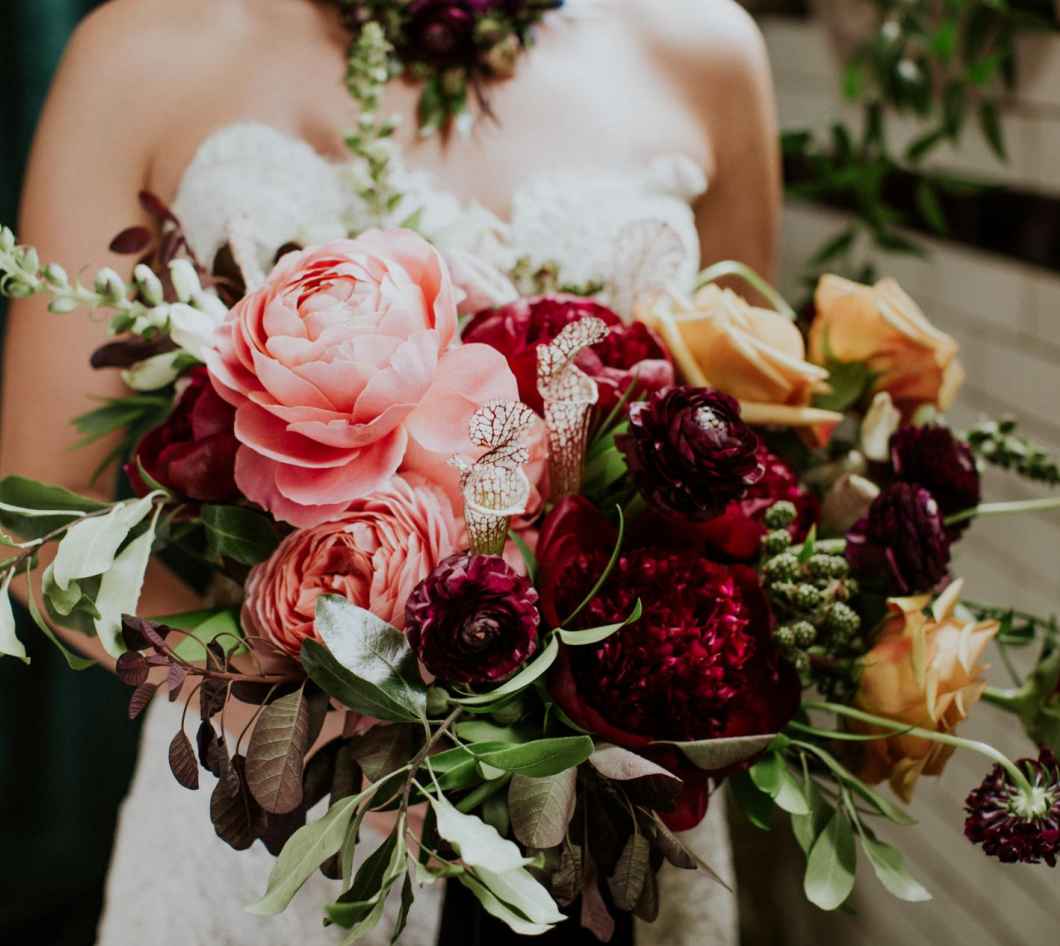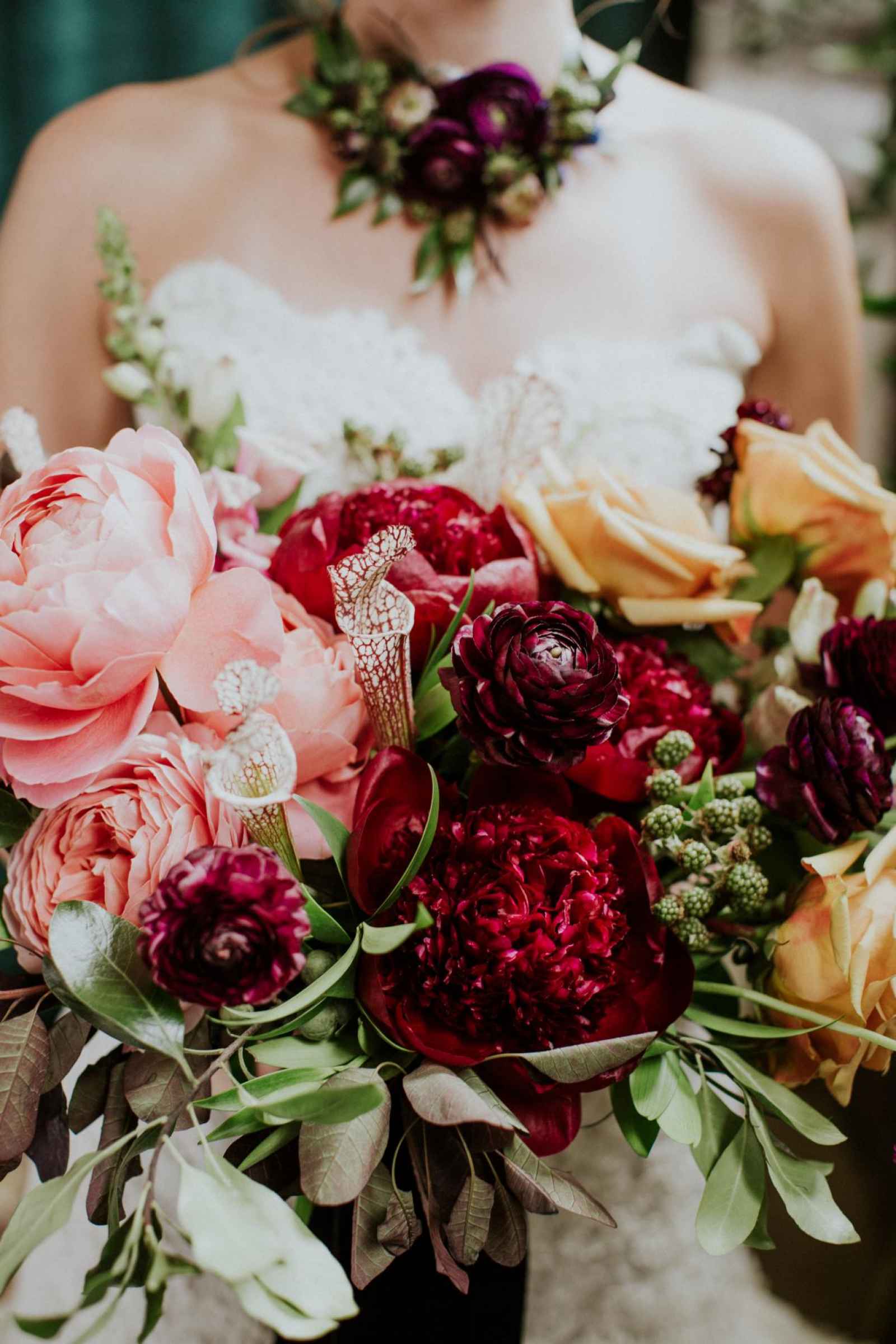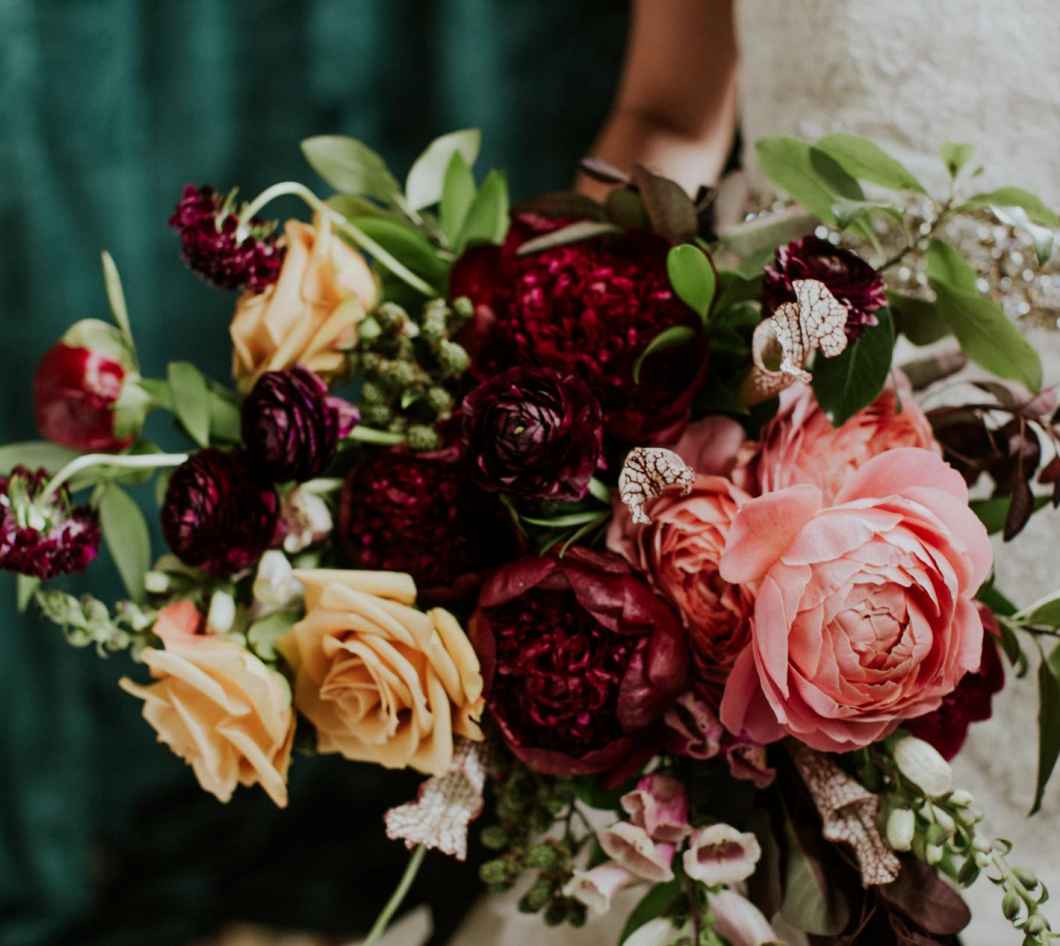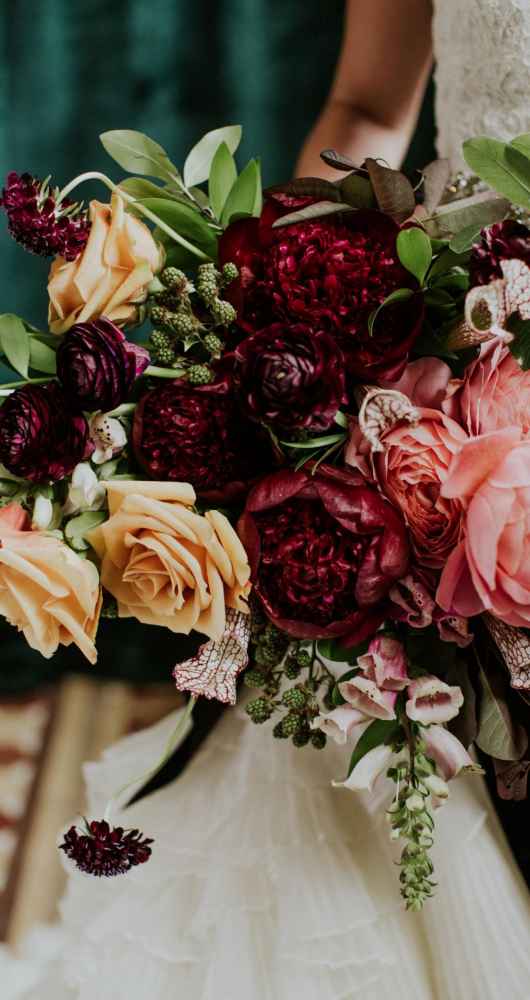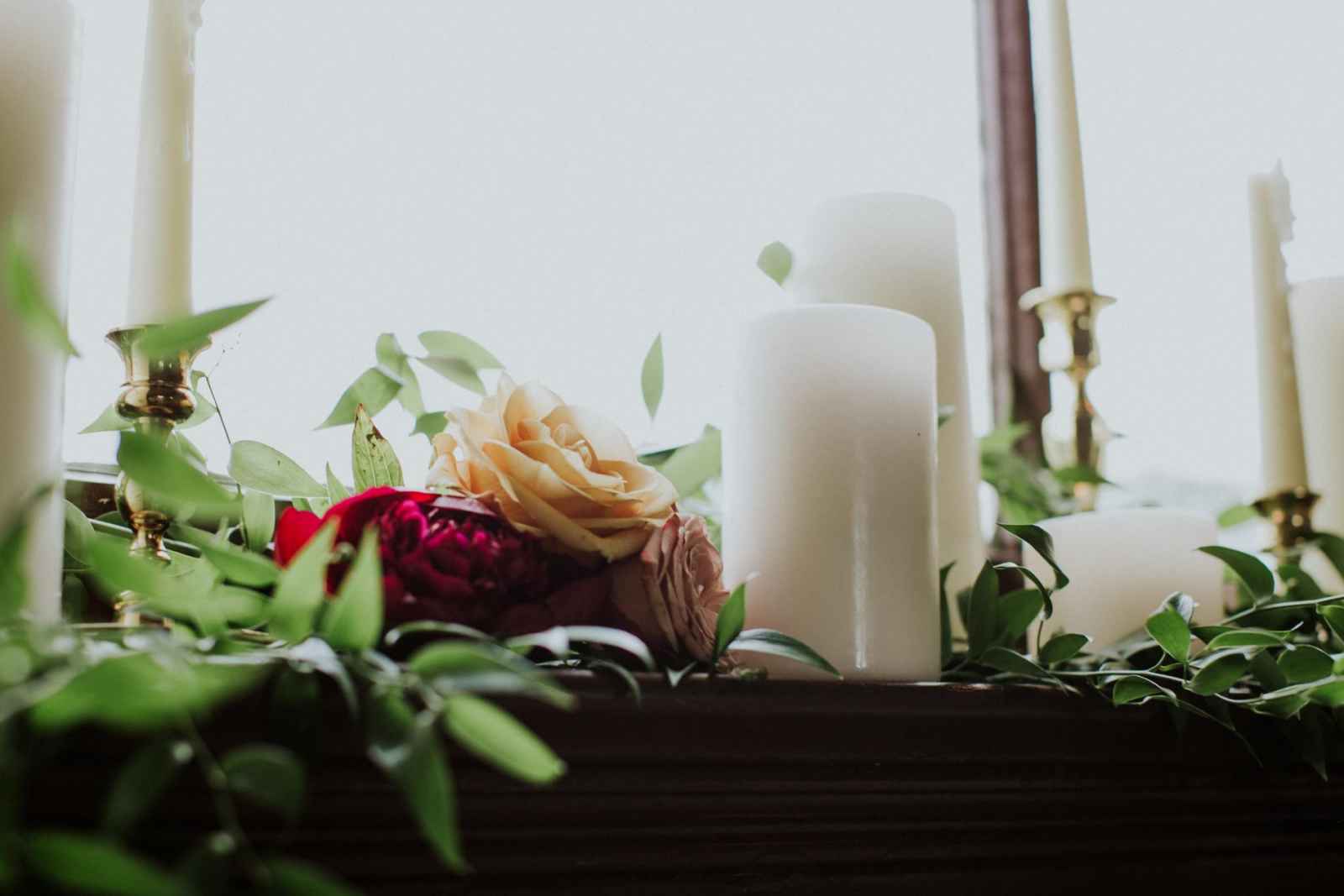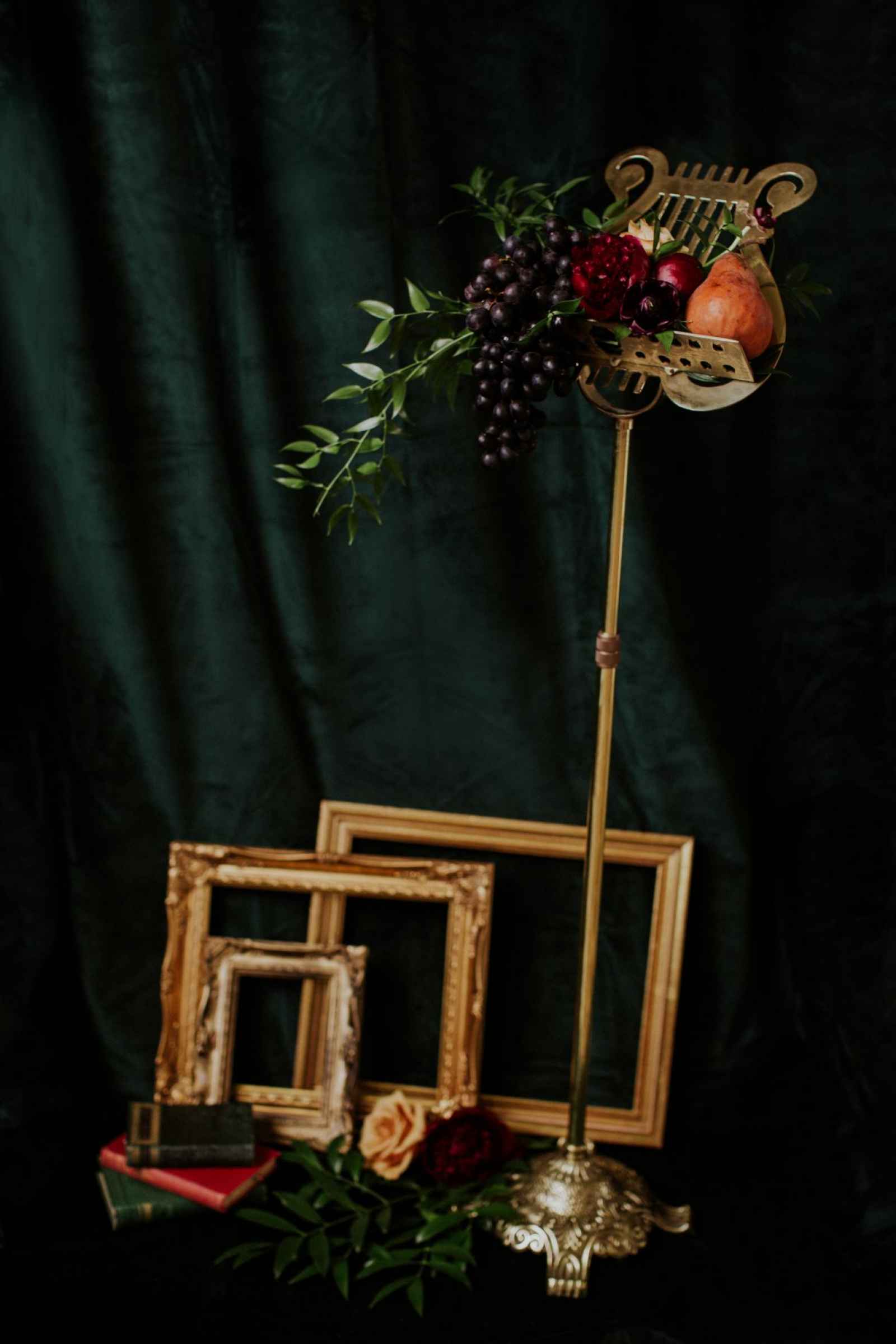 The tablescape was inspired by Dutch baroque paintings, and the team wanted to include the look throughout the different scenes. Jennifer says, "We wanted rich jewel tones to be what brought the shoot to life. The roses stole the show. They were big and beautiful. The orchid brought this contrast and lavishness that again is perfect for the time period."
The beautiful invitation suite was perfectly designed with everything in mind.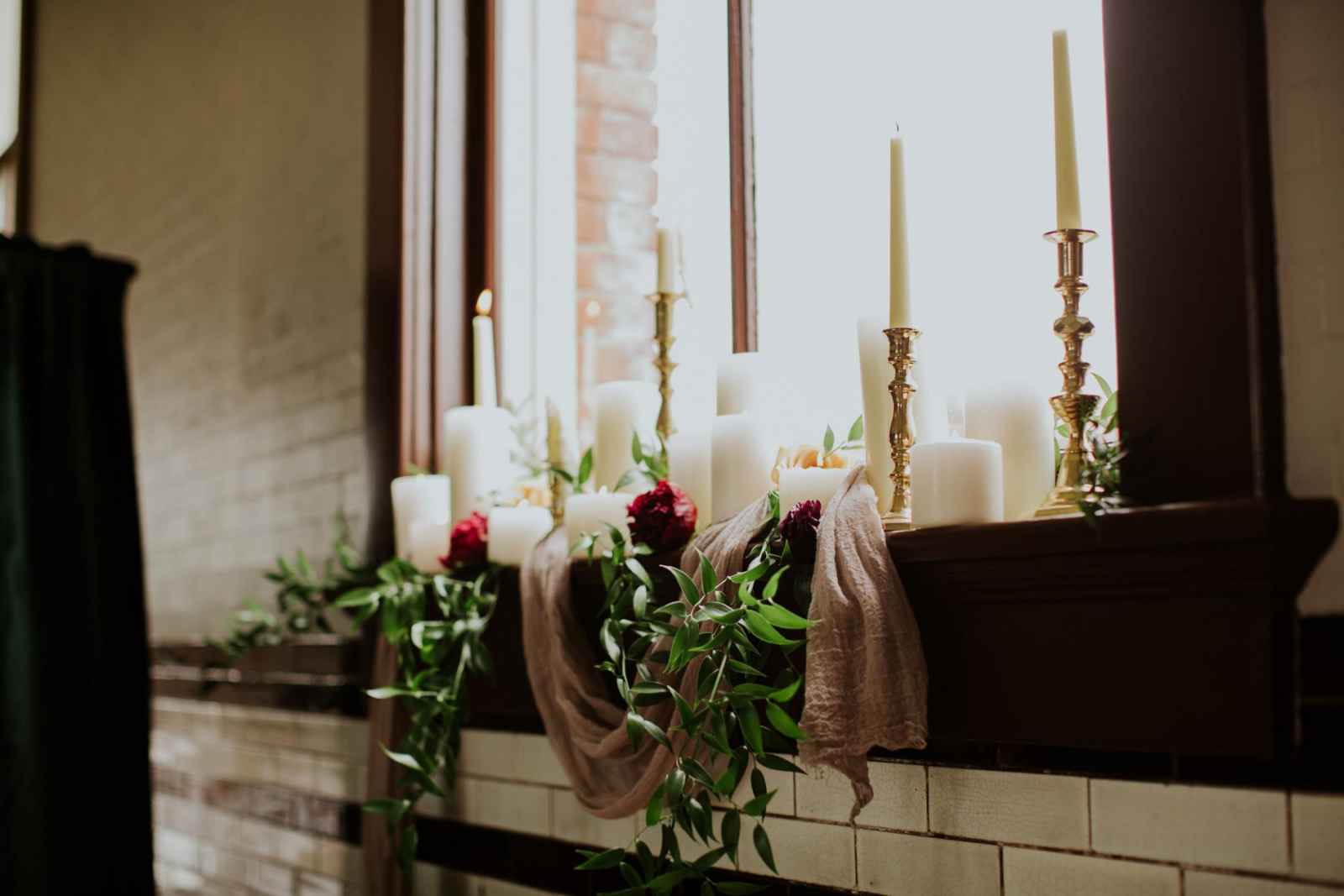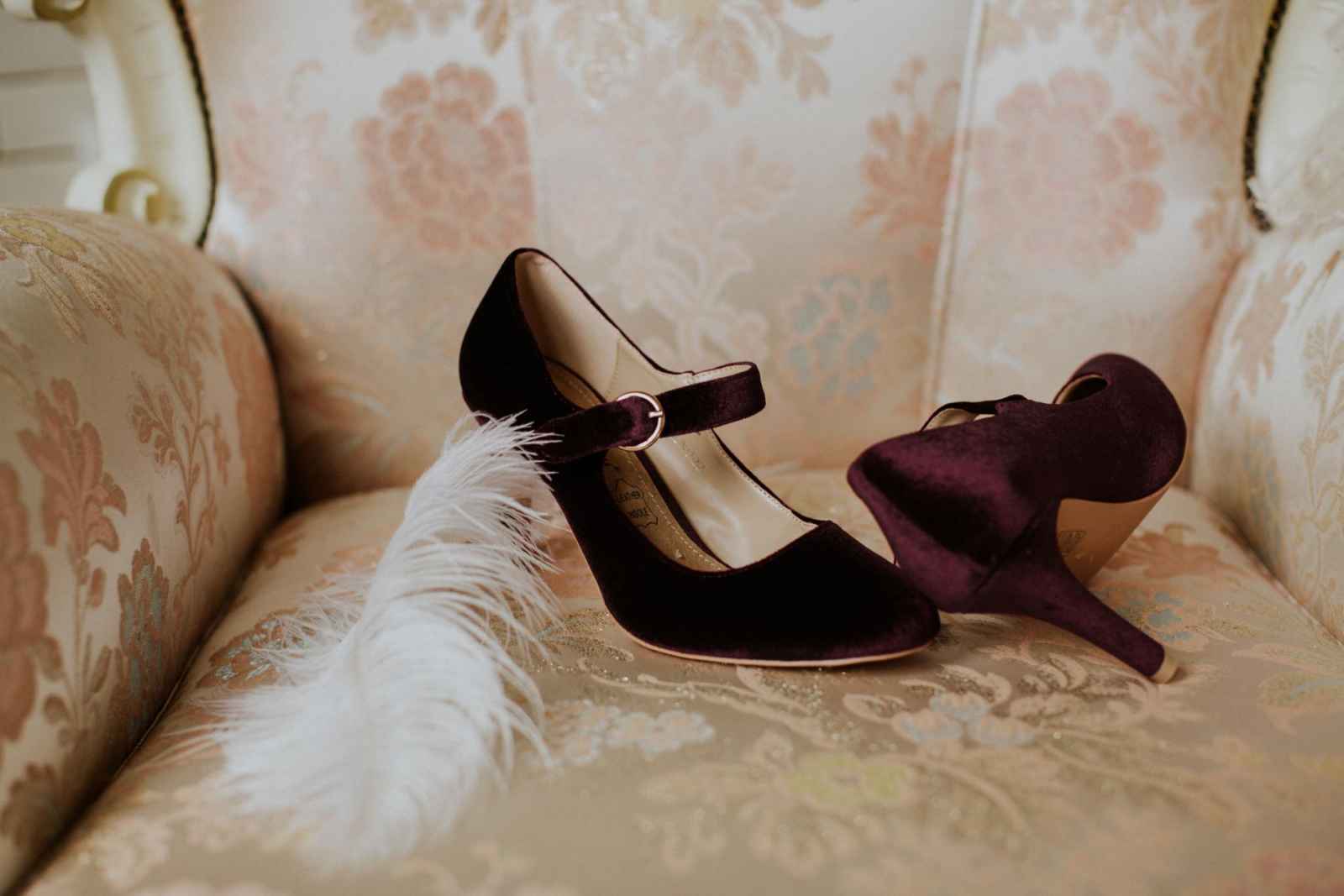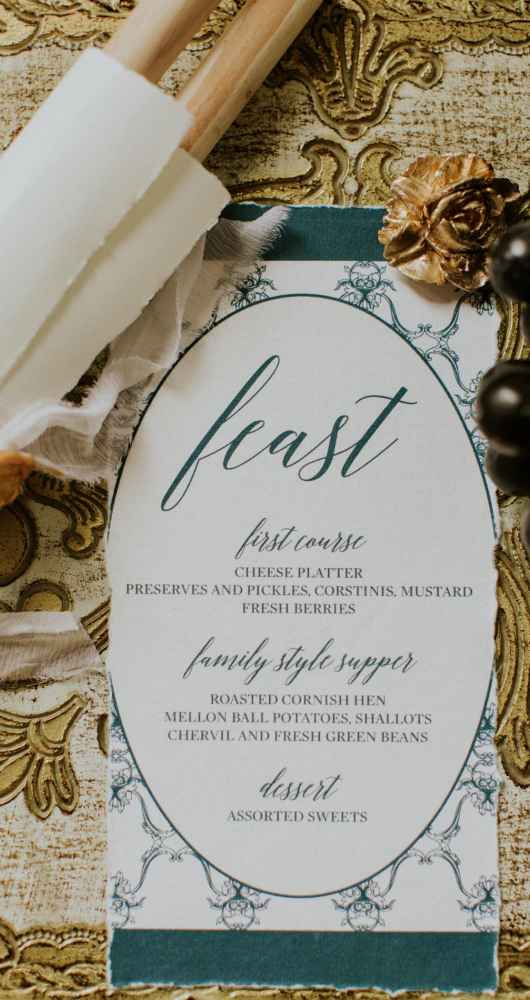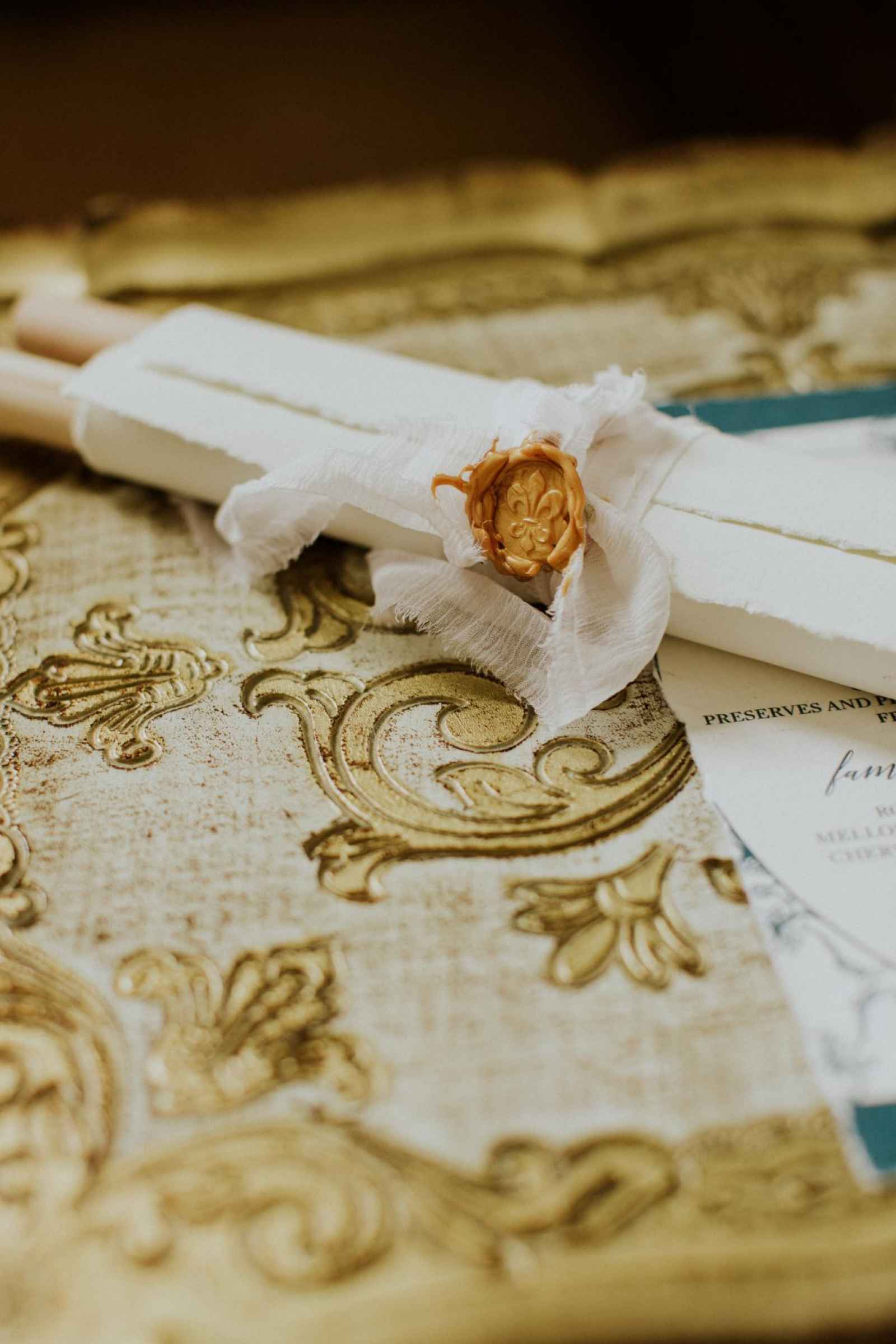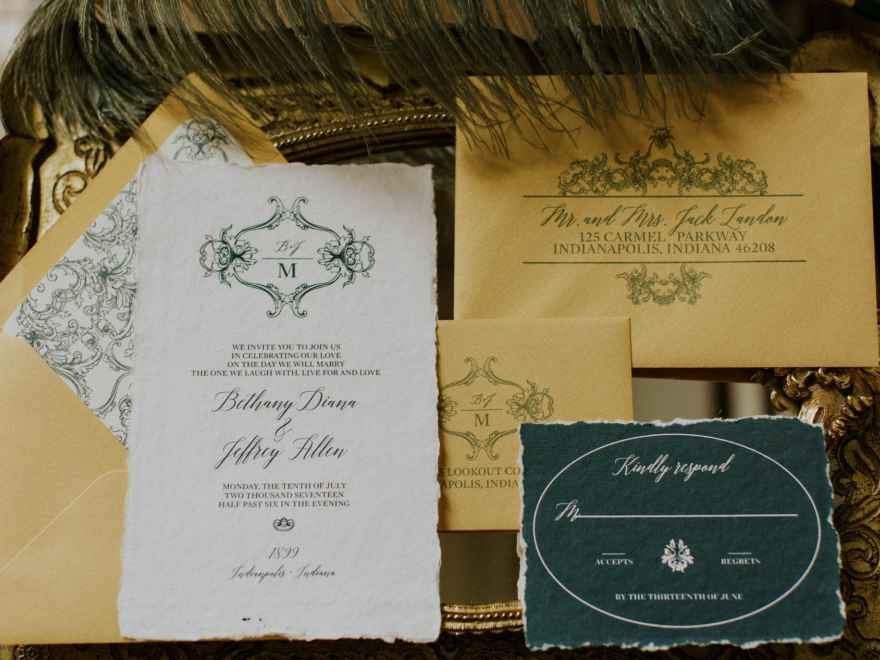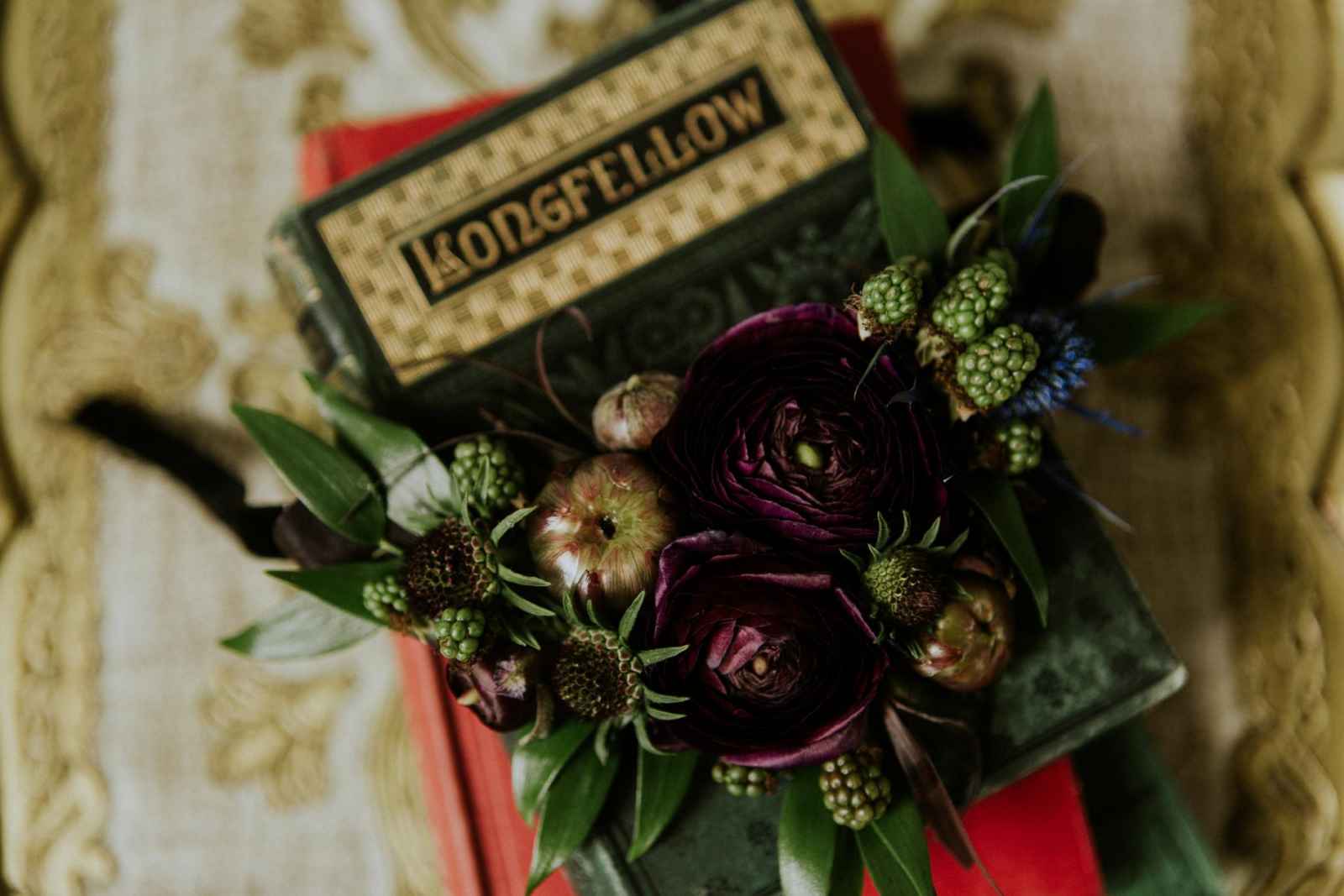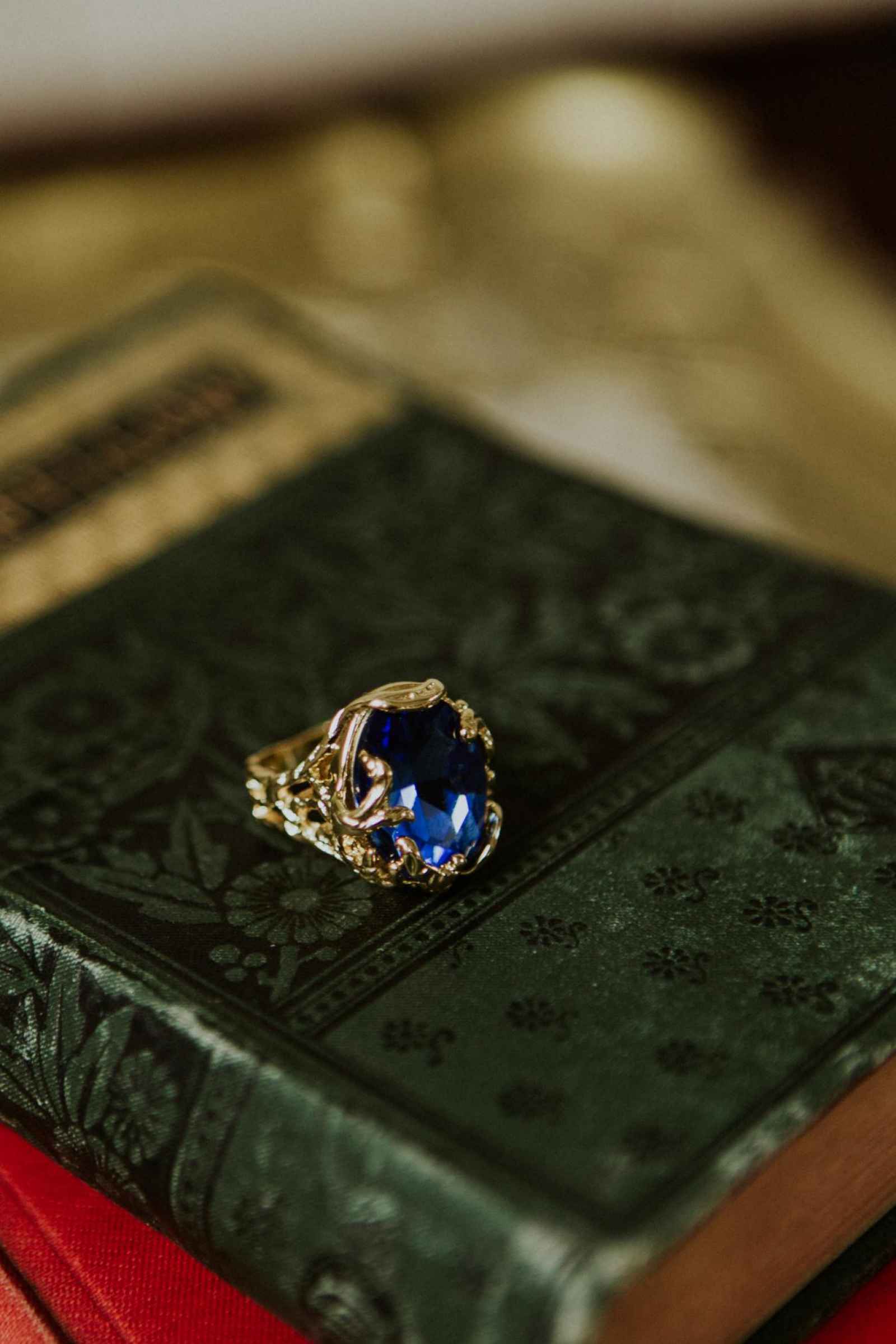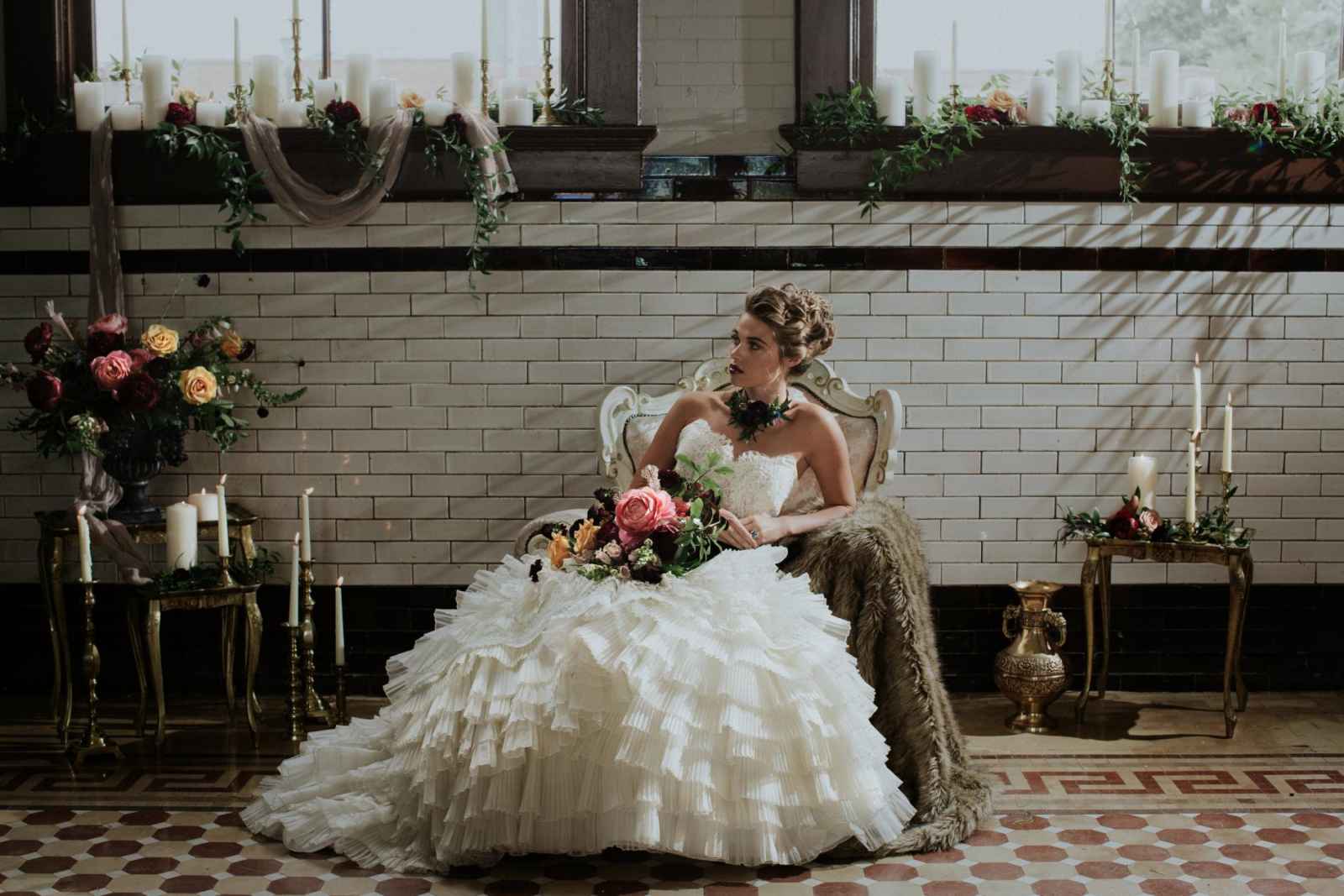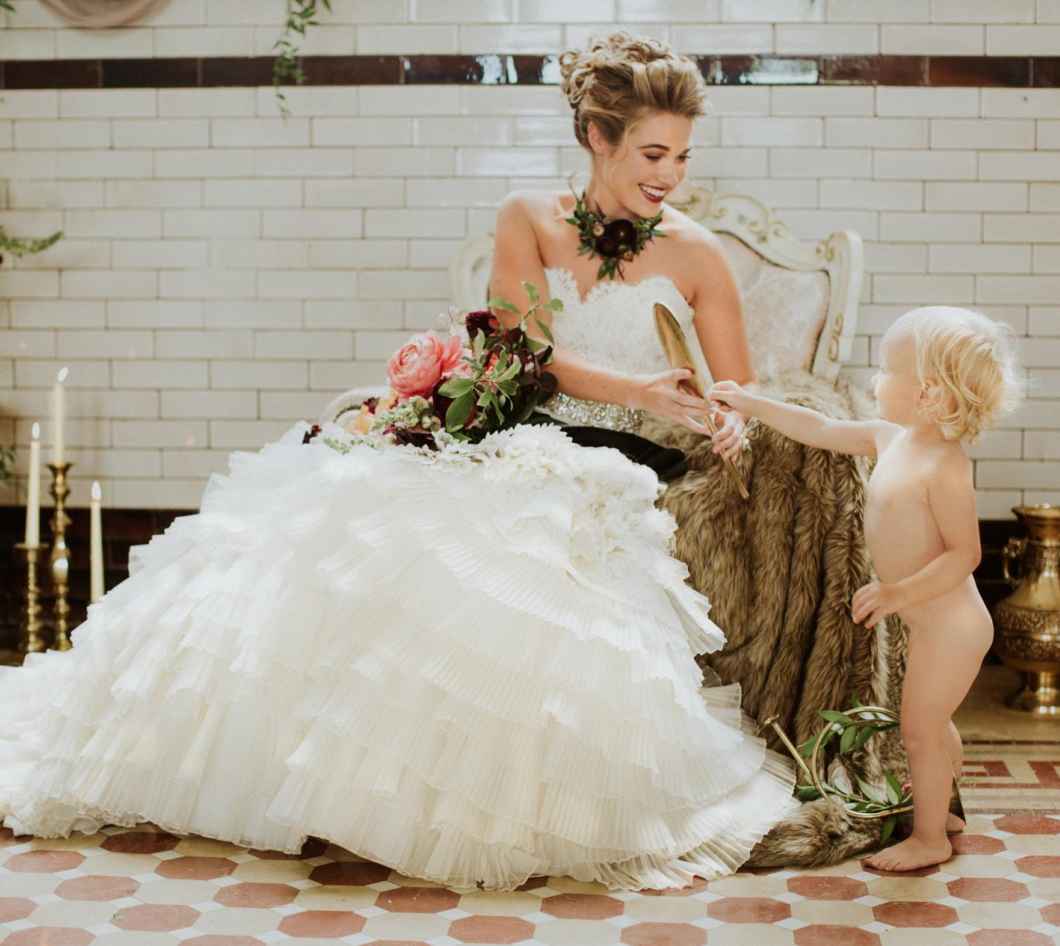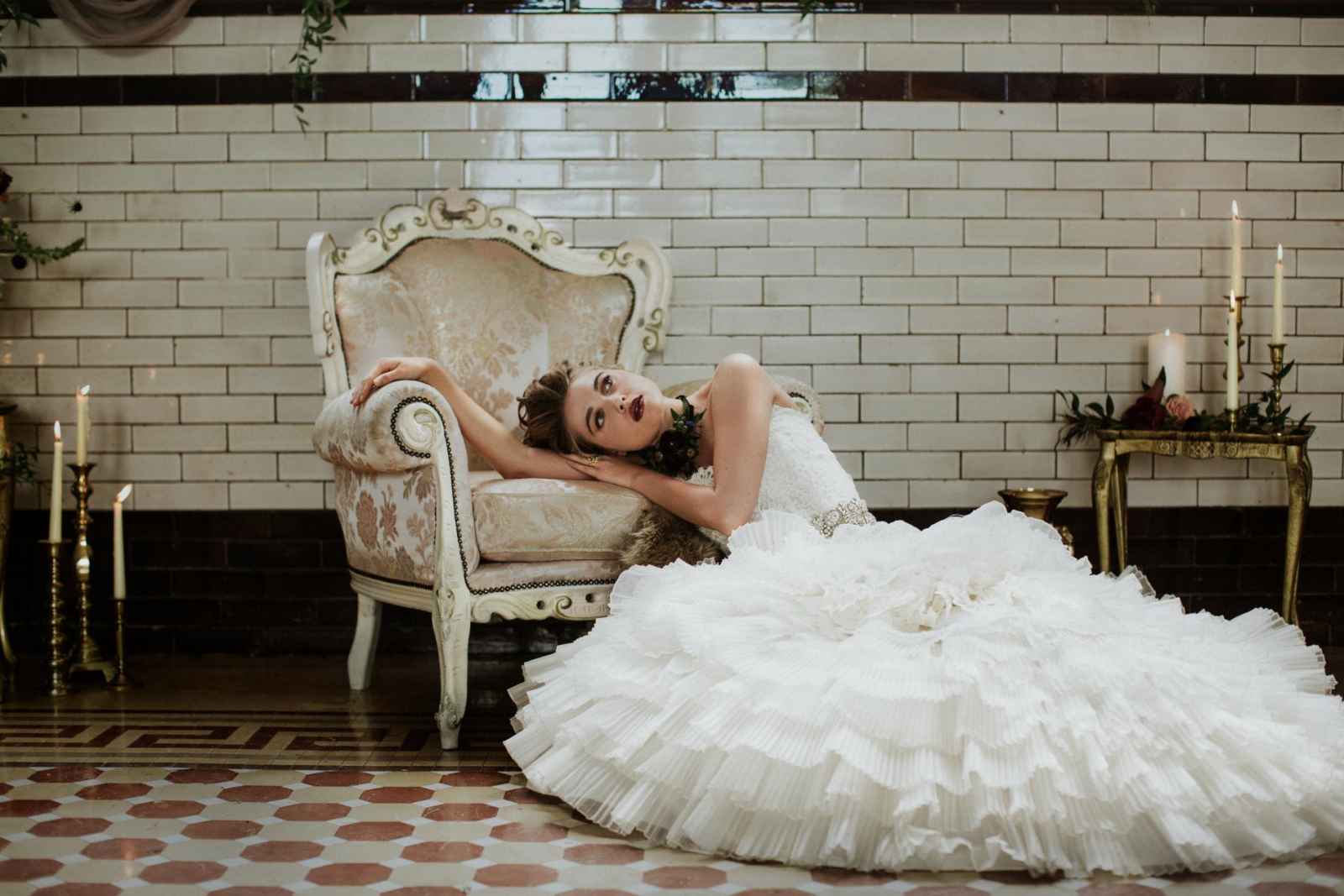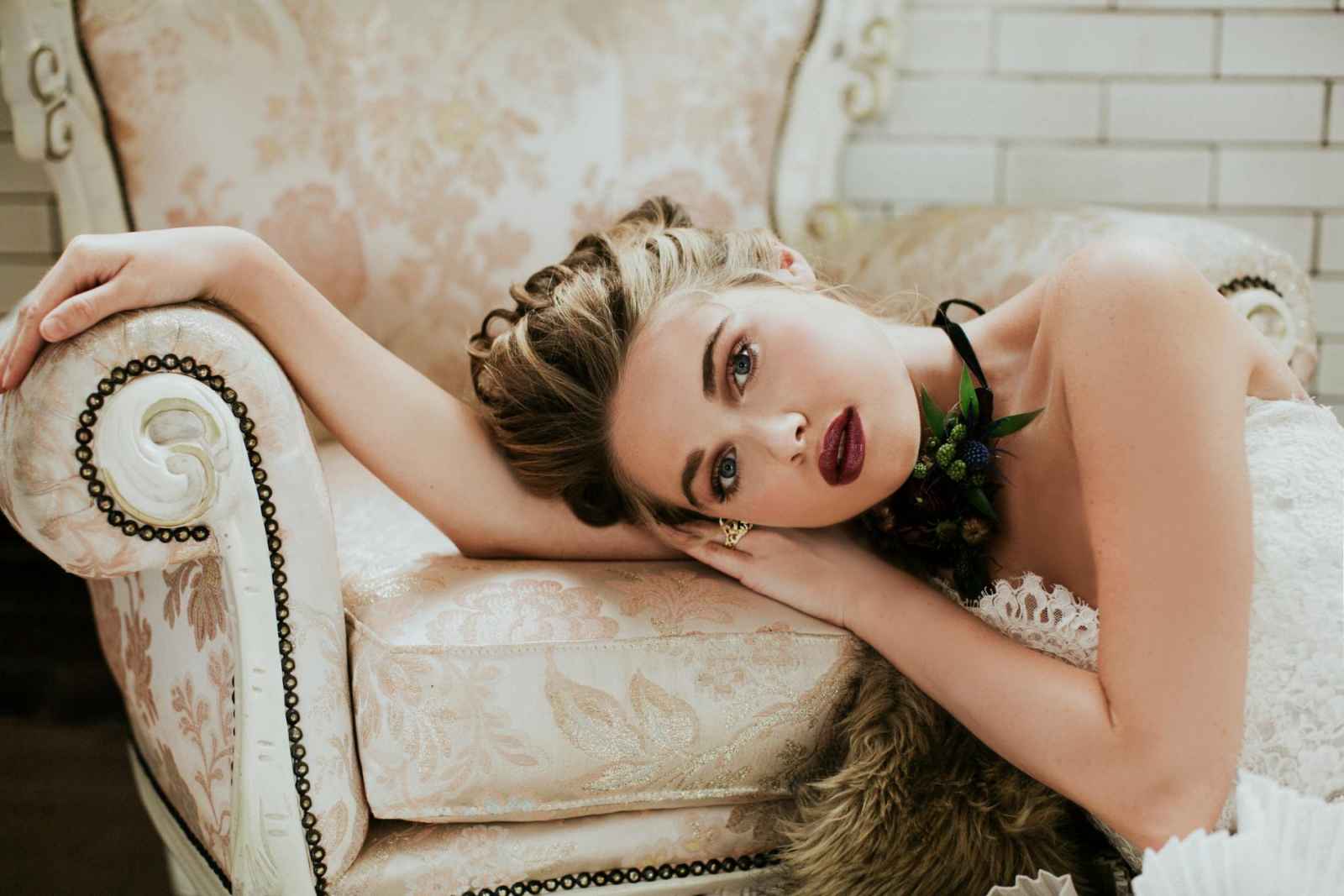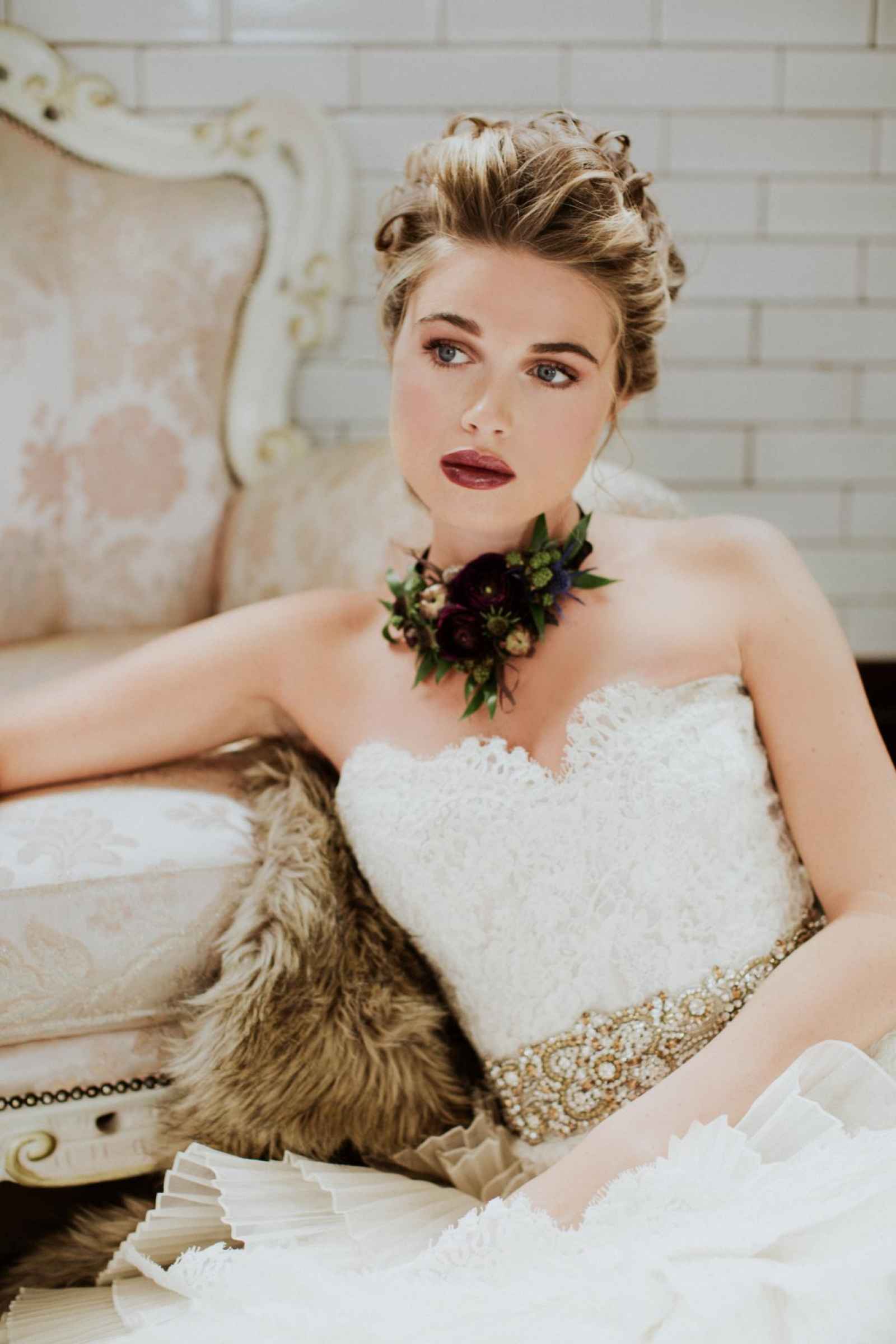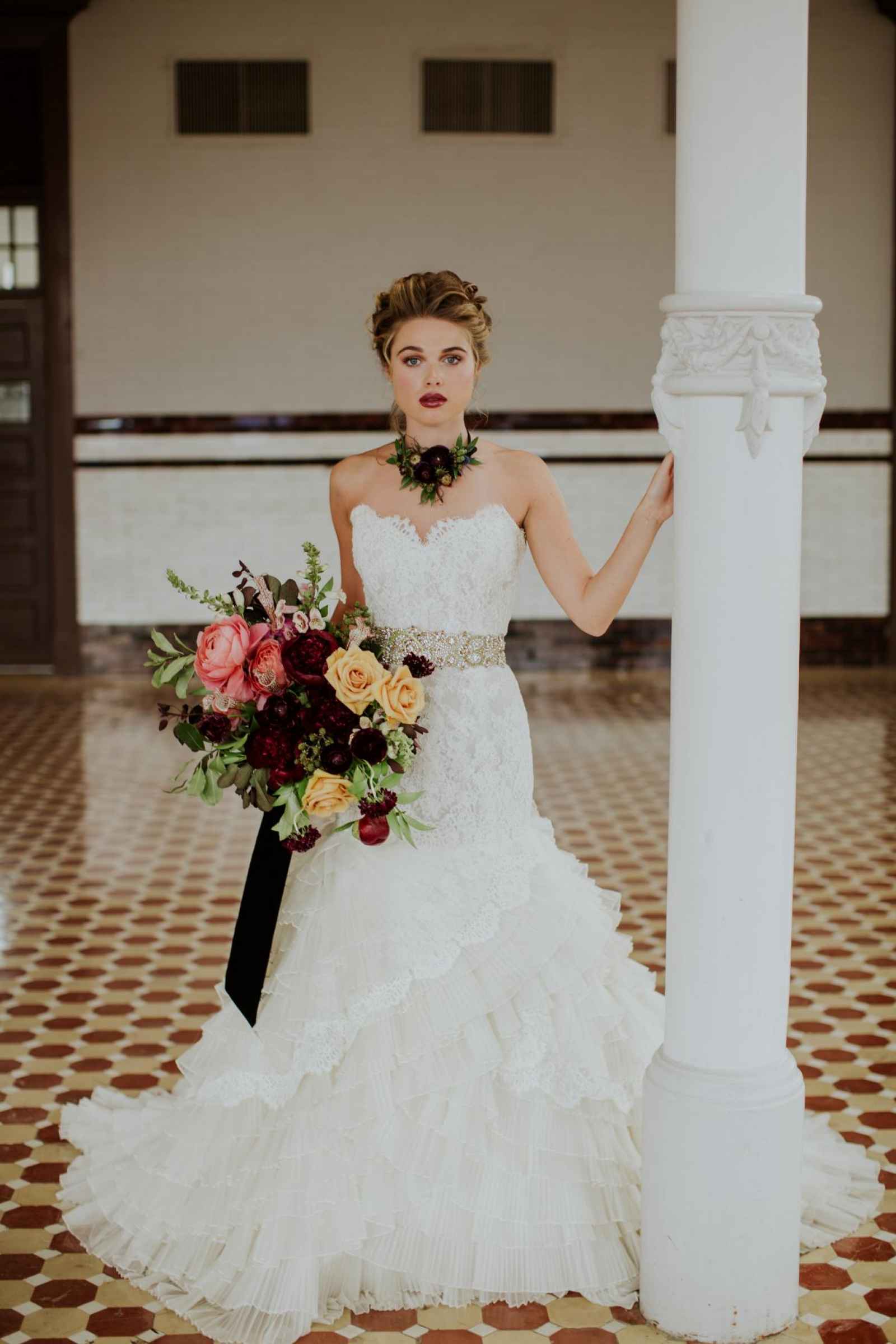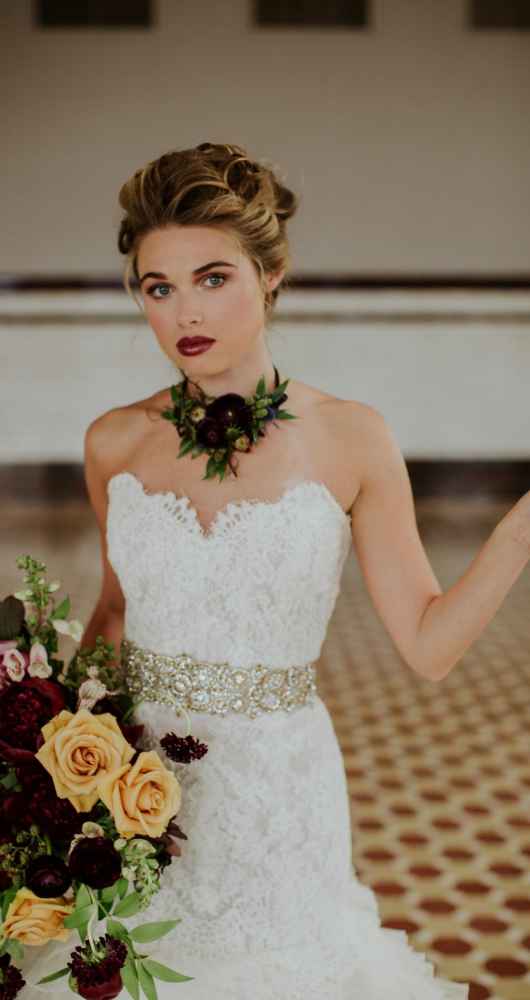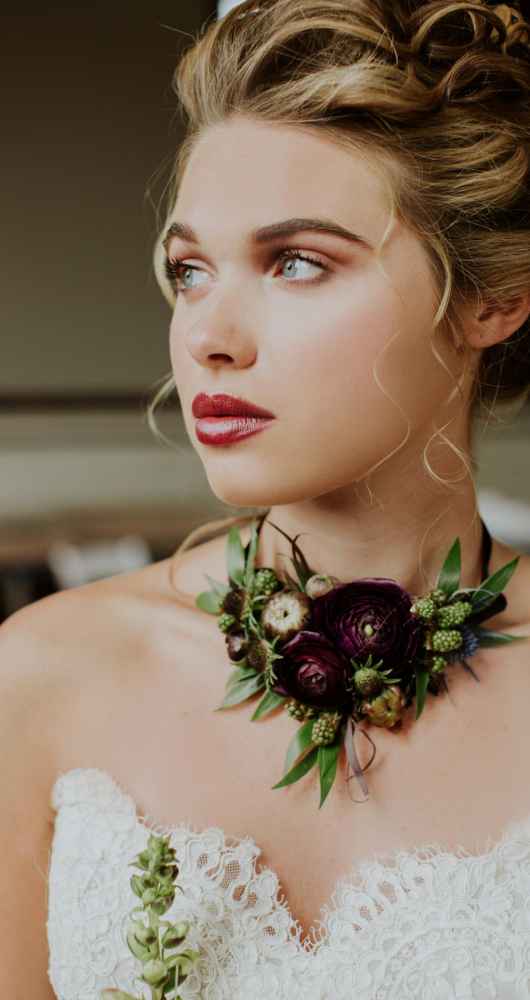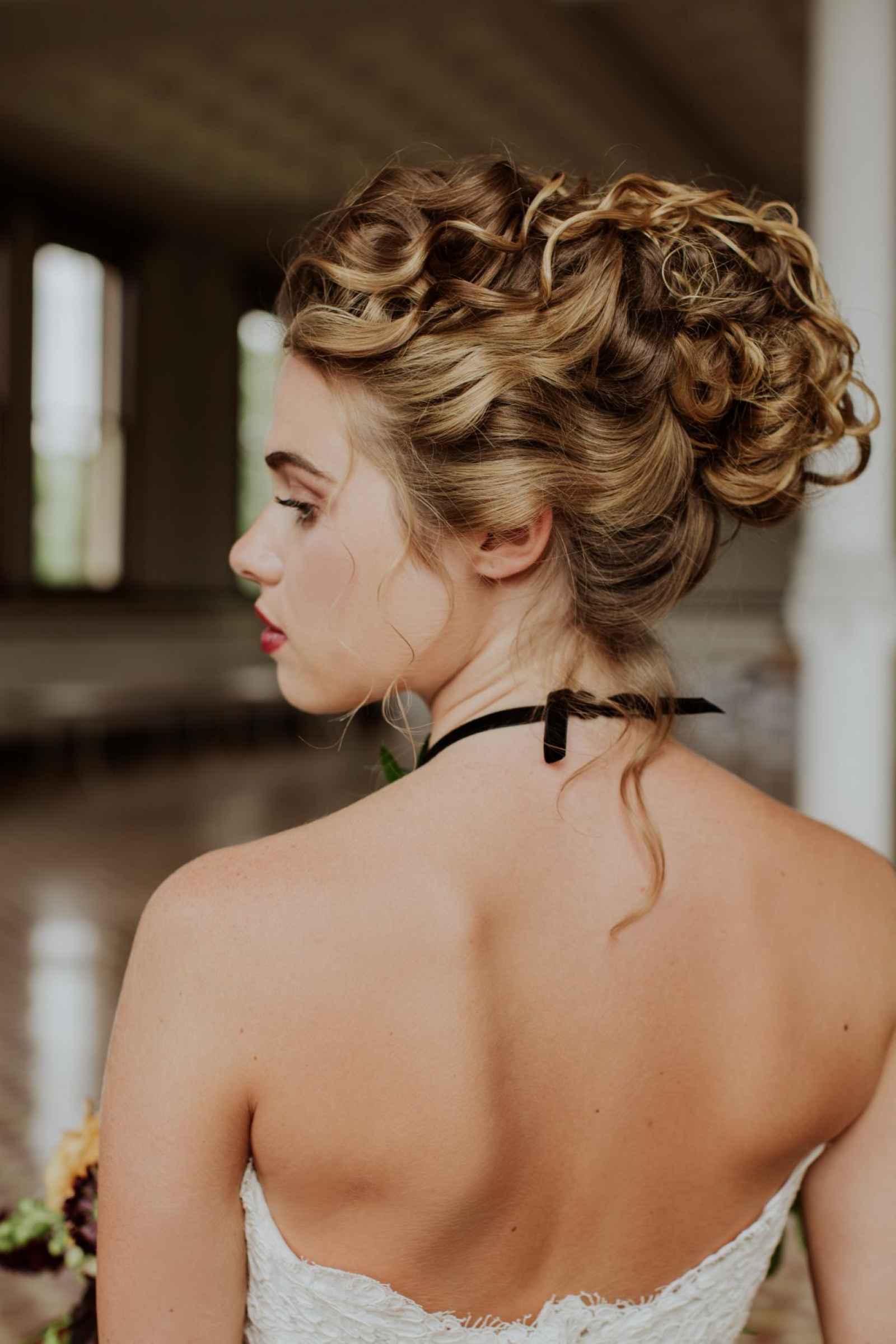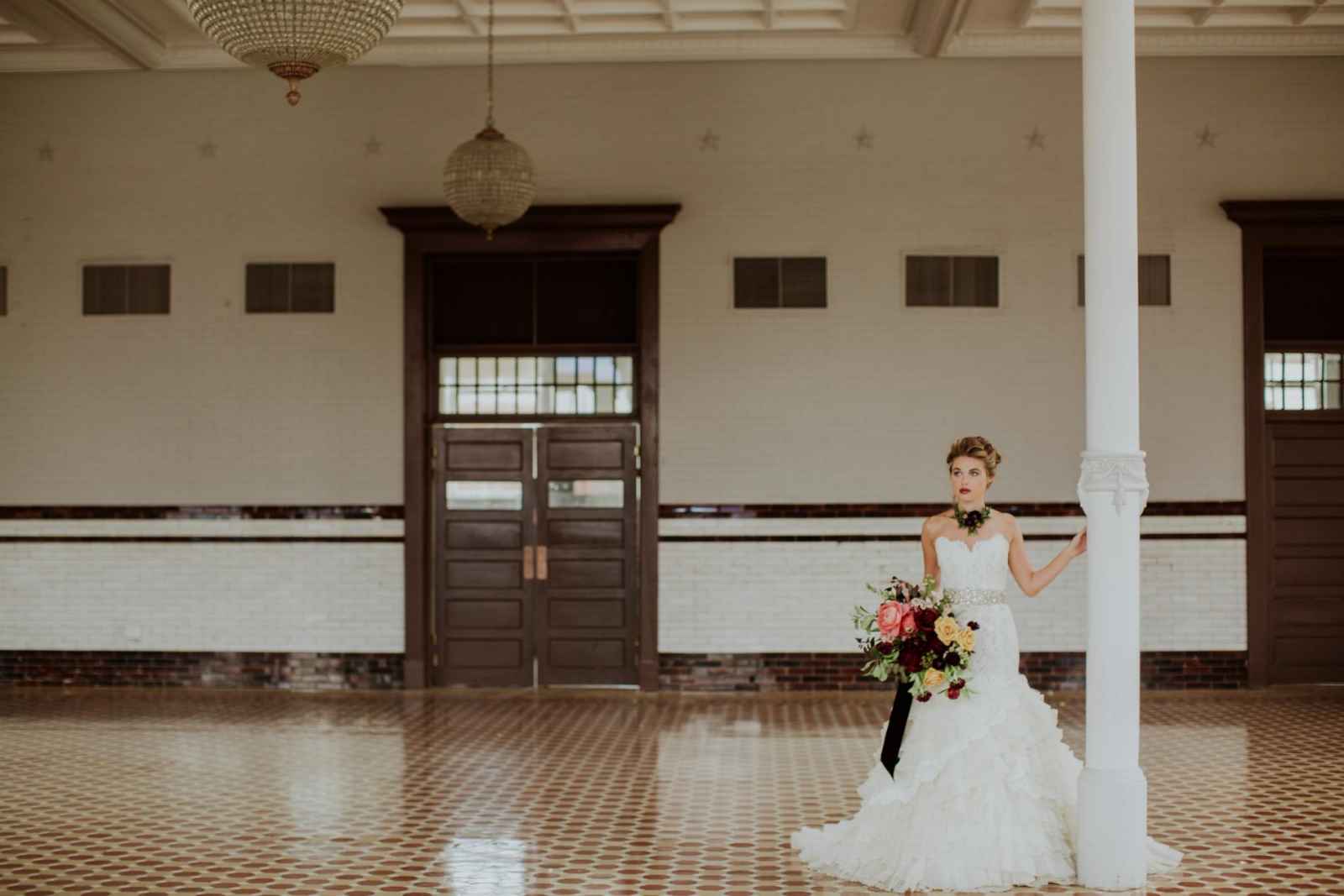 The cake was by far Jennifer's favorite piece. "We put candles on most celebration cakes but not wedding cakes. I fell in love with an image by Helen Sobiralski where candles placed on a model's shoulders, lit, and then allowed to melt down over the model. I thought that would be really cool if that was possible for a cake. Kristina brought it to life, and it's far beyond what I could have imagined. It was so amazing. Not only did she completely and totally nail the idea I had in my head for the cake, but she did a beautiful painting on the front of the cake with her own two hands. That really sold it. It was our own piece of art for the shoot."
Jennifer says, "Violet Vintage is where many of our rentals came from and they were amazing. They had so many pieces I wanted to take with me that would have fit the shoot, so our biggest problem was narrowing it down to just the perfect ones to bring the whole shoot together."

 
are you a bride-to-be?
We'd love to plan with you on weddingday-online.com. Let's get started!
 
are you a wedding extraordinaire?
Join WeddingDay Magazine in inspiring brides by partnering with us! See how here.