When Jennifer Ruetten of Jennifer Claire Photography and Erin Daubert of Dotted Events and their team put their talented heads together–the beautiful results were breathtaking. While the shoot was inspired by the 1930's hit, Shall We Dance, it was set in modern times.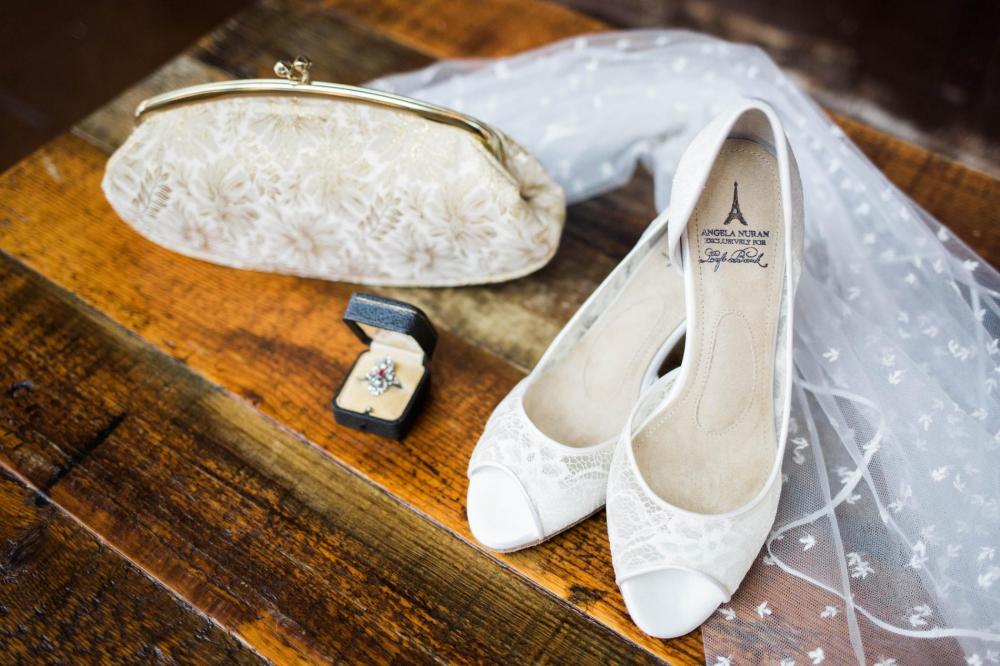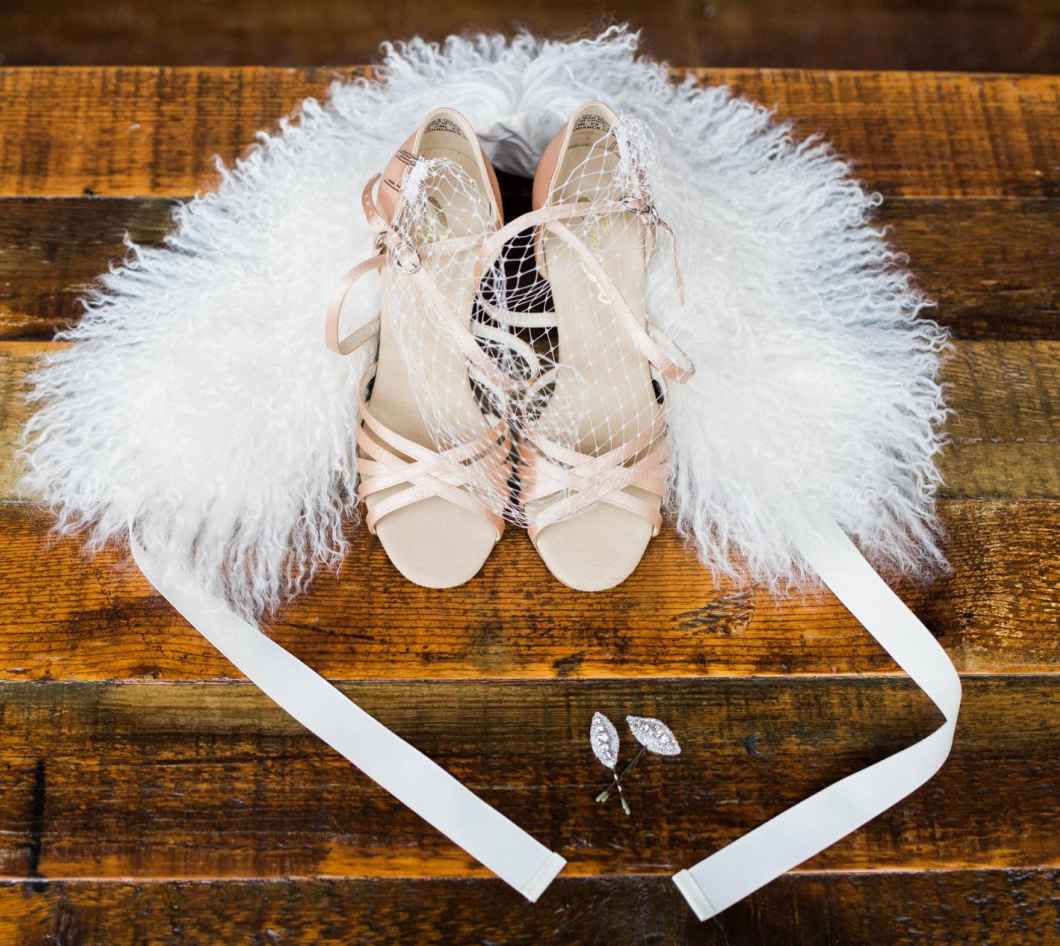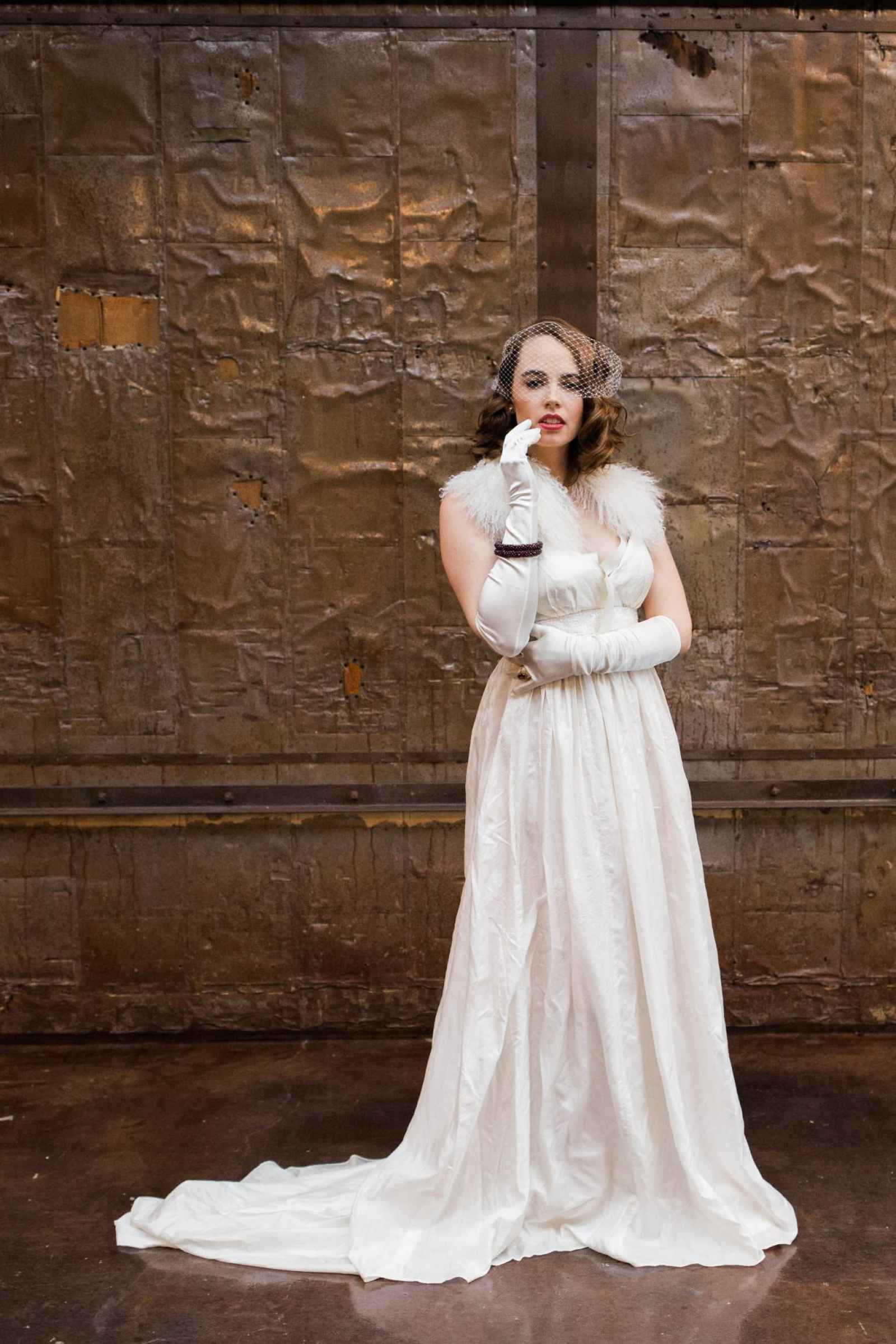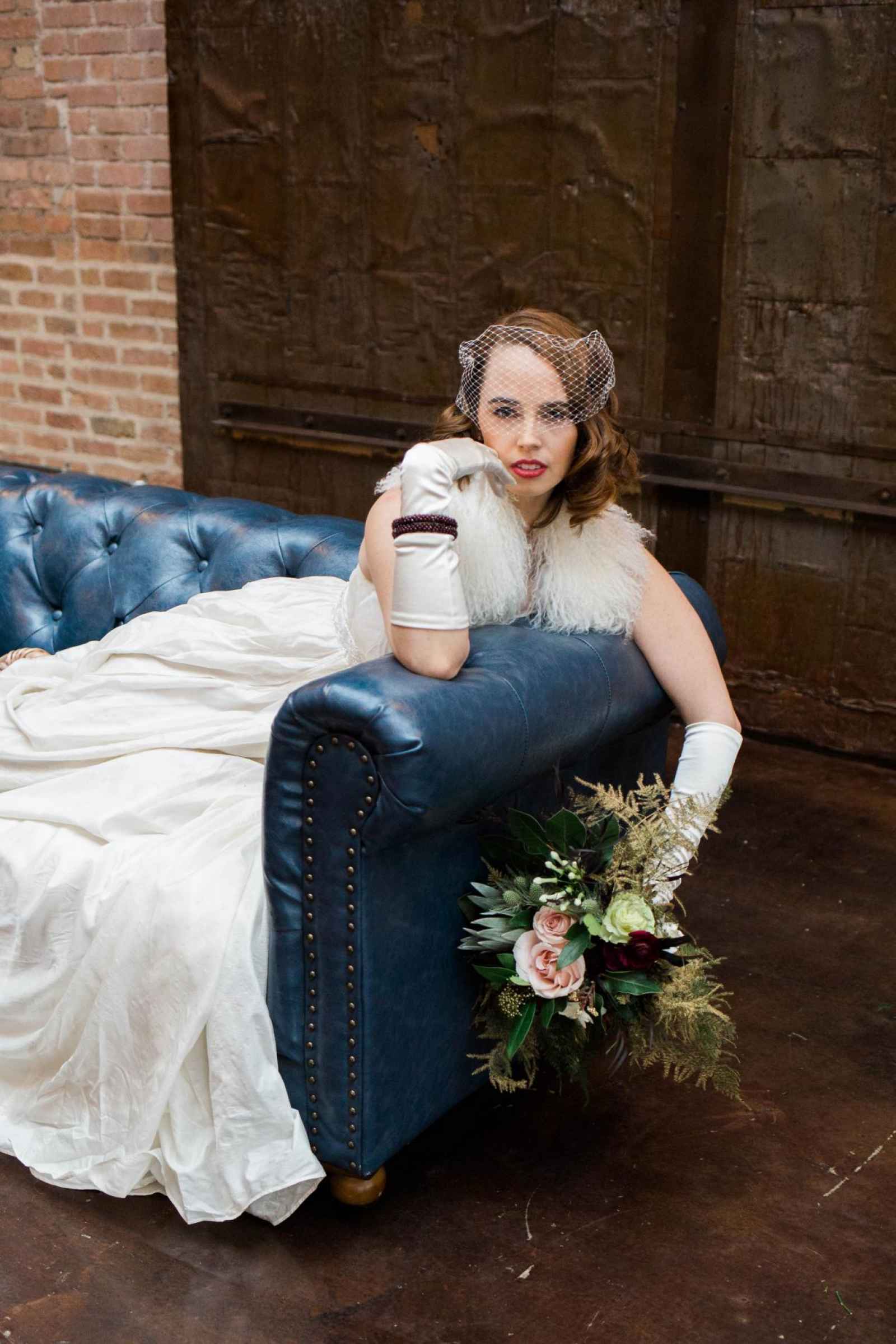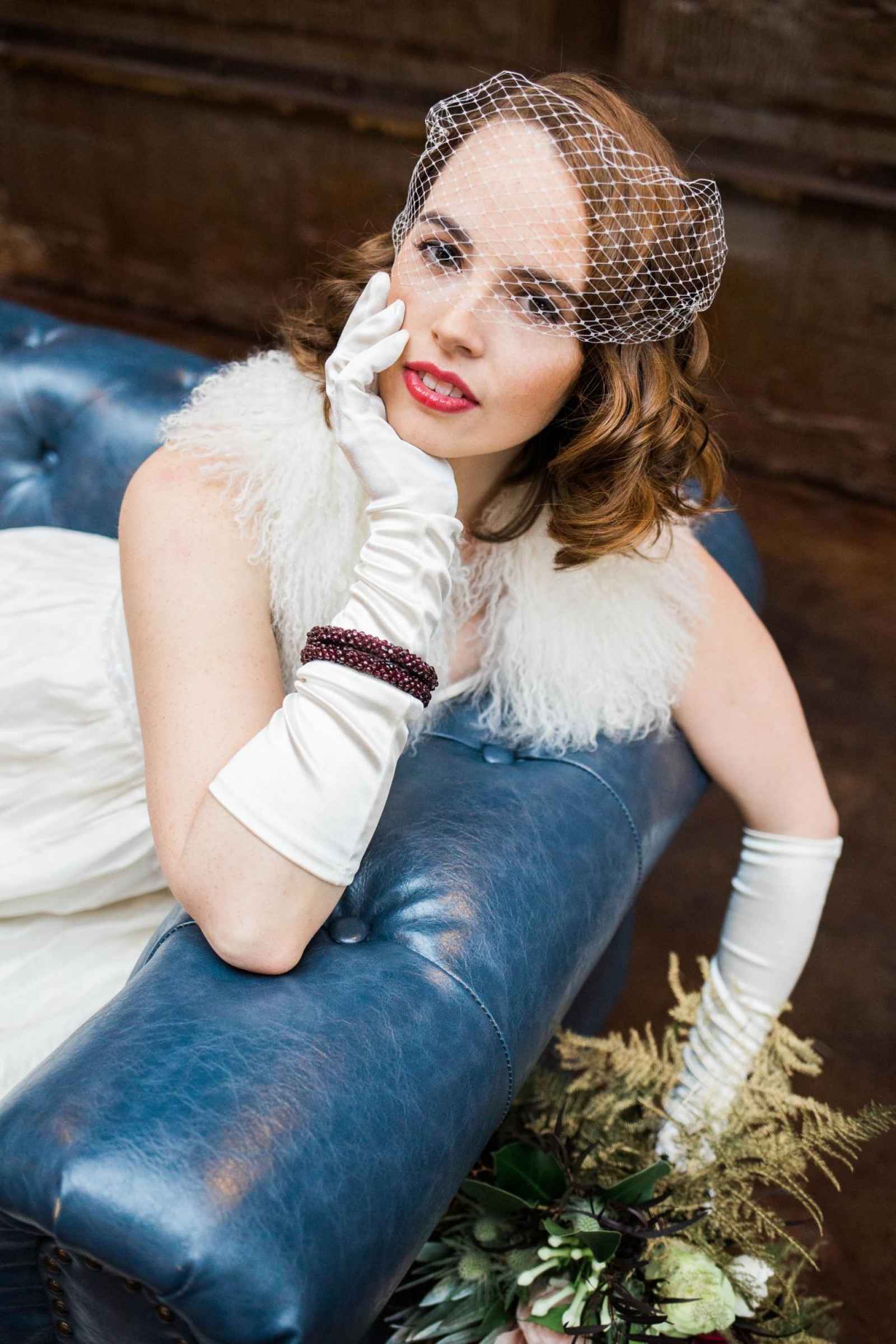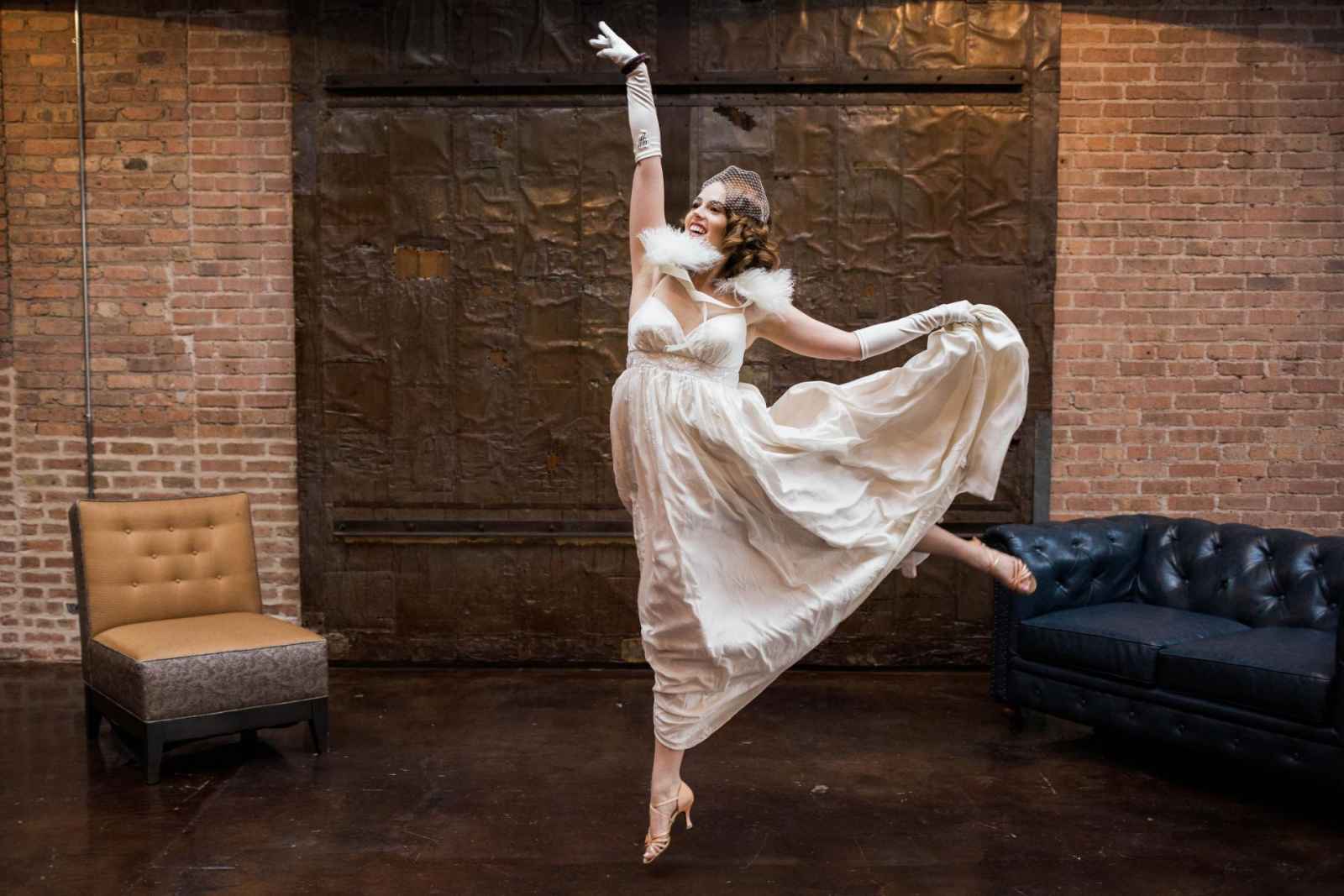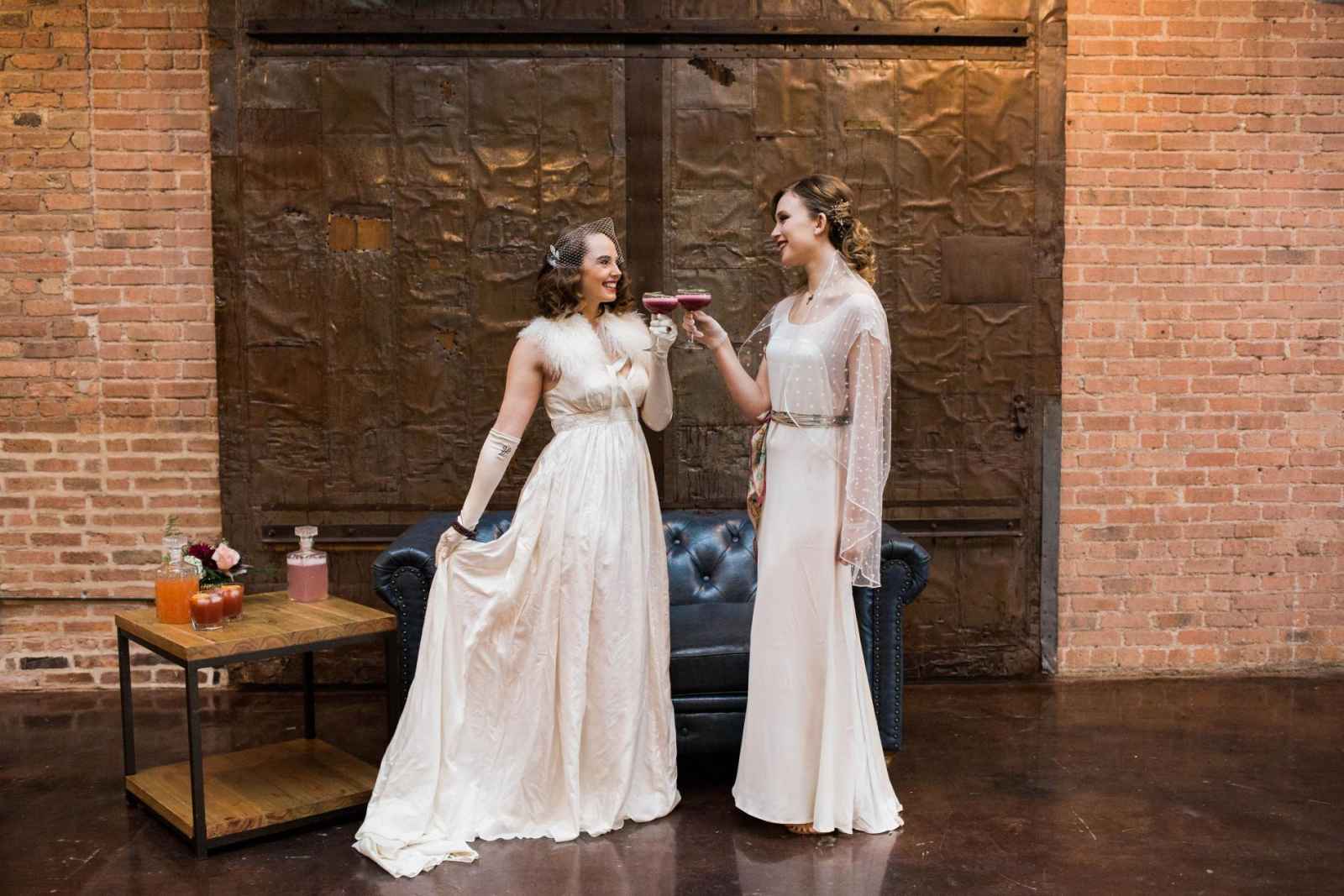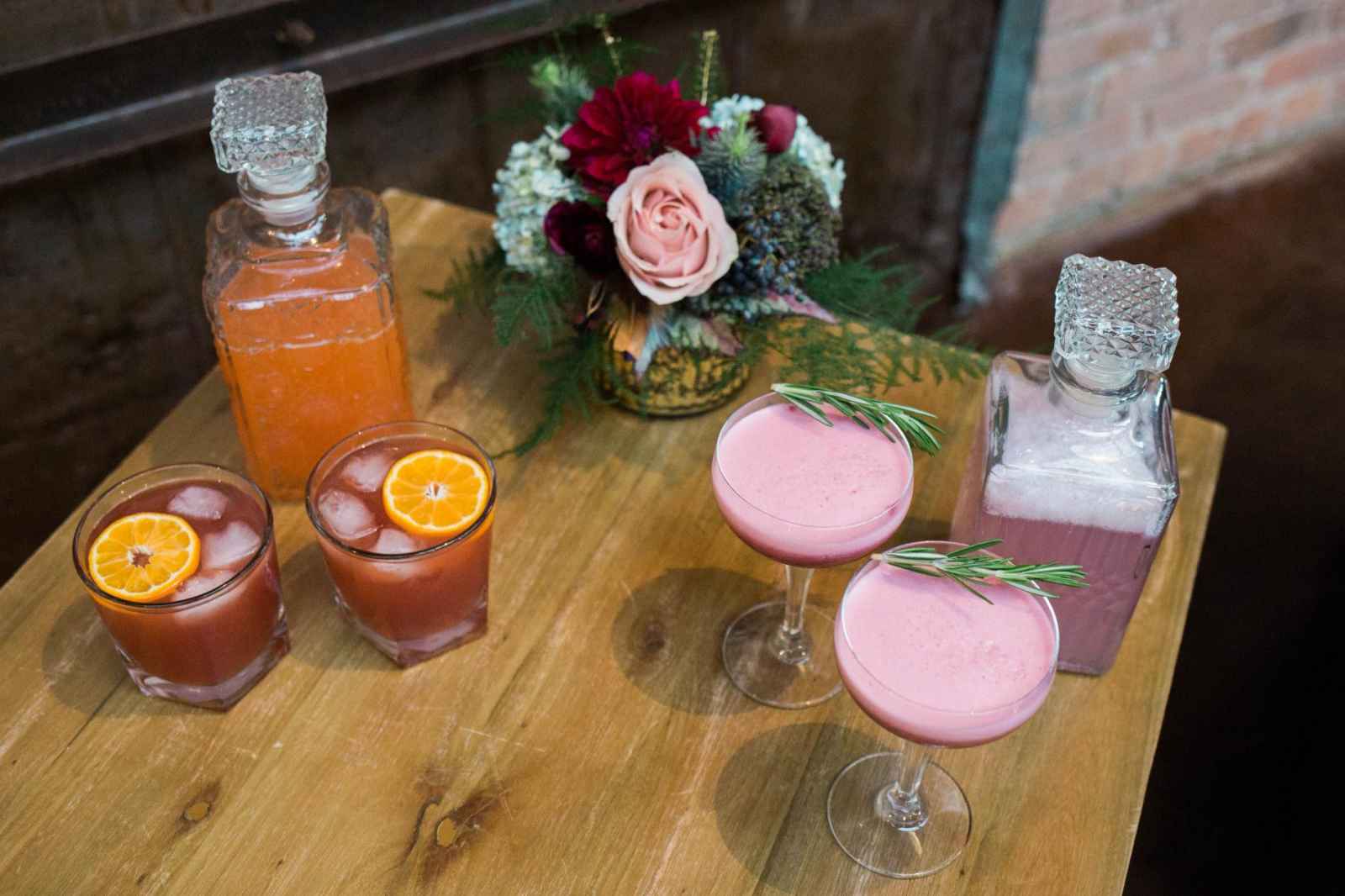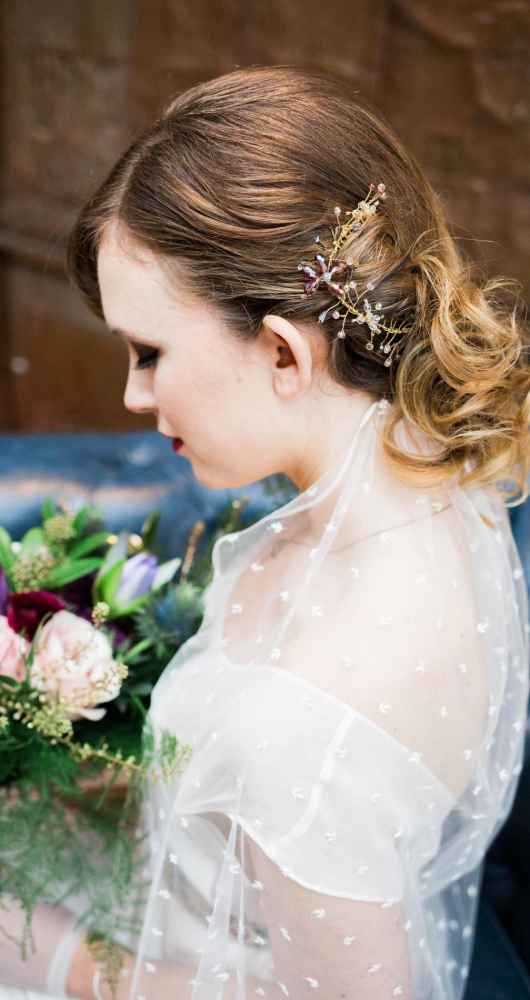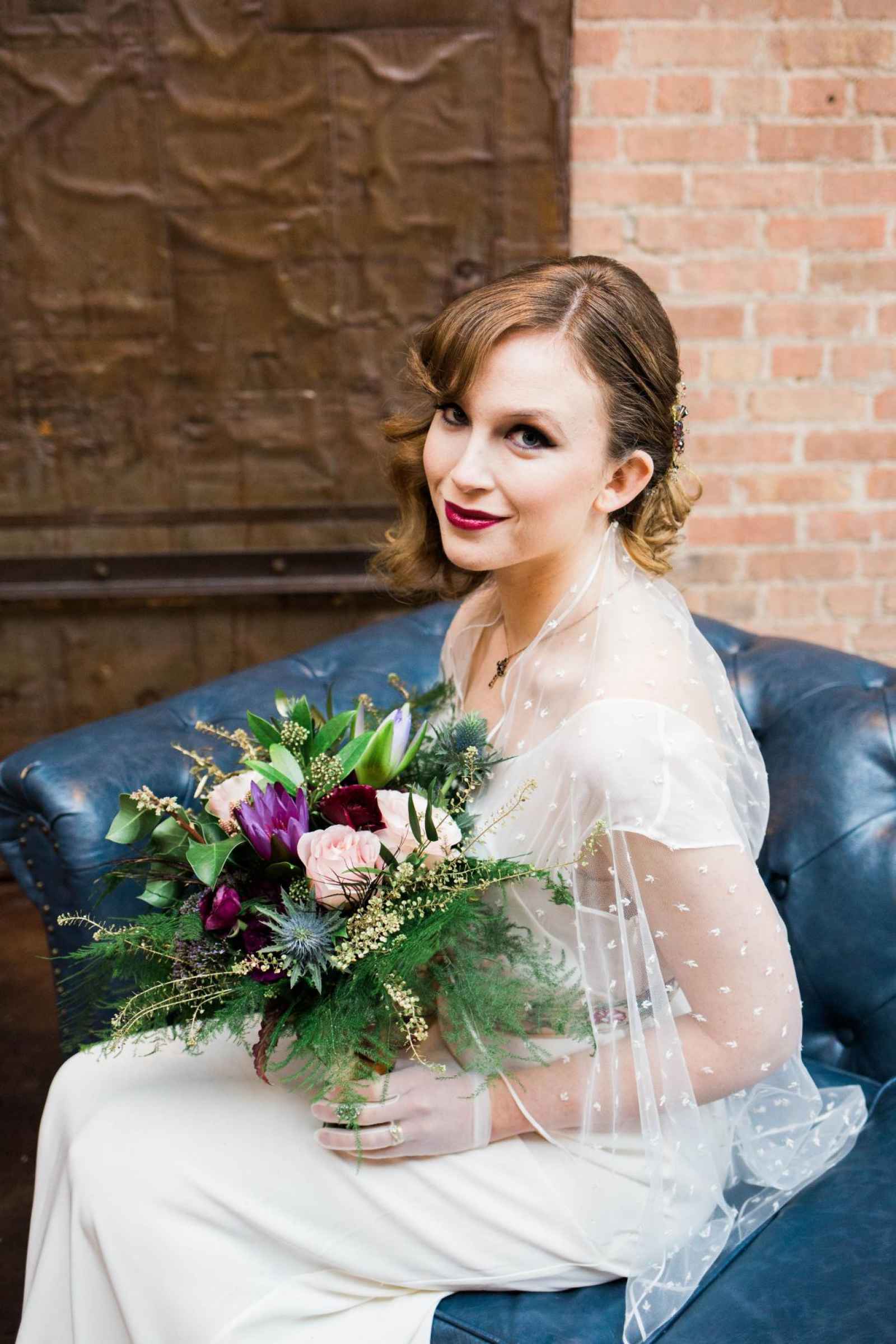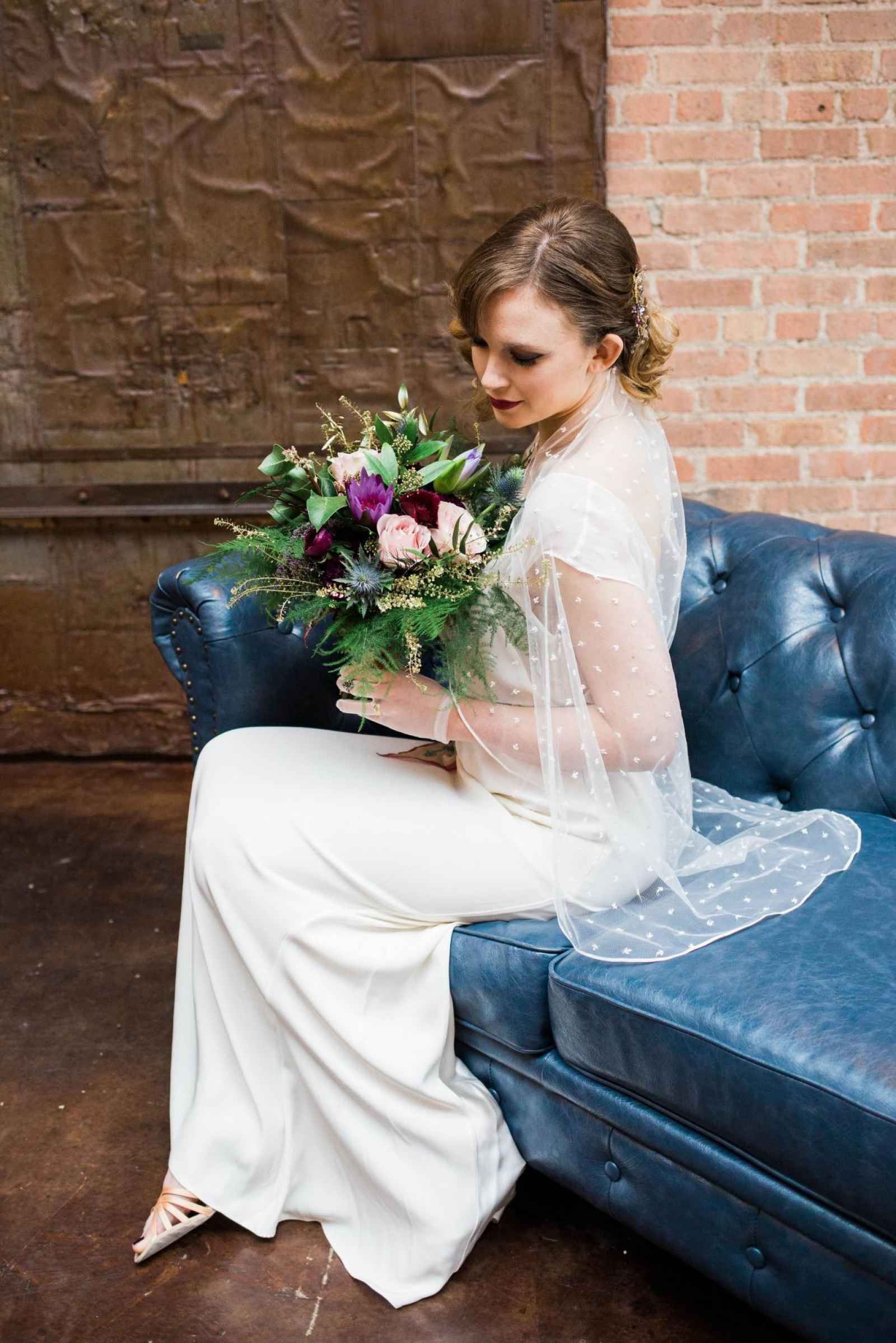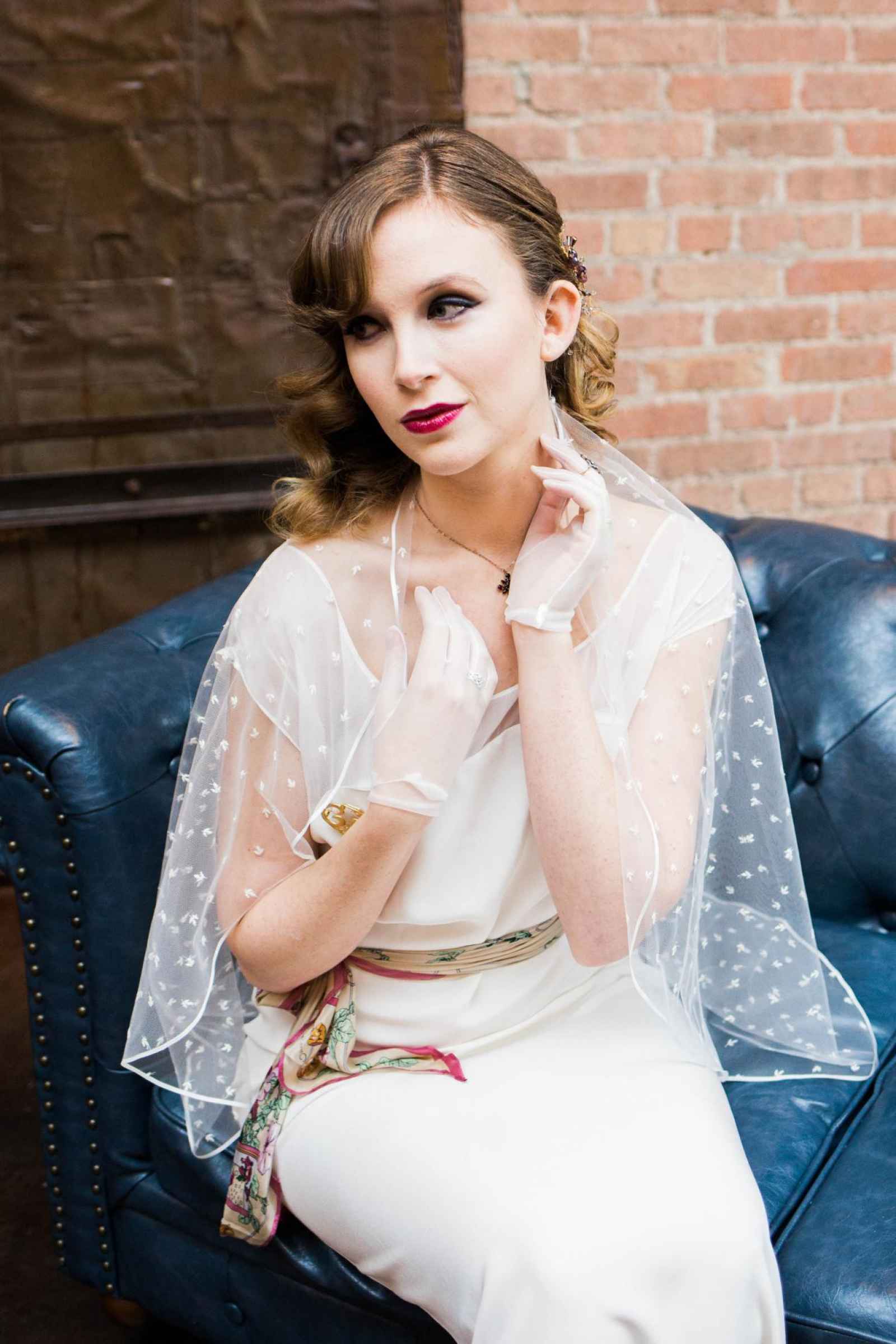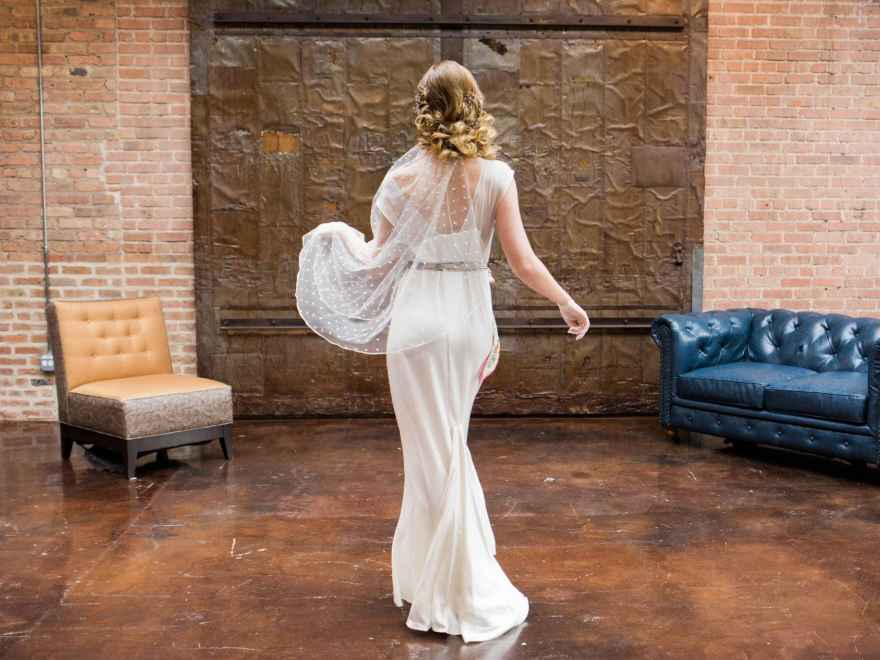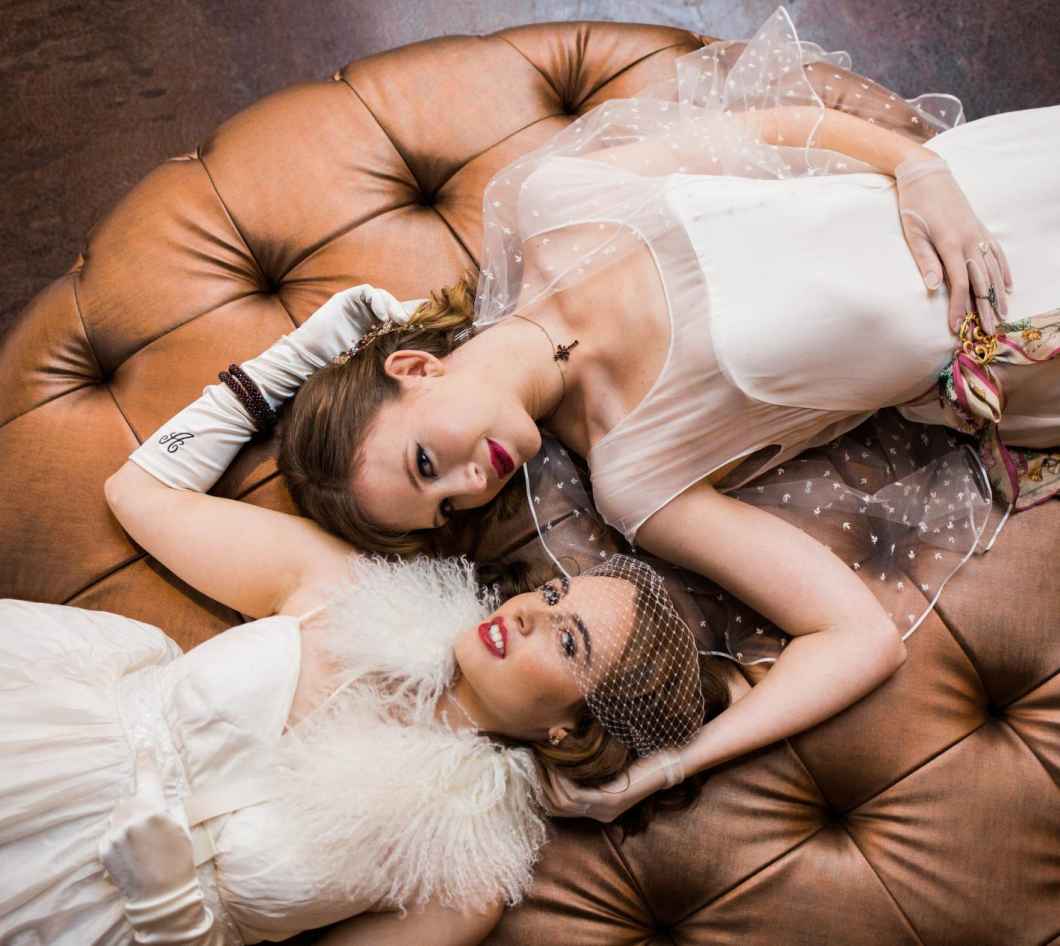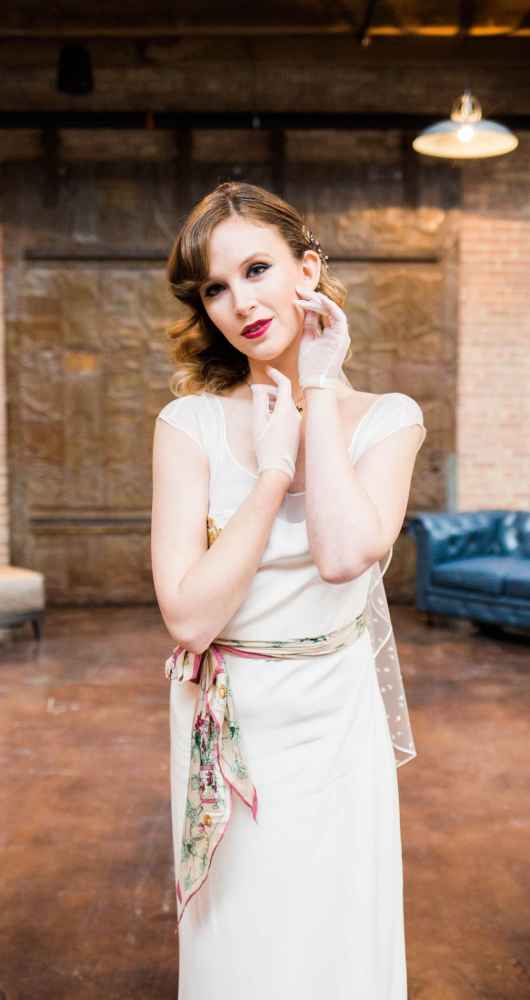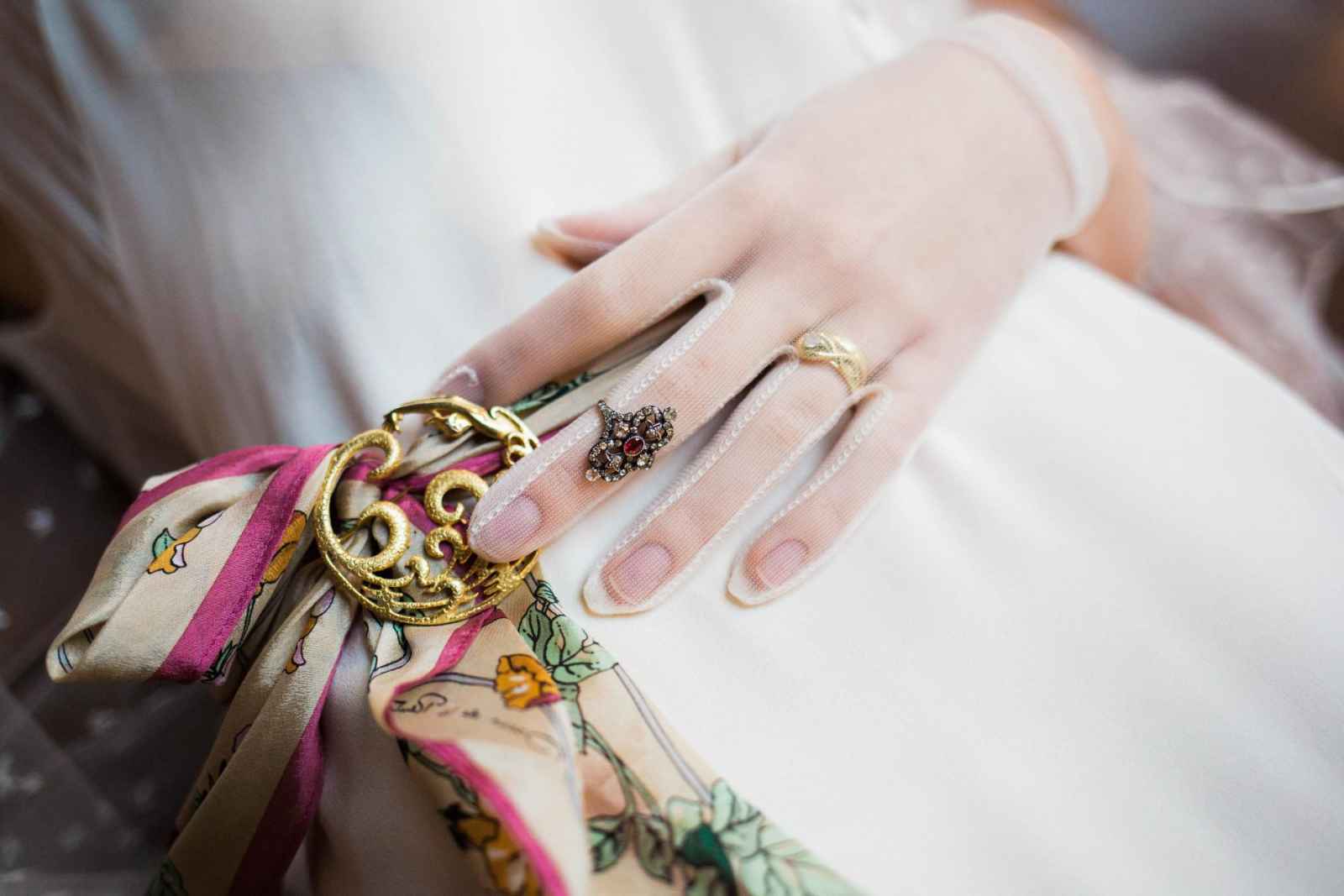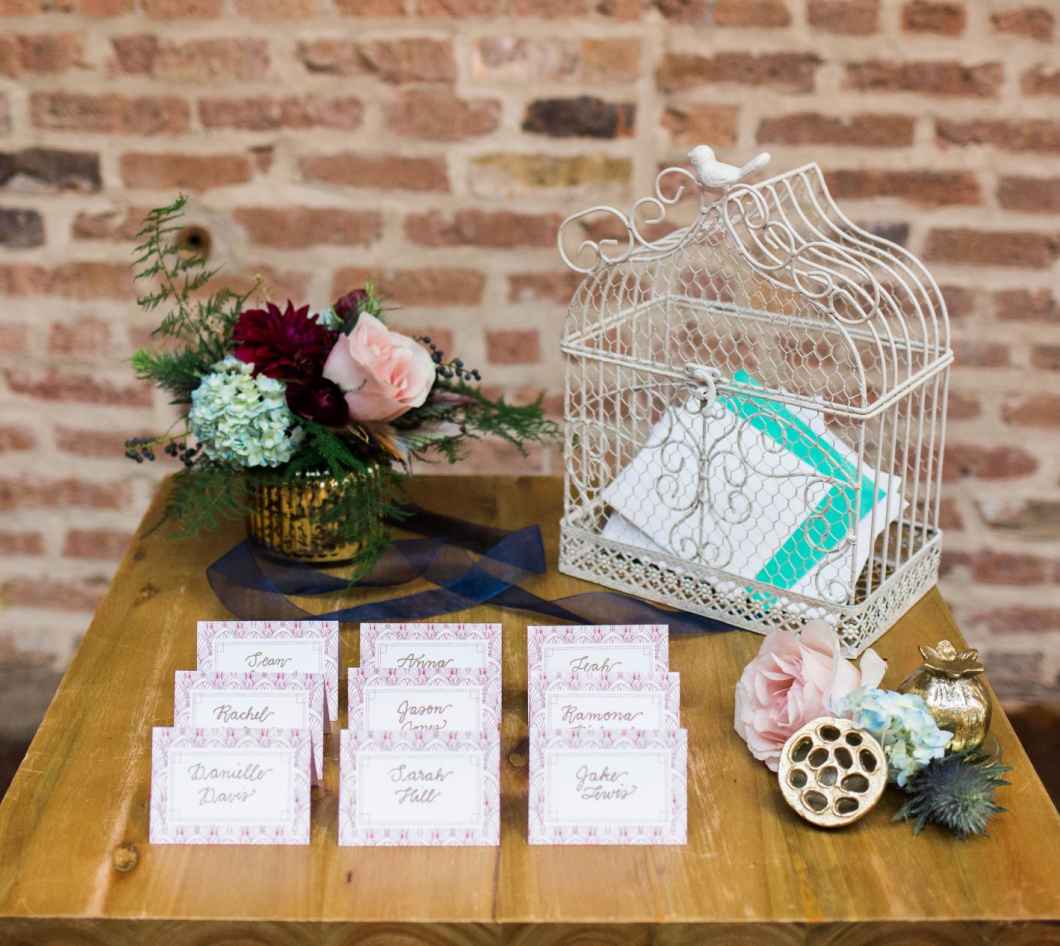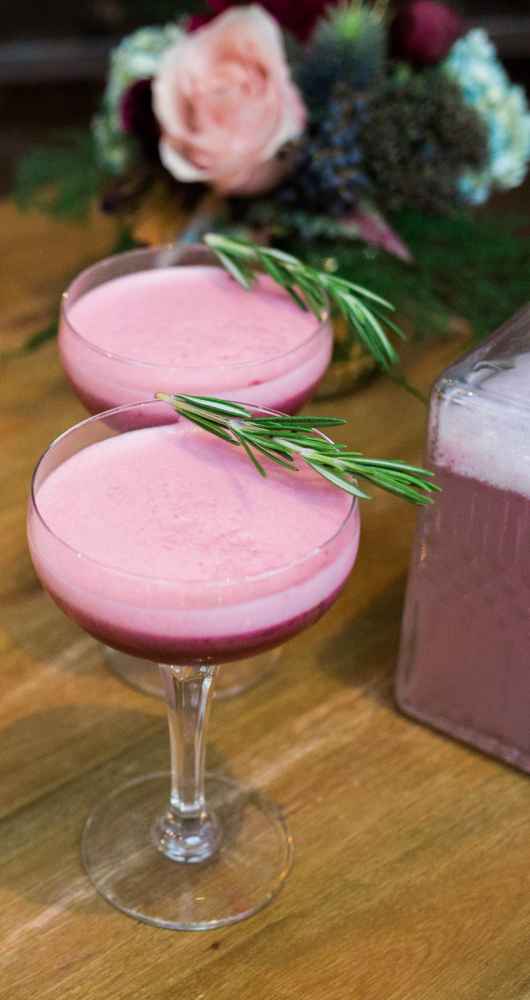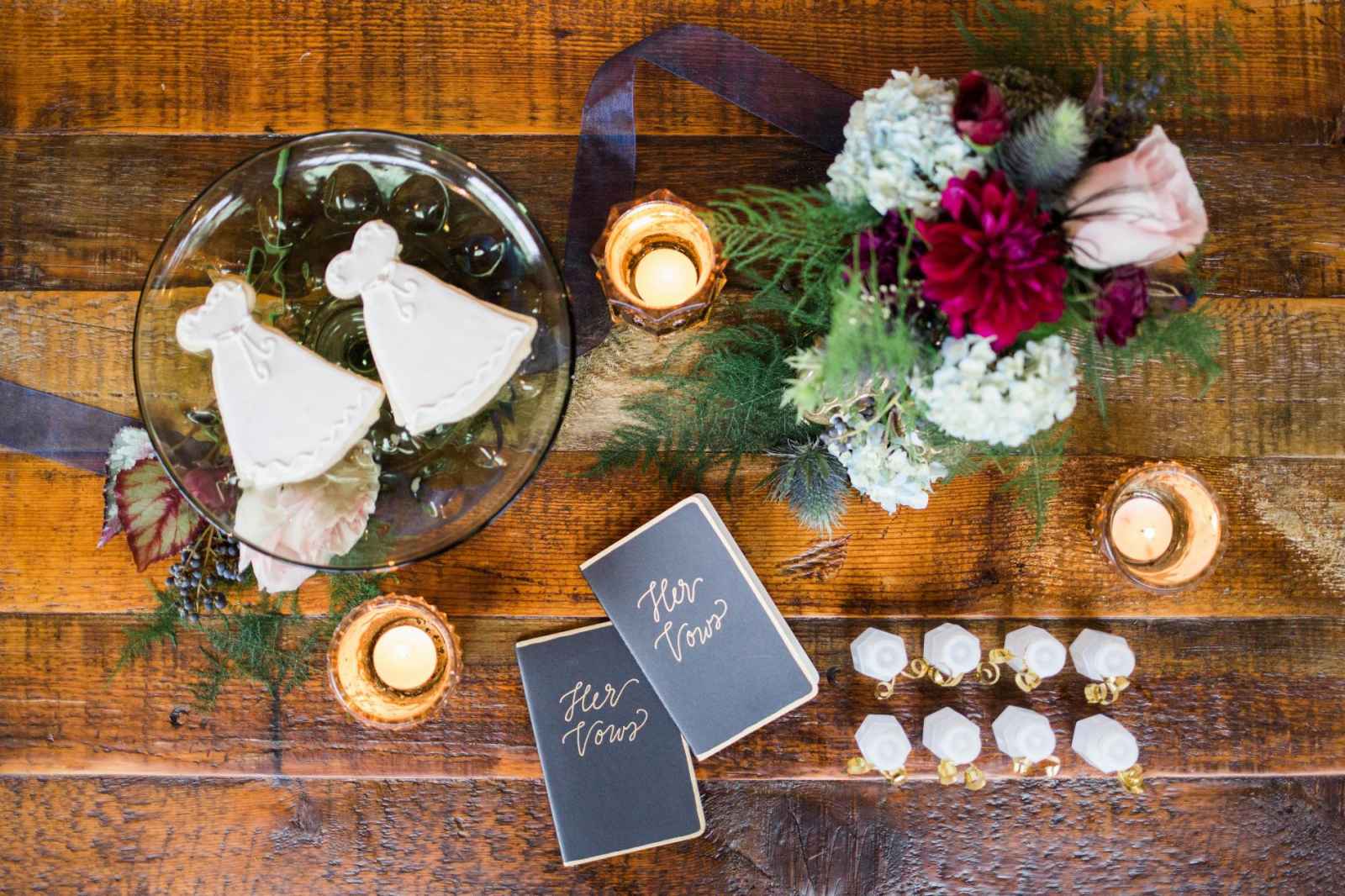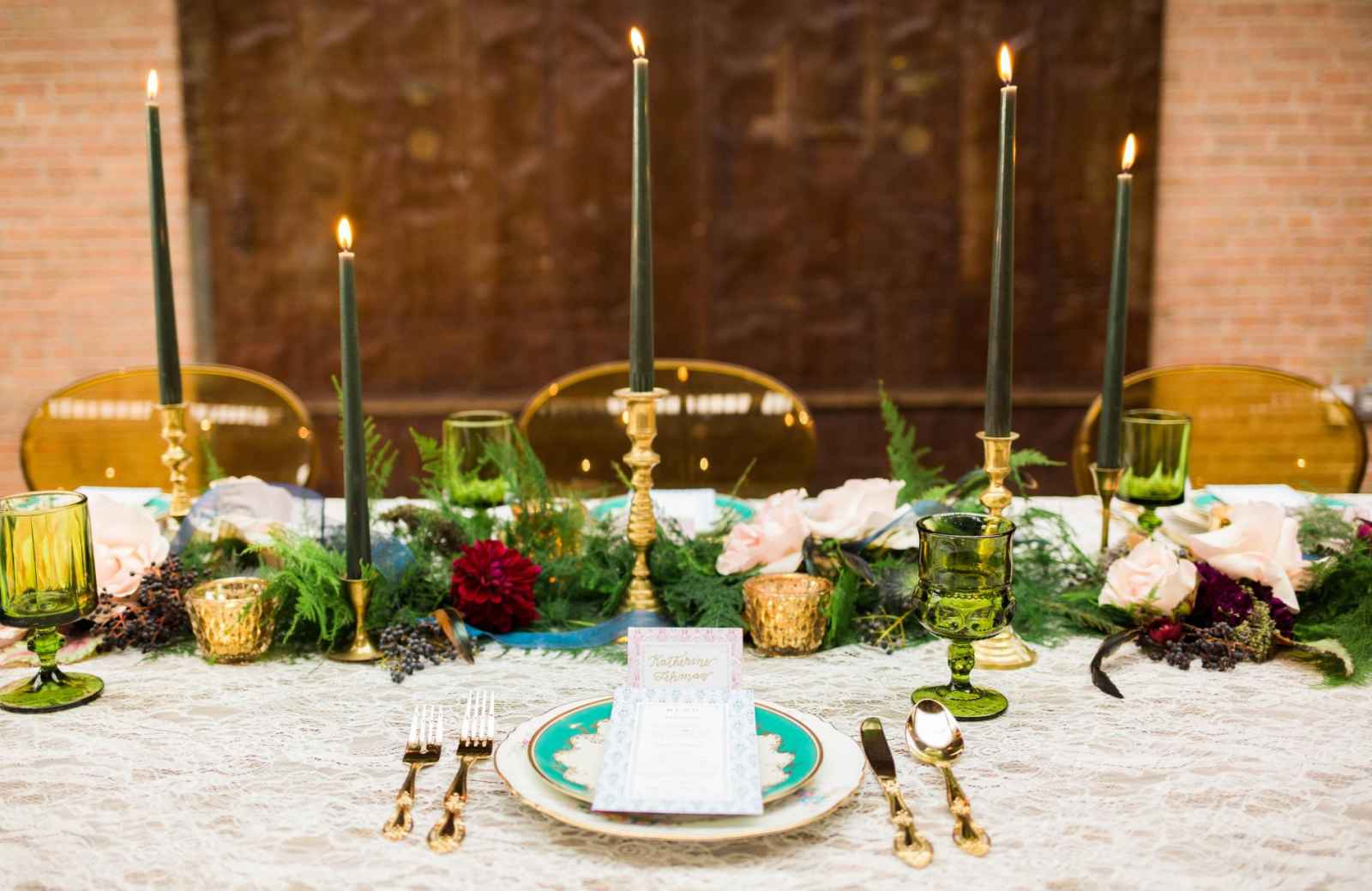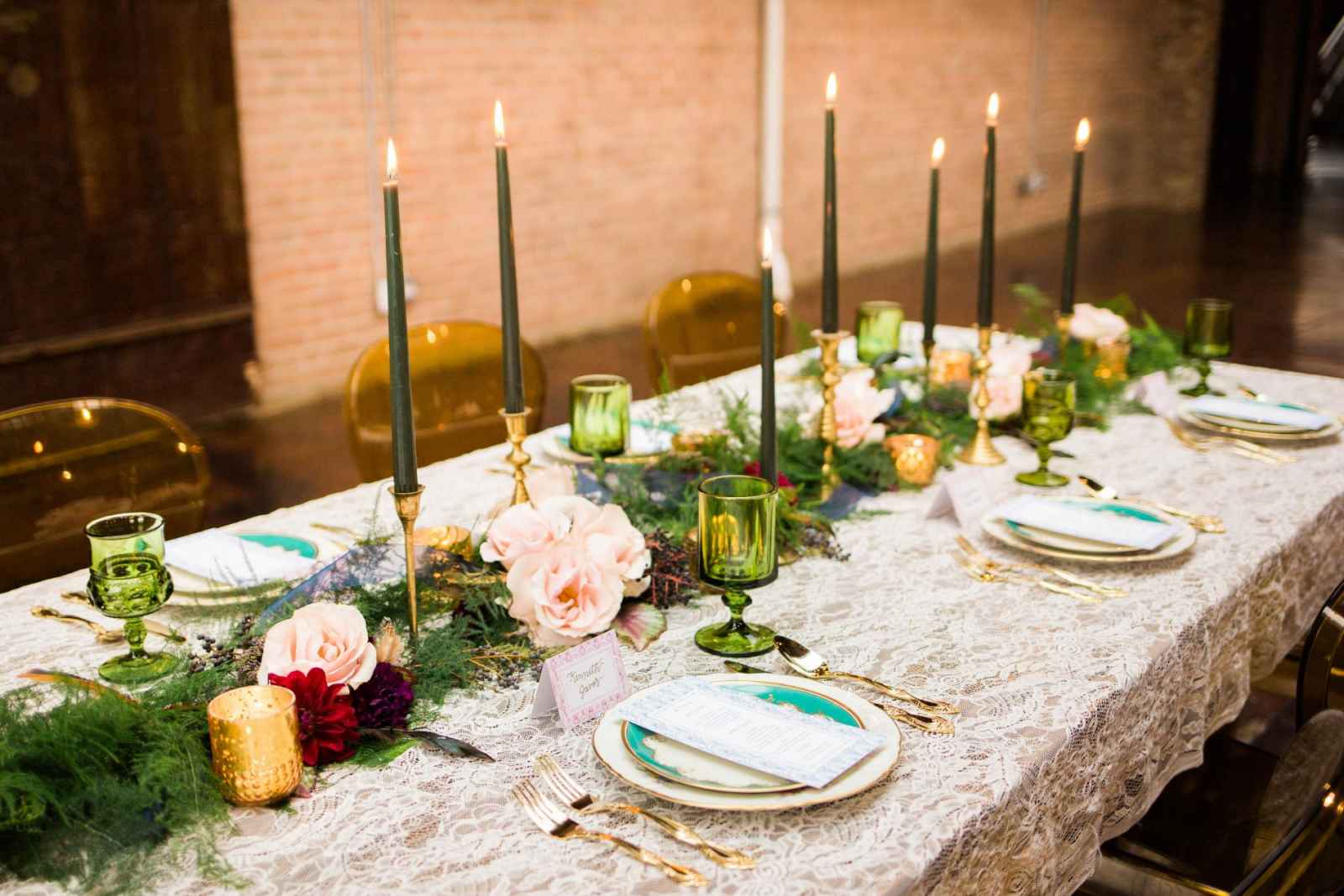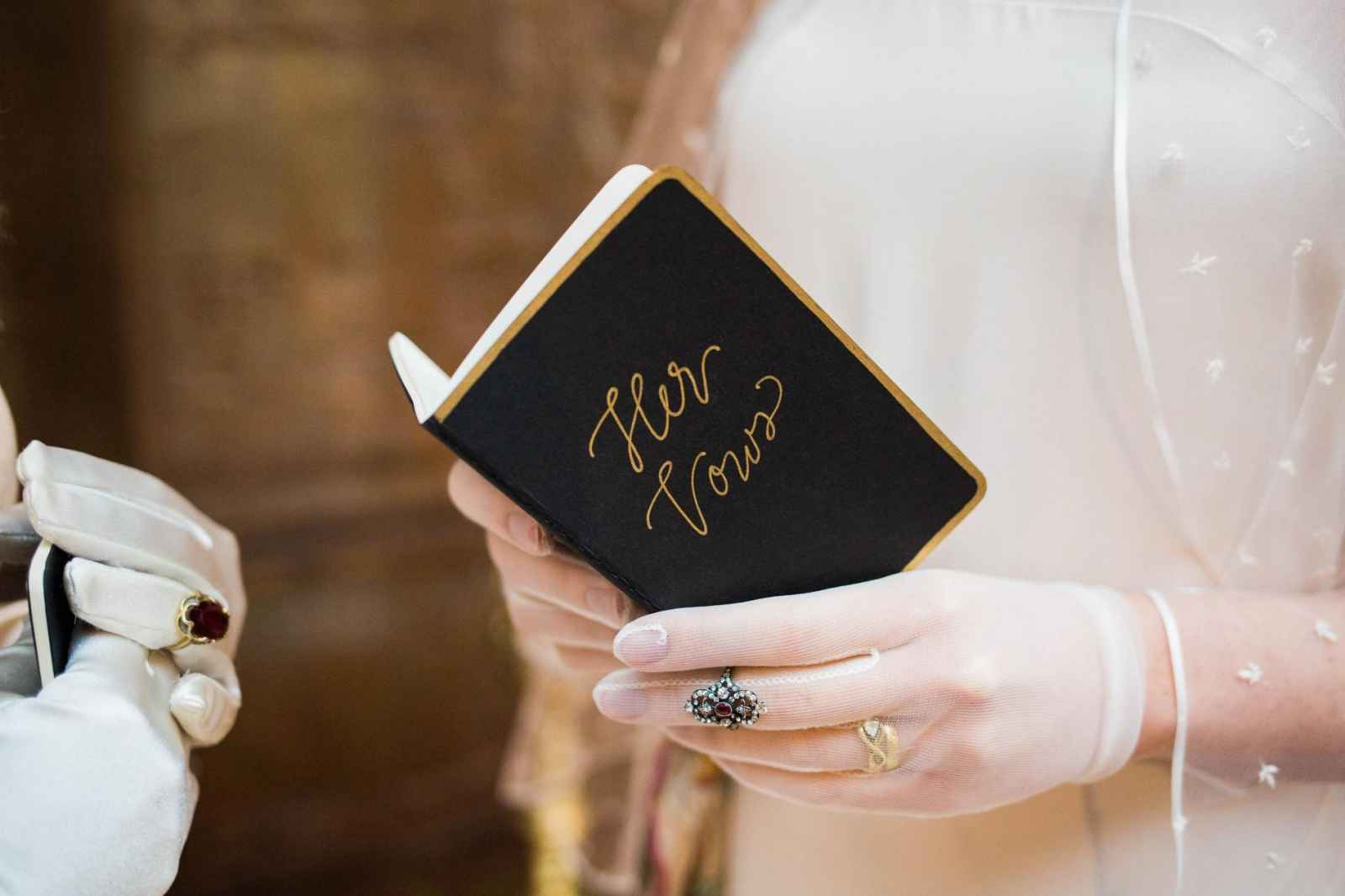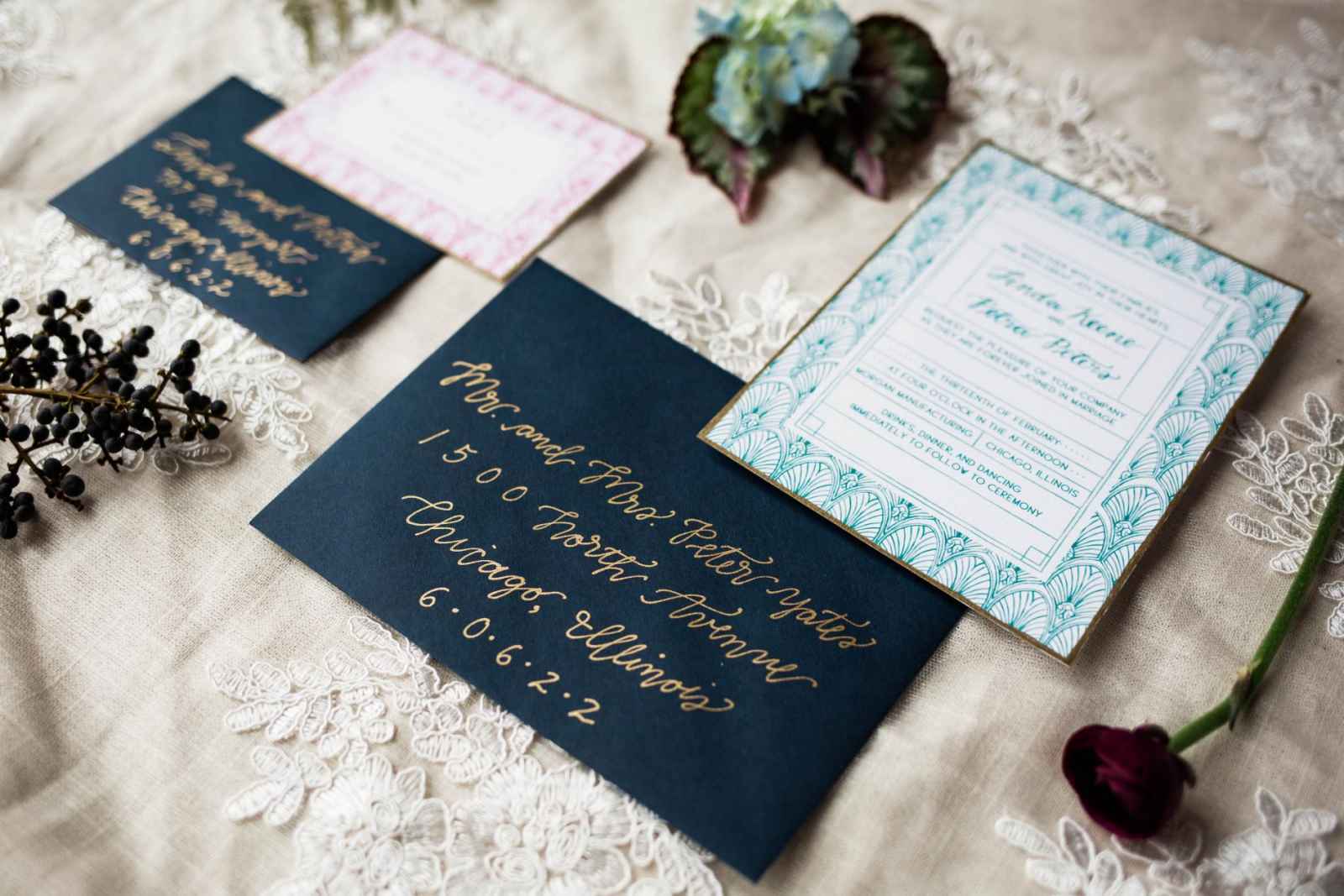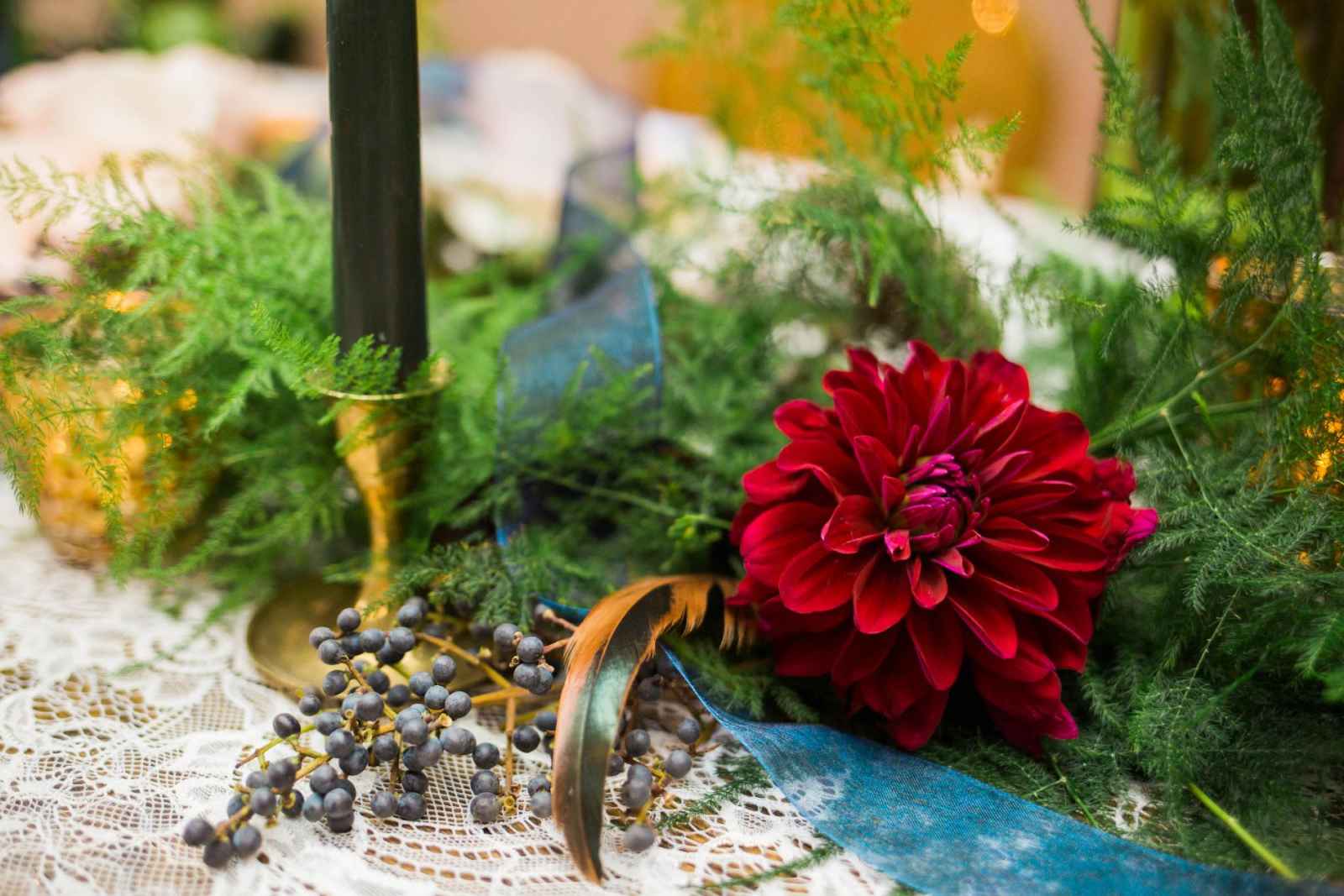 When describing the vision and approach, Erin explains, "This shoot was put together as a part of a challenge to design a photo shoot using some surprise elements that were unveiled to us just days before the shoot. We had only a few short weeks to pull vendors together–and then only days to figure out a theme after the elements were unveiled."
 
The brides featured actually met while taking ballroom dance lessons as children and continued to dance together as they grew up. Erin says, "We wanted to physically show the act of moving forward through their story. As in the film, both artists start off by dancing alone. The dances are beautiful, but they are missing something. After finding one another, they fall in love and begin dancing together, a beautiful dance that will continue for the rest of their lives!"
Erin says, "The inspiration was also suiting because we could highlight the barriers that have been broken down over the decades, and how our society is moving forward into times of acceptance and openness." While highlighting some classic 1930's-inspired elements, the team intentionally introduced modern elements. "One specific element we were most excited about was that the couple we featured is a same-sex couple, instead of the traditional heterosexual couple captured in the original movie," Erin explains. "Featuring a same-sex couple wouldn't have been an option when the movie came out, but now we can openly celebrate and do openly celebrate many different types of couples."

 
What we love
 
Both of the gorgeous and unique wedding gowns–one by Celia Grace and the other by Ash and Light–served as key inspiration behind the rest of the of the design. We love how each look was individual, yet complemented the other. Unique accessories from The Left Bank Jewelry & Bridal Finery, Kerry Ann Stokes and Alyssa Kristin completed the look. Wardrobe styling was done by Patrick Niles. The soft and romantic hair styles were designed by Megan Hollinger of Hollibeauty, and Debra Petrielli Hair and Makeup applied the brides' stunning makeup finishes.

The exposed brick and aged steel doors of Morgan Manufacturing, the team's venue of choice, added a unique look and feel to the backdrop. The elegant tablescapes, dressed with place settings from Rent Vintage Chicago added vintage flair and glamor. Blumgarten & Co. created lovely bouquets, centerpieces and accents of gorgeous pops of color and greenery using stunning florals.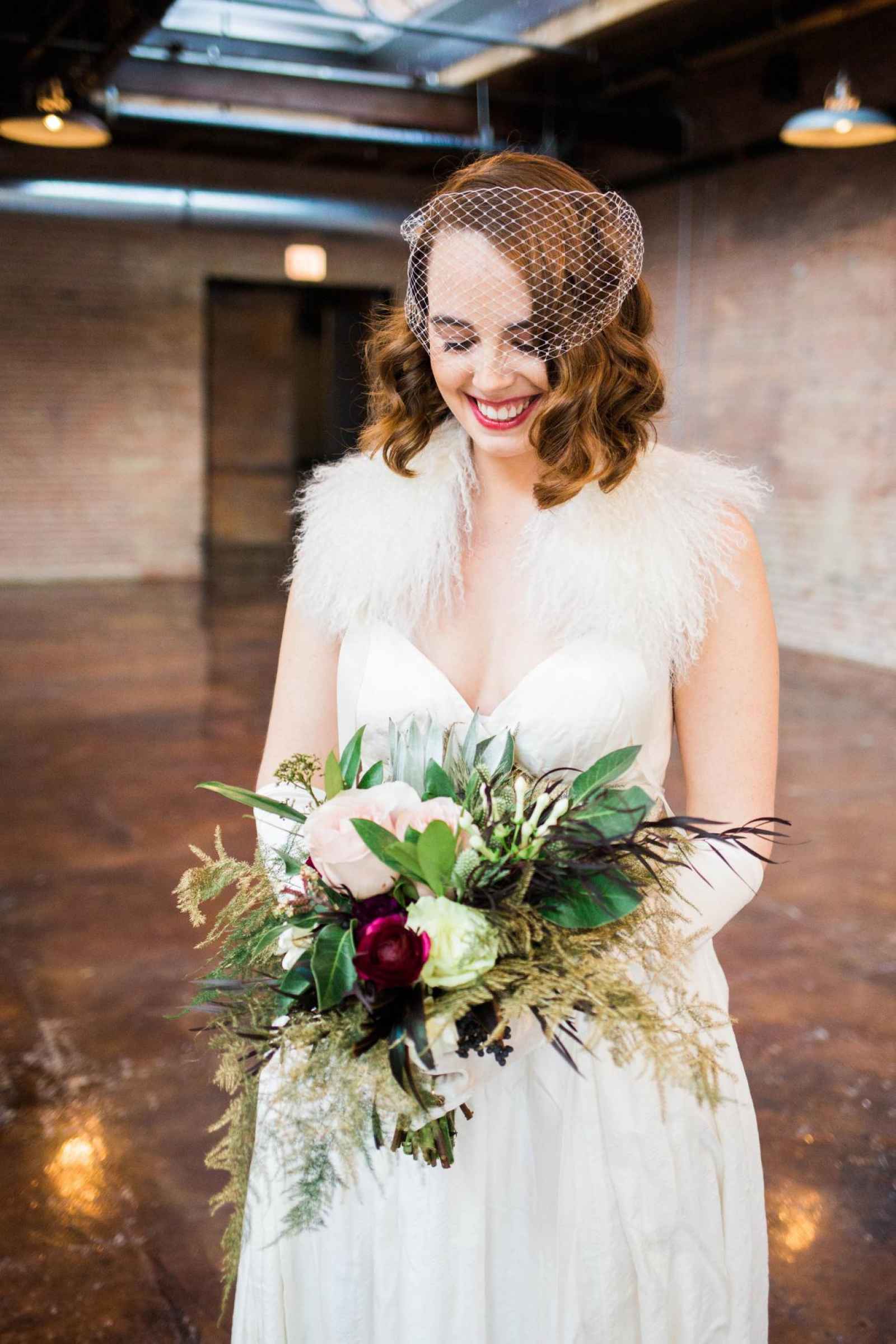 The Out of the Box Officiator for this style shoot was Catalyst Wedding Co. For more info on the Out of the Box Challenge, click here.
are you a bride-to-be?
We'd love to plan with you on weddingday-online.com. Let's get started!
 
are you a wedding extraordinaire?
Join WeddingDay Magazine in inspiring brides by partnering with us! See how here.