WeddingDay is doing a call-out to designers, planners, florists and other creative wedding professionals! We are on the hunt for the "Most Gorgeous Tablescape" and would like to invite wedding professionals to participate in our upcoming Facebook contest!
HOW IT WILL WORK
Each vendor will select their favorite photo of a tablescape that they designed or collaborated on in either a real or stylized wedding. The year of the wedding or style shoot does not matter, but we recommend no earlier than 2016 so your submission is relevant to today's bride! The submitted photo must be taken by a professional photographer and you must include photography credit with your submission (please, no watermarked photos if possible!). All submissions must be entered by filling out the contest form and uploading a photo by Thursday, June 15th at 11:59 p.m. (EST). On Friday, June 16th, all submissions will be uploaded to an album on our Facebook page and the voting begins! We will urge our nearly 8,000 fans to vote for their favorite. This is also the perfect opportunity to interact with your own fans as you encourage them to vote for your photo until Friday, June 23rd at 10:00 am–when we will announce the winner.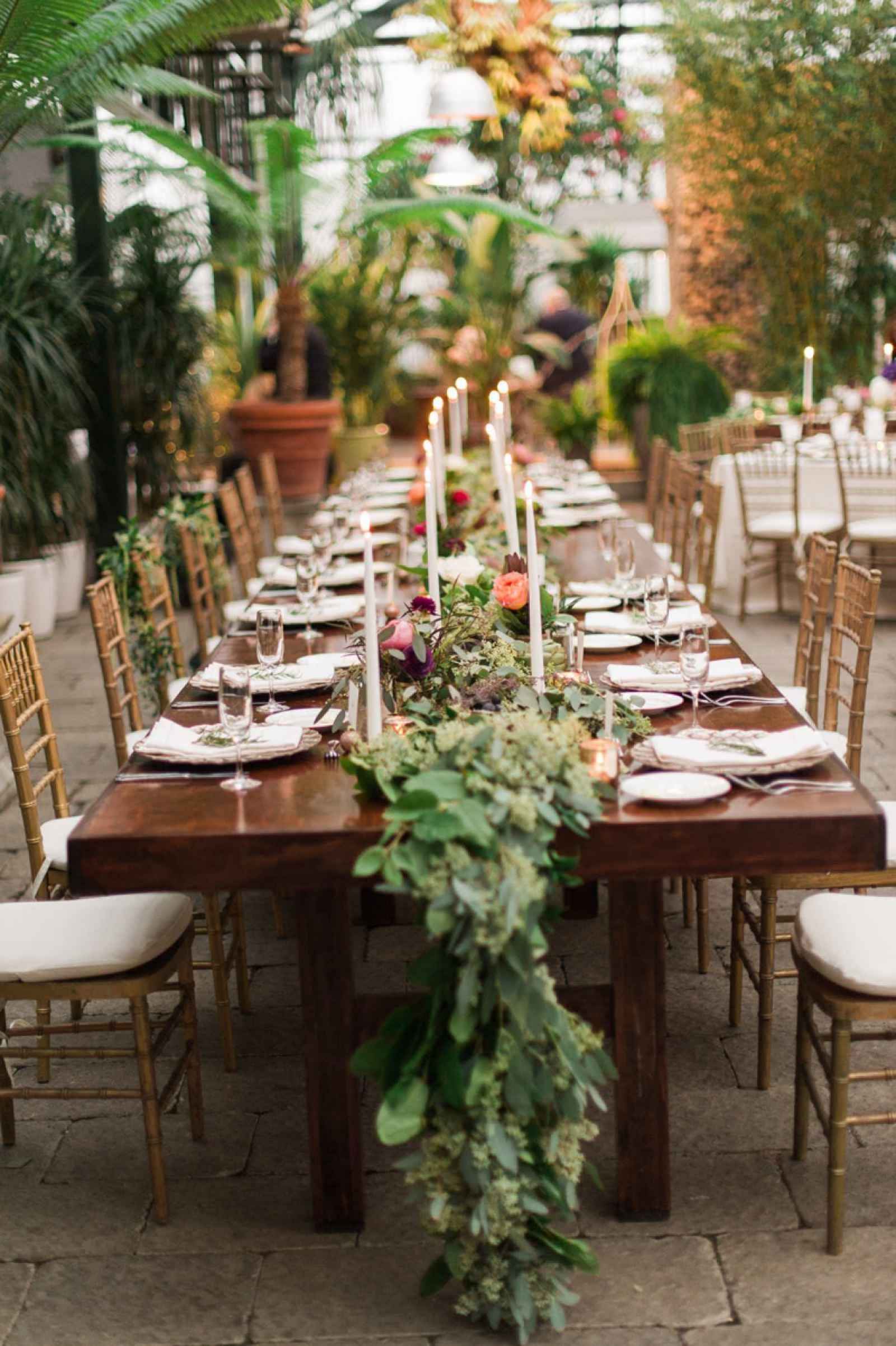 THE PRIZE PACKAGE
The winning submission will receive a complimentary online feature on WeddingDay's website. The winner will receive a free slideshow gallery showcasing 10 photos of their best work, as well as a mention in our bridal e-newsletter (sent to thousands of brides) and promotion across our social media platforms. The winning vendors will also receive a complimentary WeddingDay "Best Of" badge for their website!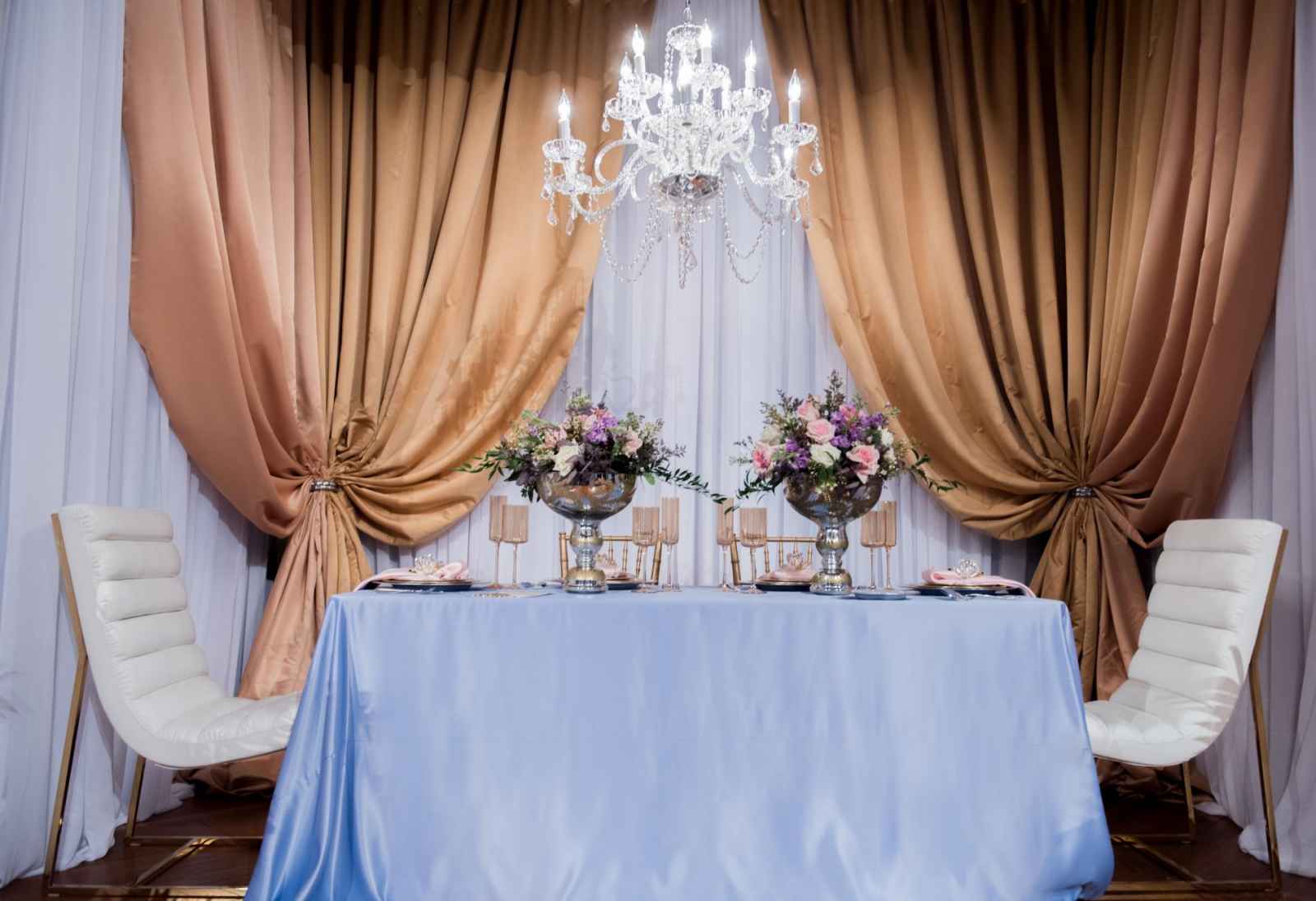 RULES AND REGULATIONS
The submitted photo must have been taken by a professional photographer and include photographer credit
We can only accept submissions from Indiana, Michigan, Ohio and Illinois vendors
Tablescapes from a 2016-2017 wedding/style shoot preferred, but not required
The photo content should showcase the tablescape in its entirety
One submission per business, please
The entire submission form must be filled out, including credit to the other vendor participants*
*If there are numerous vendors who collaborated on the bouquet design, each are eligible to win a slideshow of their work