There's more than meets the eye in this small town north of Indianapolis: a turn-of-the-century historic mansion, an automobile museum, a world-renowned glass factory, and plenty of hometown vendors who will meet your every wedding need. 
Here's a lot more to Kokomo than U.S. 31 would suggest. This historic small town in Central Indiana is called the City of Firsts and offers plenty of charming locations for your ceremony and reception and experienced bridal vendors to make your day remarkable. 
Why is it called the "City of Firsts?" It was a pioneer in automobile manufacturing when inventor Elwood Haynes came up with the idea of the first gasoline-powered car. Residents are credited with inventing the push button car radio, canned tomato juice, the first Ponderosa Steakhouse and stainless steel tableware. 
The author of "Clifford the Big Red Dog," Norman Bridwell, is from Kokomo and the well-respected Sonoma, California Winery, "Kokomo" is named after Erik Miller's Indiana hometown. For the record, the famous Beach Boys' song is NOT named after this Central Indiana town. The Beach Boys were referring to an imaginary Caribbean island.
Get off the highway and meander your way to a perfect wedding!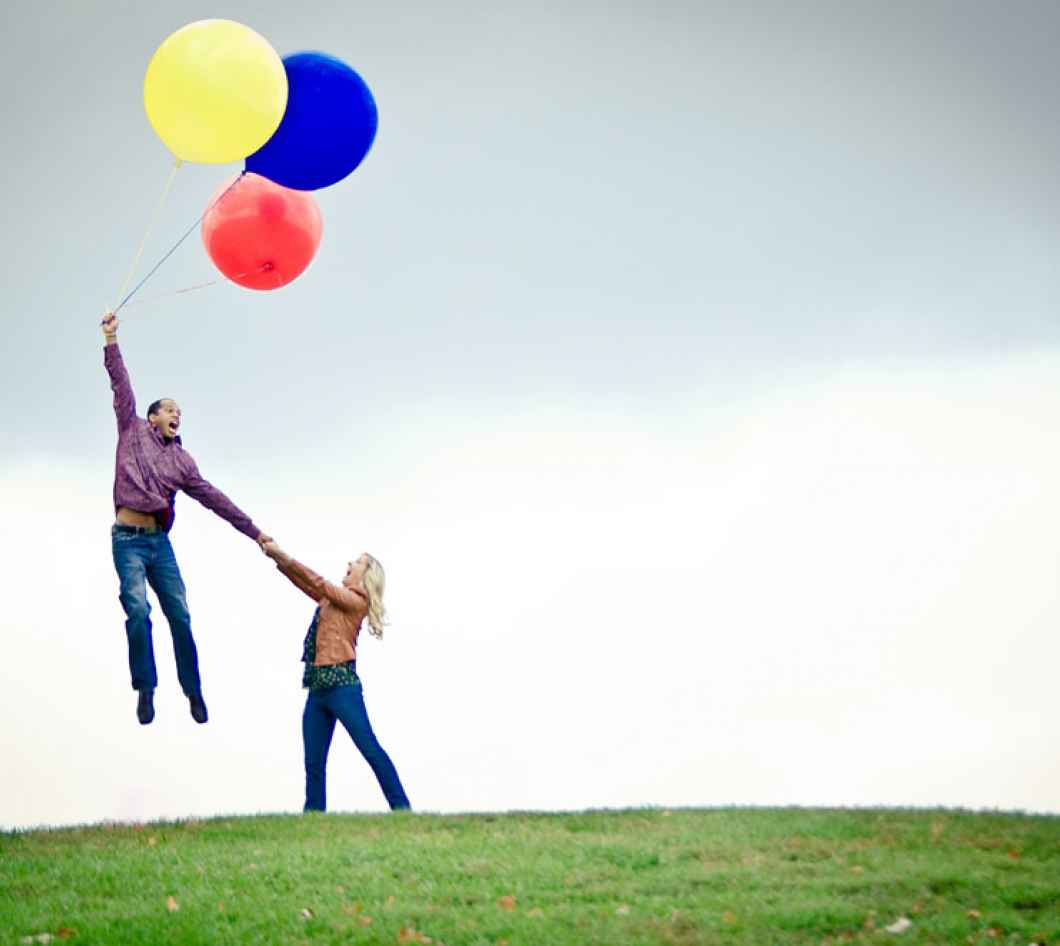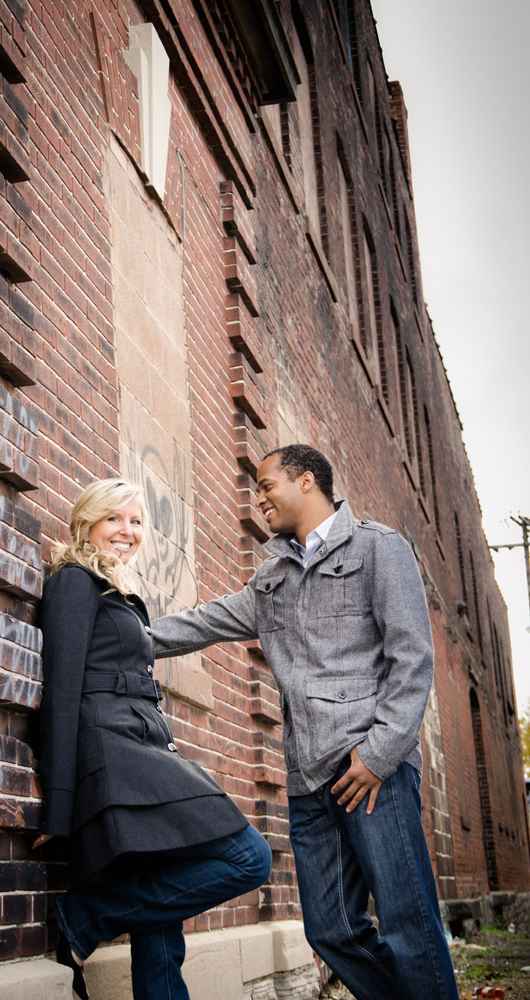 PHOTOGRAPHY
Wise Photography
1563 N 300 West, Kokomo IN
From the delicate details to the intimate moments, Mike Wise, owner of Wise Photography, captures your day exactly how you envision it.  Mike also believes in forming genuine friendships with his clients, allowing him to capture moments that are a reflection of the couple and their style.
www.mikewisephotos.com
Spectrum Photography
500 E. Sycamore Street, Kokomo IN
Curtis Alexander knows that a lot of photographers have a photojournalistic style, but he actually was a photojournalist. The nicest compliment he ever got was from a woman who set her wedding date around his availability.
www.photocurt.com
Geary Photography & Design
219 ½ N. Main Street, Kokomo IN 
Husband and wife team, Myles and Denise Geary, understand the permanency of wedding photographs in a couple's life story. The Gearys also understand the importance of having fun and relaxing on the wedding day-despite the unexpected events that inevitably crop up. Myles advises brides to work hard to keep the stress of the day from taking over. It's just not worth it.
www.gearyphotographyanddesign.com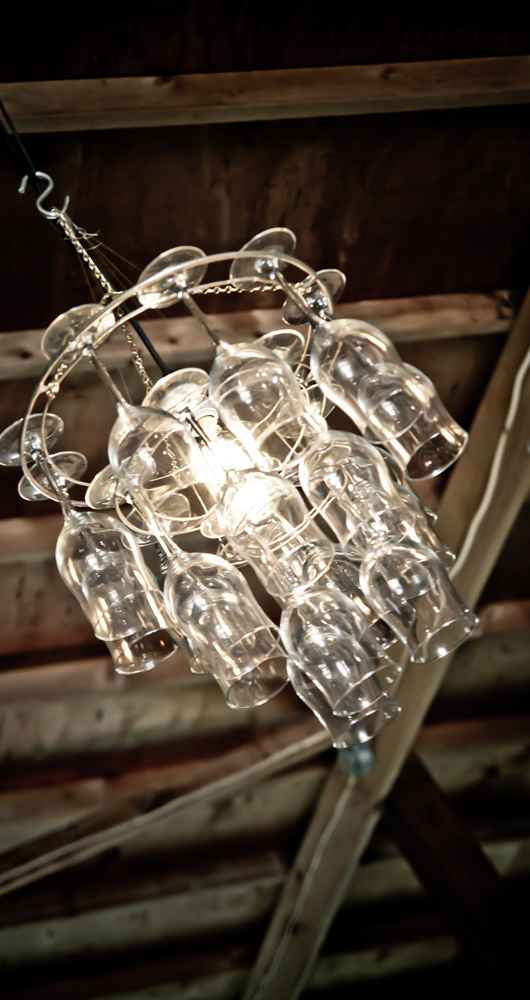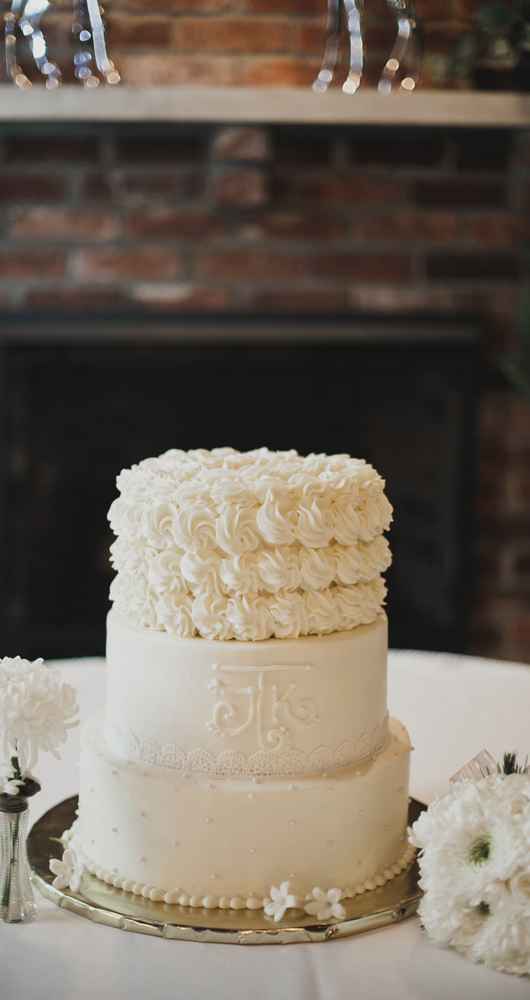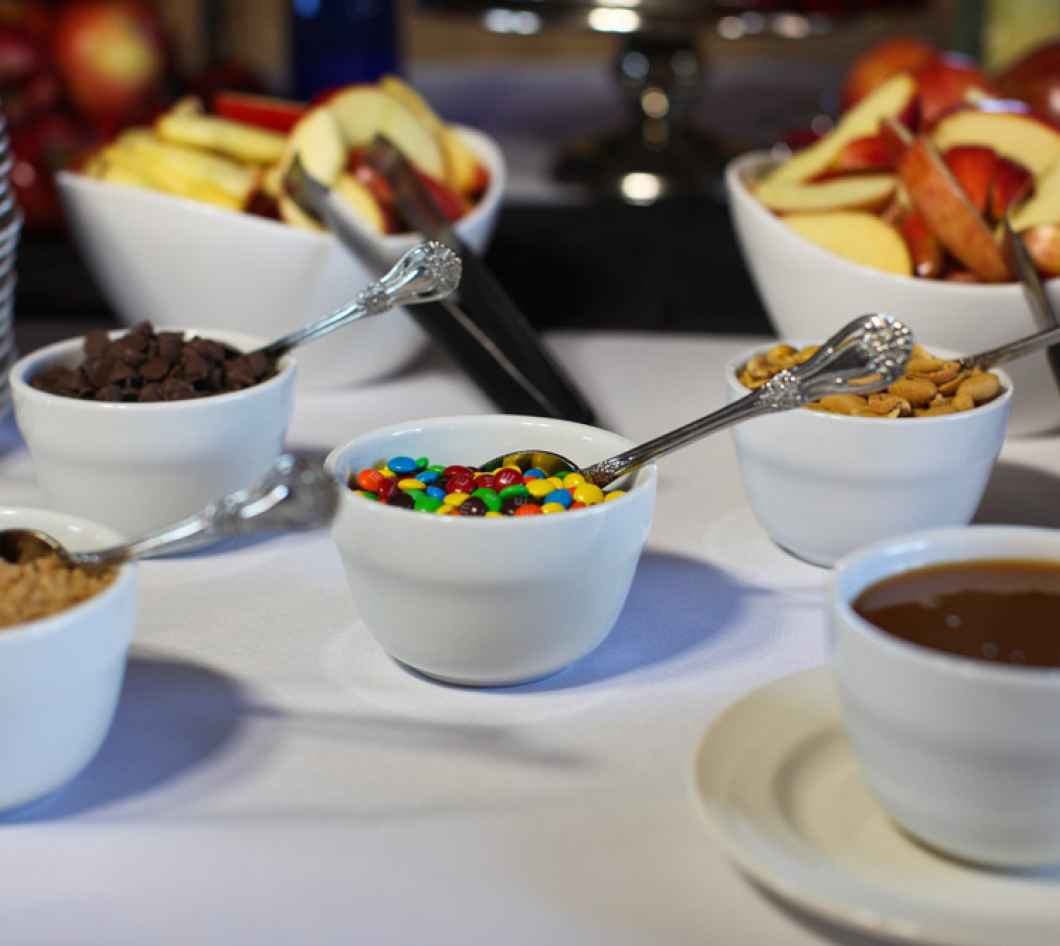 RENTALS AND PLANNERS
Blissfully Simple Events
Crista Tharp is so organized she has developed her own wedding planning system – Blissfully Simple ™– that isn't about dance lessons or tiny bows on everything, but is about creating a memorable experience as the couple begins a life together. Her book Wedding Planning for Real Couples (with Real Budgets) discusses money-saving ideas, etiquette, sensitive family issues and how to work with vendors. She has created "do it yourself" kits for everyone from the groom to the parents. She's the mother of 10 children and has been organizing things since she was a child!
www.blissfullysimpleevents.com
American Party-Time
3121 S. Lafountain Street, Kokomo IN
Weddings today are as inventive and creative as brides and grooms. Circus themes, sports team weddings, and Hawaiian-inspired receptions are all possible with the large inventories at rental companies like American Party-Time. Need a white wicker gazebo, a heart-shaped arch, a replica park light, an Ice Cream Madness carnival game, a Medieval joisting game or a charcoal grill? This family-owned business serving Central Indiana will transform your vision into reality. 
www.americanparty-time.com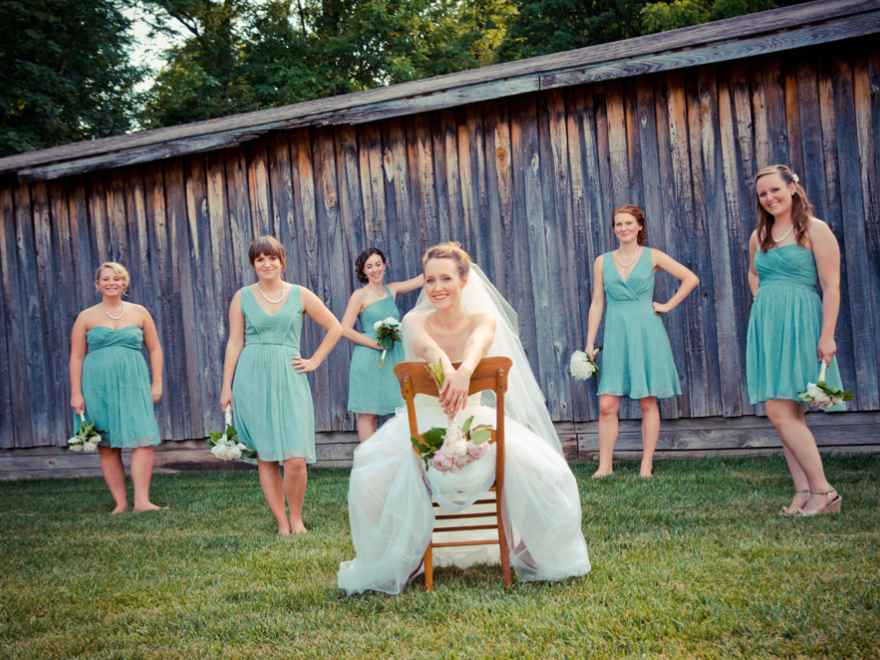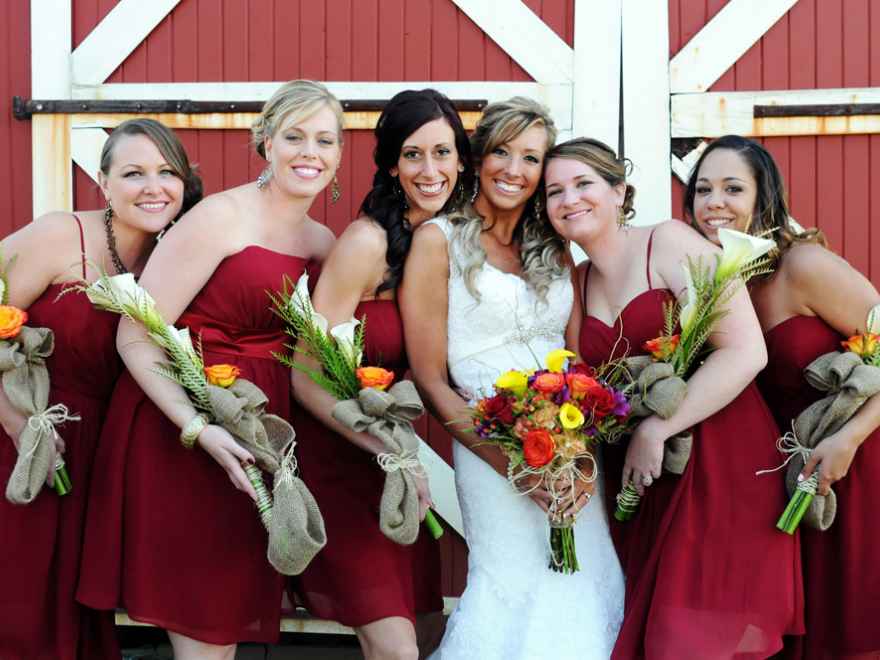 FASHION
Blye's Bridal, Prom & Tux Shoppe
219 N. Main Street, Kokomo IN 
Blye's has been helping Kokomo brides find "the dress" for more than 50 years. The same in-house seamstress has been making sure bridal gowns fit flawlessly for more than a decade. Located in  downtown Kokomo, this shop also offers tuxes and bridesmaid dresses. 
www.blyesbridalpromandtux.com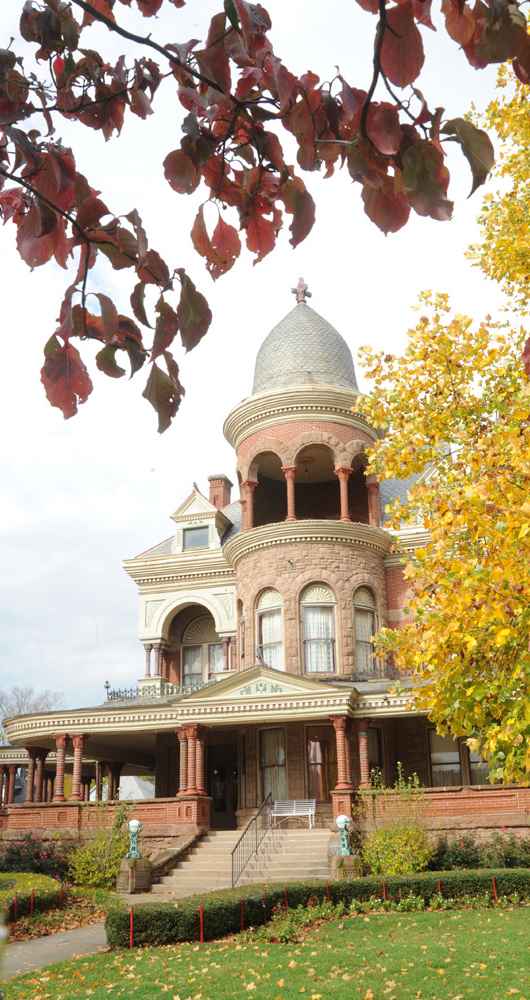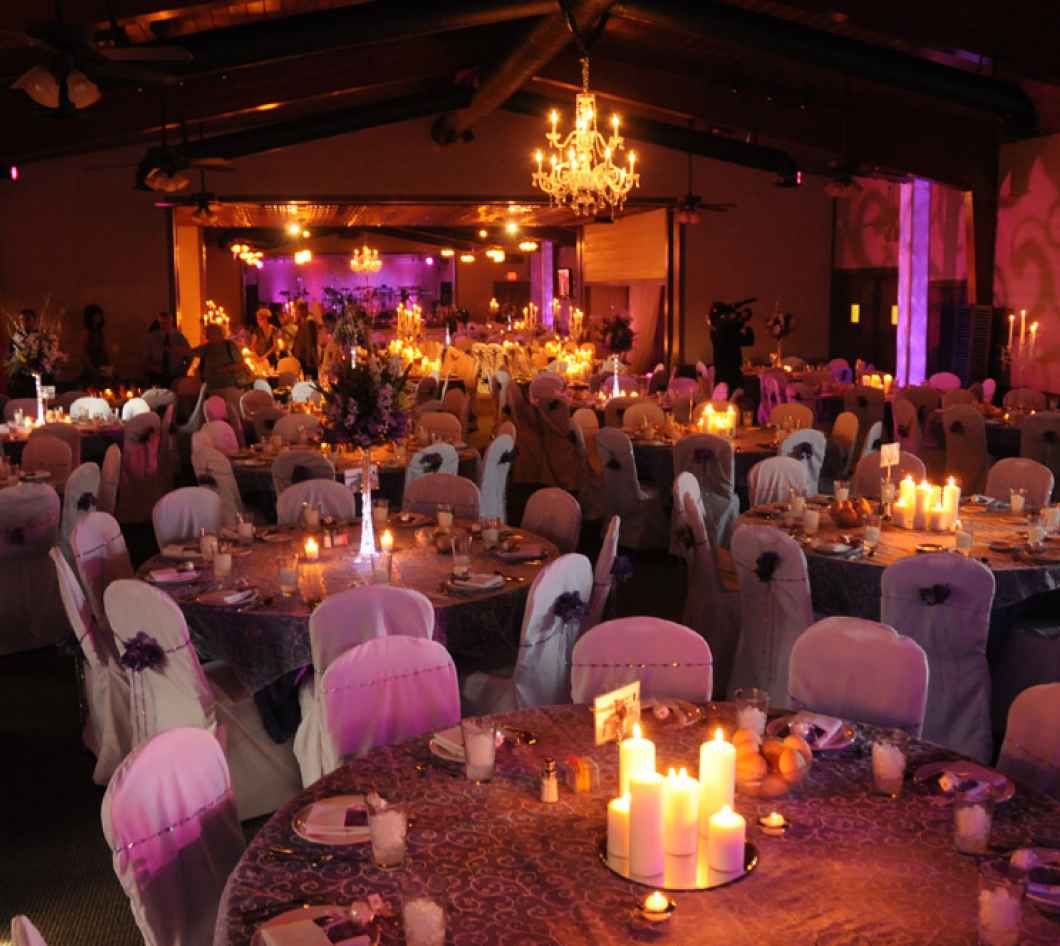 VENUES
Elite Banquet & Conference Center
2820 S. Lafountain Street, Kokomo IN
Sixteen chandeliers, original works of art, copper and wood ceilings and an amazing private changing area with full-length mirrors and vanities will wow you at the new Elite Banquet & Conference Center. Whether you're wearing jeans or a tux, the décor is neutral enough for your own particular style. The venue, which offers full catering services, accommodates 40 - 465 guests.
www.elitebanquet.com
The Seiberling Mansion and Elliott House
1200 W. Sycamore Street, Kokomo IN
Your storybook wedding comes to life at this magnificent turn-of-the century mansion built by industrialist Monroe Sieberling, whose daughter Emma was married there in 1893. The mansion and adjoining Elliott House are perfect for small, intimate weddings of less than 50, but more can be accommodated using tents on the grounds surrounding the mansion. Wouldn't a front porch ceremony be romantic?
www.howardcountymuseum.org
Casa Bella Banquet Hall
3001 S. Webster Street, Kokomo IN
Molto Bene! Italy comes to Kokomo in this banquet hall and restaurant that would make any Italian mama proud. You won't leave this wedding reception hungry with generous portions of Italian Sausage Lasagna, Pasta Bolognese or Spinach Manicotti.  The adjoining restaurant, Pastarrific, was founded in 1987 and the banquet hall opened in 2007 and serves up to 200. 
www.pastarrific.com
Continental Ballroom and Rozzi's Catering
920 Millbrook Lane, Kokomo IN
Chef Jo Ann Rozzi remembers working with her family catering a wedding when she was seven years old. She and her sister, Jennifer, opened Rozzi's Continental Ballroom and Catering to continue the traditions of family, love, and "dreams come true". Getting to know a couple after meeting with them for more than a year is what Rozzi's is all about. And serving the bride and groom their first meal as a married couple isn't bad either!
www.rozziscatering.com
Celebrations Banquet & Conference Facility
3437 W. Sycamore Street, Kokomo IN
Imagine getting married under an outdoor gazebo and hosting a reception inside a modern facility.  This banquet hall, three miles west of the downtown, can accommodate up to 350 guests with outdoor/indoor options. Celebrations offers catering, but brides like the fact that you can bring in your own caterers. This has been especially popular for ethnic weddings.
www.celebrationsbanquet.net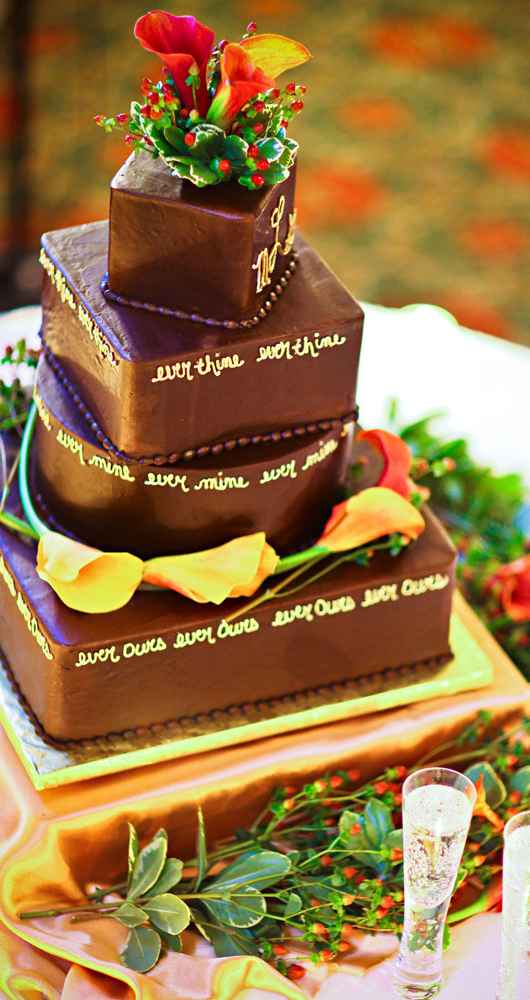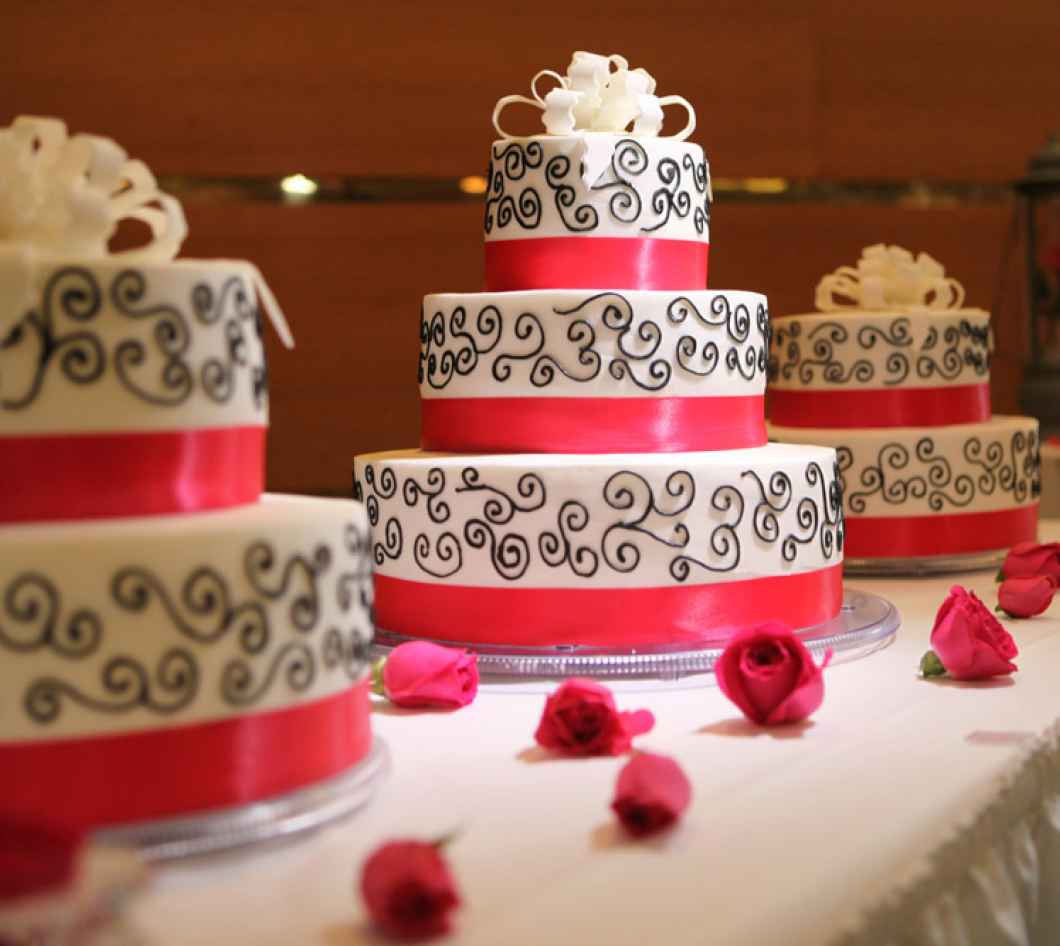 DESSERTS
Gingerbread House Bakery
1215 W. Jefferson Street, Kokomo IN
Stepping into Gingerbread House Bakery and taking a deep breath is to breathe in a collection of unsurpassed aromas. And like those aromas, the treats offered are equally unsurpassed. With offerings of cakes, cookies, candy, cupcakes and even donuts, there's something amazing in store for everyone—including President Obama and Vice President Biden, who made a stop at the local bakery during a Kokomo visit in 2010.
www.gingerbreadhousebakerykokomo.com
J Edwards Fine Chocolates
2106 W. Sycamore Street, Kokomo IN
Selection, selection, selection! In addition to chocolates made on site, J. Edwards also offers a multitude of specialty cakes, cupcakes and other treats, all arranged in a store that looks and feels like a sweet-tooth-haver's wonderland. With satisfied customers coming all the way from Indianapolis, J. Edwards has set itself apart with a memorable store and delicious product.
www.jedwardschocolates.blogspot.com
Indulgence Bakery
117 W. Defenbaugh Street, Kokomo IN
Style, design and customization are important to brides, even when it comes to the look of the cake. Indulgence Bakery, in addition to offering daily bakery items and coffee, caters to the specific tastes of brides who long for a stylish dessert. Cakes range from vanilla to apple spice, while fillings run the gamut from pineapple custard to peanut butter. On top of all of that, a plethora of cupcakes are available. Variety is truly the (pumpkin) spice of life!
www.indulgencebakerykokomo.com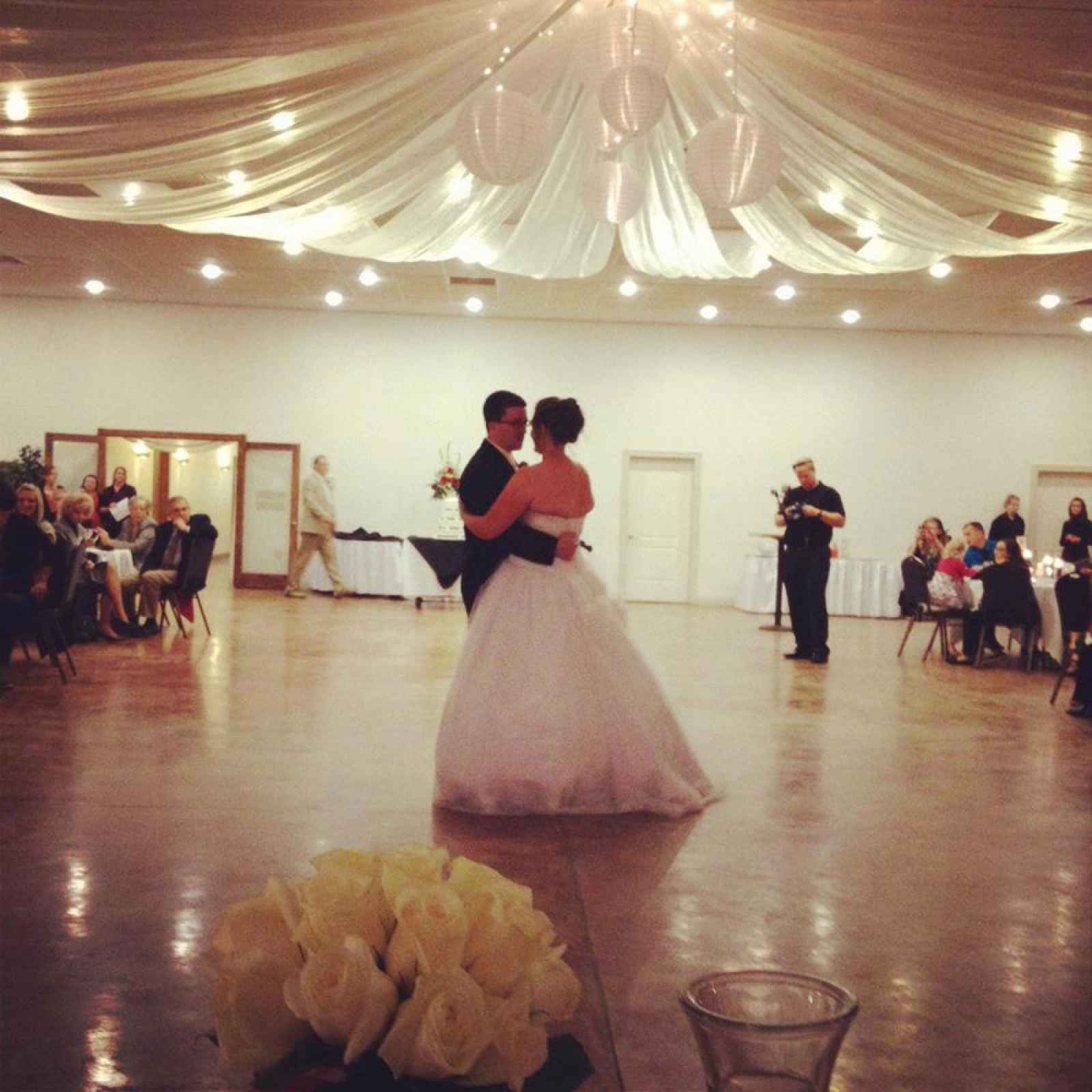 DJ
X-Sight Music
120 N. Dixon Road, #175, Kokomo IN
Professionalism should be demanded from every business in the course of wedding planning, but in no area more so than the DJ and entertainment. The DJ is often the entertainment cornerstone of a wedding reception, and owner Jeff is happy to be that cornerstone. Using extensive industry experience and sophisticated song tracking, X-Sight offers DJ services at the highest level.
www.xsightmusic.com
LODGING
Hampton Inn & Suites
2920 S. Reed Road, Kokomo IN
The Hampton Inn & Suites is a great place for your wedding guests to relax and discover Kokomo. Located near the Howard County Historical Museum, the Grissom Air Museum, and the Automotive Heritage Museum, the lobby is furnished with a large fireplace and antiques and the rooms offer traditional comfort. Kick back before or after the festivities for some much-needed R&R.
www.hamptoninnkokomo.com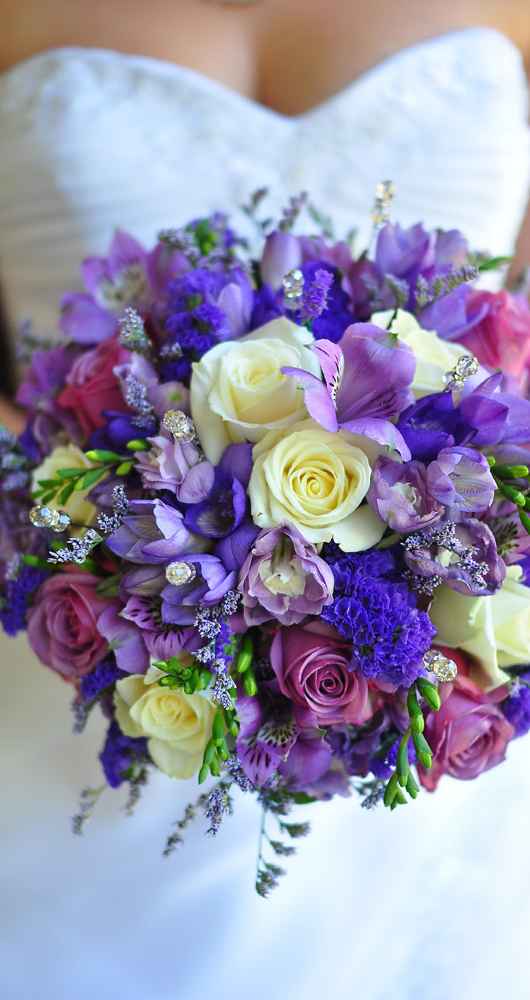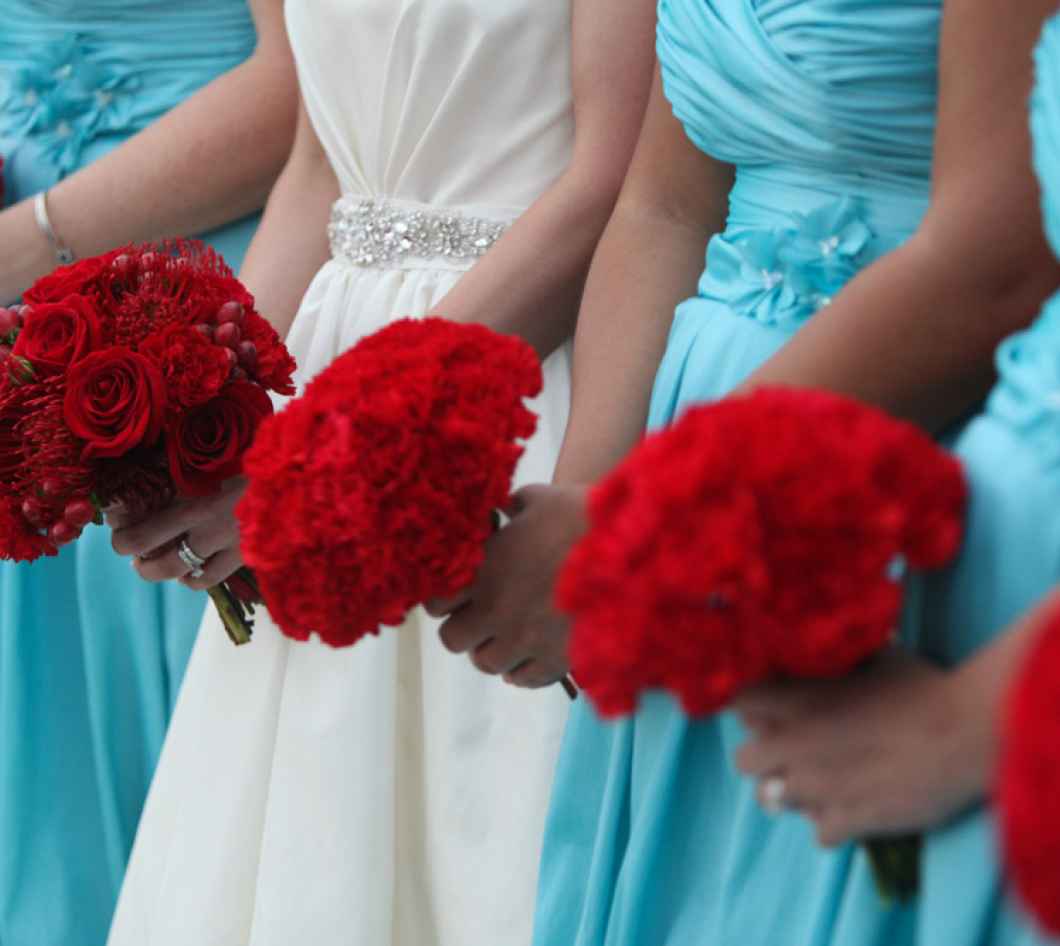 FLORAL
Bowden Flowers & Gifts
313 S. U.S. 31, Kokomo IN
This flower shop has an open design concept so brides can watch their bouquets being assembled. It also has a two-story fireplace and a walk-through cooler. A recent fall wedding looked like an autumn forest with orange mango calla lilies and orange roses. Bowden also tries to creatively add a special memento – such as the bride's grandfather's rosary – into the bouquet.
www.bowdenflowers.com
Banner Flower House
1017 S. Buckeye Street, Kokomo IN
This florist has been providing Central Indiana brides with bouquets since 1906. Located in the same spot all those years, Banner advises brides to come into the consultation knowing whether they like natural, simple or elegant flowers. Is there a preference between using mainly one color or several colors? Complementary colors photograph better.
www.bannerflower.com