If you do one thing on this Friday afternoon, make sure it's browsing through this week's Instagram faves and following these crazy-talented vendors! 
And as always, follow us @weddingdaymagazine for even more wedding inspo!
Frankie Photography, follow her @frankiephotomi
Florals: Michael B. Anthony, follow him @michaelb.anthony
Dress: Lulus, follow them @lulusweddings
Hat: Urban Outfitters, follow them @urbanoutfitters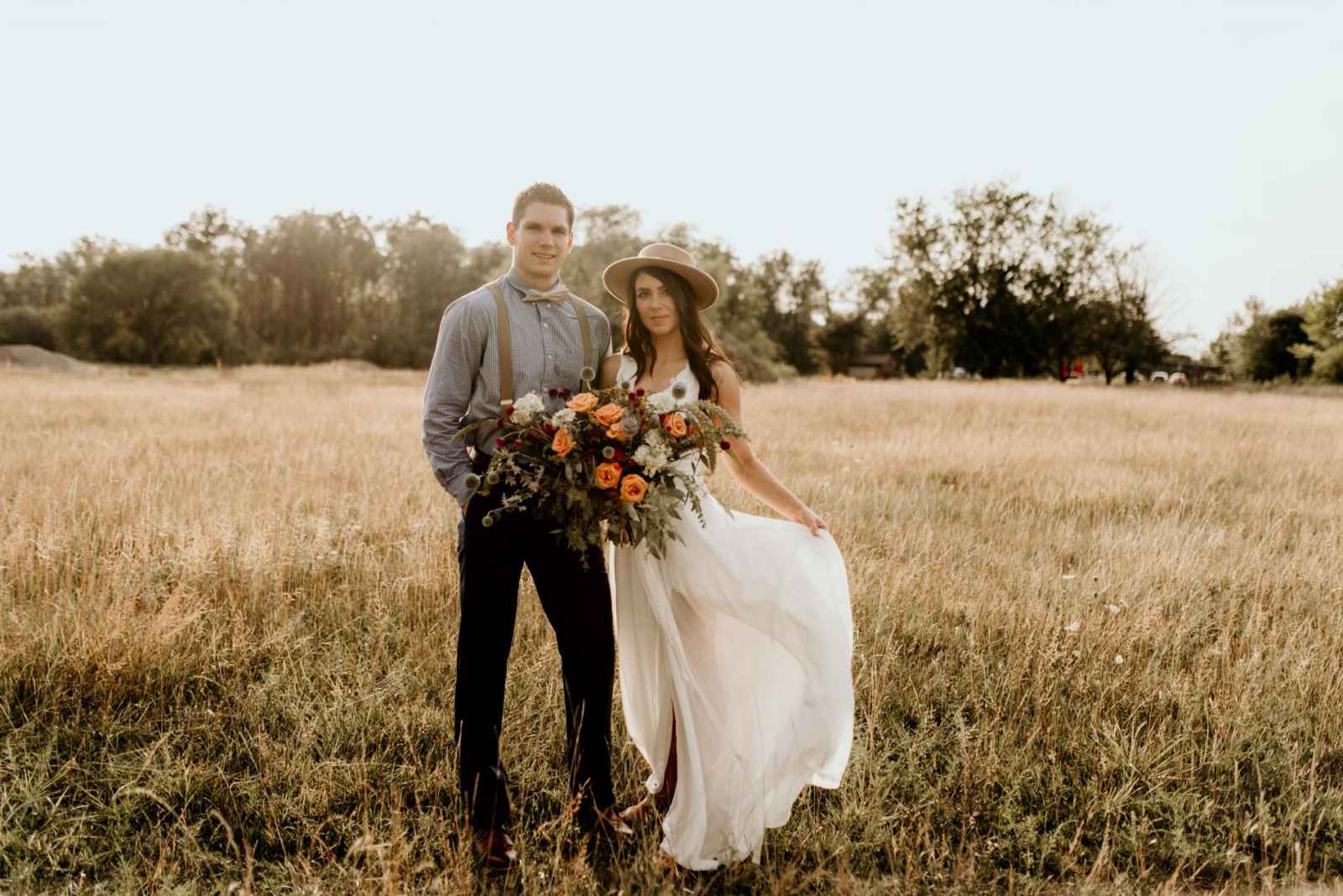 Our editors say: Hello, stylish, vintage goodness! #fieldsofbeauty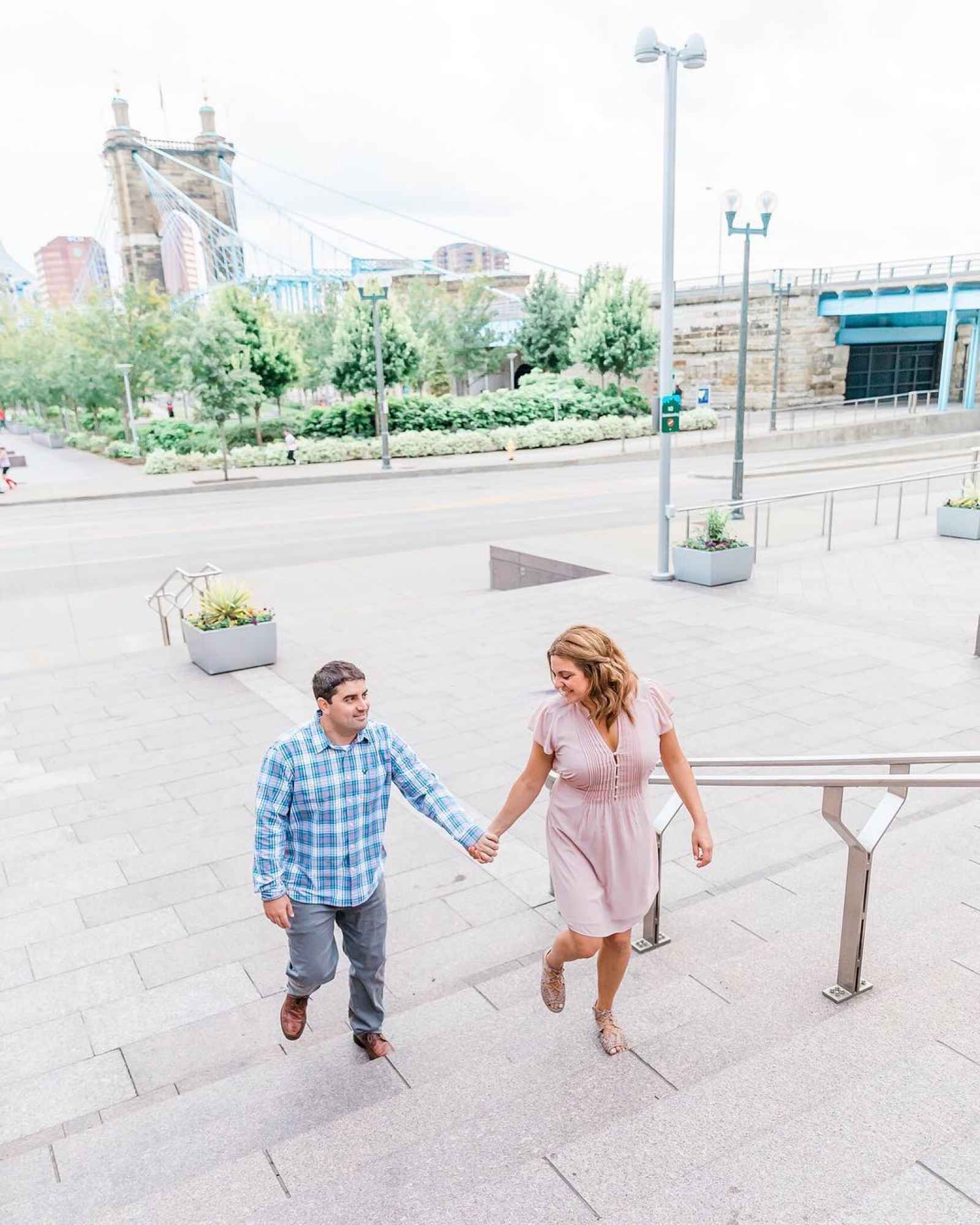 Our editors say: Have we talked about how lovely engagement photos are? Don't overlook this important aspect of your engagement! #showoffyourlove
Shameless plug: Submit your engagement to us here!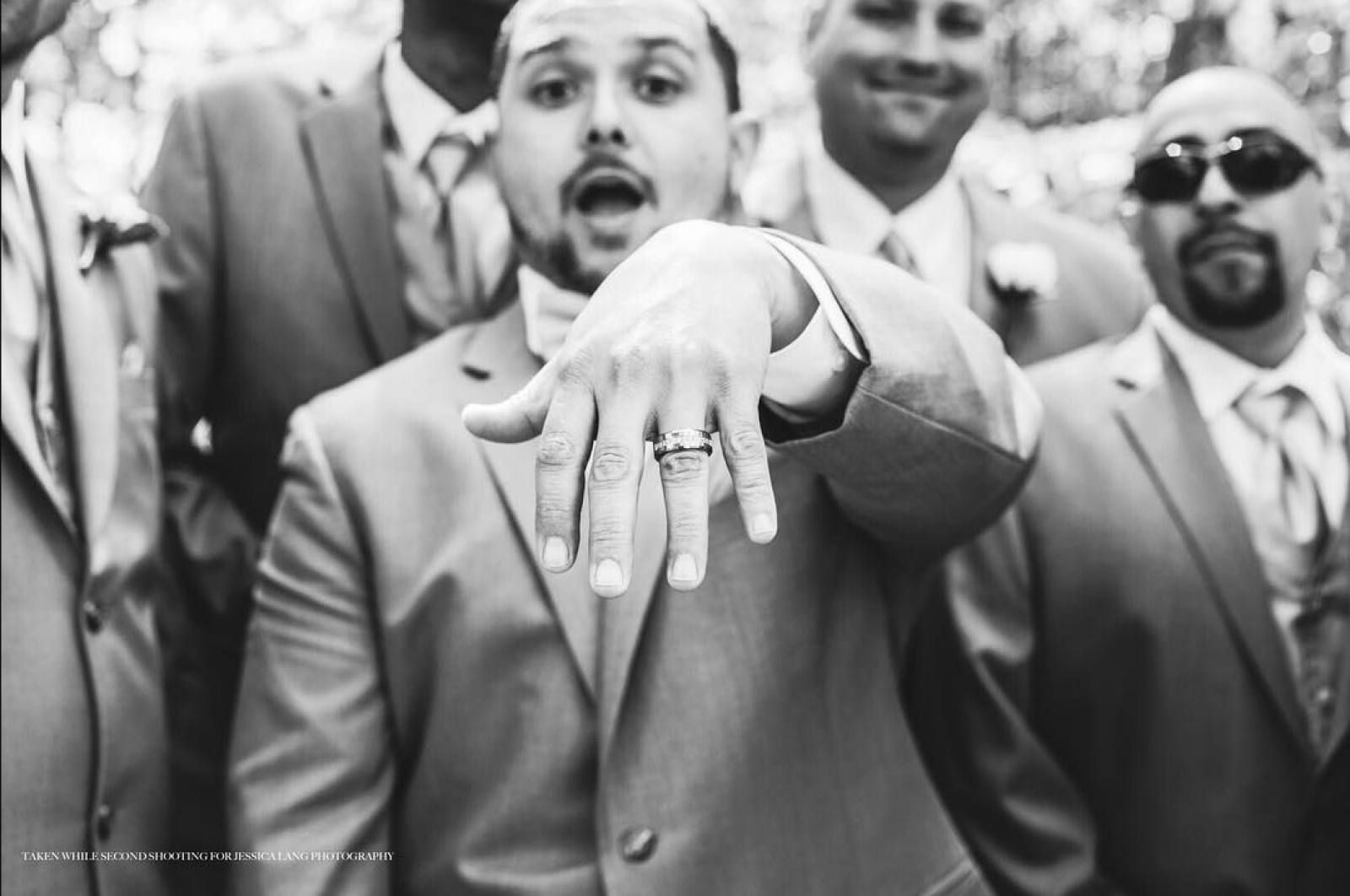 Our editors say: Grooms–take note! It's ok to be this jazzed about your ring, too! #putaringonit
Prohibition & Pearls Photography, follow her @prohibitionandpearls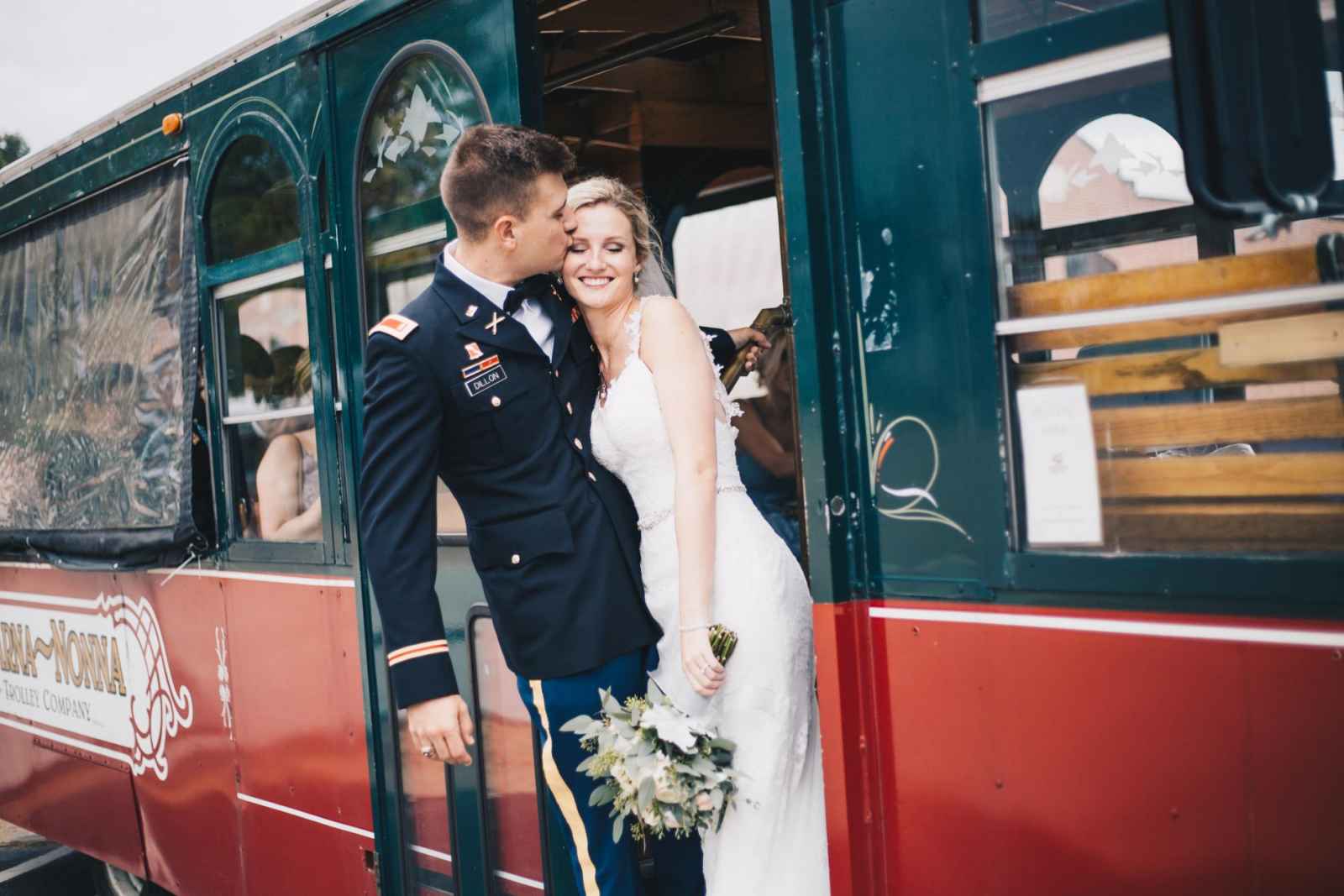 Our editors say: Actual footage of us riding into the weekend.. #allaboardthelovemobile
Our editors say: We're dying to know what this groom just whispered to his lovely bride! #sweetnothings
are you a bride-to-be?
We'd love to plan with you on weddingday-online.com. Let's get started!

are you a wedding extraordinaire?
Join WeddingDay Magazine in inspiring brides by partnering with us! See how here.